Financial Education
Three types of fees: a guide for beginners
Fees are one of the most complicated parts of getting a loan. But don't worry, we'll explain more about each type of fee to you in this content!
Find out everything about the three types of fees and their importance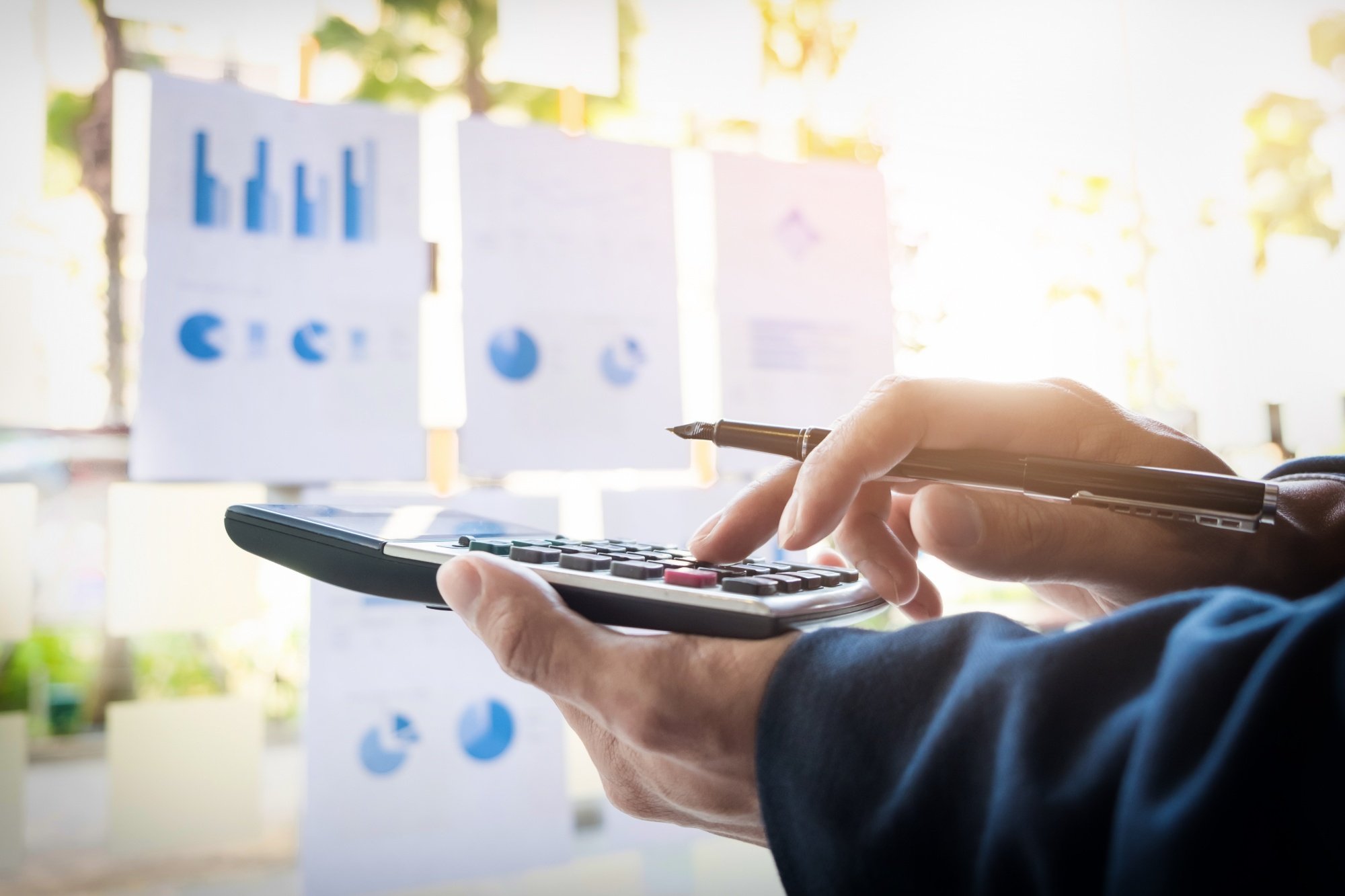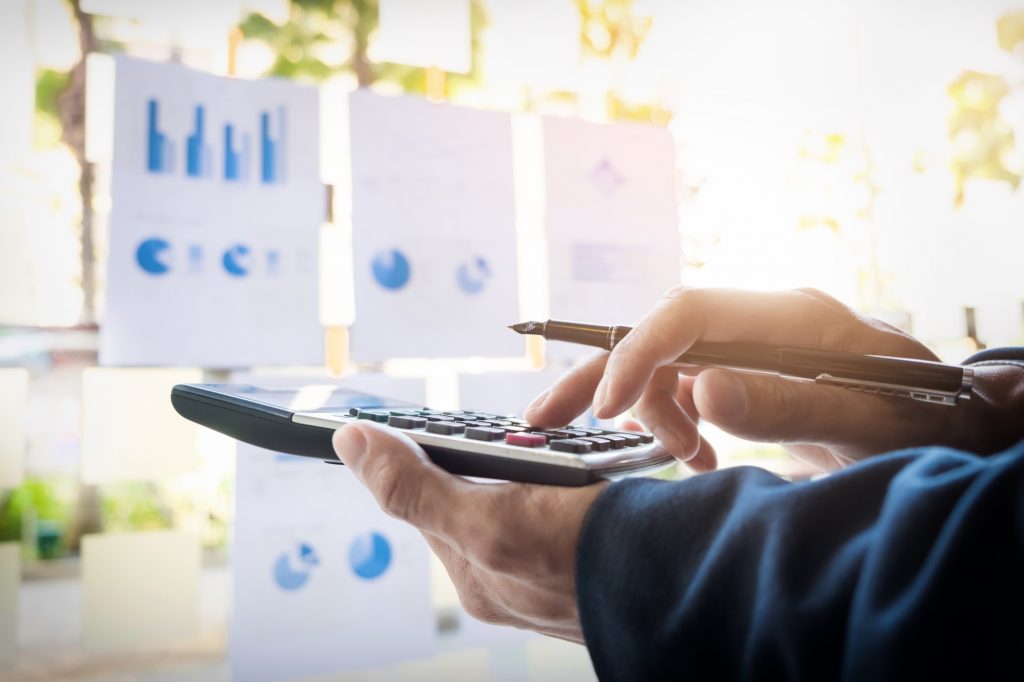 Did you know that three different types of fees are charged on your loans? We know there are fees, but we often don't know exactly what we're paying for.
Knowing the difference between them will help you understand why you're paying that amount and where your money goes. It is also important to see if the lender charges excessive or unnecessary fees.
In this article, we will explain these three types of fees. If you want to learn more about finances and how to manage your money better, stay with us.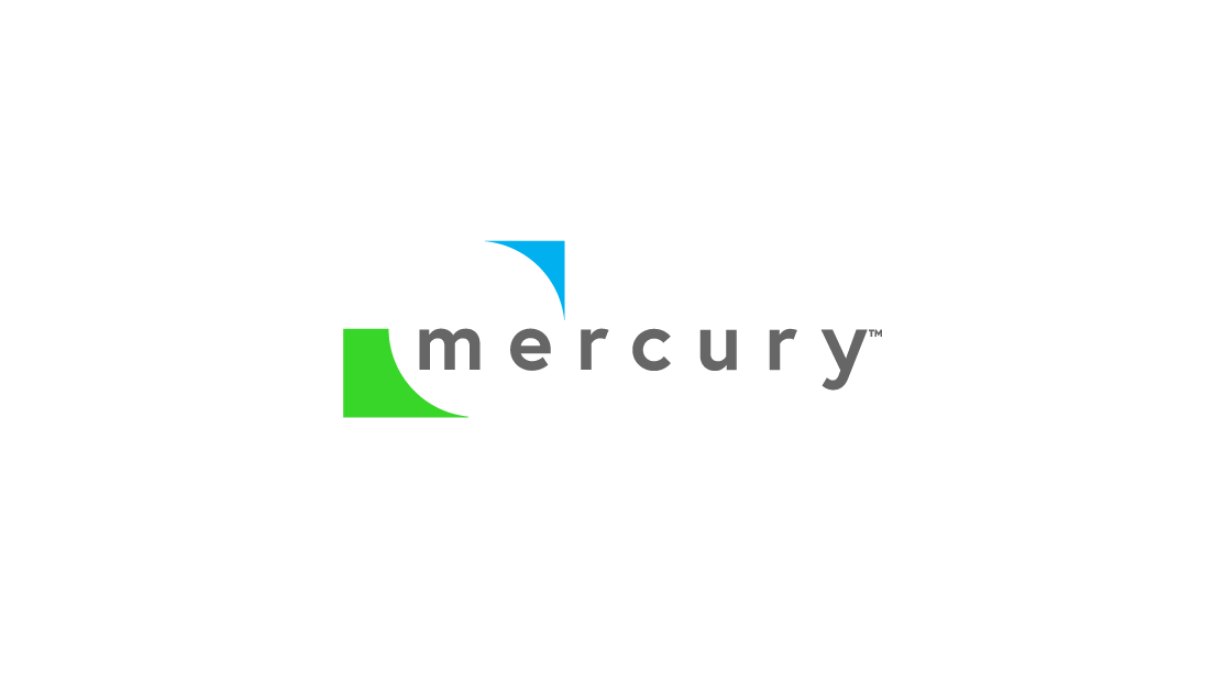 If you are looking for a credit card to improve your finances and much more, this card might the perfect fit. Check you our Mercury Credit Card review!
What is the actual purpose of each of the fees?
Okay, nobody likes to pay fees. The less, the better, right? After all, when we apply for a loan, we need to consider that this money will cost us more money. And money is not easy to earn.
But whether we like it or not, these fees are necessary. After all, the lender provides you with a service when arranging a loan. If the lender did not charge the costs, they would be working for free. And nobody wants to work for free, especially when it involves many risks. Every time the lender borrows money, they take the chance that the person may not return the money. Delays in repayment will also bring losses to the lender, which will be charged.
You will be redirected to another website
The three types of fees: learn all about them!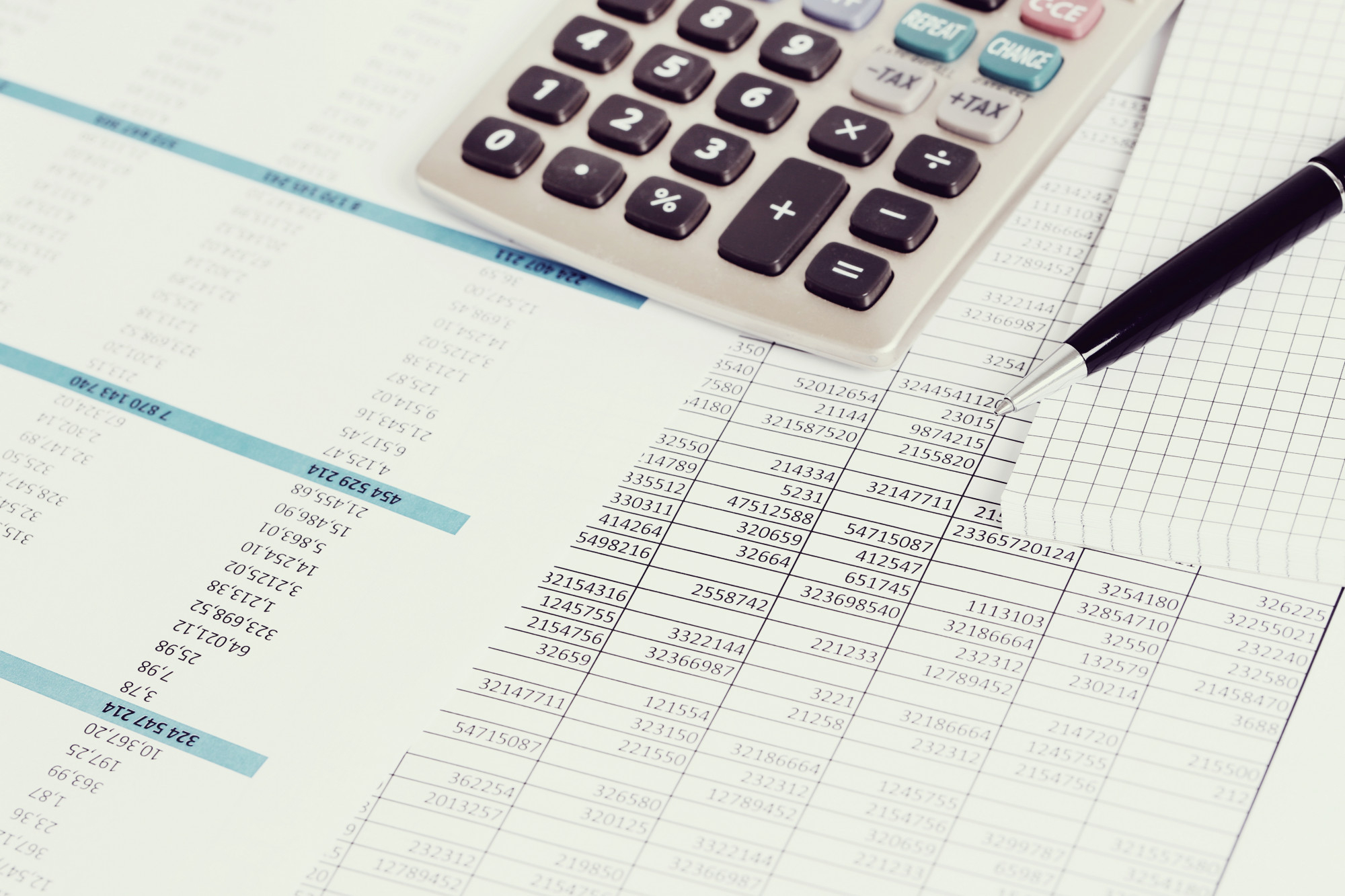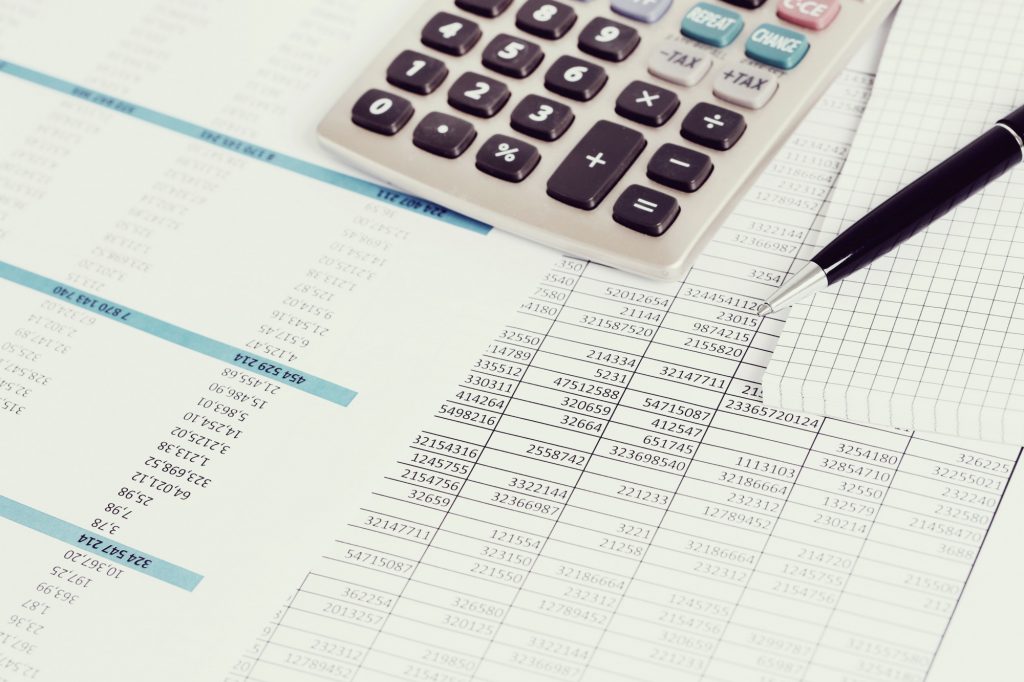 Since we can't escape the fees, let's learn more about them. Otherwise, they can eat us out, and we won't even notice. All of this may seem a little complicated for some people, and they tend to flee from the subject. But the reality is that there is no place to hide from our responsibilities, and if you ignore it, someone else may take advantage of you. We know for sure that with a little bit of study you can understand all the three types of fees.
It is important to remember that a good credit score is a solid card to have on hand when applying for a loan. The better your score, the greater the chances of getting approval for the loan. Also, you will have better reliability with the lenders to negotiate interest rates and fees.
So, these are the fees we are talking about:
Amortizing Fees
The amortizing fees are set upon opening the account, and the conditions of these fees must be very clear in the contract. It usually ranges from 0,5% to 1% of the total amount. These fees can be charged for different reasons:
Origination fee: To start off the loan process, the lender has several costs to open your account and provide you the money.
Processing or documenting fee: It refers to the costs of gathering and organizing your loan process documentation.
Underwriting fees: This fee is charged to pay the costs of the application process, when someone has to analyze your documentation and check your qualification for the loan.
However, the lender can not charge you the entire origination fee on the first installment. That value is amortized during the loan repayment period.
Let´s give you an example. Let's say you applied for a $10,000 loan in February. The lender approves the application with an annual interest rate of 9%, and you will have 24 months to repay it. This interest rate will result in $900 per year, which means $75 of interest rates per month. However, you will also have to pay the amortizing fee, which is, let's say, $100. The lender cannot fully charge this amount in your first installment in March. This fee will also be split between the 24 installments, resulting in a value of $4.16. The total amount of monthly interest expenses will be $79.16
Note that if you finish paying off your loan earlier than expected, the anticipation will also dismiss the amortizing fee from the remaining installments.
Miscellaneous Fees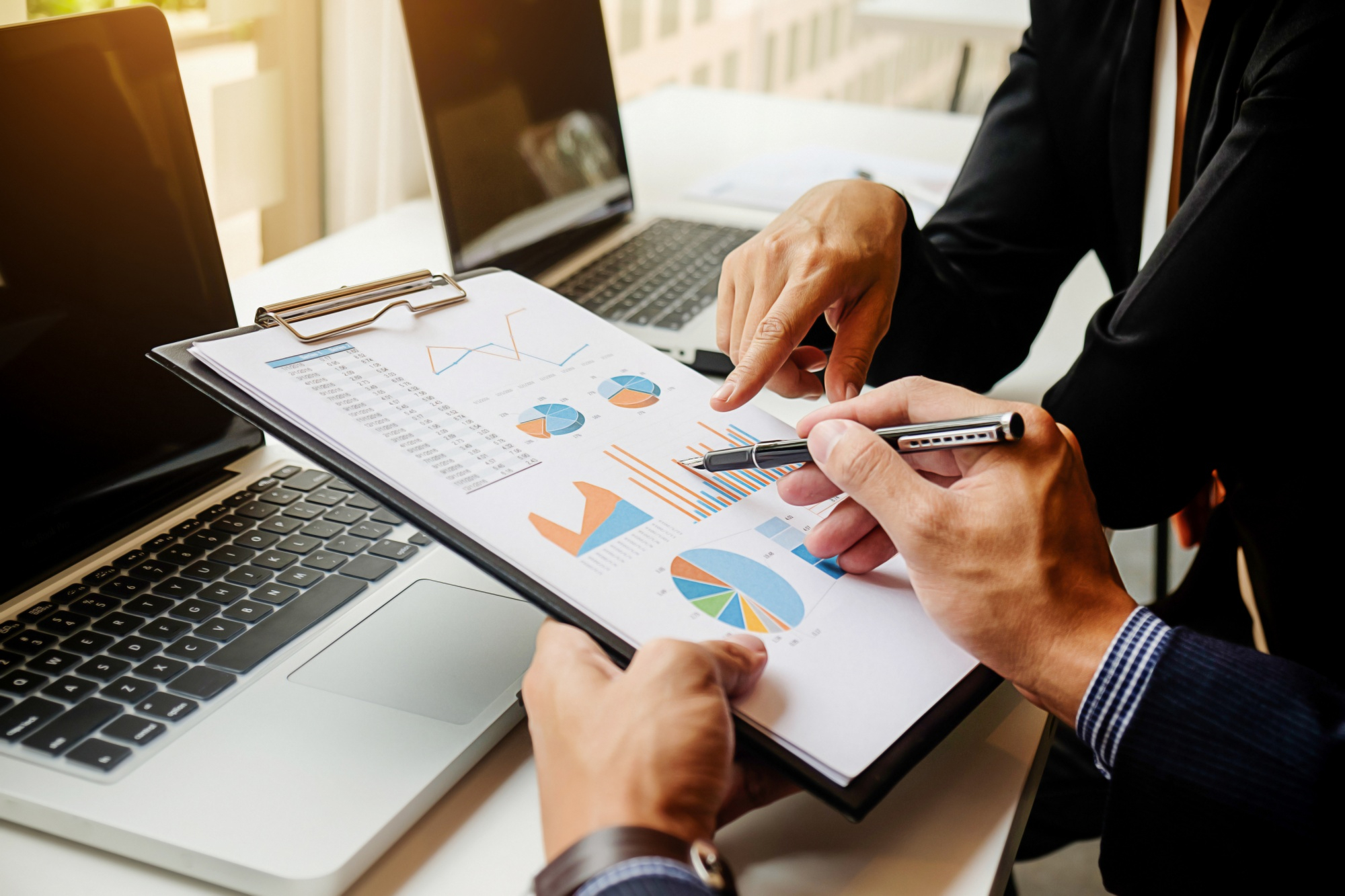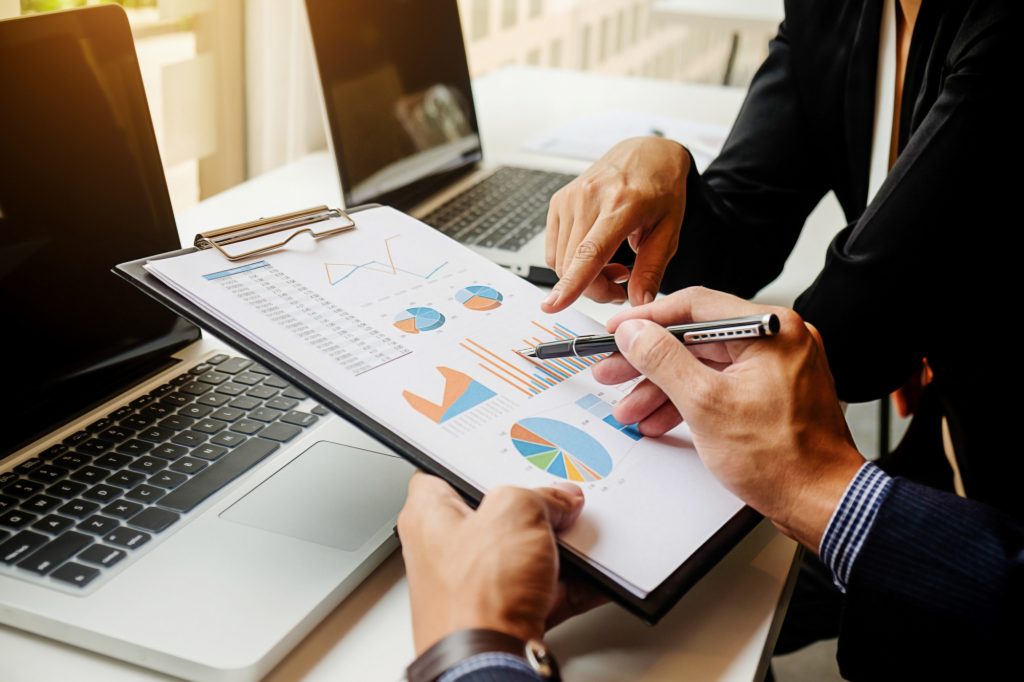 This category covers a variety of fees. These fees are occasional and do not earn interest rates. They are also not part of the loan planning when it comes to calculating installments and total interest. They are usually penalties applied on specific occasions for various reasons.
Some things that may result in miscellaneous fees: late payment, no payment, insufficient funds to collect the installment, credit limit exceeded, court lawsuit costs, towing and storage of collateral, and repossession fees.
Maintenance Fees
The maintenance fee is exactly what it claims to be. It is a fee charged monthly to cover your account maintenance costs. Although it doesn't seem several administrative processes need to be done on your loan every month. These processes are done by one person and cost the lender time and money.
This maintenance fee shall be charged free of other interest and taxes. Sometimes they are charged along with the loan installment. Or, they can be billed on a specific day, like at the beginning of the month.
Legislation exists to determine how much the lender can charge for maintenance fees. Fortunately, this fee is usually relatively small and will not have a significant impact on your installment. The values vary from state to state, according to current legislation. In most states, this fee will be something between $1.00 and $3.50. Not all states allow this maintenance fee to be charged.
See, we can always educate ourselves on finances to better control our money. Now that you already know a little more about fees, you can also learn more about incomes. There are also different types of income, and you can check them on the following content.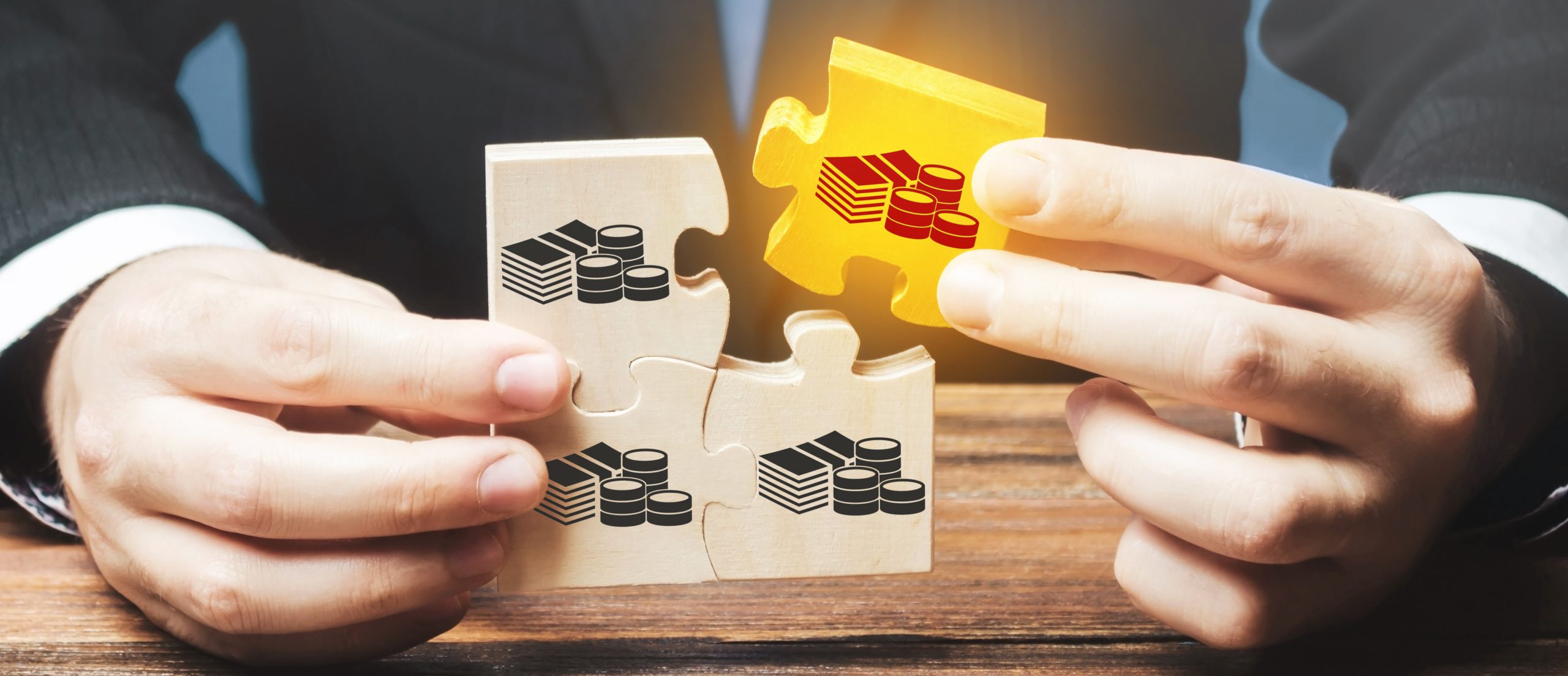 Do you know you can combine more than one type of income to improve your financial life? So, check out this article to learn about the 3 different types of income!
About the author

/

Julia Bermudez