Loans
Credit-builder loans: get the help you need to improve your credit score
A good credit score is essential for closing good deals and having financing at reasonable rates. Find out how credit-builder loans can be useful in your financial life!
Get started on your credit journey today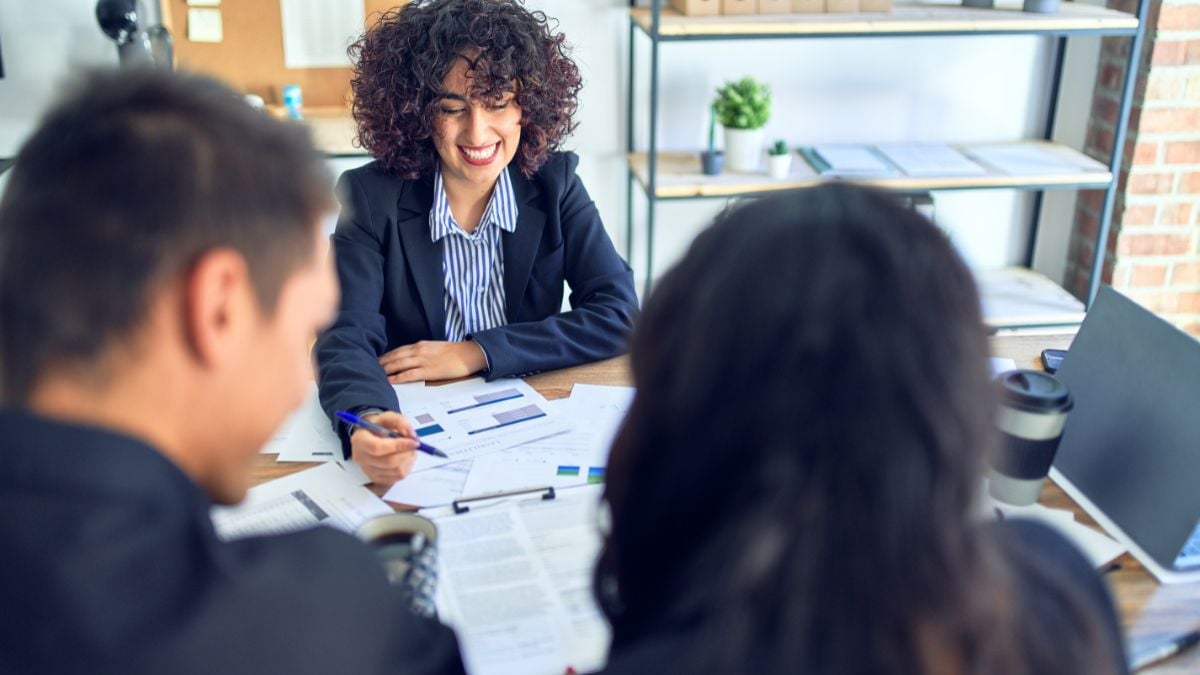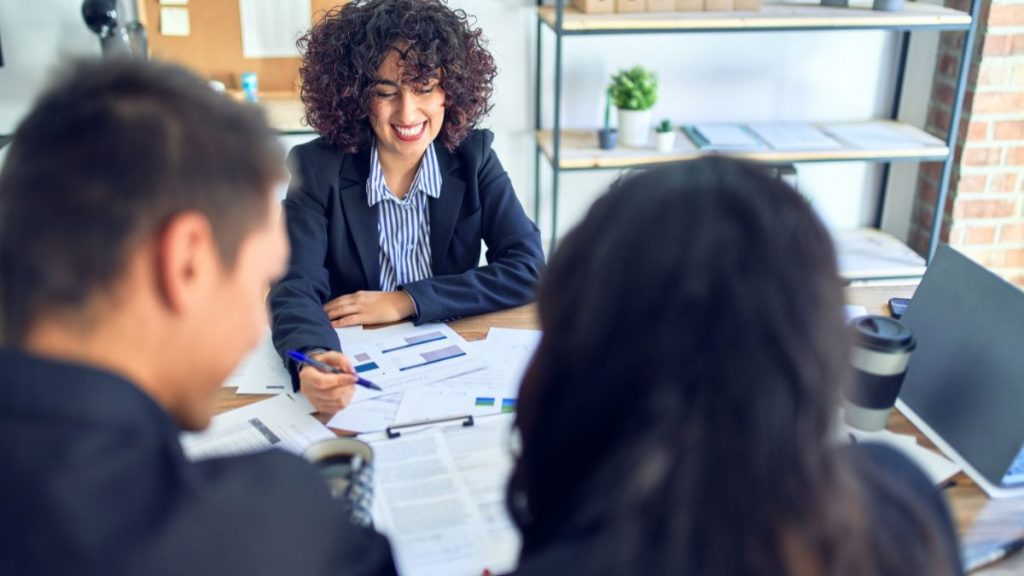 Having a bad credit score can complicate your financial life. Therefore, there is the Credit-Builder Loans modality in order to restore your financial health and FICO score.
Thus, you get the best credit options on the market.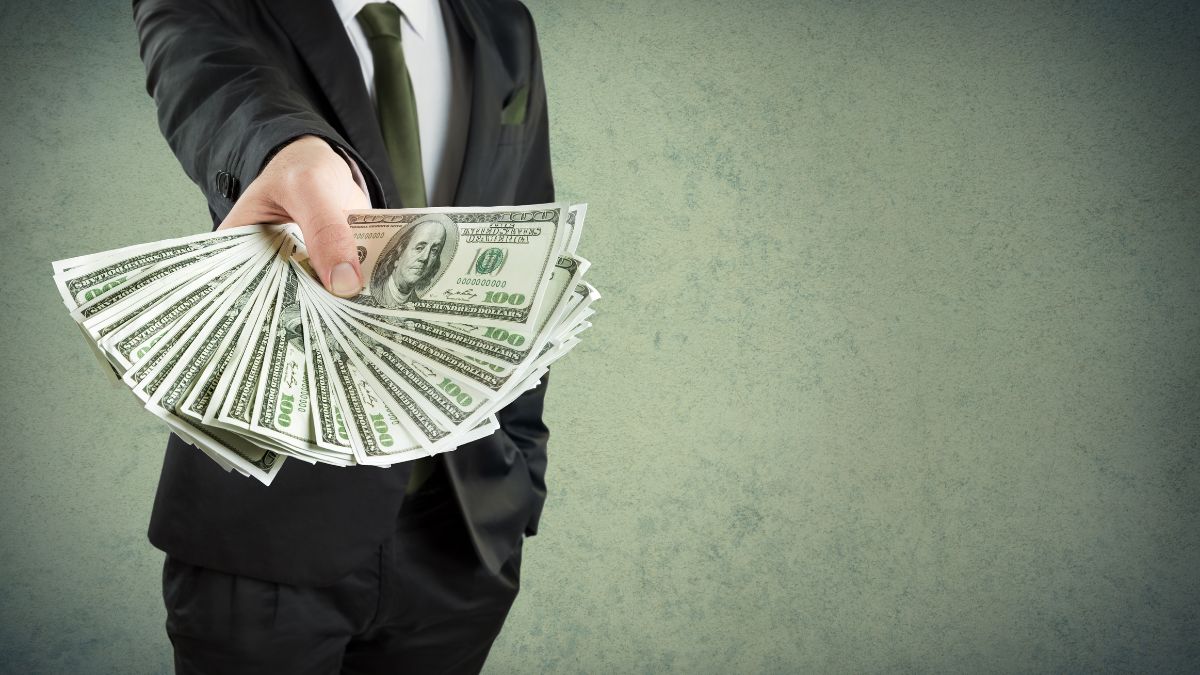 Are you in need of money? A loan can be the immediate solution you need. Learn about the main types of loan you can take out.
Generally speaking, this loan type is intended to provide money for paying bills without delay. That way, your credit score gradually grows. Want to know more? Continue reading.
What are credit-builder loans, and how do they work?
In a nutshell, credit-builder loans are tools to help people with no or bad credit history.
It is money that falls into the account and serves to keep the accounts up to date, with the report of positive use of credit to the main agencies.
With the passage of time and good use of credit, the FICO score increases. That way, you can negotiate better credit and debit card options or home or car financing.
A major highlight of this type of loan is that you do not need to have a good credit history.
After all, you are looking for a loan to improve your current credit score. So, lenders just require you to have the income to pay it properly.
In addition to helping people with a bad credit score, this option can be ideal for those who are starting their financial life. Building credit is one of the first steps to aiming for even greater achievements.
Credit-builder loans are not very common and are offered by smaller credit unions. Approved money is held in an account while payments are made.
That is, you will have access to the money only after full payment of the loan. As it makes payments, the creditor company generates reports that indicate its maturity in having a credit.
With the constant and no delayed payment of this loan, the lender generates monthly reports to the main agencies in the country. So, the tendency is for the FICO score to increase gradually and things to get better.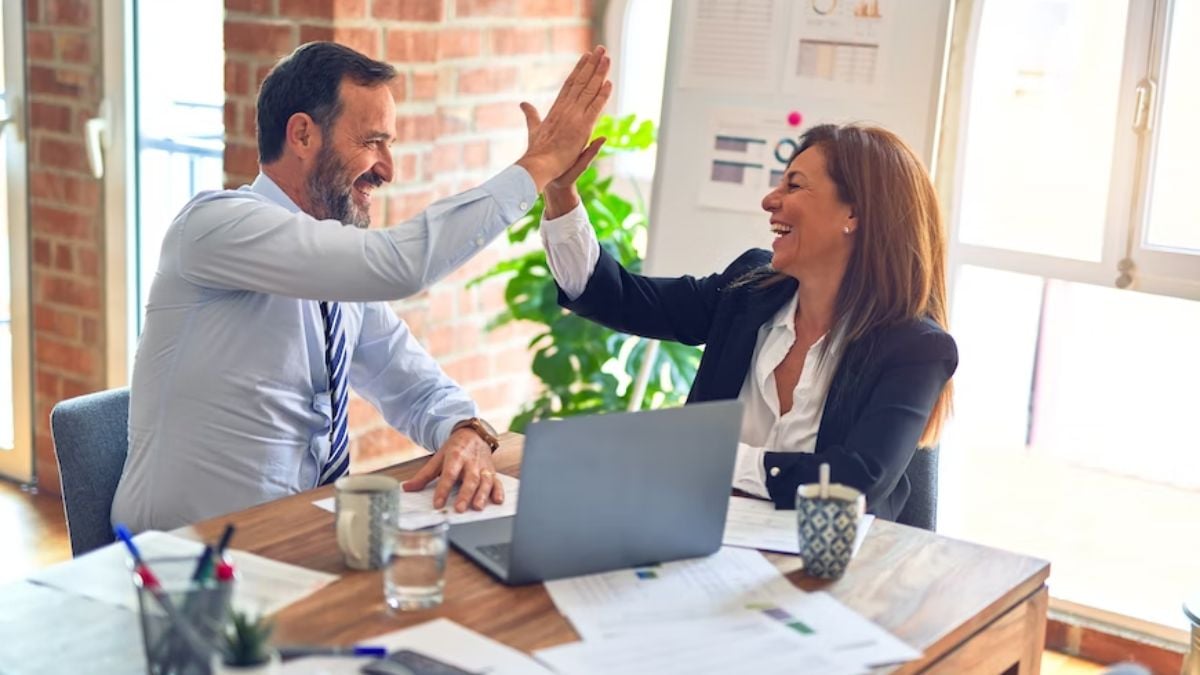 If you're looking for a personal loan but have a bad credit score, you might feel like your options are limited. But we can show you incredible options in this post!
You will be redirected to another website
The benefits of using a credit-builder loan to improve your credit score
Thinking about credit-builder loans can be a great way to improve your financial life. After all, the FICO score, which determines your credit score, says a lot about your maturity with money for credit agencies.
That way, the first benefit is that you can start your financial life and soon have a good score.
If you have a positive score, banks, finance companies, and the like understand that you are a good payer and that the risk of default is low.
Therefore, they can offer lower rates because the risk is low and there are better terms.
If, by chance, you need to negotiate some debt, this task is easier if you have a positive score.
This is because a good credit score indicates to the market that you are a person who handles your finances responsibly.
A positive score makes it easy to get loans, financing, open an installment plan, or any other activity that involves credit. It makes everything easier, as financial institutions understand that the risk of default is low.
With a positive score, your chances of approving credit card, loan, and financing applications increase.
After all, creditors are interested in creating relationships with people who have a reputation as good payers.
What are the fees and costs of credit-builder loans?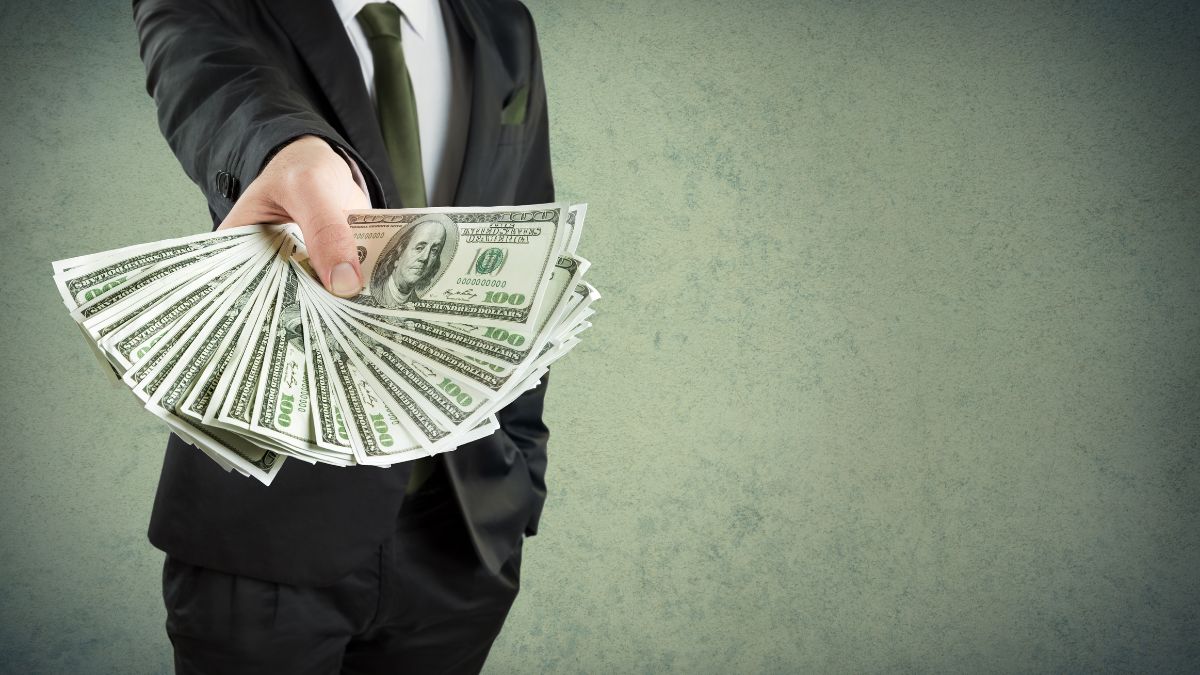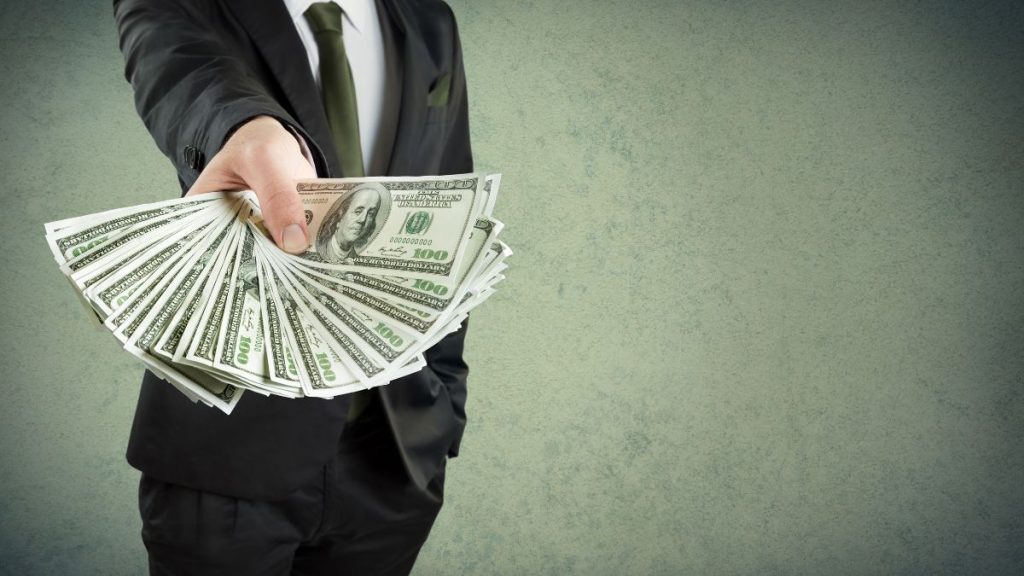 Each type of lender has its own set terms and amounts for credit-builder loans.
However, in most cases, loans are available in increments of one hundred dollars on an increasing basis. Total amounts can be between $200 to $2,000.
Repayment periods range from 6 to 24 months in most cases. However, some credit institutions may have longer or shorter terms, so it is worth checking.
Associated APR fees also vary by lender. This makes credit-builder loans easier for people to improve their credit scores.
Where can you apply for credit-builder loans?
As we said earlier, this type of loan is not very common. Therefore, it is offered by smaller creditors and cooperatives. Check out where you can apply for credit-builder loans.
Community banks or small credit unions
Small community banks or credit unions can be great options. You can find it online for the nearest units. They are usually the ones with the lowest interest rates on the market.
Community Development Financial Institution
If you reside in a low-income community, you can try the Community Development Finance Institution. It is an alternative to community and cooperative banks and has low-interest rates.
Online creditors
Some other institutions may offer this type of loan only online. It can be an alternative to traditional institutions and offers different payment terms and APRs.
Loan circles
Lastly, one option is loan circles. This is a practice adopted among friends and family to have social loans. They have no interest associated with them and have some minimum requirements.
Other options available: personal loans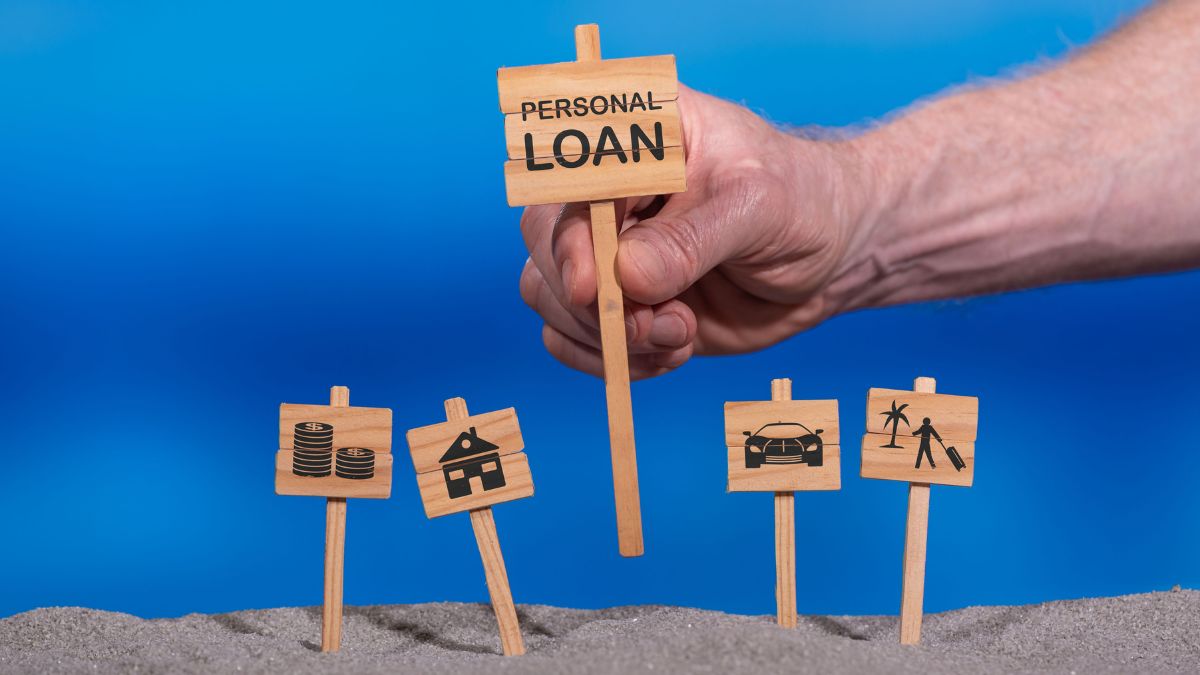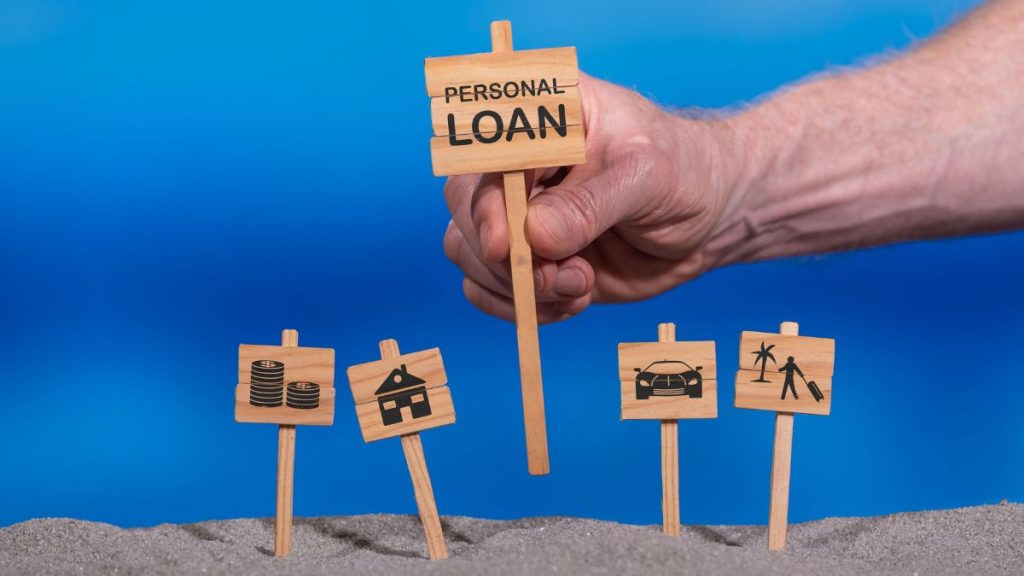 If you need to build credit but don't want to opt for this loan, there is the option of personal loans.
This alternative consists of releasing an amount based on your credit score and allows you to use it for any purpose.
That way, you can pay off some debt while building your credit score. After all, many lenders with personal loans also report their good use of credit to major credit agencies.
Credit-builder loans can be a solution for the beginning of financial life or for those who have a bad credit score. Personal loans are also a great alternative. It's up to you to choose what best fits your goals.
And now, if you want to learn more about personal loans and how to use them properly, you can read our post below!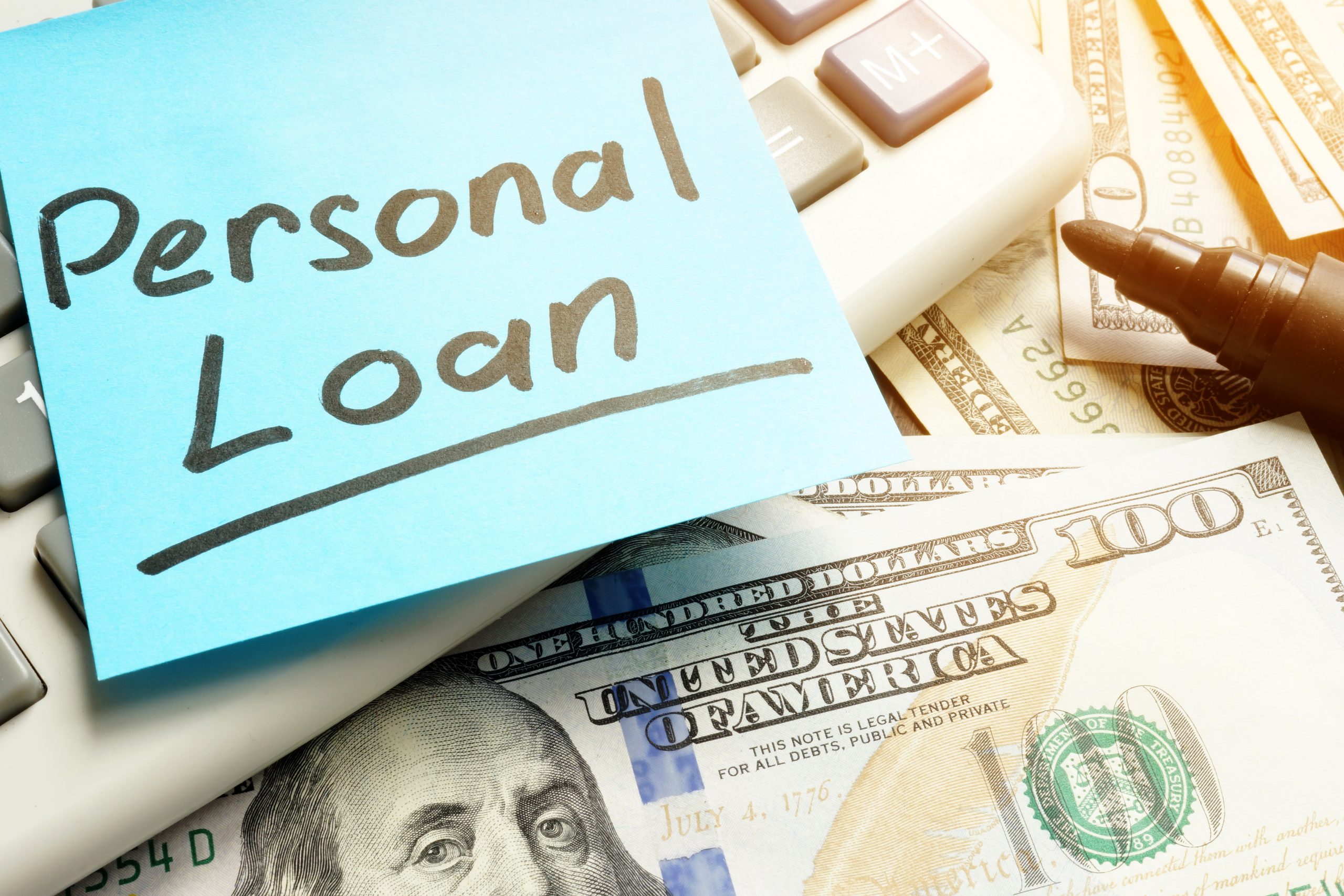 At times, we may experience financial difficulties. In such cases, can a personal loan be ideal? But what exactly is a personal loan? Read on to find out!
About the author

/

Sabrina Paes