Benefits
Temporary Assistance for Needy Families (TANF): get the help you need
Some families are in very fragile situations financially and need government help. Temporary Assistance for Needy Families (TANF) is a program to provide this support. Learn more!
Temporary Assistance for Needy Families: helps low-income families with children achieve economic self-sufficiency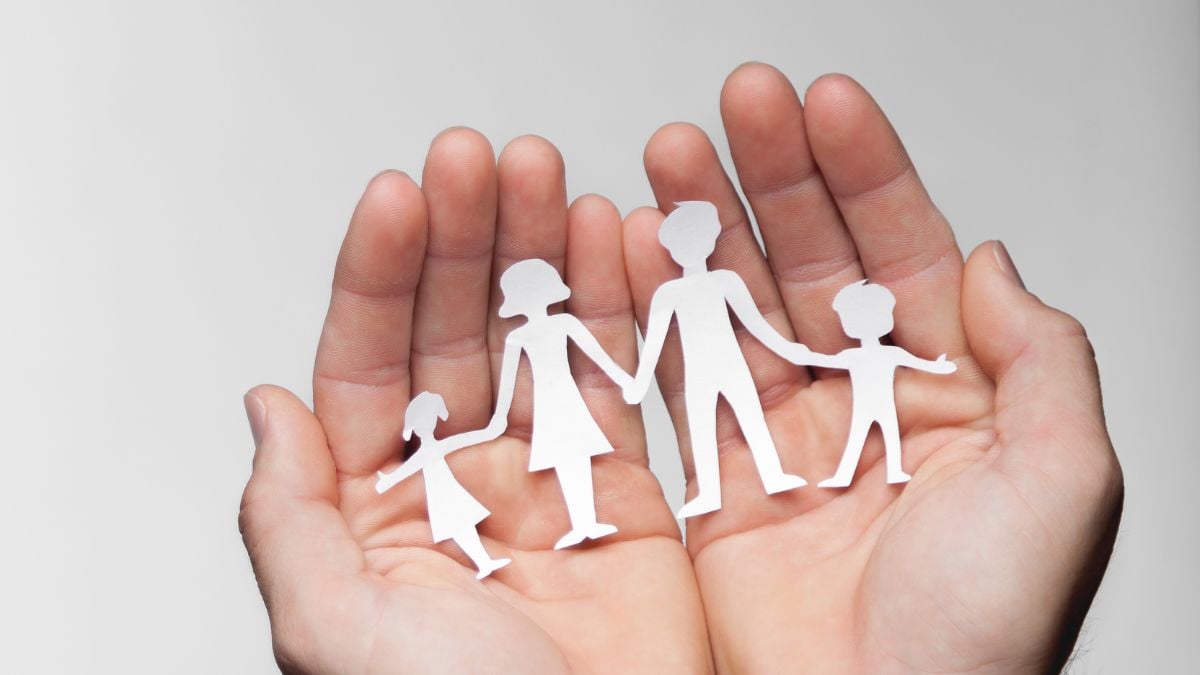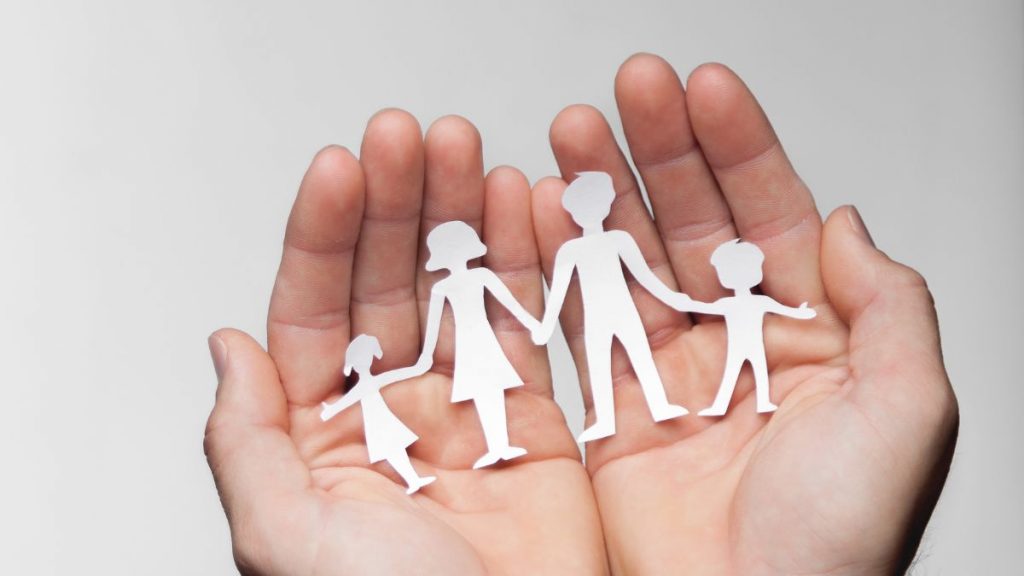 Many families need government support to meet some expenses. That's why Temporary Assistance for Needy Families (TANF) covers many families in the US.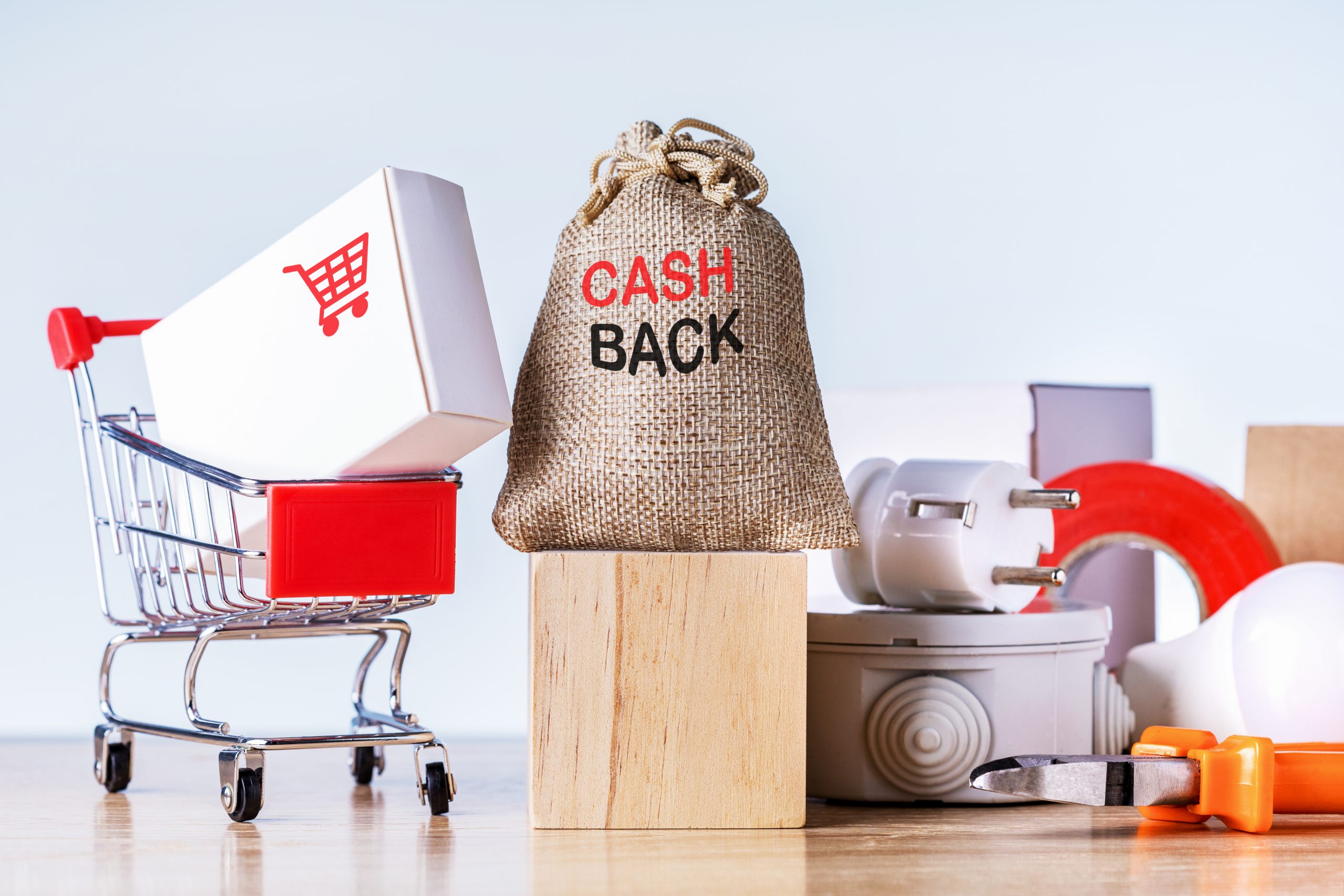 Most people know that they need to save money during tough economic times, but it can be hard to know where to start. Read on to see some helpful tips!
The program has different regulations depending on the US states.
It provides subsidies according to each family's income and can pay for some services such as daycare and work assistance. Want to know more? Keep reading!
How does the Temporary Assistance for Needy Families program work?
The Temporary Assistance for Needy Families (TANF) program is a federal government initiative to help families.
The subsidy is provided to the states, and each one adopts its parameters for granting to the poorest families.
This program serves families with children when parents or other guardians do not have sufficient resources. TANF meets the basic needs of families and fulfills some objectives.
The first objective is to provide assistance so those needy families can support their children. The second objective is to prepare parents for work in order to gain financial independence from the government.
The third objective is to reduce the incidence of pregnancies out of wedlock. Finally, TANF also aims to encourage the formation and maintenance of two-parent families.
The government gives ample freedom to each state to decide the criteria. Thus, it is common to find some variations in eligibility between one state and another.
You will be redirected to another website
Benefits of receiving TANF
Temporary Assistance for Needy Families (TANF) is a program that aims to strengthen the well-being of families. Therefore, the main objective it brings is to increase the quality of life.
Another benefit that this program brings is ensuring food and minimum living conditions for children and their families. After all, subsidies can help maintain basic expenses.
In addition, TANF helps parents re-enter the labor market through preparation and assistance.
In this way, the program manages to bring financial independence to these people so that they do not always have to be beneficiaries.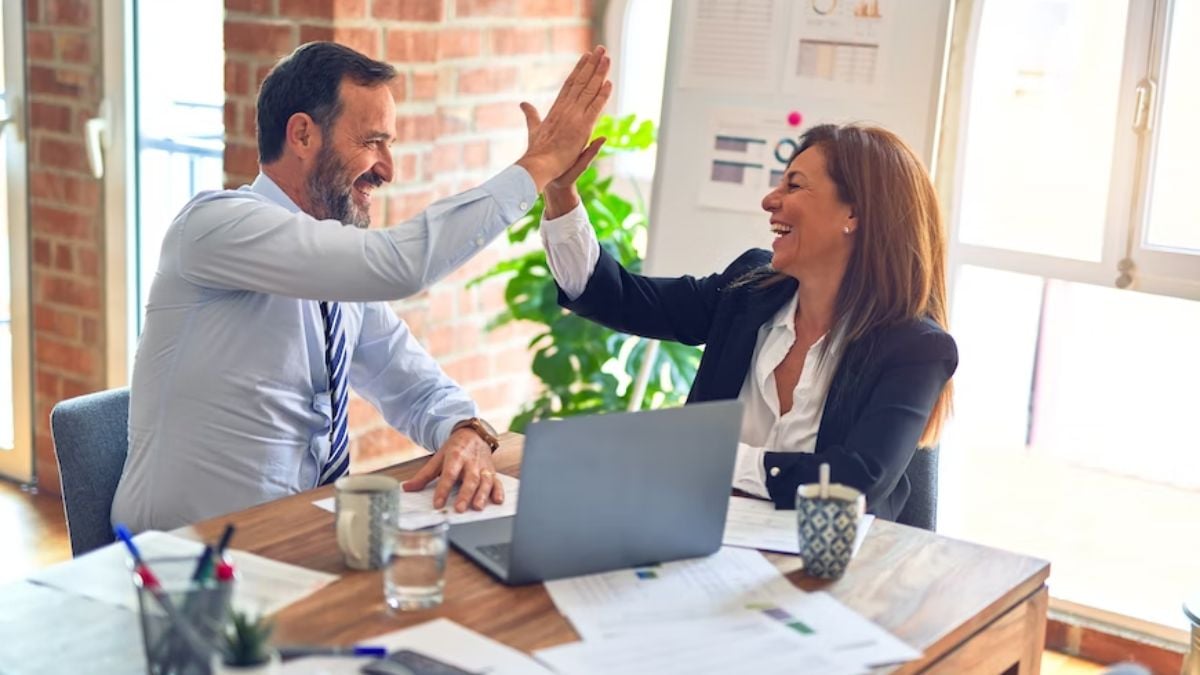 At times, we may experience financial difficulties. In such cases, can a personal loan be ideal? But what exactly is a personal loan? Read on to find out!
How long can you and your family receive TANF?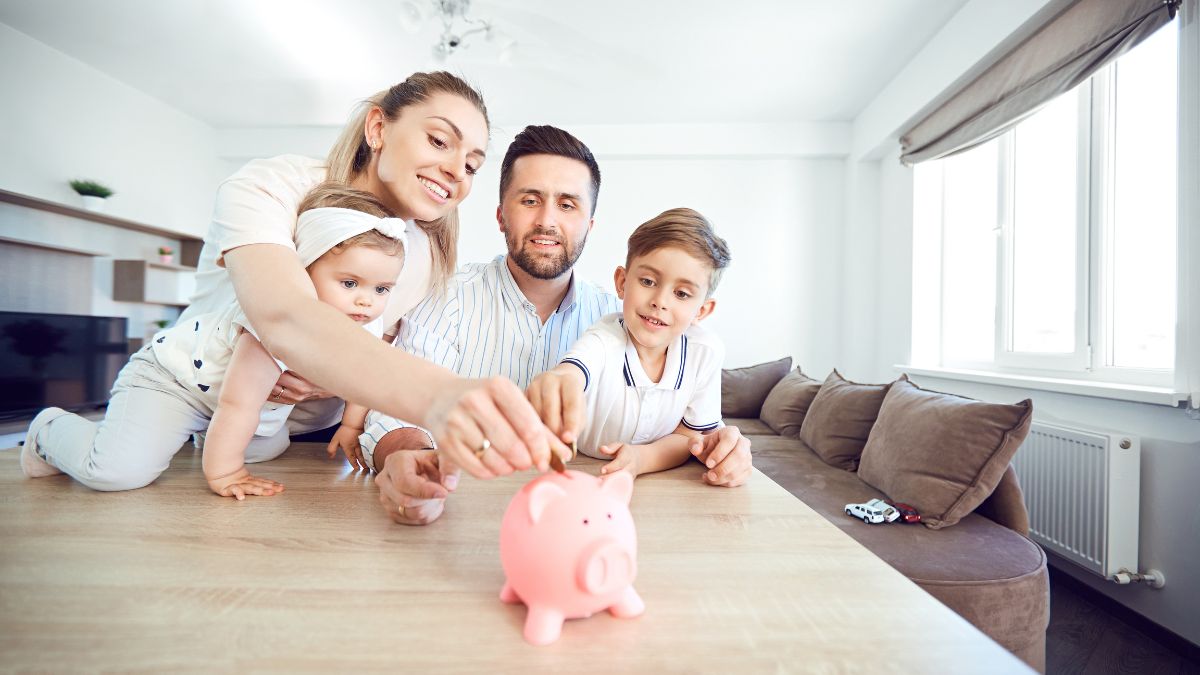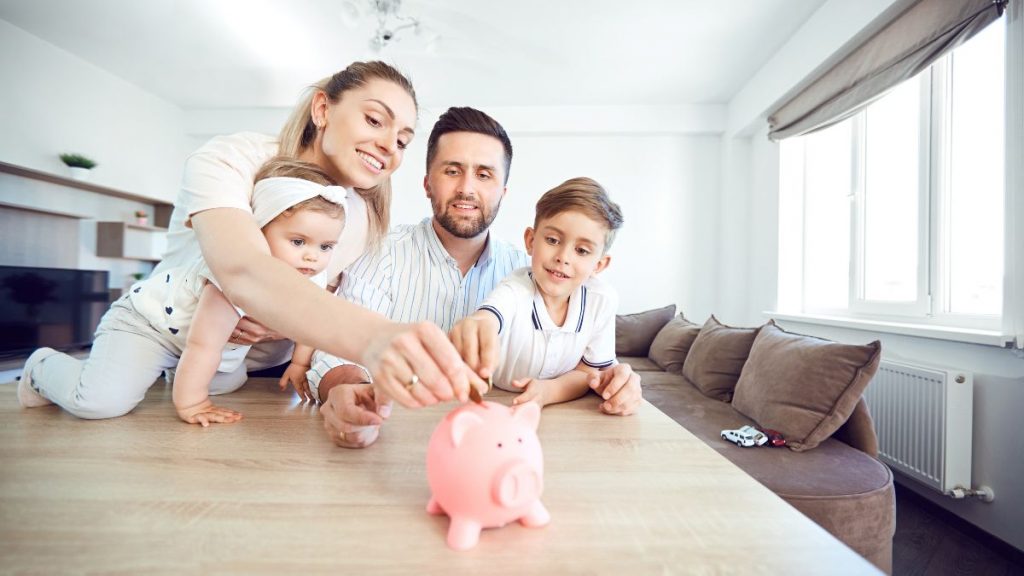 A frequently asked question is how long Temporary Assistance for Needy Families (TANF) can be extended. As each state is free to decide on the duration of the benefit within its region, the time varies.
The vast majority of states have set five-year lifetime limits for granting the benefit. However, 8 states have a shorter period than this, with some intermittent and specific variations.
However, in general, the federal government sets a maximum period of 60 months for a family with an adult beneficiary. This deadline can be extended to up to 20% of registered families based on need.
Some specific cities, such as Washington, DC, and New York, allow extensions beyond 60 months. They use resources from the state itself in order to continue with the assistance of several families.
When the family is classified as "children-only families" (those without adult benefits), there is no time limit. In other words, the concession period has no expiration date.
What are the requirements to qualify for TANF benefits?
As we said earlier, TANF is a federal government program that allocates resources to states.
In this sense, the states are the ones who distribute the resources and select the eligibility criteria according to each reality.
In general, states must abide by the general rule of providing relief to families in need who have children. However, the federal definition of the term "needy" is not uniform and can have various interpretations.
The vast majority of states have set eligible income amounts below those set by the federal government. In addition, some states limit the number of goods and set other specific requirements to provide the benefit.
As there is no uniformity regarding the values, and they are at the discretion of each state, there is great variation. In 2021, they were recorded in minuscule amounts, from $204 in Arkansas to $1,098 in New Hampshire.
However, in that same year, 2021, the average reached $498. This is not a value capable of meeting all basic needs, but it can prevent many families from going hungry.
That is, the requirements vary between states, and it is necessary to consult the office responsible for your region. After all, states have the power to decide on policies for electing people to the program.
With respect to immigration, federal law states that TANF can only subsidize "qualified" immigrants.
In other words, people who migrated after 1996 and who have resided in the country for at least five years.
As for the child benefit, any child is eligible, even if they have unskilled immigrant parents. To meet the demand of immigrant adults who need the benefit, the state can provide it with its own funds.
How can you apply for the Temporary Assistance for Needy Families program in your state?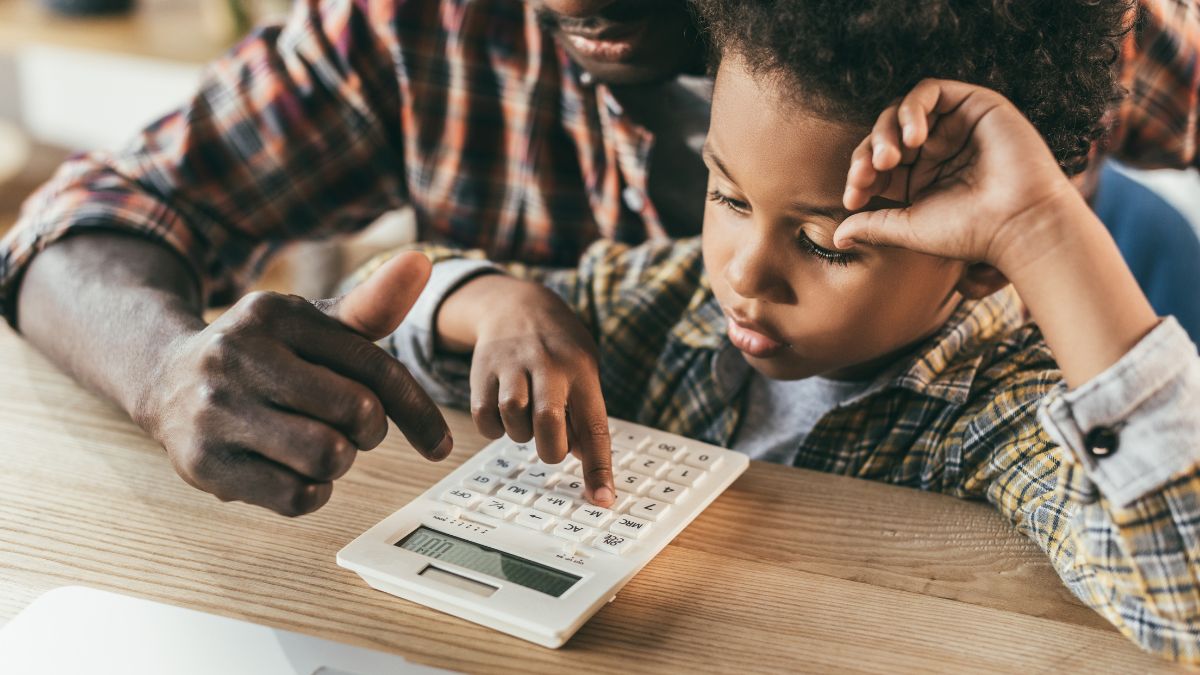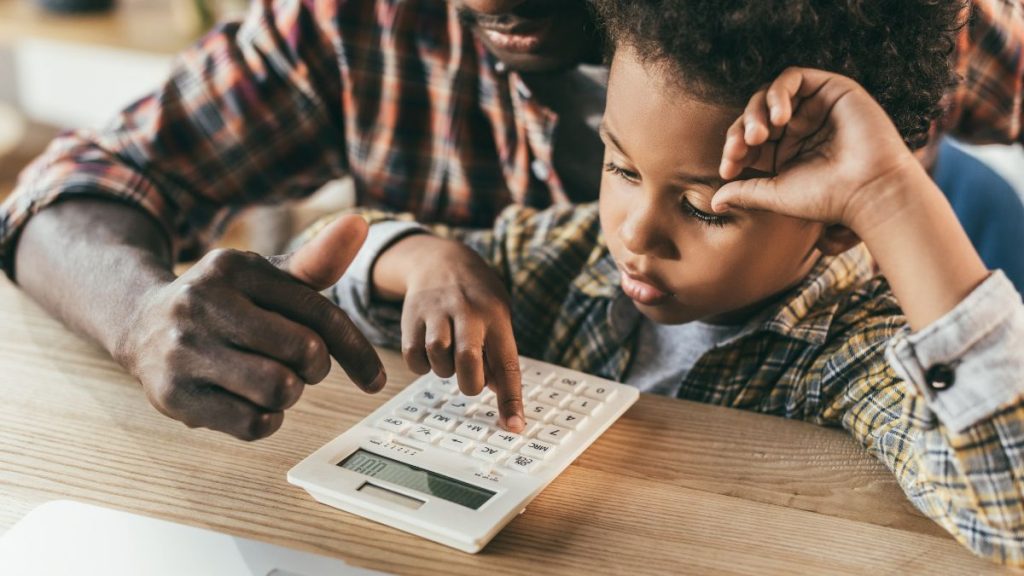 To apply for Temporary Assistance for Needy Families (TANF), each state has its requirements. Therefore, the first step is to consult the process and documentation required in your region of residence.
Some states allow broad application possibilities. For example: online, by mail, by mobile app, or in person. Therefore, it is important to check which forms are accepted in your state.
Before applying for the benefit, it is important to know if you are eligible for aid in your state.
After all, there are variations in parameters within the US. All of this information can be found on your state's official website.
Once you know if you meet the eligibility requirements within your state, it's time to gather the documentation. To do this, you will have to fill in a form with the data and gather the necessary documentation.
The documents must be sent according to the selected method of request. For example: if online, the submission must be electronic.
Or, if it is by mail, the documentation must be sent by the same method.
Temporary Assistance for Needy Families (TANF) can help many families out of extreme poverty. If you want to apply in your state, check the rules and provide all the necessary information.
And if you want to learn how to create a budget to have a better hold of your finances to help your family, check out our post below to learn how to start budgeting!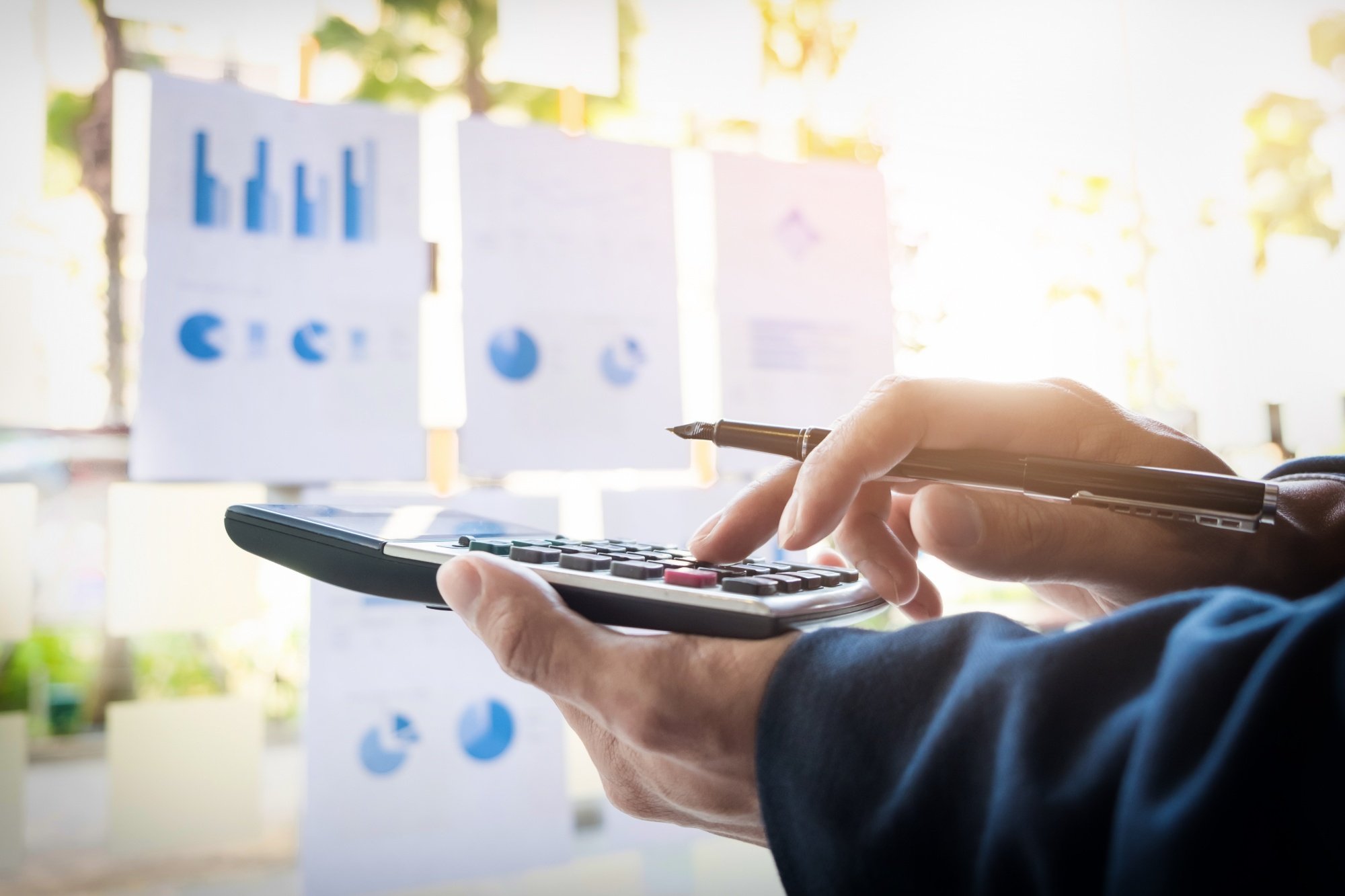 Budgeting can be a daunting task, especially if you're not sure where to start. In this post, we'll give you some tips and tricks on creating a budget that works for you!
About the author
Sabrina Paes