Financial Education
What is a wedding loan, and should you get one?
Funding a full wedding party is not easy and money can be lacking. A wedding loan can save you in those times and make your dream party a reality. So, read on to learn more!
A wedding loan can help you pay for your big day, but is it worth it?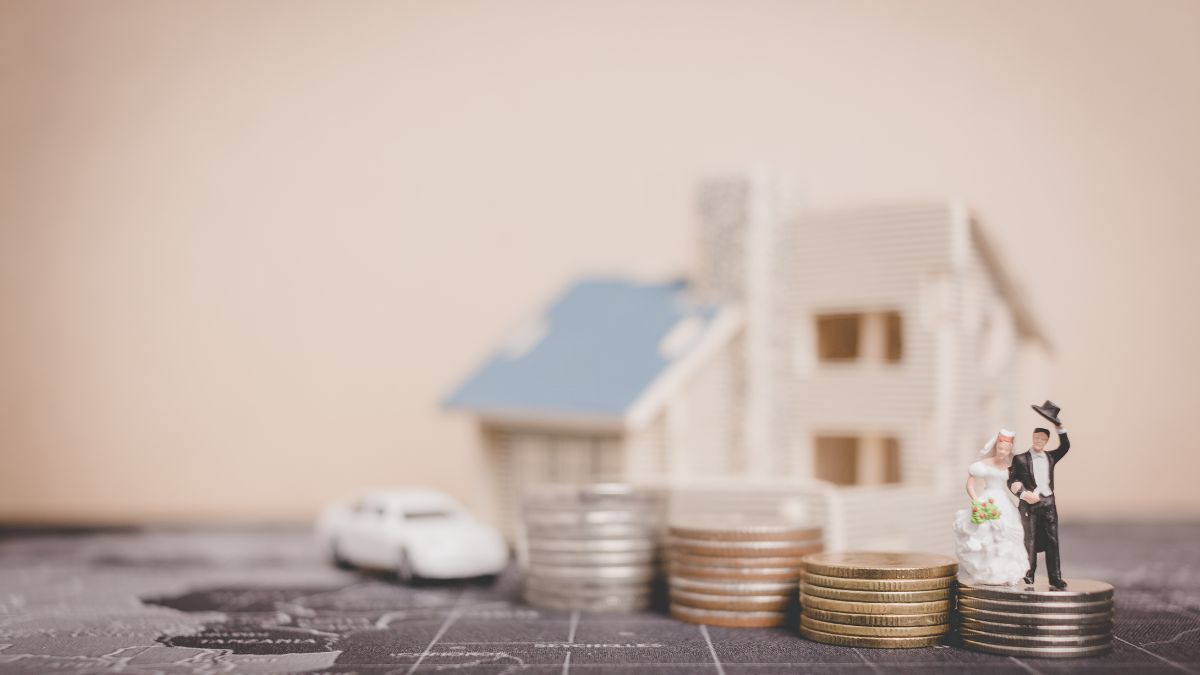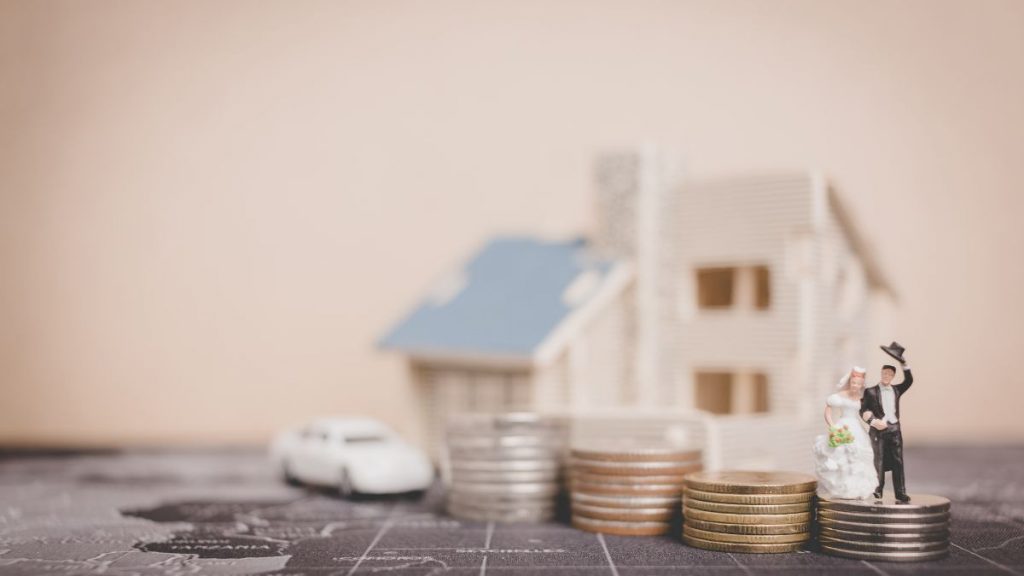 A wedding is undoubtedly a defining day in the lives of many couples. But, there may be financial difficulties in making the big party. That's where you can think about a wedding loan and solve your problems.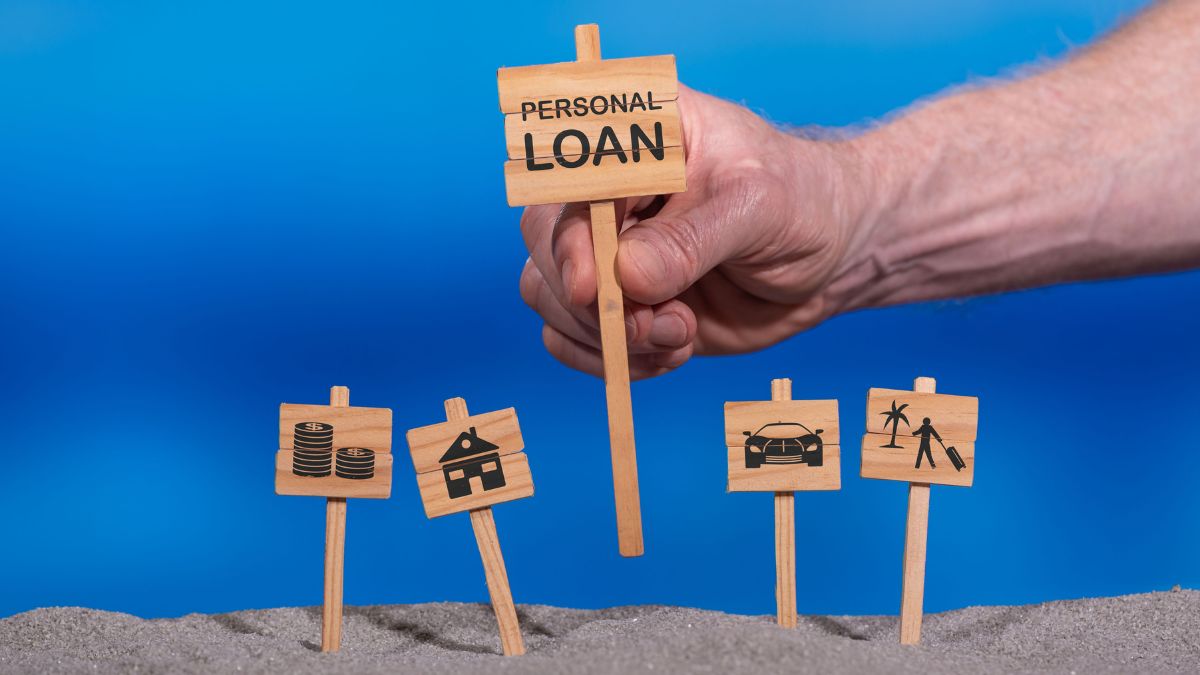 Are you in need of money? A loan can be the immediate solution you need. Learn about the main types of loan you can take out.
This type of loan is intended for people who need money to make the party happen. Also, it can be used to cover honeymoon-related costs. Want to know more? So keep on reading.
What is a wedding loan?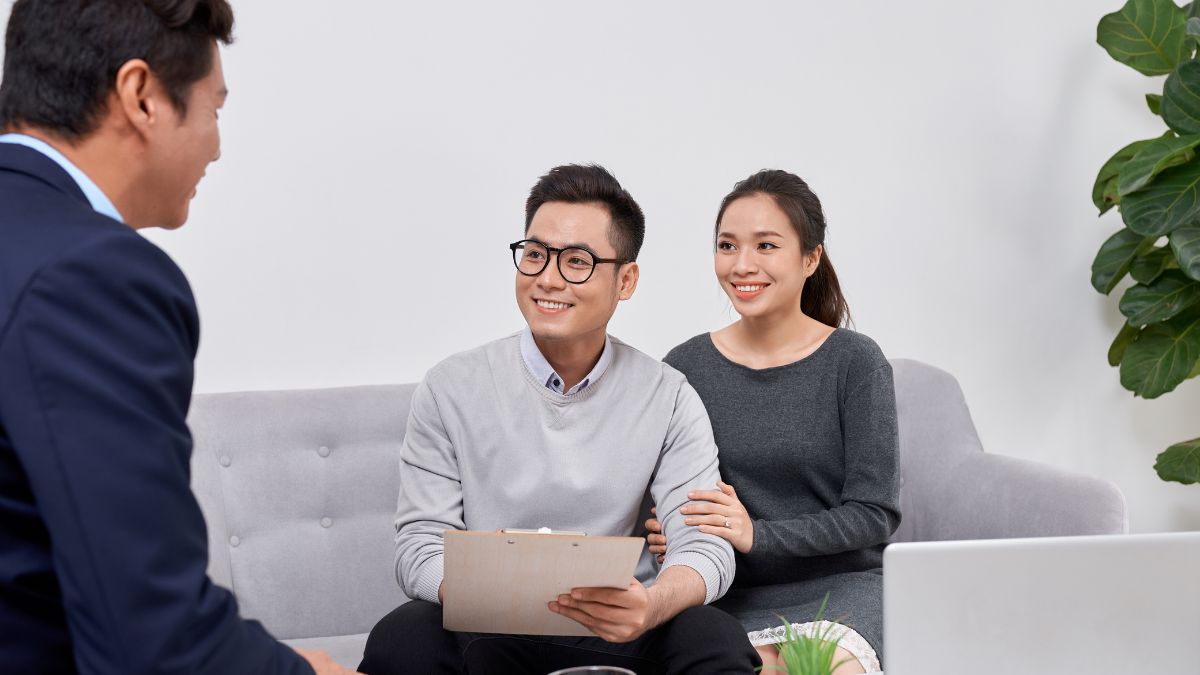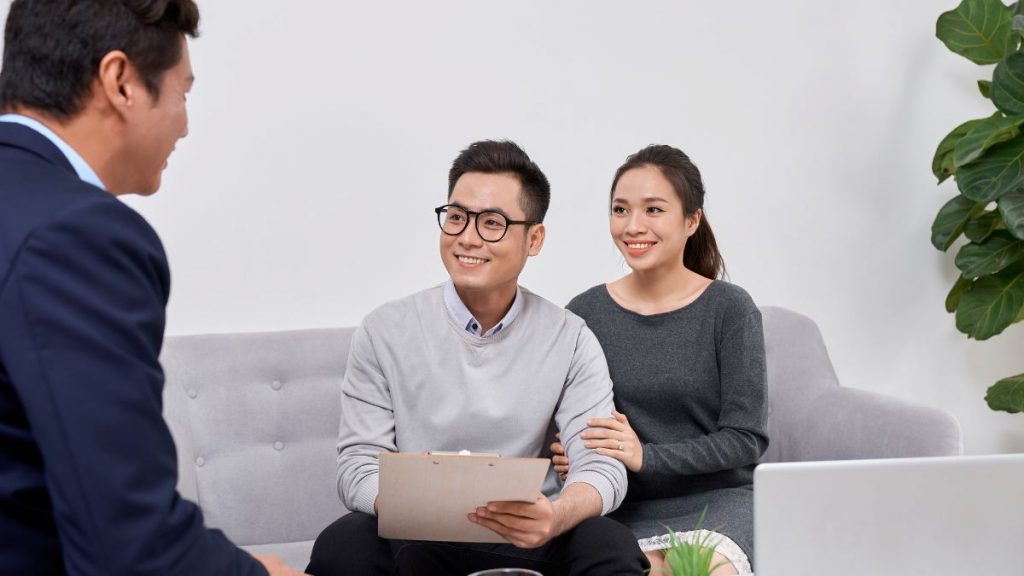 For the bride and groom to hold their dream party, taking out a wedding loan can be the best option. After all, food, party space rental, drinks, invitations, music, and other factors can increase the costs of a party.
The long-awaited moment of making the relationship official is the great dream of many couples.
At a wedding party, every detail counts — including financially. And to have a dream wedding, you must prepare to spend a considerable amount.
The wedding loan, therefore, is a type of money offered to people who intend to get married and have a party.
It aims to cover the various costs of services to compose a party. And they can still be used, in some agencies, to cover travel costs.
You will be redirected to another website
Pros
It expands the possibilities of your party: it prevents you from having to restrict your choices. That way, you can have more options available to plan the party;
Lower interest rates than a credit option: People with a good credit score can have great interest rates, lower than those charged by credit cards;
Flexibility: this type of loan can be used for several purposes and charges practically all the costs necessary for the party;
You don't need to borrow from family members: it prevents you from having to ask family members for money to hold your party;
Keeps you from using your savings: Using the loan allows you to keep your savings safe for use for other purposes.
Cons
It requires you to establish a monthly payment: the loan can be very beneficial initially. But, it requires a monthly payment so that it can weigh on your budget after your honeymoon;
It can have high-interest rates if you don't have good credit: people with a bad credit score can be harmed with this type of loan, which has high associated fees;
It encourages spending beyond what you can afford: couples can envision more money and think about bigger and more luxurious events;
There is no payment protection: The responsibility becomes yours exclusively with this loan. Therefore, if unforeseen events occur, you will have to pay the loan normally;
Not the best option in many cases: a card may be a more flexible option if you have good credit. The possibilities can be even greater, and you can negotiate better rates;
It can make mortgage qualification difficult: The loan increases your debt-to-income ratio. That way, getting too high can make getting a mortgage and other types of loans difficult.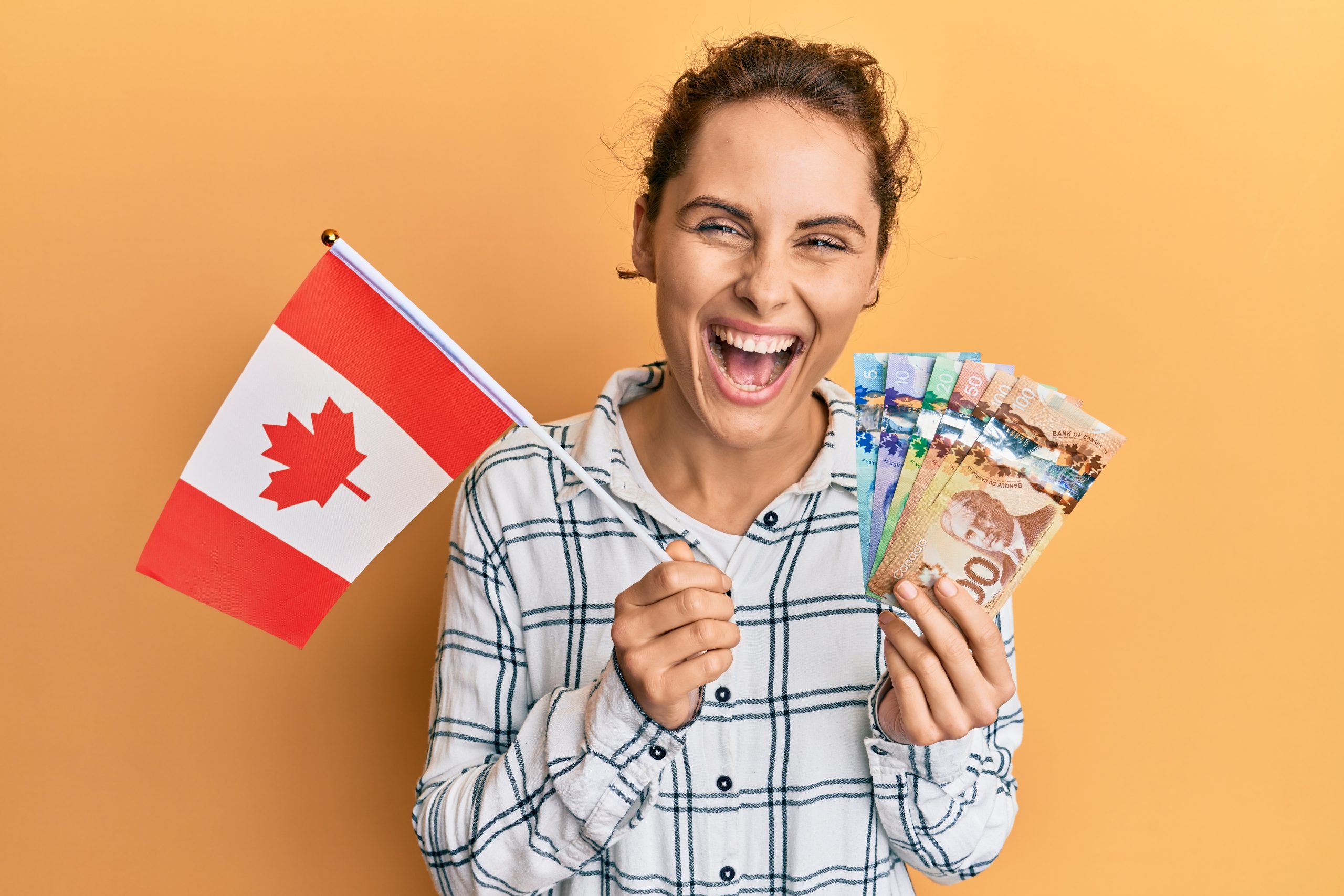 Nothing like a helping hand to make one of the most important moments in any case's life even more magical. Understand everything you need to know about marriage loans in
How much can you borrow with a wedding loan, and what costs does it cover?
The amounts you can get with the wedding loan vary depending on the lender. However, in most cases, loans can range between $1,000 and $100,000.
Generally speaking, this type of loan can cover a wedding party's costs. This involves:
Ceremony location (church and ballroom);
Engagement and wedding rings;
Honeymoon (travel and stay);
Buffet and food;
Entertainment;
Photographer and filmmaker;
Dresses and suits.
What are the interest rates and repayment terms for wedding loans?
Wedding loans are offered by different lenders, and rates range from 4.99% to 35.99% or more. These fees are determined based on each person's credit score. That is, the lower it is, the higher the associated interest rates.
In addition, amounts can reach up to $100,000 in cases of a good credit score. Meanwhile, people without a good credit history can get up to $50,000.
It is important to consult and analyze the loan amounts before hiring.
All lenders find refinancing impossible, and a good credit score is required to use this option. People with bad credit histories need to pass an eligibility assessment for refinancing.
Bottom line: is it worth getting a wedding loan?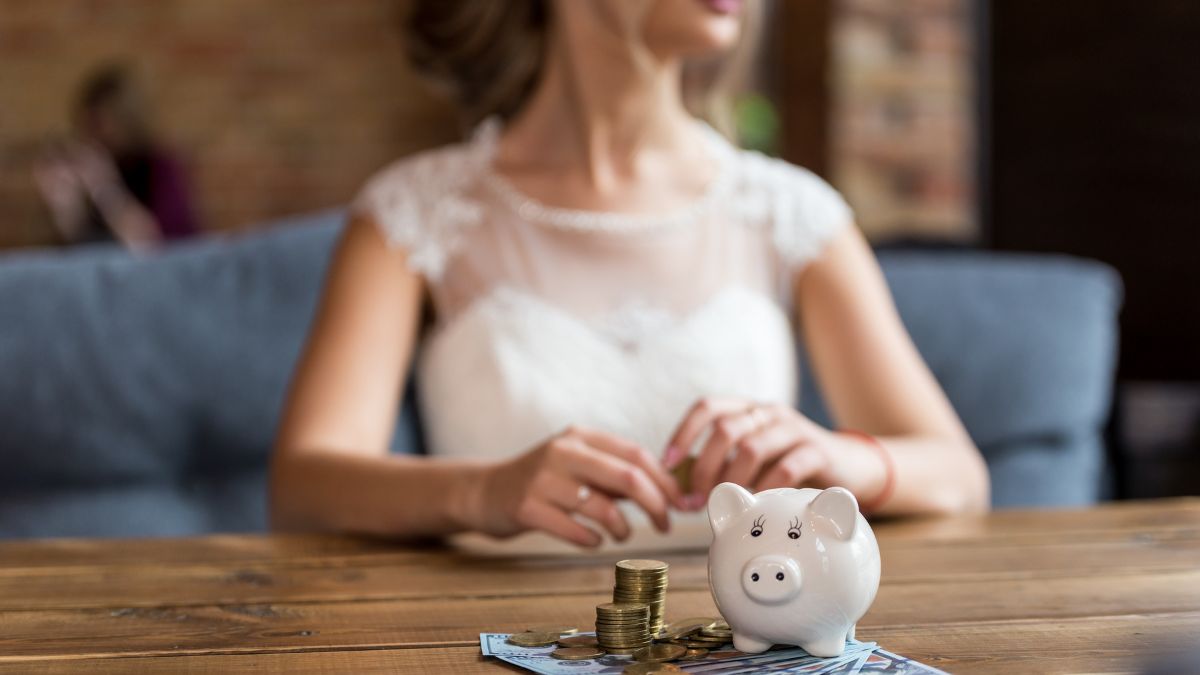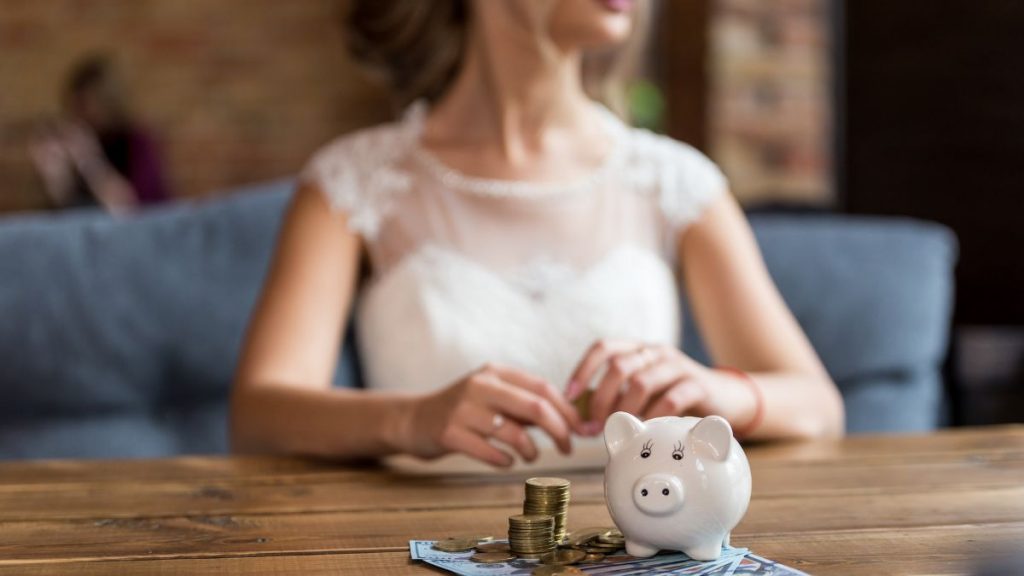 Generally speaking, experts recommend that you look at other credit options before resorting to a wedding loan. It's not the best way to fund your wedding, no matter how low the interest rates are.
When you have cash, you have more negotiating power. And it can often make your party go much more cost-effectively. Using a credit card line can also favor negotiations.
Also, planning a wedding takes time. So, so that you don't get into debt, try to collect money before the party.
Remember that you will have other priorities from now on, and the wedding party cannot compromise them.
But if you really want to take out a loan to get married, do your research before doing so. Remember that marriage is just one of your new married life expenses.
Many loans offer low-interest rates, with secured loans or payroll-deductible loans. Do a lot of research before taking out your loan so you don't turn the wedding of your dreams into a big nightmare.
Other options available: personal loans
Undoubtedly, the wedding loan is an option to fund your party. However, you can think of other options. Personal loans can be interesting if you don't want to justify using your money.
It allows unjustified uses and can bring lower fees for good credit scores. However, reviewing the pros and cons is important to see if this might be your best option.
And if you want to learn more about a personal loan and how to get one, check out our post below!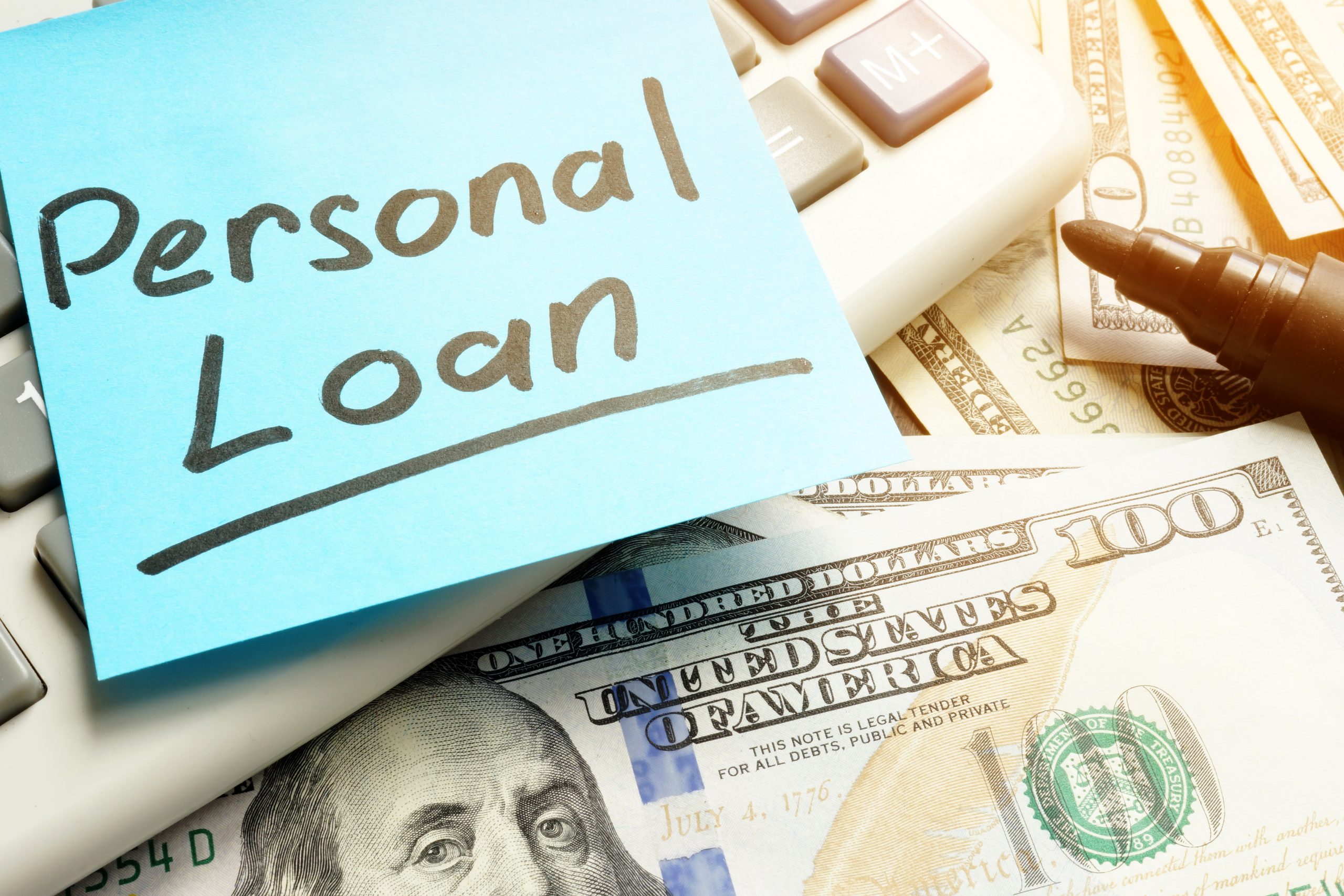 At times, we may experience financial difficulties. In such cases, can a personal loan be ideal? But what exactly is a personal loan? Read on to find out!
About the author

/

Sabrina Paes