News
How to save money on groceries during inflation
Most people know that they need to save money during tough economic times, but it can be hard to know where to start. In this article, we'll provide some helpful tips on how to reduce your spending on groceries without impacting your life too much.
As the prices for goods and services rise, it's important to plan ahead and save as much as possible.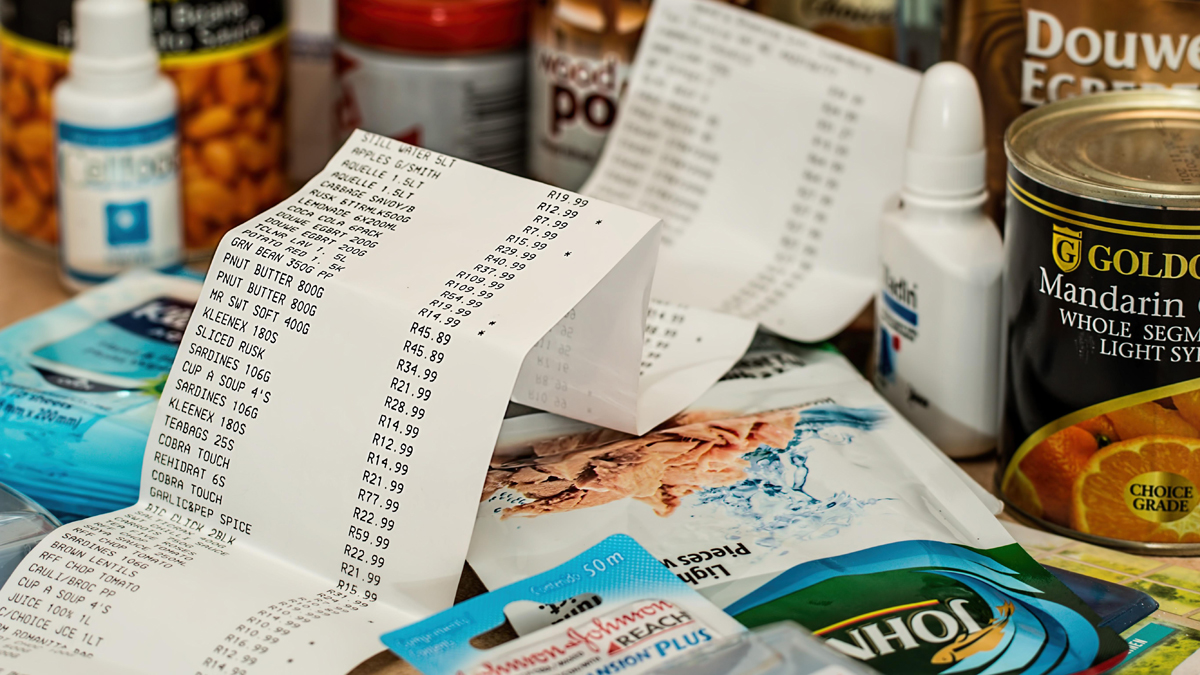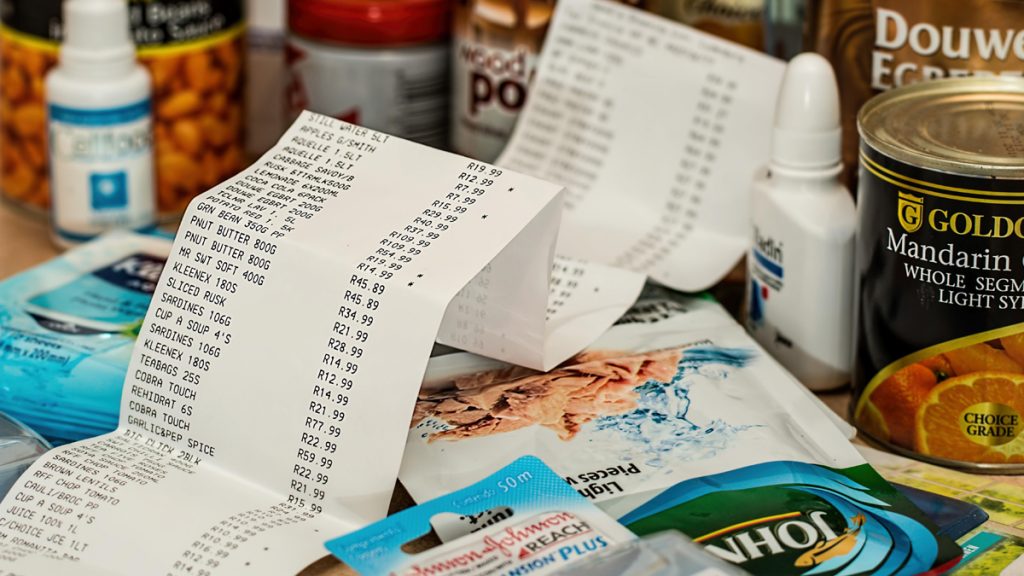 The cost of living in America is on a steady rise. Consumer prices rose above 8% in April when compared to the same period from last year, and Americans continue to feel how inflation is affecting their daily lives. According to a study conducted by Ryan Sweet of Moody's Analytics, most U.S. households are spending over $300 a month on purchases of the same goods and services they did in 2021.
Even though those numbers are slightly less than they were in March, when the Consumer Price Index jumped an impressive 8.5% from last year, they are still noticeable and quite the burden on middle class households that are currently living on paycheck-to-paycheck.
Greg McBride, chief financial analyst at Bankrate says that even though the pace of price increases wasn't as much as expected and it's currently moderated, it cannot be said we've seen its peak. He mentions the price surge of August 2021 as an example, when most financial experts thought it wouldn't happen again.
Consumers all across the country are still feeling the sting, especially when it comes to food, shelter, transportation and airfares. On the other hand, energy costs decreased 2.7% when compared to March, but are still up over 30% from April last year.
Airfares seem to be taking the biggest hit, with a jump of 18,6% from April 2022. Shelter prices rose close to 0.5% and new car prices are 1.7% more expensive than March.
Food prices are still going up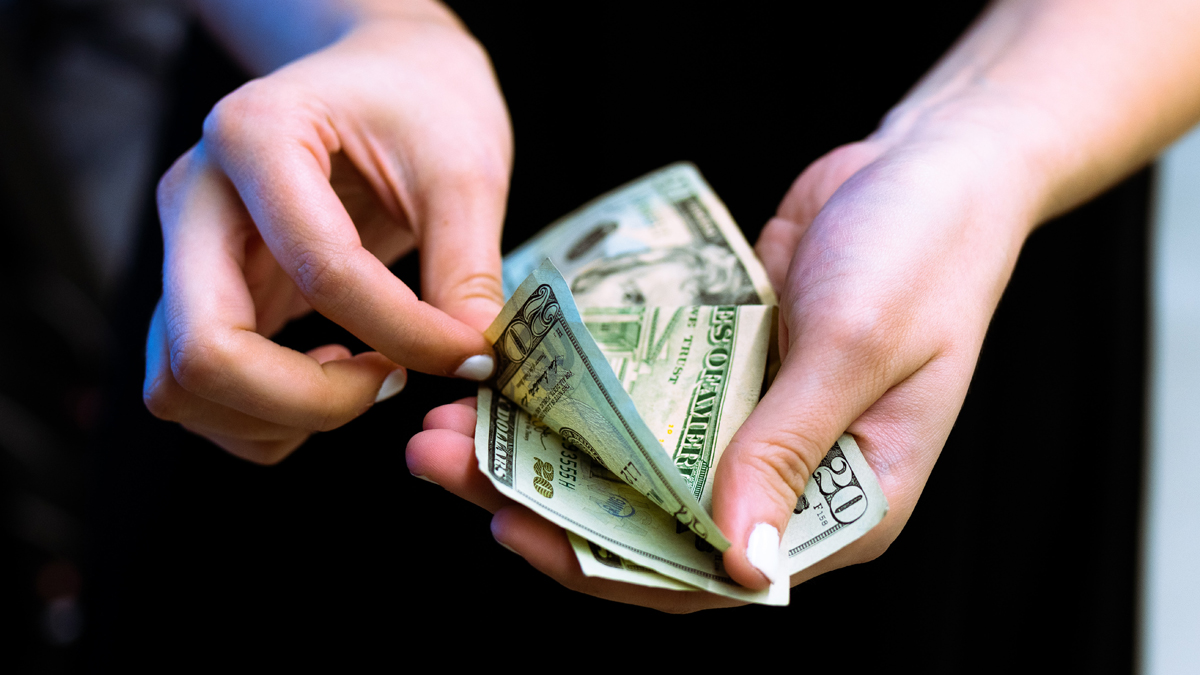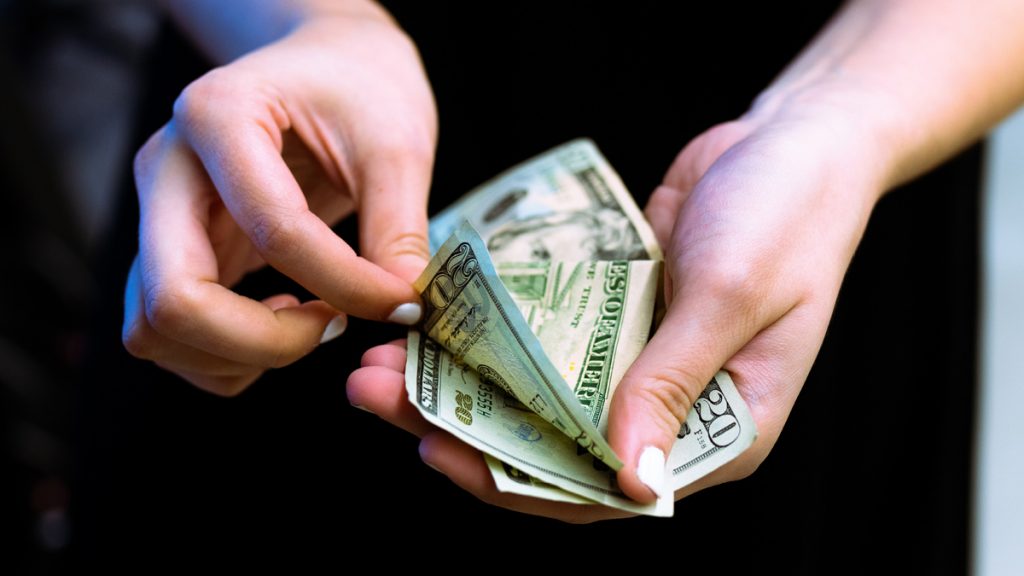 Basic food prices at general grocery stores went up by 0.9% in March this year, and over 9% when compared to the same period the year prior. Chicken, milk and eggs are among the products that suffered the most variation. Chicken prices are up 3.4%, while milk prices rose 3.1% and eggs are 10.3% pricier. Margarine had a hike of 7.1% while butter is increasing 3.7% every month.
As for decreases, vegetable prices are going down, in a slight difference of 0.3%. Ham is down 1.8%, while beef and veal decreased 0.9%. Financial experts say it's important to pay close attention to the cost of goods you need to pay for consistently on a monthly basis.
But what can consumers do to reduce the amount of money they're paying for basic needs? The answer might be simpler than most think. It's really all about budgeting.
You will be redirected to another website
Adjust your expenses
The first step toward combating the inflation and the rise in prices is to review your spending in order to save money. Knowing just how much more you're spending on food, gas, shelter and other expenses will help you make better decisions in the future.
That includes taking advantage of sales, buying in bulk, swapping brands and other alternatives that will make a difference in the long run. Another option is to plan your meals ahead of time, like with a weekly menu. That way you know exactly what to buy, which might help you save on grocery shopping.
Money experts say that meal planning is especially useful if you incorporate items you can easily find on sale. Preparing the food a few days ahead will also help you avoid spending extra money on takeout or ordering in. That may not seem like a lot, but it can save you hundreds of dollars a month if done correctly.
Other ways to reduce your spending is to look at other bills you usually pay every month, like streaming services and other expenses you're okay without. With the pandemic, there was a surge in subscription services because everyone had to stay at home. Now that things seem to be under control, it's important to find other creative outlets that won't add to your budget.
Find other sources of income
Saving money is a helpful tool, but you can also find other ways to bring more money in. Thanks to technology, there are many freelance jobs that don't require you to leave your home, and still pay a substantial salary every month. Temporary jobs, like tutoring or writing could save you from living paycheck-to-paycheck and give you a more comfortable life.
Consider renting something you don't have much use for recently, like a garage spot, and extra room or storage space. You can even rent your pool if your house insurance allows you to. Selling unused items can also increase your income. Check your home for appliances, clothing and toys you could live without and create an online ad for them.
Coming up with different sources of income can benefit you through challenging monetary times as well as the rising inflation, and provide even more comfort once the economy gets better.
Get cash back on your spending
One of the perks of having a credit card in this day and age is that many issuers offer cash back on daily purchases. If you spend a lot of money on groceries, make sure you're paying for them with the right card. If you don't have a card that offers grocery bonus, consider investing in one. Most banks offer interesting sign-up bonuses, which you can also benefit from.
There are many options out there that will cater to your basic needs so long as you use them responsibly. Some cards offer up to 6% in cash back at supermarkets and wholefood sales.
If you need help choosing the best card for your needs, we can help. Check the article in the link below for the best cash back credit cards on the market today.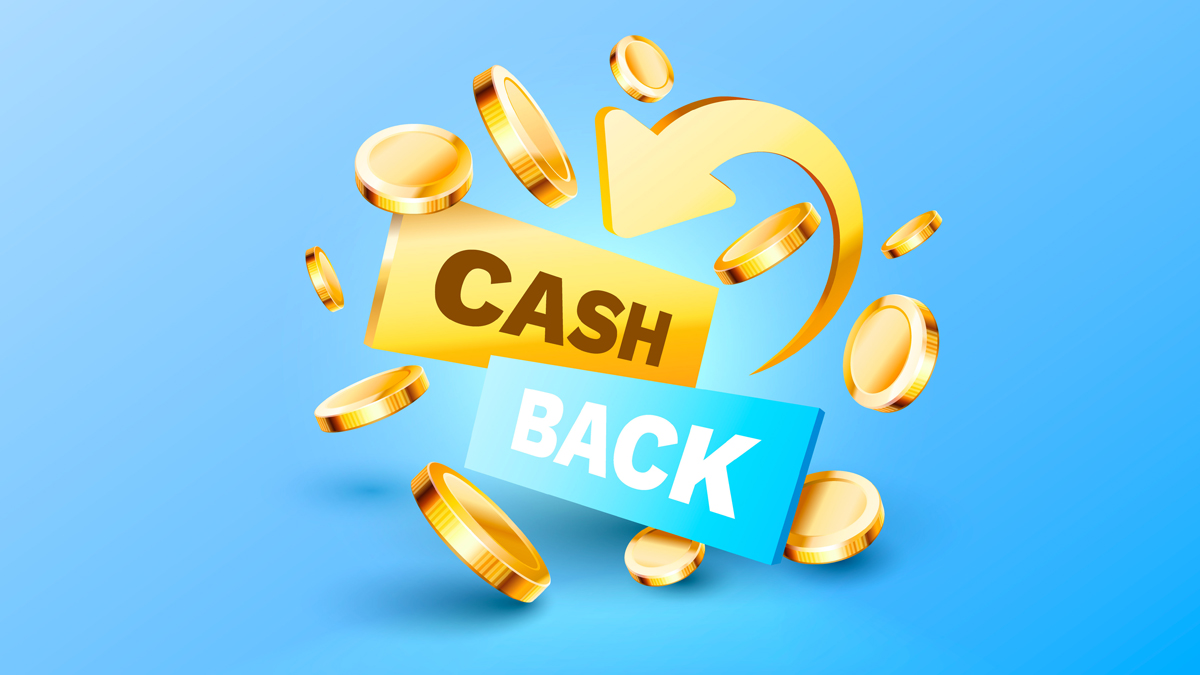 Learn what are the best cash back credit cards available on the market today and start to earn money back on all your spending.
About the author
Aline Barbosa