Credit Cards
X1 Credit Card full review: earn up to 10x points
Get the full scoop on the popular X1 Credit Card. Enjoy several travel and security benefits. No foreign transaction or late fees!
A card with no annual fees and travel benefits for the whole family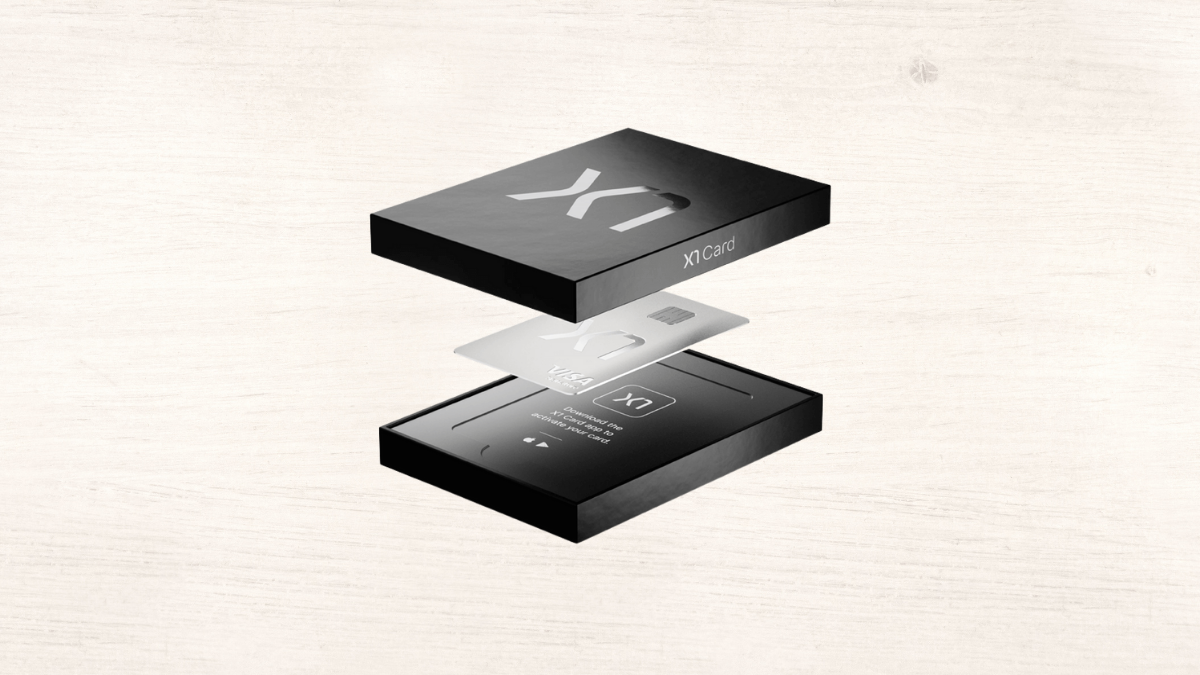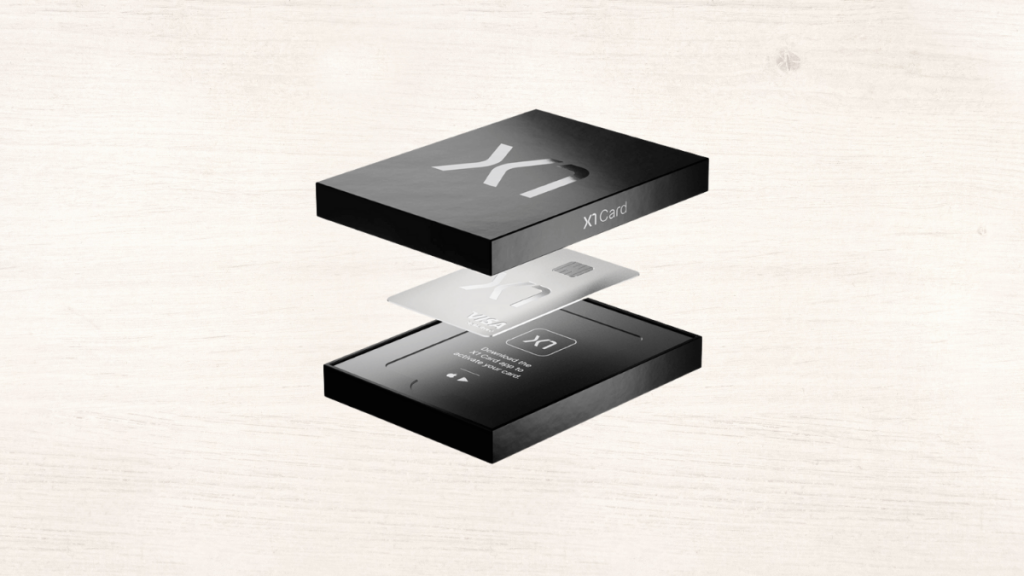 Tired of paying full price for everything you buy? Then take a look at the X1 Credit Card review. It may be just what you're looking for!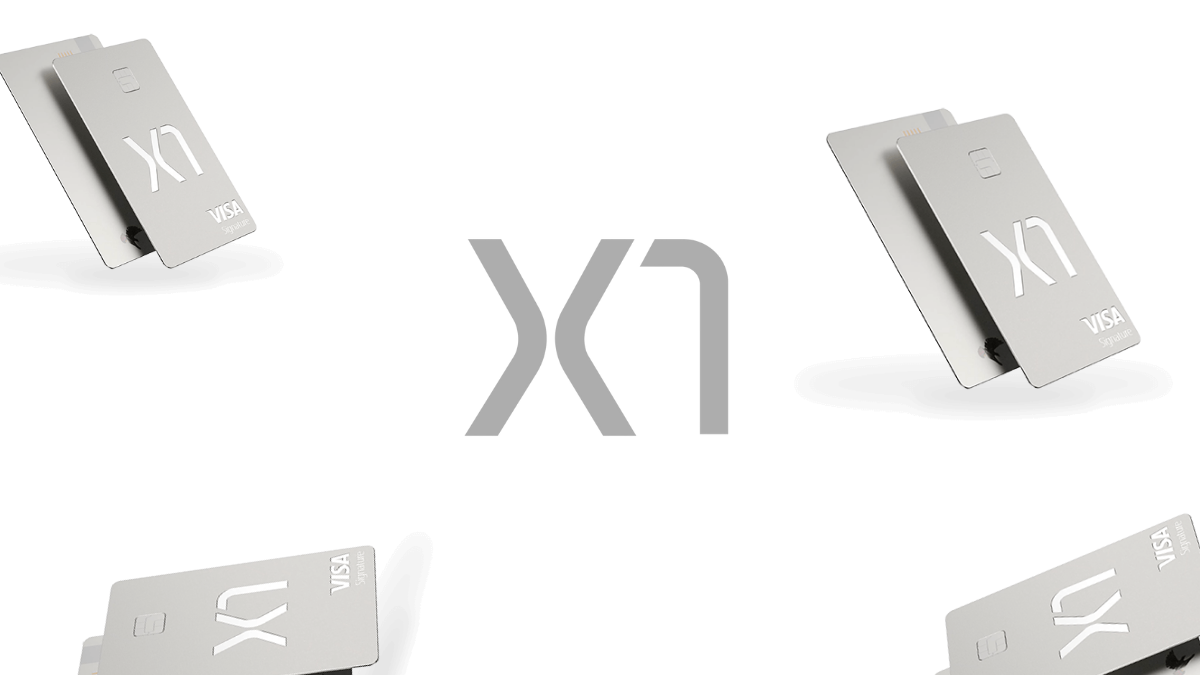 Searching for an easy way to apply for the X1 Credit Card? Look no further! This card has no annual fee and a reward program! Read on!
In this blog post, we will look at every detail of the X1 card in-depth. So keep reading and learn everything you need! Let's get started!
Credit Score: Excellent/Good Credit;
Annual Fee: $0;
Regular APR: 15.50% – 27.75% variable;
Welcome bonus: None;
Rewards: 3x points per dollar every time you spend $1k monthly, 2x points on all purchases, and more.
How does the X1 Credit Card work?
X1 Credit Card has revolutionized the way you view credit. With X1, there is no impact on your credit score to see if you're approved.
Also, X1 offers customers up to five times the traditional limit on a credit card. Furthermore, it charges no annual, late, or foreign transaction fees.
X1 fulfills all of your dreams. Besides, points can be redeemed for travel, cash back, or at top brands, including Apple, Airbnb, Lululemon, and more.
Moreover, it even offers disposable virtual cards that transform your spending: cancel subscription payments in one click, end free trials automatically, and shop anonymously.
Finally, X1 provides comprehensive benefits such as cell phone protection, purchase security, trip interruption reimbursement, and more!
You will be redirected to another website
X1 Credit Card pros and cons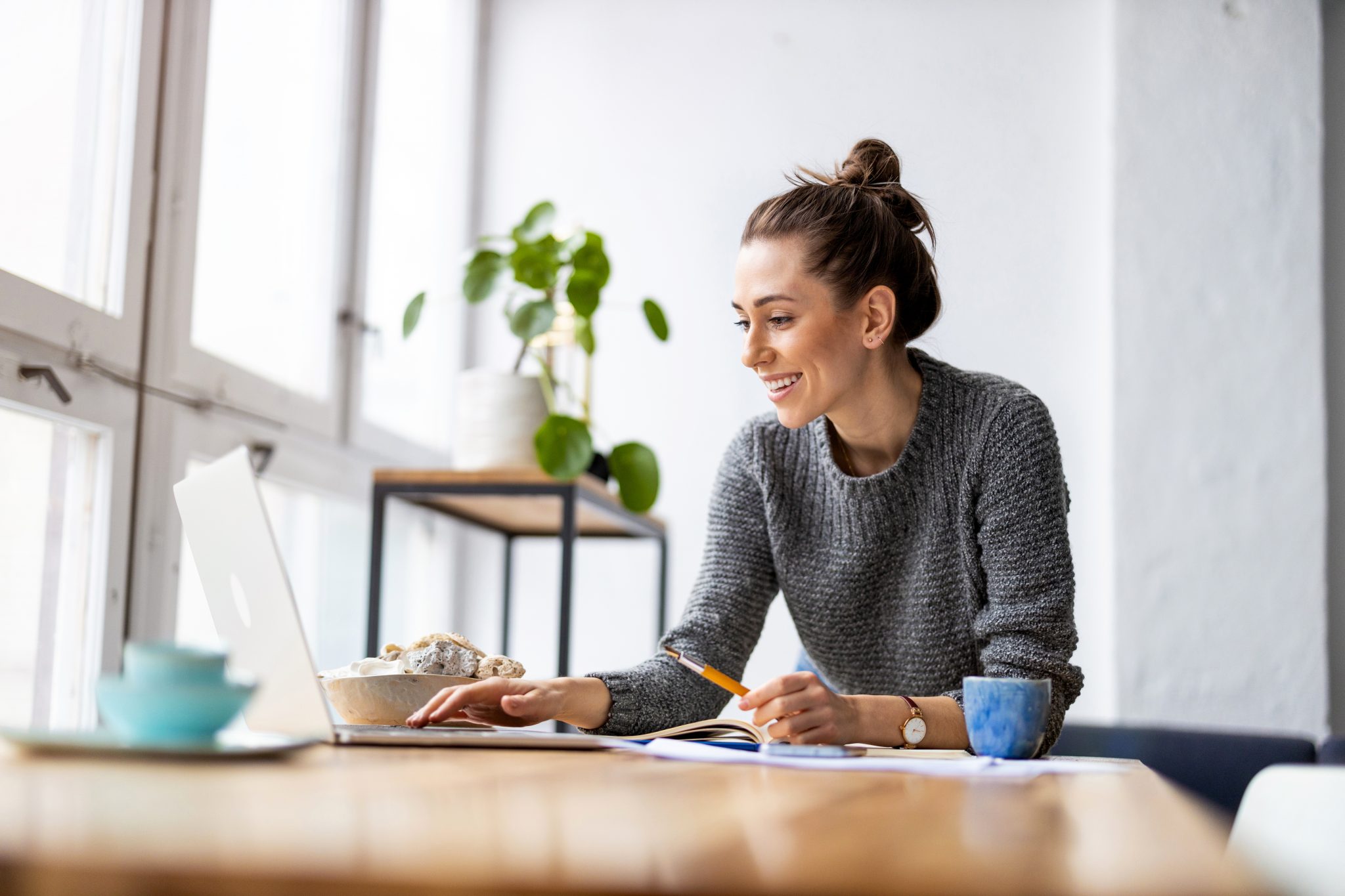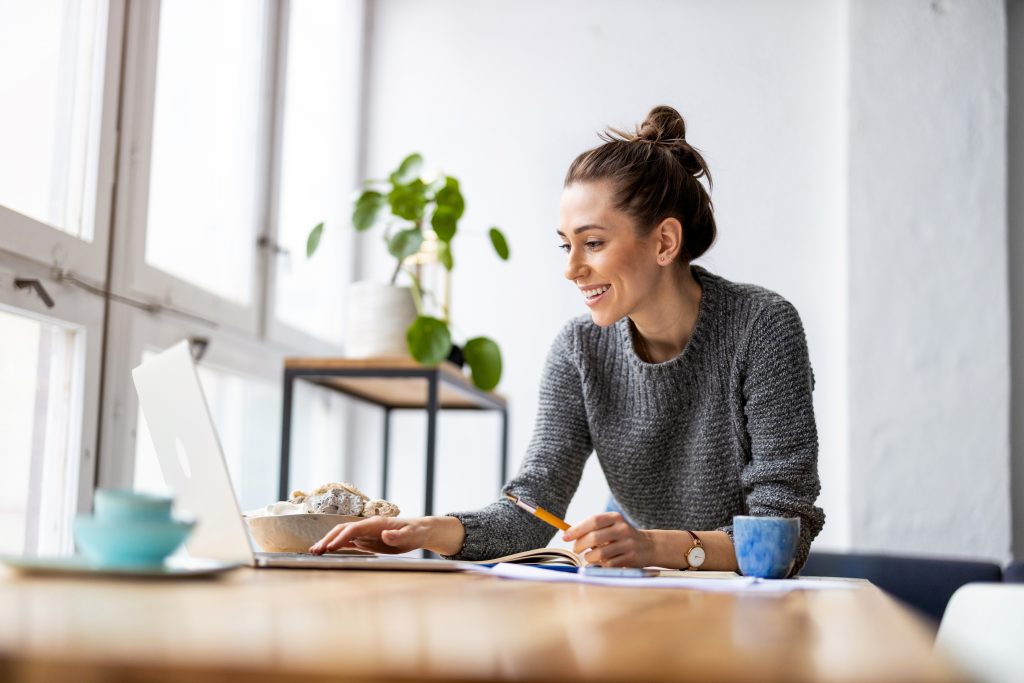 X1 Credit Cards provide several advantages to those who use them, such as rewards points and other discounts.
On the other hand, it may also be linked to higher interest rates than many other cards.
It's important to review any X1 Credit Card offers carefully before committing to weigh the pros and cons of using one.
Ultimately, X1 Credit Cards can be a good choice for some consumers, depending on their needs and spending habits. So, analyze our comparative and understand more!
Pros
No associated annual fee;
Amazing travel perks like collision damage waiver, assistance, and concierge service;
Earn points while spending;
Reimbursement of canceled trips is subject to the conditions;
Limits that are up to 5x higher than other cards;
No impact on credit score after approval;
Cell phone theft protection.
Cons
Only people with good or excellent credit scores can qualify;
There is no introductory bonus;
Redeeming rewards is somewhat limited.
Does my credit score need to be good?
To access the X1 Credit Card in this review, you must have a good or excellent score. That is, a score between 670-850 is required.
However, the interest varies, being lower for higher scores.
Want to apply for the X1 Credit Card?
Did you find this X1 Credit Card review interesting? So you can apply right now through the official website.
However, it is important to know everything you need before applying. In the article below, we explain all this to you. Check out!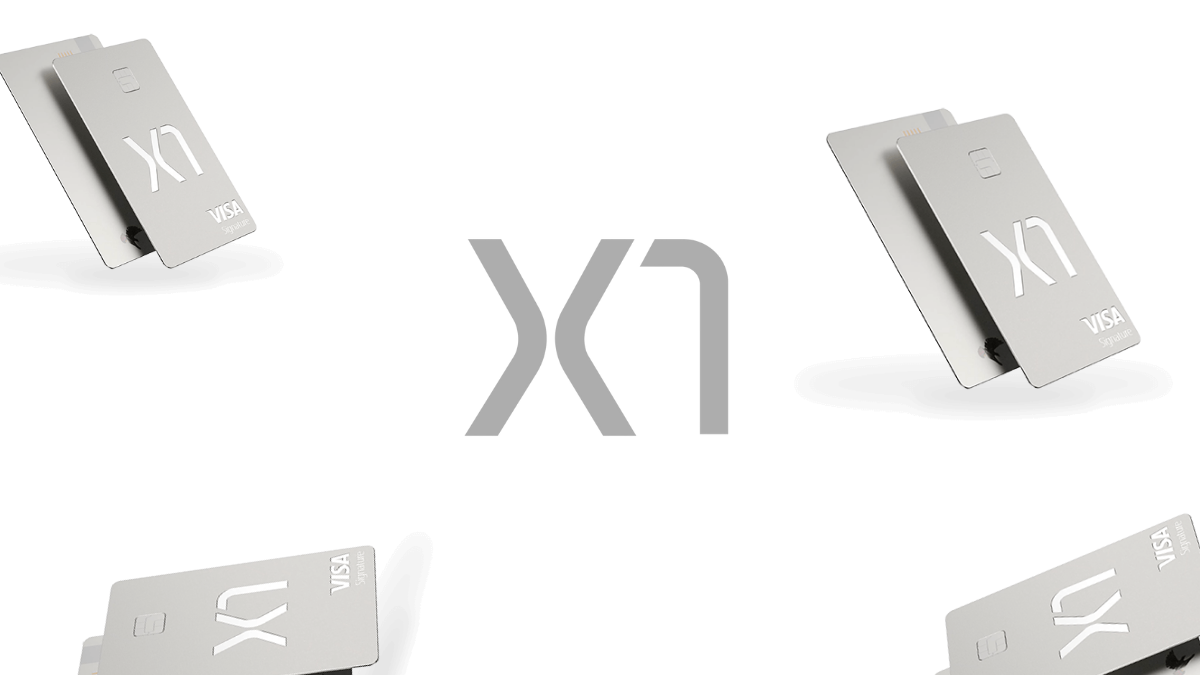 Searching for an easy way to apply for the X1 Credit Card? Look no further! This card has no annual fee and a reward program! Read on!
About the author

/

Sabrina Paes