Credit Cards
What are the real advantages of cashback?
Cashback is one of the best ways to save money on your purchases. By getting a percentage of your purchase price back, you can cut down on your expenses and save money in the long run. Keep reading to learn more!
Is it worth having cashback? We tell you all the pros and cons!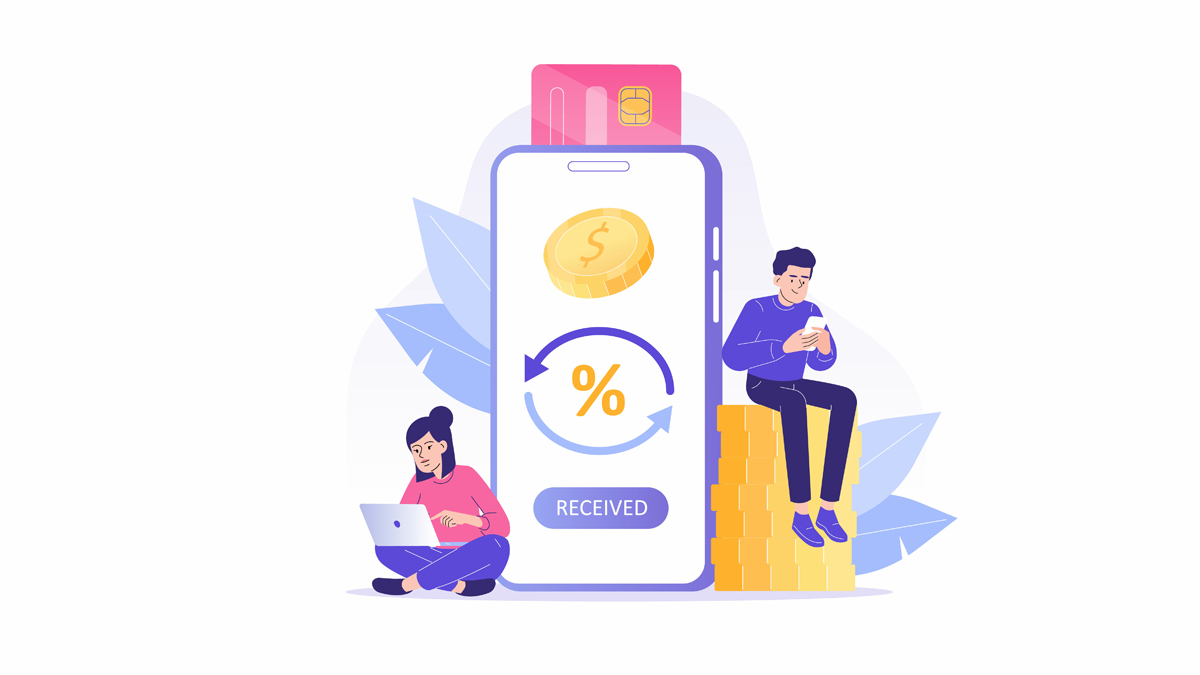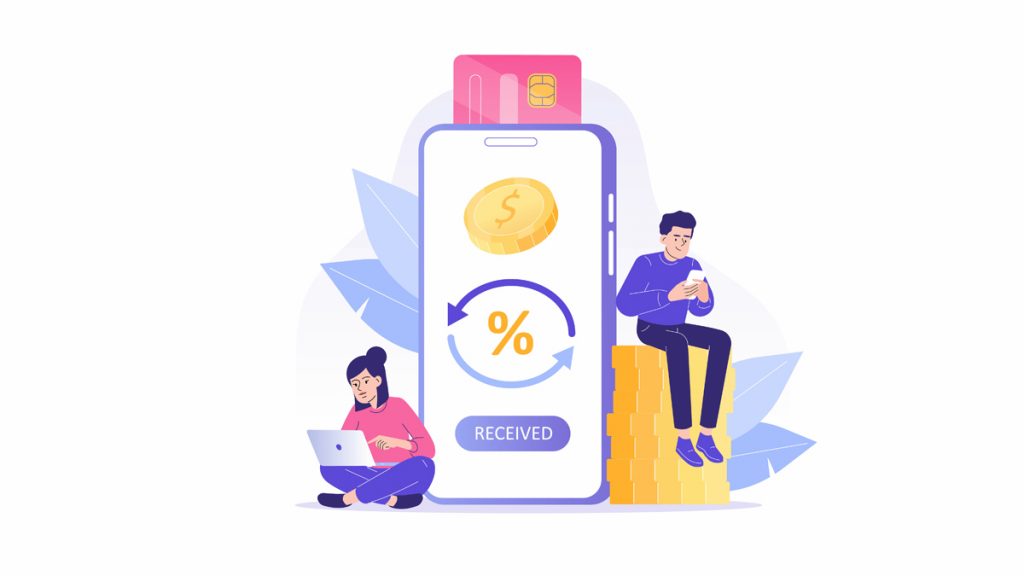 Do you remember the first time you heard about cash back? Probably from a friend or family member, and when you checked it out yourself you were a bit disappointed. Are there advantages of cashback?
Yes, single-digit percentage returns don't sound very attractive, especially if they fall below 5%. Actually, most credit cards won't offer you much more than 2% or even 1% unless you're a big spender with an excellent credit score.
However, these tiny numbers can be highly deceiving depending on how you look at them. For example, you look at your $1000 credit limit and think "if I spend my whole $1,000 limit at 2% cash back, I make $20, that's barely a pizza". This is the wrong approach to cash back.
Nobody is going to be getting rich or even close to that off of cashback rewards. However, cashback credit cards are the most effective as a tool for fighting against inflation in the long term.
In this article we're going to cover some important aspects of the advantages of cashback. We'll also talk about cash back cards, and why it is worth having one.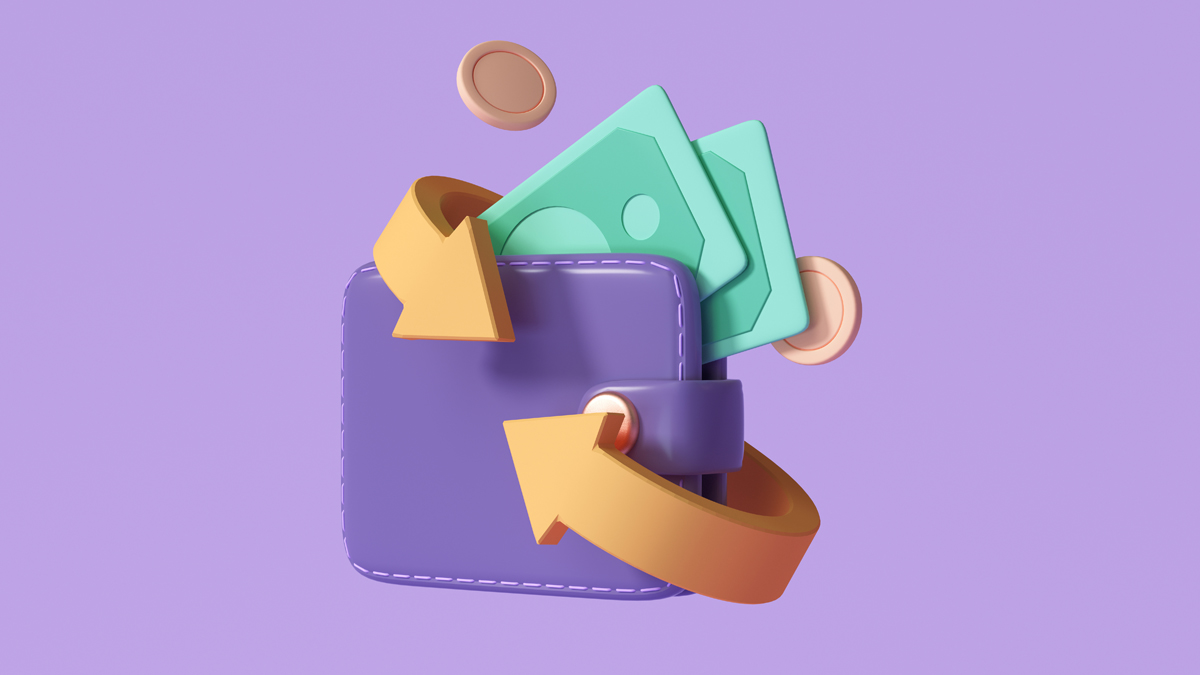 Learn about the most popular kinds of rewards credit card accounts and why they might suit your needs!
How does cashback work?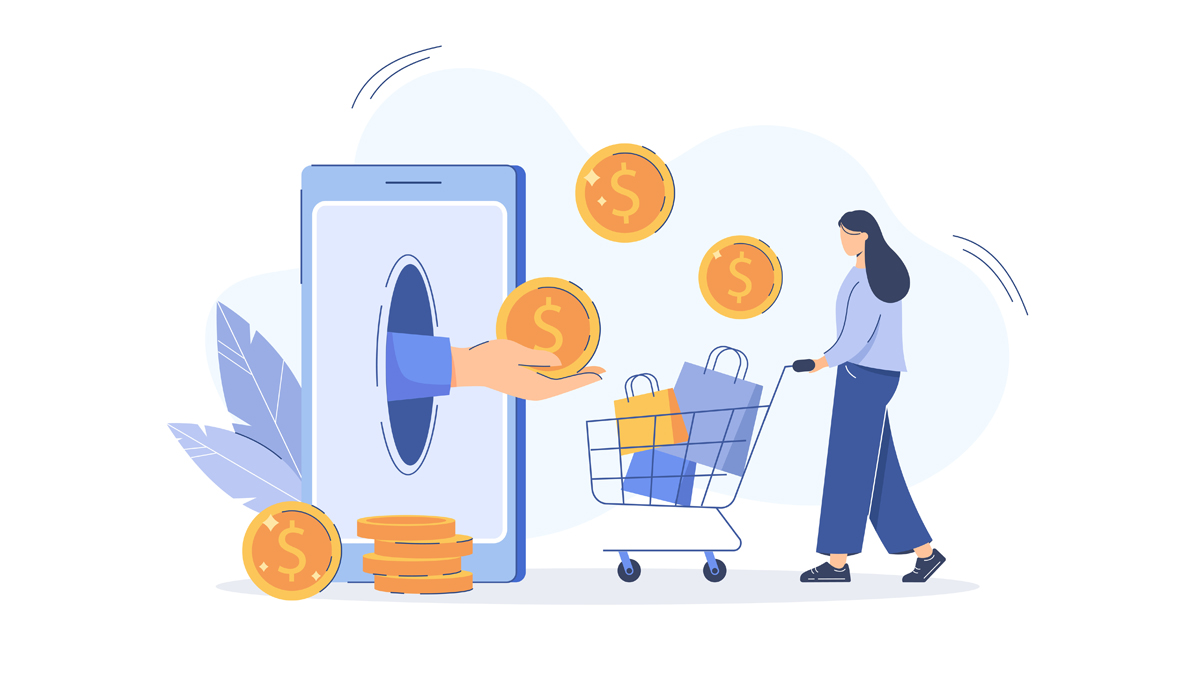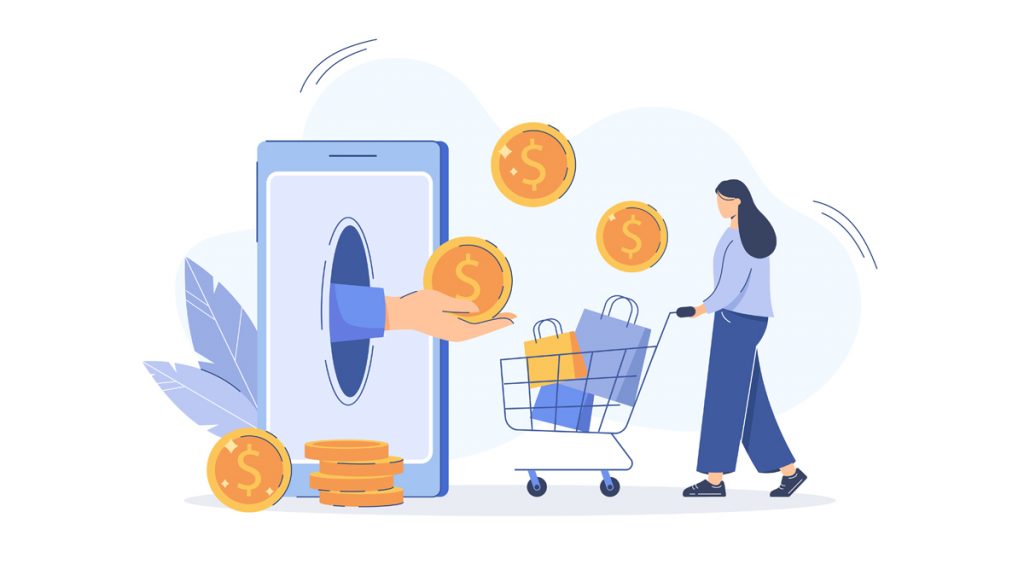 Effectively, what it means to pay for something and get that 1% cash back is that you are offsetting some or all of the effect inflation has had on the value of your money. Or, as most people perceive it, on the price of the product or service you're paying for with your card.
The moment you pay for it you can barely feel it, but take a look at the price of that same thing 1 year ago. You will see that 1% could offset inflation on every item you buy, which in the end amounts to an interesting amount.
Of course this is not always the case, because inflation isn't constant. But again, if you can offset its effects so that you don't become poorer even though you still have the same amount of money, why wouldn't you?
So, to help you become familiar with them and therefore capable of making good decisions, we bring you a few insights on how cash back cards work.
You will be redirected to another website
Types of cashbacks
Not all cash back rewards are created equal. Well, they are actually quite different in the way they present themselves in different credit cards. Some cards might offer 3% back on gas purchases, 2% on drugstore purchases and 1% on all other purchases.
What's wrong? Did you think one card only carried one type of cash back reward? It's not uncommon for cards to offer multiple different cash back rewards on a number of different combinations of spending categories, which may be rotating or non-rotating.
It's up to you to decide whether the categories fit your spending and then pick a card. There's no such thing as one size fits all, and don't be surprised if you hear about people who carry three, four, five, or even ten different credit cards with them.
Collecting your cash
There are a few different ways which you can get your cash back. The first and most obvious is through a direct deposit, where the credit card issuer deposits the amount directly into your account.y
Another way some cards offer for you to get your money isn't exactly getting your money, but rather converting your bonus into points, which can then be used in purchases with some of the card issuer's business partners. A few such businesses might be Amazon, Hulu, Netflix, and others depending on the card you're using.
The last way of getting your cash back is through balance credit, when your credit limit looks like it has been increased, but not really, it's just the cash back.
Learn 3 pros and cons of having cashback!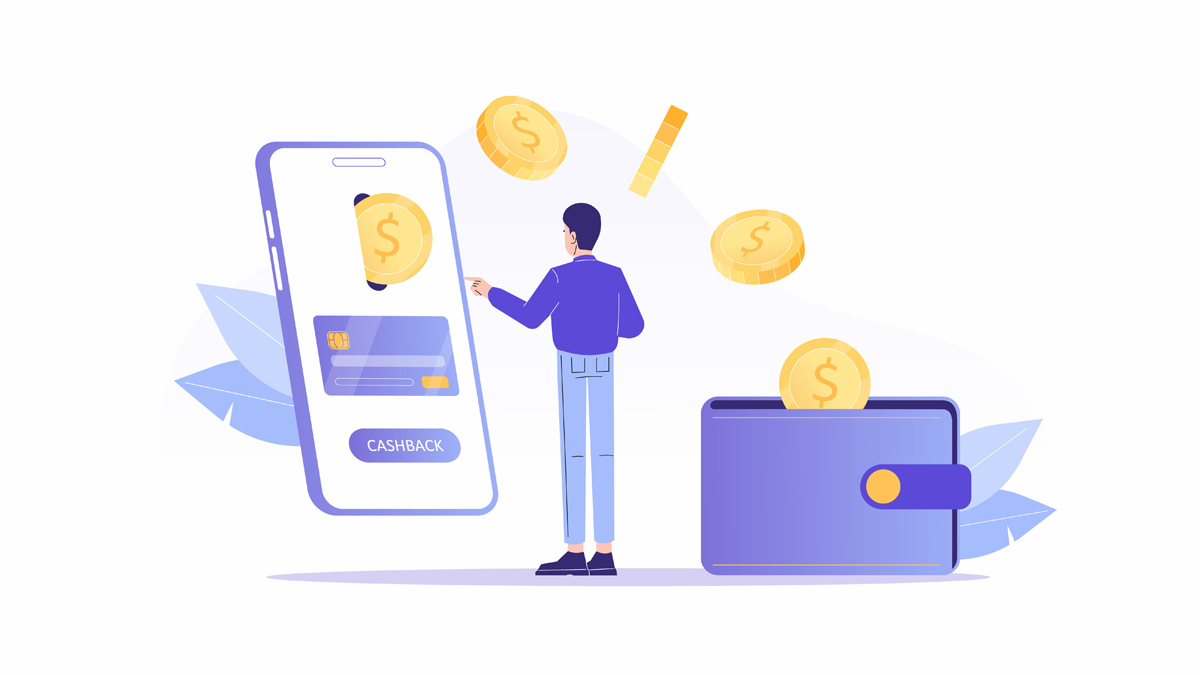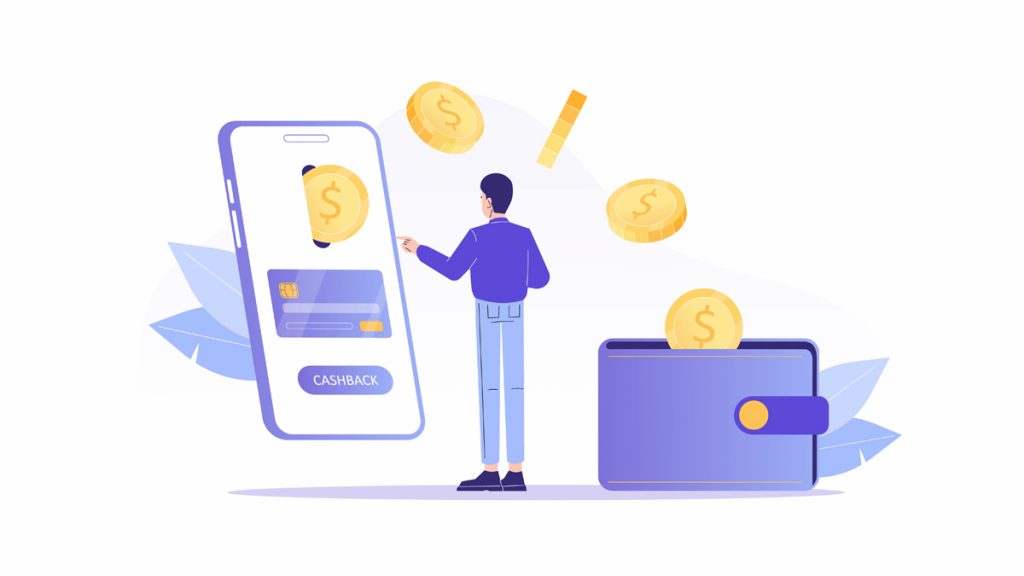 In the ideal world, you would simply get your percentage cashback reward on your purchases and never have to worry about it again. But things are different in the real world.
That's not to say you better be watching your back 100% of the the time because bankers are coming to get you. But you should keep in mind card issuers don't offer you cash back because they love you. So here are the advantages of cashback and some of the disadvantages.
Pros
Most cashback credit cards will offer $0 annual or monthly fees, so your rewards aren't compromised.
Many cards offer interesting sign-up bonuses such as 40% back on the first $500 you spend within the first 3 months from account opening. That's $200! Not to mention the ones that offer an even higher pay back or, even better, extra cash back on all purchases for an entire year.
Some cash back credit cards also offer great shopping perks such as extended warranties, cell phone protection, lowest advertised price match, and much more.
Cons
One of the things that can be a significant turn-off in a cash back credit card are earning caps. Some cards set caps on the amount of cash back you can receive for your spending.
Also, only a few cash back credit cards will allow you to redeem points for travel. If your objective is to use rewards for travel, there are more suitable credit cards for that.
Another important con is that, in general, cash back credit cards have a high ongoing APR. So don't be swayed by the ones that over 0% intro APR, and never ever carry a balance no matter what!
Conclusion
Now that you've learn the advantages of cashback, you know that cashback credit cards are certainly worth having. As long as you're able to make it fit your personal needs, pay your balance in full and on time and never overspend, your cash back credit card is your friend.
And if you want to learn about balance transfer credit cards and how they can help you, check the recommended content below!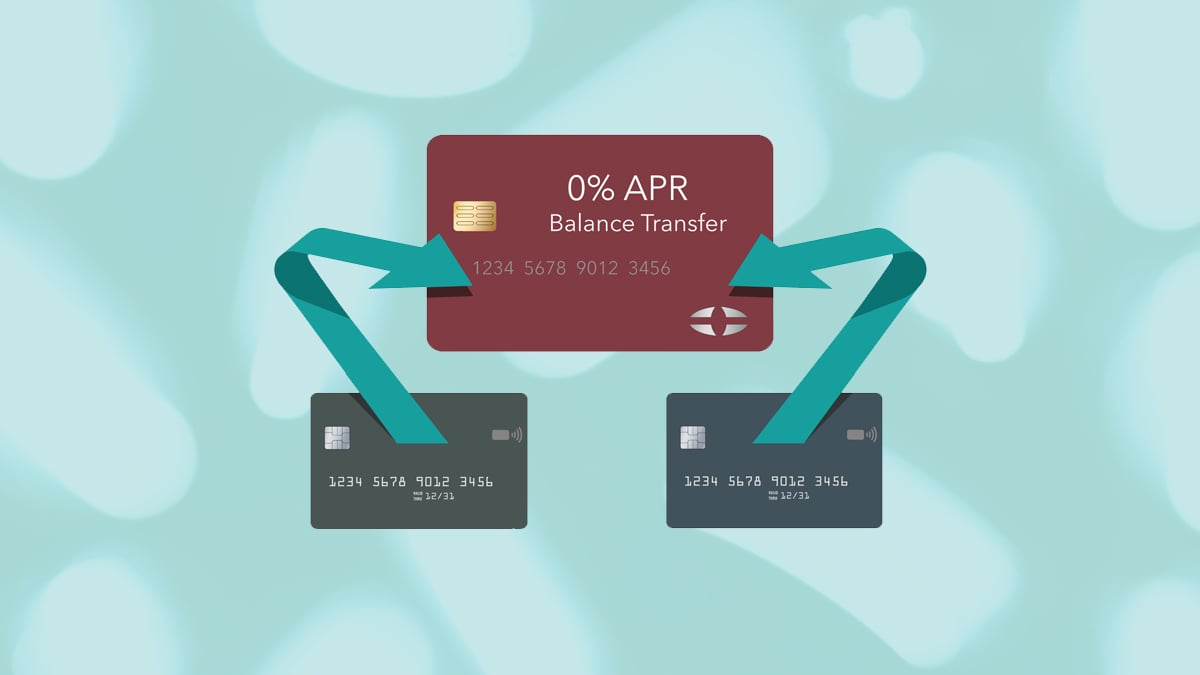 Learn what are balance transfer credit cards and how they can help you pay down your debt faster!
About the author

/

Danilo Pereira