Finances
Balance transfer credit card: what is it?
If you're looking to consolidate debt or build your credit, you might be considering a balance transfer credit card. But how do they work? This article will break down how balance transfer cards can help you save money and improve your financial situation.
Learn what is a balance transfer credit card with our tips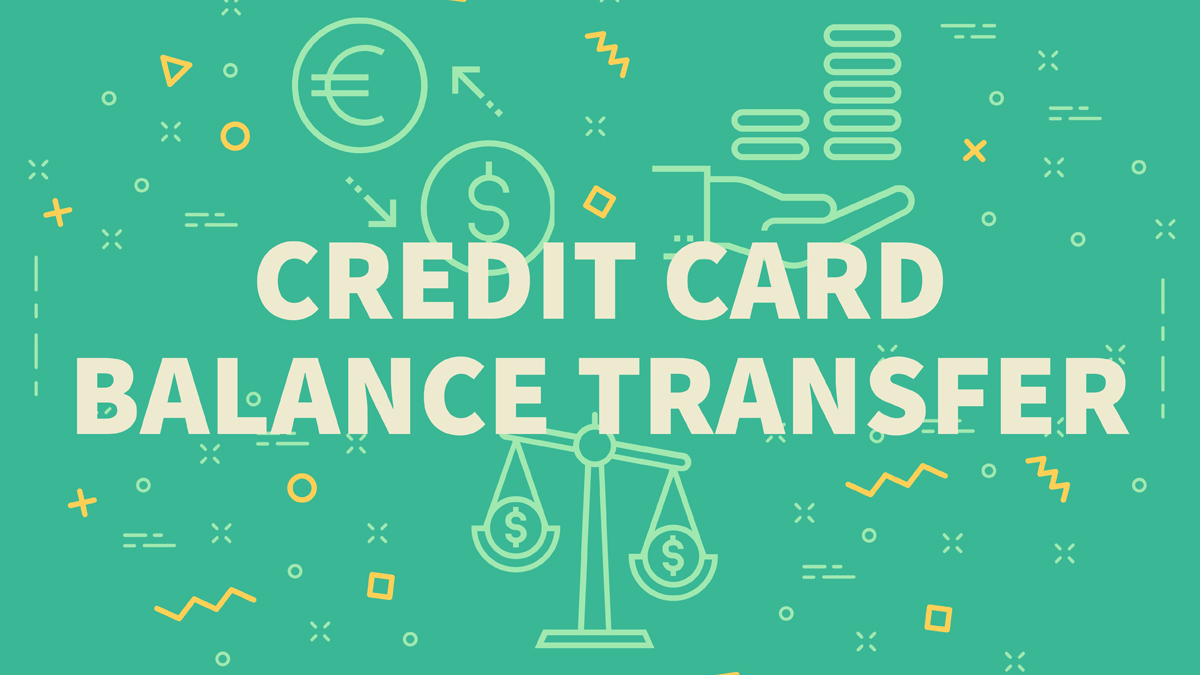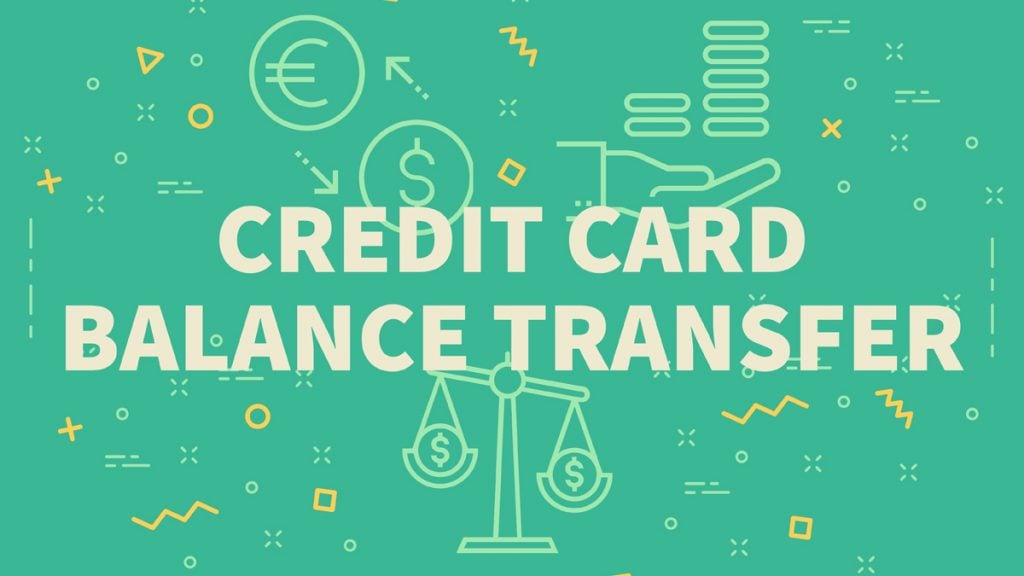 On credit card applications, big companies often market advantageous 0% intro APR on balance transfers as a way to attract new customers. But do you know what is a balance transfer credit card?
If you've ever been in credit card debt, you know how difficult it can be to pay off. High-interest rates make it tough to get ahead, and even if you're making payments on time, the majority of your payment may be going towards interest instead of the actual balance.
With a balance transfer credit card, you can transfer your existing credit card debt to the new product and then pay it off interest-free. It can help you save money on interest and get out of debt more quickly.
Sounds like a great plan, right? But, before you decide to go ahead and transfer your credit card balance to a new card, there are a few things you should know. While they can help you get your debt under control, not all balance transfer cards are created equal.
This article will explain everything you need to know about balance transfer credit cards. So, keep reading if you want to know if this kind of product is right for you.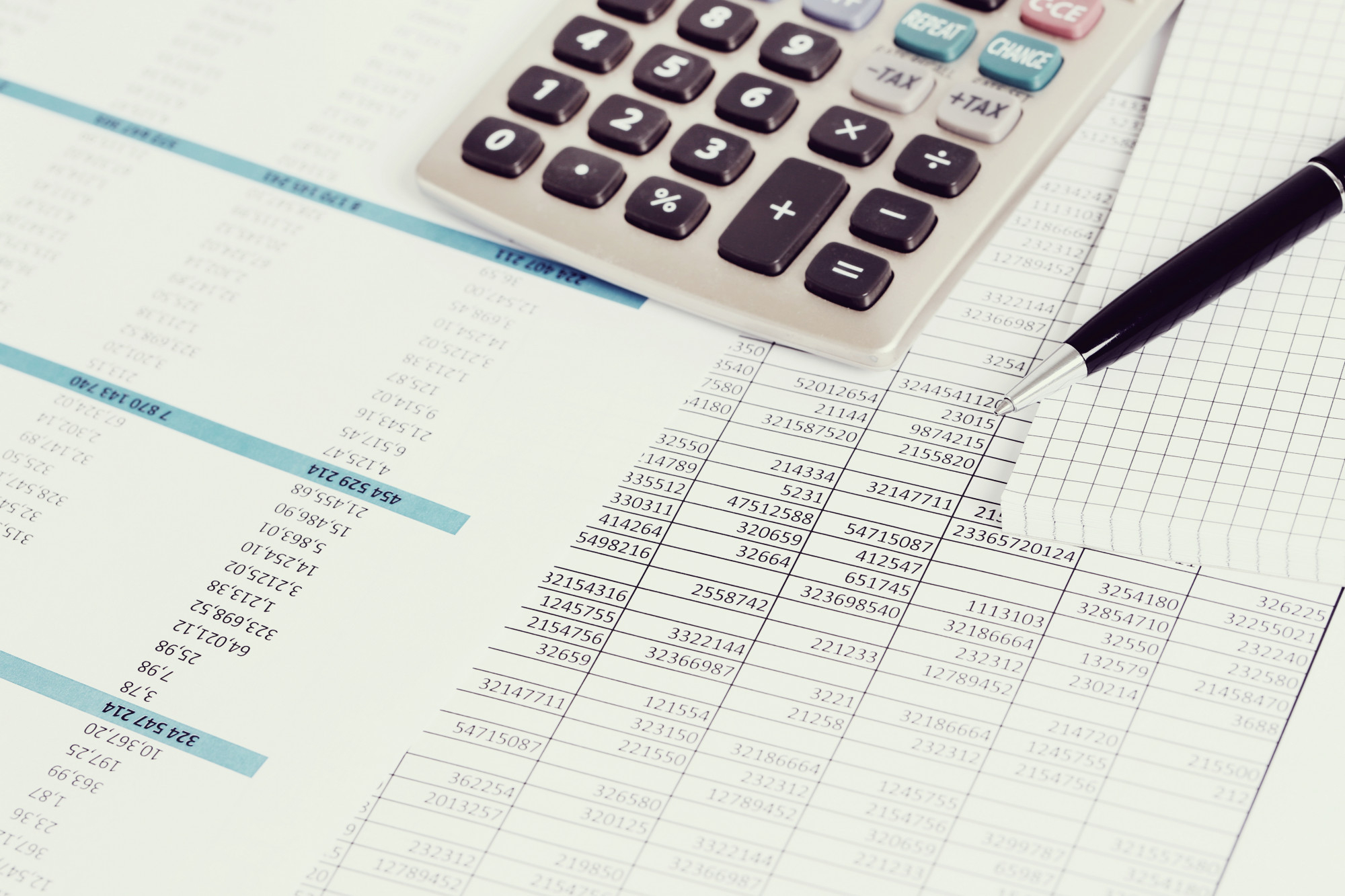 Learn about the different types of fees when getting a loan!
A balance transfer credit card: find out what is it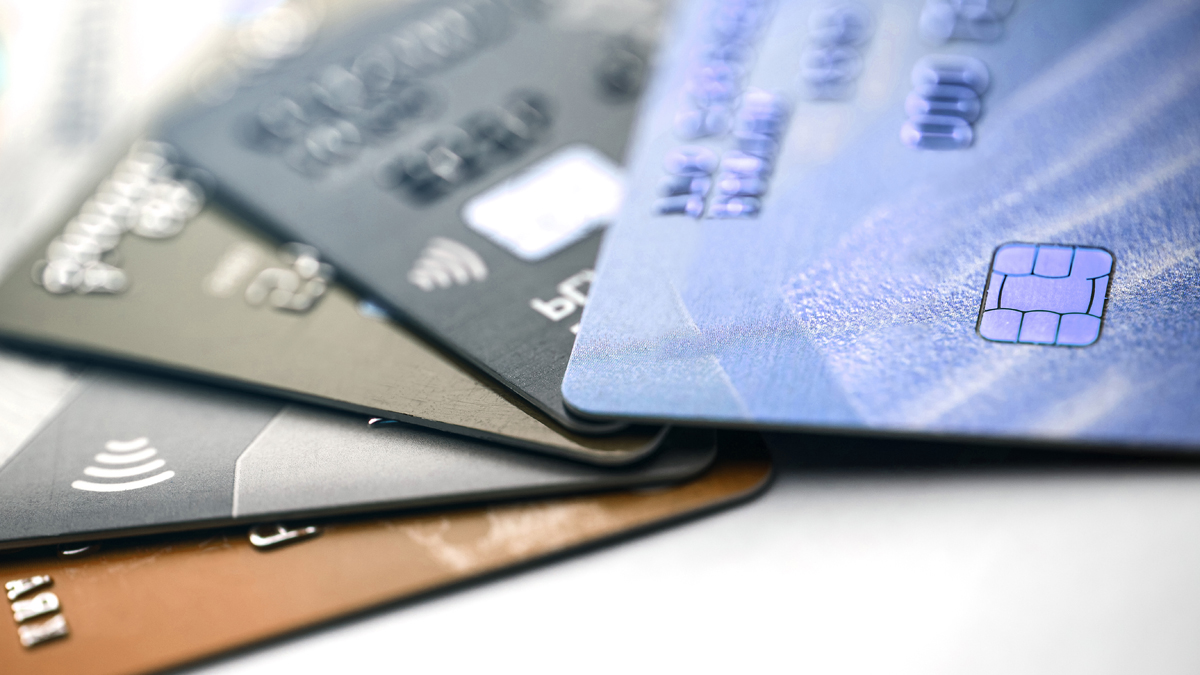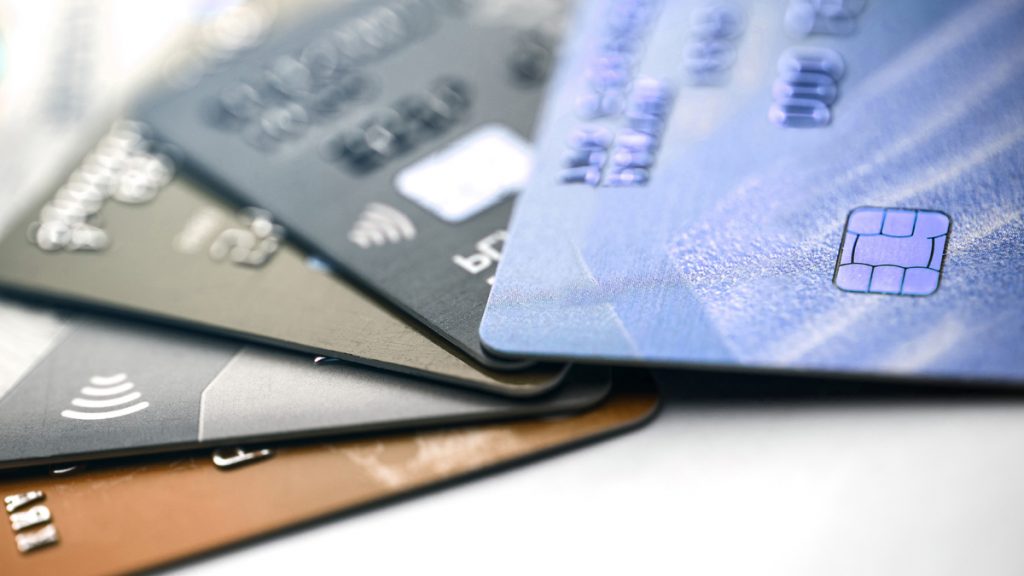 One way to reduce your high-interest debt is by transferring the balance to a new, lower interest rate credit card. Balance transfer cards offer a promotional interest rate for a fixed amount of time that can go on for many months.
It allows you to pay down your debt faster without accruing more interest. But it's important to do your research before applying for a balance transfer card because some come with hefty fees.
So, if you're thinking of shifting your credit card balance to a new card, there are some pros and cons to consider. See below what some of these perks and drawbacks are and their impact on your financial health.
You will be redirected to another website
Pros
The main benefit is to pay no interest for a limited time. Finding the right balance transfer card can save you money on interest rates up to 21 months! That means hundreds or even thousands of dollars, depending on your debt's significance.
Debt consolidation! Balance transfer credit cards allow you to move different accounts into one. Therefore, you won't have to worry about several smaller payments and can concentrate on paying a single large one.
You'll be able to pay down your debt a lot faster. Without any interests accruing every month, everything you pay goes directly toward the principal balance you owe without any interests accruing every month. It'll take less time and a lot less effort to break even.
A balance transfer credit card can help you improve your credit score. If you make frequent monthly payments on all your transferred balances without accumulating more expenses, your credit utilization will most likely go down. This means your credit score will gradually go up!
Finally, balance transfer credit cards with a low intro APR usually provide some additional perks. You can pay off your debt while also earning rewards, cash back, consumer protection, and more!
Cons
Some credit cards with no balance transfer fees are available on the market for consumers with good/excellent credit. However, most cards will require you to pay an upfront fee between 3% and 5% of your balance. Depending on how much you owe, that can cause a dent in your interest savings.
Intro APRs have an expiration date. Some card companies offer balance transfers from 18 to 21 months to consumers with excellent credit history. Most of them have an introductory APR period ranging between 12 and 15 months. Once that comes to an end, you'll have to pay the regular APR on all remaining balances.
A balance transfer can only truly, help if you don't have an issue with overusing your credit cards. Accumulating debt on a 0% introductory APR product can give you a false sense of security. In that case, a balance transfer card will do more harm than good.
It's important to note that a balance transfer will only move your debt around, not erase it. If you don't adjust your spending habits, you'll always have an obligation to pay off no matter what card you get.
Doing a balance transfer: is it a good idea, or does it hurt your credit?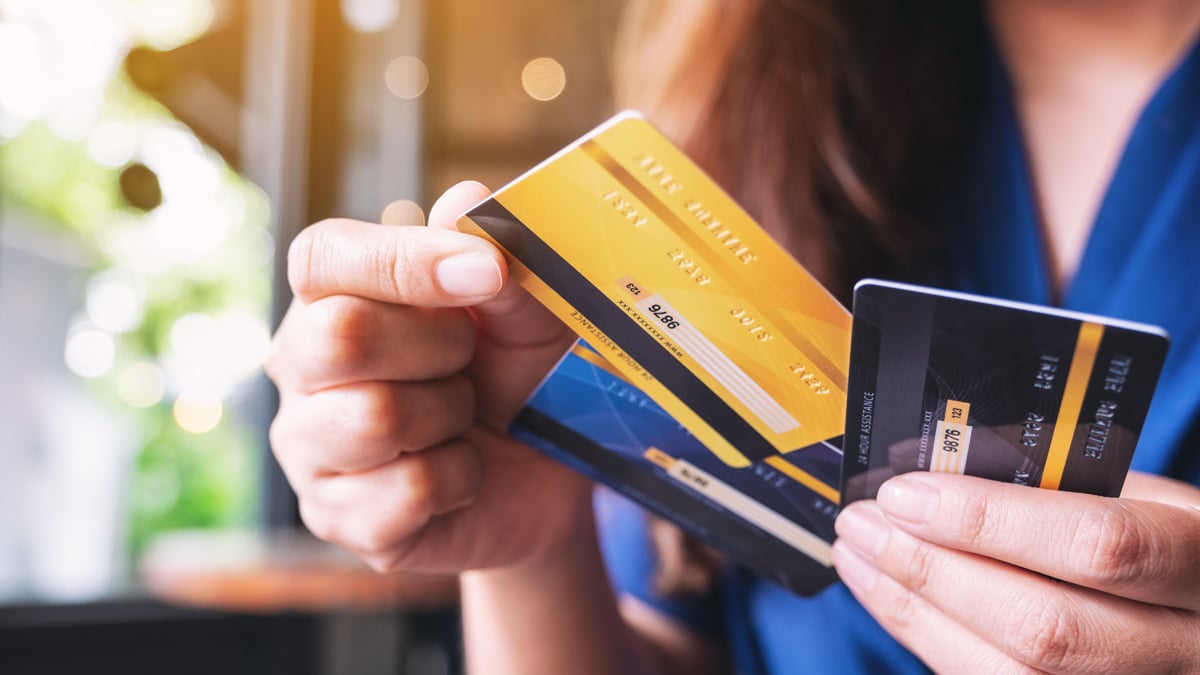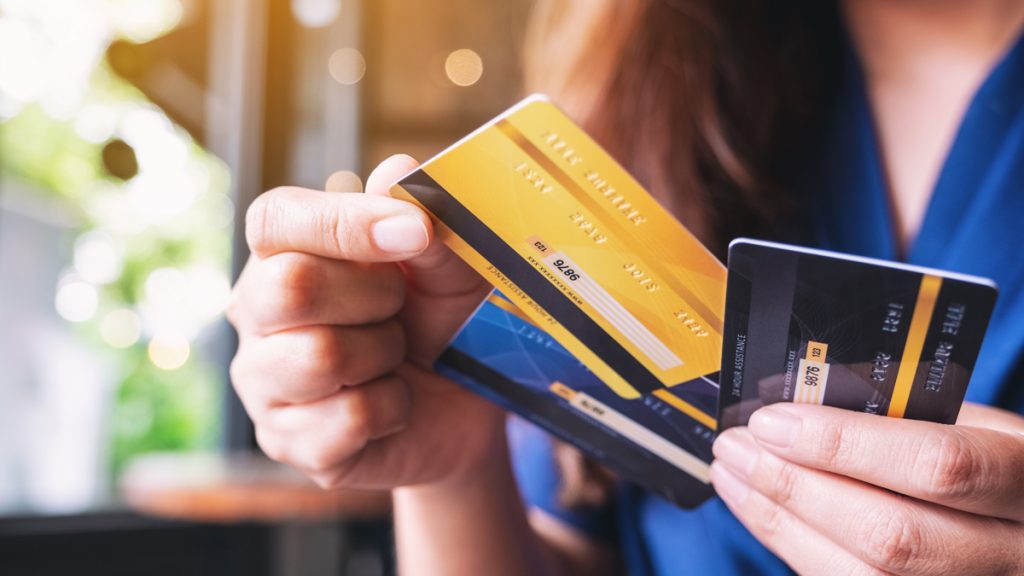 Only you can know if a balance transfer credit card is the best choice for your financial situation. They can be a life-saver if you struggle to pay off high-interest debts. By concentrating all debt on a card with 0% intro APR, you can save money and pay down what you own faster.
However, a vital step in the process is to avoid new balances on the card as you work your way through paying old balances. If you can't commit to doing that, getting a balance transfer credit card might not be best. To succeed, you must use the card responsibly and be prepared for the repayment process.
Other reasons that could invalidate getting a balance transfer product are a low credit score, a debt more extensive than your new credit limit, or the need for a more extended payment plan. In those cases, it's best to consider a personal loan.
Even though there is practically no 0% introductory APR on loans, its interest rates are much lower than credit cards. So, if you feel it might take you longer to pay off your debt, a personal loan is worth considering.
Can balance transfers hurt your credit score?
Transferring your balance from card to card doesn't go into your credit file. Therefore, you can do so as much as you'd like. It does, however, leave an impression on your record, which companies can see every time you apply for a new product.
Making multiple applications while still having a lot of debt to pay off can impact your ability to get a line of credit approved in your name. If you have a current card with a 0% intro APR close to its expiration date and you need another balance transfer, make sure you have enough time to apply for a new product. The recommended time is around six weeks before the first deal ends. 
And if you're looking for a personal loan to organize your finances, check out the following content, where we'll show you the best loans for 2022!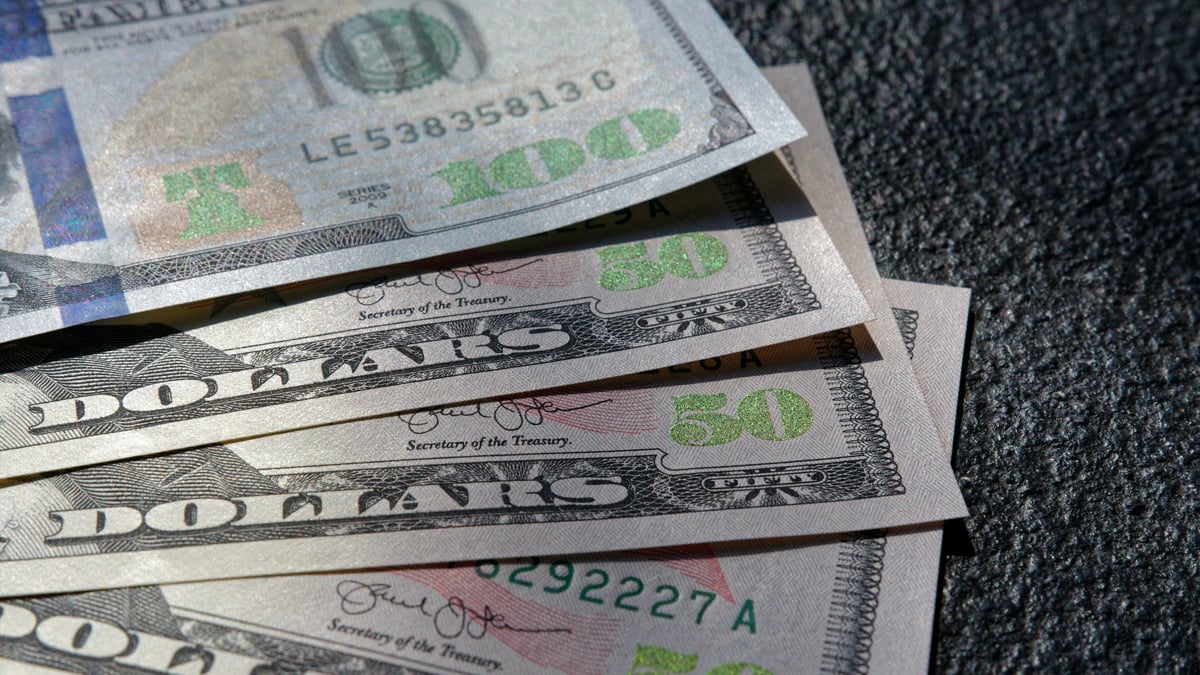 Learn what are the best personal loans for 2022 even if you have bad credit!
About the author
Aline Barbosa