Reviews
Applying for the Aspire® Cash Back Reward Card: learn how!
Learn all about applying for the Aspire® Cash Back Reward Card and how to earn up to 3% cashback! Check out our post!
Aspire® Cash Back Reward Card: Easy application!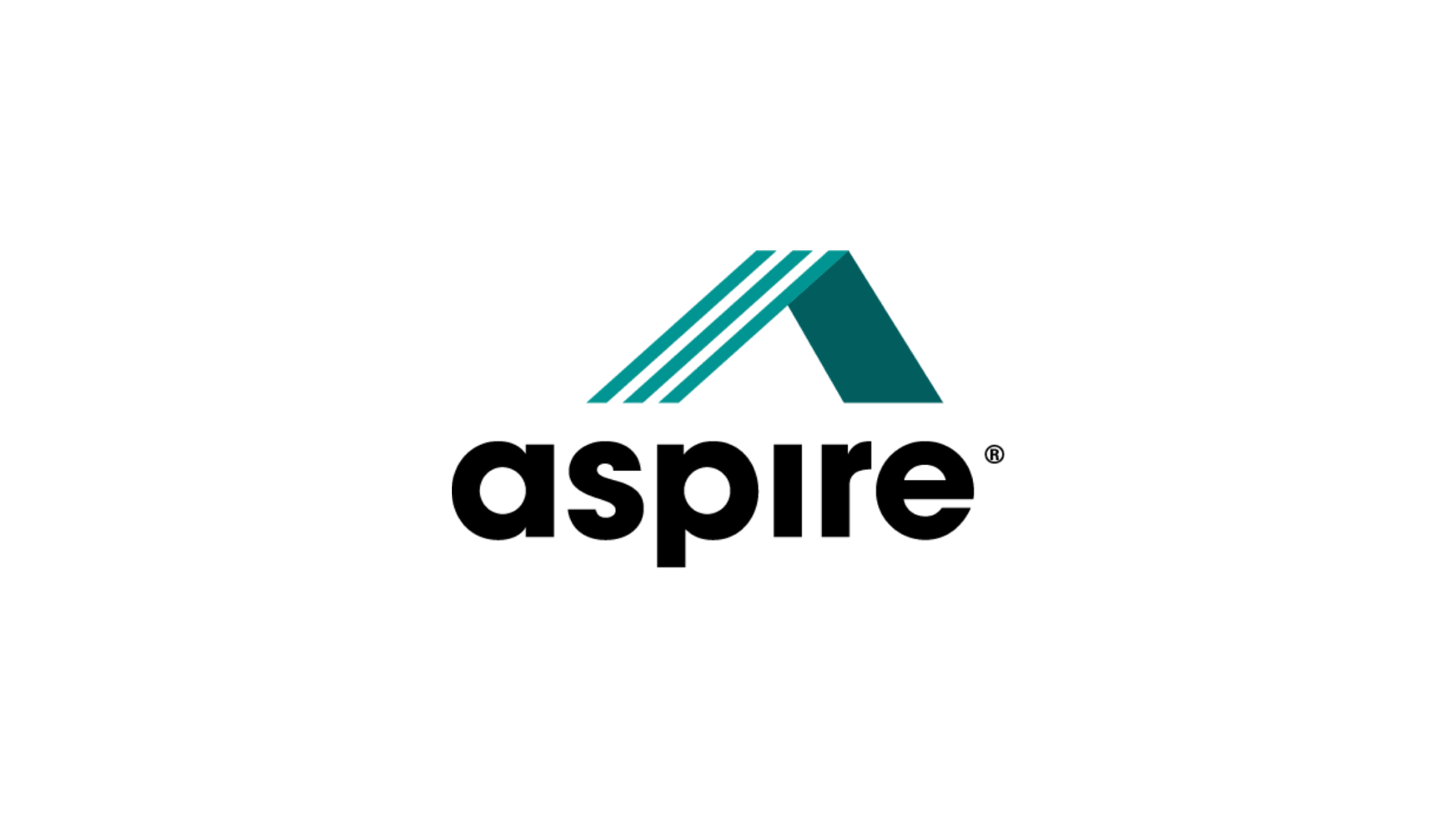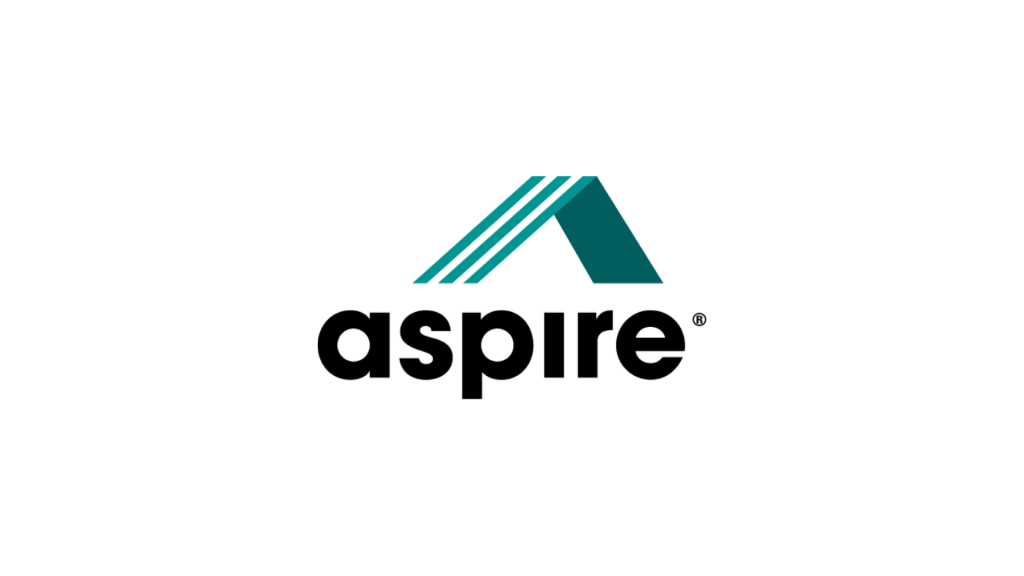 If you have bad credit, finding a card that offers good rewards can be tough. One excellent choice, however, is the Aspire® Cash Back Reward card. Especially if you want to rebuild your credit history.
In this post, we will explain how to apply for the card and what you can expect once you are approved. So keep reading to learn more!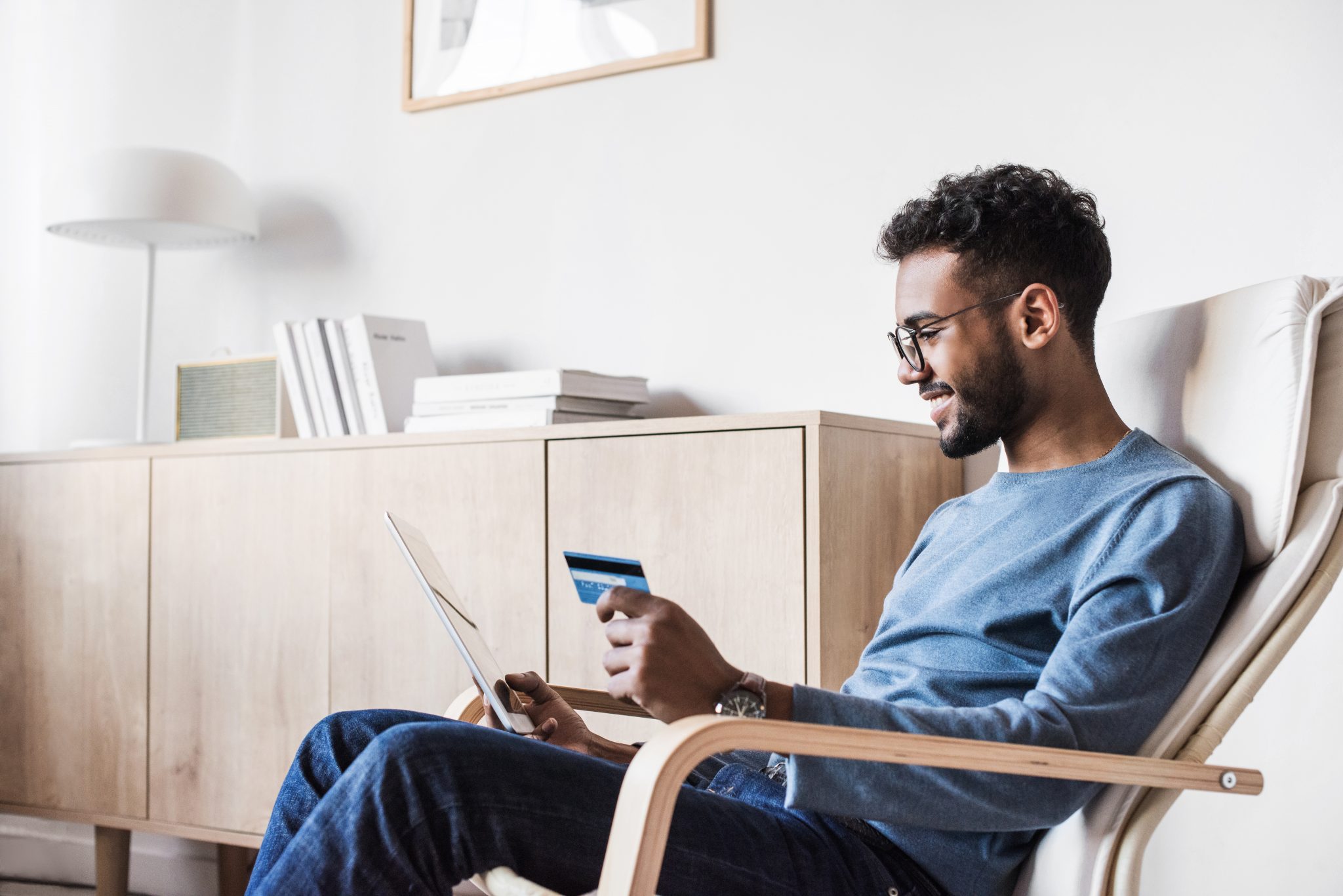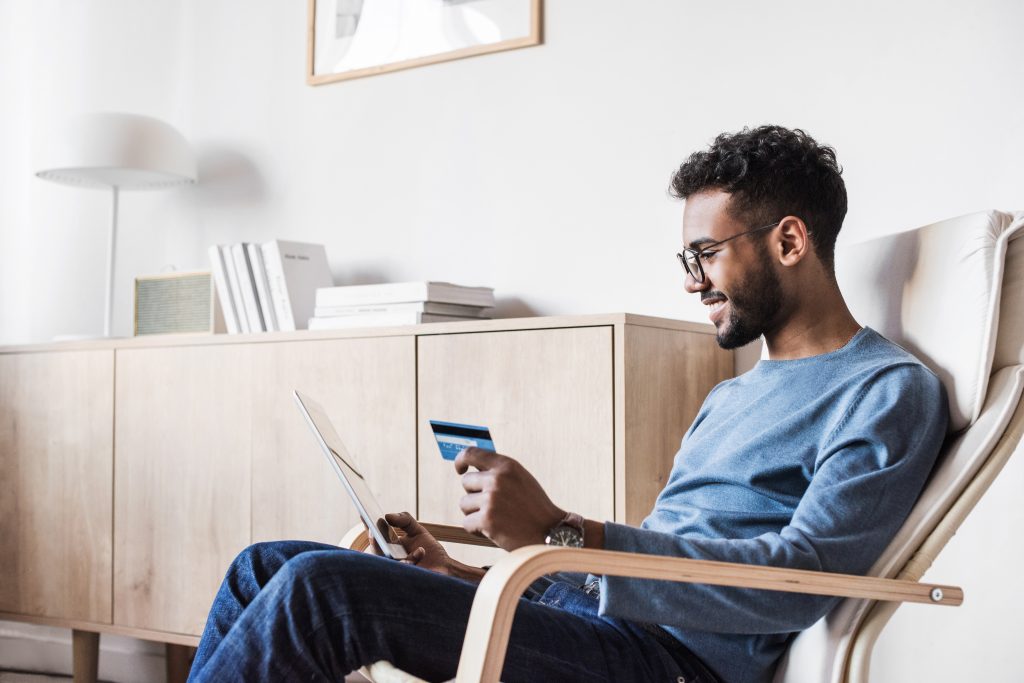 Apply online
The easiest and most common way to apply is by accessing the Aspire® Cash Back Reward card's website. See the steps below.
After you access their website, you must respond to their offer to you. How? First thing first, confirm that you have received your acceptance code.
Said code was or will be sent to your email address. After you confirm it is there, all you will need to do is to respond to this offer. Finally, request your card!
Enter your acceptance code and then click the "submit code" button. The website can also be altered to Spanish. All information you provide will be secured.
Did you not find your code? If you are already a member, first log in. If not, make sure you create an account.
Your code will have fourteen digits. They appear in bold black font, typically at the bottom or end of the email, you received or will receive.
To search for your 14-digit code, enter the following information: last name, last four digits of SSN, and zip code. Click on continue. Remember to save your application and return to it later.
You will be redirected to another website
The Aspire® company has the Aspire Account Center app from Atlanticus Services. It is available for download at both Google Play and Apple Store.
Although the app's purpose is to put the cardholder in control, we could not verify if it is possible to apply for a credit card through it.
You can log in or create an account in the app. After logging in, you will be required to accept their terms of service. Spanish is also available.
Aspire® Cash Back Reward vs. Upgrade Cash Rewards
Of course, there are other good card options within this category we showed above. Below you see one of these options.
The Upgrade Cash Rewards is also a good option for those without a good credit score. In addition, it has no annual fee but does have welcome bonuses.
Aspire® Cash Back Reward
Credit score: Poor or fair;
Annual fee: $89 – $175 in the first year; and $0 – $49 annually after that;
Regular APR: 29.99% or 36% Variable on purchases;
Welcome bonus: N/A;
Rewards: 3% cash back on eligible gas, grocery, and utility purchases or payments; and 1% cash back on all other eligible purchases.
Terms apply.
Upgrade Cash Rewards Visa® card
Credit score: Fair (630-689);
Annual fee: $0;
Regular APR: variable between 14.99% and 29.99%;
Welcome bonus: Get $200 if you open a Rewards Checking account and make at least three debit card transactions;
Rewards: 1.5% unlimited cashback on all purchases.
Do you think the Upgrade Cash Rewards Visa® card is the best option for you? If so, read our post below to learn about the application process!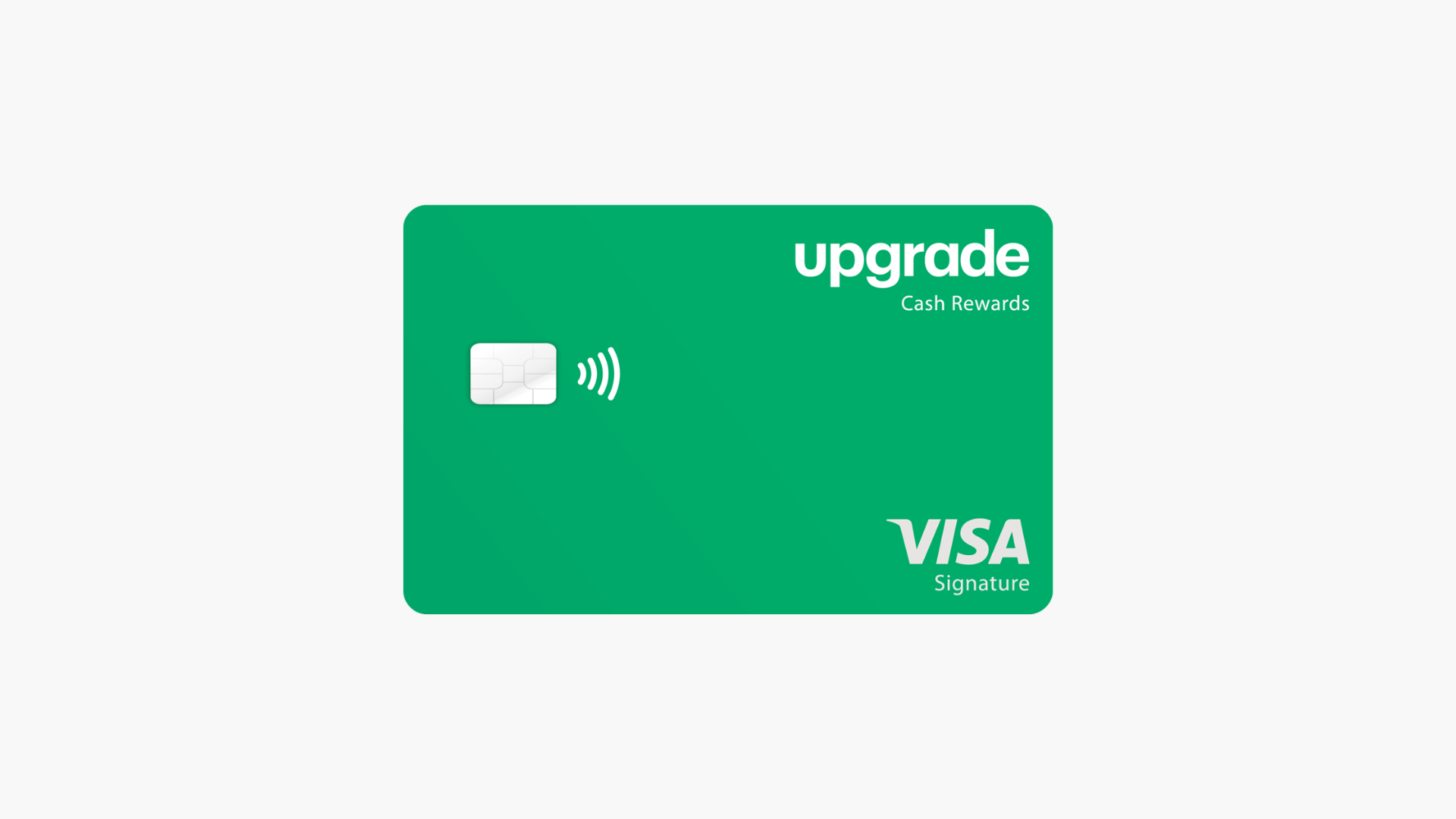 If you want unlimited 1.5% cashback on any purchase you make, read on to learn about the Upgrade Cash Rewards card application!
About the author
Thais Daou