Credit Cards
Applying for the Capitec Global One Credit Card: learn how!
Learn how to apply for the Capitec Global One Credit Card. It offers up to R500 000 credit limit and several perks. Keep reading for more!
by Sabrina Paes
01/27/2023 | Updated on 02/22/2023
Capitec Global One Credit Card: Get free travel insurance of up to R5 million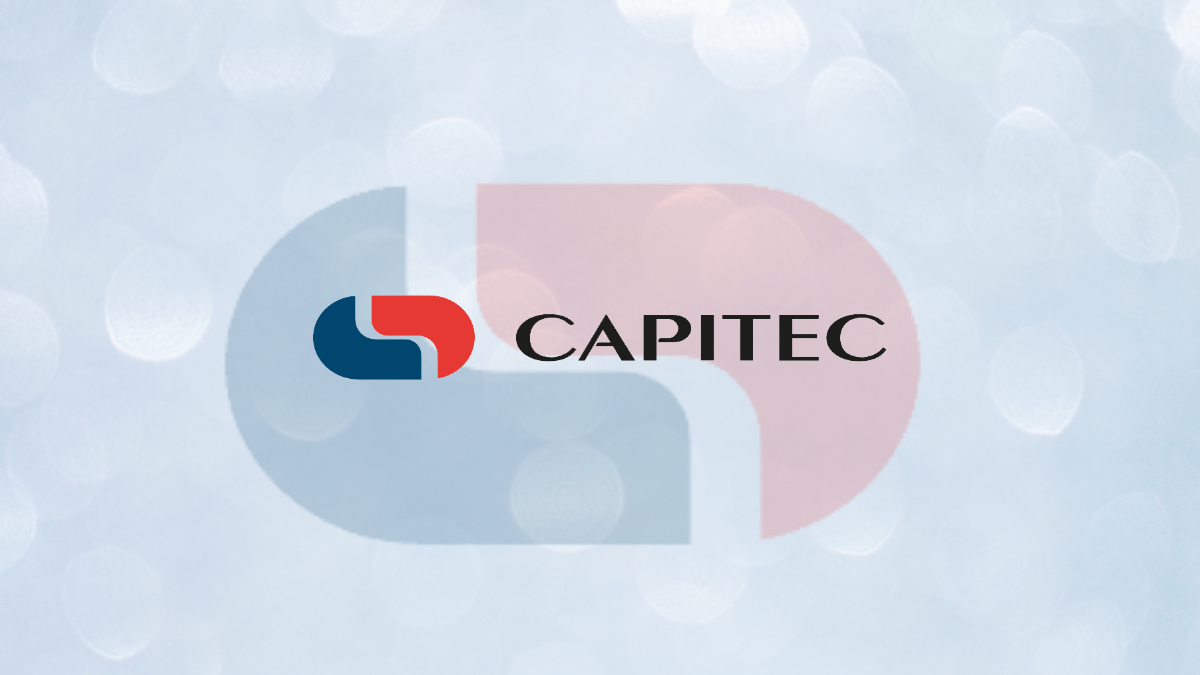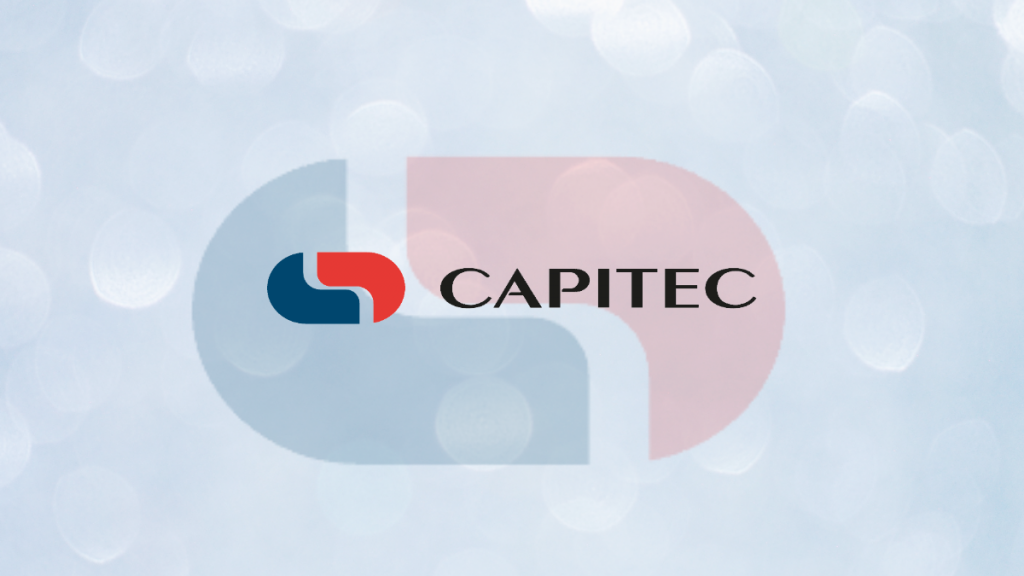 Are you looking for a way to make your expenses easier to manage? Then the Capitec Global One Credit Card could be the perfect solution for you!
With this credit card, you can rest assured that your finances are always safe and secure. Check out how to apply below!
Apply online
Applying for a Capitec Global One Credit Card is easy and can be done online with just a few simple steps.
You must be 18 years old and have a minimum monthly income requirement of R5 000 or R10 000 if self-employed.
When preparing to apply for the card, individuals should also have documents.
Also, you must fill out the online application form with your personal and financial information and submit it.
Doing so could greatly speed up the process of getting your Capitec Global One Credit Card.
You will be redirected to another website
Apply using the app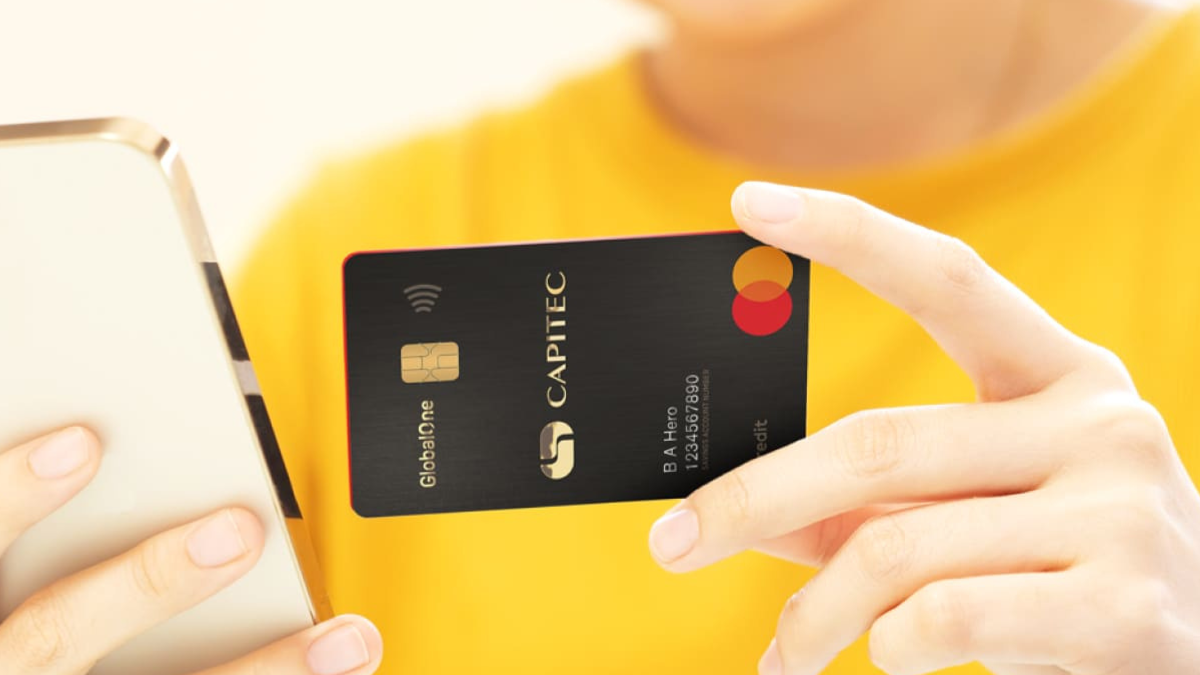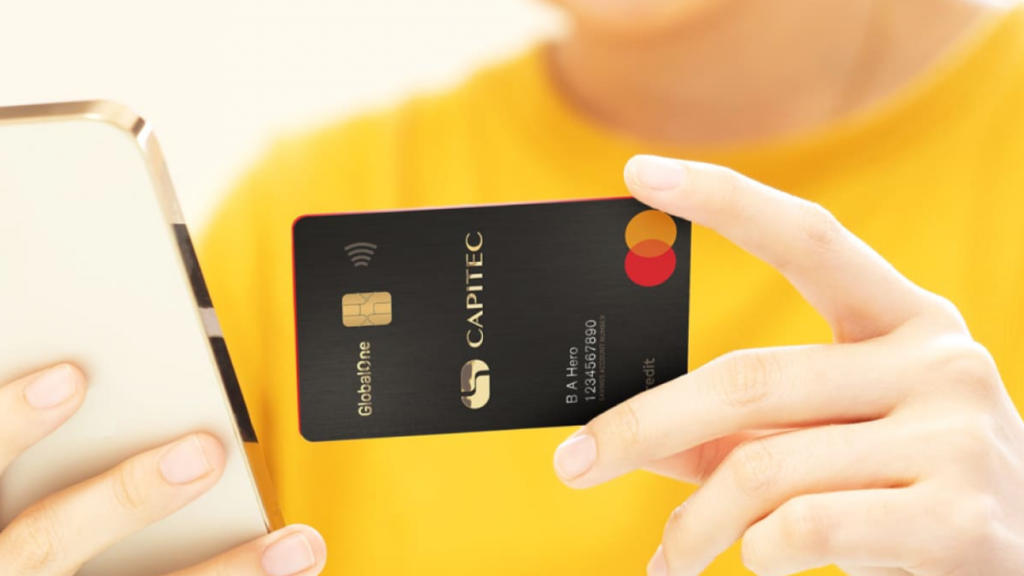 With Capitec Global One Credit Card, you can apply using the official mobile app. First, go to your device's app store and download it. After all, it is available for Android and iOS.
Then you need to register to create your login with a password.
After entering the services panel, you should look for the application option and start filling out the form.
You must have the same requirements mentioned above and the documents that prove your condition.
Finally, after filling in the data, just submit it and wait for the evaluation.
Capitec Global One Card vs. Discovery Platinum Card
This Capitec Credit card is perfect for everyday and lifestyle needs. Furthermore, it offers a variety of features for budgeting and perks such as cashback and travel insurance.
However, Discovery Platinum Card also provides exceptional features for those looking for a more sophisticated credit card option.
This card allows users to maximize their savings with rewards points. These points are tied to restaurants, hotels, travel purchases, and more.
Compare these options below and choose one for you. Check it out!
Capitec Global One Card
Min. Monthly Income: R5,000;
Monthly Fee: R45;
Initiation Fee: R100;
Interest Rate: 10.75% – 21.25%;
Rewards: Earn up to 1.5% cash back on purchases.
Discovery Platinum Card
Min. Monthly Income: R350 000 to R850 000;
Monthly Fee: R70;
Initiation Fee: R150 if your limit is less than R2,000; else R185;
Interest Rate: Not disclosed. Still, cardholders can count on 55 days of interest-free credit on select transactions;
Rewards: Up to 50% off local flights, up to 50% back on healthy food purchases, and savings on international flights, accommodation, and car hire.
Discovery Platinum Card has incredible benefits for anyone who wants to travel. However, it is important to apply correctly to be approved.
In the post below, check out our guide to help you with this process.
About the author
Sabrina Paes