Finances
CreditFirm application: get a better credit score
The application process for a CreditFirm professional credit repair is straightforward. This post will tell you how to do it, and you'll do it in a couple of minutes. Your future plans can't wait any more, get your credit fixed right away.
CreditFirm: bad credit will not be an issue for you anymore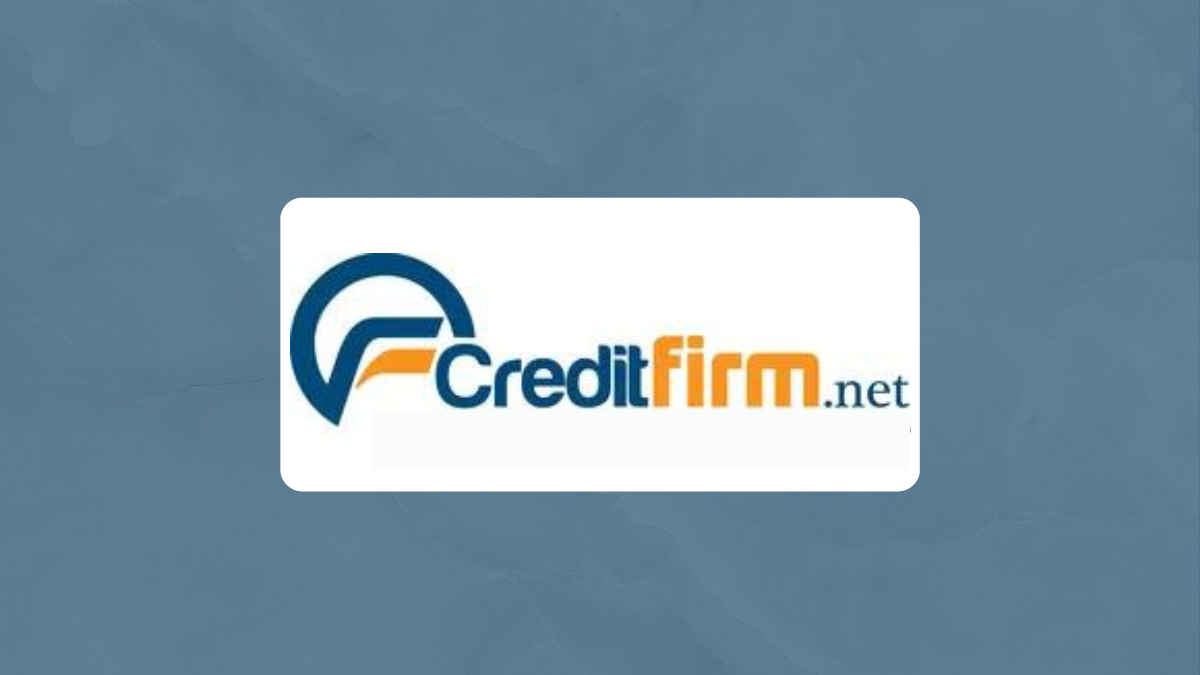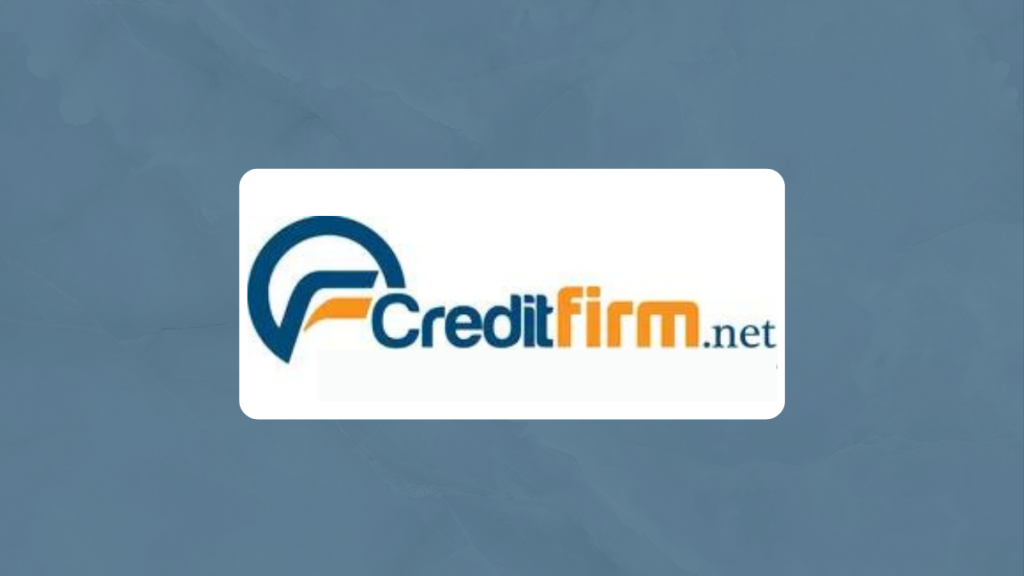 The CreditFirm application process allows you to get into their repairing program. It is simple, and the consultation is free. You can sort out your financial life with the help of a professional credit repair.
If you have just a little bit of debt it can be easy to fix your credit score. But if that's not your case, you may need this professional assistance. Stop running in circles, and call CreditFirm to fix your credit once and for all.
Apply online
The CreditFirm online application is very simple. The first step to getting into the credit repairing program is to make your free consultation. There are two ways to start this process. By phone or online.
To get your free consultation by phone, you can call 800-750-1416 and talk live to one of their attendants.
If you're more like an internet kind of person, you can fill out the form on the CreditFirm website. You'll see the "sign up" button right on the right-top of the page.
This will redirect you to the form, and you can notice a sign that gives you the opportunity to sign together with one more person to get a $10 discount. If it's just you, keep filling out this form.
CreditFirm will request that very basic and standard information, common to almost every type of application process for financial services.
We're talking about personal and financial information. You'll have to inform your name, birthday, address, phone, email, Social Security Number, income, rent or mortgage, etc.
Once you submit your form online or through the phone, CreditFirm attorneys will analyze your situation and give you feedback on their Action Plan.
Now, all you have to do is pay the monthly fee and let their team do their job. And of course, keep saving money to pay your debts and use your credit responsibly to improve your credit score for good and for real.
You will be redirected to another website
Apply using the app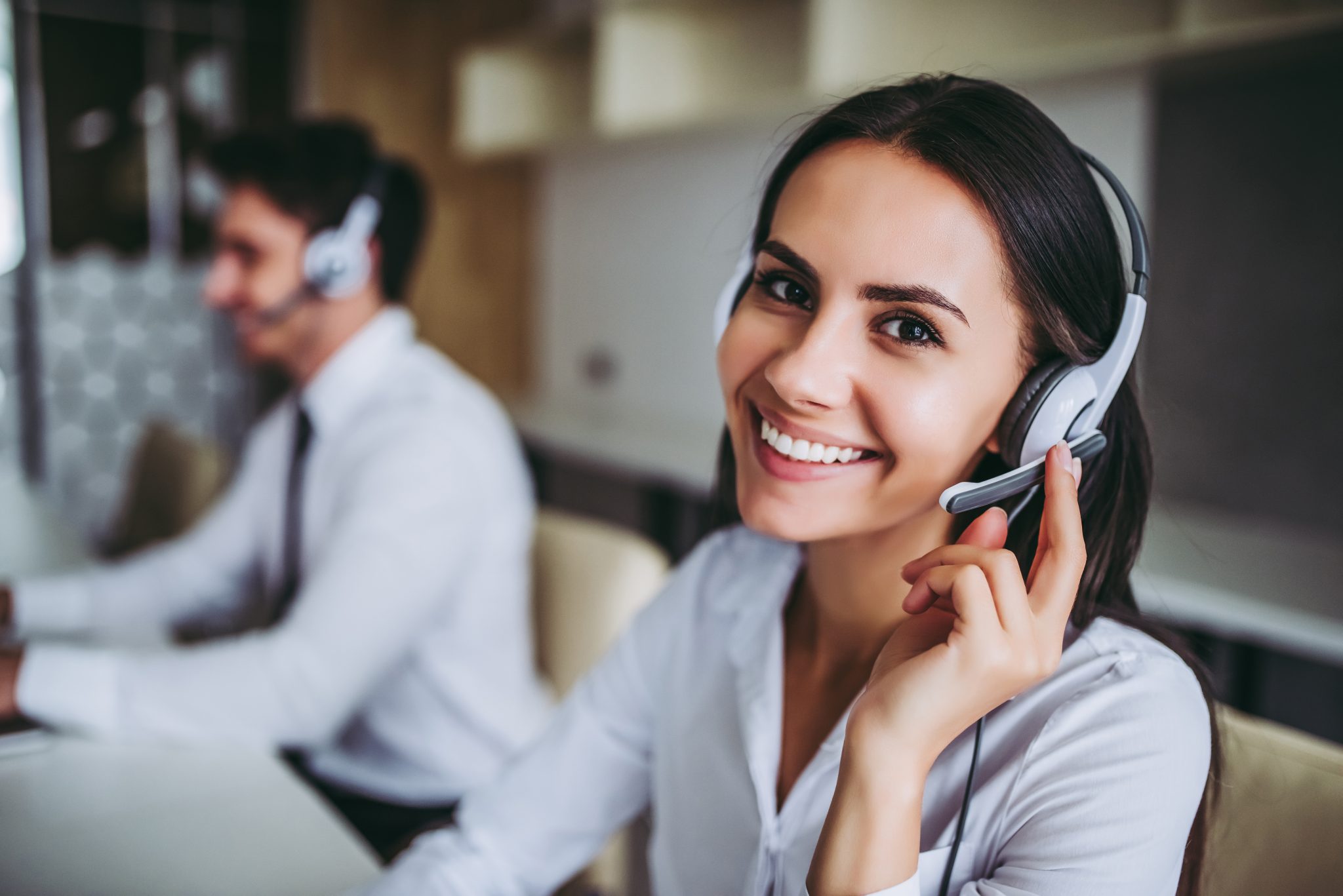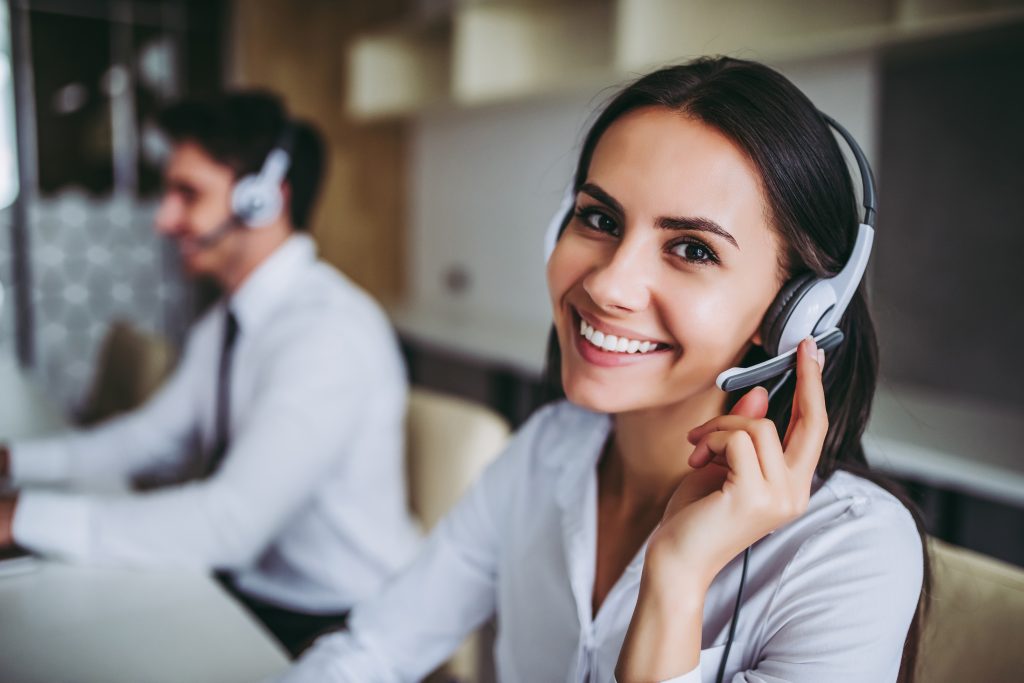 A minor drawback to CreditFirm service is the absence of a mobile app to help you track your process. But you can check everything on their website. Just log in into the client's area, right on the first page of their website.
Another recommendation: The Credit Pros
CreditFirm is not the only provider of this service. You can always make research on other credit repair companies. We encourage you to do it, so you can find the best offer for you.
We present you with a second option. The Credit Pros have a specialized team to help you fix your credit and get it back to a good one. To find out about its pricing and how it works, read the following content.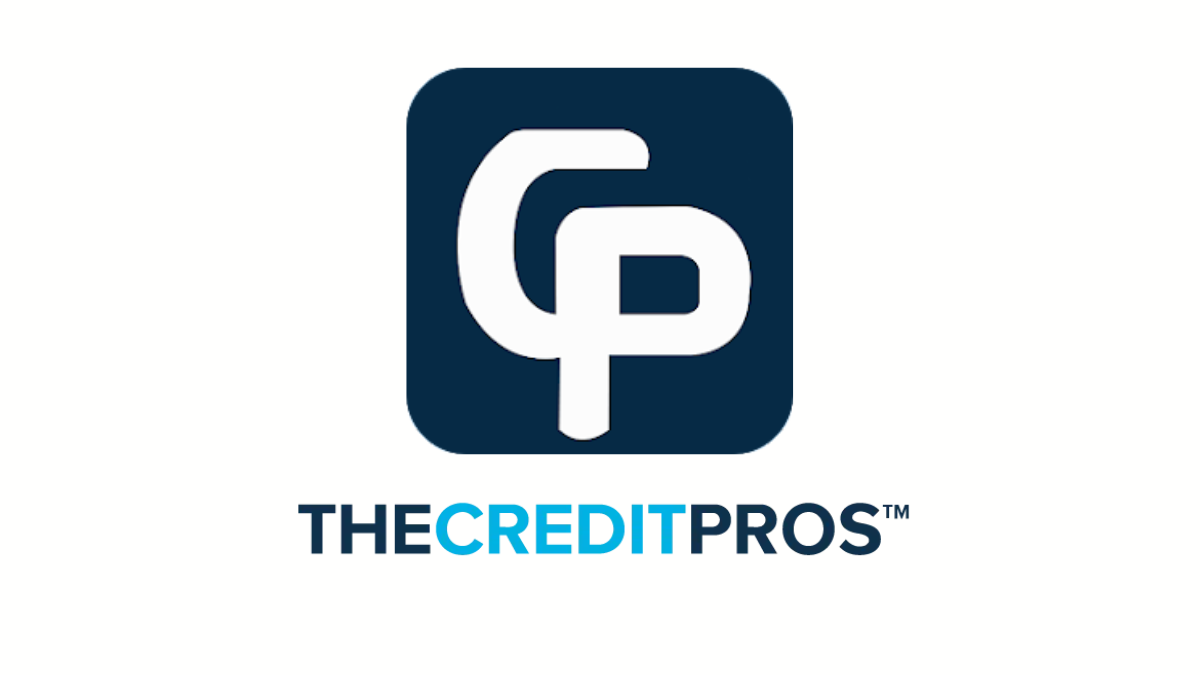 This post will give you the step-by-step to join The Credit Pros and fix your credit history once and for all.
About the author

/

Julia Bermudez