Reviews
Applying for the Fortiva® Credit Card: learn how!
Many people need help to improve their credit scores. Is it your case? Then find out how to apply for Fortiva® Credit Card.
Fortiva® Credit Card: unsecured card to build credit!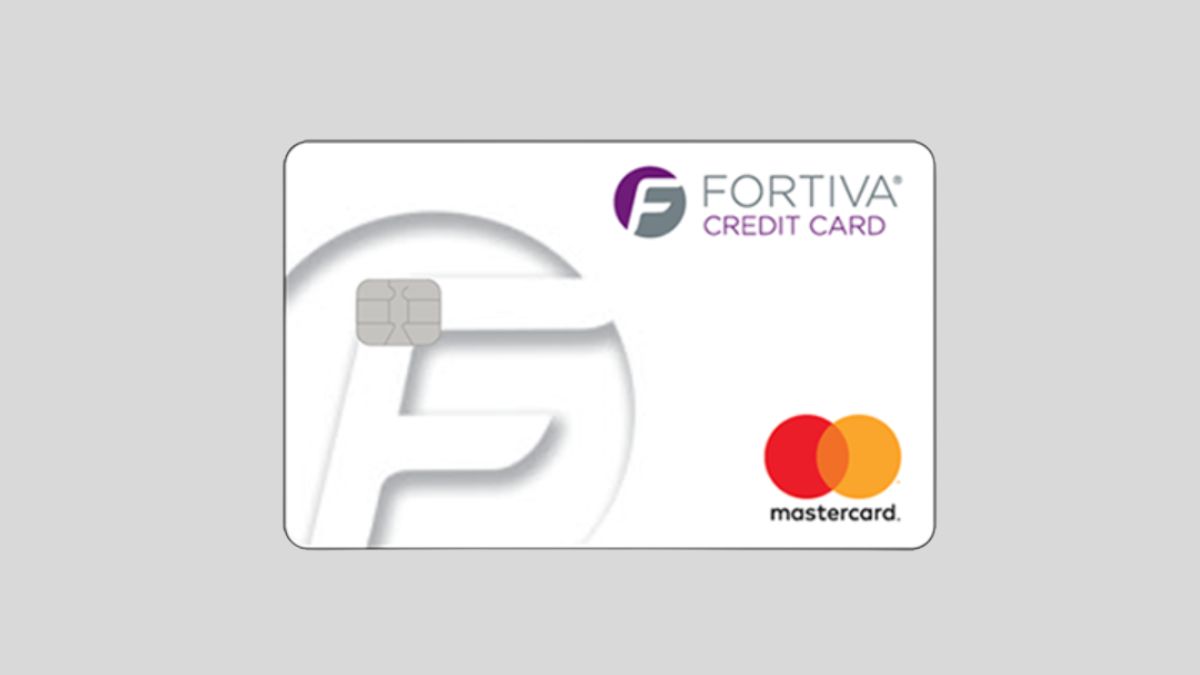 The Fortiva® Credit Card is an option for those with a bad credit score who need to improve their credit.
You have some associated fees like annual, monthly, and foreign transactions, but it contains a nice cap.
However, knowing how to apply for this option to be approved is important. In this sense, it is important that you fill in the data correctly, either online or through an application. Learn more about how to apply.
Apply online
The Fortiva® Credit Card does not require a high credit score to apply. However, it is essential to be over 18 years of age, have a fixed address in the United States, and be legally in the country.
The first way you can apply for this option is online. In this sense, you need a computer or notebook with quality internet access to do all processes quickly.
However, you can only apply online if you've received an offer from Fortiva in your email. If you did, you could fill in your personal and financial details for an assessment to be carried out. Finally, just wait for the result of the evaluation.
You will be redirected to another website
Apply using the app
Since you'll need to receive an offer through an email to apply, you can't complete an application through the mobile app.
Fortiva® Credit Card vs. Reflex Mastercard®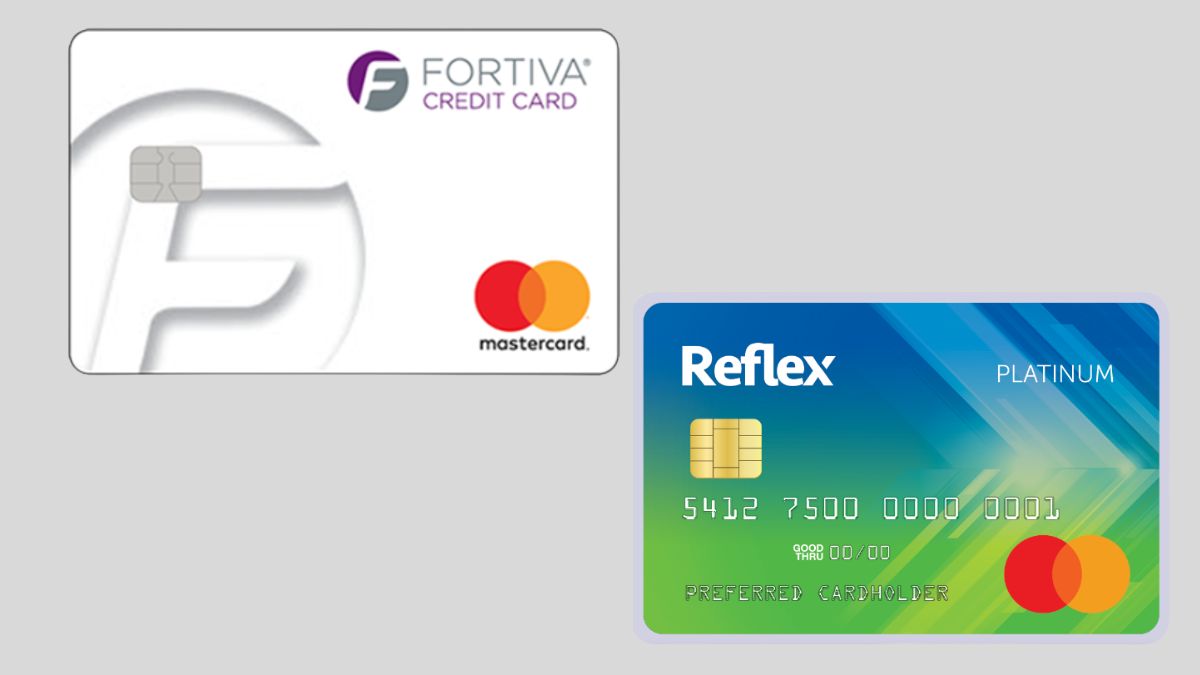 The Fortiva® Credit Card can be a great option for those who don't have a good score. It gives you a minimum limit and reports it to the country's creditors after payment and correct use. So the credit score increases over time.
However, you may also have another option: the Reflex Mastercard®. It is similar to Fortiva® but has higher annual fees, regardless of whether it is the first or second year of use. Check out the differences.
Fortiva® Credit Card
Credit Score: Bad/Poor;
Annual Fee: $49 – $175 1st yr, $0 – $49 after;
Regular APR: 22.74% – 36% (variable for purchases – April 2021);
Welcome bonus: None;
Rewards: There are no rewards; it just helps to rebuild credit or increase credit score.
Reflex Mastercard®
Credit Score: Fair/Bad;
Annual Fee: See terms;
Regular APR: 24.99% to 29.99%;
Welcome bonus: None;
Rewards: Monthly reports to the country's three major credit bureaus to help build credit.
Are you more interested in learning about the Reflex Mastercard®? If so, check out our post below to learn all about how the application process works!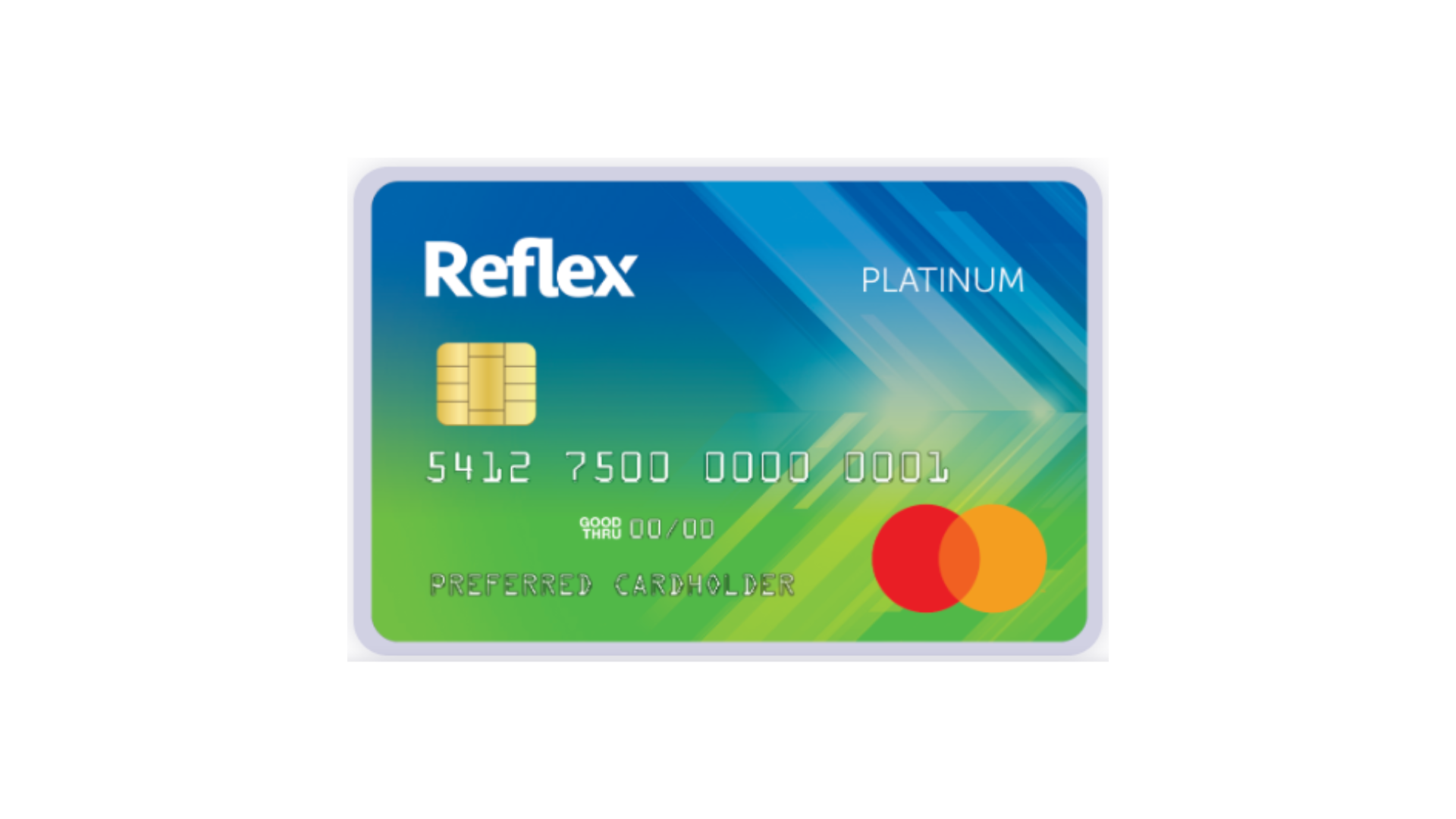 Need some help with your credit score? Reflex Mastercard® can help. See how to apply and be approved.
About the author

/

Sabrina Paes