Credit Cards
Upgrade Triple Cash Rewards credit card full review
Are you looking for a credit card with low costs and high rewards? Stop looking and check the Upgrade Triple Cash Rewards benefits on this review. It might suit your needs.
Upgrade Triple Cash Rewards credit card: a 3% cash back to fill your pockets with rewards.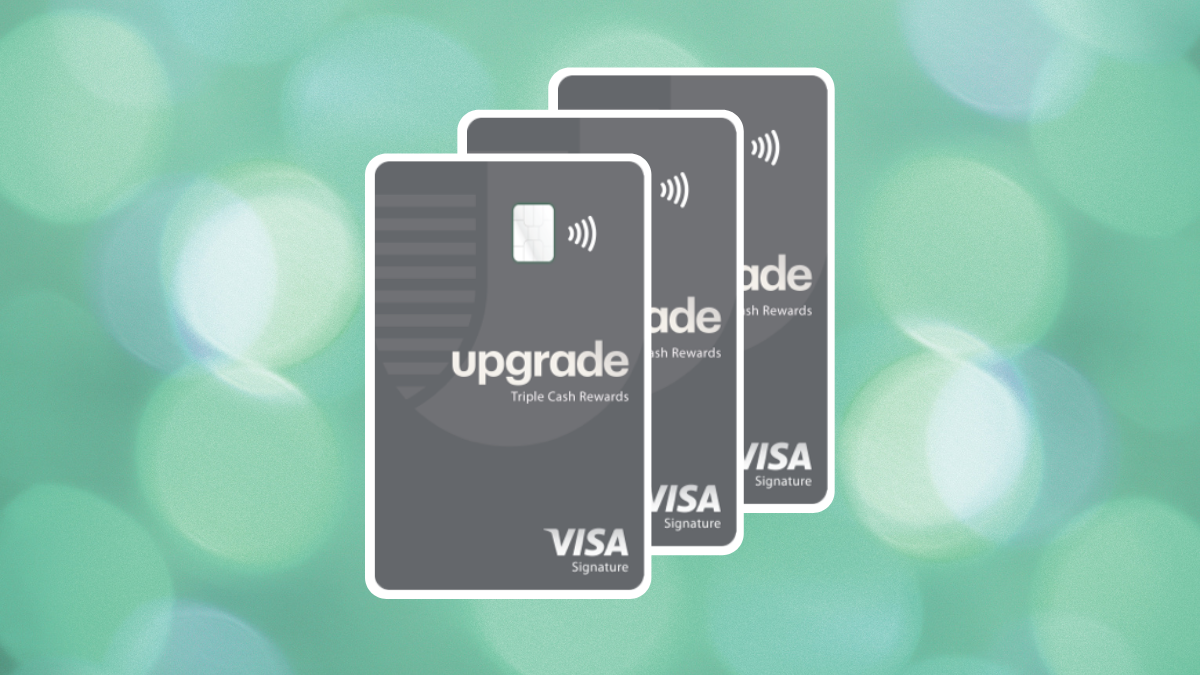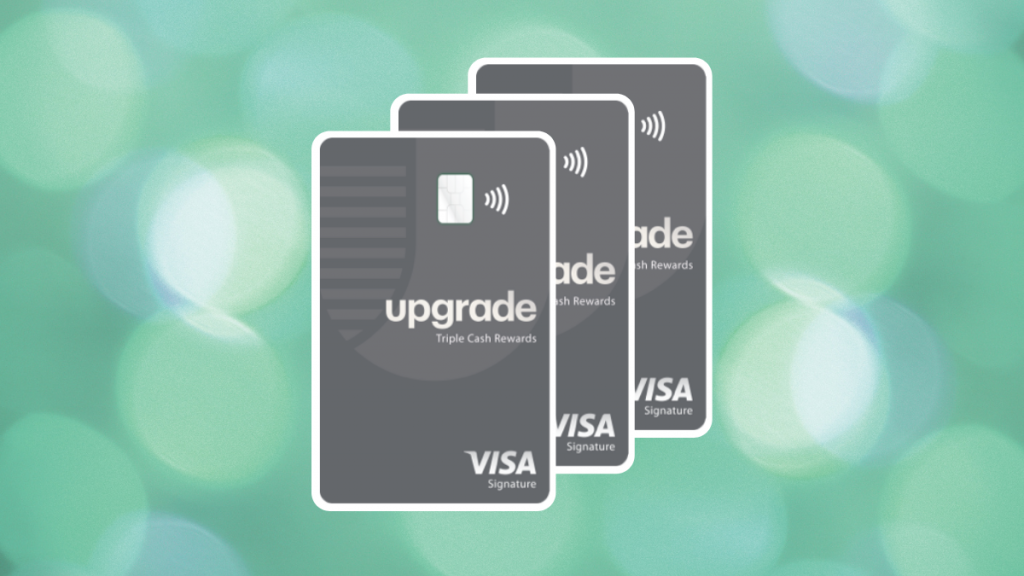 Upgrade Triple Cash Rewards credit card is one of the best cards offered by Upgrade, a financial start-up issued by Sutton Bank. This review will show you what's the deal about this interesting card. After all, is it a credit card, a line of credit, or a personal loan?
If you need a new credit card to earn cash back, this card might be a good option for you. With up to 3% cash back on selected categories and a zero fee to enjoy it, many people will surely like this card. Let's see what else the Upgrade Triple Cash Rewards has to offer.
Credit Score: Average to excellent.
Annual Fee: No annual or monthly fee.
Regular APR: Get 8.99% up to 29.99% APR, depending on your creditworthiness.
Welcome bonus: Upgrade does not offer any welcome bonus.
Rewards: Cash back, with bonus on selected purchases.
How does Upgrade Triple Cash Rewards credit card work?
Some credit card specialists are suspicious about how this card works. It works like a credit card but has a lot of personal loan features. The credit limit can be as high as $25,000 – some even get a $50,000. This is not something you can easily find on a credit card with a $0 annual fee. But if you make a purchase this big on this credit card, you don't need to worry about carrying a balance. It will be split into installments at a fixed rate that gives you excellent predictability to budget and plan payments.
On top of that, the card will give you cash back, a Visa signature, and a physical card with contactless technology.
Upgrade Triple Cash Rewards Credit card pros and cons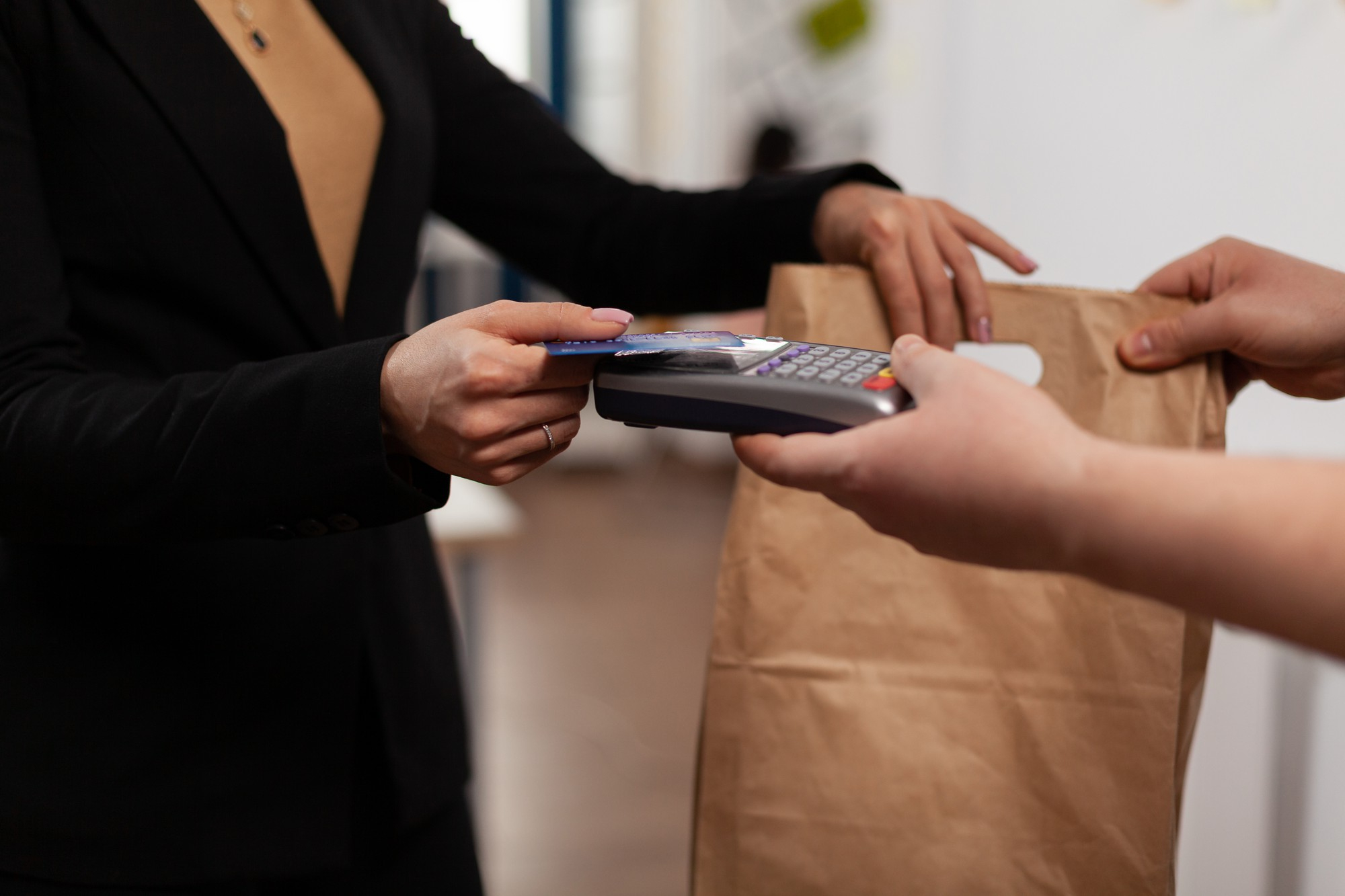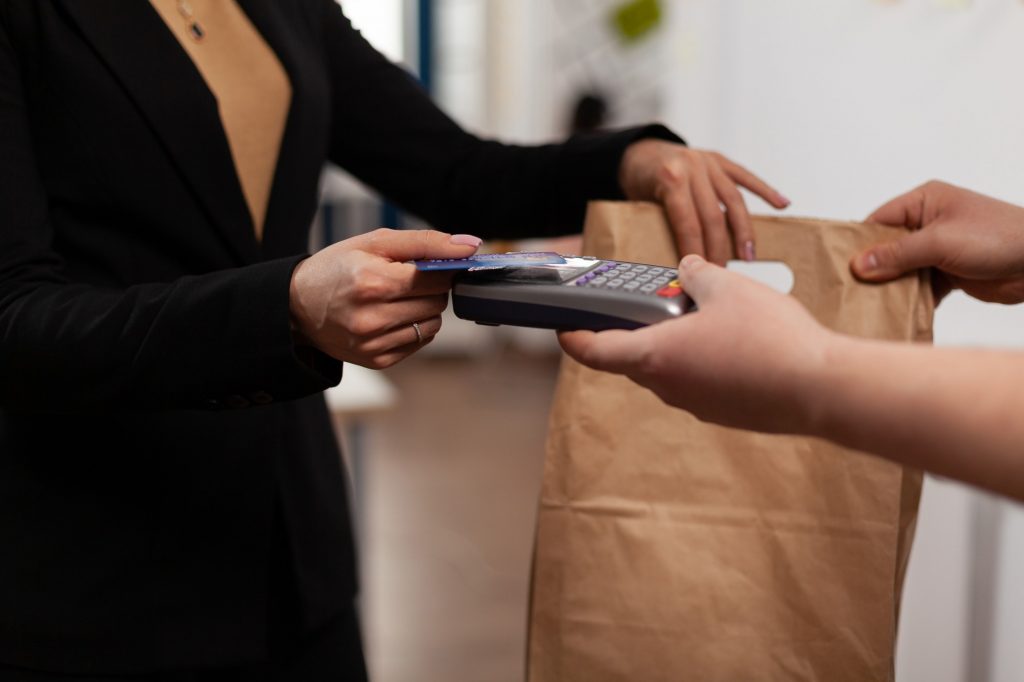 Pros
No fees, never. Use your card fee-free.
If you agree with setting your bill into your checking account auto pay you can get the lowest APR.
Your balance will be split into installments and you'll have 12 to 60 months to pay it at a fixed rate and with no pre-payment fee.
Earn 1% unlimited cash back when you pay your credit card bill, and up to 3% on selected purchases.
The Visa signature will give you exclusive benefits, and your card will be accepted in virtually every corner of the world.
Cons
Upgrade doesn't allow balance transfers.
If your credit score is not that great the APR can be high.
Does my credit score need to be good?
It is important to have this in mind: a good or excellent credit score will always grant you better offers. With that in mind, know that you can apply with an average credit score for an Upgrade Triple Cash Rewards. However, your APR and credit limit will not be as good as for someone with a better credit score.
Want to apply for an Upgrade Triple Cash Rewards card?
Having an Upgrade Triple Cash Rewards credit card can will grant you some cash back to your hands. If you'd like to add this card to your wallet, we have some tips for you. Read the following content and learn how to apply for it.
About the author

/

Julia Bermudez