Loans
OppLoans: how to apply now!
Learn the different steps to take when applying for an OppLoans loan. Pay no hidden fees and enjoy same-day funding options!
Apply for OppLoans: up to $4,000 for all credit score types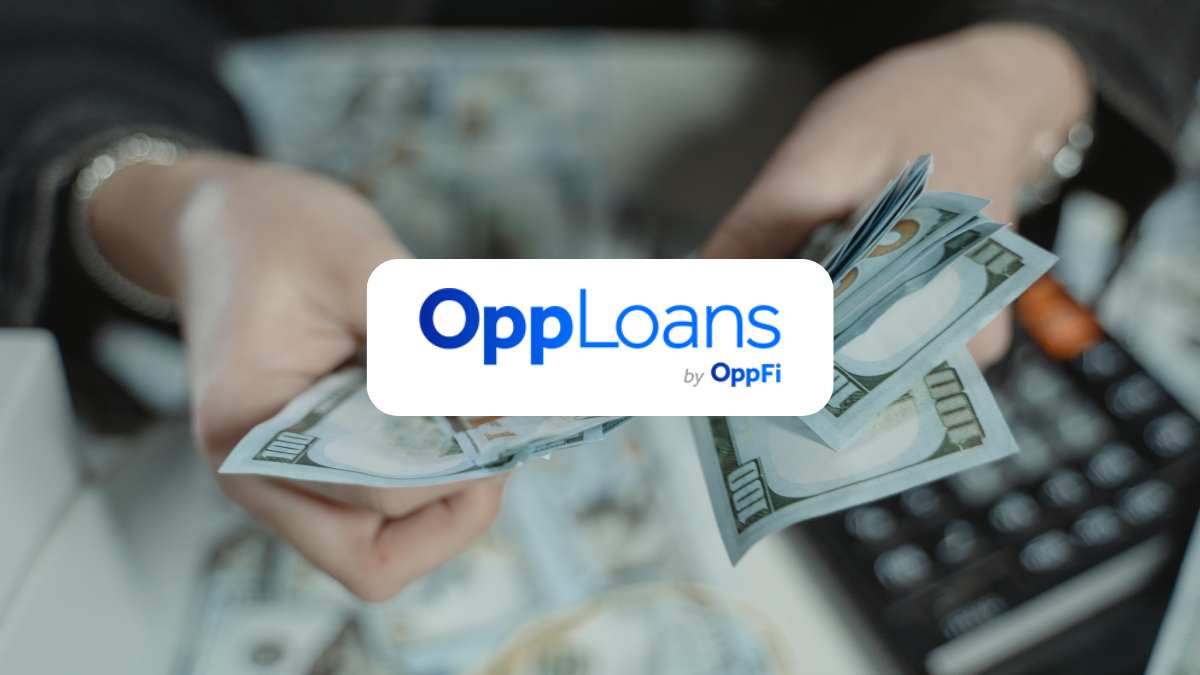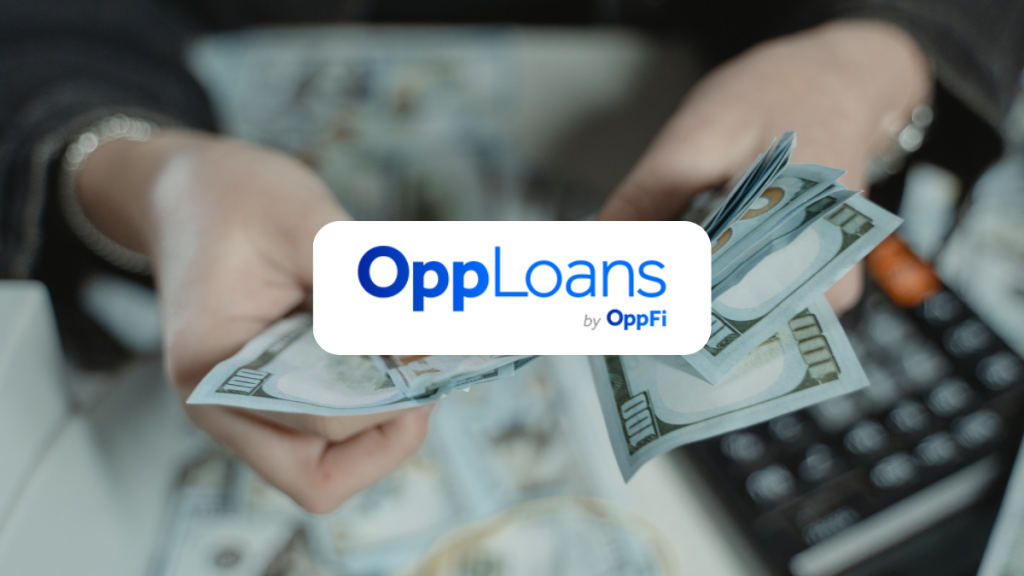 Do you need a quick loan for emergency expenses but are unsure which lender to choose? Then this blog post will teach you how to apply for OppLoans!
Whether it's an emergency car repair or a much-needed vacation expense, OppLoans can be the perfect solution! So learn more about their fast funding options below!
Apply online
The application process is easy if you're considering an OppLoans personal loan. All you have to do is go to the OppLoans website and select "Apply Now."
Then, provide your details along with the amount of the loan request.
After applying, you'll get an email notification with a decision on whether or not you've been approved.
Once approved, OppLoans will send the funds to your bank account via direct deposit so that you can access them quickly and easily.
You will be redirected to another website
Requirements
There isn't a minimum credit score requirement to apply for OppLoans – making it accessible to many people who may lack a credit history.
However, the minimum monthly gross income required is just $1,500, although that amount may vary from state to state depending on the laws of each U.S. state.
Furthermore, the applicant must possess a bank account with 40 days of history; only then will direct deposit paychecks be accepted as proof of income.
Also, they must be 18 or older and have a valid Social Security Number before applying.
Apply on the app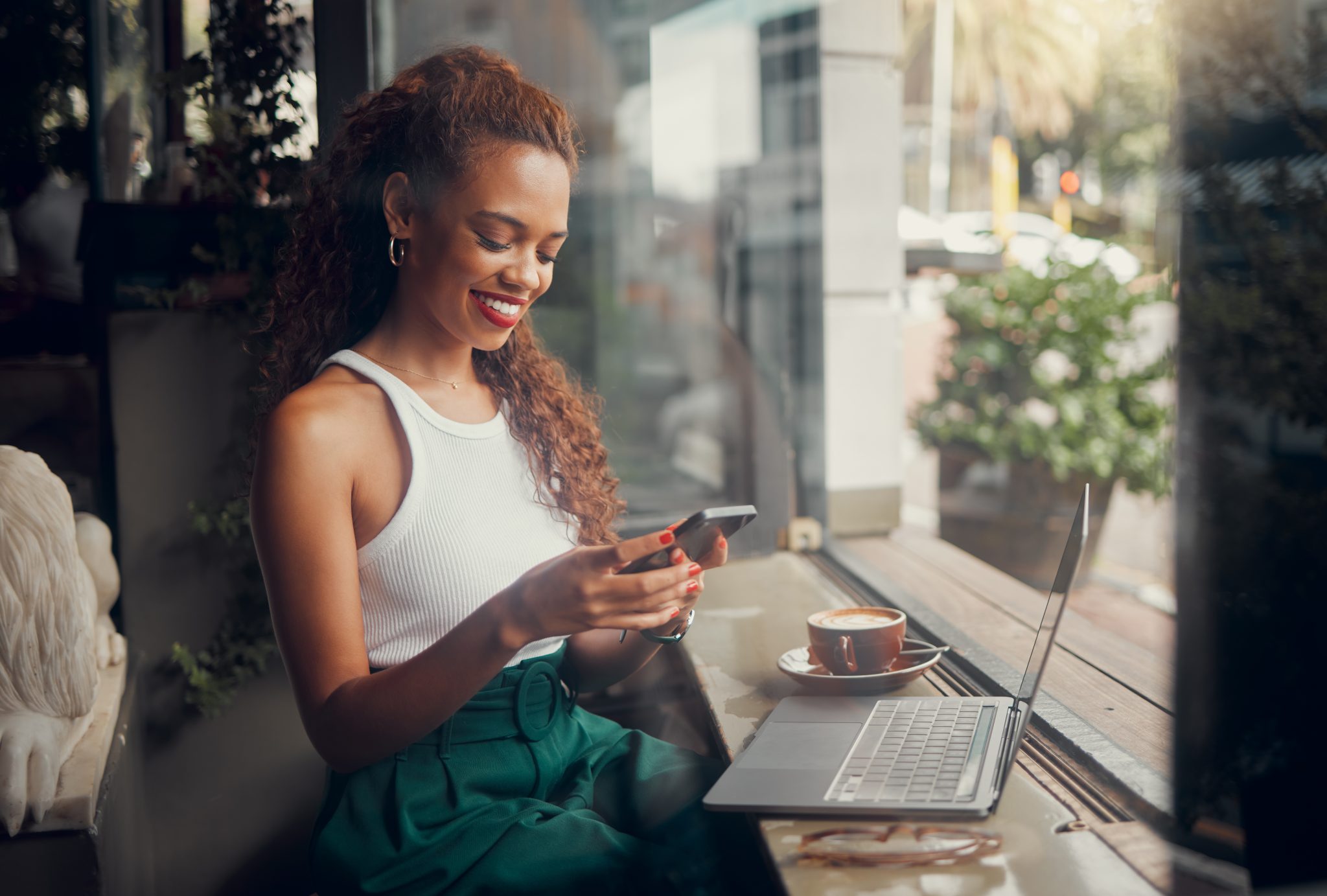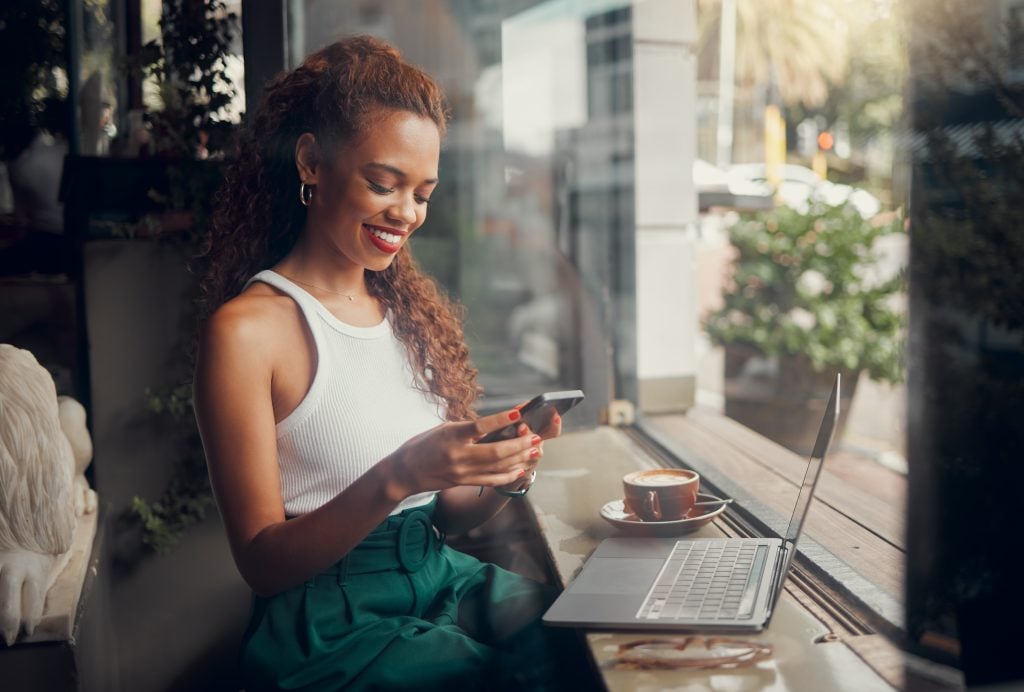 To apply for OppLoans, you must access their official website. Therefore, you must follow the same steps as the online application.
OppLoans vs. Honest Loans: which one is the best for you?
Indeed, OppLoans is a great choice for people looking for unsecured personal loans.
OppLoans loan terms range from 9 months to 24 months, depending on your state, and loan amounts go up to $4,000.
Nevertheless, Honest Loans require more time to get approved but could be a better option if you need a larger loan amount. So compare the two options below!
| | | |
| --- | --- | --- |
| | OppLoans | Honest Loans |
| APR | 59% to 160% – variable; | See terms; |
| Loan Purpose | Debt consolidation, large purchases, home improvement, and more; | Debt consolidation, home repairs and renovation, major expenses, personal needs, and more; |
| Loan Amounts | $500 to $4,000; | $100 – $50,000; |
| Credit Needed | All types of credit scores are accepted; | All types of credit scores are accepted; |
| Origination Fee | None; | N/A; |
| Late Fee | None; | N/A; |
| Early Payoff Penalty | None. | N/A. |
Honest Loans is an interesting option for OppLoans. After all, you can access up to $50,000 worth with a lower APR. Then check out how to apply for it below!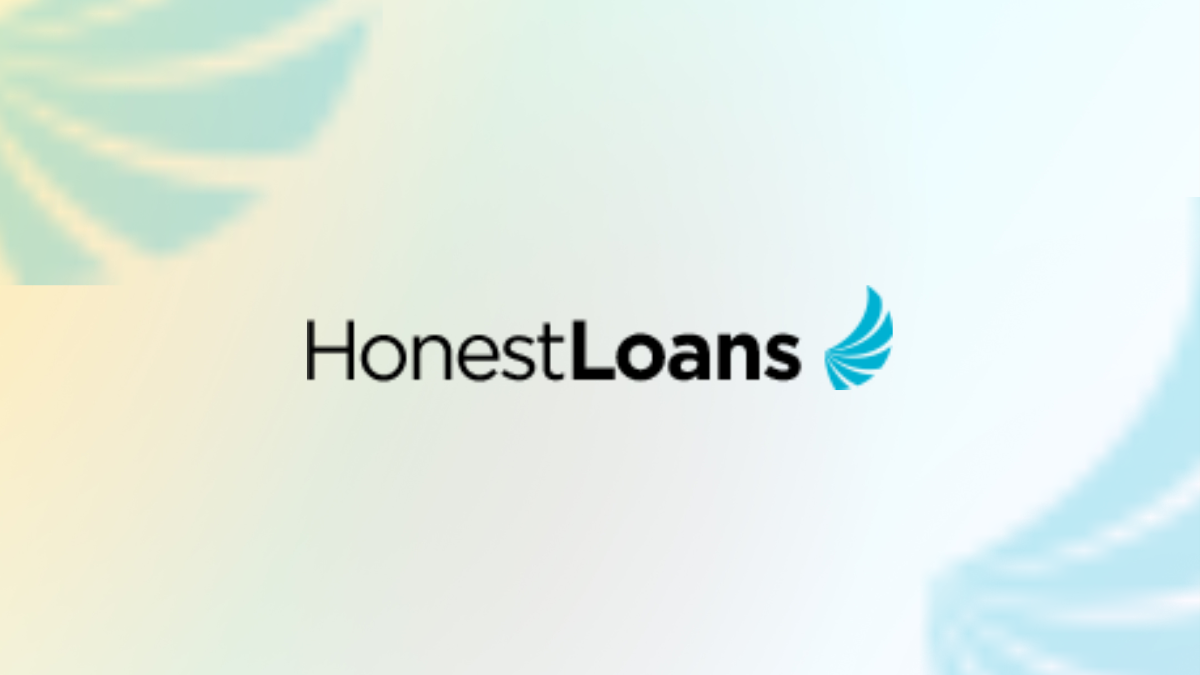 Learn how to apply for Honest Loans. It is easier than ever. Borrow up to $50K for several purposes! Keep reading for more!
About the author

/

Sabrina Paes