Reviews
SoFi Personal Loan: how to apply now!
Want a personal loan? Then keep reading and learn how to apply for SoFi Personal Loan. Trough a simple and quick application, you can get the money you need in no time! Read on for more.
by Sabrina Paes
12/19/2022 | Updated on 12/29/2022
Apply for SoFi Personal Loan: Apply online in just a few minutes!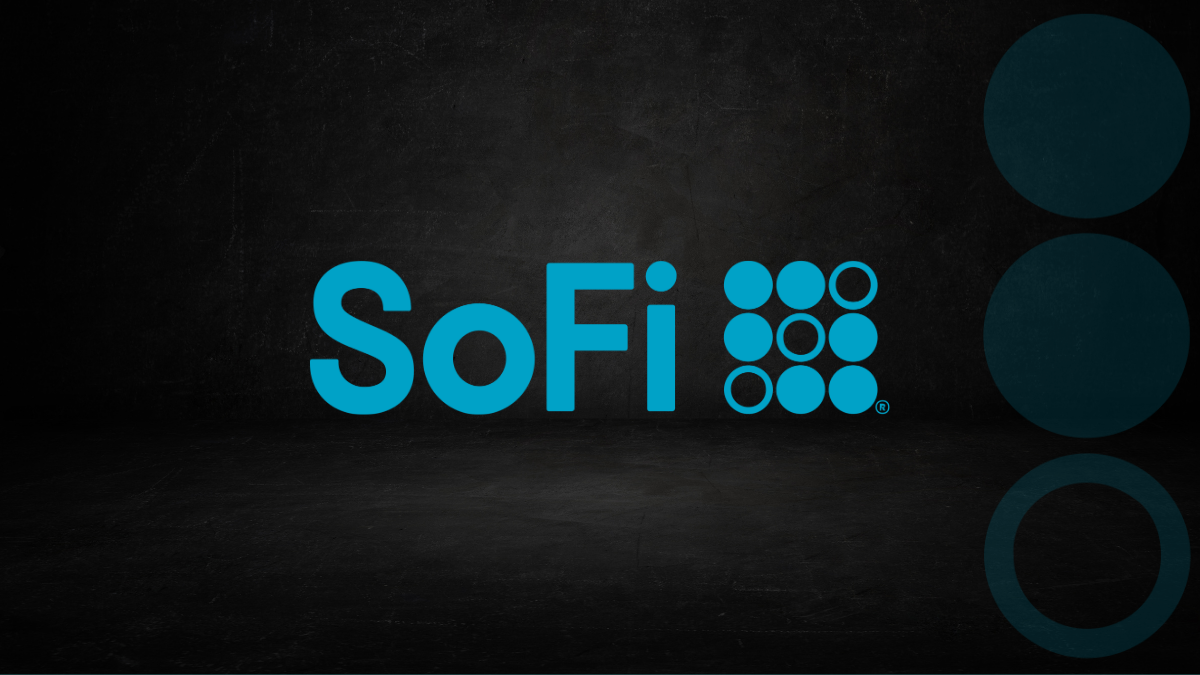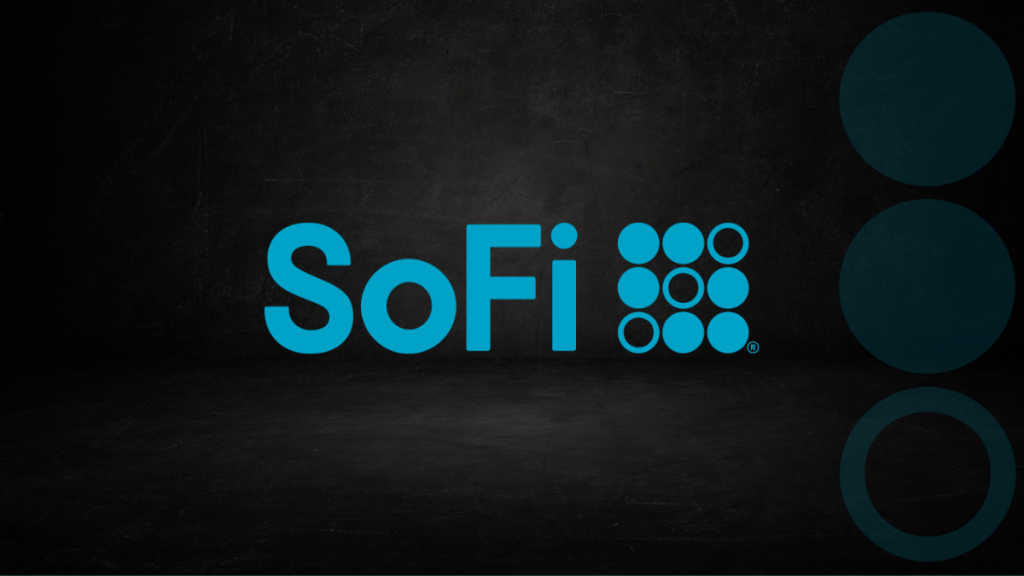 Do you want to apply for a SoFi Personal Loan? Great! We're here to help! This company offers a wide range of loan amounts, from $5,000 to $100,000.
Applying is easy and convenient, with a quick and straightforward online form that can be completed in minutes or an app that allows you to apply on the go. Read on for more!
Apply online
SoFi makes applying for a personal loan easy. To get started, you must fill out your basic information online, and SoFi can prequalify you for a loan in no time.
If you decide to move forward with the application process, SoFi will ask for some documents, such as a photo ID, address, and income proof.
Afterward, if your SoFi Personal Loan is approved, the final step would be for you to sign the loan documents, and funds would typically be received within one week.
Most borrowing customers even report same-day or next-business-day funding from SoFi!
You will be redirected to another website
Requirements
SoFi offers personal loans to financially responsible individuals who are 18 years or old and have a valid Social Security Number, with a minimum FICO score of 650.
This lender also evaluates applicants based on their debt-to-income (DTI) ratio and how much money they can commit to the loan. That is, leaving enough after covering any other monthly expenses.
SoFi's assessment ensures that borrowers have enough capital to repay the loan and make payments on time. Making SoFi an optimal choice for those looking to secure quick funding from a reliable source.
Apply on the app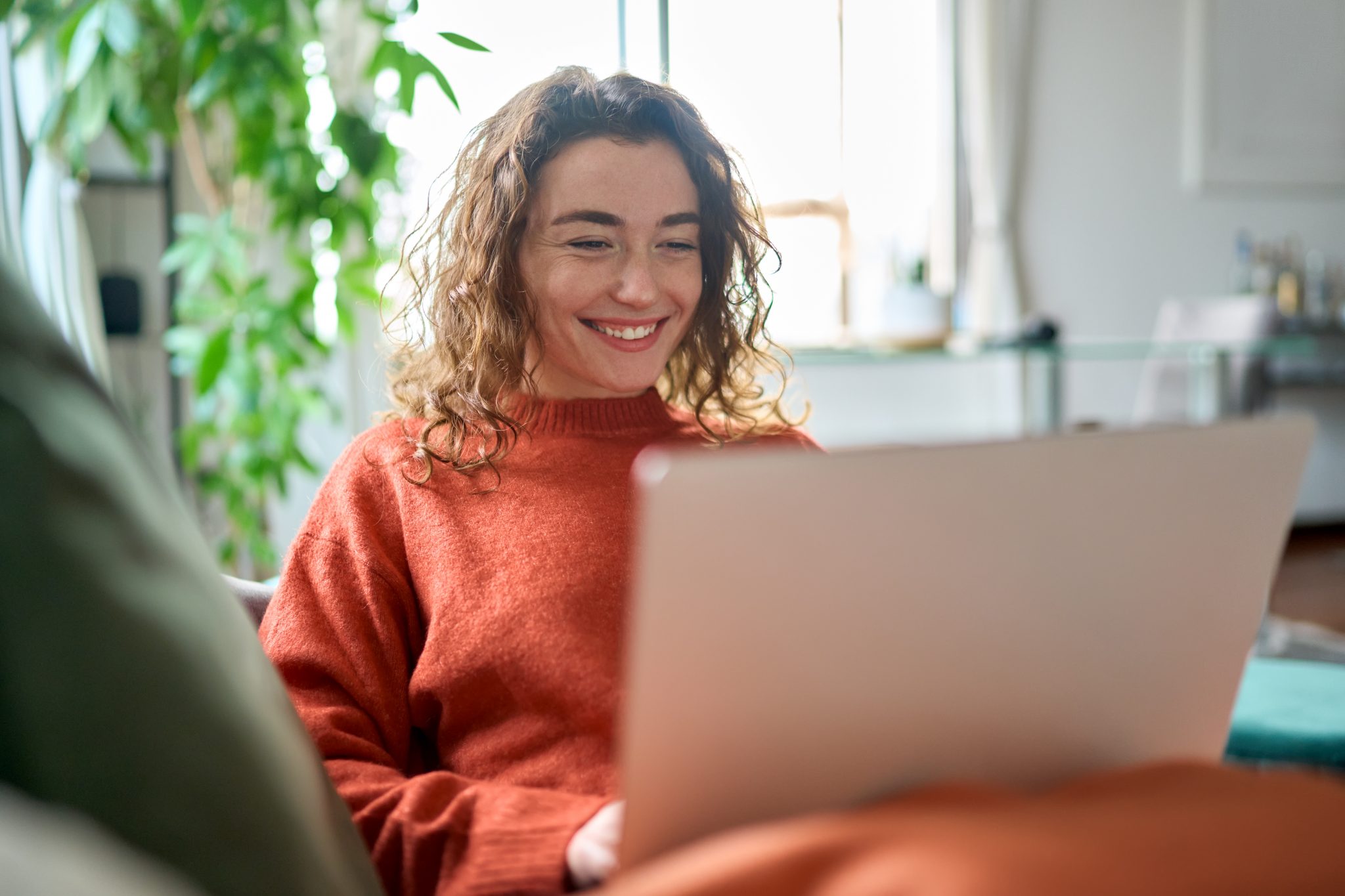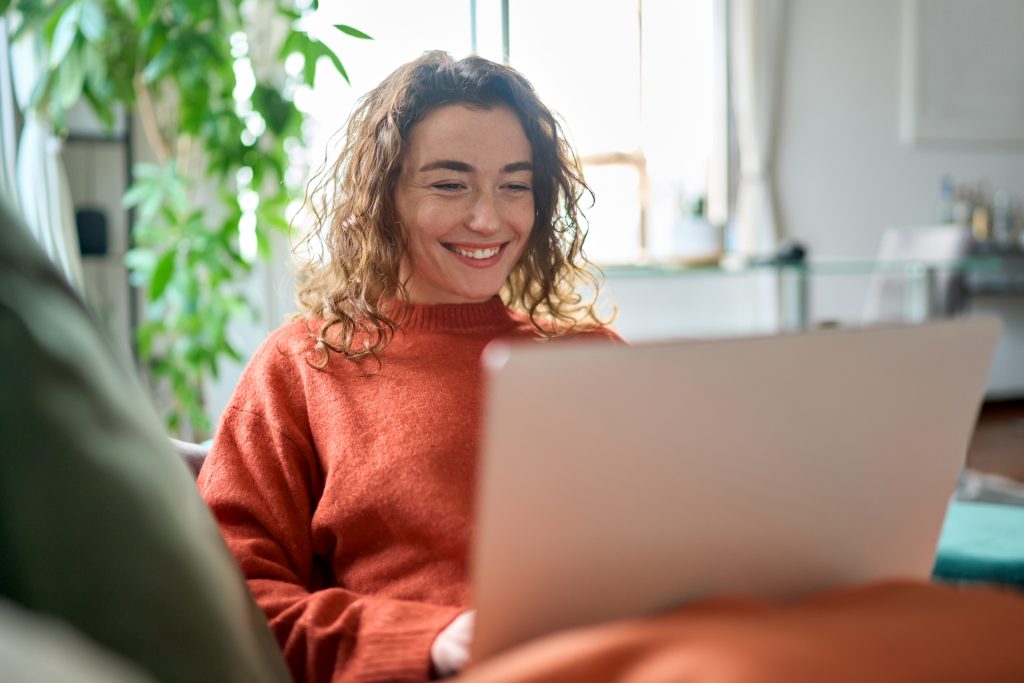 You can apply by using SoFi's official app. Simply fill out the form on the app and wait for approval. In most cases, the approval process is extremely fast, allowing you to get your loan as soon as possible.
SoFi's app also offers many other benefits, like tracking your progress and seeing what payment options are available. The application is also made by filling in personal and financial data in the official app.
The app is available for download on Android and iOS devices. With it, you can control your payment and apply for the loan safely.
SoFi Personal Loan vs. Upgrade Personal Loan: which one is the best for you?
The Sofi Personal Loan is an excellent option for small expenses and has no extra fees. However, you must have a minimum credit score of 650.
An interesting alternative is the Upgrade Personal Loan, which is for people with a fair credit score. However, you do have some associated fees. Check out the comparison.
| | | |
| --- | --- | --- |
| | SoFi Personal Loan | Upgrade Personal Loan |
| APR | 7.99% – 23.43% Variable; | From 7.96% to 35.97%; |
| Loan Purpose | Credit card consolidation, Home improvements, Relocation assistance, and Medical procedures; | Debt consolidation, business, home improvement, large purchases, paying off credit card debt, and other personal purposes; |
| Loan Amounts | $5,000 – $100,000; | $1,000 to $50,000; |
| Credit Needed | 650 minimum; | Fair; |
| Origination Fee | None; | 1.85% to 8.99%; |
| Late Fee | None; | If you don't make your payment on time, there will be a late fee; |
| Early Payoff Penalty | None. | None. |
Has Upgrade Personal Loan got your attention? Great! Keep reading and find out how to apply for this lender and what are its minimum borrowing requirements! Read on!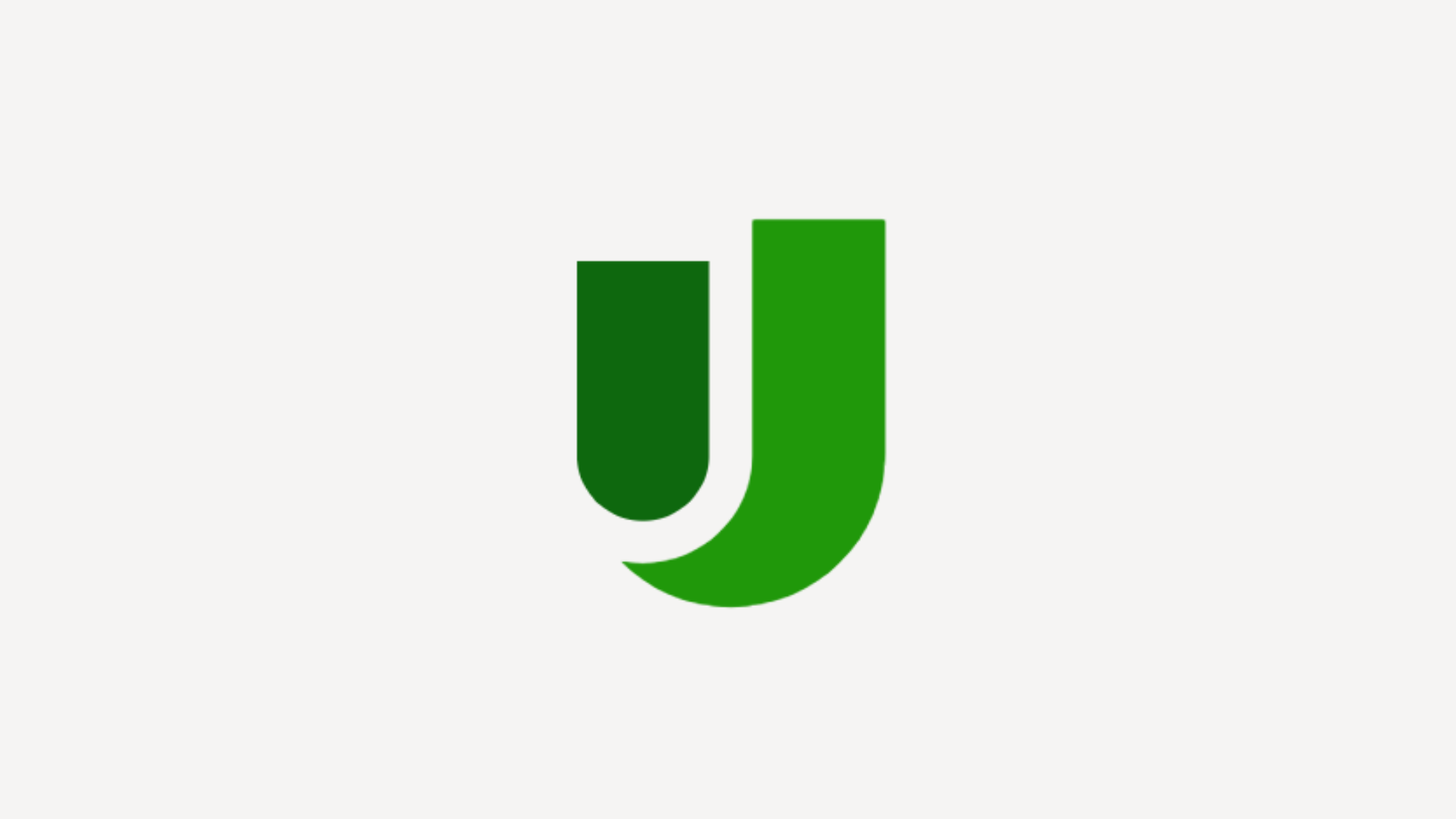 The Upgrade Personal Loan is an excellent option for borrowing up to $50,000. See how to apply for Upgrade Personal Loan correctly!
About the author
Sabrina Paes