News
What are the retirement accounts alternative to a 401(k) plan?
With all the talk about 401(k) plans, you might be missing out on some better retirement account options. Here's an overview of two lesser known accounts and their benefits.
by Aline Barbosa
05/15/2022 | Updated on 05/16/2022
Learn the two types of account that will help you secure your retirement funds.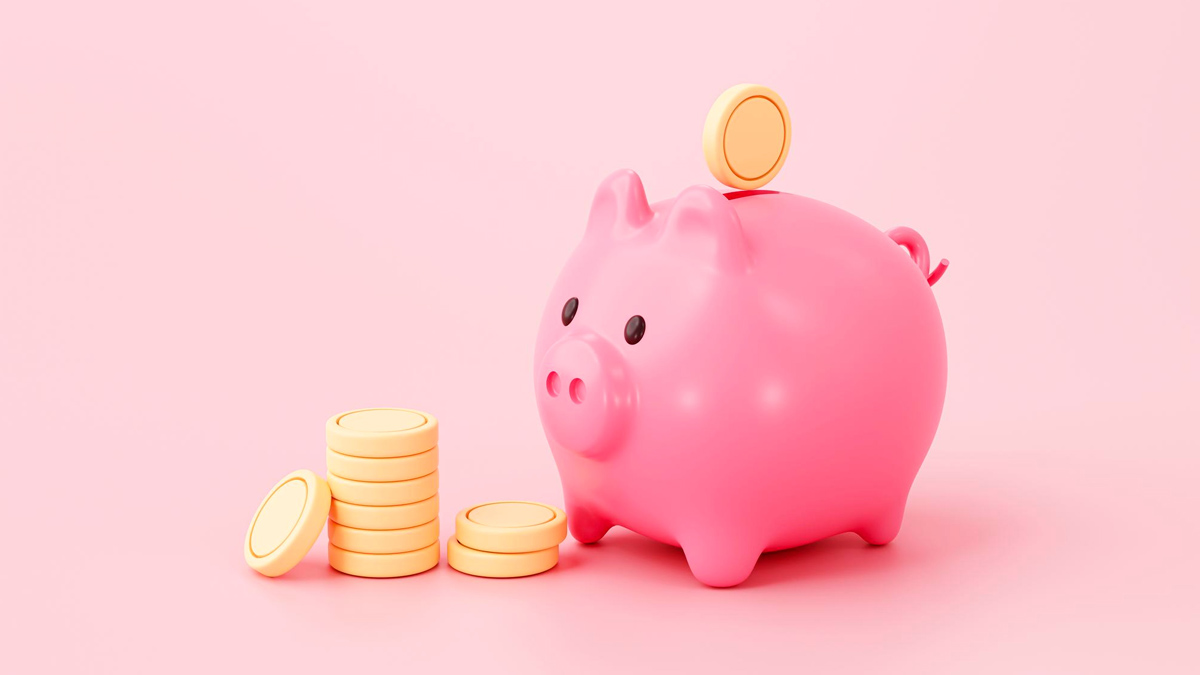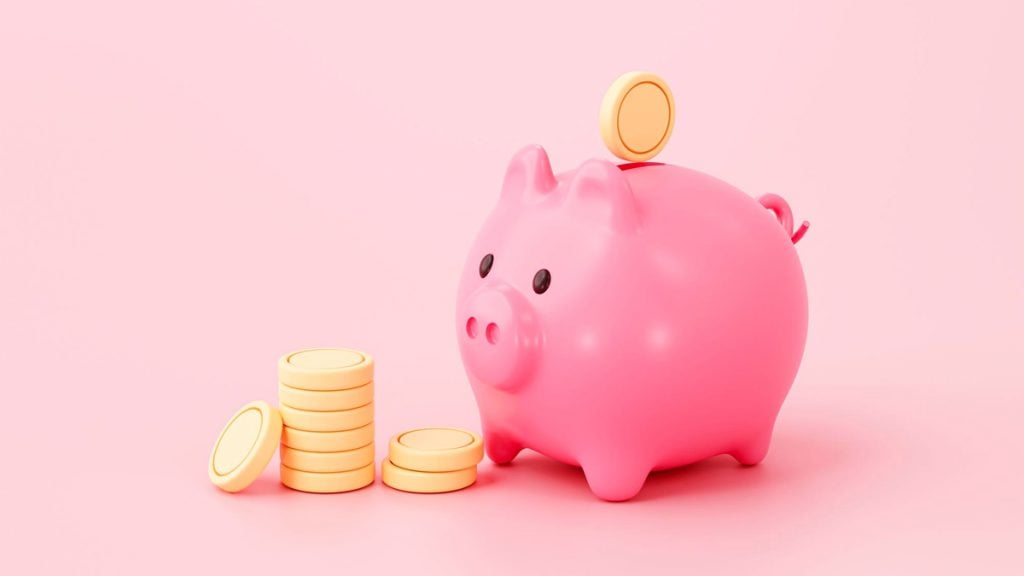 Sadly, not every American worker has easy access to a 401(k) plan. If you're one of the lucky ones and works for a company that provides a 401(k) along with a match, contributing to it pays off in the long run. That is because having a 401(k) means free cash for retirement. However, if you can't contribute to one, don't worry. While they're valuable savings tools, there are other types of retirement accounts that could really help you secure a fruitful retirement.
Not to mention that 401(k) plans also have quite a few drawbacks, like limited investment choices and discouraging high fees. As a matter of fact, other retirement accounts are so much better than once you've contributed enough to redeem your employer match on your 401(k), chances are you'll want to invest your money in one of these accounts anyway.
Tax-free growth with a Roth IRA
Roth IRAs are one of the best types of retirement accounts. That is because they provide a tax-free interest growth in your account. Plus, you'll get tax-free withdrawals during your retirement years. The immediate drawback is that this account doesn't provide an instant tax break on the capital you invest.
Not only that, but Roth IRAs are well known as the only retirement account that provides tax-advantages without imposing RMDs (required minimum distributions). These RMDs start at the age of 72, and they basically force you to spend most of your savings while you're still alive. If you don't plan to leave money to your family, it's not a problem. But if you have heirs and want to secure their future, it can be an issue.
Investing in a Roth IRA gives you more flexibility to decide what you want to do with your savings and avoid RMDs.
You will be redirected to another website
HSA's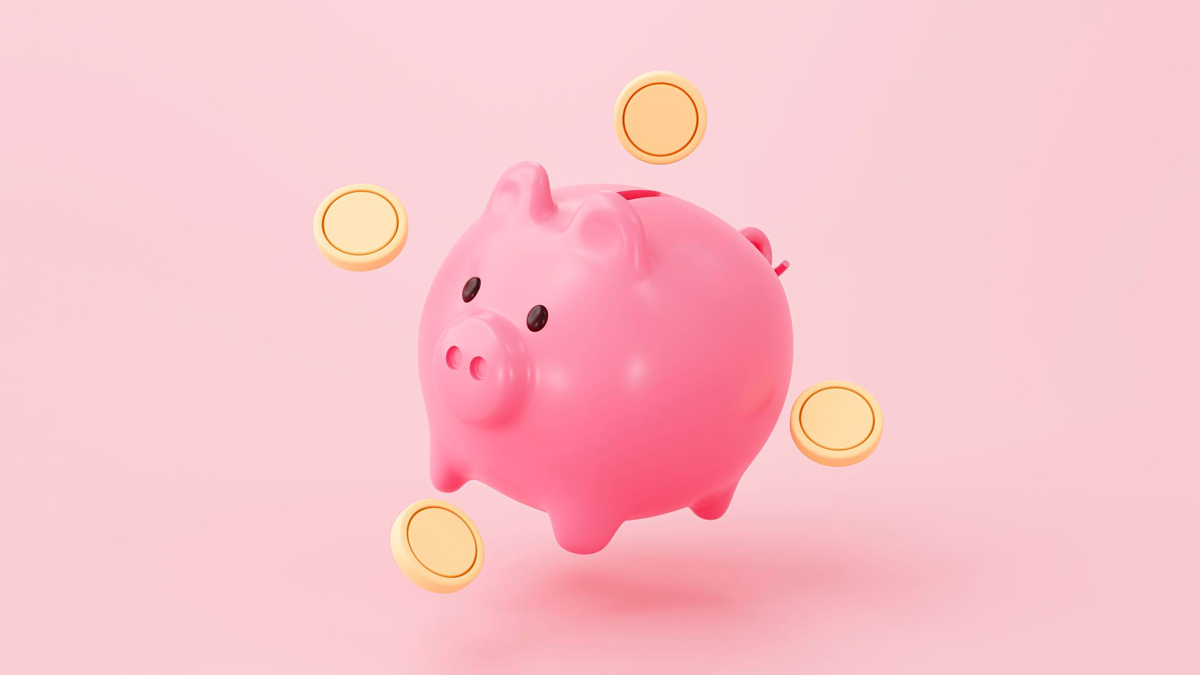 Technically, a Health Savings Account can't be considered a retirement one. That's because it basically works as a hybrid between an investment and savings account. It allows you to set some money aside for short-term and long-term healthcare expenses.
That said, an HSA functions as one of the most popular retirement accounts for two very basic reasons. The first is that healthcare, as we know, can become widely expensive during your retirement years. Therefore, having a dedicated fund to cover those expenses can be a major advantage to older you.
The second reason is that once you reach the age of 65, a Health Savings Account automatically converts to a retirement savings account. Meaning, you won't suffer any consequences should you decide to withdraw money for non-medical reasons. However, you will be taxed on any amount you take that isn't related to healthcare.
What makes the HSA one of the best retirement accounts is its tax advantages. Meaning all contributions are pre-tax dollars. Not only that, but every investment fund is able to grow interest over time and they are tax-free. Should you withdraw funds for healthcare-related costs, they are also tax-free.
Another alternative to improve your financial future is to invest. If you're new to the stock market, low-risk investments can help you grow your money over time. Check the link below and learn how to navigate through them.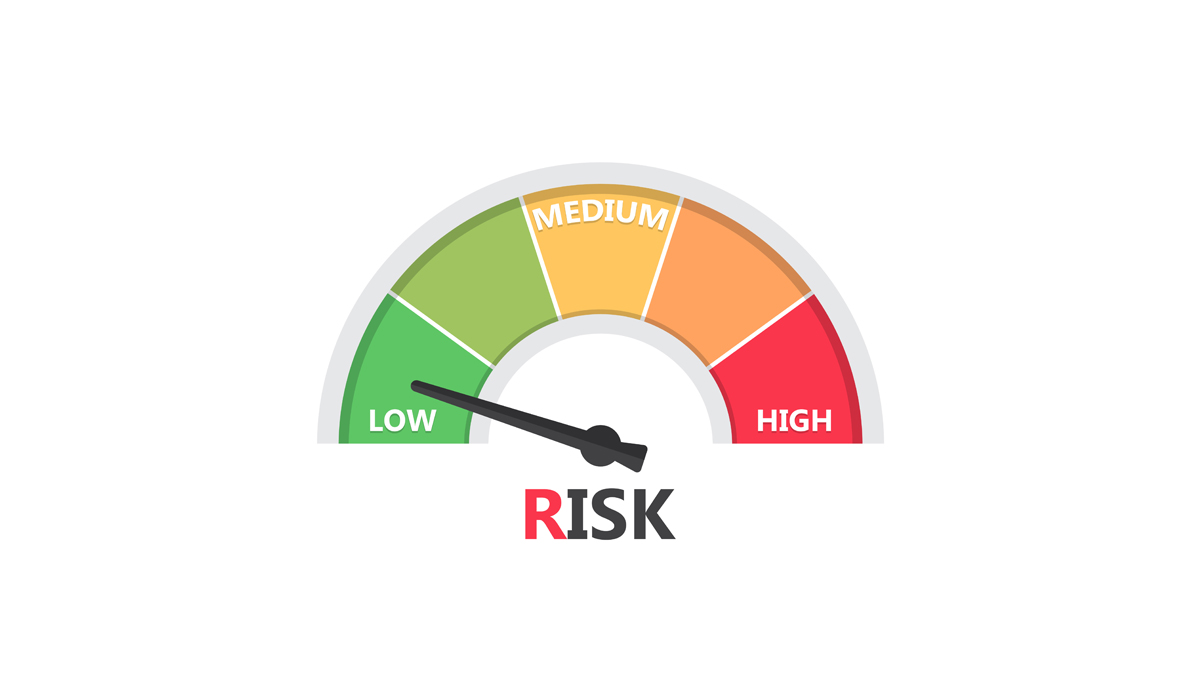 If you want to start investing your money for a better future, it's best to start small. Learn what the best low-risk investments are with our help!
About the author
Aline Barbosa