Investments
Applying for the Robinhood Investing card: learn how!
The Robinhood Investing card allows you to make purchases anywhere using money sitting on your investment account. Learn how to apply for the account and get the card today!
Robinhood Investing Card: open your account and get access to the financial markets today!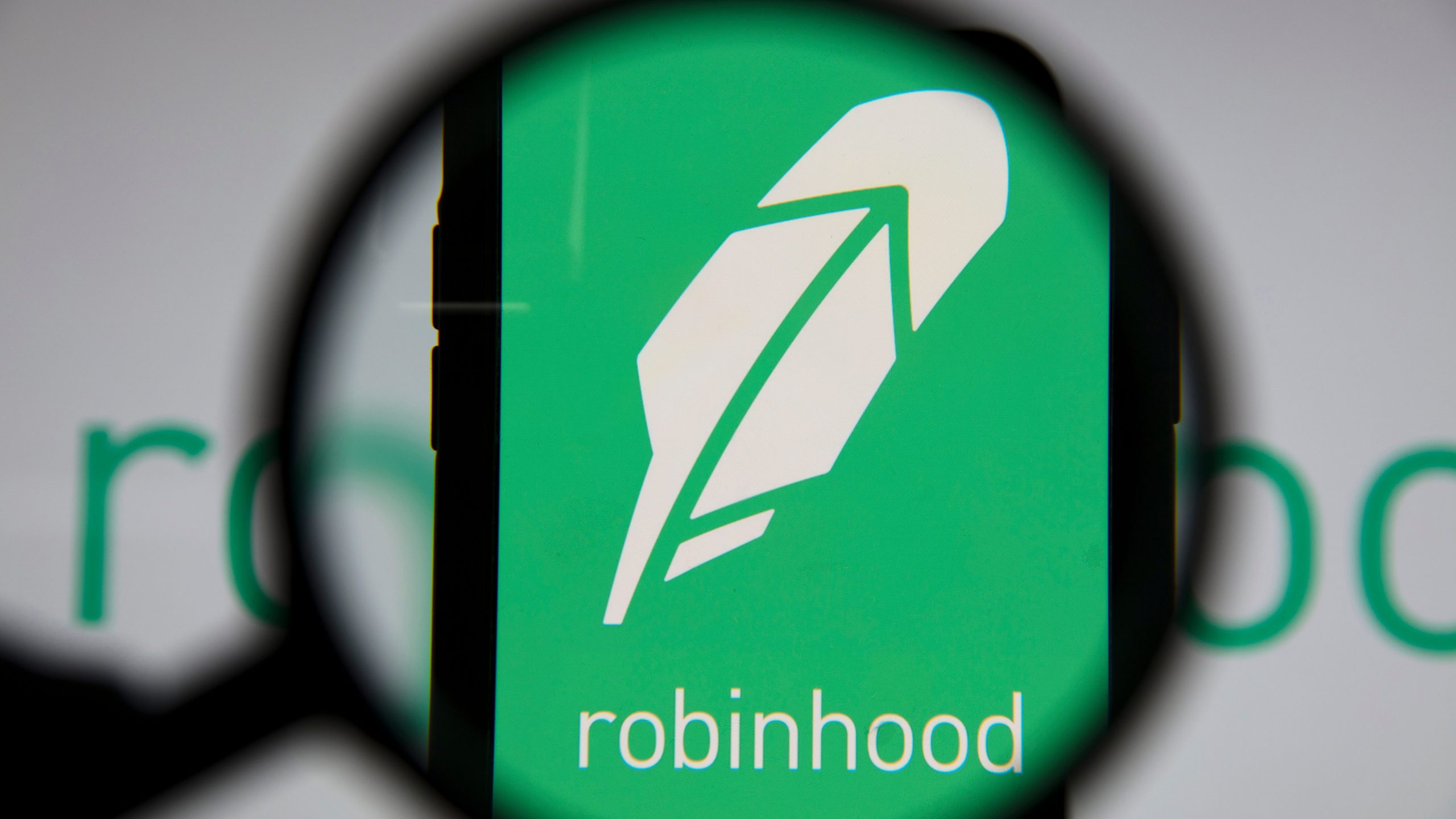 The Robinhood Investing card is a debit card which you get once you have been approved for a Robinhood account. The card works just as a regular debit card would. However, instead of your money coming from a regular bank account, it comes directly from your investment account.
You can opt for both a virtual or physical debit card. You can use it almost anywhere they accept Mastercard, as long as you have enough available cash. This means you won't be able to make payments with invested money, only with money sitting idle in your account.
Ready to take your first steps towards getting your Robinhood Investing card? Join us in this step-by-step guide.
Apply via app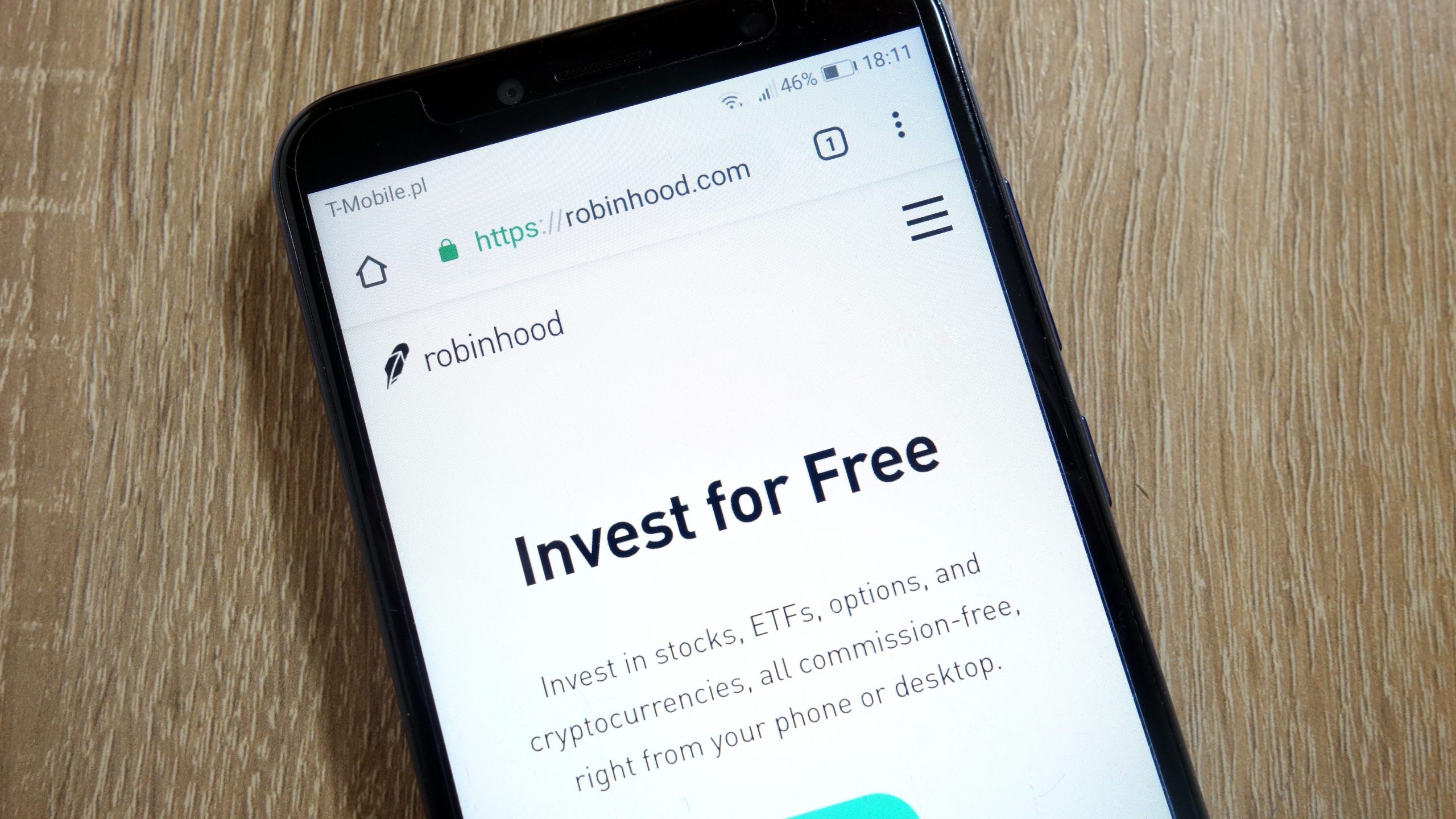 Once you have downloaded and opened the Robinhood app it's going to show you a few introductory messages to get you familiar with it.
Hit the sign up button so that you can enter your email address, create a password, enter your first and last name, phone number, date of birth, home address and social security.
Next the app will ask you about your investment experience and employment status. It will also ask you if you are some big shot or related to a big shot in the investment industry. Most likely, you're not, so just hit "no".
The app will then show you a review of your application so that you can read it and submit it. Once you've submitted it, it should take about two to three business days for you to get a confirmation email that your account has been set up.
To get the Robinhood Investing card, simply click on the card icon on the lower tab of the app, select your card design, and Robinhood will send the card in the shipping address you've provided.
You will be redirected to another website
Apply online
On Robinhood's website, hit the sign up button. The website will take you to a page where you should enter your first and last name, an email, and create a password for your account.
Once you've done that, hit continue. On the next page you must enter some contact info such as your phone number and home address, and then hit continue again. Now you will add your Social Security number, date of birth and citizenship.
The website will ask you then how much investment experience you have. Answer it as honestly as possible and hit continue. The website will then offer you the option of enabling options trading once your they approve your account.
It will then ask you for some employment information, and if you're a top shot or related to a top shot in the financial industry, and then it will show you a review of your application.

Hit submit application, and you're on your way to financial success!
Learn more and start investing today: why invest in real estate?
Stocks aren't the only way you can invest your money. If done right, real-estate can earn you interesting returns on capital as well as dividends. Click on the link below and find out more.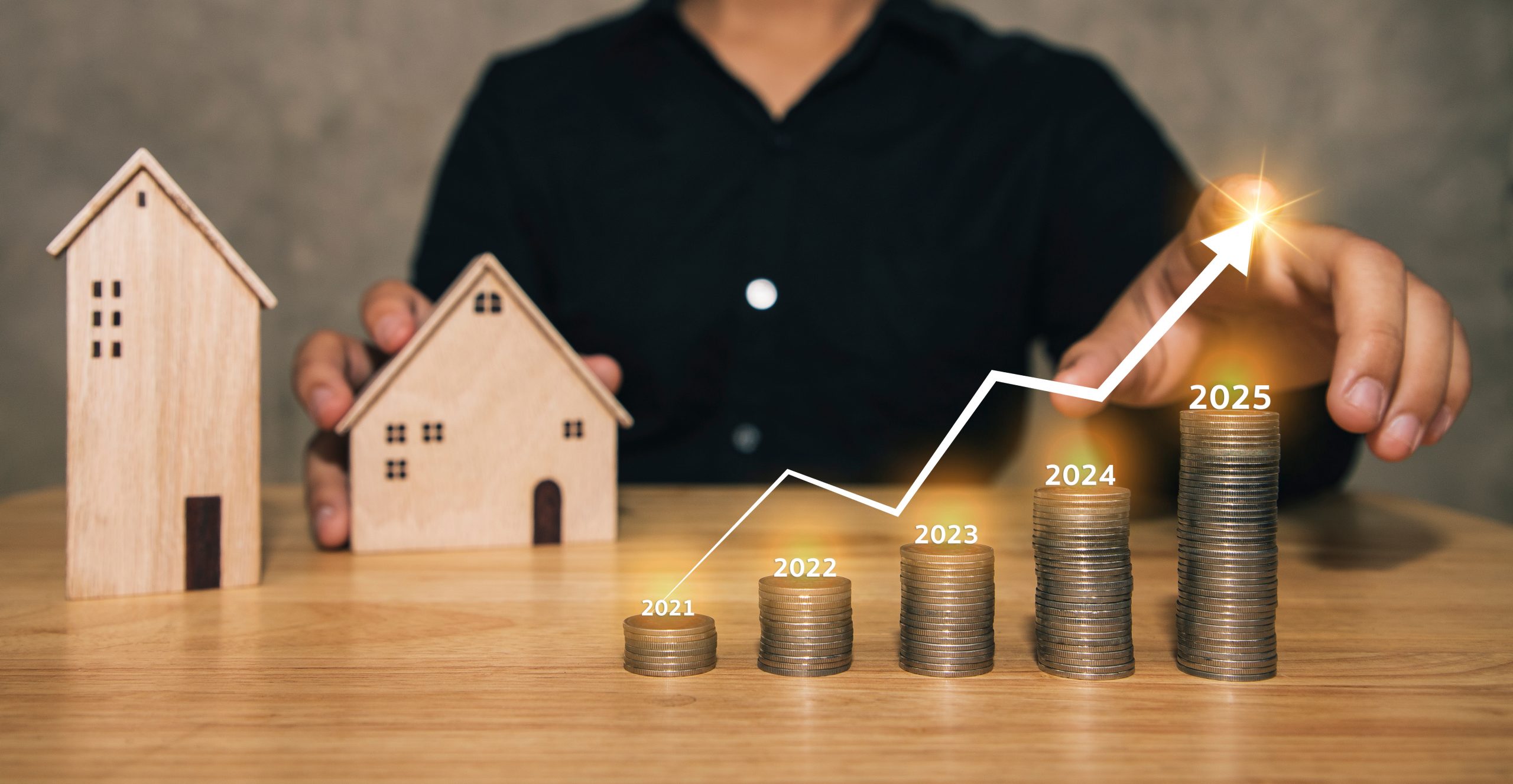 Diversify your portfolio by investing in real estate. We're going to show you how.
About the author

/

Danilo Pereira