Reviews
Milestone Mastercard®: Easy Pre-Qualification, No Credit Impact
Empower your credit score with Milestone Mastercard®: wide acceptance in the U.S., no security deposit needed!
Milestone Mastercard®: Credit builder that works perfectly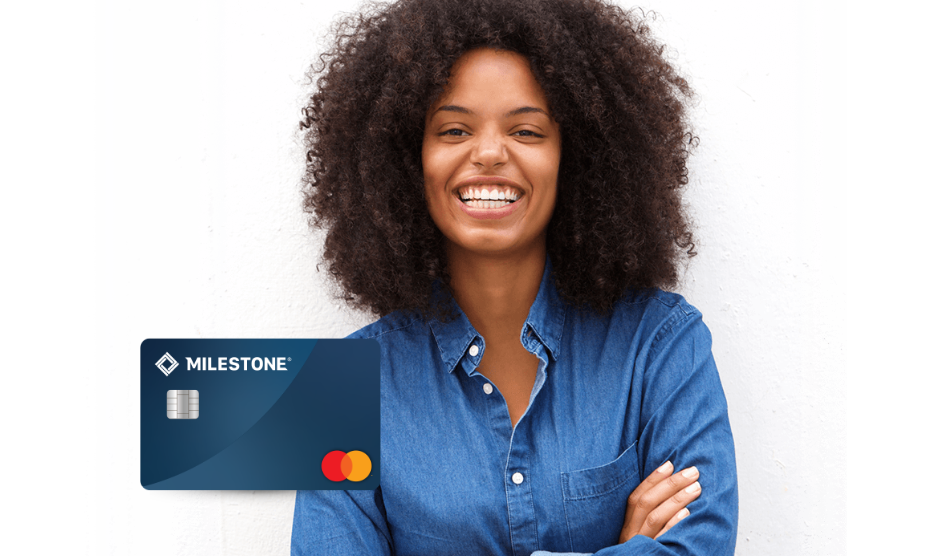 Have you recently experienced a decline in your score? Is it less than good? We may have a solution for you, so do not worry! Read this Milestone Mastercard® review and see if this card is a good solution!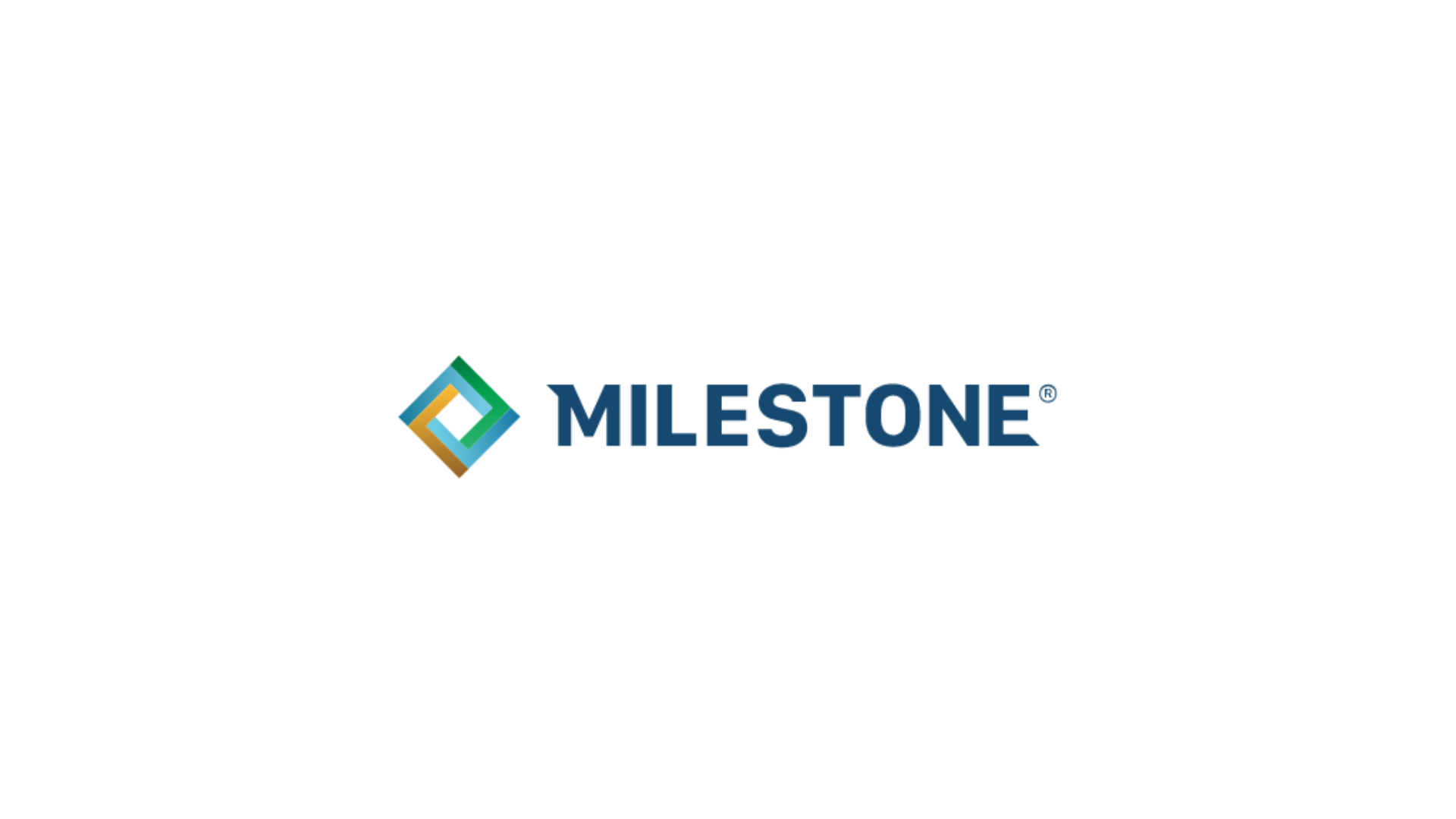 Transform your financial future: apply for Milestone Mastercard® to rebuild credit and improve your finances!
This card's main benefit is credit building. And this is a fact because it offers no significant benefits and high-interest rates. Therefore, it is a poor choice for those who seek credit card benefits.
Credit Score: Bad/poor;
Annual Fee: See terms – the annual fee depends on your creditworthiness;
Regular APR: See terms – the APR depends on your creditworthiness;
Welcome bonus: None;
Rewards: None.
How does the Milestone Mastercard® work?
When we talk about Milestone Mastercard® credit cards, there are not too many functionalities to mention.
And this is because its purpose is to be simple and easy. For this reason, only a few of its fees and rates is already enough.
As for balance transfer fees, cash advances, and foreign purchase transaction fees, you have to check them in their terms.
You will be redirected to another website
Milestone Mastercard® pros and cons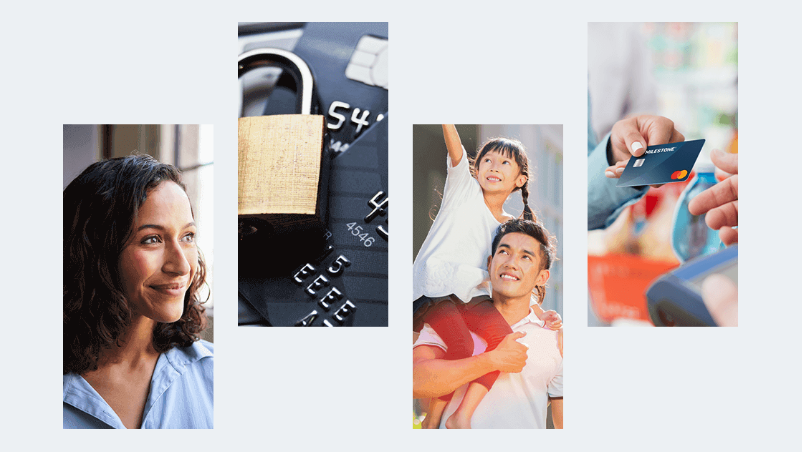 First of all, it is a good choice for those customers who have a poor credit history. Or for those whose history has been damaged too.
Second, it provides complete protection from legal responsibility and identity monitoring.
And to build your credit history up with the help of a Milestone Mastercard® is easy. Pre-qualification takes less than ten minutes.
Plus, it will not affect your credit score in any way. Milestone notifies the three major U.S. credit reporting agencies.
But because it is a very simple card, it also has significant disadvantages.
For instance, it offers no rewards or bonuses. And it offers no welcome bonuses, such as an intro APR, etc.
In addition, for a credit card that is supposed to help people to have a better credit life, its fees and rates are not very helpful.
Does my credit score need to be good?
It is the opposite. Because it is only worth it to apply for this credit card if your credit score is far from good.
In other words, the Milestone Mastercard® is perfect for demonstrating to better credit card companies that you can commit to a higher credit limit.
You can even demonstrate to the market that you deserve to receive some rewards.
How? By making timely monthly payments. This will for sure prove to lenders that you are financially responsible. Making on-time payments can help your credit go up
Want to apply for the Milestone Mastercard®?
If you are convinced you need this card after reading this, continue reading our other articles. We have organized some details about Milestone Mastercard's application process on the link below!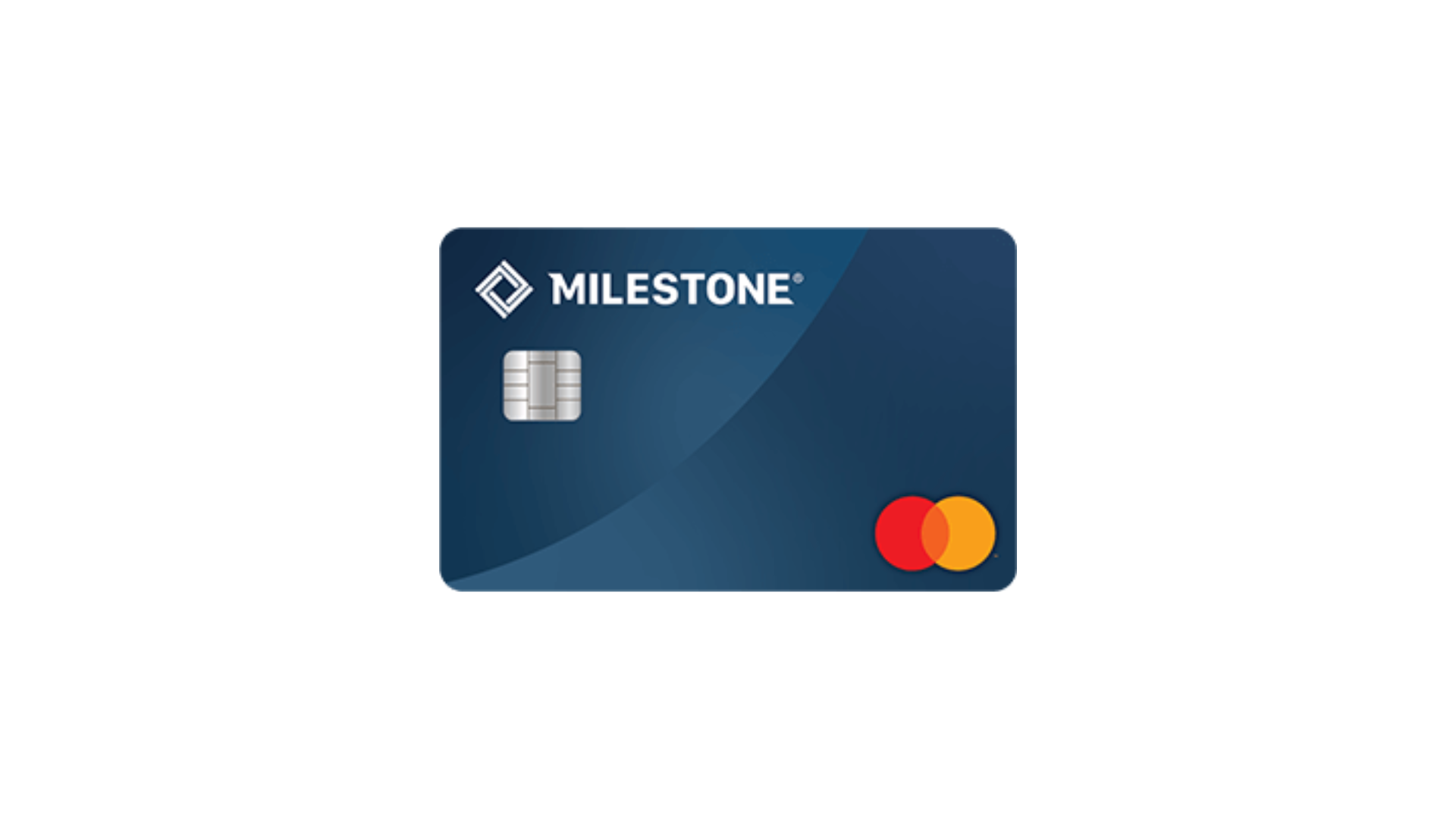 Transform your financial future: apply for Milestone Mastercard® to rebuild credit and improve your finances!
About the author
Thais Daou