Credit Cards
Applying for the Mercury Credit Card: learn how!
In this post, we'll teach you how to apply for the Mercury Credit Card so you can enjoy $0 Fraud Liability, free access to FICO score, and more!
Mercury Credit Card application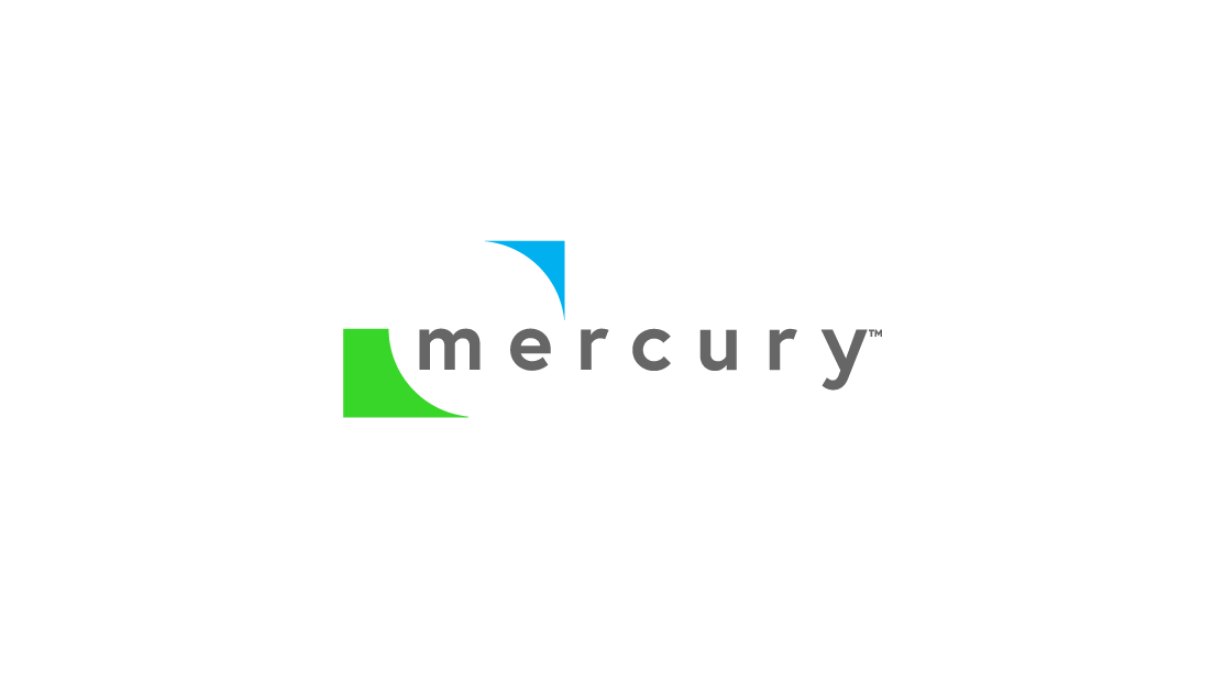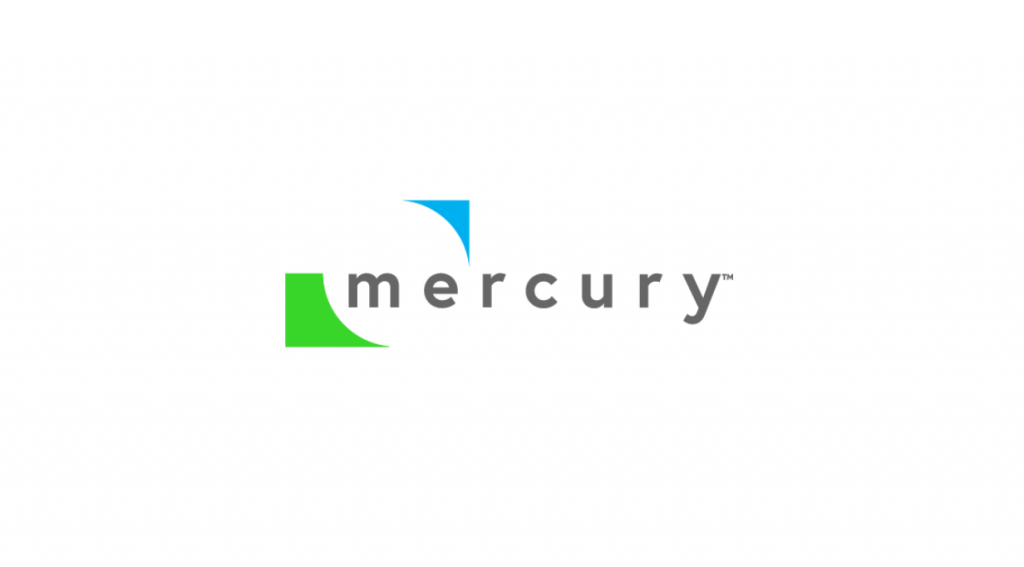 Are you looking for a credit card that is designed for people with poor credit? If so, applying for the Mercury Credit Card may be the perfect choice for you.
In this post, we'll teach you how to apply for the Mercury Credit Card and provide an overview of its features.
This card comes with a few benefits that can help people with poor credit improve their financial situation. Plus, it comes with a variety of features, including low interest rates, zero liability on unauthorized charges, 0% or 3% foreign transaction fee, $0 or $75 annual fee. So if you're looking for a way to start rebuilding your credit, the Mercury Credit Card could be a good choice.
Apply online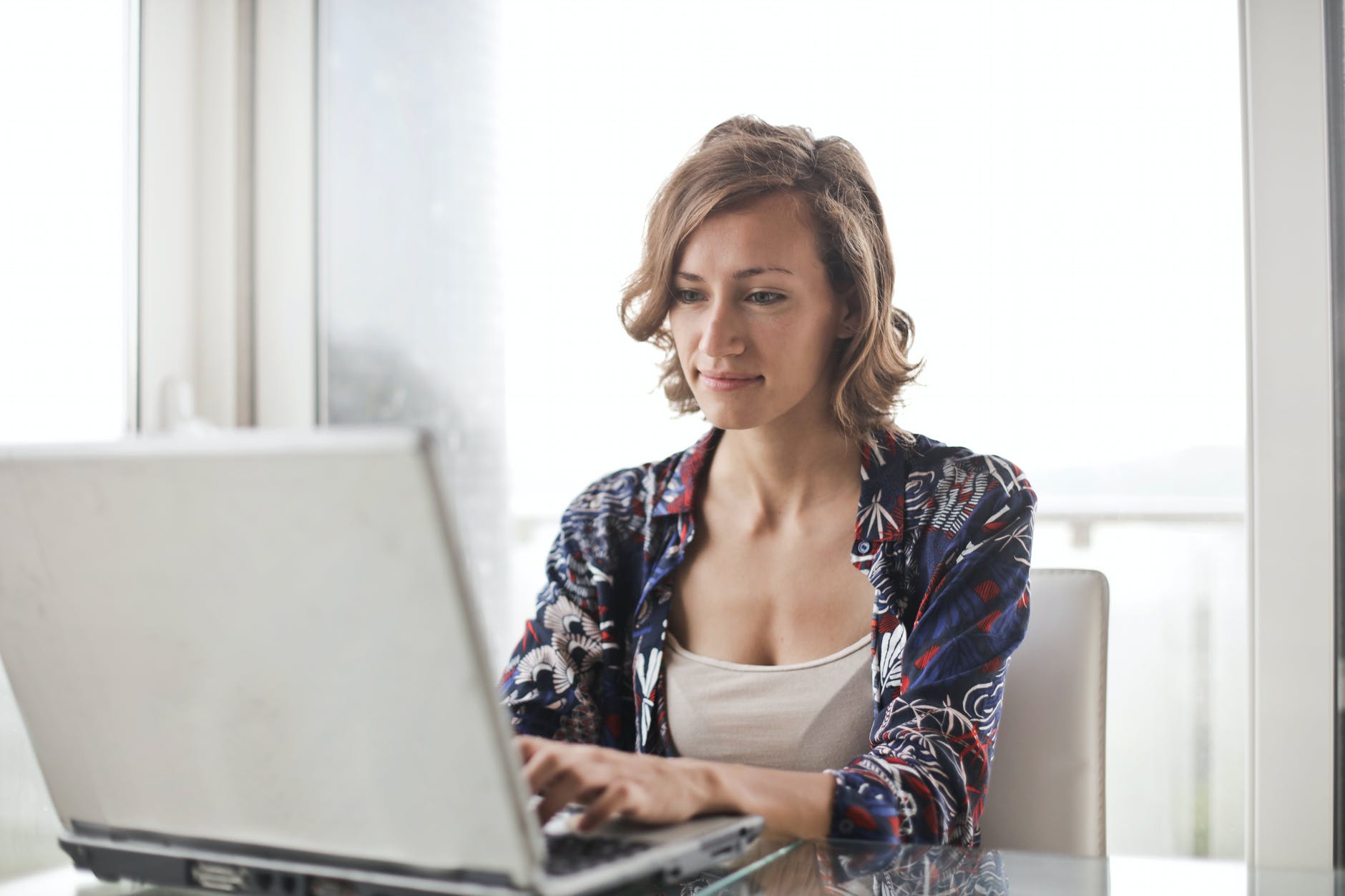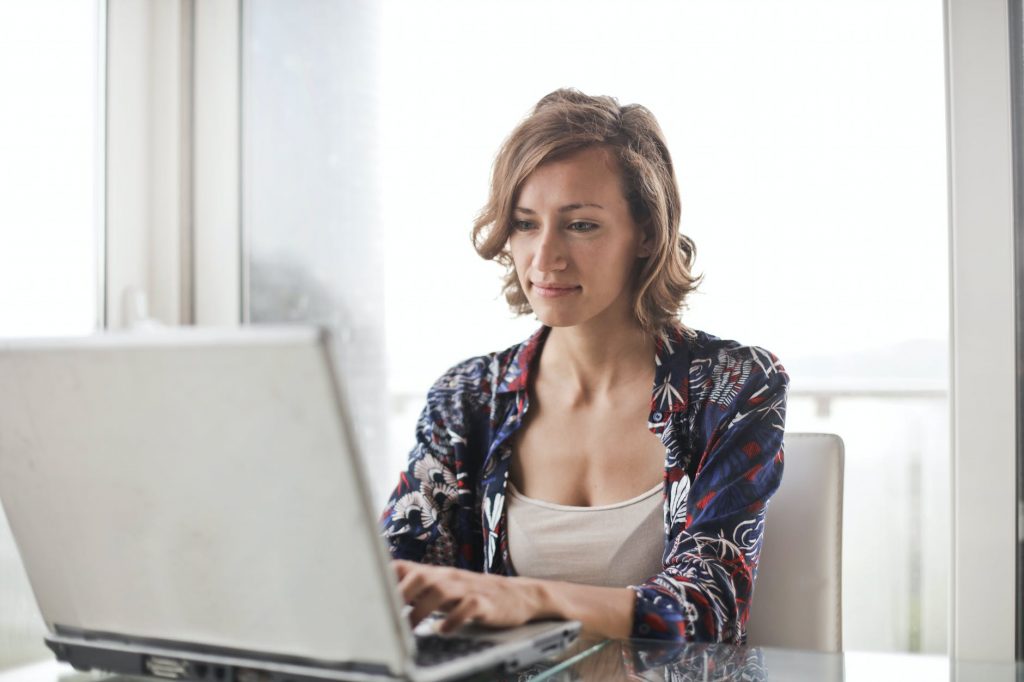 You can apply online to get your card, but first, you'll need to have received an offer and reservation code from Mercury letting you know that you have been pre-approved.
Once you have a reservation code, you can go online to the company's website, search for the "Respond to Mail Offer", enter the information asked, confirm the information already pre-filled, such as your name and address, and read through important information about the account.
You should receive a decision instantly once you agree to the terms and finish your application. But, in some cases, Mercury may have an identity verification before approval.
You will be redirected to another website
Apply using the app
The Mercury Credit Card does not, at this moment, offer application via app.
But the company does have an app that is very well-liked, where you can manage your Account & Pay your Bill. This means that you can usually pay your bill online on your phone and manage your transaction history in an easy and fast way.
Mercury credit card vs. American Express Gold credit card
But if you are still not sure about the best option for you, don't worry! Check out the differences between Mercury and American Express Gold, and choose the credit card that best suits your financial needs!
Mercury credit card
American Express Gold card
Credit Score
Fair (580 to 669)
Good (690) to excellent (850)
Annual Fee
$0 to $79
$250
Regular APR
26.99%–29.99% Variable
15.99% to 22.99% variable APR
Welcome bonus
N/A
60,000 MR points after spending $4,000 on eligible purchases in the first 6 months
*Terms apply
Rewards
N/A
3 points per dollar spent on flights booked with airline or Amex Travel
4 MR points per dollar spent at restaurants
4 points per dollar spent at supermarkets (U.S.) on $25,000 in purchases every year
1 point per dollar spent on all other eligible purchases
$120 Uber Cash on Amex Gold
$120 on dining credit, and more
* Terms apply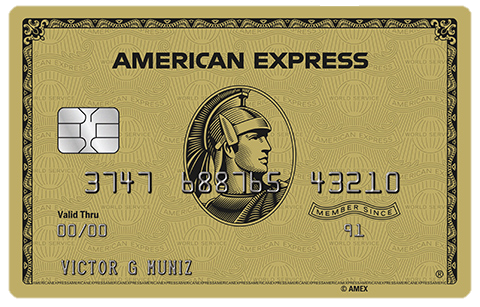 If you are very close to deciding if you want to get the American Express Gold Card, here is some important information to help you with the process.
About the author

/

Izabela Bonzanini