Finances
Choose the perfect credit repair company for your finances
Choosing a company to repair your credit is not an easy decision. Check out the tips we brought to help you on this mission.
Find the best credit repair options for your financial needs and build your score quickly!
Pick a credit repair company based on your financial needs
Good credit is a common goal, as it enables good financing and low-interest rates. However, many doubts can arise when choosing a credit repair company, and it is necessary to be attentive.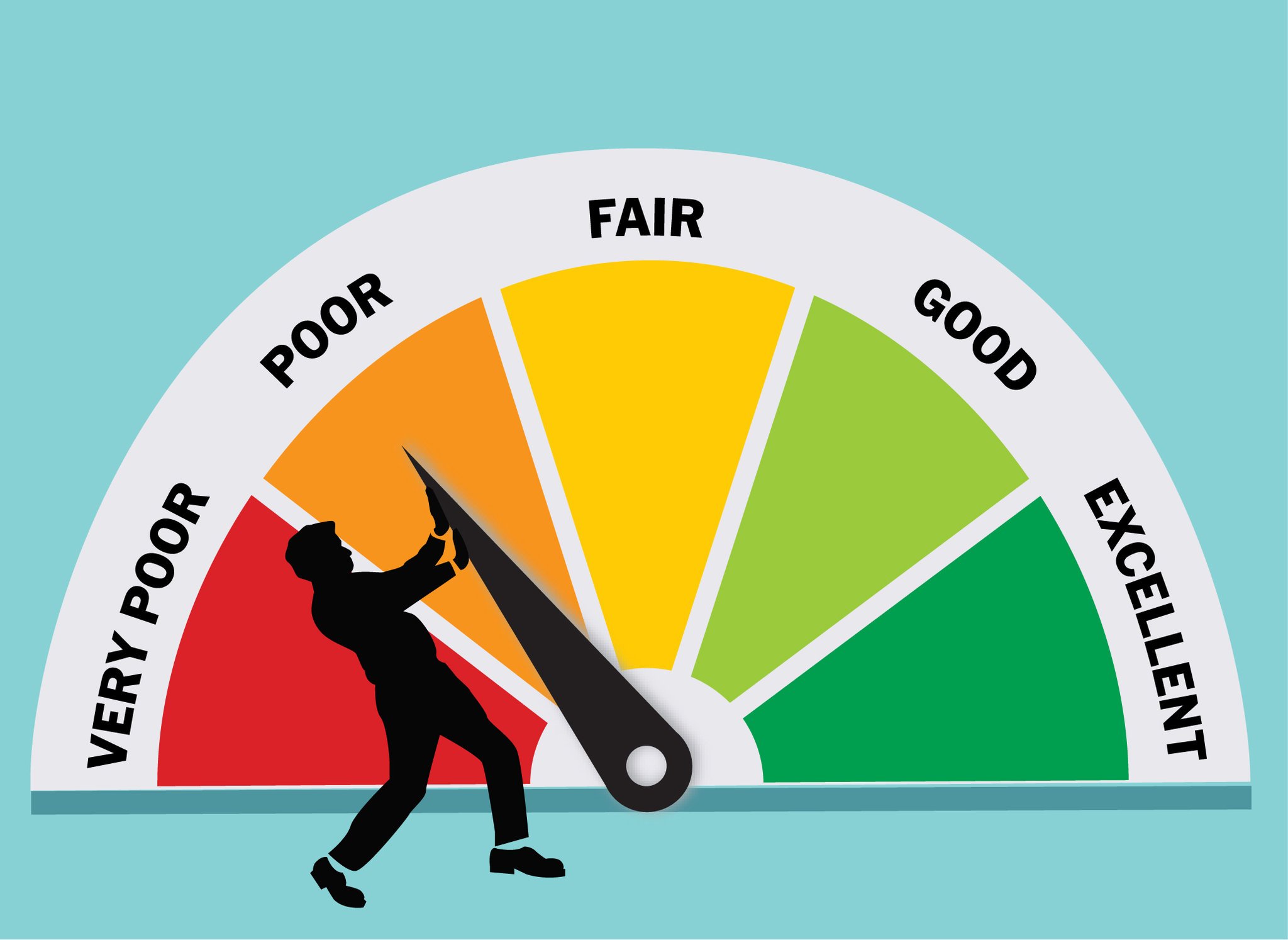 Having limited credit is bad for future financing and interest rates. See how you can improve your limit with our list of the best credit cards for limited credit!
After all, there are many options for companies that repair credit. But only a few are reliable, and you need to consider user ratings. Learn all about how to choose the ideal company for your needs.
What is credit repair?
Bad credit brings many impediments, like not getting a credit card or car financing. In this regard, there are a few ways to rebuild your history, and one of them is through credit repair companies.
Credit repair is a service in which disputes are filed against negative records with the credit bureaus. This way, incorrect or outdated records can be removed, which helps your credit score.
However, credit improvement is made at a monthly fee from the companies. After all, they will be looking for improvements in their credit score every month through dispute services.
Credit repair can be done in a personalized way as per the needs of each person. Some companies may offer mortgage preparation, for example.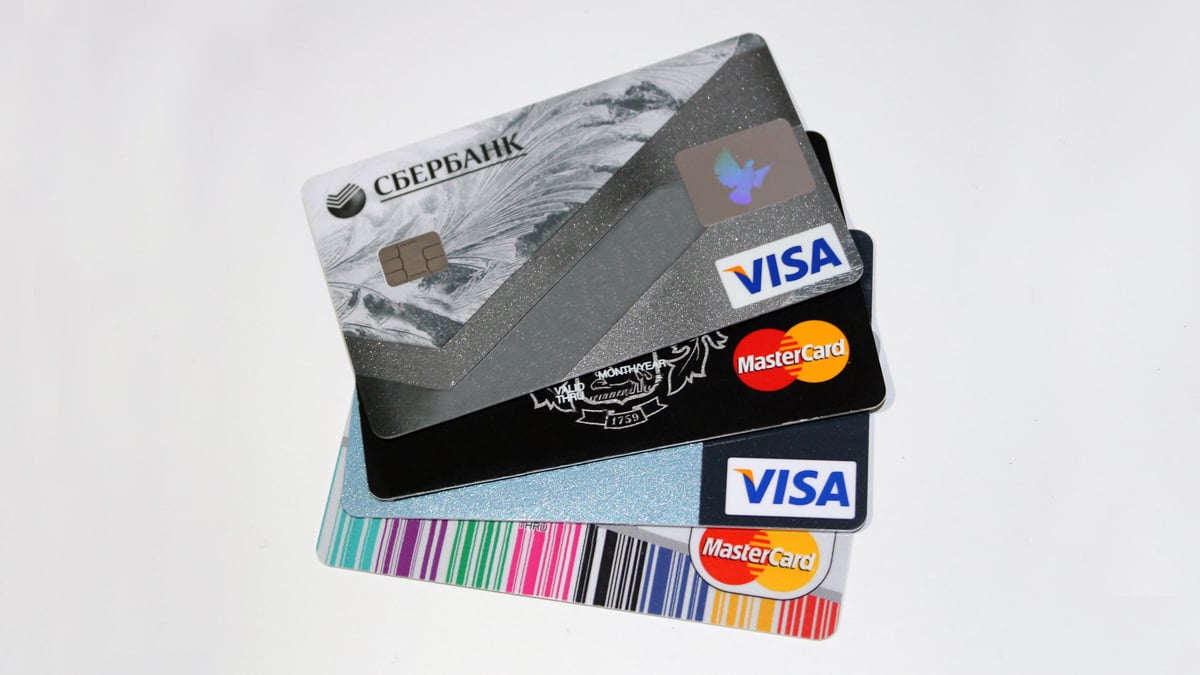 There are a number of credit cards with no fees out there, but sometimes you can't get rid of them. Does it make sense to pay for them? Read on to find out!
You will be redirected to another website
What are some of the services that credit repair companies offer?
It is important to know what services these companies offer to choose a credit repair company.
In general, these companies seek their credit reports from the main agencies in the country: Equifax, Experian, and TransUnion.
With the report in hand, companies look for inaccuracies affecting their credit score. This way, they can request a reassessment of these aspects, increasing their credit score.
Credit repair can include several services; check out:
Duplication of accounts with double debts;
Payments on time but reported as late;
Incorrect amounts regarding the balance and use of credit;
Altered accounts that may have been the result of identity theft;
Questions asked incorrectly or not approved by the user;
Incorrect data of residence and personal context;
Absenting accounts with a positive balance could improve your credit score;
Incorrect information like foreclosures and bankruptcy.
How much does credit repair cost?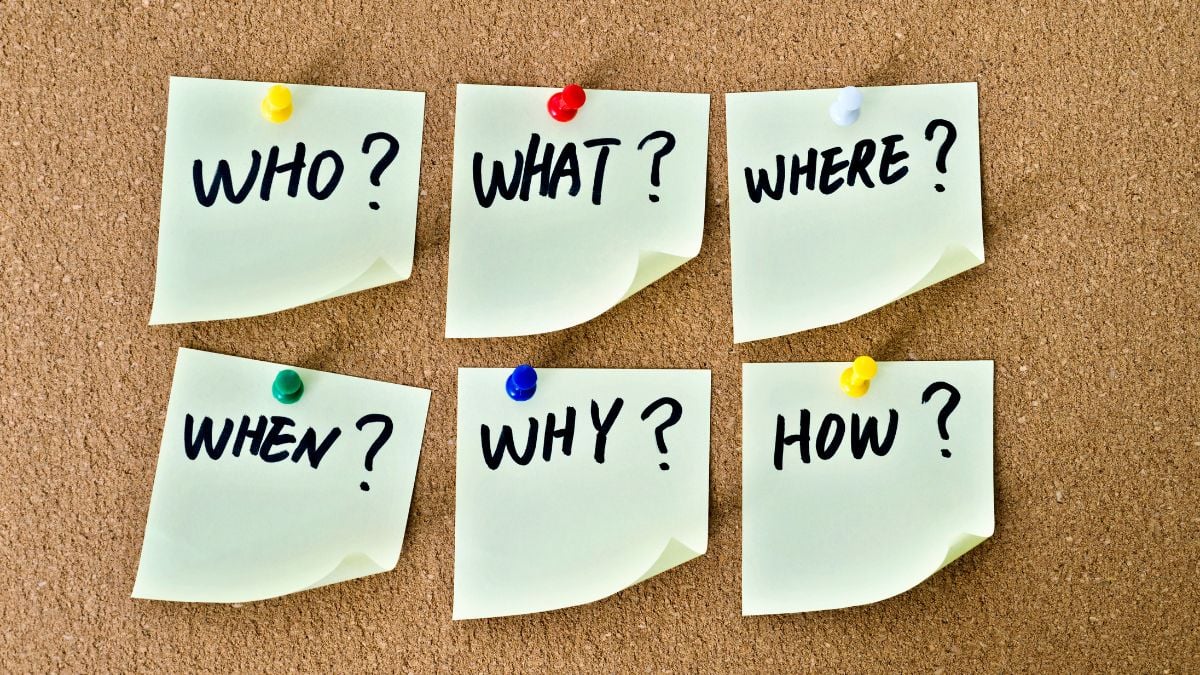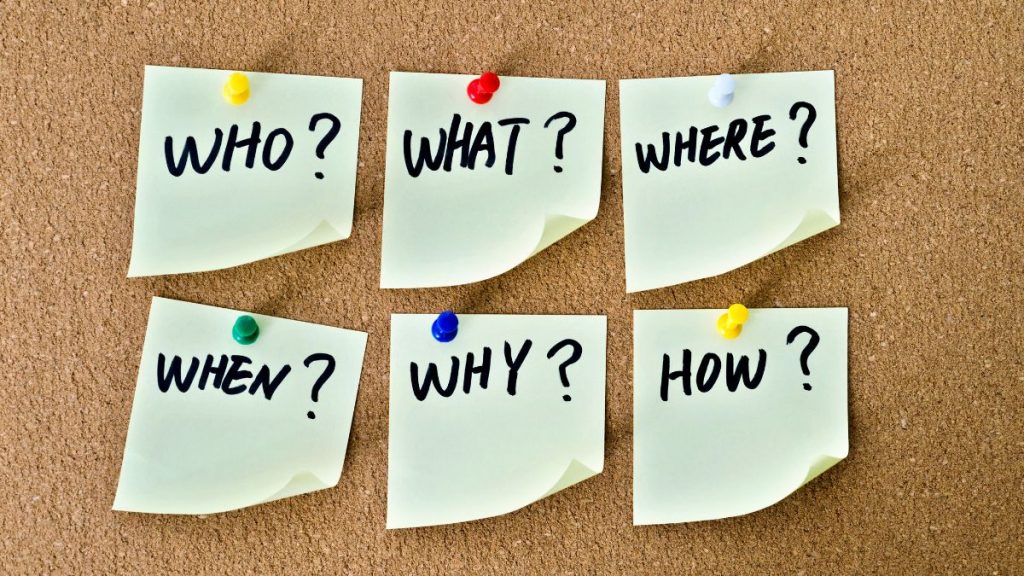 To choose a credit repair company, it is important to know the cost of hiring the service. In this sense, there is great variation between companies in the sector. However, they must follow a general rule.
The general rule is that companies can only charge their monthly fee after delivering the promised results. That is, they can only charge you when you see your report has changed.
However, each company adopts a type of payment that can be through a single or monthly fee through plans.
Therefore, monthly amounts can vary between $50 and $130, while fixed amounts can be as high as $750.
Additionally, many companies can offer personalized services like mortgage preparation. Therefore, you may need to pay an additional fee as it is a complementary service.
Many companies also charge an initial registration fee. However, it is important to analyze the number of items to check if it is worth the investment of these tariffs.
How long will it take for me to see results from using a credit repair service?
The estimated time for credit recovery varies by company and the costs. Everything will depend on the number of items to be contested and their complexity.
For example, if you have mortgage issues to settle, it may take more than 6 years for your credit to be restored. However, simpler issues like payment removal can be resolved within 3 months.
Most issues can be resolved within 3 months to a year, increasing your credit score. After all, many companies offer a refund within 90 days if you don't have any changes in your credit score.
Can credit repair companies hurt your credit?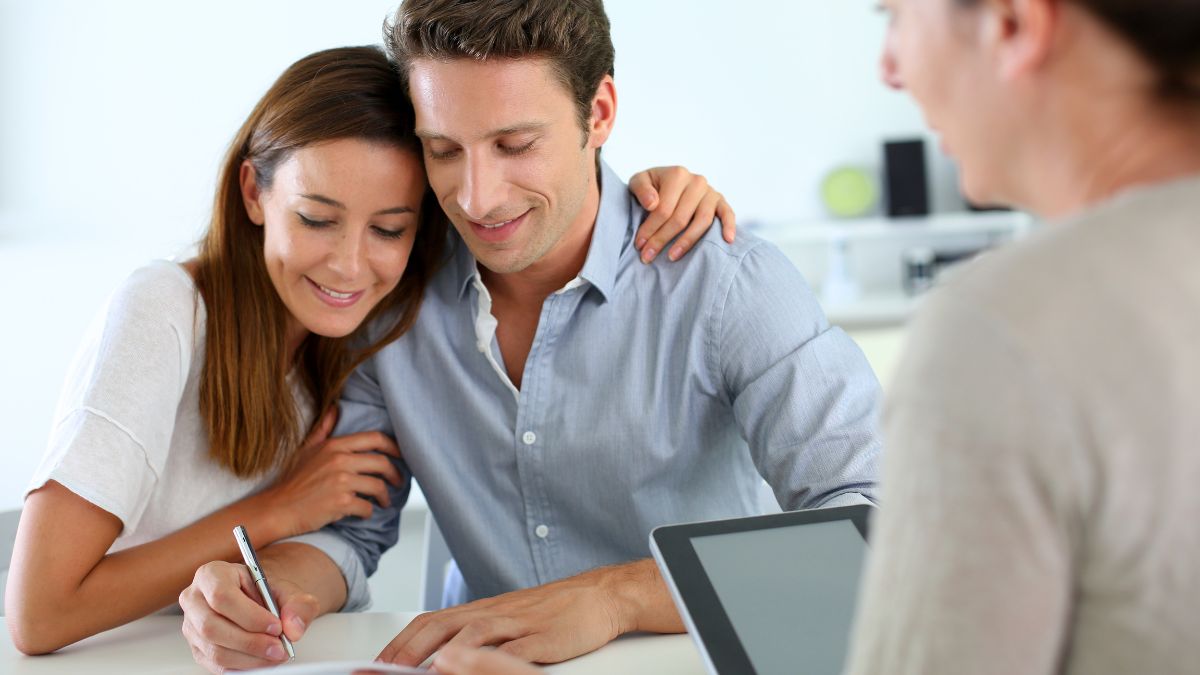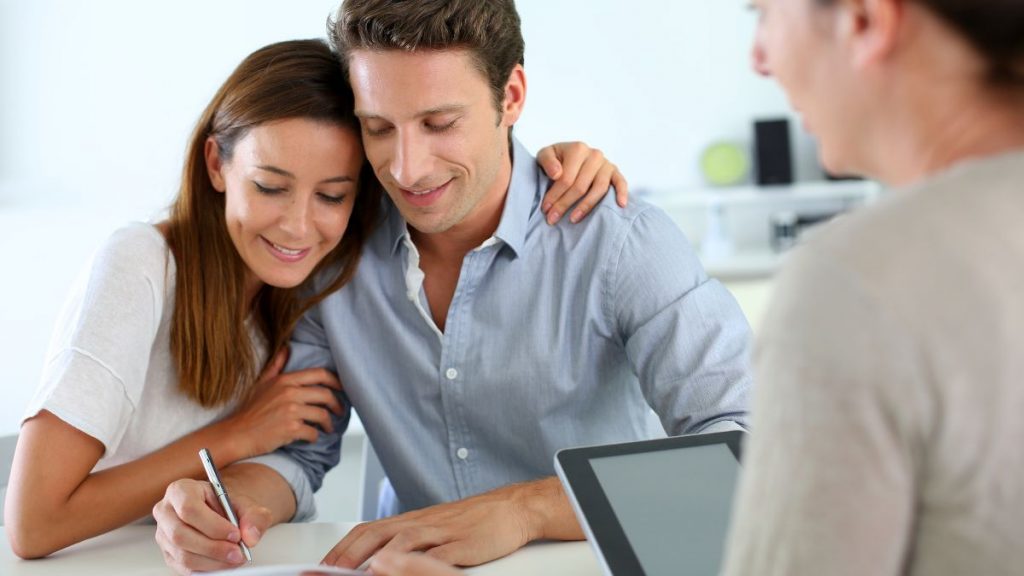 Credit repair companies do not affect your score due to hiring. After all, unlike credit cards, consultations on your history are carried out to evaluate the data without requesting more credit.
In other words, credit repair is a separate service billed by the reporting companies. From these reports, possible credit information is disputed to increase your score.
Therefore, there is no way for the credit company to affect your score. After all, you are hiring the service to improve your score in a consulting manner.
What should you consider before you hire a credit repair company?
To choose a credit repair company, it is important to assess the real need to hire the service. After all, you can get reports from the main credit bureaus and request more accurate corrections.
However, if your credit report contains many errors, you don't have time to analyze it, and you have doubts about the process, a credit repair company can be a solution.
However, companies in the sector have specialized professionals ready to help.
Therefore, hiring a credit repair service is really necessary when there are many errors in the reports. However, you can also consider hiring if you are insecure about carrying out the processes.
How to select the best credit repair company for you?
Finally, it is important to know how to Choose a credit repair company to avoid errors. If you have identified that you really need to hire this type of service, it is important to be aware of some aspects.
As there are no real statistics on the functioning of these services, it is important to pay attention to what other users say. In this sense, check the reviews on the websites to see if the company is reliable.
Reliable companies offer a refund within 90 days of hiring the service. After all, if you don't see results within 90 days, the company may not offer quality services.
Use these tips to Choose a credit repair company. This way, you will be sure to close a good deal and be sure that your credit score will change. And beware of false promises.
So, if you want to learn more about building credit, check out our post below to learn about credit-building loans!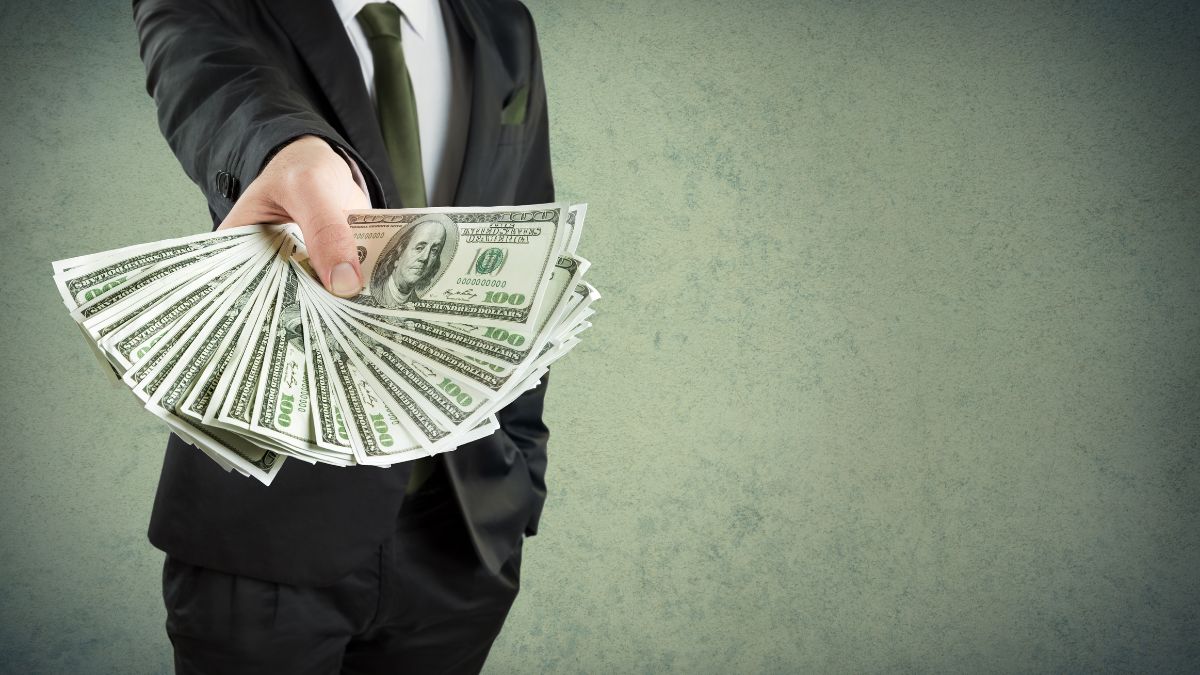 A good credit score is essential for closing good deals and having financing at reasonable rates. Find out how credit-builder loans can be useful in your financial life!
About the author
Sabrina Paes