Reviews
Destiny credit card full review
If you have bad or fair credit, the Destiny Mastercard can help you get back on your feet with a modest annual fee and a manageable initial credit limit. Keep reading to see more about this product.
Destiny credit card: build a better future.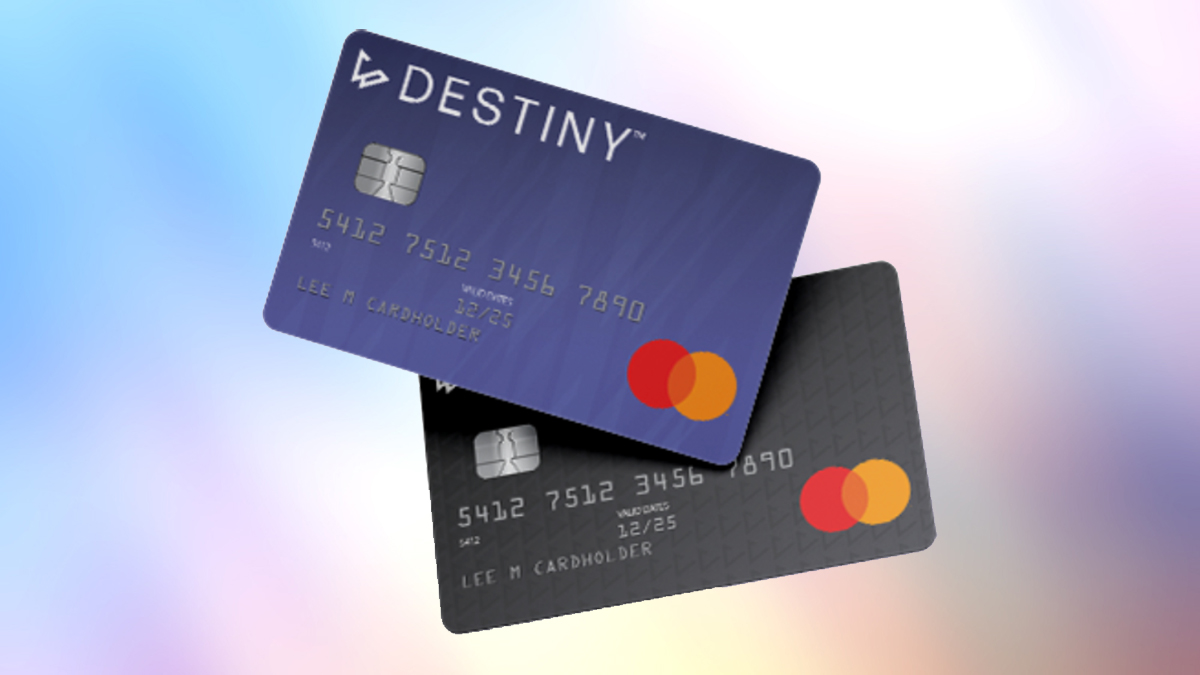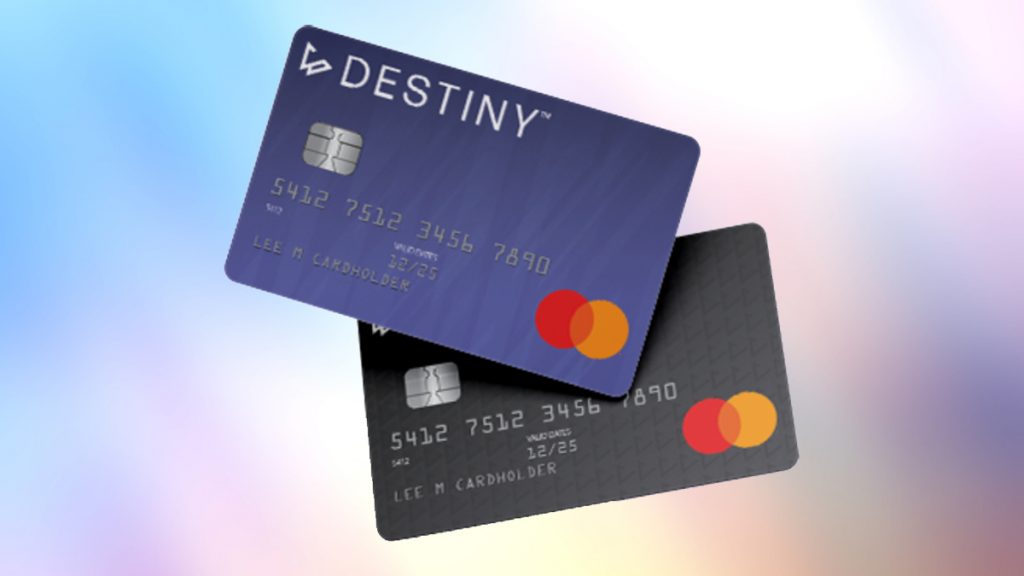 Did you know that people with a low credit score can get an unsecured credit card to help them repair their financial history? That's right! Most issuers require a security deposit to provide a card for customers who are considered high-risk. But, there is a great option out there for anyone who can't afford to pay upfront, and we'll tell you all about it in our Destiny card review.
This card has an easy and fast application process, and you'll get an answer to whether or not you pre-qualify in under 60 seconds. Like in most subprime unsecured cards, there is a modest annual fee and a fixed purchase APR.
The Destiny card is designed for customers with a troubled credit history and anyone with a less-than-perfect credit score. If you're on the market for a product that can help you repair your financial status, keep reading to see what this card can do for you!
| | |
| --- | --- |
| Credit Score | Poor – Fair |
| Annual Fee | $75 First Year, $99 every year after that |
| Regular APR | 24.90% |
| Welcome bonus | N/A |
| Rewards | None |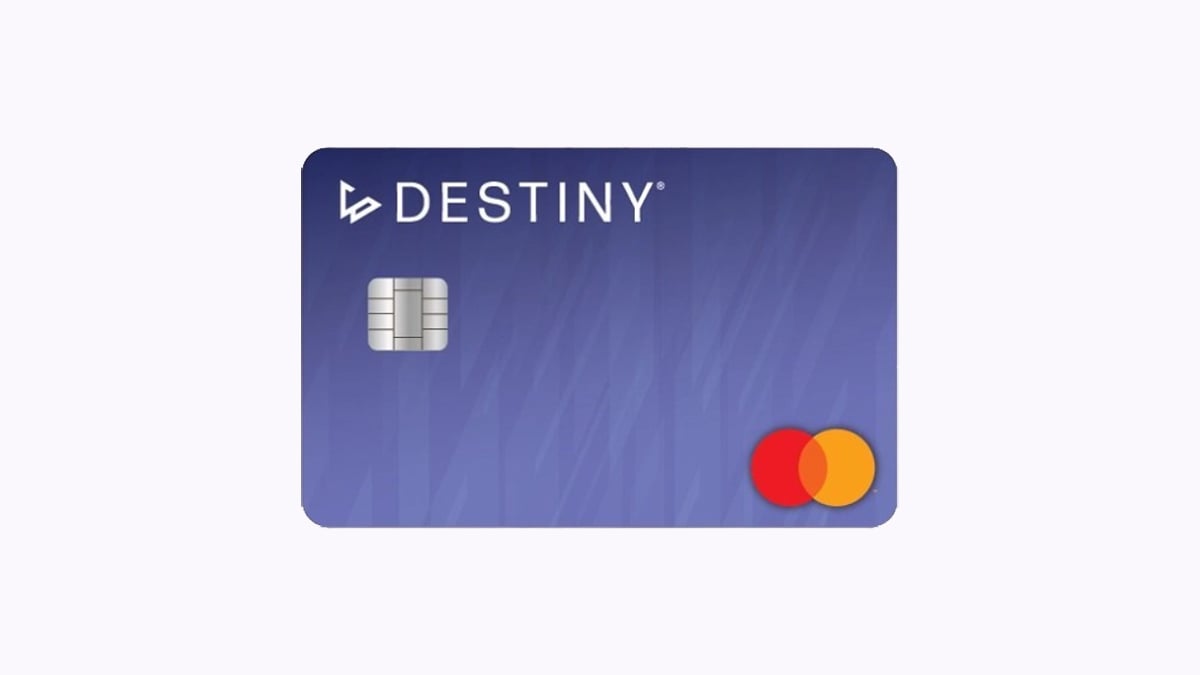 Learn how to apply for this card and take the first step into building a better financial future!
How does Destiny work?
The Destiny card is an excellent choice for those with bad or fair credit who are looking for the purchasing power of a credit card. It doesn't require a security deposit like secured cards do, and it's accepted nationwide because of its Mastercard coverage.
The card charges a low annual fee and offers a fixed 24.90% APR rate for purchases. There is also no application, service, or monthly fees. After approval, Destiny provides its new cardholder a credit line of $300. However, the annual cost is deducted from the card as soon as it's issued to you. That means you'll only get an initial credit line of the total $300 once you pay off that charge.
This is a credit card designed to repair your damaged credit history. Therefore, it reports to all three major credit bureaus in the country. With sensible credit utilization, your credit score will improve in as little as a handful of months.
You will be redirected to another website
Destiny Credit Card pros and cons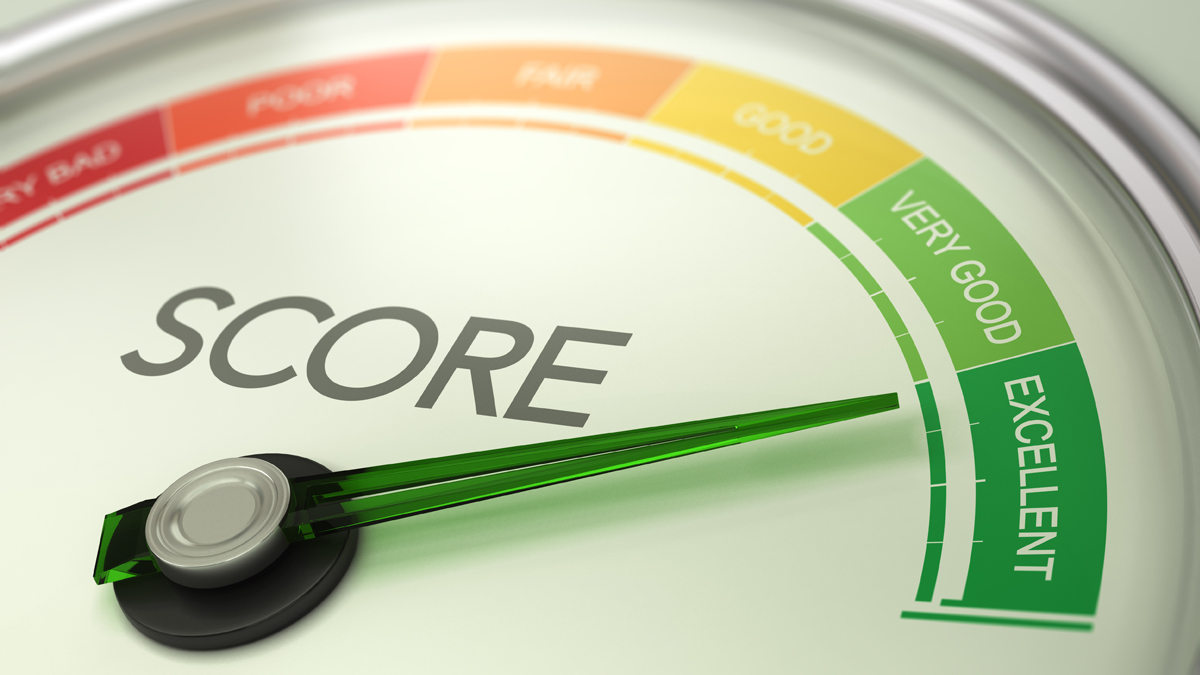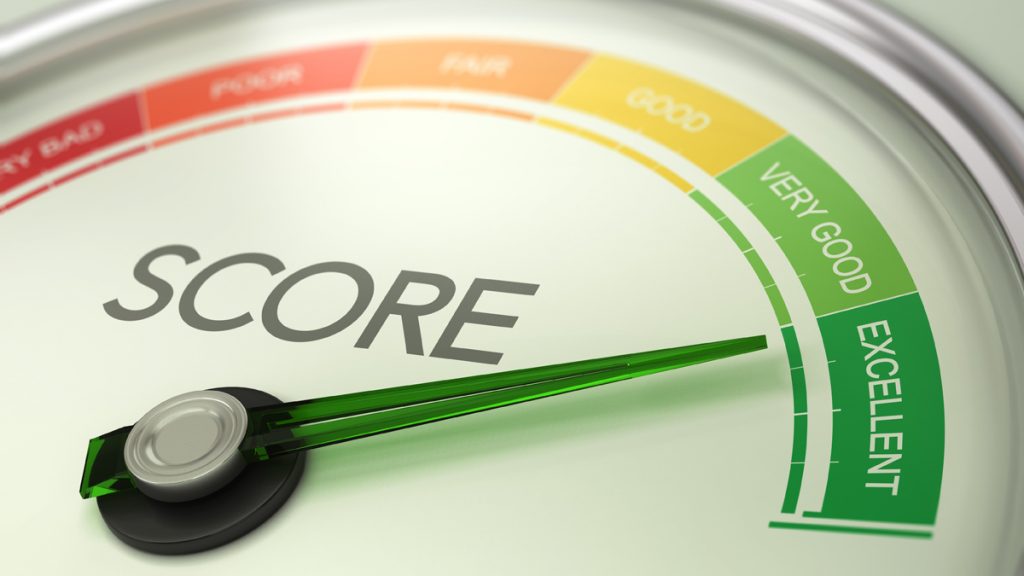 Before applying for a Destiny card, you should know everything it has to offer as well as its drawbacks so you can make an informed decision. Read on to learn what are the main features of this product.
Pros
Fast application process
Bad and fair credit scores are accepted
Nationwide acceptance
No security deposit required
$0 Fraud liability
Reports to all major credit bureaus
Cons
High APR.
Charges an annual fee
Increased rates for late and return payments
Does my credit score need to be good?
You need a credit score between poor and fair to pre-qualify for the Destiny card. However, the annual fee the company will charge you is based on your credit history. If you want lower interest rates, it is crucial to check on your financial health before applying.
Want to apply for a Destiny Credit Card?
Repairing your credit takes time, but the right tool can help you get there much faster. Now that you know what the Destiny card can do for you, follow the link below to learn about the application process.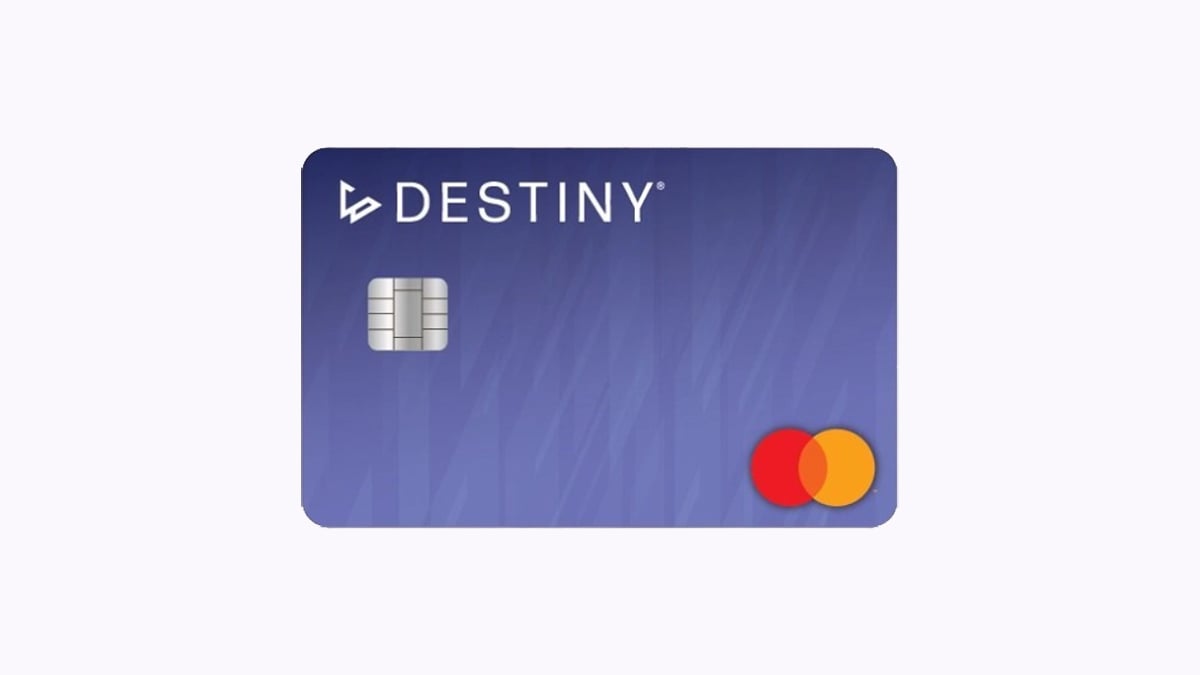 Learn how to apply for this card and take the first step into building a better financial future!
About the author
Aline Barbosa