Credit Cards
Applying for the Destiny Credit Card: learn how!
The Destiny credit card can be a powerful tool in the process of getting your finances in order. If you want to take the first step, read on and learn how to apply for this product!
Destiny Credit Card application: the first step toward a new life!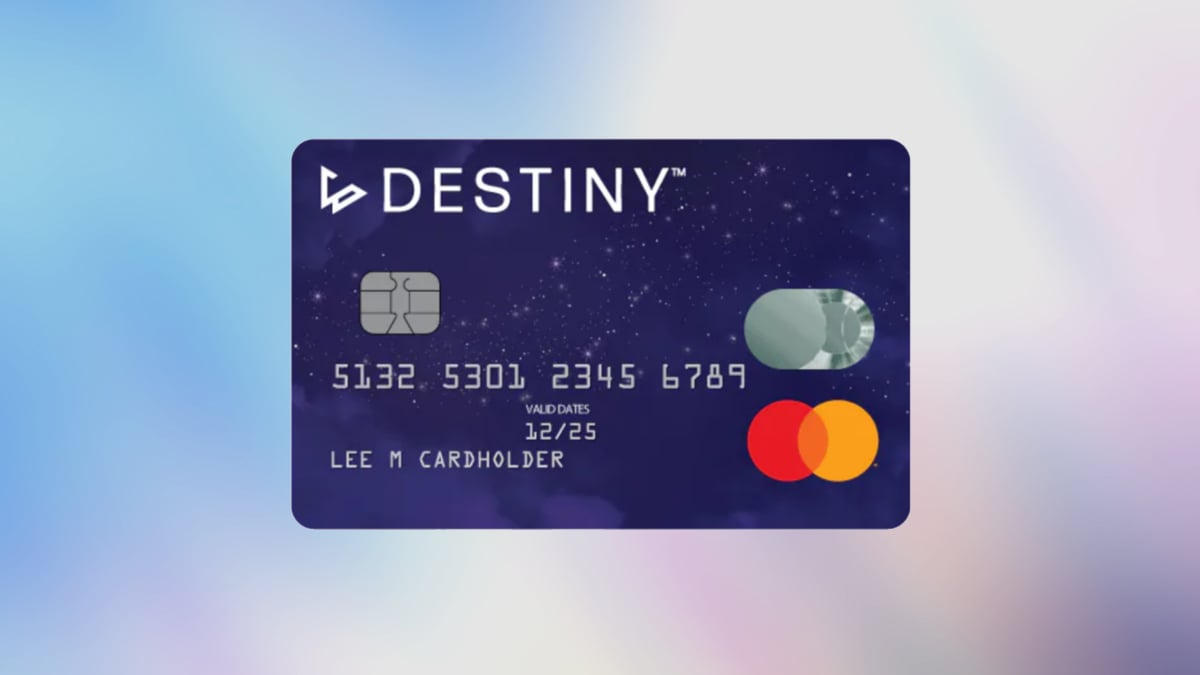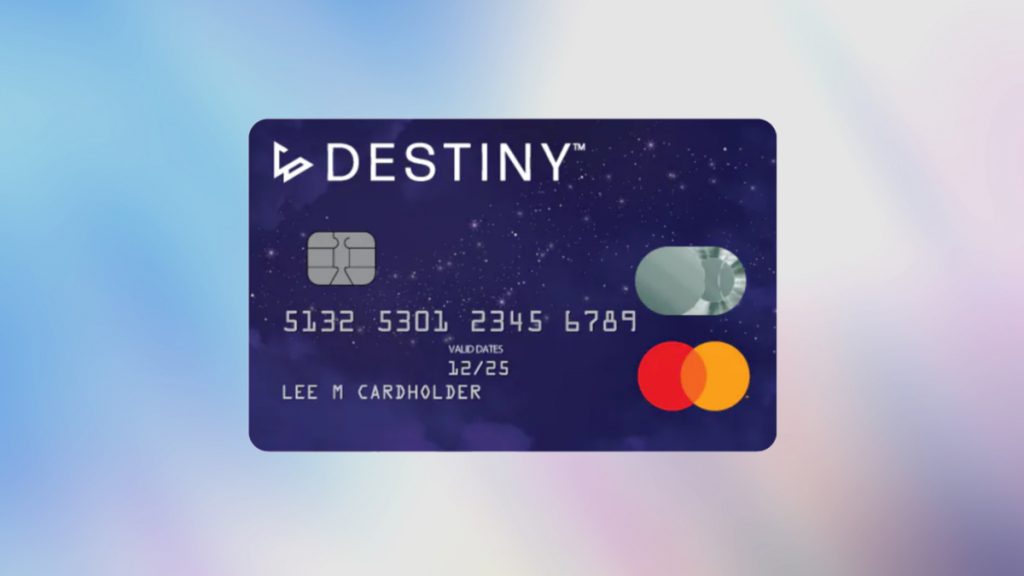 If you're looking for a credit card that will help you achieve your desired goals, the Destiny card could be perfect for you. This card comes with a fixed APR and a fair annual fee, making it an excellent choice for anyone looking to save money on their credit card expenses.
The card requires no security deposit, and it can be a valuable tool in the process of repairing your damaged credit. It reports to all three major credit bureaus, so with responsible credit use, you can boost your score in no time!
Below, we'll walk you through the application process so you can start your path on building a healthy financial future for yourself. Read on to learn more!
Apply Online
Issued by Genesis Financial Card Services, the Destiny card offers an easy and fast application process via their website. First, you need to fill out a pre-qualification form with your personal information and social security number.
By clicking the "pre-qualify" button at the bottom of the page, the company will assess your financial profile. Then, you should get an answer to your request in under 60 seconds! If your request is approved, Destiny will provide all the details you need to know before signing the contract.
You will be redirected to another website
Apply using the app
Sadly, Destiny doesn't offer a mobile app for card requests or managing expenses. All new applications must go through their official website. You can contact their toll-free customer service at 1-800-583-5698 for inquiries about the card or any other product provided by the company.
Destiny credit card vs. Fit Mastercard credit card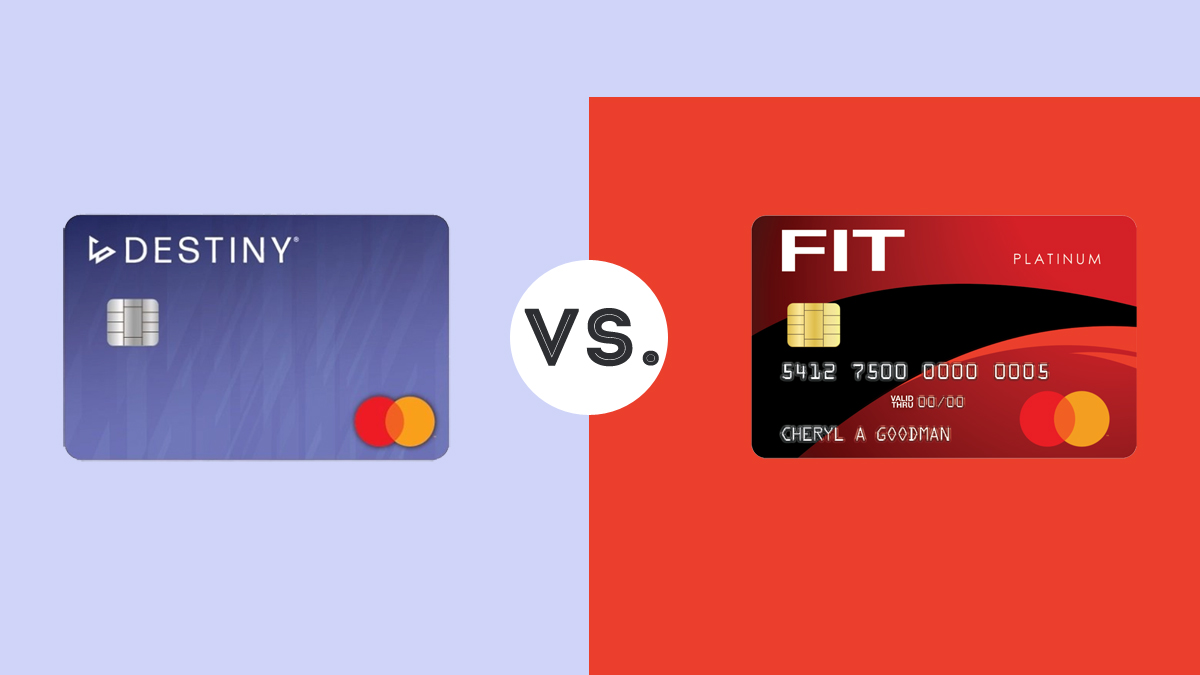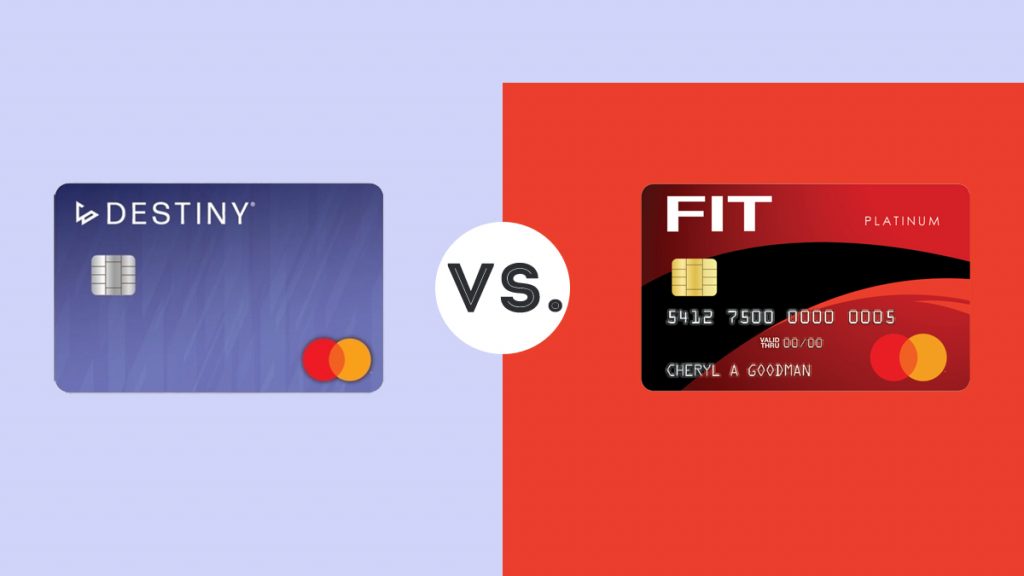 Still unsure if the Destiny card is the best option for your lifestyle? No worries! There are a few options in the market for customers with low credit scores, and the Fit Mastercard credit card is one of them!
Learn its main features below and follow the recommended content if you want to know more about its application process!
| | | |
| --- | --- | --- |
| | Destiny credit card | Fit Mastercard credit card |
| Credit Score | Poor – Fair | Poor – Fair |
| Annual Fee | $75 First Year, $99 every year after that | $99 |
| Regular APR | 24.90% | 29.99% variable |
| Welcome bonus | N/A | None |
| Rewards | None | N/A |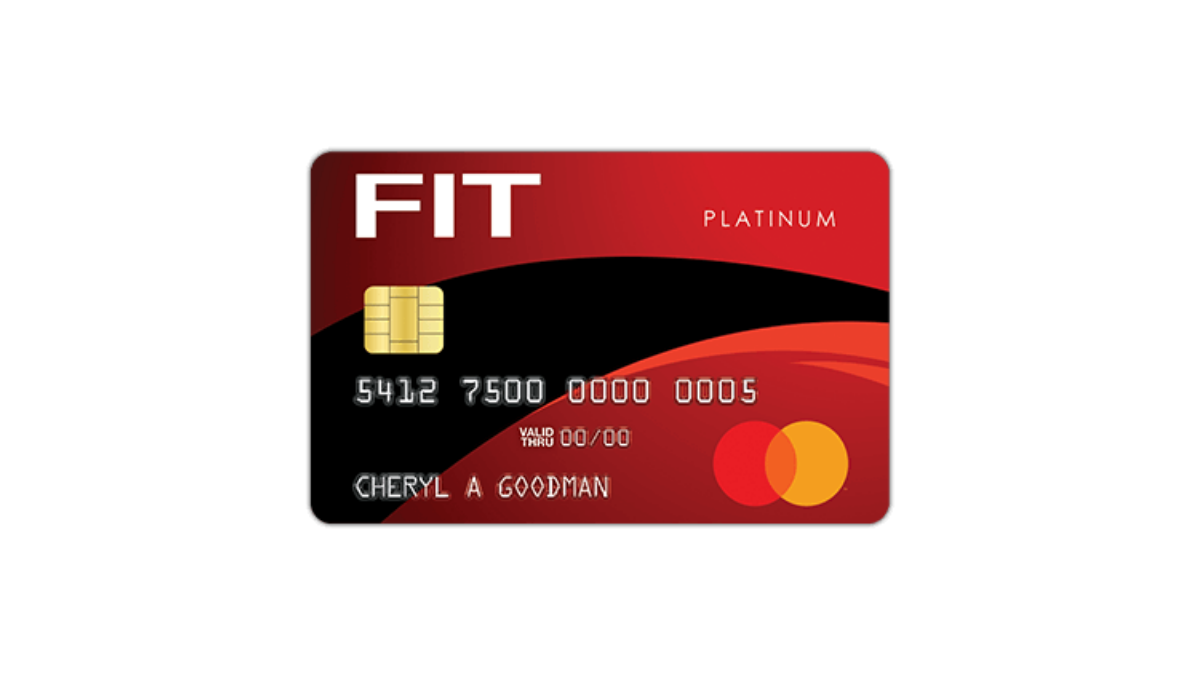 Start repairing your damaged credit score with this easy-to-use everyday credit card!
About the author
Aline Barbosa