Debit Cards
Extra debit card full review
Build credit score is not an easy task if you have a bad credit card to do it. That's why you should take a look at the Extra debit card review to learn a way better way of building credit.
Extra debit card: the way to build credit with a debit card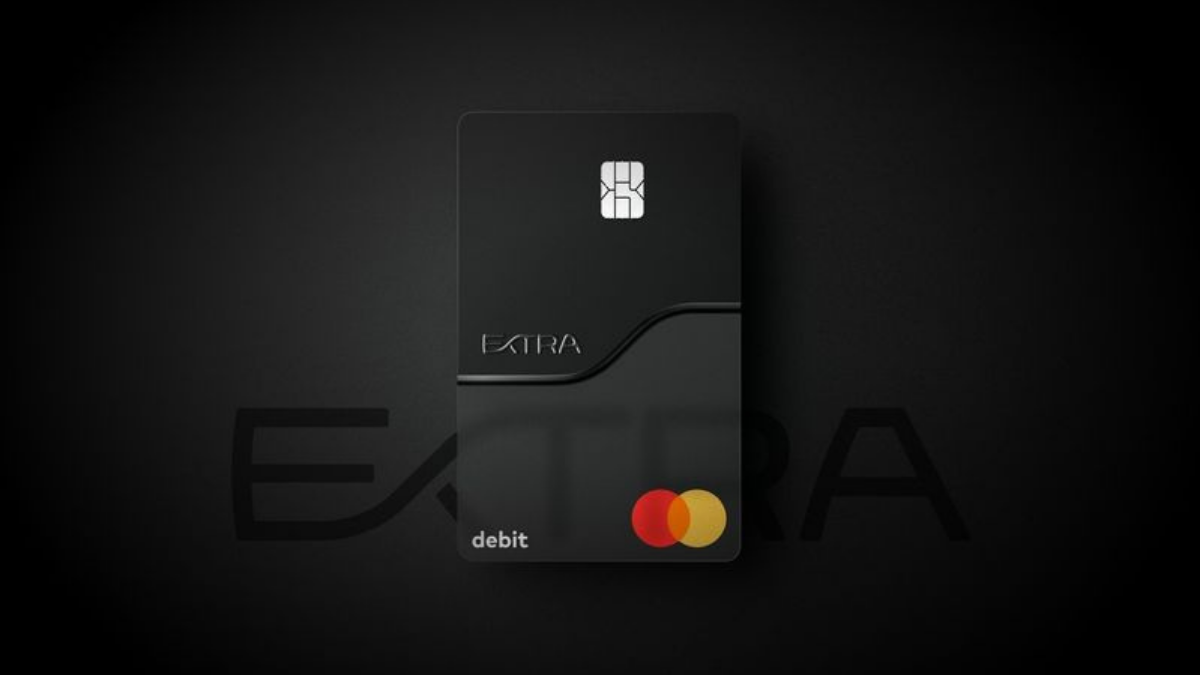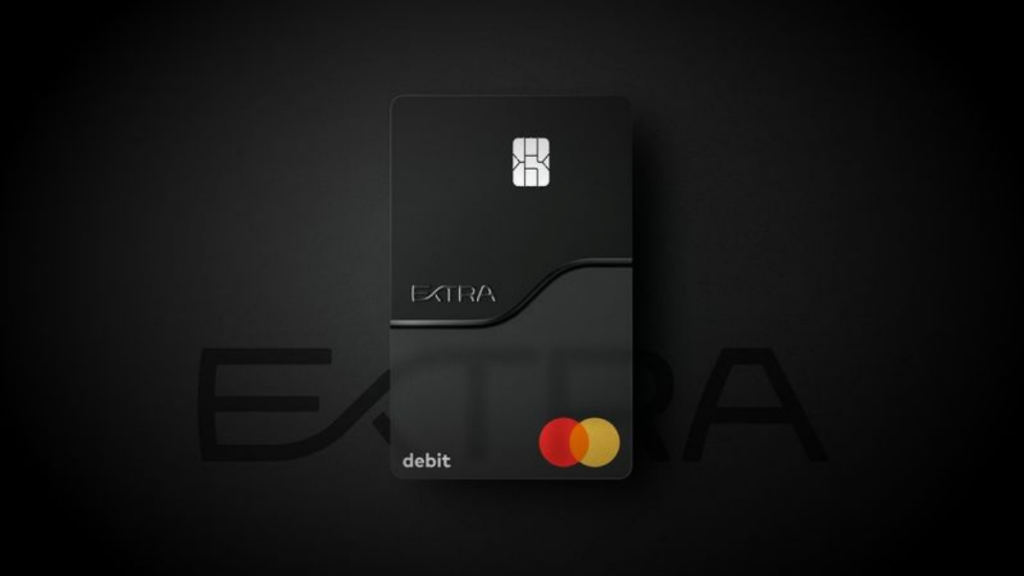 The Extra debit card is like no other debit card you had before. Keep your bank account to receive your paycheck and keep your money, but get the Extra debit card to use your money while you build your credit score and earn rewards.
Yes, you've read it right. This debit card will build your credit history, with no need to check your score or pay interest on a credit card balance. Use only the money you have on your account and live debt-free.
Are suspicious about it? We understand it. This is not a common card, and these new features may sound a little confusing. But by reading this review you'll see that it is pretty logical. This revolutionary debit card works smart so you don't have to work hard to pay interest. Save your money and your time, and read this review to learn how.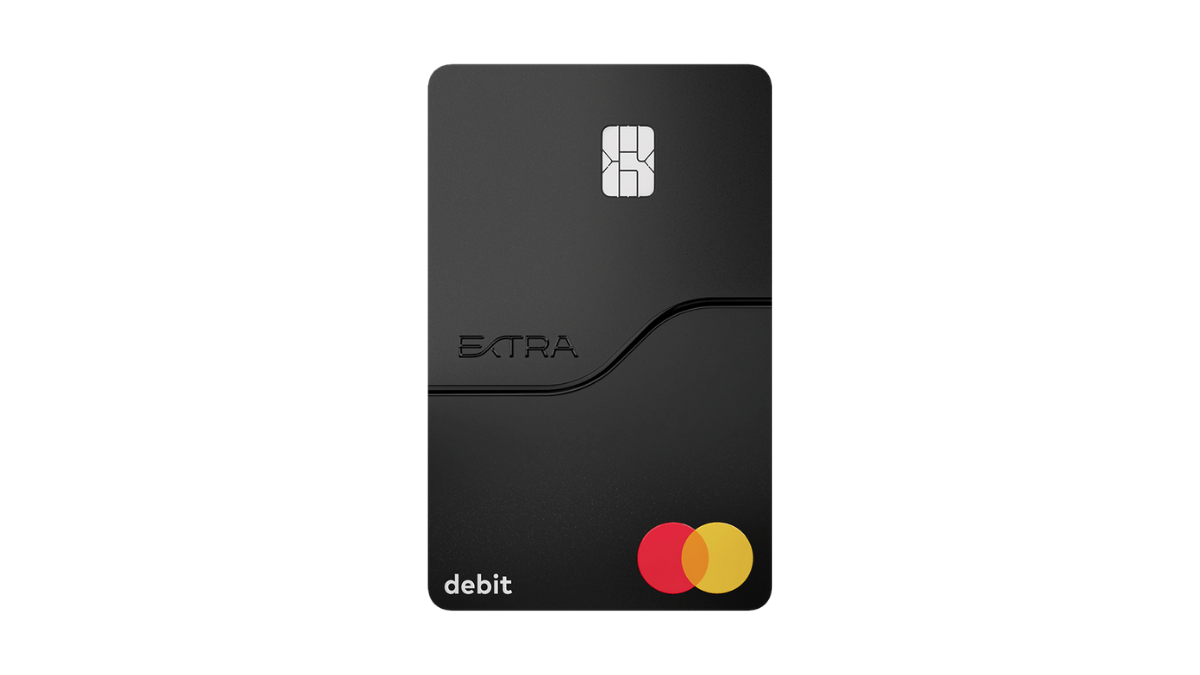 If you need a better way to use your money, read this article to learn how to get the Extra debit card ASAP.
Credit Score: Forget about a credit check, this card does not require it.
Annual Fee: $84 per year
Regular APR: N/A – you'll pay no APR on it.
Welcome bonus: No welcome bonus, but you'll get many benefits while using it.
Rewards: Earn reward points every time you swipe your card around. Terms apply.
How does Extra debit card work?
After all: how does a debit card build credit? That is how it works.
You will get approved for a kind of credit line. But Extra debit card is linked to your checking account, so every purchase will be automatically paid. There is no way to delay your credit card bill payment. With this payment structure, Extra doesn't need to worry about your creditworthiness.
Every month, Extra will report your history to two major credit bureaus: Experian and Equifax. This service will cost you $84 per year, but you will save money you'd usually pay in interest and have zero chance of creating debt.
You will be redirected to another website
Extra debit card pros and cons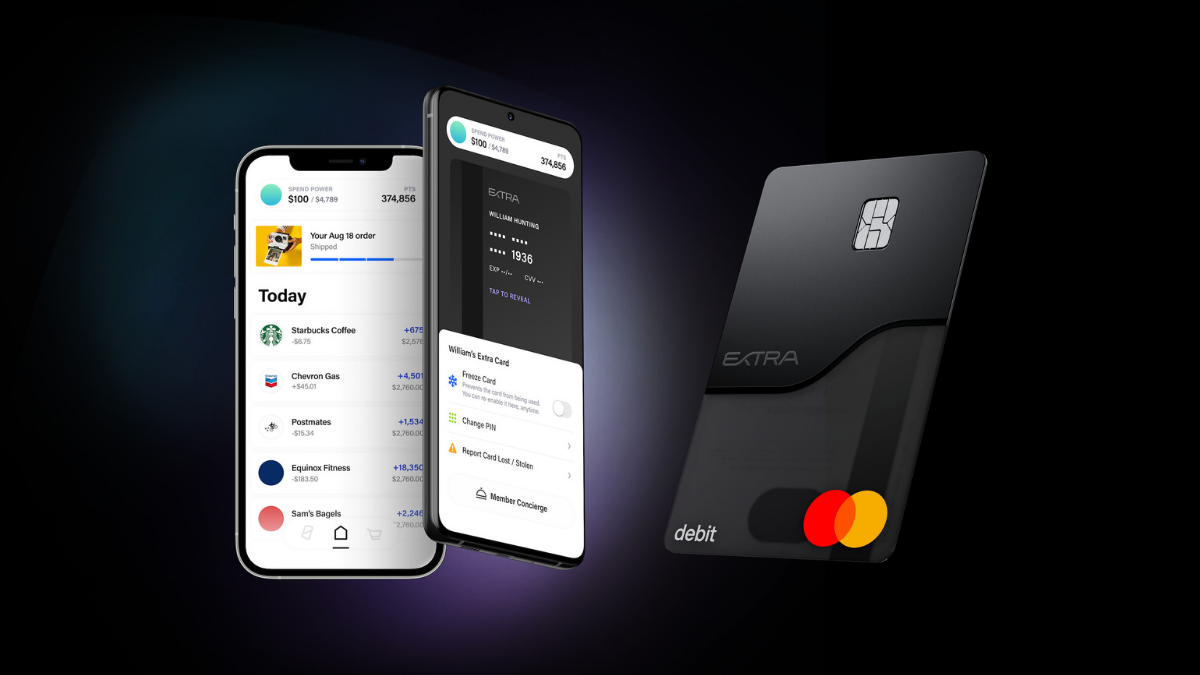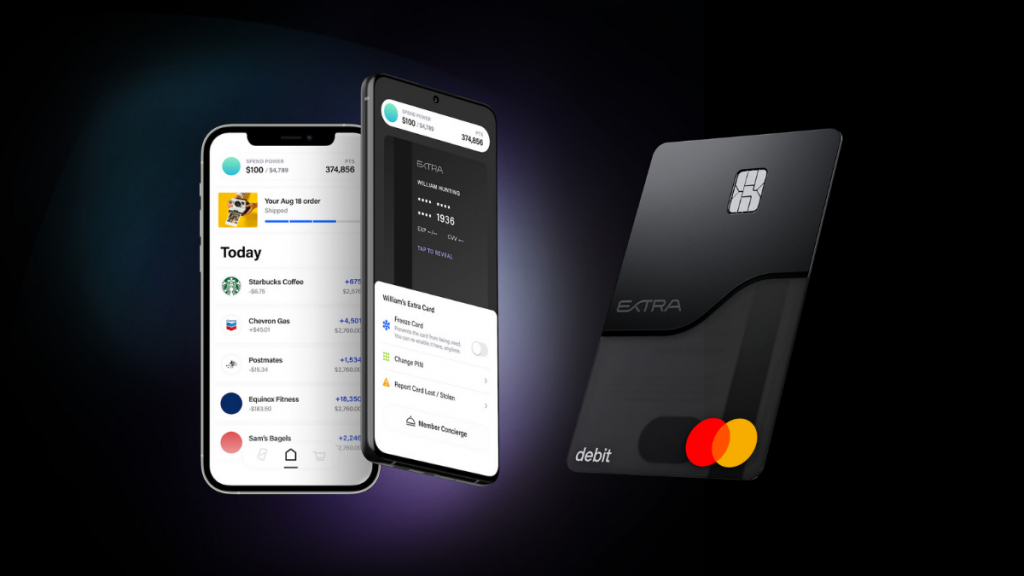 This debit card comes with many benefits, but as it charges an annual fee you have to weigh the pros and cons to see if it's worth it.
Pros
Excellent for people who tend to overspend with credit cards and don't like using them, but need to build a credit history too.
Linked to your bank account, so your bills go on autopay, avoiding debt.
Earn rewards on your debit card purchases when you upgrade to the rewards program.
Cons
Extra does not report to TransUnion.
You have to pay a monthly fee to use its services.
The rewards points can be used only at Extra Store.
Does my credit score need to be good?
Your credit score doesn't need to be good. In fact, you don't need any credit score at all. Because this is not a credit card. So don't worry about this.
Want to apply for Extra card?
Unnecessary bureaucracy is outdated. With Extra debit card, your application process is straightforward. You can do it within minutes, right after reading the content where you explain the step-by-step to get your new debit card.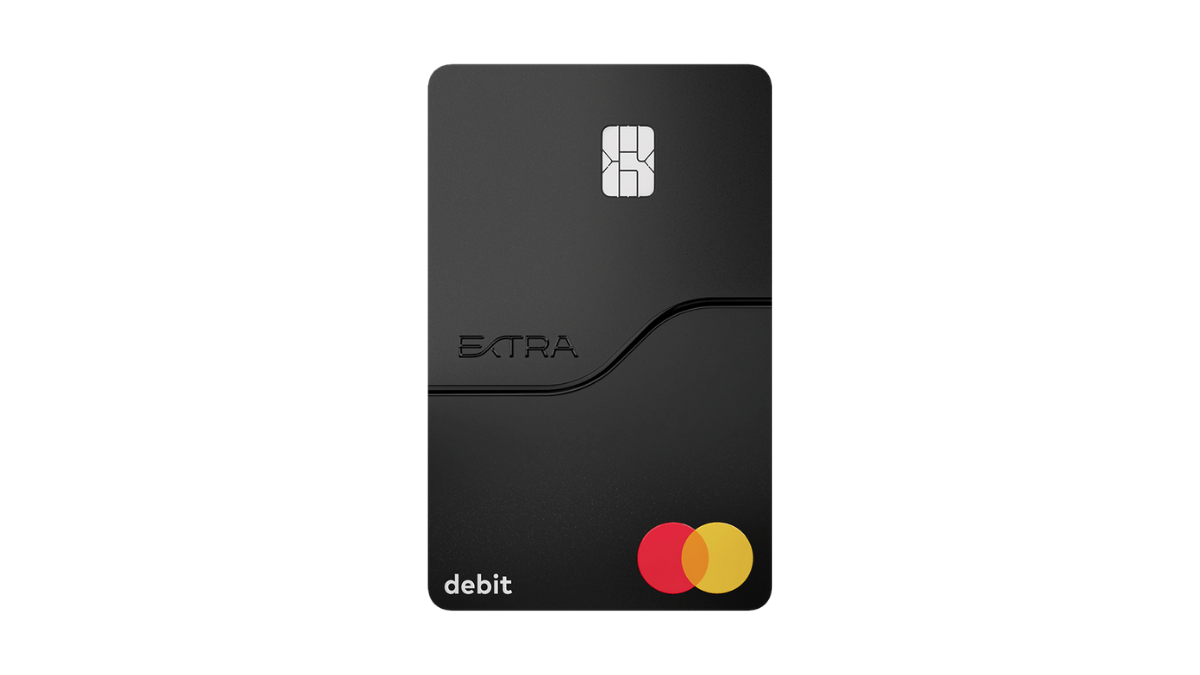 If you need a better way to use your money, read this article to learn how to get the Extra debit card ASAP.
About the author

/

Julia Bermudez