Reviews
One Finance hybrid account review: read before applying
In this overview of the hybrid account provided by One Finance, you'll learn about how beneficial this product can be to consumers. Read on to see what it can do for your needs and help you stay organized and save money.
One Finance Hybrid Account: FDIC insured for your security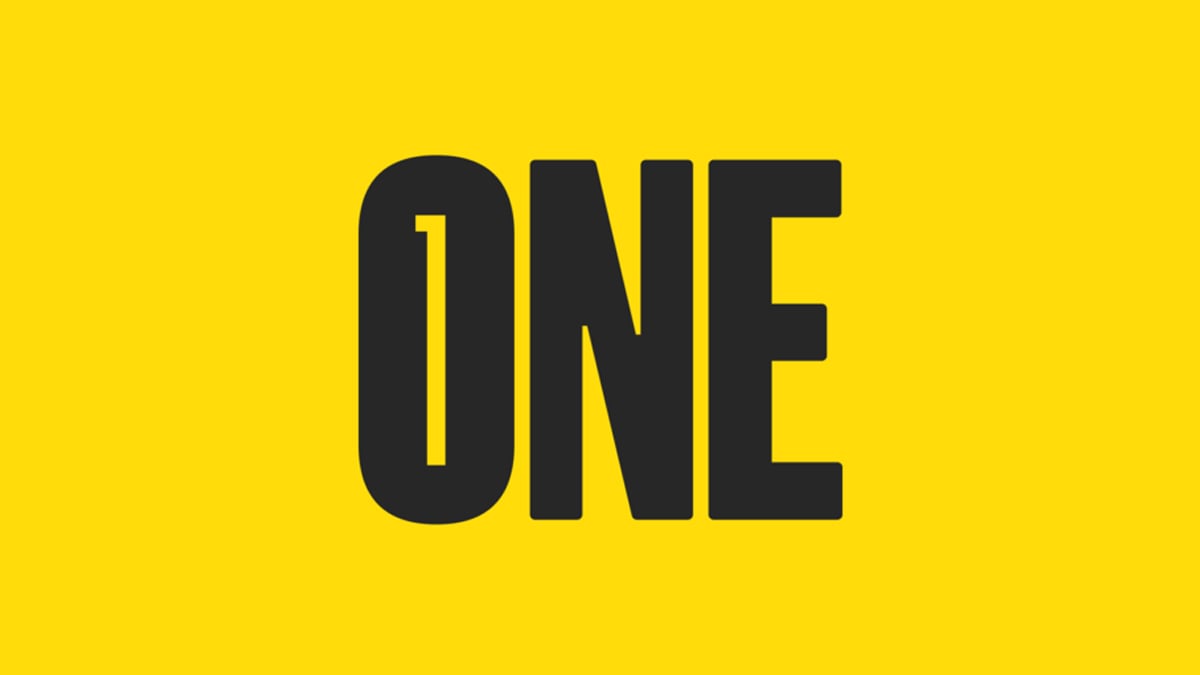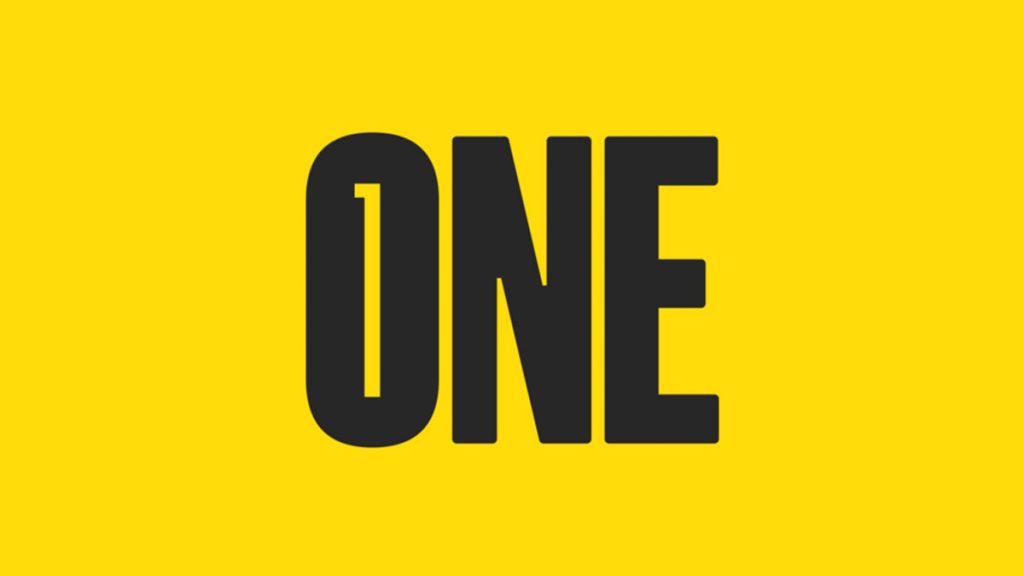 Are you looking for a new checking account that offers excellent features and hybrid benefits? If so, you might want to check this One Finance Hybrid Account review. One Finance provides the best of both worlds – the convenience of a traditional checking account and the earning potential of a savings or investment account.
So you'll get the versatile choice of having easy access to your money while still earning interest on your balance. Plus, there are no monthly fees or minimum balance requirements, making it a perfect option for any budget.
Want to learn more? Keep reading to see all the perks and benefits this account has to offer!
| | |
| --- | --- |
| Intro Balance Transfer APR | N/A |
| Regular Balance Transfer APR | N/A |
| Balance Transfer Fee | This account does not make balance transfers |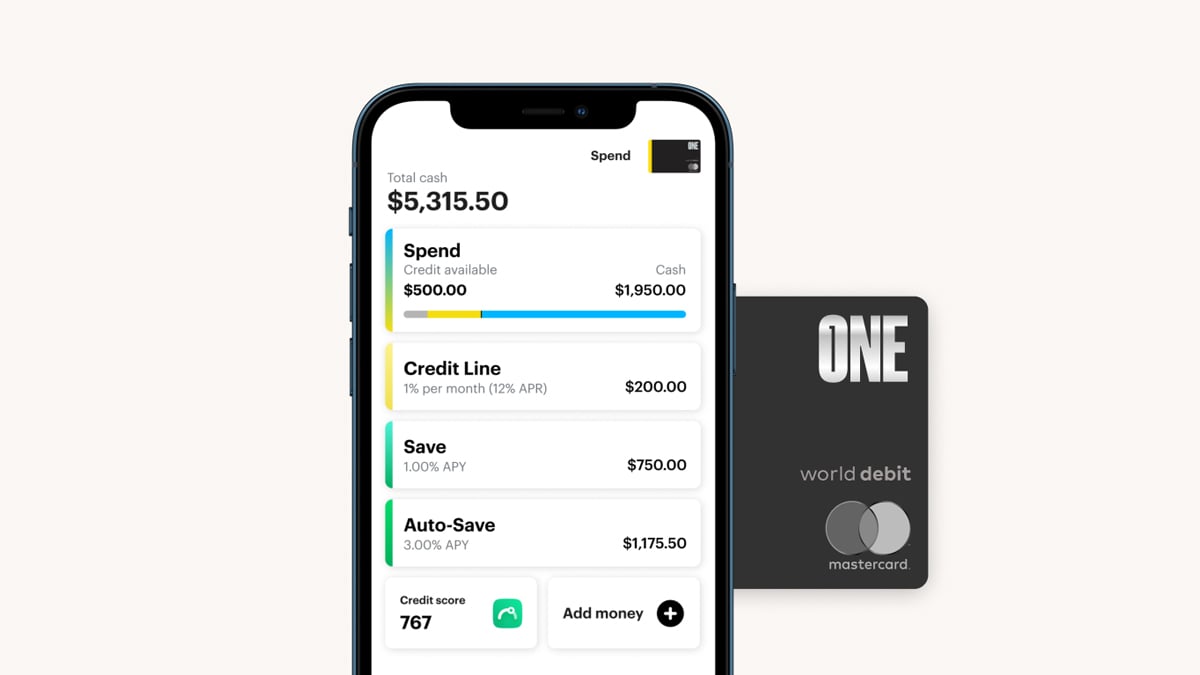 See the easy step-by-step guide on how to apply for a One Finance Account!
The One Finance Hybrid Account is legit?
The One Finance Hybrid Account is an online-only financial institution that offers FDIC insurance for customers by relying on other chartered banks.
The account and credit card are issued by Coastal Community Bank and subjected to credit approval. The limit available is determined by combining different factors such as income and credit score.
You will be redirected to another website
One Finance Account: how does it work?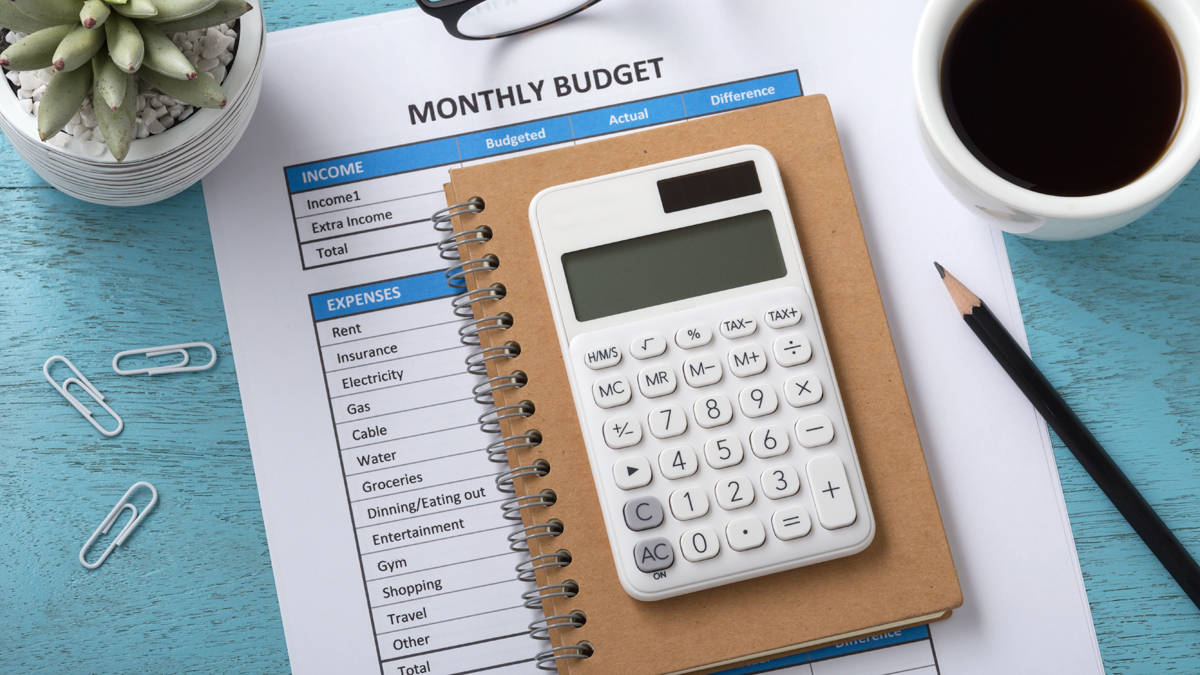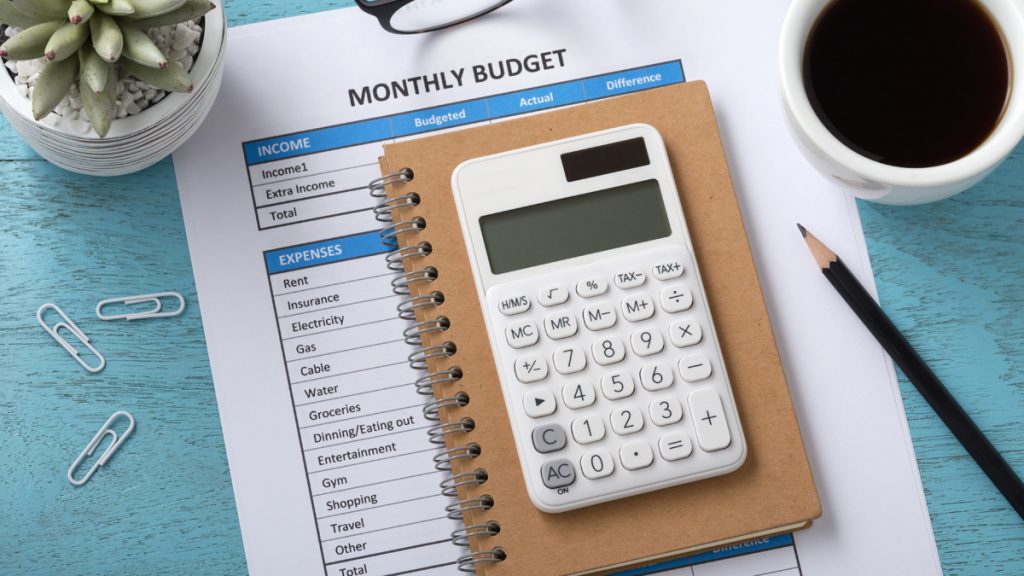 One Finance is an online financial institution that works as a saving a checking account. It's a free-for-all product with no monthly fee, no minimum deposit required, no overdraft or foreign transaction costs. The account is perfect for new customers looking for a bank account that can also help them with their budgeting.
Its main feature is separating money into different sub-accounts, also known as "pockets". The client can use these pockets to save money or pay bills like rent or utilities. Every customer starts with the "spend", "save," and auto-save" pockets. However, they can create as many as they want.
Each pocket has a different account number, and the client can allocate money via direct deposit into one specific sub-account. One Finance provides account holders with a debit card, and they can choose which pocket they want to draw money from.
Even though there are no joint accounts per se, customers can use a "shared pockets" feature, allowing family and friends with a One Finance account to deposit money to reach a common goal like traveling.
The Auto-Save pocket can earn up to 3% APY — one of the highest in the market — and One Finance provides a line if you don't have enough money to pay for pre-programmed bills. However, you have to pay them back by the 1st of the next month, or else you'll need to cover a 12% APR.
Below in our One Finance Hybrid Account review are the pros and cons of this service:
Pros
FDIC coverage;
No monthly fees;
High APY rate;
Ability to open multiple pockets for different financial goals.
Cons
Less than average customer support;
No physical branches;
Doesn't provide a certificate of deposit.
Does my credit score need to be good?
One Finance doesn't specify if you need a good credit history to open an account. However, in their official website disclaimer, it is said that they will run a credit score check for all new customers who apply for membership and their debit card.
The service does provide a credit line, so if your score is below average, maybe you should improve it before applying for a Once Finance account.
Want to apply for a One Finance Account?
So if you like all that the One Finance Account has to offer, how about applying for one? It's quick, easy, and you can start organizing your money in just a few minutes. Follow the link below for the application process!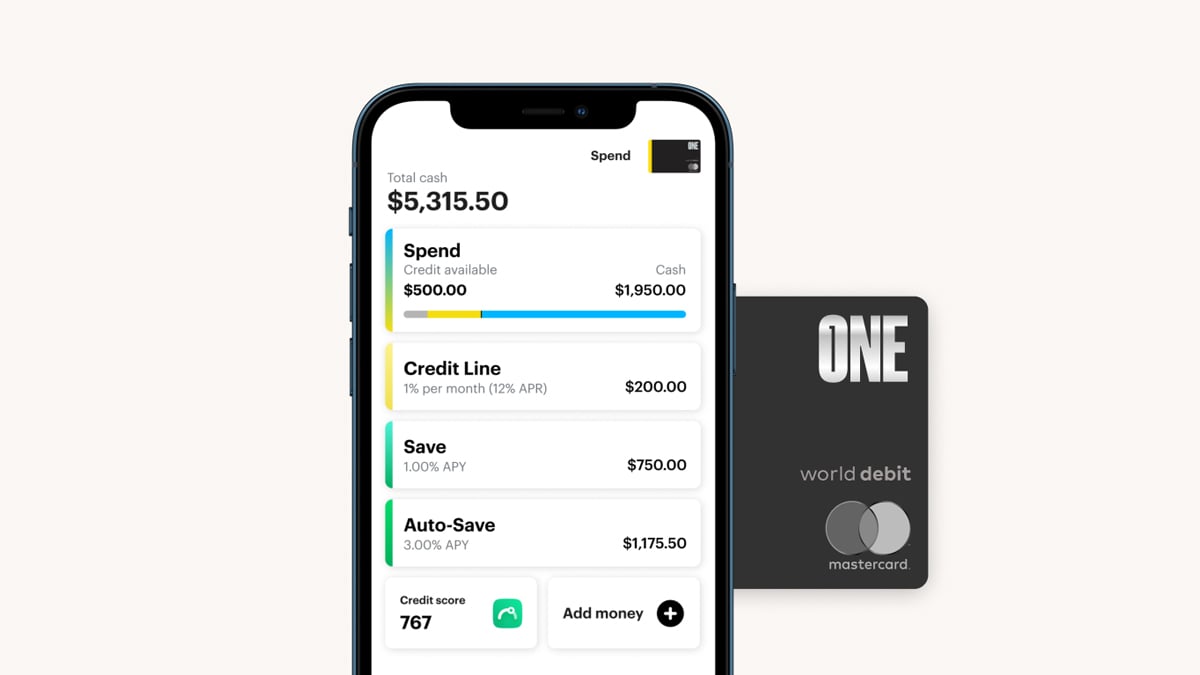 See the easy step-by-step guide on how to apply for a One Finance Account!
About the author
Aline Barbosa