Finances
What is a payday loan and how does it work?
A payday loan is a small, short-term loan that can help tide you over until your next paycheck. Learn more about how they work and find out if they're the right option for you.
All you need to know about payday loans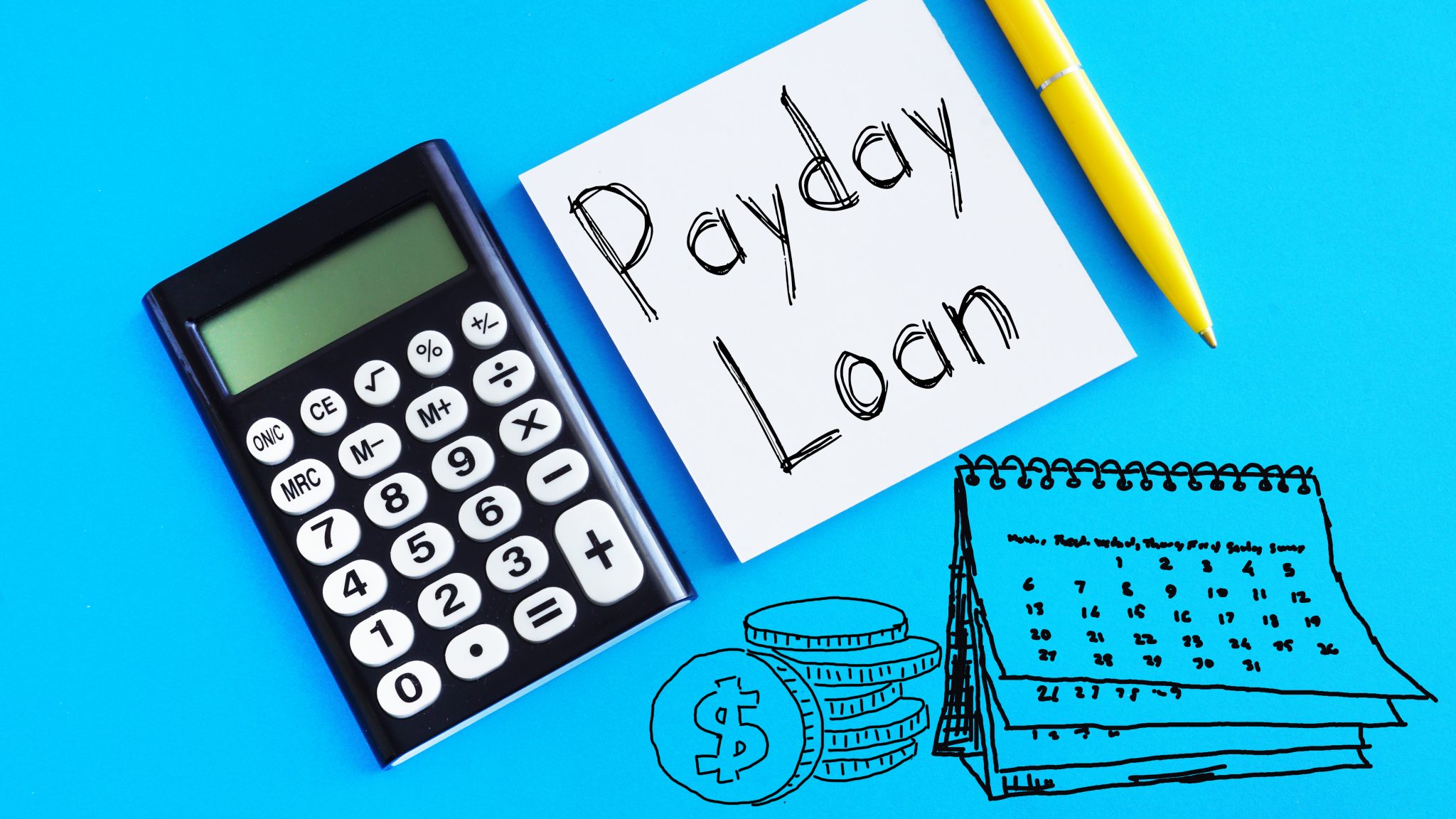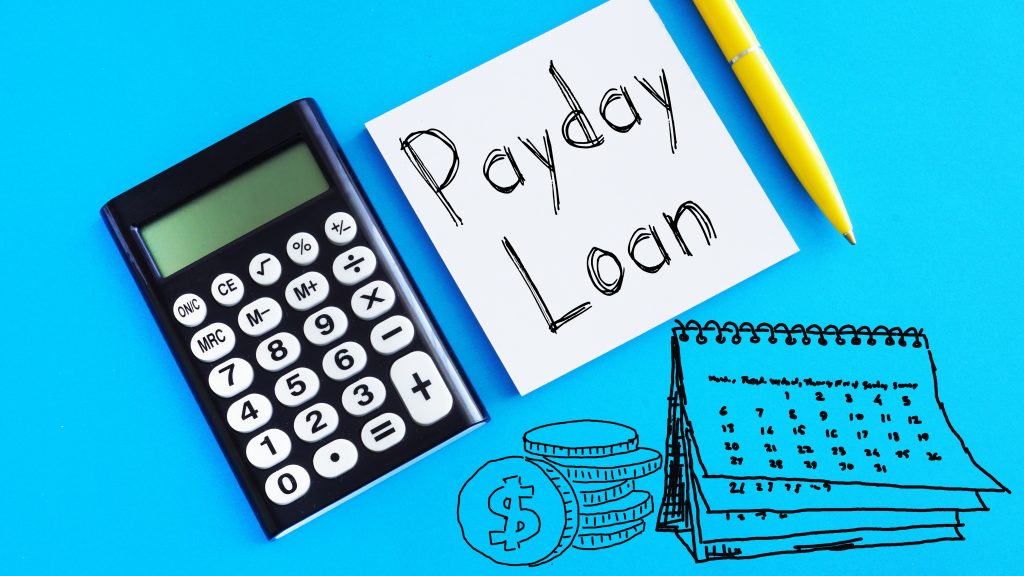 Are you wondering what a payday loan is? Payday loans can be a useful and practical option when you need quick financial assistance. If you are wondering how one works, this blog post is definitely for you.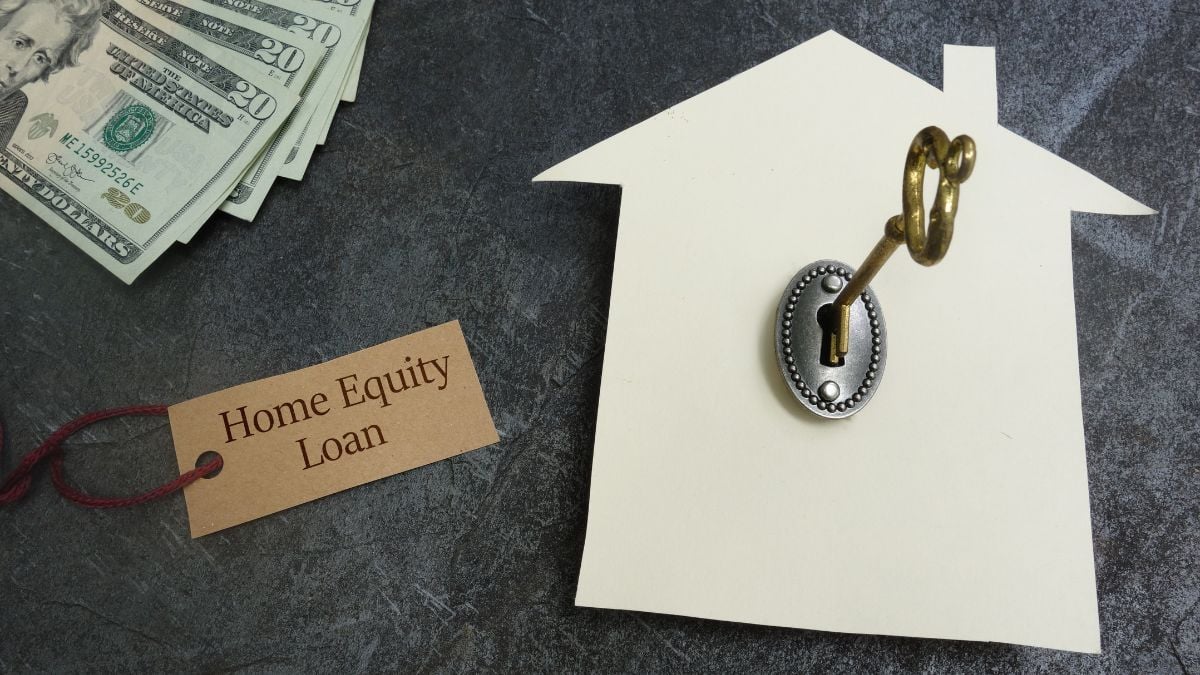 Purchasing a house or apartment of your own can be a big challenge. In this sense, learn how a home equity loan can help you!
Here, you will learn what a payday loan is, how it works, and why it may be the right choice depending on your current situation. Keep Reading and discover more about payday loans!
What is a payday loan?
Payday loans have become increasingly popular as a source of quick money, but what are they exactly? Payday loans are a type of short-term borrowing that allows borrowers to get access to high-interest credit based on their income.
Most set up payday loans, so the principal is typically a portion of the borrower's next paycheck. With this type of loan, terms tend to be quite short, and the interest rates can be extremely high.
They are also known as cash advance loans or check advance loans and should be used with caution when faced with financial difficulty due to their capacity for high fees and unexpected costs.
You will be redirected to another website
Fees and rates
Sometimes, a payday loan's annual percentage rate (APR) can be as much as 780%, with an average loan running at nearly 400%.
This is far higher than what would typically be allowed by state usury laws, which generally set the maximum interest rate between 5% and 30%.
Fortunately, though, most states have regulations protecting borrowers—16 states and the District of Columbia outlaw payday loans entirely.
Prospective borrowers must familiarize themselves with their state's regulations surrounding payday loans before agreeing to one of these high-interest lending arrangements.
Benefits
You get a good amount of money and very fast access;
No credit check is required to apply for this type of loan;
Serves to solve financial problems that are emergency and short-term;
It has multiple uses, making it easy to organize your financial life.
Risks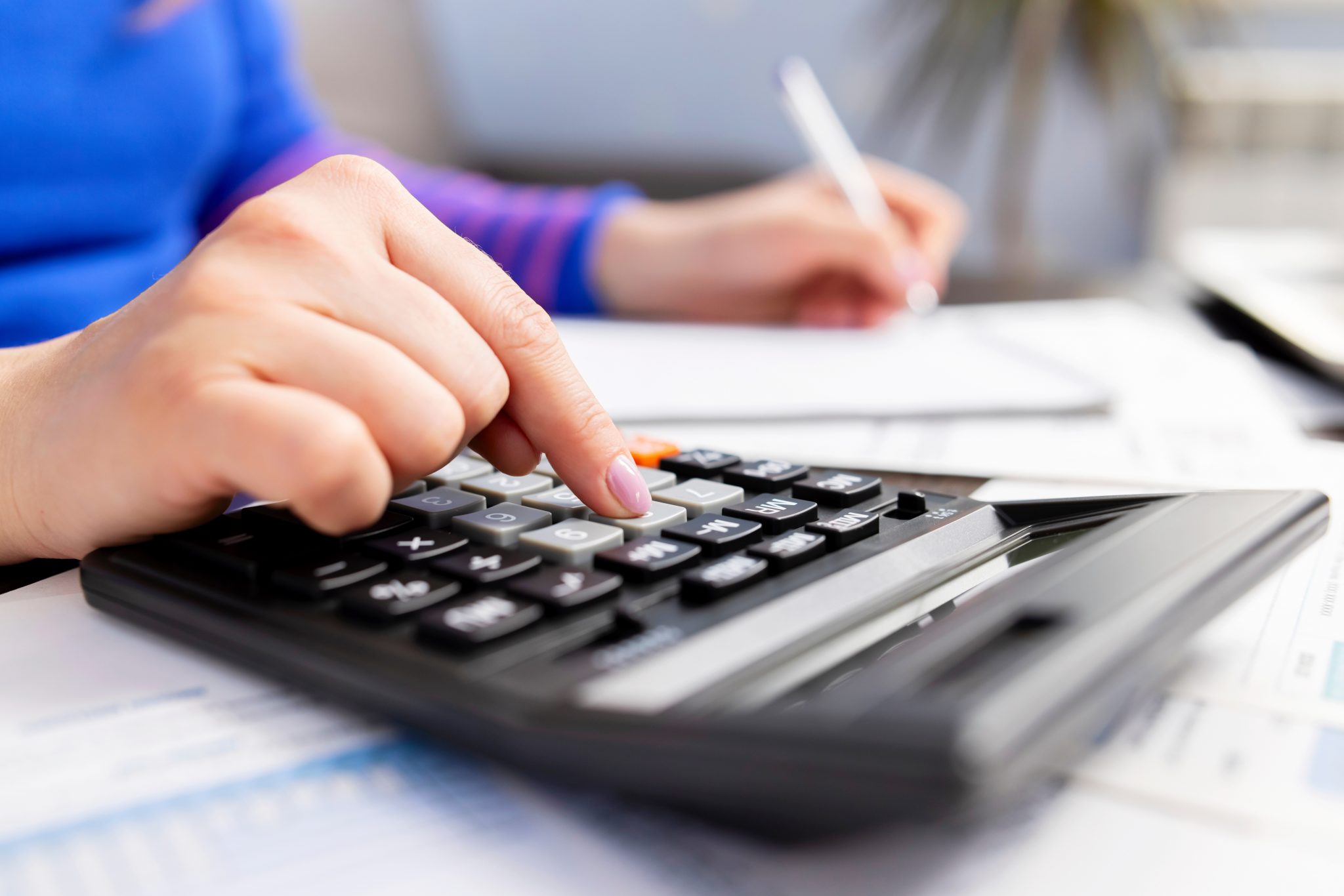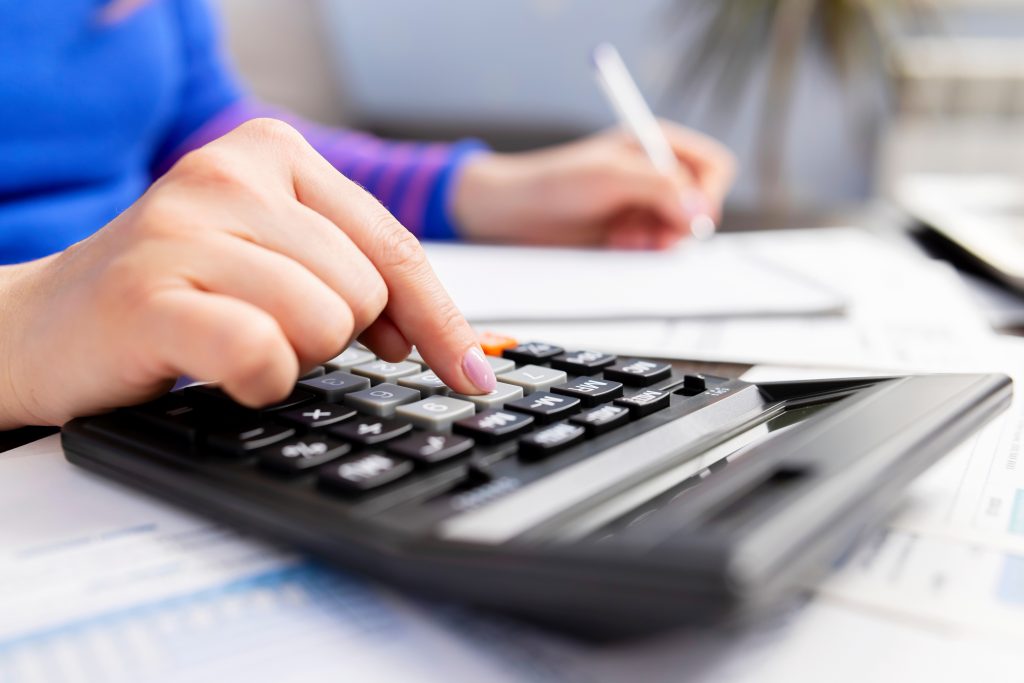 APR rates are very high, and interest can make paying off the loan difficult;
Loan amounts are relatively small compared to other options;
The debts that add up the installments and interest rates can become a snowball and be difficult to pay.
Can a payday loan impact your credit score?
Payday loans can potentially affect your credit score in both positive and negative ways. Also, paying them off on time could boost your credit report if the lender reports your activity to the credit bureaus.
Since most payday lenders don't report on-time payments, you may not see the full benefits.
However, late or missed payments can negatively impact your score, as these activities often receive attention from lenders and debt collectors.
Furthermore, paying off a payday loan promptly is essential if you want to benefit positively from them in terms of credit score.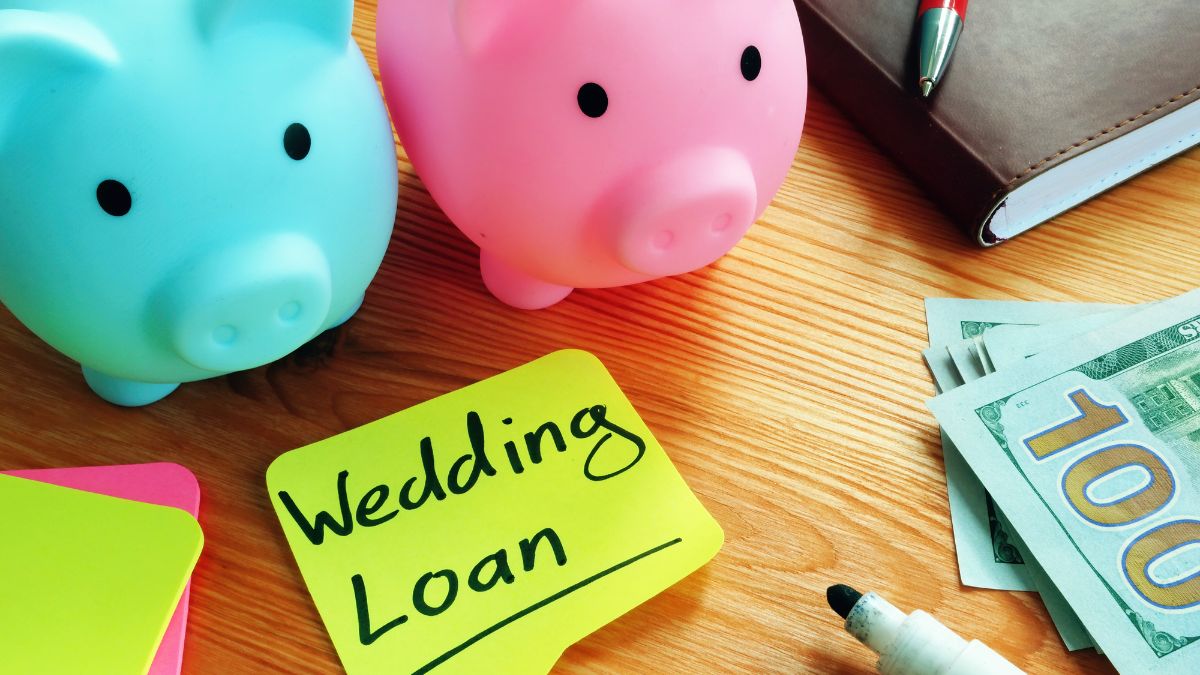 Funding a full wedding party is not easy and money can be lacking. A wedding loan can save you in those times and make your dream party a reality. So, read on to learn mo
How to apply for a payday loan?
Payday lenders approve borrowers quickly and only require you to meet a few simple criteria. To qualify for a payday loan, you must be 18 years or older and possess an active bank account.
Moreover, paystubs are usually also required to prove income. Some payday lenders may also require a Social Security Number, but this is not always necessary.
Also, payday loans don't require a credit check, so you can still obtain the loan even if your credit score isn't perfect. Applying is easy, with all paperwork done online through the lender's website.
Payday loans provide peace of mind when you need financial help right away.
Should you get a payday loan?
Payday loans may seem appealing and easy when you need cash fast, but they can do much more harm than good. Also, payday loans have extremely high fees and interest rates.
And if not paid off quickly, they can significantly damage your credit and financial stability.
Before taking out a payday loan, you should explore other options, such as credit repair services. These services can help you identify and dispute any false or outdated information dragging down your credit score.
With a few simple steps, you could open up your financial options and avoid the damaging effects of payday loans.
Alternatives to payday loans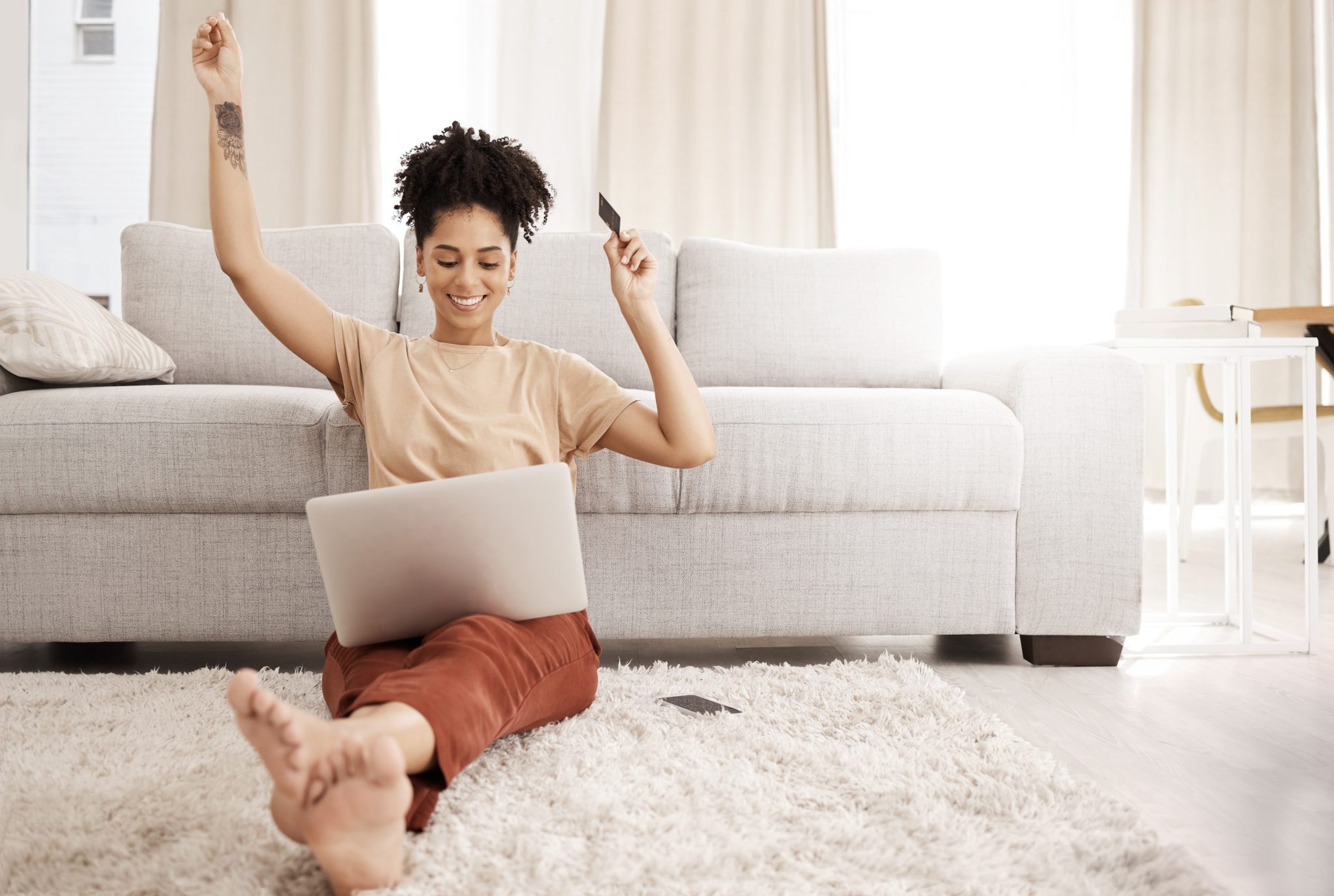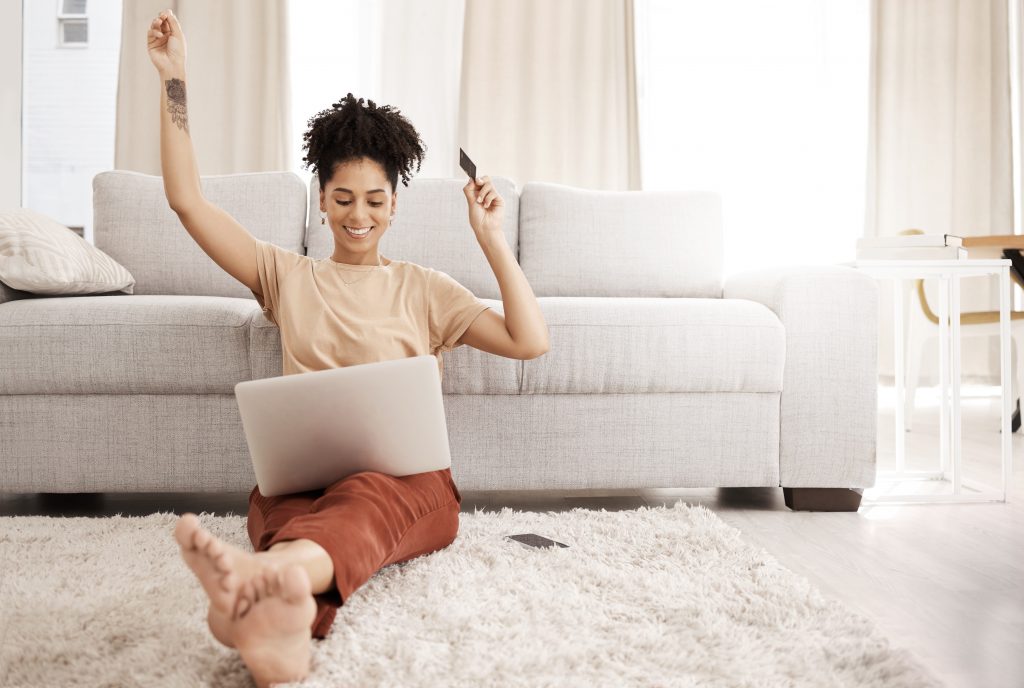 After all, now that you know what a payday loan is and its fees, you need to figure out some alternatives. However, this type of loan is best used for emergencies. However, check out other very interesting options.
Personal Loans
A personal loan is an alternative to a payday loan, offering a lower annual percentage rate (APR) and a longer loan term. If you have poor credit, this option can still be within reach.
Rather than applying for one at the bank, consider using a credit bureau. Credit bureaus are often more willing to give out loans to people with lower credit scores and those who may not qualify for regular bank loans.
By exploring this alternative, you could find yourself with better terms and be on your way to greater financial security.
Cash Advances
Cash advances can be a helpful alternative to taking out a payday loan. Also, cash advance apps let you get a short-term, interest-free advance on your upcoming paycheck, usually just a few days before receiving it.
This loan alternative is quicker and more convenient than applying for a traditional loan. To use the app, you must first be approved for the advance and meet other criteria.
Alternatively, if a company employs you, you can also apply for a cash advance from your employer. Cash advances can provide an easy and dignified alternative to pricier payday loans.
Borrowing Money
A loan from an alternative lender, such as a Payday Loan, can be a great way to access money quickly.
But if you have someone in your life who is willing to help you out financially with a loan, it may be the better alternative.
Not only could it save you interest and fees on borrowing money. Also, it means more personal accountability so that you can create an achievable payment plan for repaying the loan.
Of course, it's important to think through the decision carefully before pursuing this option and plan accordingly to ensure repayment at the agreed-upon times.
Do you want to learn more about loans? Then read our next article and find out. Get the money you need in no time!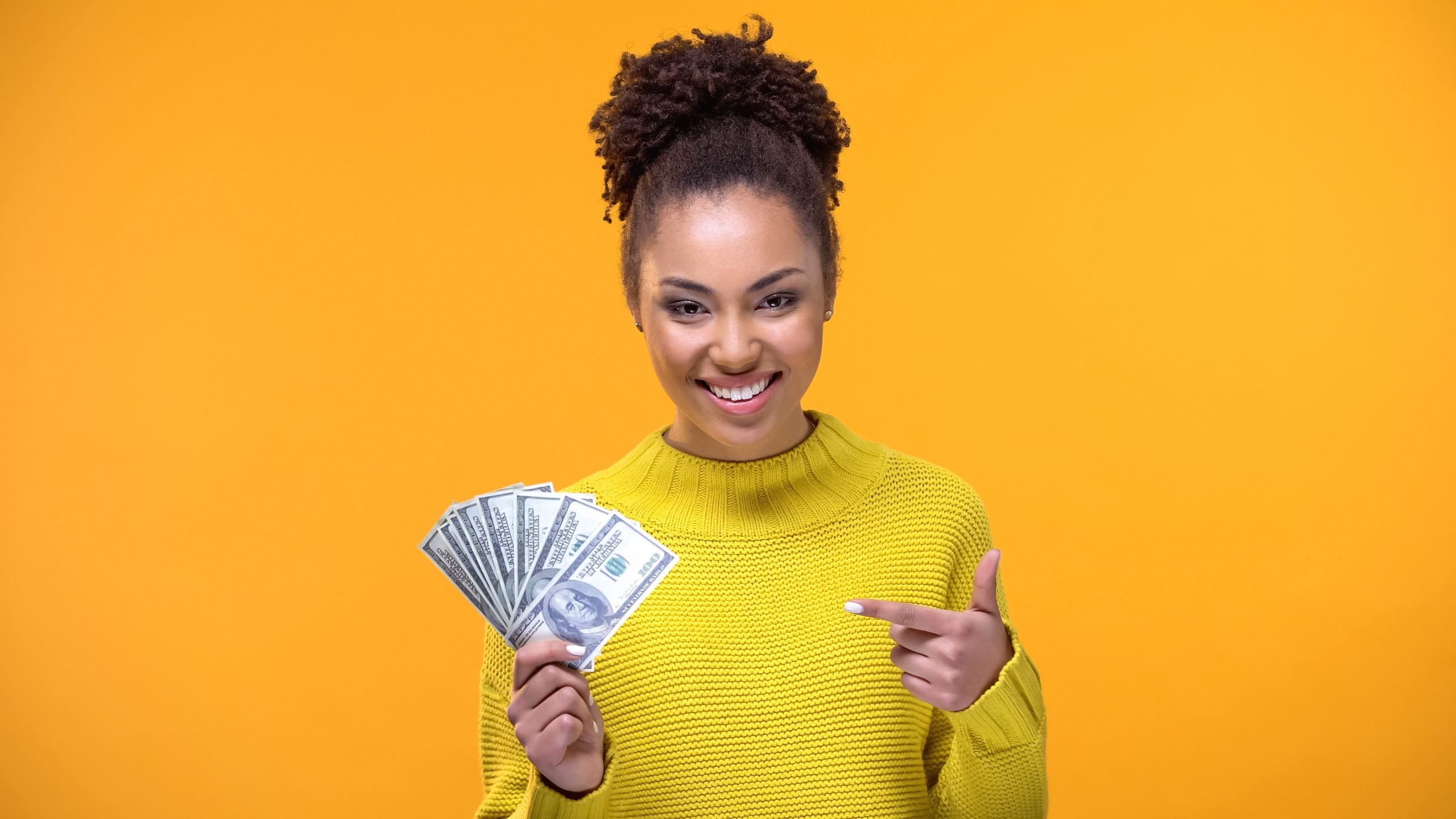 Are you in need of money? A loan can be the immediate solution you need. Learn about the main types of loan you can take out.
About the author

/

Sabrina Paes