Reviews
Credit Strong review: repair your credit with confidence
Learn how this credit repair service can help you restore your financial identity and learn to trust credit again. No hard pull! Read on!
Credit Strong: Accessibility to recover your credit quickly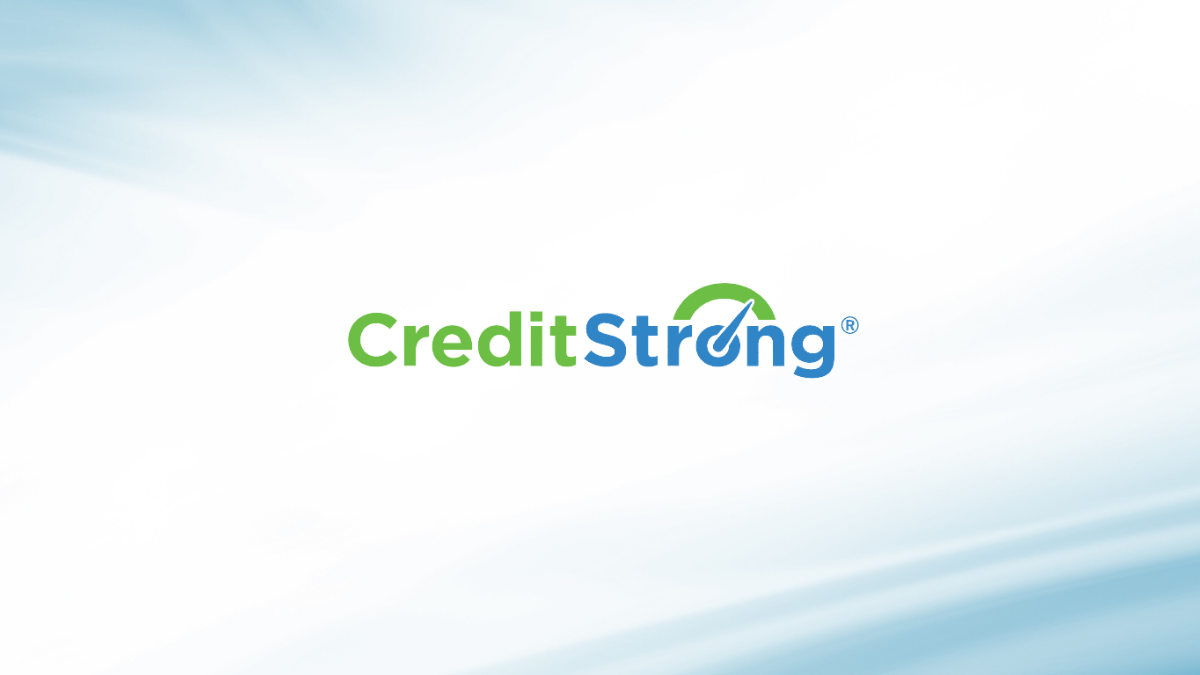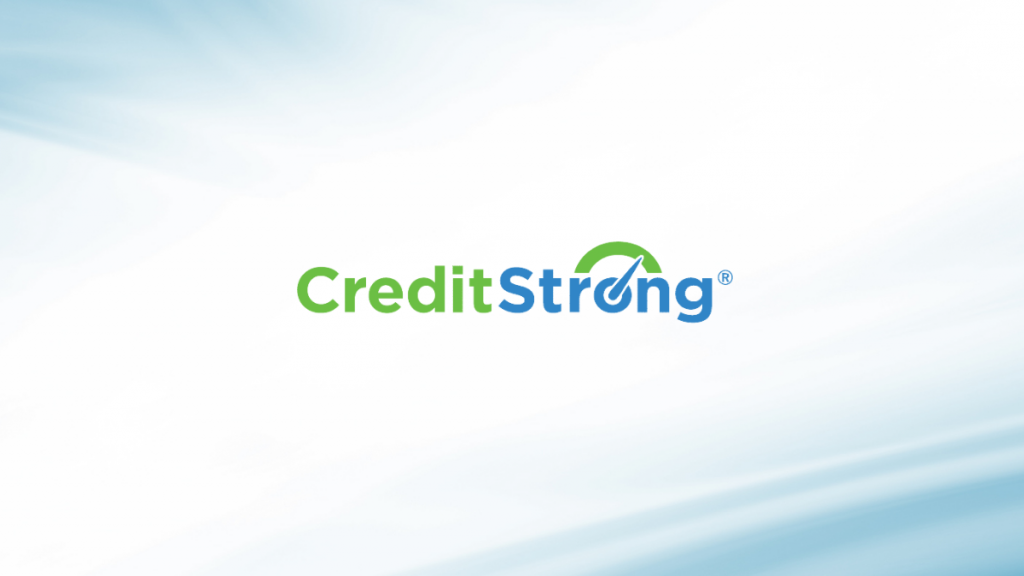 For anyone looking to repair their damaged credit, we've got you! This Credit Strong review shows how this innovative platform will help you!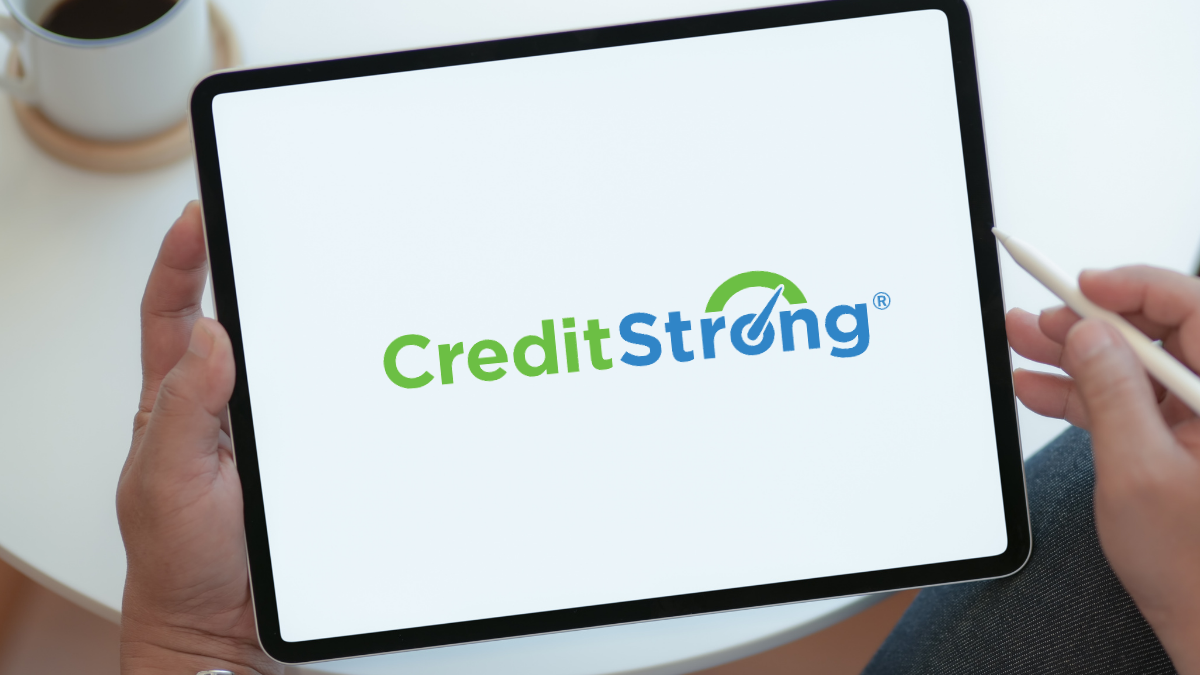 Read on and learn how to apply for Credit Strong. This platform will help you build credit and teach you how to save money!
Through its user-friendly dashboard, robust education tools, and experts ready to advise every step of the way. Let's take a closer look at what makes it stand out!
How does Credit Strong work?
In this full review, we bring Credit Strong, a great option for those looking to build their credit score. It offers 3 plans to those interested in its services.
Firstly, the Revolv plan allows customers to build revolving credit instantly. Also, it requires no monthly payment.
Further, the Instal plan allows customers to make low fixed monthly payments that build installment credit. This way, you can build credit or credit and savings.
Lastly, we have the CS MAX plan. It is destined for those interested in building installment credit. It provides the largest and longest credit builder accounts.
In addition, customers can combine plans to reach a more satisfying result. Finally, Credit Strong has a positive review, and recommendations have backed most of their products.
You will be redirected to another website
Credit Strong: learn the advantages and disadvantages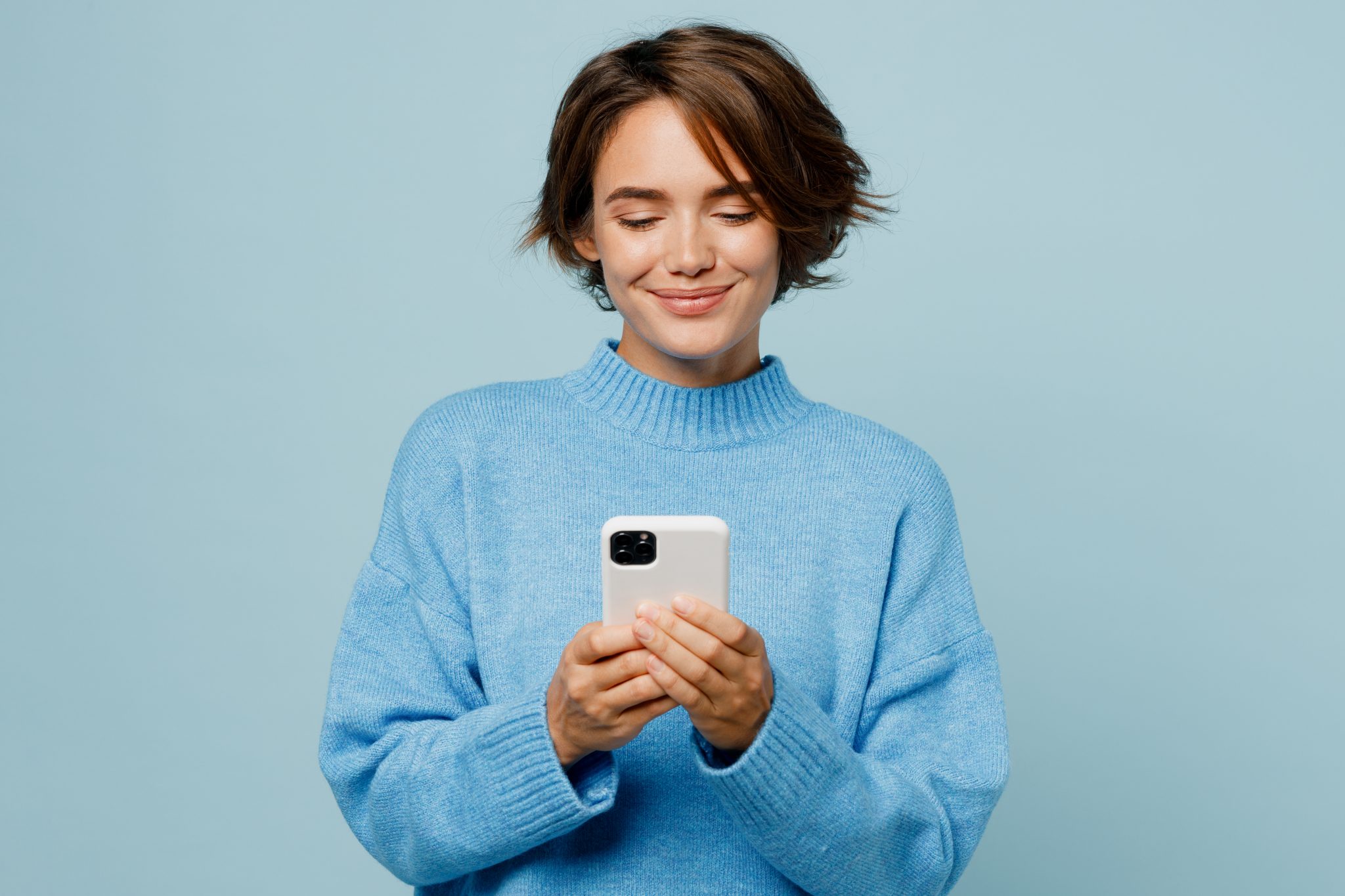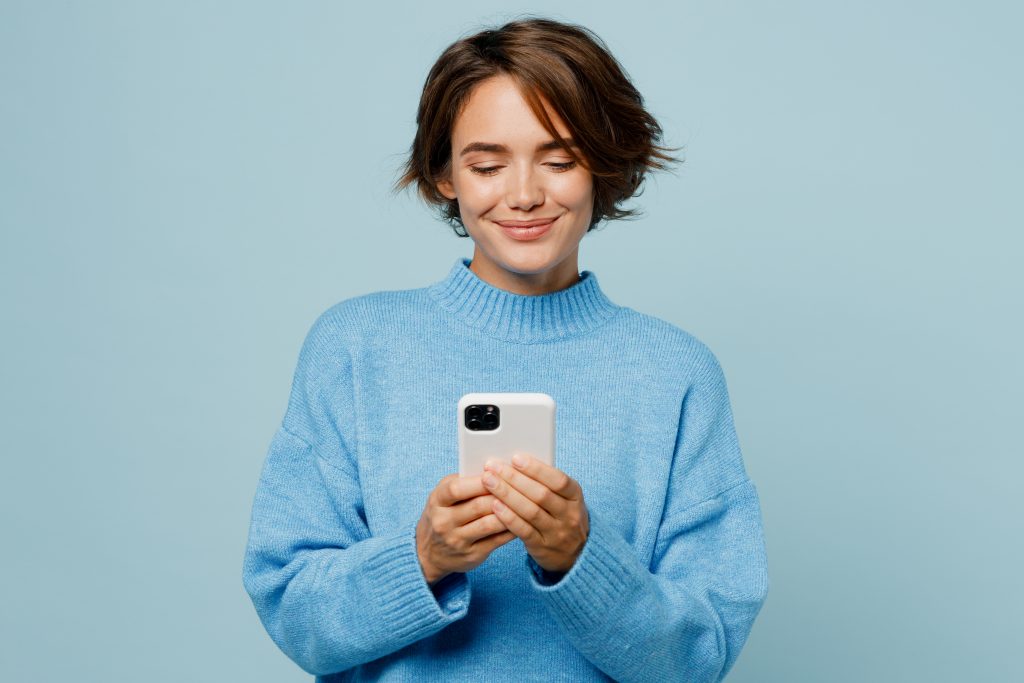 Credit Strong is quickly becoming a popular way to improve credit, but it doesn't come without drawbacks.
On the plus side, it's easy to qualify for Credit Strong compared to most other accounts, and there is no need for a credit check.
Moreover, Credit Strong also offers users effective tools to build their credit scores. Credit Strong has plenty of options available to meet everyone's needs.
Anyone interested in utilizing Credit Strong should weigh all their options carefully before making any decisions. Check out!
Pros
Increased credit score – many customers report double-digit score increases over time;
No credit check is needed to qualify;
Cancel anytime without penalties, which can be helpful if you are struggling to make payments;
Helps build savings – receive your principal back as a savings account at the end of the loan.
Cons
It can be much more expensive than similar credit rebuilding options.
Who is it suitable for?
In this Credit Strong review, you can notice that this product is perfect for those with thin or no installment loans with their credit file.
As a result, it provides an easy solution to help them boost their credit score.
Furthermore, Credit Strong allows customers to stay ahead of their financial goals by providing the necessary building blocks for long-term success.
Want to apply for Credit Strong? We help you affiliate
As you can see in our review, Credit Strong offers the opportunity to get a handle on their finances. So if you're looking for a helpful way to build credit, here it is!
For more information and tips for applying to Credit Strong this review, check out our post about this – you won't regret it!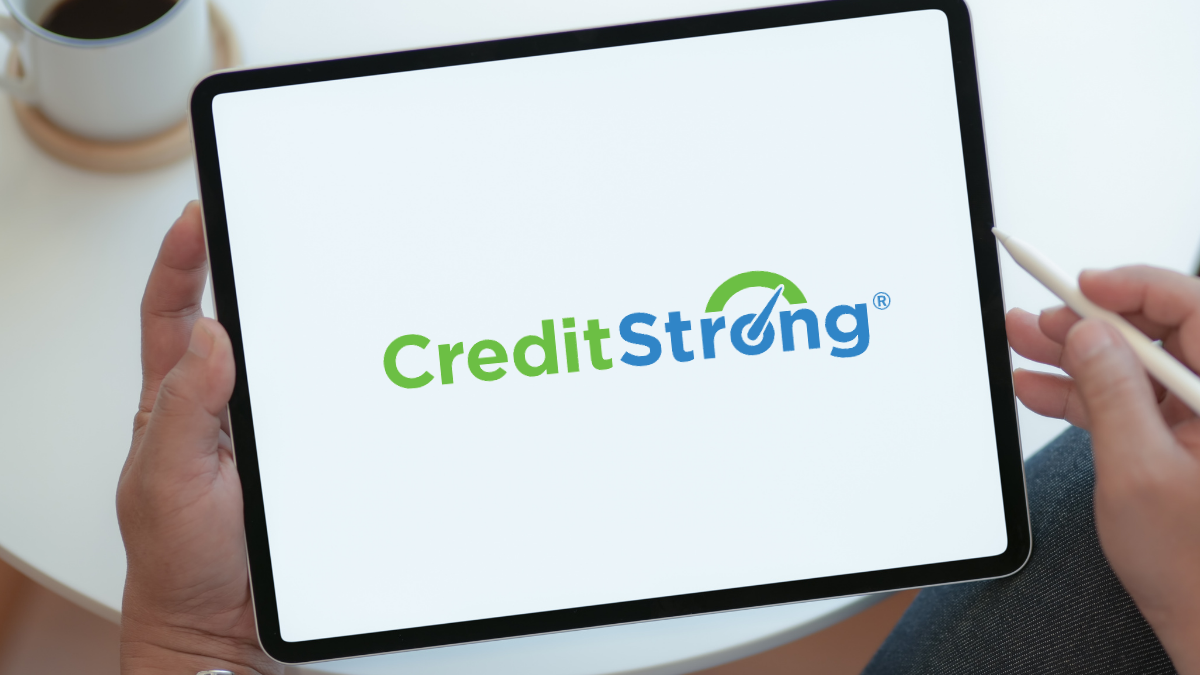 Read on and learn how to apply for Credit Strong. This platform will help you build credit and teach you how to save money!
About the author

/

Sabrina Paes