Loading the best recommendation for you…
Bilt Rewards is a way for Bilt Mastercard® cardholders to get maximum return from their Bilt spending. Bilt Rewards can be redeemed for things like merchandise, rent payments, or gym memberships, but they will provide the highest return when you choose to transfer Bilt Rewards to travel partners like Hyatt, United Airlines, American Airlines, and Air Canada Aeroplan. Furthermore Bilt cardholders can receive even bigger savings when they redeem their Bilt Rewards through the Bilt Travel portal. No matter how you decide to use your Bilt Rewards you'll be getting more out of your Bilt spending!
If you're considering getting the Bilt Mastercard® you should know that having good or excellent credit is required. What exactly does this mean? A FICO score of 670 and above will get you the approval your need to have this card. If you're not sure where to start when looking for your credit score information, our guide on how to check your credit score can give you all the assistance you need. Get prepared and equip yourself with Bilt Mastercard as your financial ally today!
The Bilt Mastercard® is a great credit card option for those looking to stretch their budget in more ways than one. It has a $0 annual fee and could easily save you lots of money - especially if you're someone who pays rent using a card. With Bilt, you don't have to worry about such extra fees that can add up quickly and take away from your wallet. Not just that, Bilt also awards points for every dollar you spend with it, thus ensuring you are getting value out of the card even if your rent expenses are relatively low or nonexistent. Whether or not Bilt Mastercard® is worth it will depend on an individual's spending habits, but it certainly provides an excellent starting point for anyone interested in maximizing their rewards with minimal cost.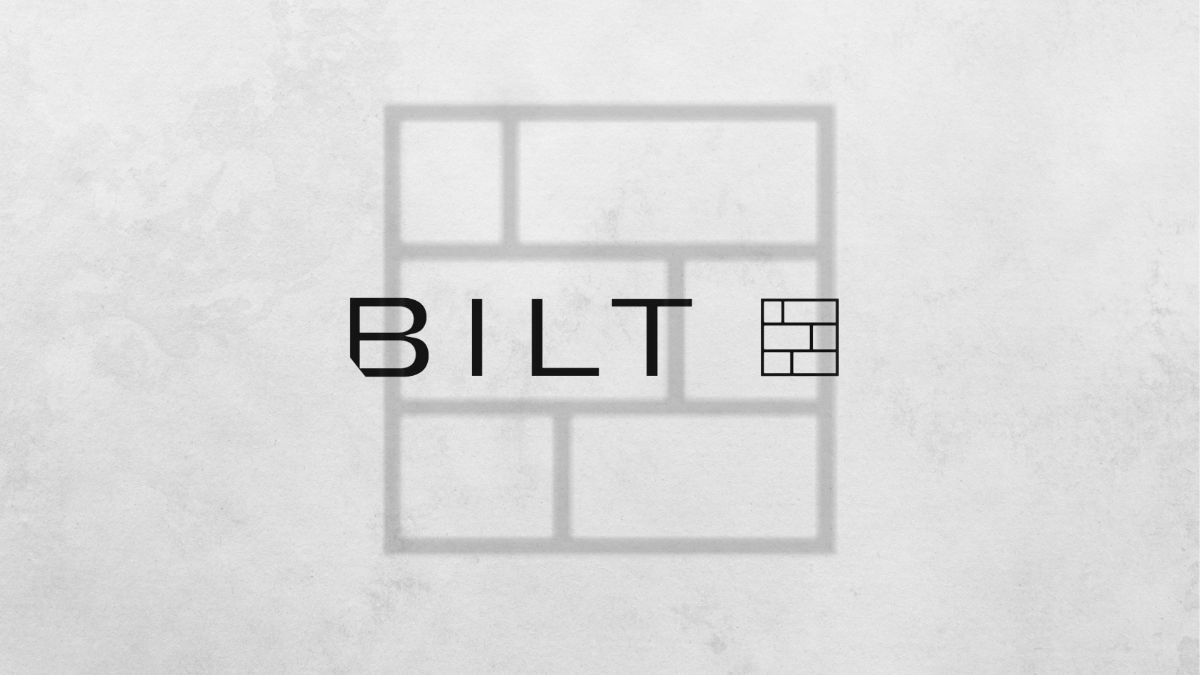 Learn how easy the application process for Bilt Mastercard® is! No annual fee and multiple rewards! Read on for more.
The Bilt Mastercard® is a credit card with great benefits. However, you have the Wells Fargo Active Cash® Card option. With it, you have several introductory bonuses. Check out how to apply this alternative with the post below.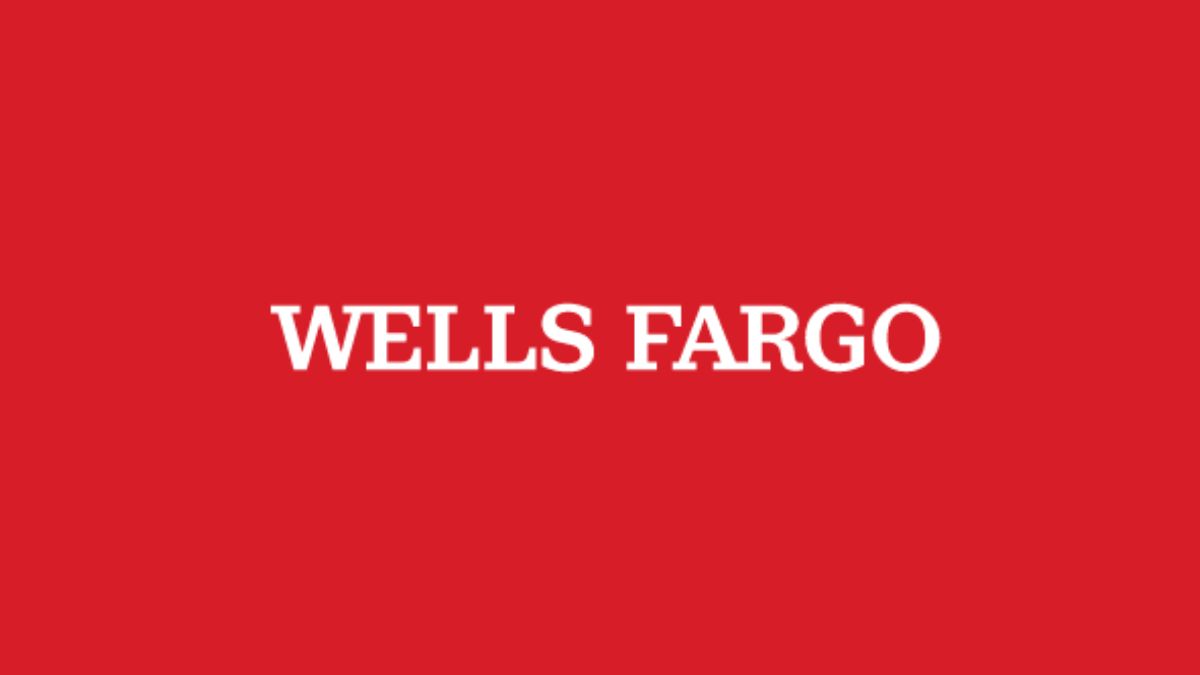 Wells Fargo Active Cash® Card allows you to earn a $200 cash rewards bonus when you spend $1,000 in the first 3 months. See how to apply!