Loading the best recommendation for you…
For those who qualify, the PenFed Power Cash Rewards Visa Signature® is a credit card that rewards you with 1.5% to 2% of cash back, on all purchases, depending on shopping categories. In addition, rewards do not expire for opened accounts.
According to their customer service, the initial credit limit for the PenFed Power Cash Rewards Visa Signature® credit card is most often about $5,000. Some cardmembers, however, suggest limits as greater as $25,000.
All cards from the Pentagon Federal Credit Union ask of applicants a good or excellent credit score to apply. This implies that you must have at least a good FICO score. If you credit score is fair or poor, we advise you to wait until your score has been built up.
This PenFed credit card has an acceptance probability that mostly benefits those individuals who currently have the following averages: a credit score of around 750, and a yearly salary of $50,000. Not to mention little or no debt. To apply, eligible members must be at least 18 years old, have a U.S. mailing address, and have an SSN or ITIN.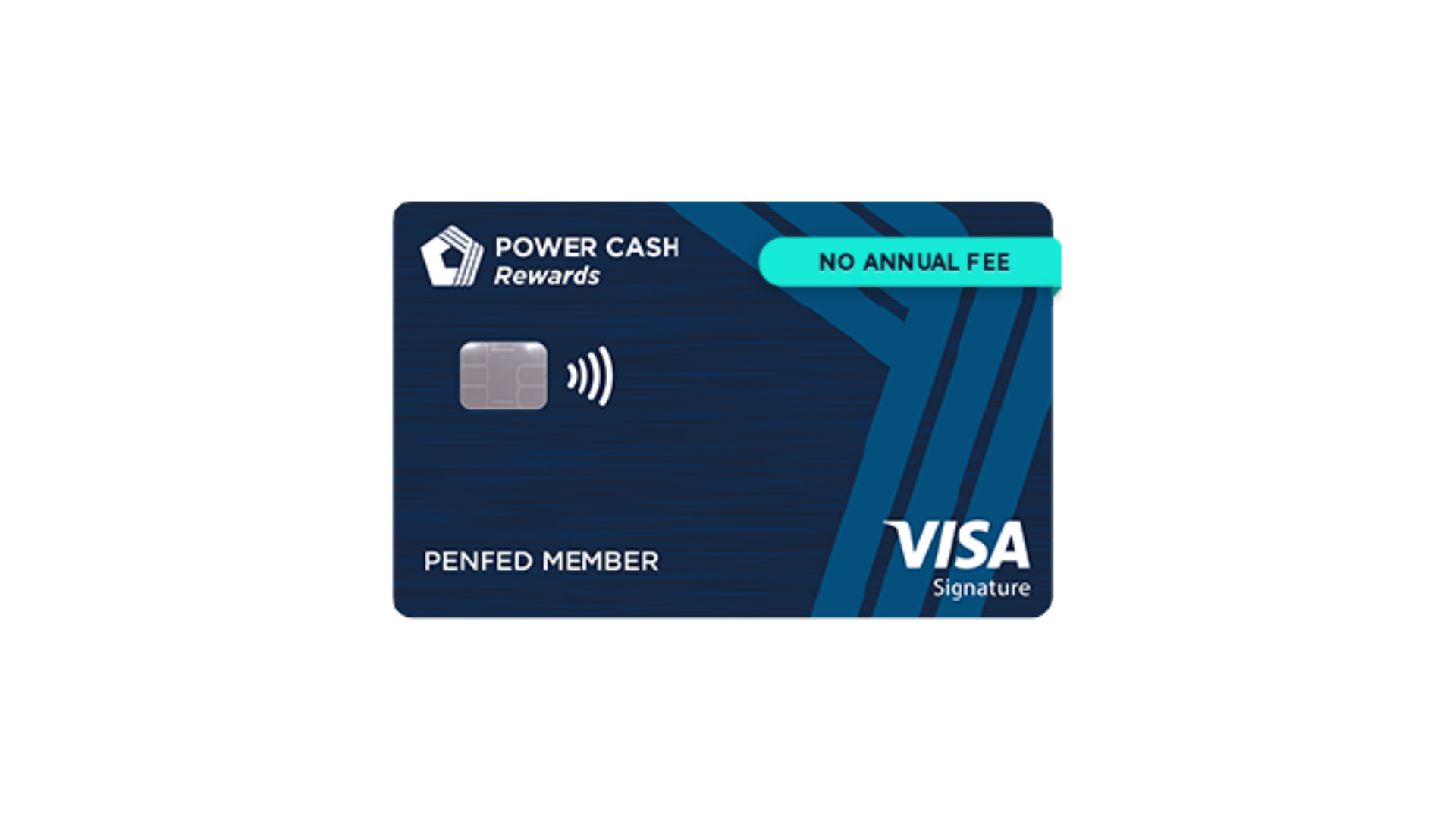 Do you need a cashback card with 0% intro APR? If so, learn how to apply for the PenFed Power Cash Rewards Visa Signature® Card!
Maybe you think that the PenFed Power Cash Rewards Visa Signature® card is the best option for your needs.
But if you wish to keep looking and comparing cards to earn extra cash back on your purchases, we have other recommendations. You can try the Upgrade Triple Cash Rewards card!
With this option, you'll earn up to 3% cash back on eligible purchases! So, read our post below to learn more about it and how to apply!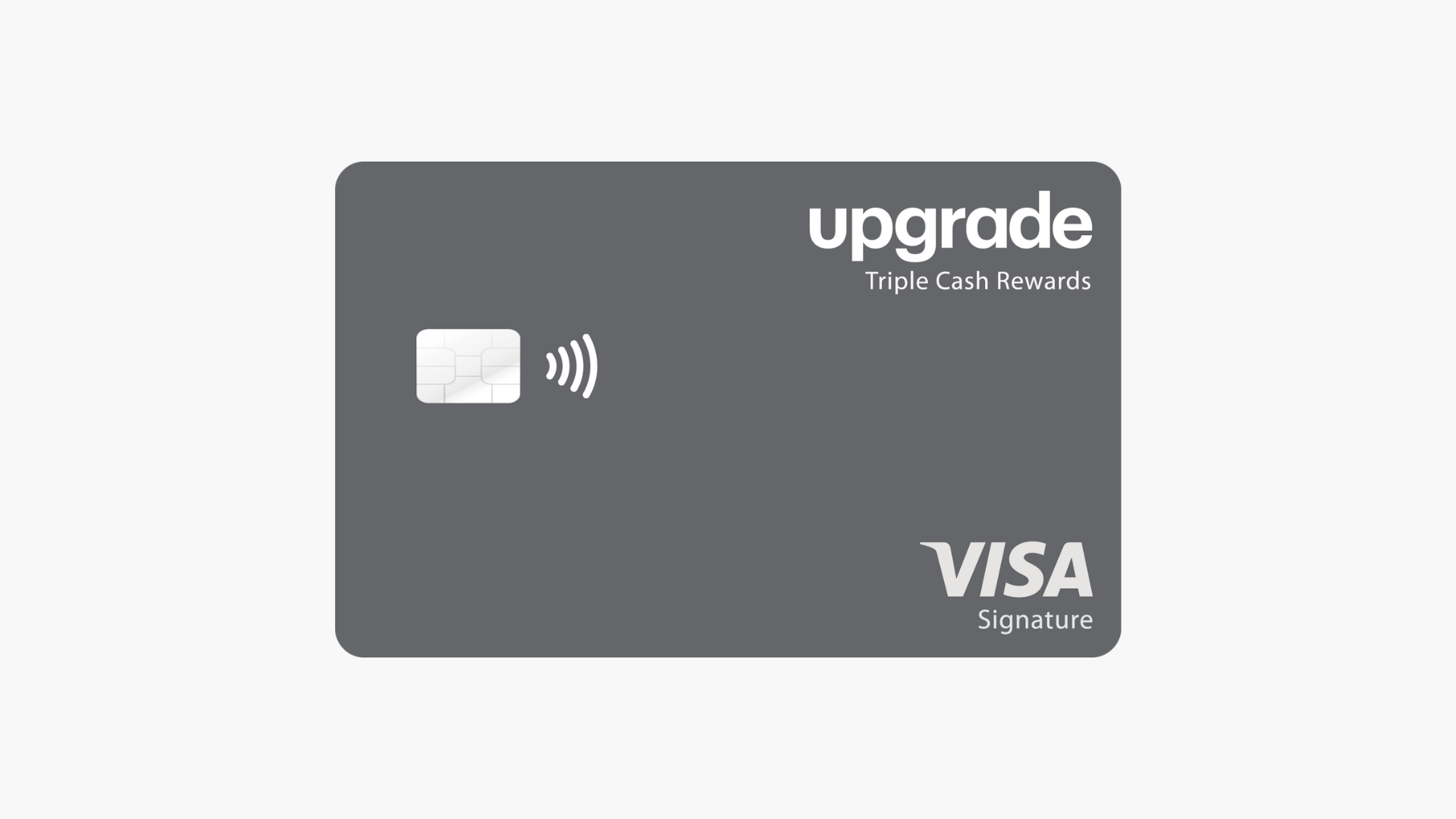 Applying for an Upgrade Triple Cash Rewards is easy and fast, and you can do it even with an average credit score. This article will show you how it works.