Loading the best recommendation for you...
Great, I've just found the perfect brokerage platform for you!
Qtrade Investing: Quality information makes better investment decisions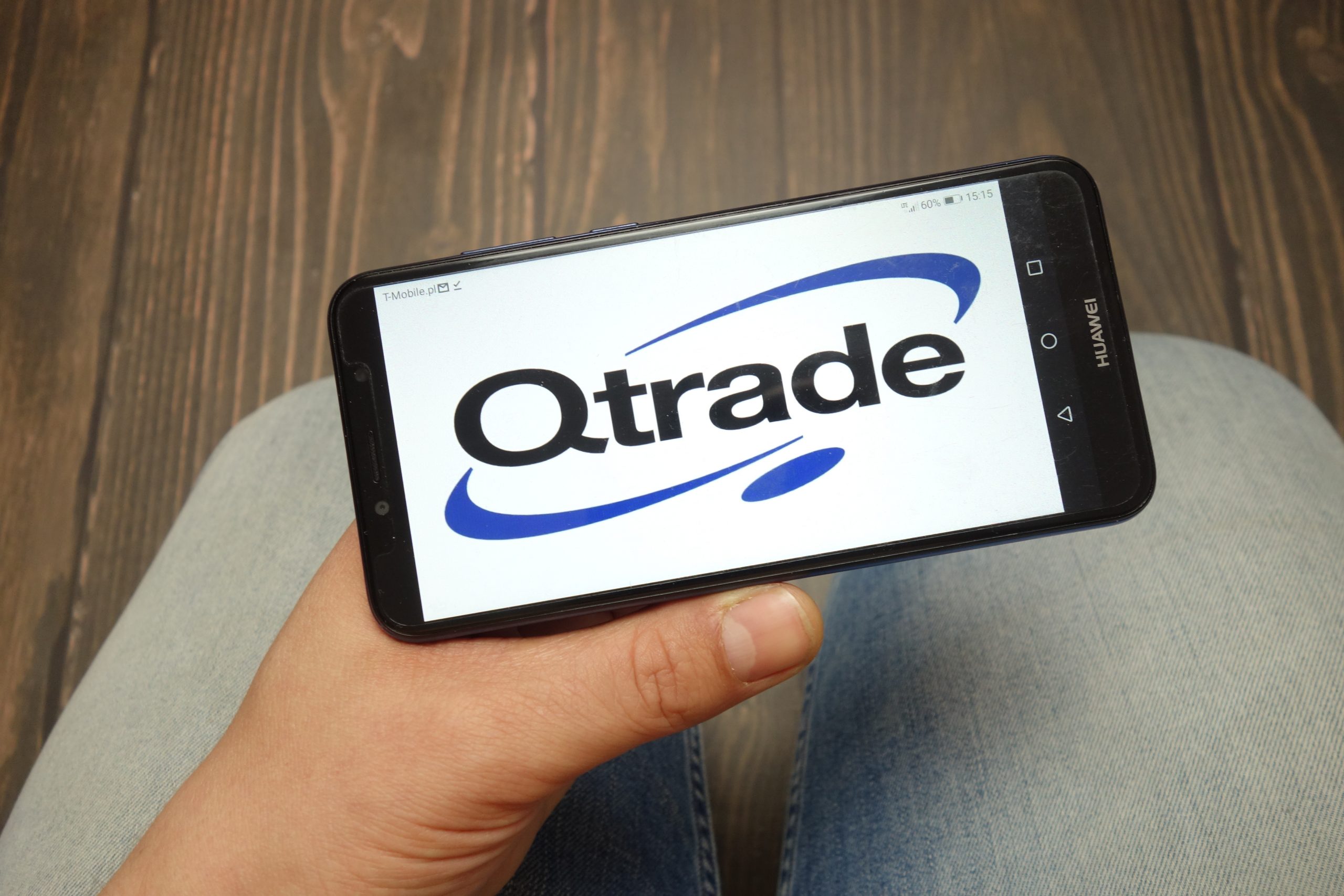 Qtrade Investing has one of the most complete information platforms available, allowing you to make timely investment decisions to buy or sell stocks, bonds, ETFs, options, and much more. It offers a number of order types for you to trade, as well as a wide variety of investment accounts for all types of investors. All of this, covered by the best customer service on the market.
Here are some of the benefits of opening a Qtrade account.
Data on asset fundamentals
Platform experience account