Credit Cards
The 5 best secured credit cards options: apply with no credit check
If you have a poor or limited credit history and need to get a credit card, these 5 options are some of the best for you to choose from. Check 'em out!
Easiest to get credit cards: no hard inquiry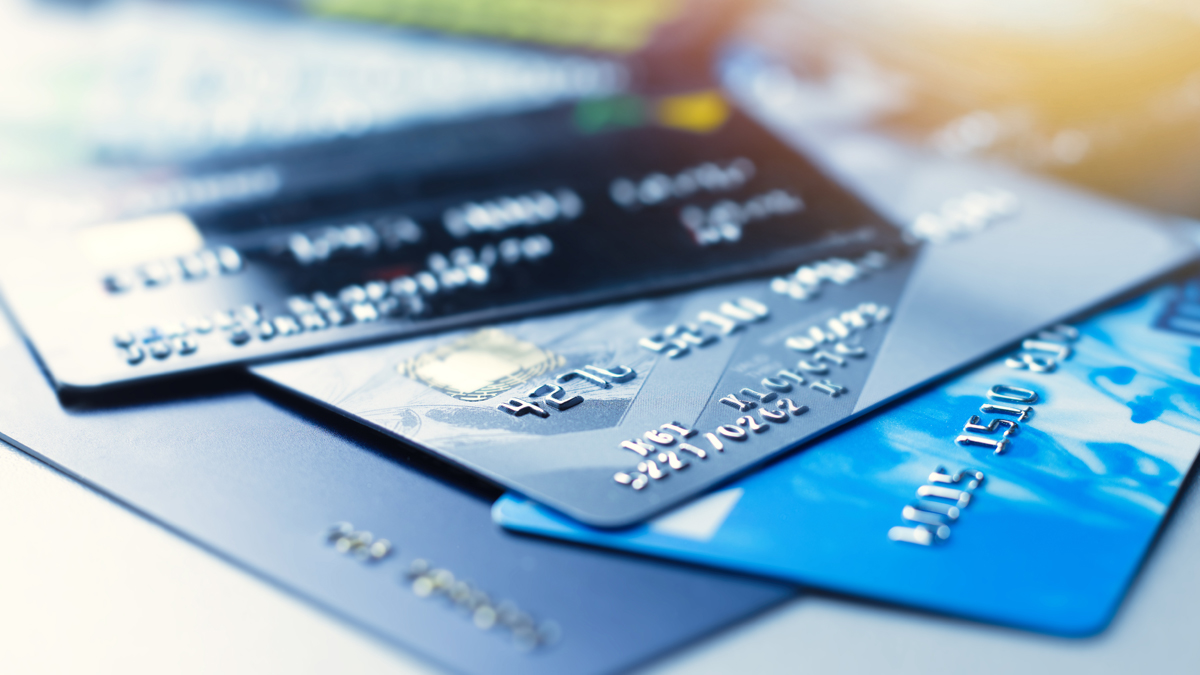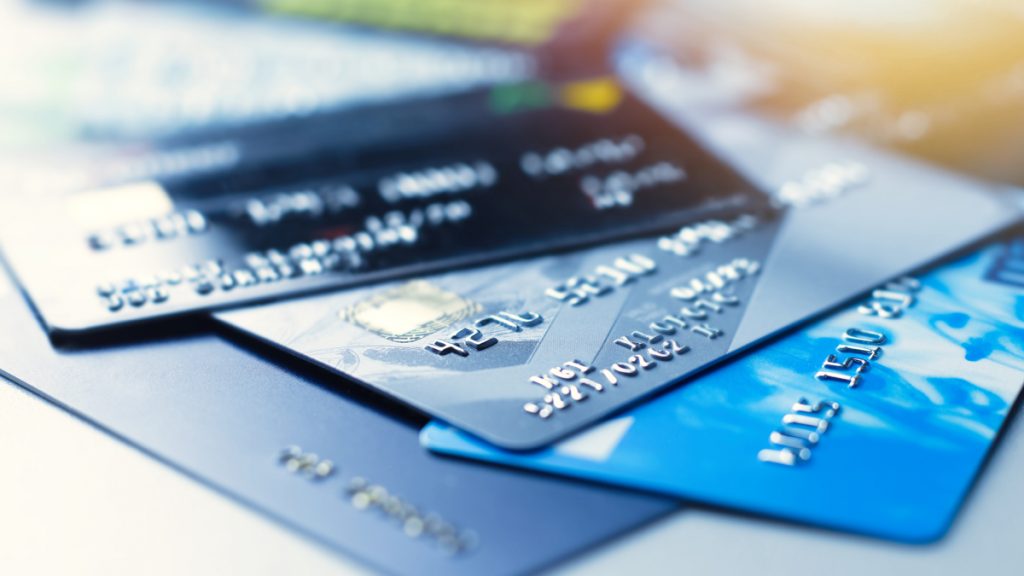 If you have been looking for the best secured credit cards with no credit check you have certainly come across very appealing offers. It's good to know there are options out there even if you don't have a FICO score. But which one should you choose?
It's not uncommon to find credit cards that advertise "no credit check" but when you read the small letters, surprise, they charge high fees and interest rates. People call them "fee harvesters". Cards which make most of their profit off of fees they charge from cardholders.
Fortunately these are no longer the only options in the market. There are a number of startup companies in the space advertising no credit checks and no fees ever. These issuers have their own way of evaluating applicants' creditworthiness, and therefore don't need to perform hard pulls which can deliver a blow to your already poor credit score.
In this article you will learn about 5 of these newer cards. Once you have understood what they offer, you will be better equipped to make an informed decision and choose one among the best secured credit cards with no credit check.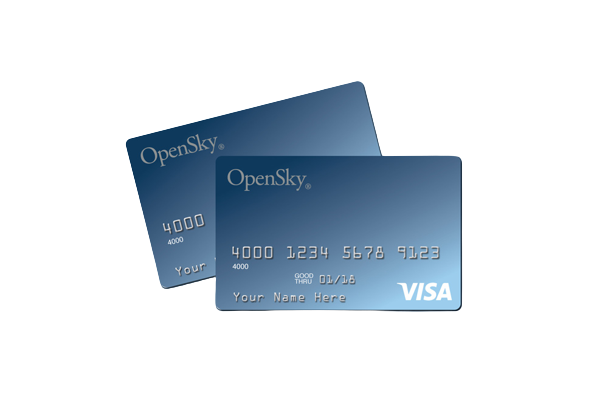 A complete review that lets you know whether this card is for you.
Best secured cards with no credit check: find 5 options for you today!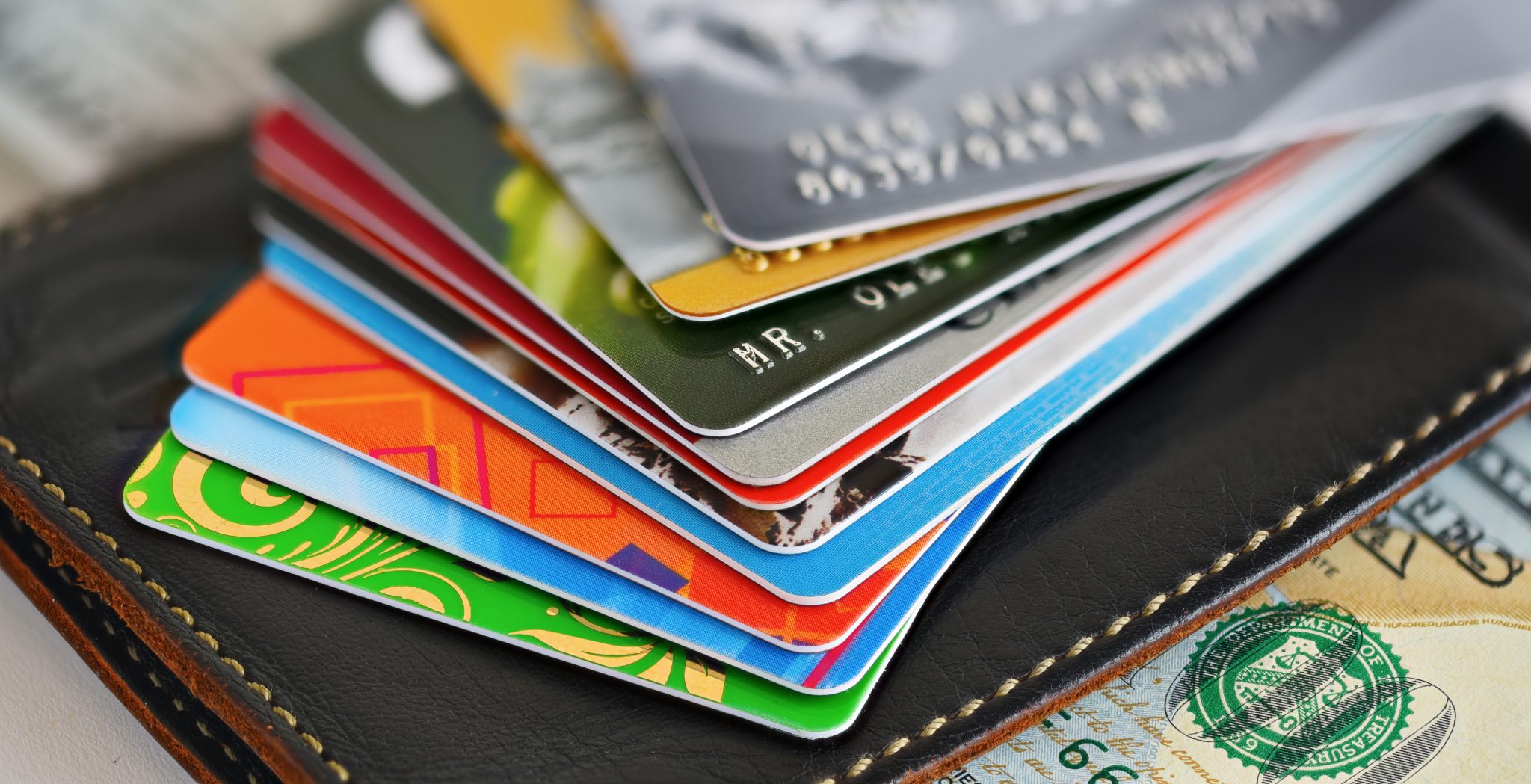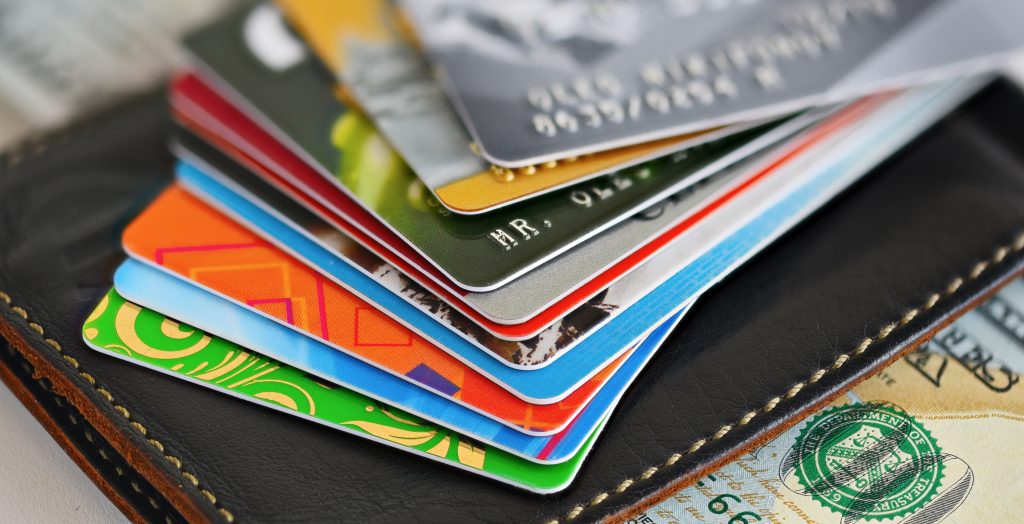 You will be redirected to another website
Chime Credit Builder Visa Credit Card
The Chime Credit Builder visa credit card removes a number of barriers for individuals with poor or no credit. To get this card you must open a Chime Spending Account, which is a free account where you can receive deposits. The card also charges no annual fees.
Even though you don't need to keep hundreds of dollars stuck in a non-interest security deposit, you do need to make a minimum $200 deposit to your spending account within the past 365 days. This serves to prove that you have a source of income. Hey, the bank needs to know you can pay somehow.
The bank doesn't lock up the $200 deposit like a security deposit. So you can still access the money and use it however you please. The money you transfer from your spending account to the Credit Builder secured account serves as a basis for determining your credit limit. You can also be use it to pay card balances. When you pay your balances the bank reports your payments to TransUnion, Equifax and Experian.
Tomo Credit Card
Rowing against the tide, this card not only helps you build your credit score, but will also give you a taste of what is to come once you improve your credit score. It gives you cash back. It's only 1%, hence "a taste". It's a good place to start given that rewards aren't exactly the focus when people have bad credit scores. It also charges no annual fees. This is why it made it to our list of the best secured credit cards with no credit checks.
Depending on your eligibility, you may even get a credit limit of up to $10,000. How do they make this kind of decision if they don't ask for your FICO score? They use proprietary technology to put together data including your income, account balances and contact information.
This information comes from the account you provide when you link it through a third-party service provider. You can link any kind of account you have (checking, savings, investment, etc) and the bank will report all your payments to the three major credit bureaus.
Grow Credit Mastercard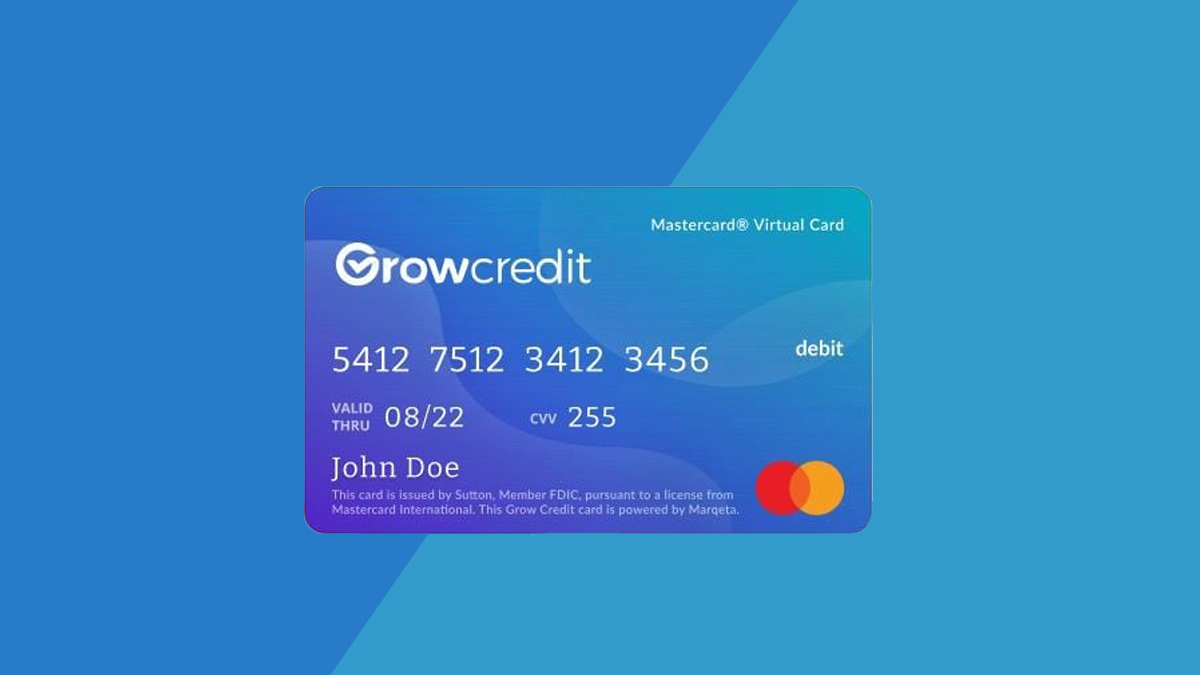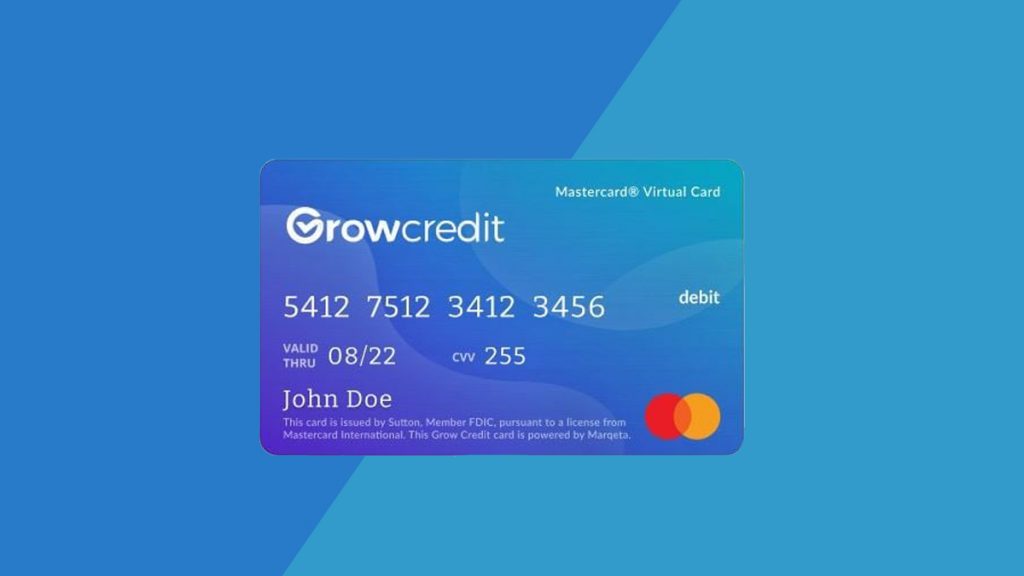 This is not your regular everyday shopping credit card. The Grow Credit Mastercard credit card is designed specifically for you to pay for eligible monthly subscriptions or bills. Sounds like the issuer wants to make sure you will be able to pay small balances on trivial things. Once you have done that consistently, you may become eligible for better offers.
The issuer does not run credit checks on applicants because it can run its own check to evaluate their creditworthiness. In order to do that, the company requires applicants to link a bank account through the third-party service provider Plaid.
The Grow Credit Mastercard sends your reports to all three major credit bureaus, which is going to help you build your credit score. All of it for a $0 annual fee.
GO2bank Secured Credit Card
What makes this one of the best secured credit cards (besides not charging an annual fee) with no credit check is how little they require for a security deposit. To apply for the GObank Secured Credit Card you are going to have to open a GO2bank account. Once you open it, you must make direct deposits totalling at least $100 within 30 days.
This is a relatively small amount in relation to other secured credit cards, but the issuer doesn't offer ways for you to upgrade. You will have to close your account if you want those initial $100 back. So use this card wisely. Keep your usage below 30% of your total available credit so that your score improves fast and you can move on to a better offer.
Self Visa Credit Card
This is the only card in our list which charges an annual fee. As a rule you are always better off looking for offers that don't charge that, but $25 a year isn't such a hefty amount. The reason this is one of the best secured credit cards with no credit check is because of how much it stack to build your credit score.
To get the Self Visa Credit Card you must have a Credit Builder Account – a small installment loan which the bank keeps in a certificate of deposit. This means your deposits are earning interest while you don't have access to the money. Both the card and the account are reported to all three major credit bureaus, which boosts your credit history even faster.
Once you open your Credit Builder Account you must contribute at least $25 monthly until you've reached $100 before you have access to the card. There's also a one-time administrative fee of $9 for opening the account.
And if you want another option, check the link below for our OakStone Platinum Secured Mastercard review.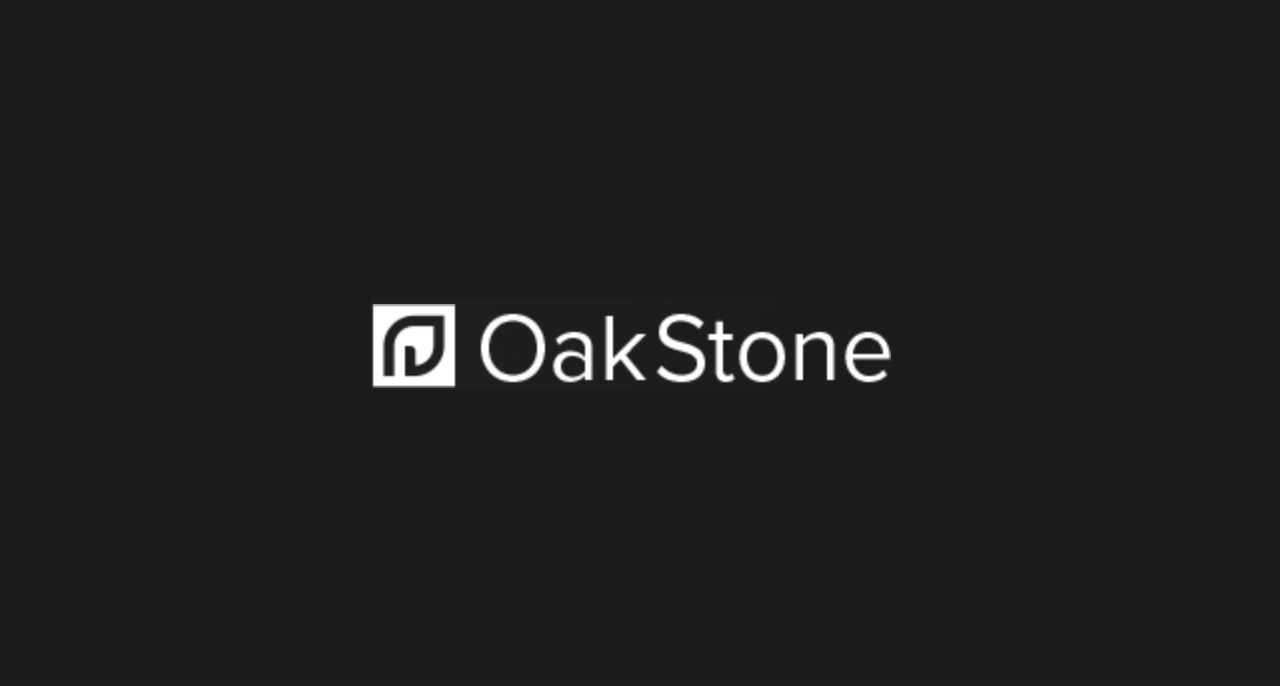 If you're searching for a secured credit card, here's another option worth looking into.
About the author

/

Danilo Pereira