Loading the best recommendation for you…
Great, I've just found the perfect credit card for you!
Upgrade Bitcoin Rewards Visa card: 1.5% cash back in crypto on every purchase you make, and $0 annual fee.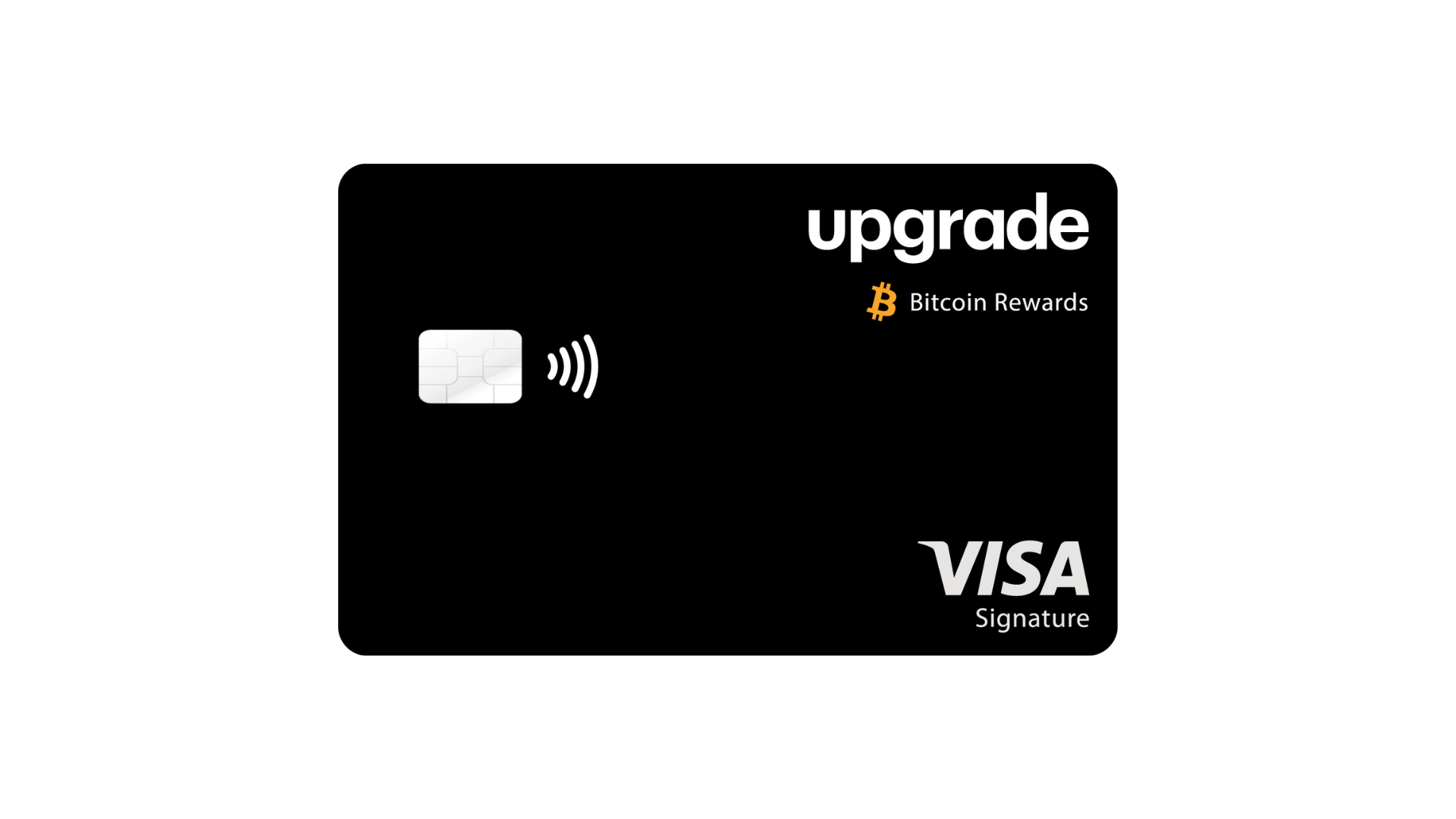 Tech lovers and risk takers are going to love the Upgrade Bitcoin Rewards Visa card. Just imagine mining Bitcoin without actually mining Bitcoin. This card will reward you Bitcoin on all your purchases, redeemable for credit card statement credits. Not to mention its other perks such as ID protection, Roadside dispatch, extended warranty protection, and much more.
Check out some of the benefits of having this credit card.
Accepts average credit score applicants
Effortless Bitcoin reward