Reviews
Upgrade Bitcoin Rewards Visa credit card: complete review
What if you could mine bitcoin without mining bitcoin? This card allows you to do just that with every purchase you make. Read our Upgrade Bitcoin Rewards Visa credit card and check it out!
by Danilo Pereira
04/28/2022 | Updated on 11/03/2022
Upgrade Bitcoin Rewards Visa credit card: Get 1.5% unlimited cash back rewards.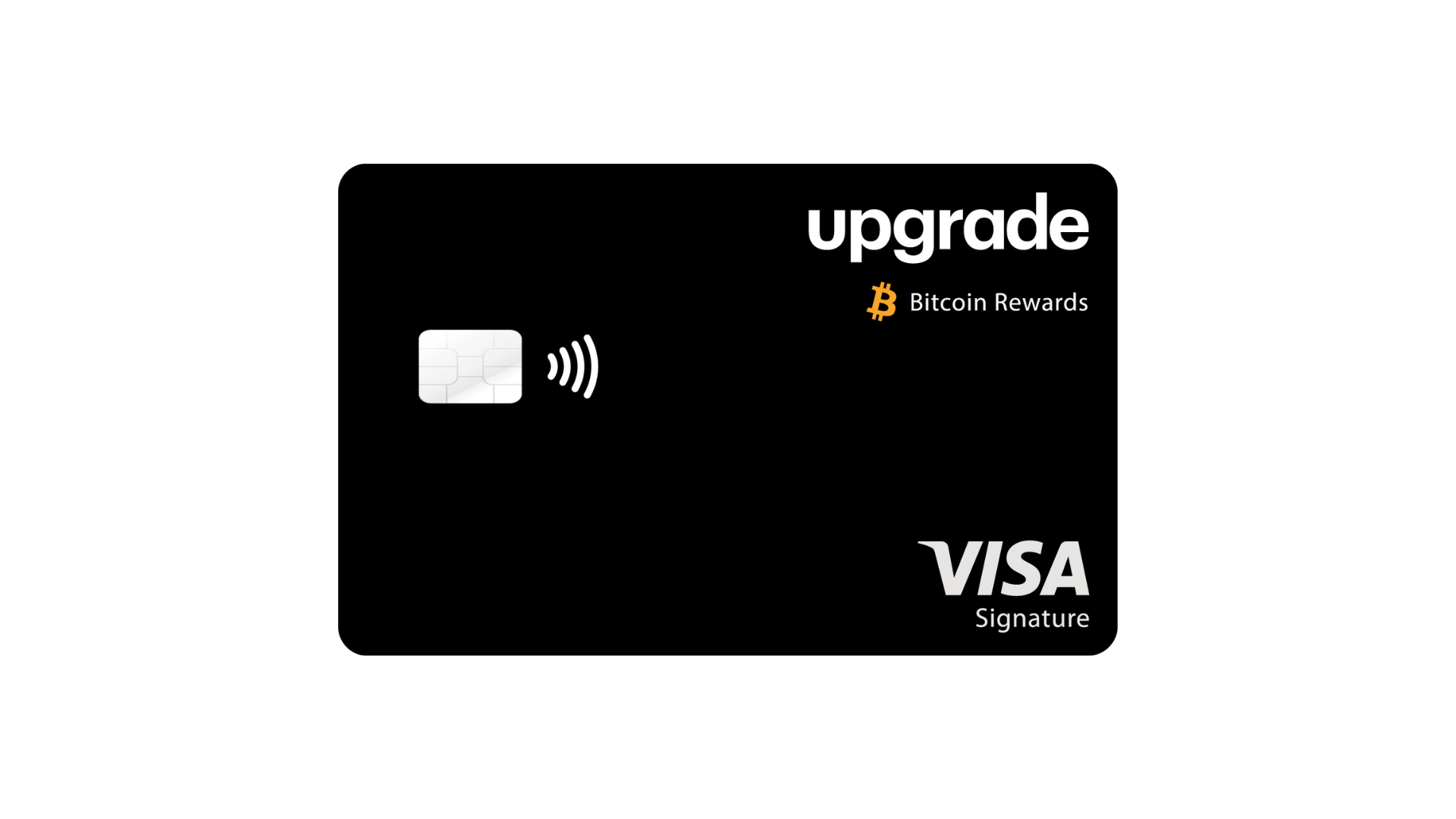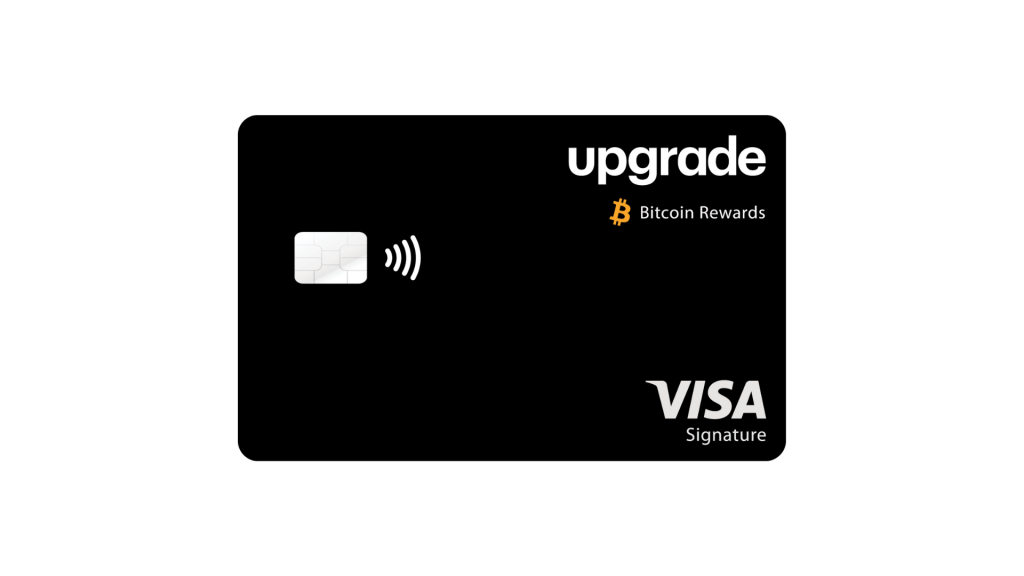 The Upgrade Bitcoin Rewards Visa credit card can be thought of as an alternate effortless way of mining Bitcoin. This is because every payment you make with this card earns 1.5% cash back in Bitcoin. The earnings are automatically transferred into a digital wallet and you can redeem them for credit in your credit card statement.
This is the first credit card exclusively offering crypto rewards, and it has been actively accepting applications. In addition, for the pioneers out there looking to protect their privacy, this credit card comes with tools to monitor your ID and make sure no fraudulent behavior is perpetrated using your identity.
The Upgrade Bitcoin Rewards credit card also offers other types of protection such as extended warranty on your existing U.S. manufactured products with a 3-year warranty or less, roadside assistance, travel emergency assistance, and much more.
You should know, however, that the card does charge a 1.5% transaction fee should you choose to take the credit statement by selling your bitcoin. This can significantly dilute the value of your earnings if you don't keep an eye on it.
Here are some other important numbers you should have in mind about this card.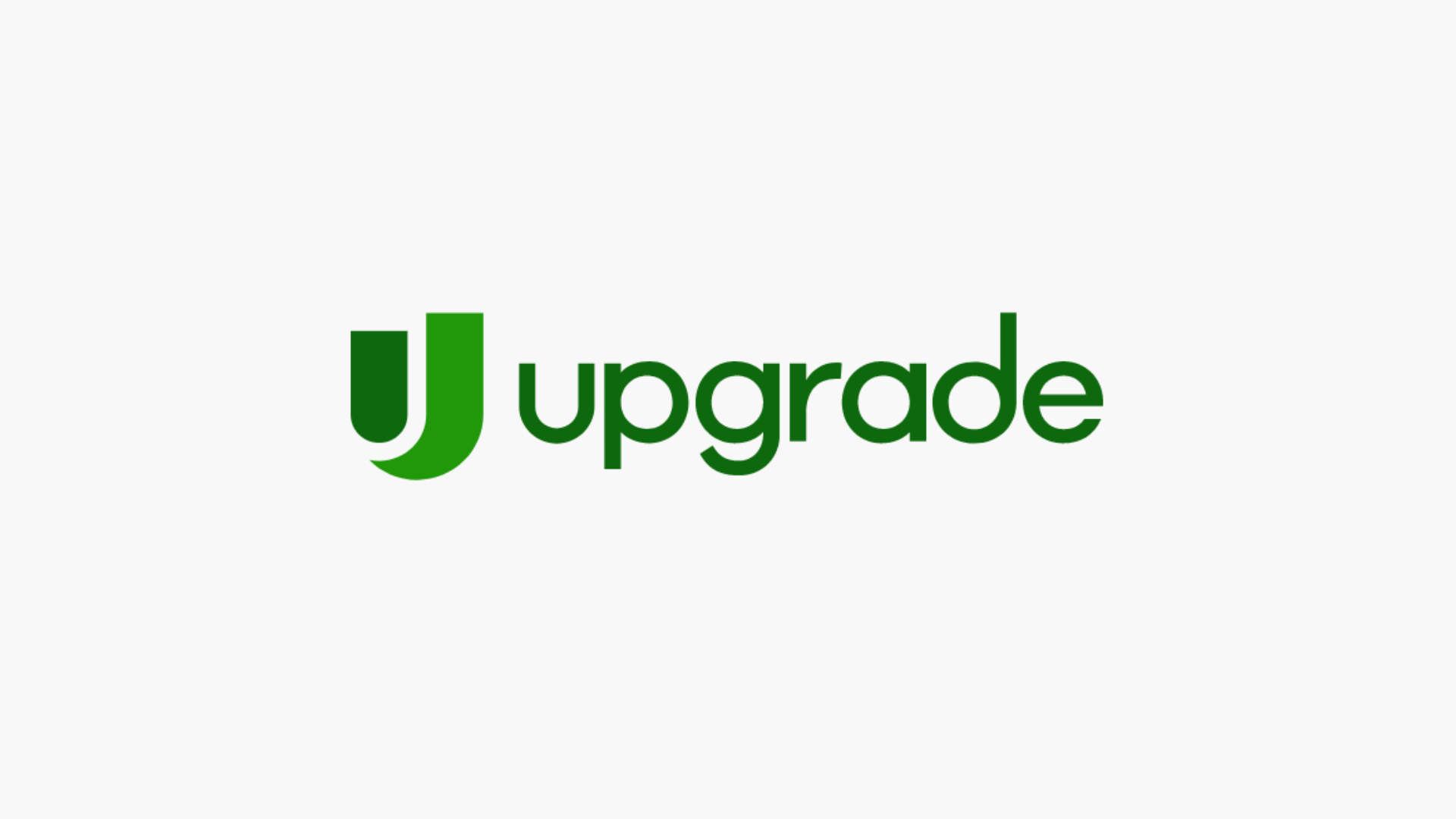 We are going to show you how to do it in a few simple steps.
| | |
| --- | --- |
| Sign-up bonus | $200 when you open a Rewards Checking account and make 3 debit card transactions |
| Annual fee | $0 |
| Rewards | Unlimited 1.5% cash back on every purchase |
| Other perks | Trip Cancellation/Trip InterruptionTravel and Emergency Assistance Services ID Navigator Roadside dispatch Extended Warranty Protection |
| APR | Variable 14.99% – 29.99% |
How does the Upgrade Bitcoin Rewards Visa credit card work?
You can use your Upgrade card as a regular credit card, making purchases wherever they accept Visa cards. You can also use it to get a personal loan by requesting that funds be deposited into your bank account. However, you won't be able to do this in ATMs.
Everytime you make payments on your card balance you get 1.5% back in bitcoin rewards. The bitcoin you've earned will remain in a digital wallet until you decide what to do with it. Another meaningful fact about this card is that credit lines range from $500 to $25,000. Some people may even be granted a substantial $50,000 limit. These are hefty amounts.
You will be redirected to another website
Upgrade Bitcoin Rewards Visa credit card pros and cons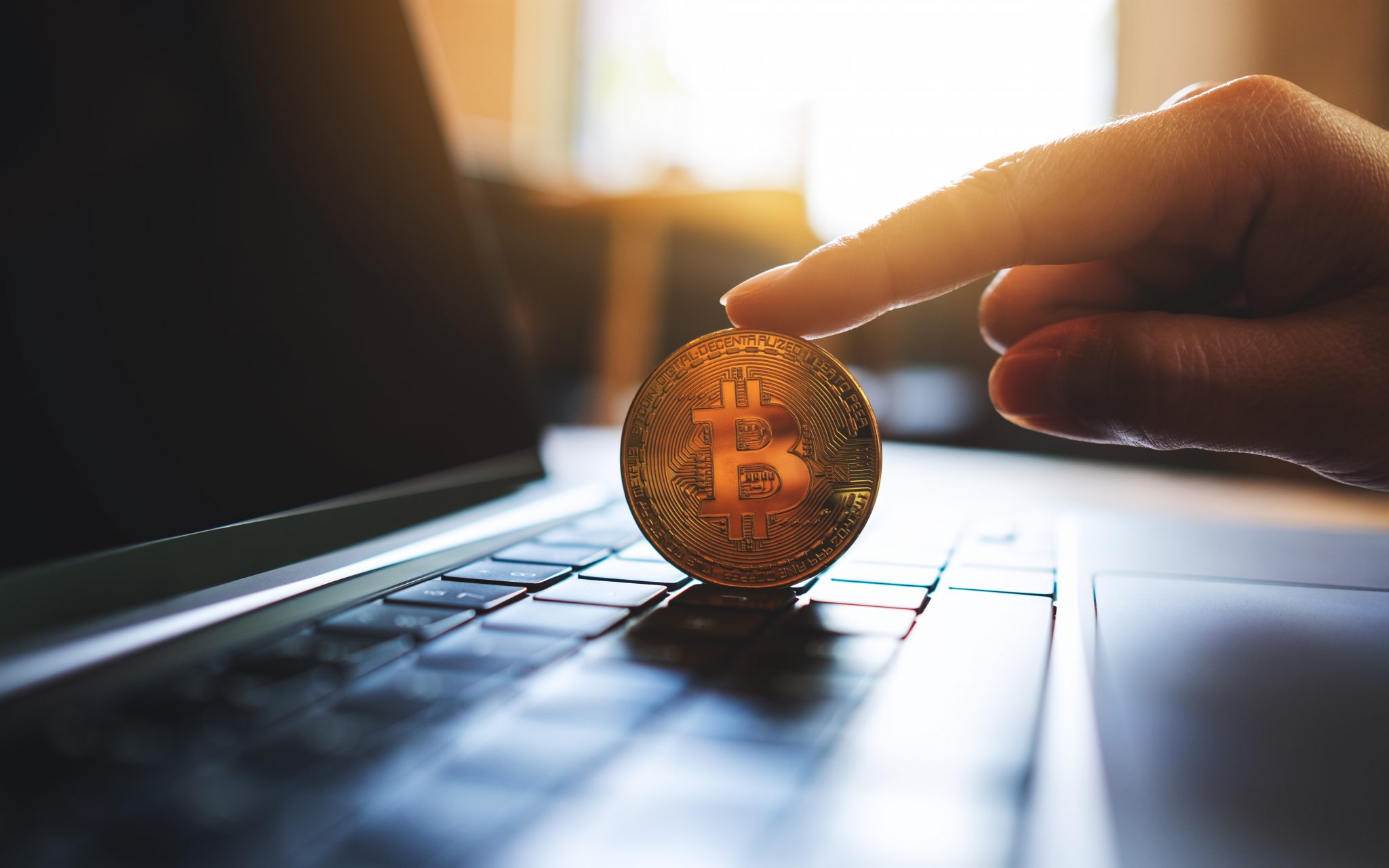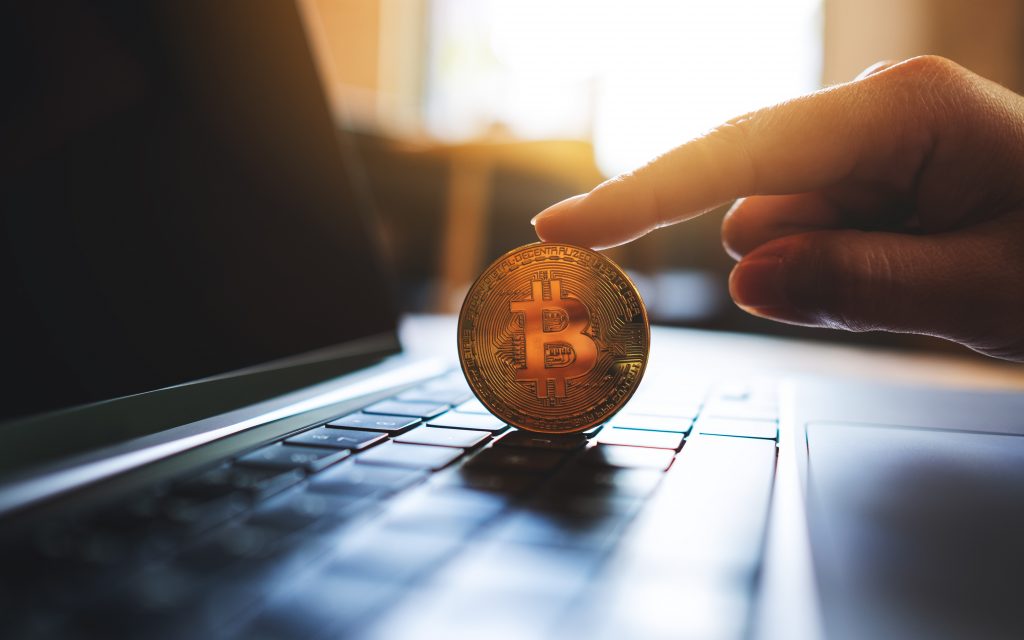 Pros
No minimum redemptions
$0 annual fee
Accepts average credit score applicants
Cons
Limited flexibility rewards
No bonus categories
Not available in DC, IA, WV, WI, NC, NH, HI
Does my credit score need to be good?
The card issuer may require a hard inquiry, so if your credit history isn't at least average, it may take yet another blow. The Upgrade Bitcoin Rewards Visa credit card accepts applicants starting at an average credit score (at least 630). Applicants with higher credit scores may also apply.
Want to apply for the Upgrade Bitcoin Rewards Visa card?
Applying for this card is a simple, straightforward process which shouldn't take you more than a few minutes. As you would expect from a card that has the word "Bitcoin" in its name, everything is done online.
All you have to do is go to their website, fill in the blanks with the information they require and you are well on your way to getting your hands on this card. If you would like a more complete walkthrough of the application process, just click on the link below and we are going to take you there.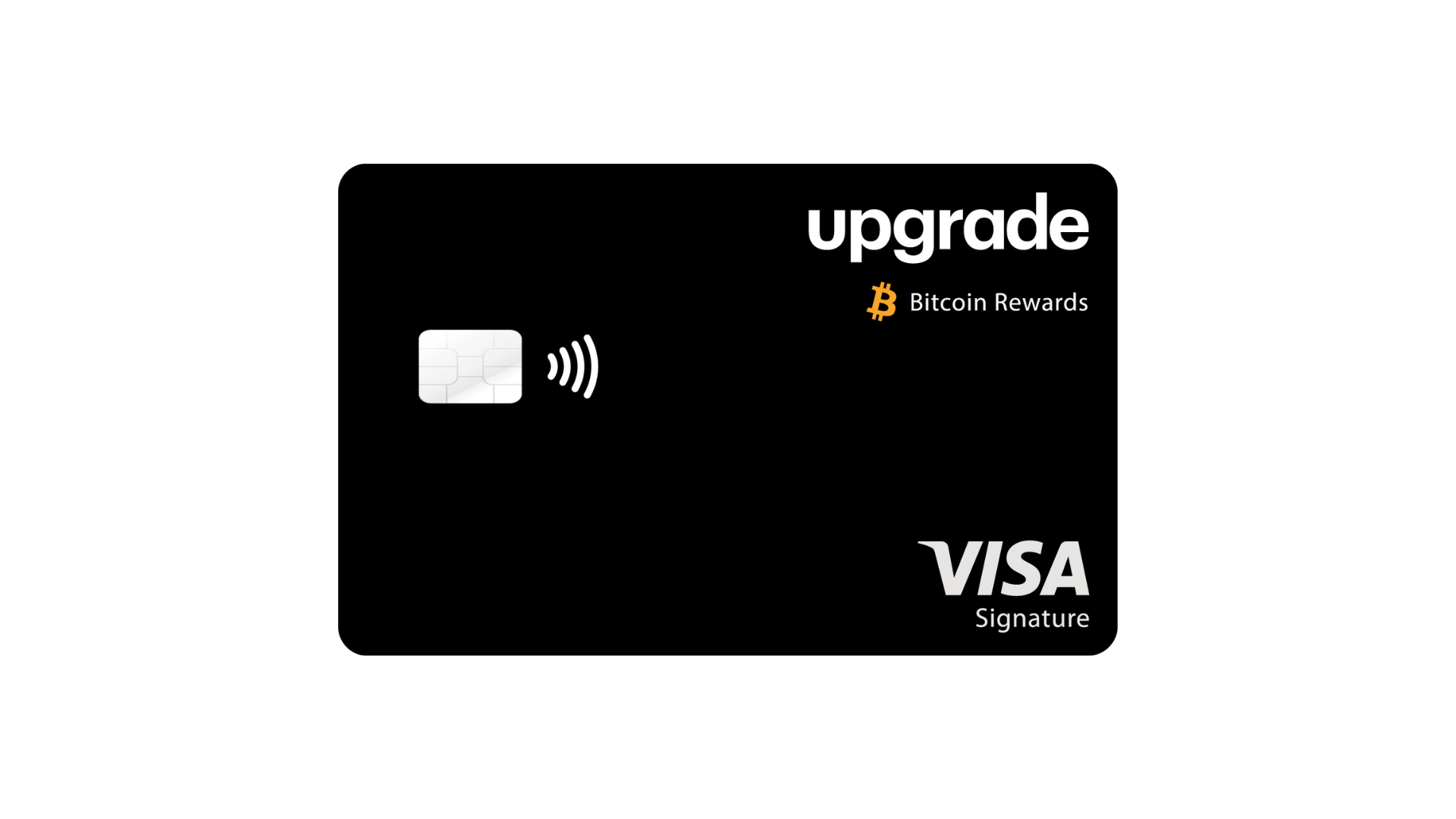 We are going to show you how to do it in a few simple steps.
About the author

/

Danilo Pereira