Reviews
Curadebt application: learn how to relieve your debt!
There is nothing fun about having debt, so let Curadebt help you find a way out of it. This article will show you how you can get your savings plan.
by Julia Bermudez
06/16/2022 | Updated on 06/28/2022
Curadebt relief: don't worry, they have a plan for you.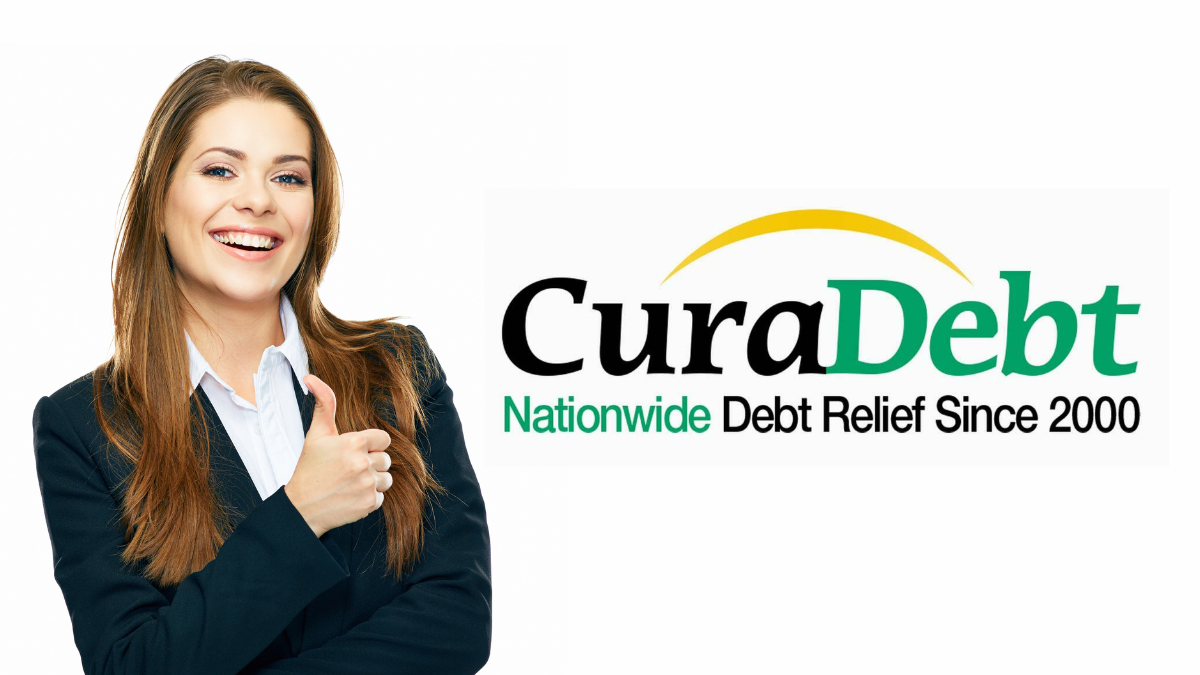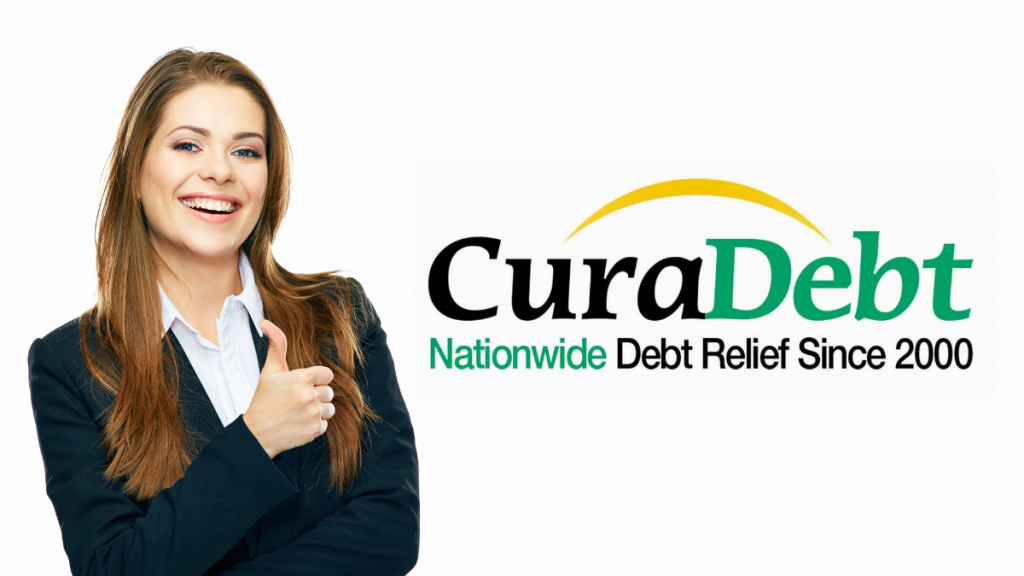 Stop digging into your debt role and ask Curadebt for a helping hand. They are specialists in finding gaps where you can pay way less interest on your balance and get rid of debts the best way possible.
You can try to make this plan on your own. But Curadebt has a map, a strategy, and a personalized plan.
You'll get a consultation with a debt counselor and a savings account to get ready for paying down all of your debts.
Apply online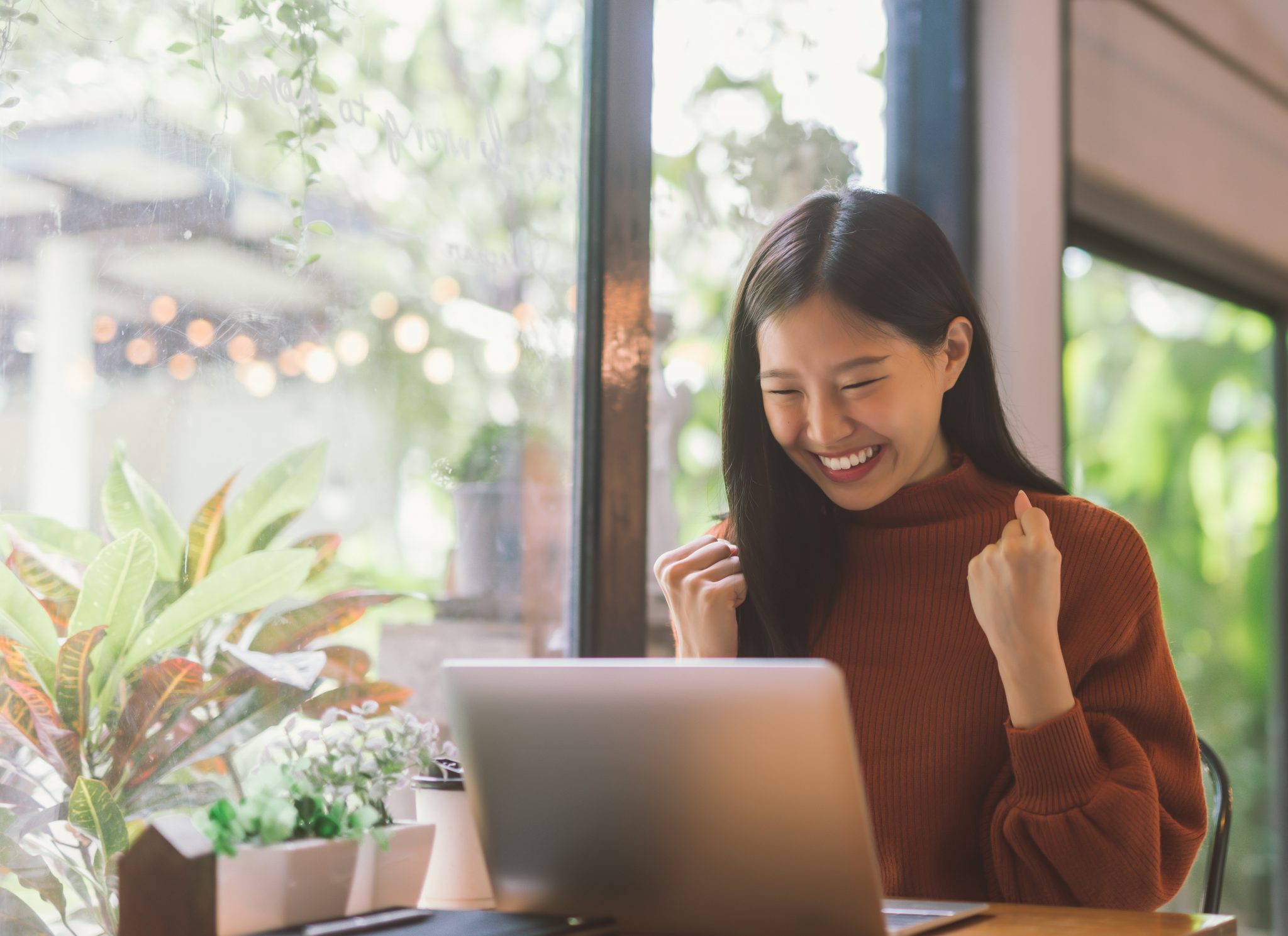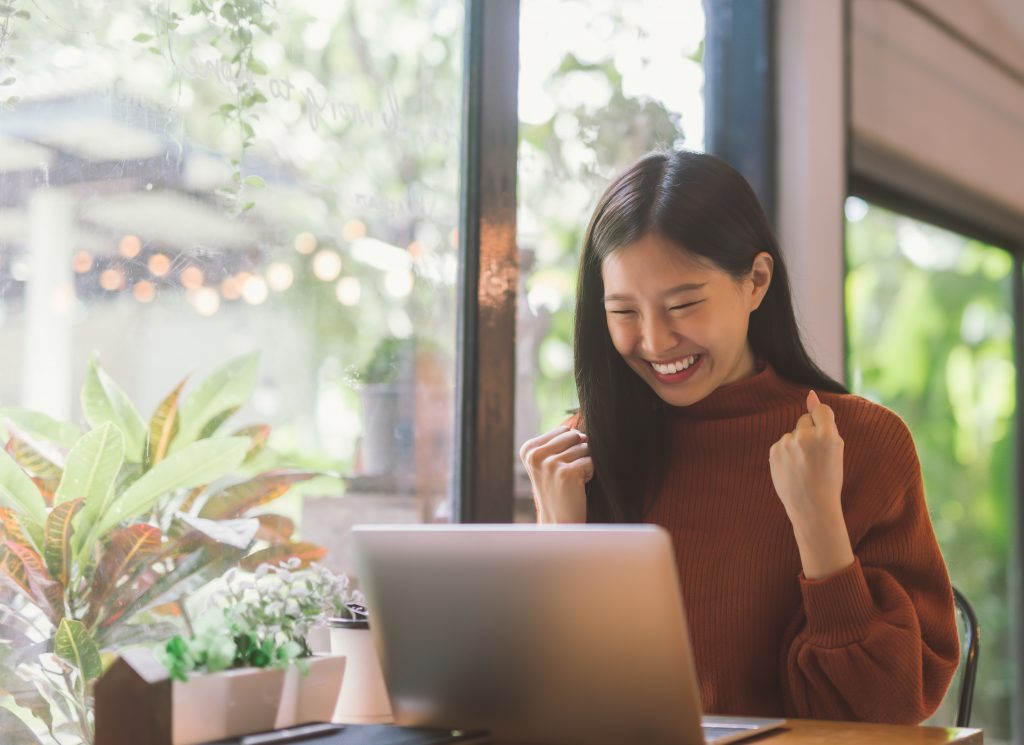 Applying to Curadebt online is quick. However, as every case is a special case, you'll need a personal consultation with one of their counselors to see how your program will work.
You can check if you qualify through their website. You can also leave your contact and debt info on their form to receive an e-mail or a call.
Or you can call them on 1-877-850-3328 to get a free consultation and a saving estimate, and complete your application to the program.
You'll be asked for more personal and financial information once you agree with the plan to enter the program.
Remember that the success of the program depends on your effort. Curadebt can not solve your debt if you don't compromise on the savings plan and put the money in your savings account.
You will be redirected to another website
Apply using the app
Unfortunately, Curadebt does not offer any mobile app where you can apply or track your savings.
But you can log in to the client's area on their website to check your account information.
Scroll down to the bottom of their home page to find the "current client logon" to click on.
Another recommendation: First Savings credit card
And while you build your way to a debt-free life, you can also plan your way to a better credit score. carrying a debt for too long can hurt your credit score, so you'll need a credit building card too.
First Savings have the right credit card for you. You can apply with any credit score, even if it's a bad one.
With a good strategy and responsible use, you can build your way up to an excellent score.
To get a second chance and rebuild your credit history, take a look at the First Savings credit card.
If you'd like to get more info about its benefits, please, read the following content.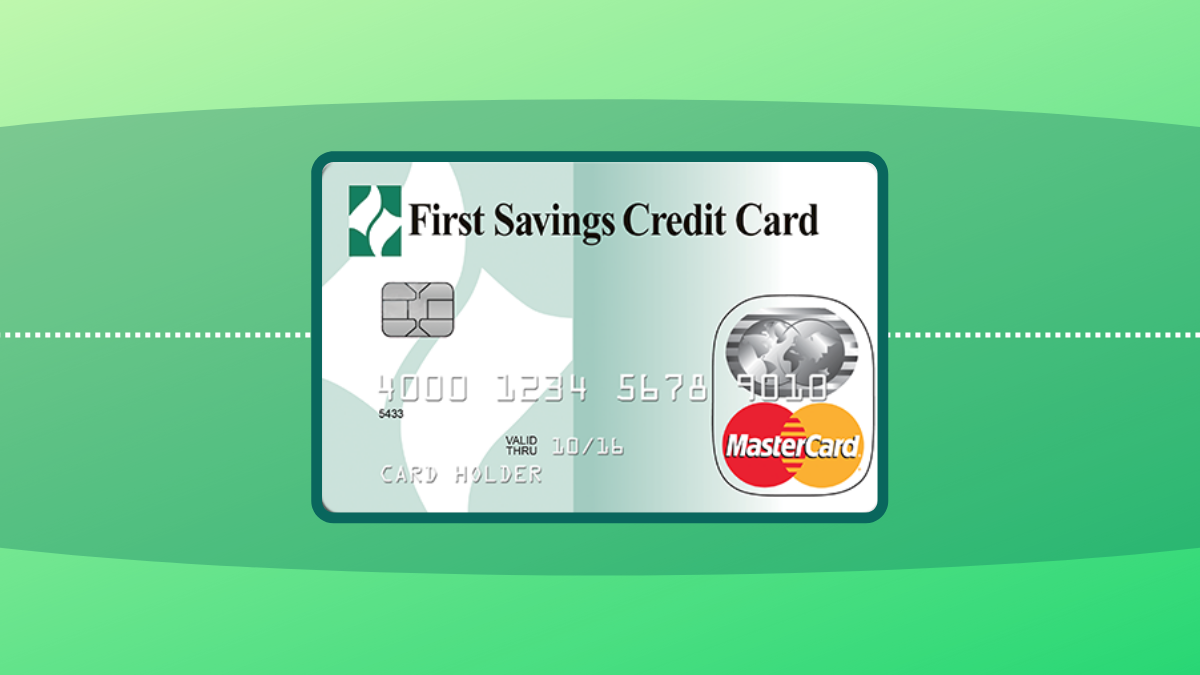 You can only get a credit card if you have a good credit score, right? Wrong! We'll show you how the First Savings credit card works.
About the author

/

Julia Bermudez