Credit Cards
Sable debit card full review
If you're looking for a new card, the Sable debit card might be worth considering. This card has a lot of features that make it stand out from the competition. Read our review to learn more!
Sable debit card: Get access to a 1% cash back debit card.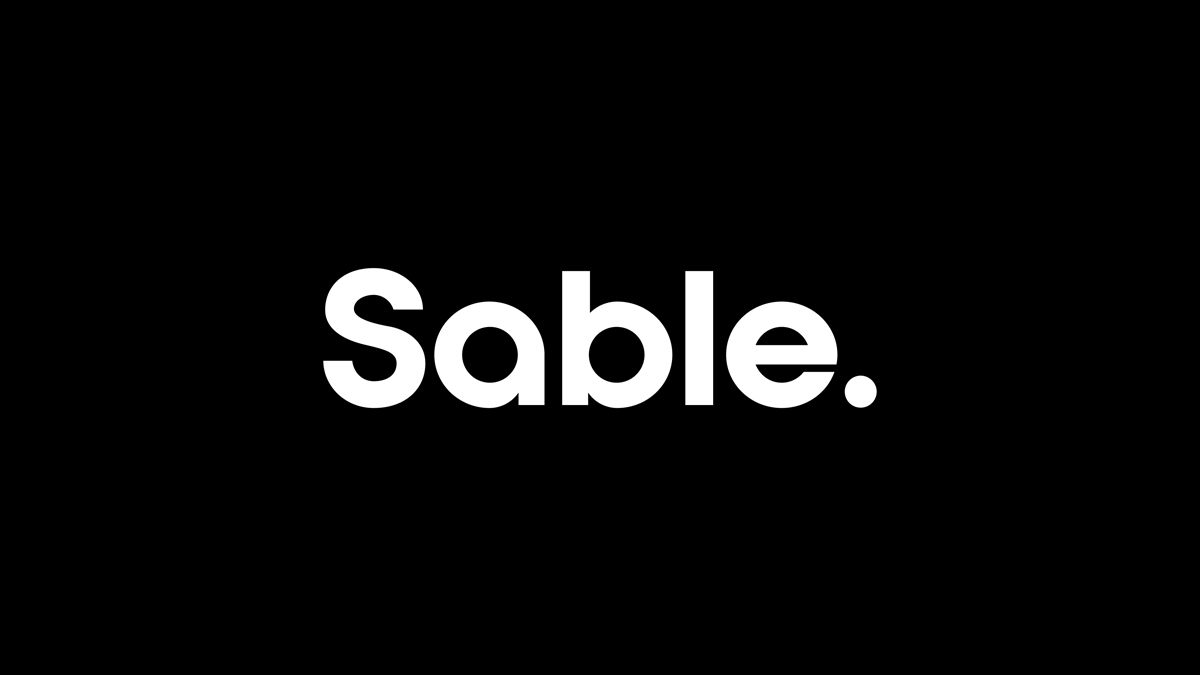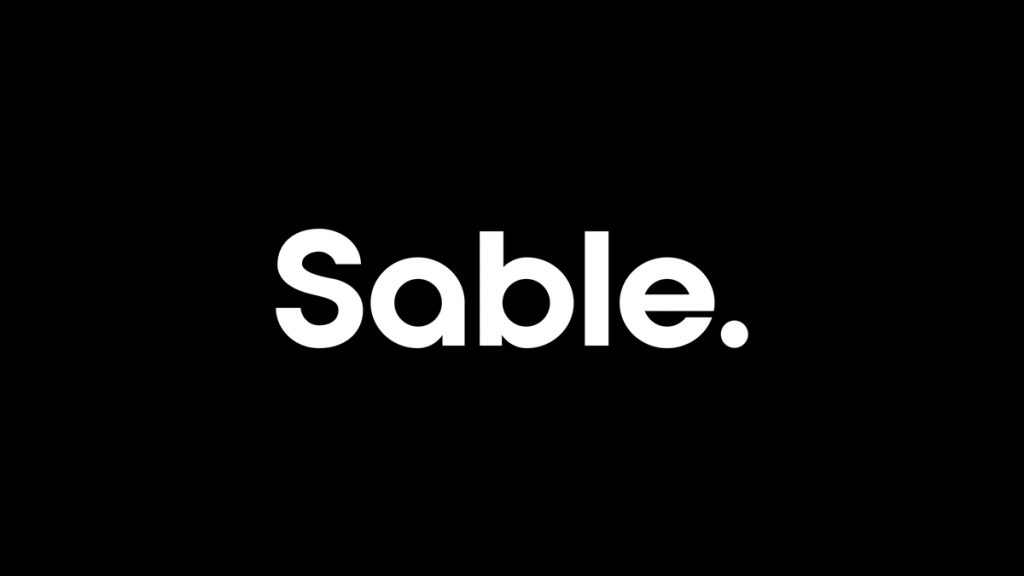 Not everyone has a flawless and robust enough credit score that allows them to get free banking access and cash back on purchases. Whether you're an immigrant who has just moved to the United States, a young person trying to get your first bank account or someone who has damaged credit, banking options can be scarce. Scarce, but not non-existent. Meet Sable, the debit card which not only gives you access to the banking system, but also offers up to 1% cash back on purchases made at merchants such as Amazon, Hulu, Netflix, Spotify, Uber, UberEats and Whole Foods.
Not to mention, it's also an excellent and free way for building a solid credit history. Keep reading to learn more!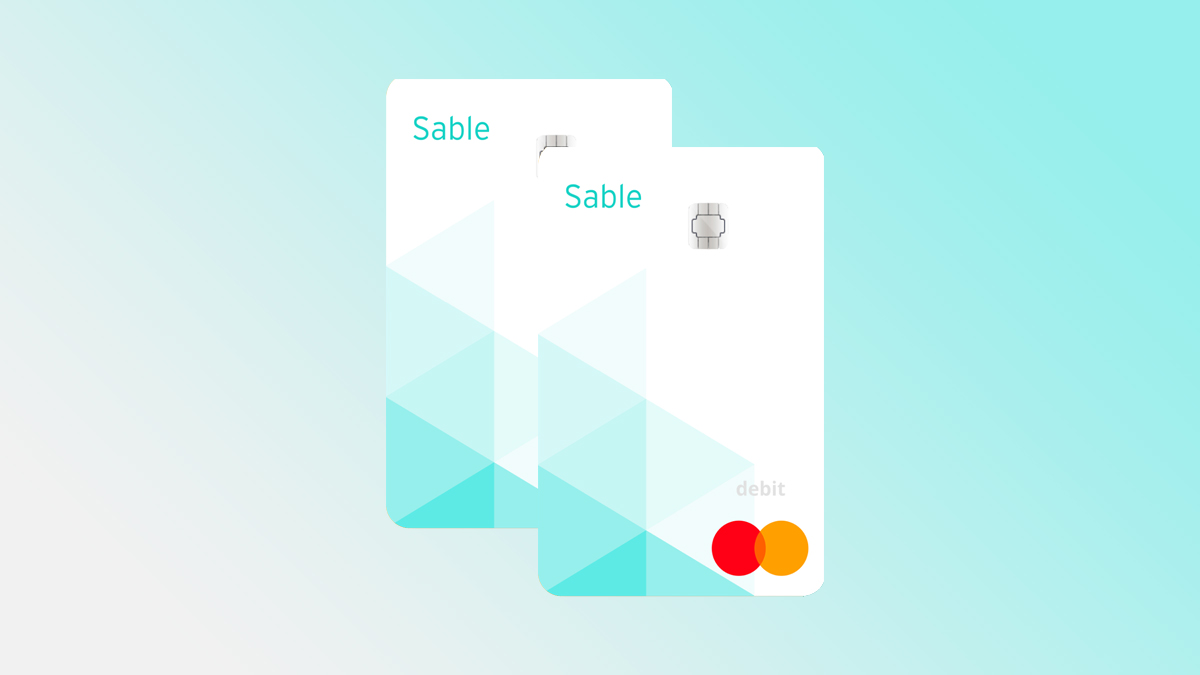 Learn the application process for the Sable debit card with our easy step-by-step guide!
| | |
| --- | --- |
| Intro Balance Transfer APR | N/A |
| APY | Does not apply |
| Balance Transfer Fee | N/A |
| Monthly Fee | $0 |
| ATM Fee | Third-party fees may apply |
How does the Sable debit card work?
Ever heard of online banking? Well, that's Sable. It offers a rewards debit card and you may also apply for a credit card as you improve your creditworthiness.
What's great about the Sable debit card is the ease with which you can open your account. No rigorous credit checks or minimum deposits required. As long as you are legal age and are a U.S. resident, you very likely qualify for the account.
With the Sable debit card your money is insured by the FDIC up to $250,000, and you can fund it through direct deposits, cash deposits or wire transfers. You may also request a secured credit card once you make a refundable security deposit.
Once you've built up your creditworthiness, you may also qualify for an unsecured credit card with a higher credit limit, which will boost your credit score even more.
You will be redirected to another website
Sable debit card pros and cons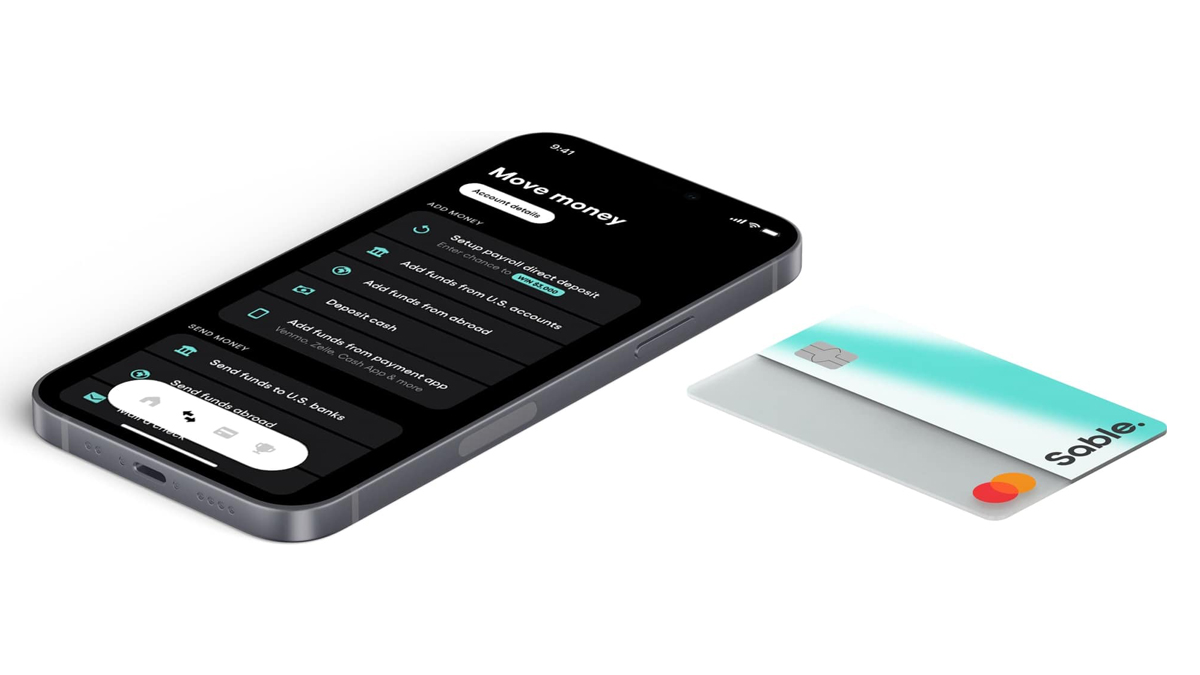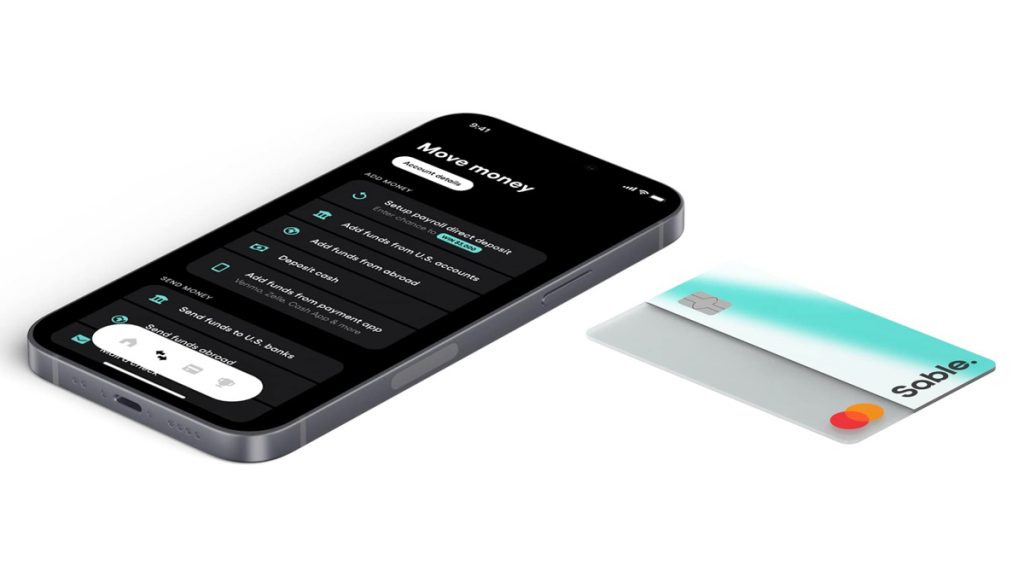 Pros
No credit score requirements
No account maintenance or service fees
1% cash back reward debit card
Cons
0% APY
Third-party ATM fees may apply
Mobile check deposits not available
My debit score needs to be good?
The Sable debit card does not run any credit check on its applicants. It's the ideal card for people looking to improve their credit history in order to apply to better offers in the near future.
Once you open your Sable account you may qualify for a secured credit card. With it you can start making purchases and paying for them on-time, so that your payments are reported to Experian, Equifax and TransUnion, which will improve your credit score.
Want to apply for the Sable card?
Sable is free to join. You can get this product using the Android or iOS app. You'll be required to provide some basic information so that the platform can verify your identity before you can start receiving or sending funds inside the United States and abroad.
Follow the link below for the full application process!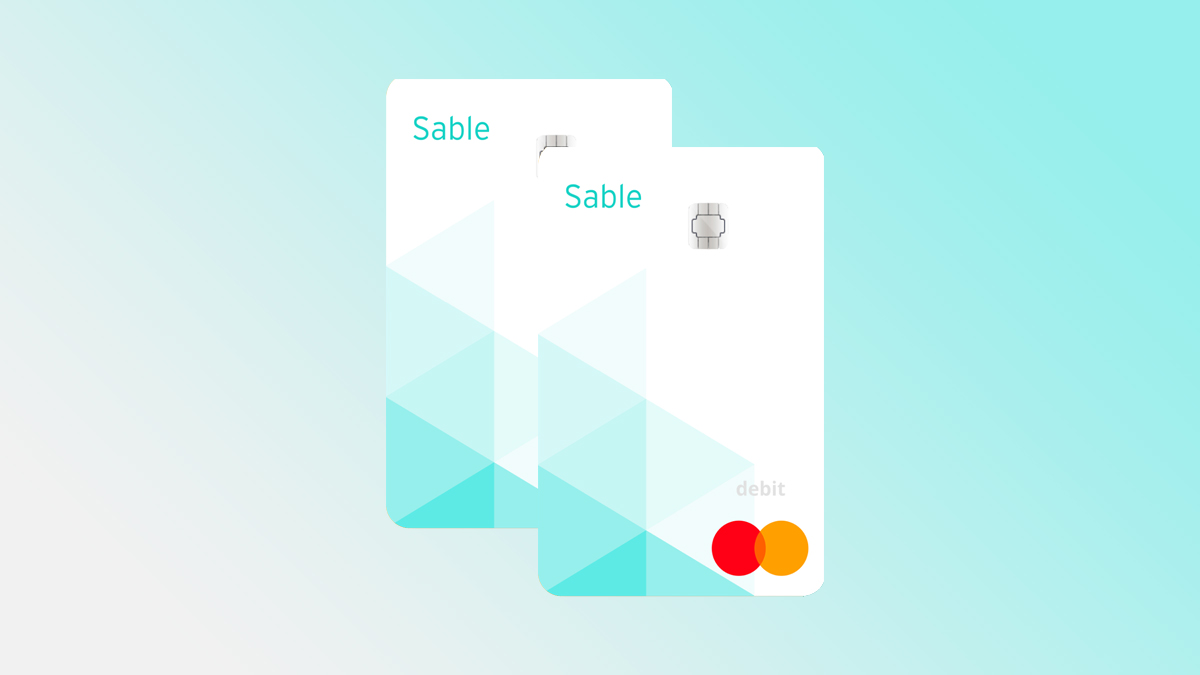 Learn the application process for the Sable debit card with our easy step-by-step guide!
About the author

/

Danilo Pereira