Account
StellarFi Account review: repair your credit with confidence
Improve your credit score with StellarFi Account. Learn more about the account features and discover how it can repair your credit!
StellarFi Account: Free 30-day trial and effective credit recovery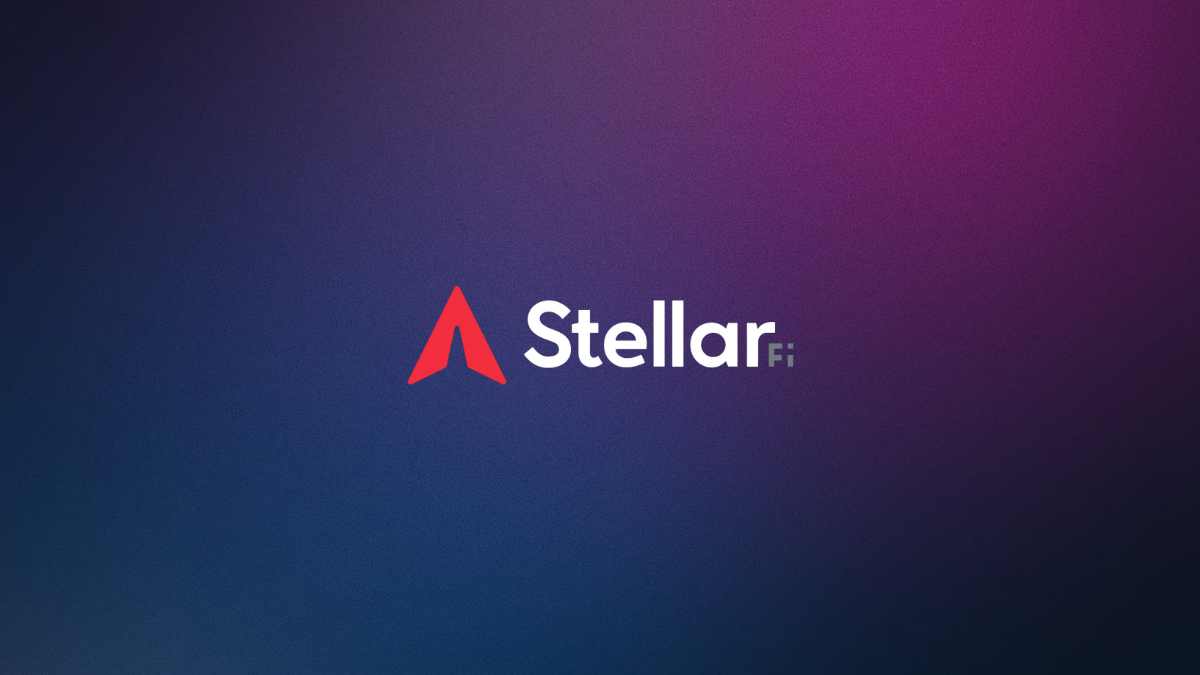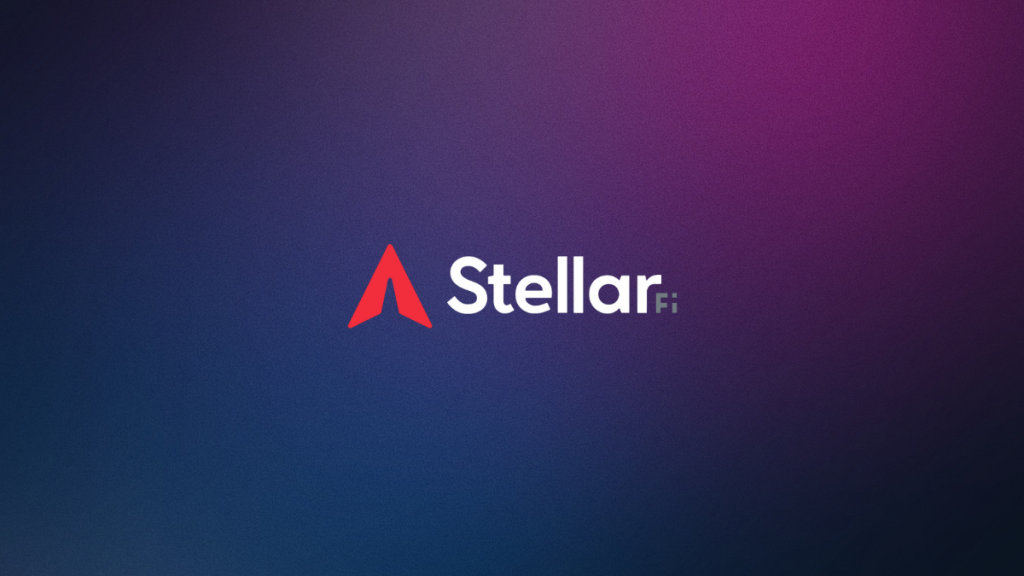 Nobody likes to think about their credit score, especially if it's not the highest number. With the StellarFi Account presented in this review, that's all about to change.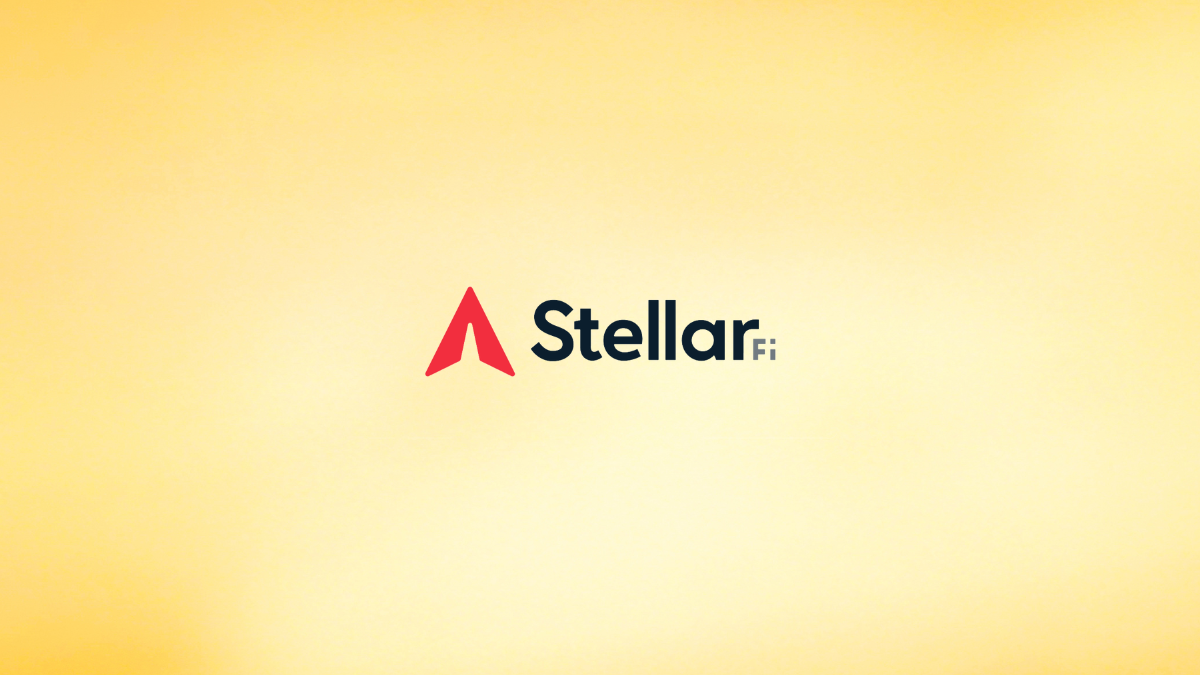 Learn how you can easily and quickly apply for a StellarFi Account and turn your bills into payments. Get the most out of your money today!
This unique service is designed to help you take control of your financial future and make smart decisions regarding rebuilding your credit. Read on and learn more!
How does the StellarFi Account work?
StellarFi is the perfect way to effortlessly build your credit score from the comfort of your own home.
You can start making payments towards your bills with StellarFi's Virtual Bill Pay Card and have those same payments reported to four different credit bureaus monthly.
In no time, you'll see an improvement in the points associated with your credit score as StellarFi builds up an extensive payment history.
You can subscribe to 2 main plans: Lite for $4.99 monthly or Prime for $9.99 monthly.
The first plan is the most basic and monitors your status in addition to reporting good usage. In the background, you can have access to expert advice.
You will be redirected to another website
StellarFi Account: learn the advantages and disadvantages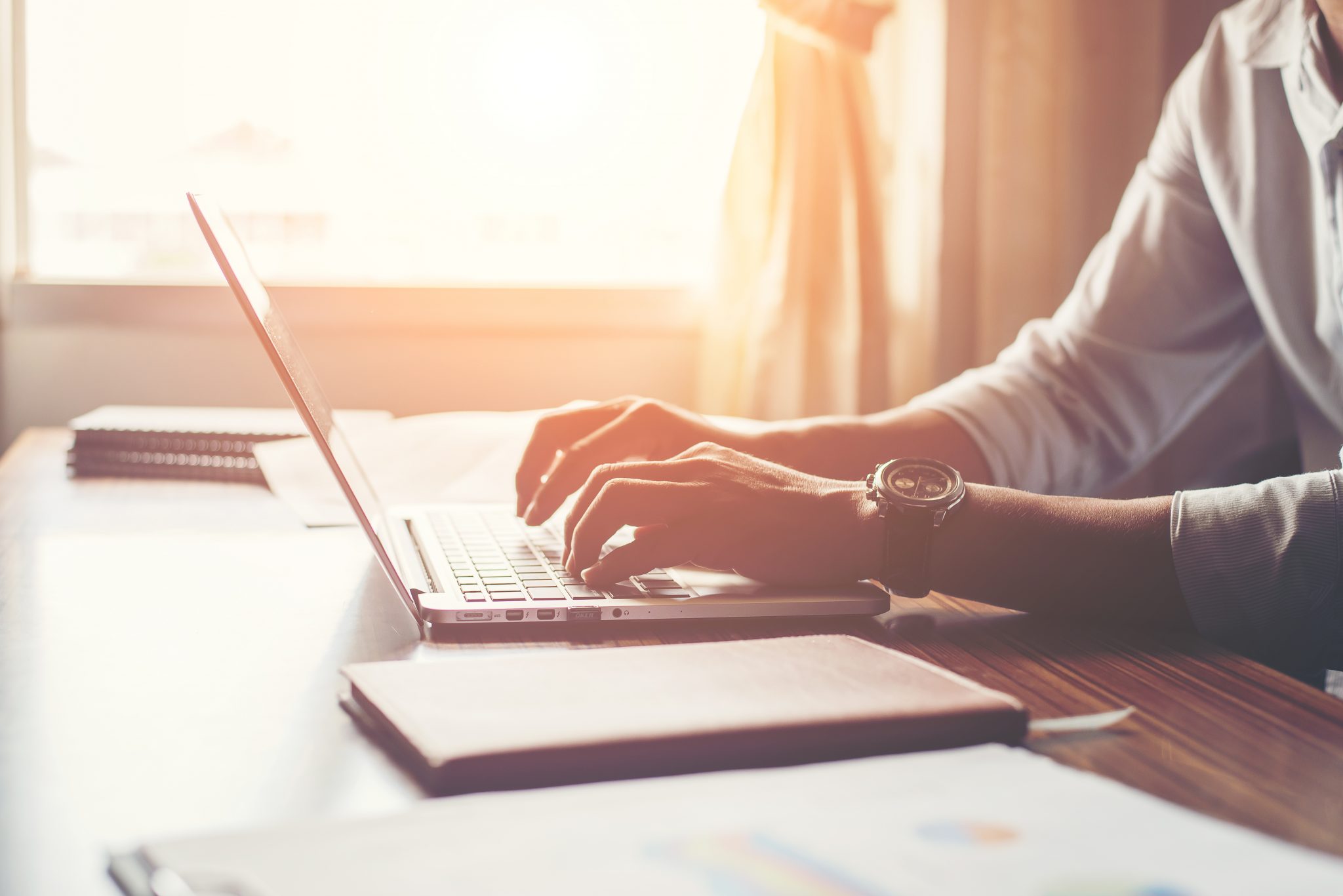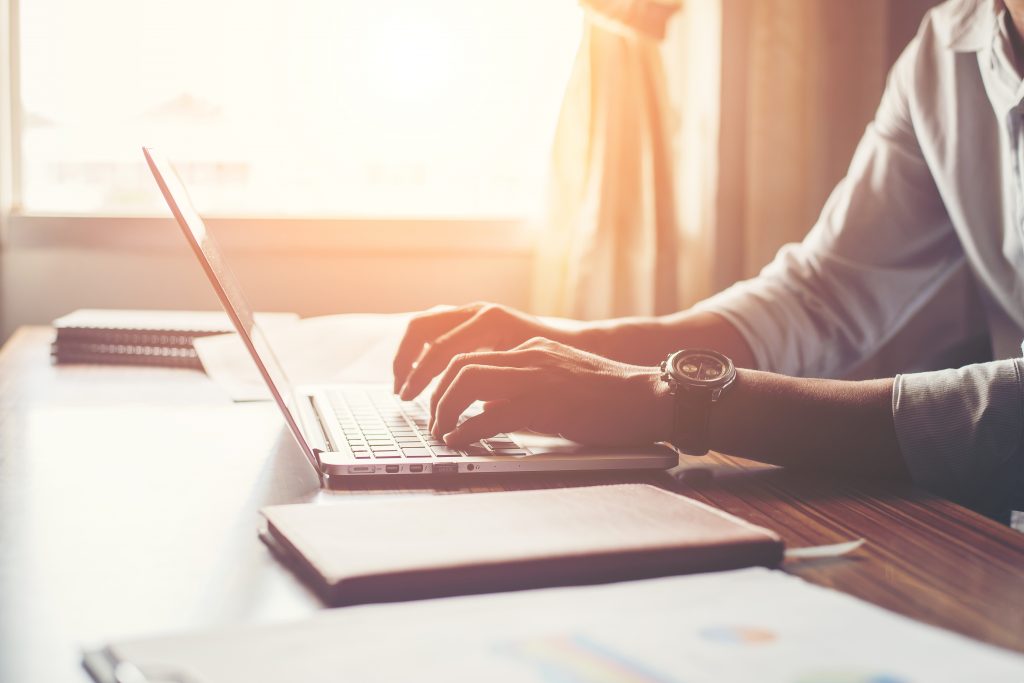 This StellarFi Account review has brought an excellent option to increase your credit score. After all, you can build on paid bills for rent, phone, and streaming services.
Furthermore, restructuring your credit will open the doors for you to access unmissable conditions. In this sense, you will have access to lower interest rates and larger financing.
However, this service also has some disadvantages. Compare the pros and cons below to help you make an informed decision!
Pros
Helps to recover the credit score from having better financial conditions;
Reports your good financial behavior to the main credit agencies;
Allows a 30-day free trial for people who opt for the prime plan.
Cons
Fees associated with contracting the service;
They may not be able to increase their credit to the desired level;
Requires cash on account to perform the services.
Who is it suitable for?
StellarFi is an ideal platform for those with a poor or no credit score. It enables individuals to turn their everyday bills into reported payments.
This feature can help crowd out bad loans and missed payments with positive credit activity, giving your score the much-needed boost it needs.
However, to get the best out of StellarFi's account review, it's important to make regular payments on time to enjoy the rewards offered by StellarFi.
Want to apply for the StellarFi Account? We help you affiliate
The StellarFi Account presented in this review could be just what you need to regain financial confidence. After all, with this service, you recover your credit score.
However, some steps are essential to hiring this service. Want to know how to apply? So check out our article that contains the step-by-step.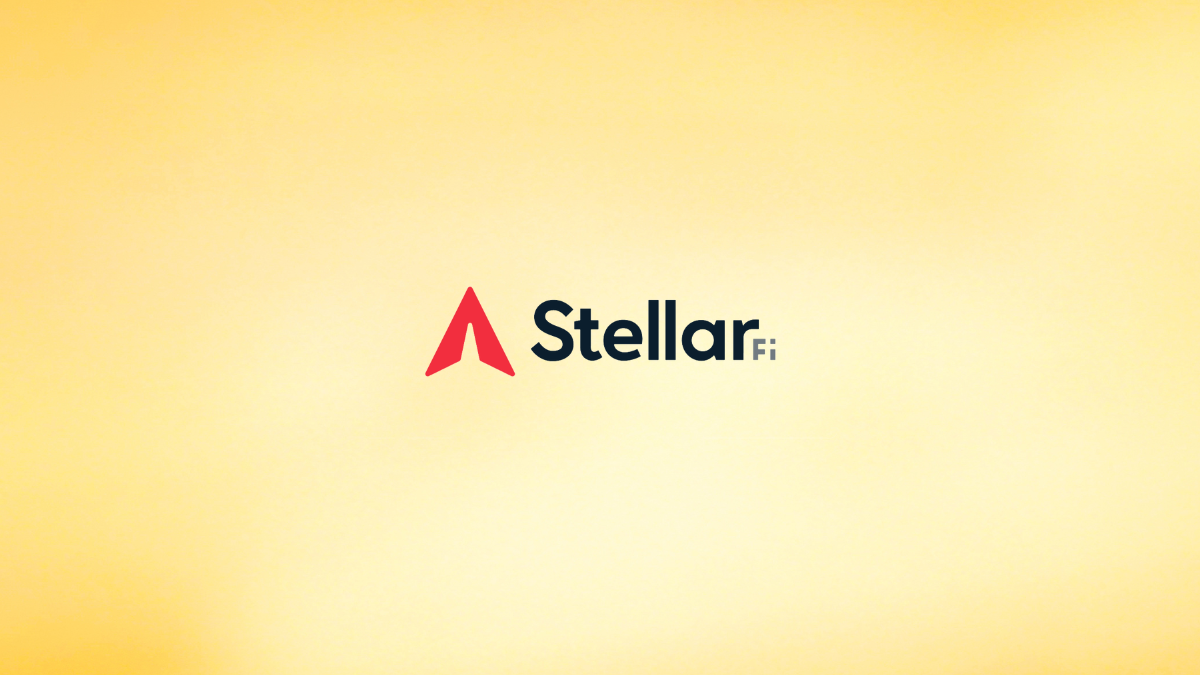 Learn how you can easily and quickly apply for a StellarFi Account and turn your bills into payments. Get the most out of your money today!
About the author

/

Sabrina Paes