News
Tether restores dollar peg after $3 billion in mass redemptions
The world's biggest stablecoin, Tether, regained its dollar peg on Friday after reportedly processing more than $3 billion in withdrawals. Read more about it below.
World's biggest stablecoin remains stable despite market volatility.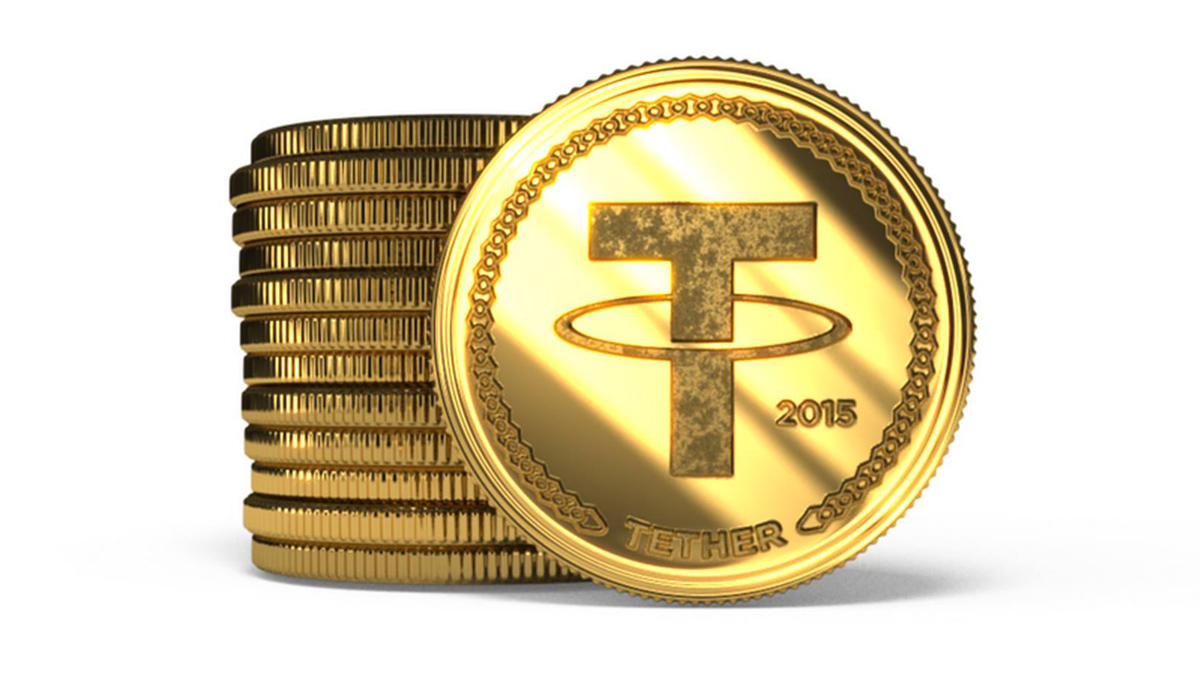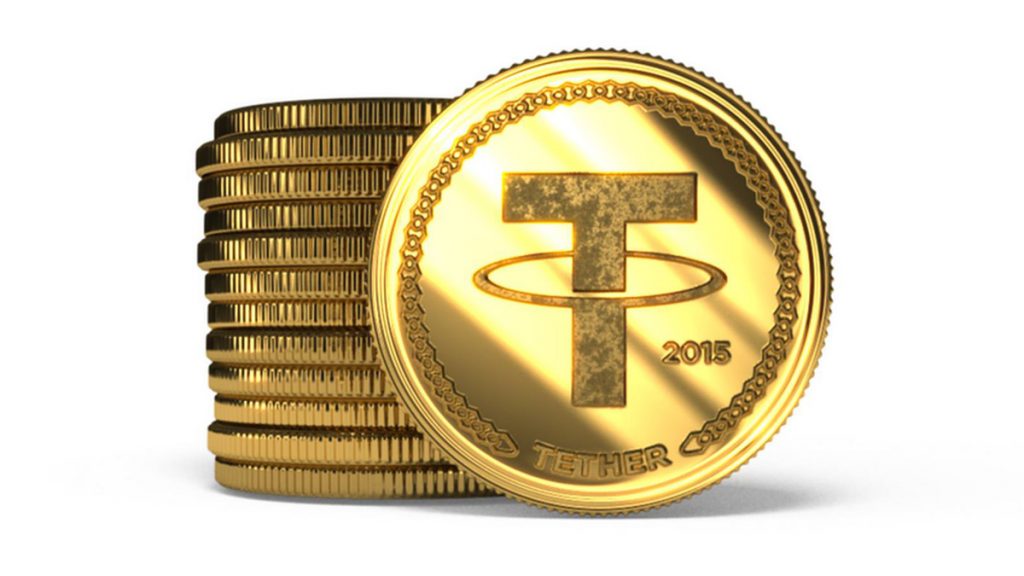 Cryptocurrencies had a rough last week. That is thanks to a huge price drop and one of the largest stablecoin on the market collapsing. These unusual circumstances made Tether, known as the world's biggest stablecoin, lose its peg to the dollar. For the first time, it sank to 95 cents a share on Thursday. And that was after more than $3 billion worth of tokens left its system on the same day. 
Investors were concerned about the possibility of a crypto contagion from Terra's collapse. However, after a momentary struggle, Tether was able to regain its peg to the U.S. dollar by Friday. Unlike Tether, the Terra cryptocurrency relies on a complicated mix of coding and a token called luna to maintain a stable price. Another reason for its collapse was the backing by billions of dollars in bitcoin. 
Tether works essentially like a bank account for its investors. That is because its backing is by cash, corresponding to the amount of money deposited by its users. The assets are managed by a company of the same name and held in a reserve. It's common for crypto investors to turn to tether whenever the market's experiencing a heightened volatility, and a lot of the bitcoin current trade is done through the stablecoin. 
It's said that Tether's current circulating supply went from $82.9 billion to $79.5 billion in just under 24 hours. That means that the company behind the stablecoin was able to process over $3 billion in withdrawals in a day to stabilize it back to its $1 worth. 
Terra's collapse caused concerns in the crypto market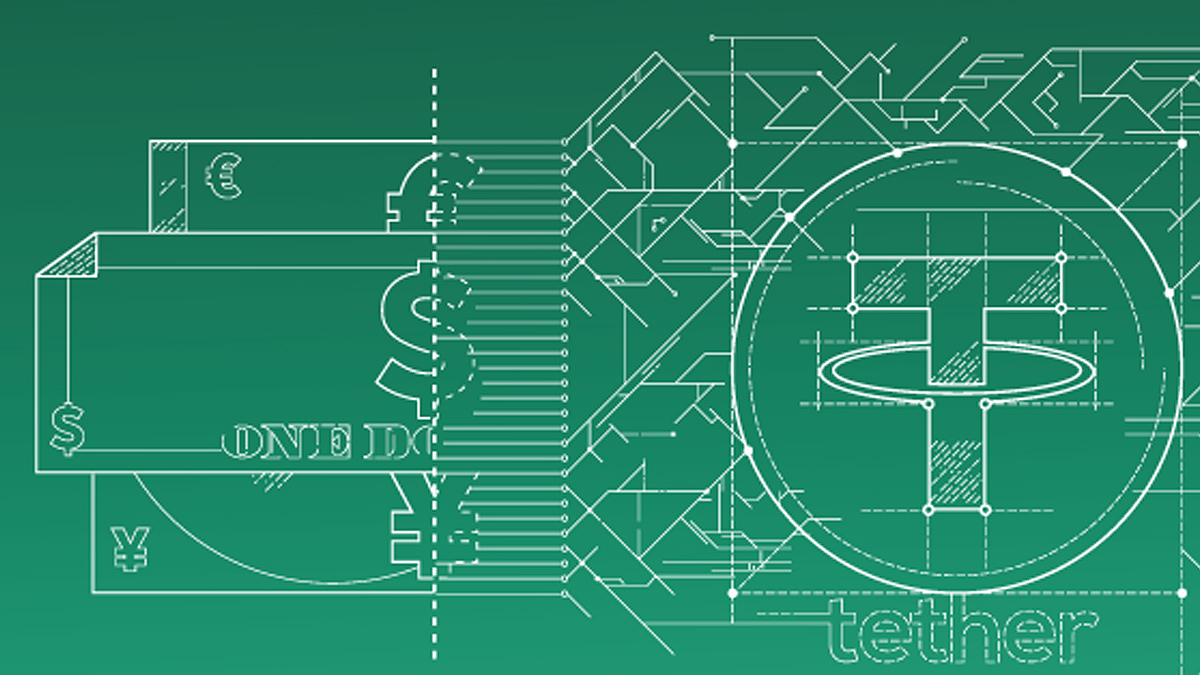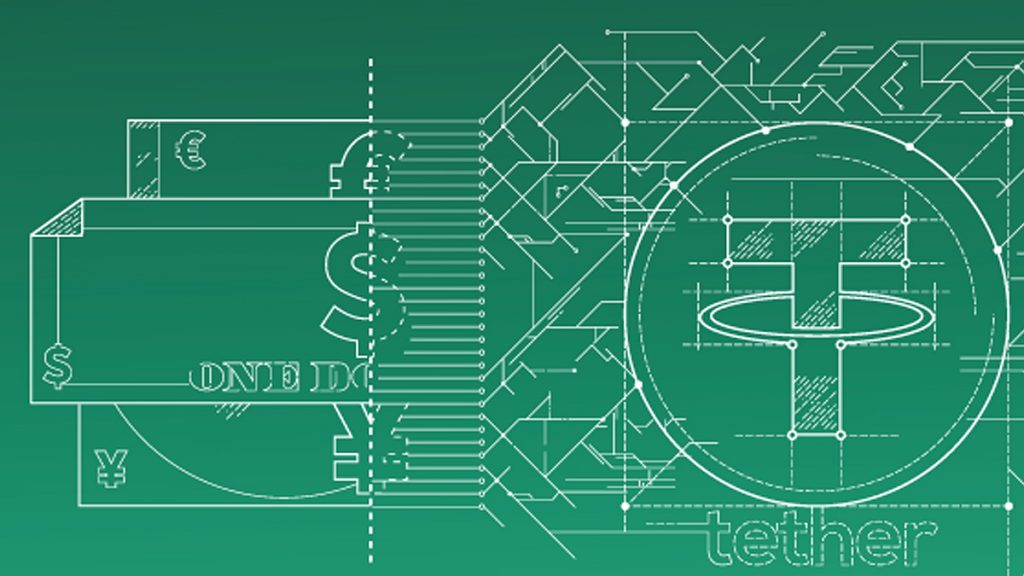 The CEO of Quantum Economics, Mati Greenspan, said that what happened to Terra last week had impacted the cryptocurrency market's confidence regarding other stablecoins, Tether included. According to Greenspan, one of the core beliefs in the Decentralized Finance market is that stablecoins can remain stable. With that in mind, when situations like the one from last week start to unravel, it could really harm the industry as a whole.
Tether's chief technology officer, Paolo Ardoino, had to take to Twitter in order to reassure investors that his company's stablecoin remains sound. He mentioned that the company had a $3 billion redemption, but they were able to liquidate it quickly through Tether's banking channels.
He also mentioned Terra's collapse, saying that the main problem was how quickly it all developed. According to Ardoino, the fact that Terra had doubled its stablecoin value contributed to its downfall, since the market wasn't able to absorb the liquidation.
As for Tether, investors had long questioned if the company has enough assets to justify its continued peg to the U.S. dollar. The company previously stated that all tokens received backing by money managed in its reserve. 
However, Tether has a wide range of other assets to back its stablecoin – including commercial paper. Since then, Tether announced it plans to reduce the amount of commercial paper it holds. What is more, is that the company plans to lower that amount even more in due time. 
Do you want to start investing in stablecoins or other types of cryptocurrency? Finding a good trading platform is the first step towards that world. Follow the link below and learn how Robinhood Investing can help you.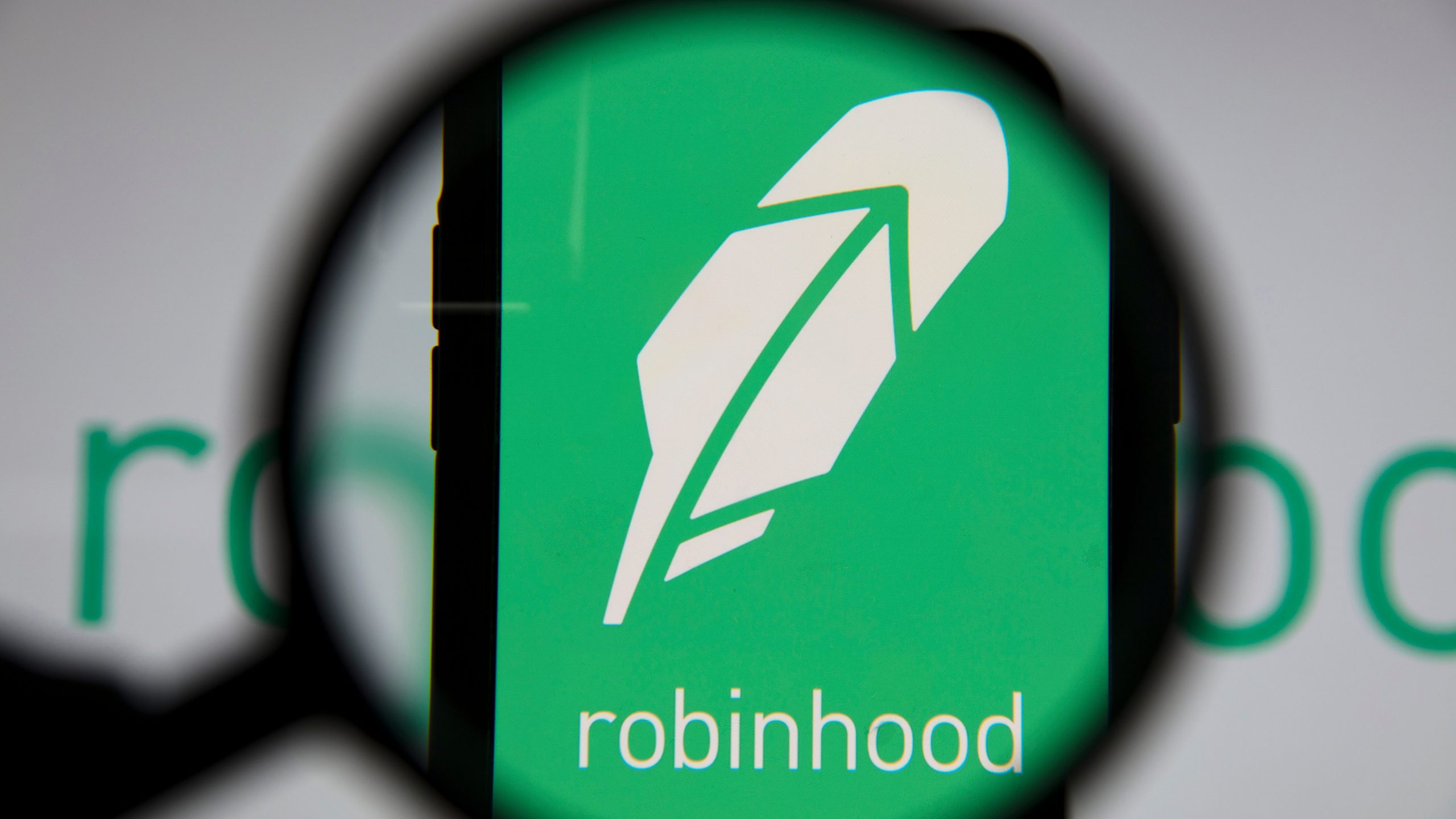 This step-by-step guide will take you by the hand as you open your Robinhood account to get your Robinhood card.
About the author
Aline Barbosa