Credit Cards
A guide to Chase Ultimate Rewards partners: learn all the benefits!
The Chase Ultimate Rewards program opens the doors for awesome flights and hotel stays. We'll tell you all about it!
Chase Ultimate Rewards partners include airline companies and more: read the complete list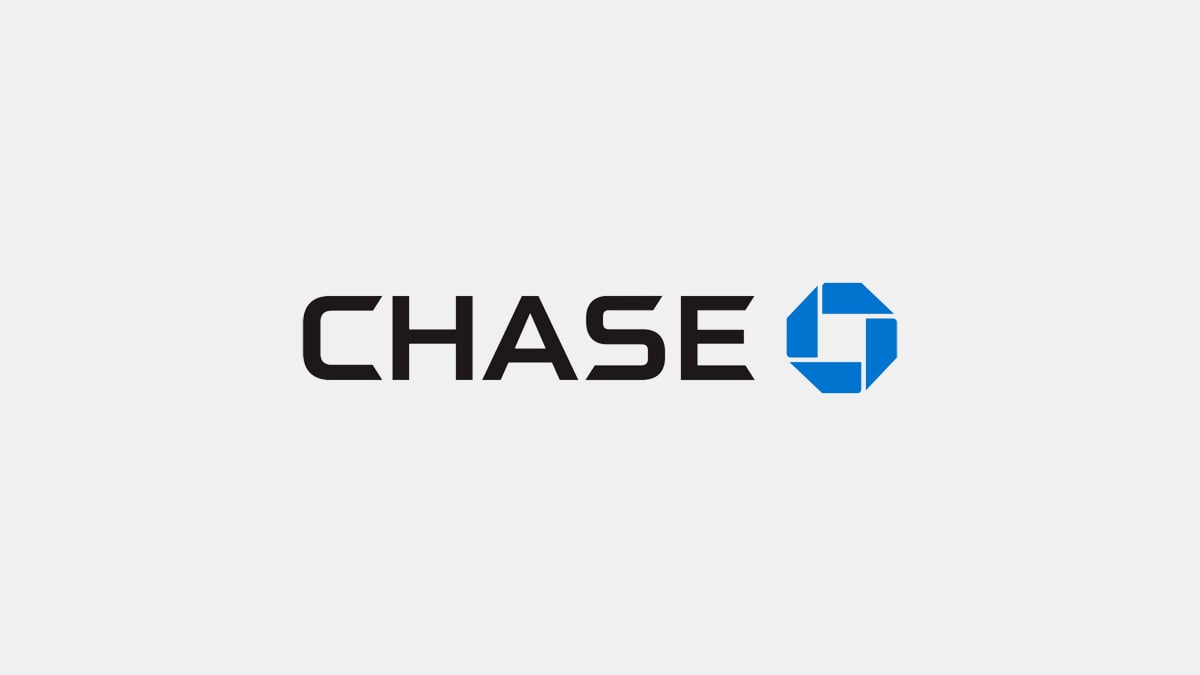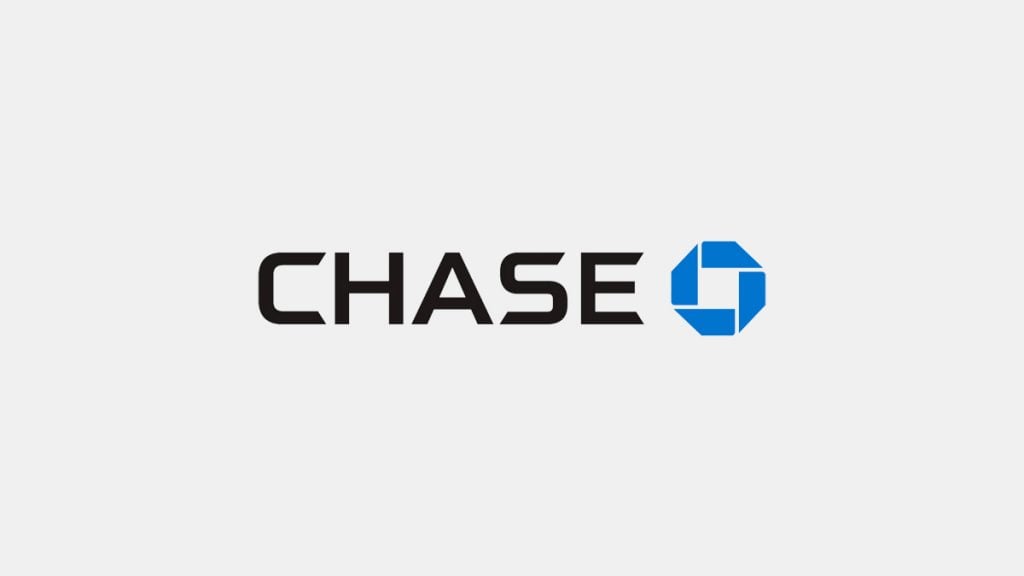 Chase Ultimate Rewards partners are companies to which you can transfer the points you earn using either one or a set of Chase credit cards. By transferring your points to these partners you are able to maximize their value. This makes it possible for you to fly or book a hotel room with either a fraction of its original value or even totally for free.
There are a number of companies in the travel business which are partners with Chase and offer excellent discounts and promotions to cardholders. Each one of them have their own little intricacies and it is worthwhile getting to know them before you decide to use your points. So below we have prepared a quick review of all of the Chase Ultimate Rewards partners to help you make an informed decision.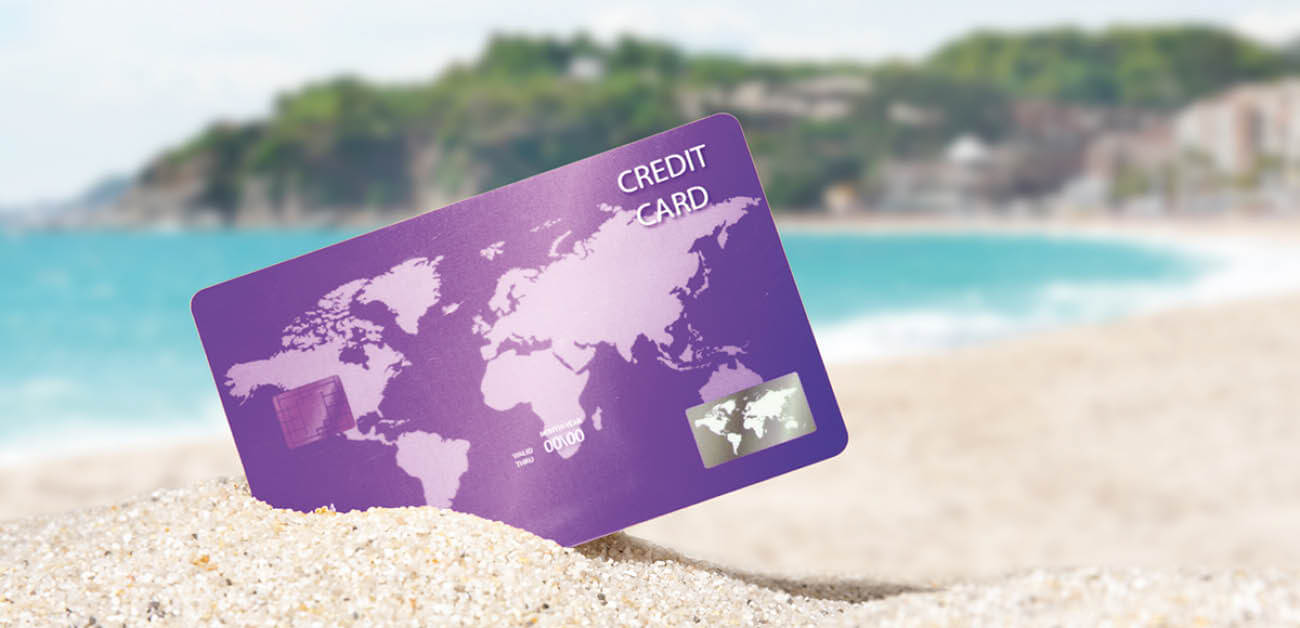 A list with the top 5 credit cards every travel lover should have.
Who are the Chase Ultimate Rewards partners?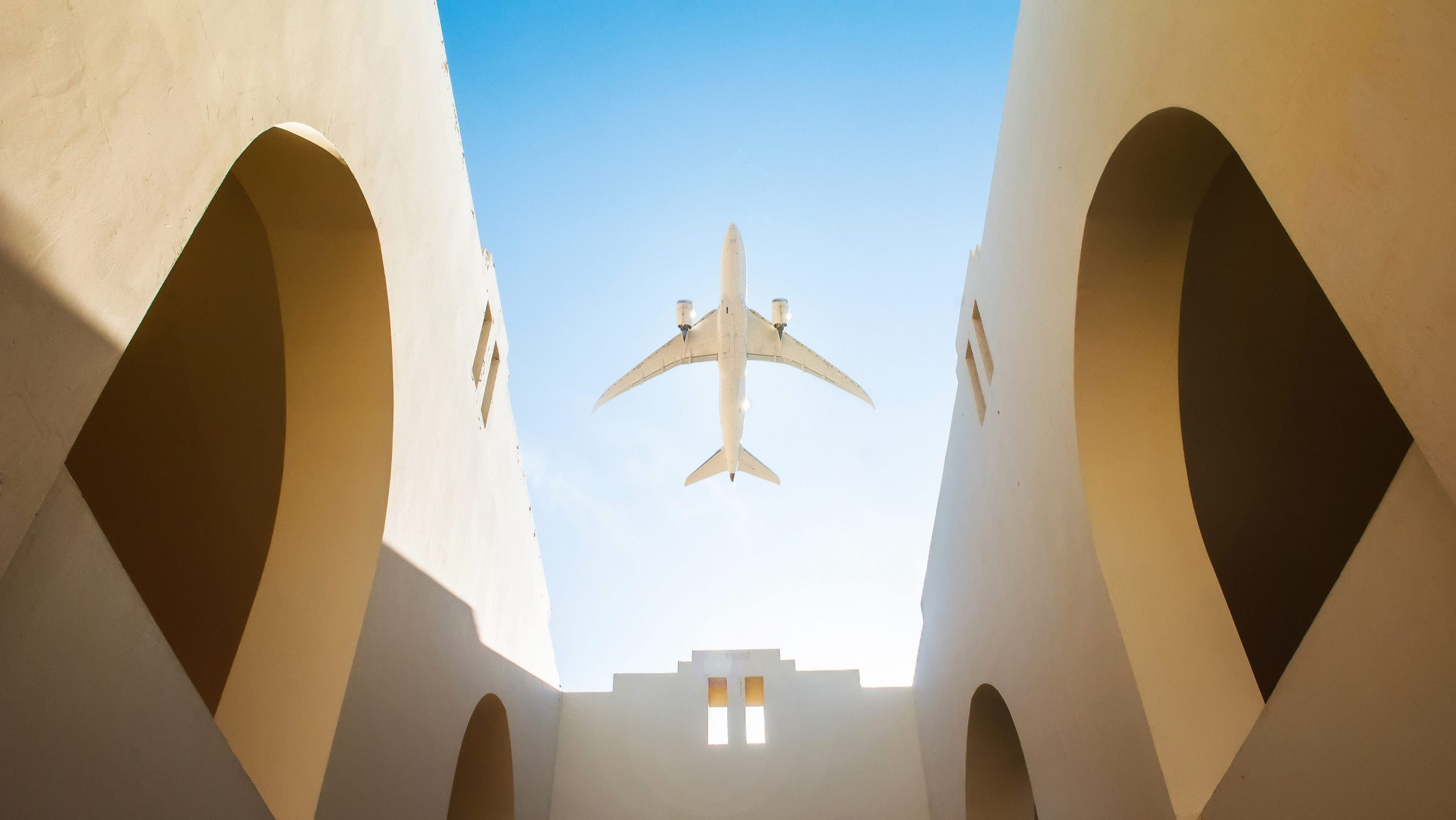 You will be redirected to another website
Aer Lingus AerClub
This is one of the most convenient ways of traveling within Ireland or even outside of the country. Aer Lingus' award chart is split into peak and off-peak redemptions, and you can get tickets even for the most expensive zones for as low as 16,250 Avios miles
Air Canada Aeroplan
How about flying in North America for as little as 6,000 points? Not to mention their frequent international flights opportunities. Air Canada is part of the Start Alliance, so you can redeem your Aeroplan points for flights with over 45 renowned airlines, including Etihad, Lufthansa and United.
Air France-KLM Flying Blue
You can fly business class from Los Angeles to Paris for 67,500 miles. That's the kind of comfort you want in such a long flight. You can also redeem your points via Flying Blue, and board flights with KLM, Aircalin, GOL, Japan Airlines, SkyTeam and Kenya Airways.
British Airways Executive Club
Part of the Oneworld alliance, British Airways presents a great opportunity to make the most of your points. That is because Oneworld includes 14 airlines flying in over 170 countries and territories. That's a huge reach.
Iberia Plus
Plenty of programs for turning your Ultimate Rewards into Avios points, and plenty of peak times on the calendar. If you are planning to fly Iberia from June through mid-September it will be more difficult to find good deals. You will be better served redeeming your points in February, March, October or November.
Emirates Skywards
Most people know Emirates as the airline that flies to the United Arab Emirates. What most people don't know is that you can use your Chase Ultimate Rewards points with 15 of Emirates' airline partners. Their award flights are divided into Saver, Flex and Flex Plus. The first of the three offers the best opportunity for maximizing the value of your points.
JetBlue TrueBlue
Because it is one of Chase Ultimate Rewards partners, JetBlue's TrueBlue points are worth more and may get you up to 1.6 cents per point on a Boston to Fort Lauderdale flight. Not to mention they are partners with Hawaiian Airlines. Just thought I'd throw that out there in case you have been dreaming about that island vacation.
Singapore Airlines KrisFlyer
The Singapore Airline KrisFlyer award is split into two types: Advantage and Saver. There isn't much of an advantage to Advantage tickets other than that you are able to find them more frequently. This is ok, but they also cost more. So stick to the Saver option whenever you can.
Southwest Airlines Rapid Rewards
This is one of the simplest reward redemption valuations you will find. Forget thinking in terms of peak and off-peak travel. With Southwest you simply compare prices. If a flight requiring 7,500 costs $100, and that same flight 10 days later requires 23,500 at $300, the lower of the two gets the higher value per point.
United MileagePlus
You should alway keep an eye on United's website. They constantly feature award flight deals highlighted on their main page. Of course you don't want to be limited to those offers. Because United is part of the Star Alliance, you can find very advantageous deals for traveling abroad with one of its 26 member airlines.
Virgin Atlantic Flying Club
Virgin Atlantic offers excellent points deals with its many airline partners such as ANA, Hawaiian Airlines and Delta. It's worth noting that even though Virgin Atlantic offers good deals on flights to the UK, the company adds its own high taxes and fees.
IHG Rewards Club
Booking directly through the Chase Ultimate Rewards travel portal, you can use your pointes with a number of IHG's properties such as Holiday Inn Express and Kimpton Hotel. Redemption rates aren't that great, but you will find excellent offers in the Chase Ultimate Rewards travel portal
Marriott Bonvoy
From the fancy Ritz-Carlton to the budget Fairfield Inn, Marriott Bonvoy's properties offer a wide range of experiences for you to acquire using your Ultimate Rewards points. You will hardly find redemption options that help you get more value for your points. But every now and then, given you do your research, you will have a good surprise.
World of Hyatt
This is the best hotel for you to get the most value for your Ultimate Rewards points. With the World of Hyatt program you will find excellent redemption rates on both budget-friendly hotels and luxurious properties.
How can I use my points and enjoy the card's benefits?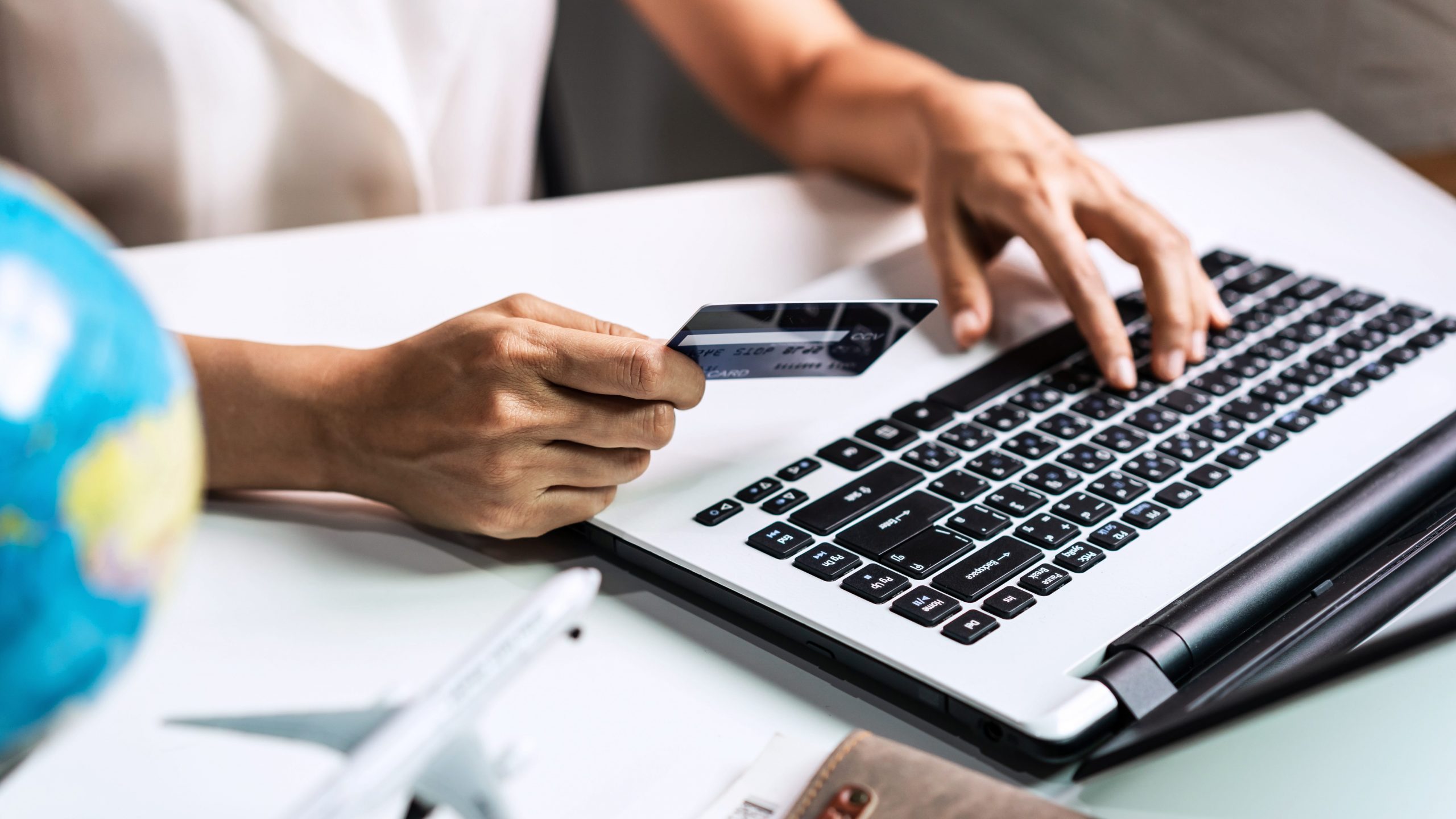 Imagine you found the perfect Chase Ultimate Rewards airline or hotel partner. Now it's time to log in to your Chase account on Chase's website to transfer your points. Once you click "Earn/Us" the website will display a number of options. Hit "Transfer to Travel Partner" to reveal the full list.
Right in front of each travel partner there will be a "Transfer Points" button. Click the one for the partner business you wish to do the booking with. Then enter the loyalty program info from your account with the partner business. If you don't have an account, it's really easy to do it, so make sure you do that first.
As soon as you have connected the account to your Chase account you can transfer your points. Sometimes it may take a little while, but more often than not it happens pretty quickly.
Now that you've learned all about Chase Ultimate Rewards partners, check the link below for Chase's easiest-to-get credit cards!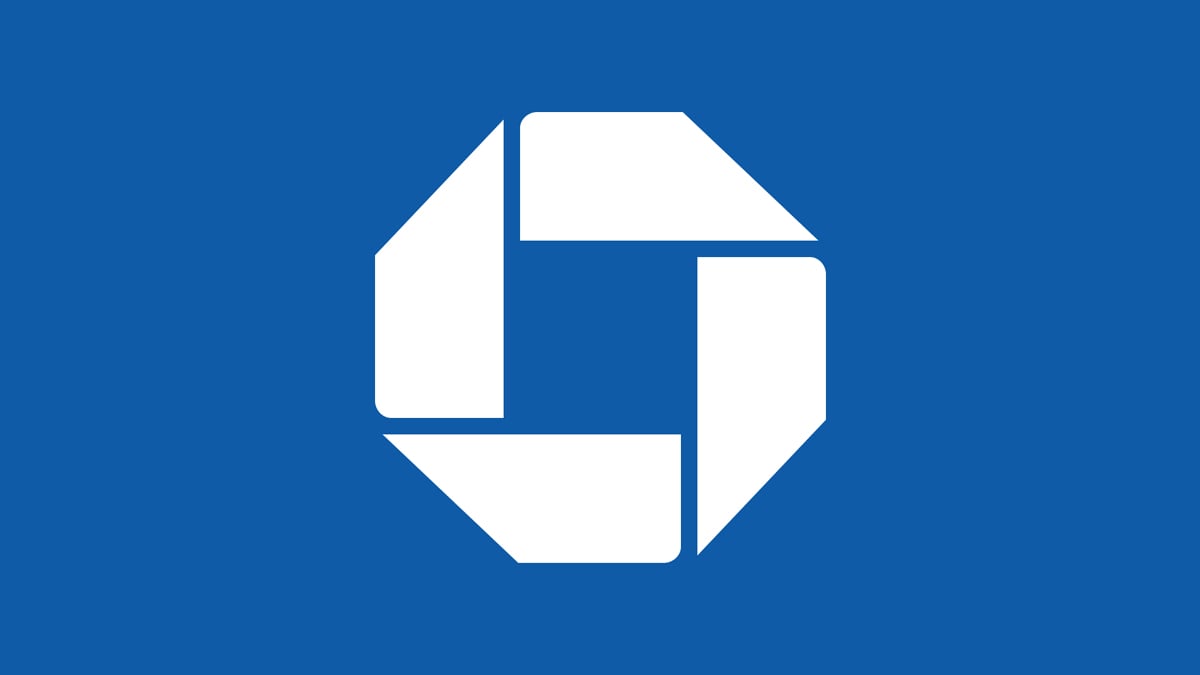 Get your chase card and start earning cash back and travel points.
About the author

/

Danilo Pereira