News
The Vatican will launch an NFT gallery
The NFT craze made it to the Vatican. In an effort to provide global access to its art gallery, the Holy City is developing an NFT collection with two tech companies. Read more about it below!
by Aline Barbosa
05/29/2022 | Updated on 05/30/2022
The idea is to democratize art for everyone globally through virtual reality.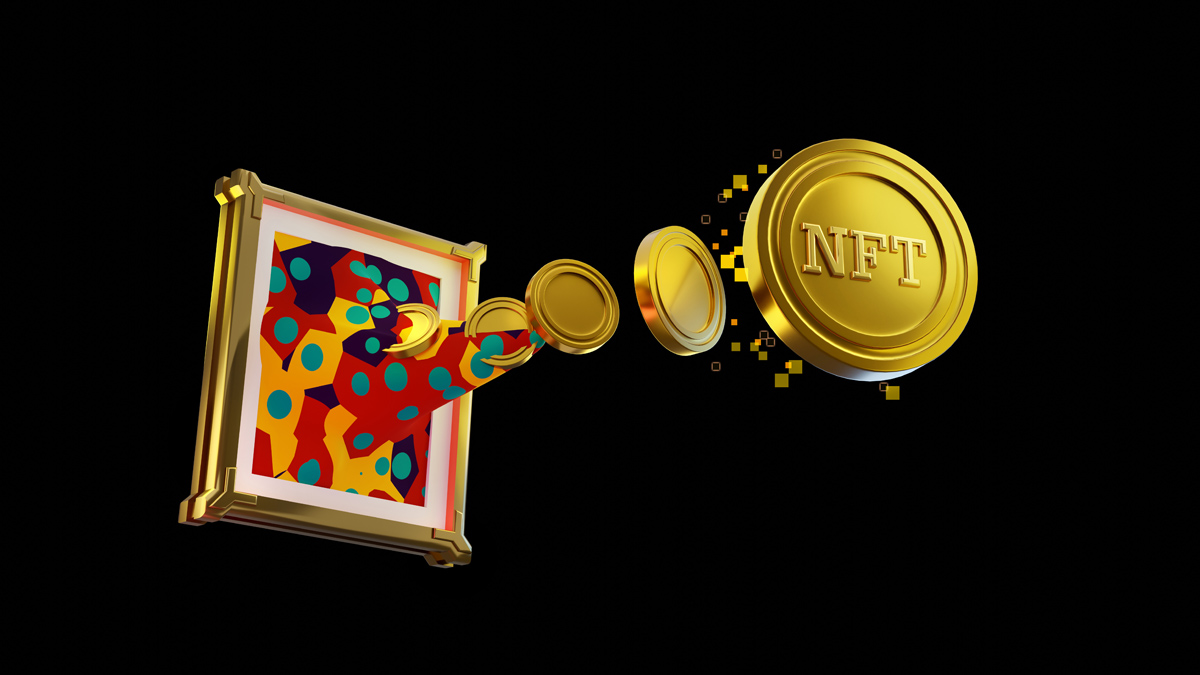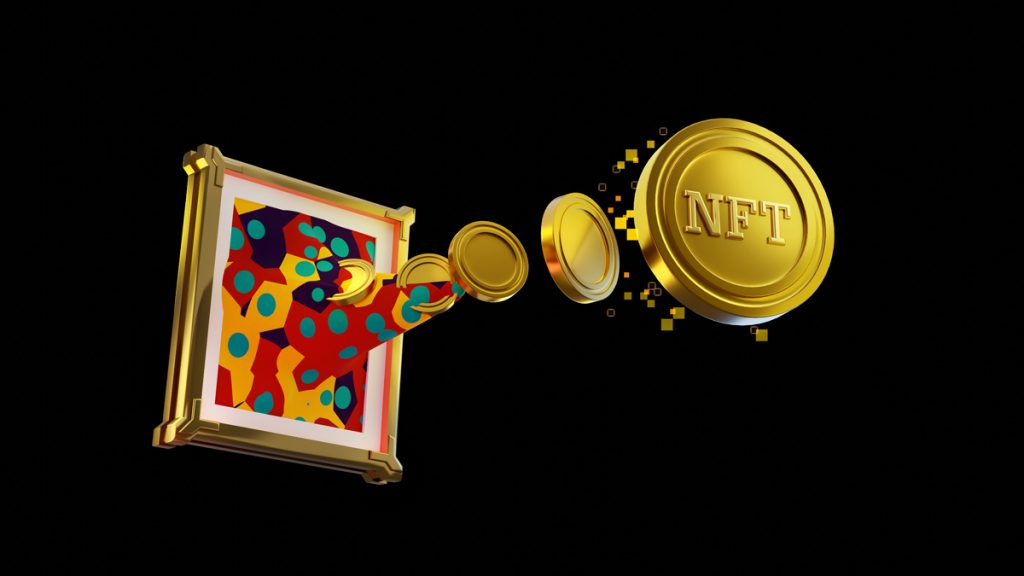 It seems that blockchain technology has made it to the Vatican. Earlier this month, it was revealed that the Holy City plans to open a NFT (non-fungible token) art gallery. By doing so, it will allow access to people from all over the world to manuscripts, art works and a series of other items in its collection.
The initiative marks a huge step forward in an effort to democratize the thousands of artworks contained within the Vatican walls. It's a cooperation between a virtual reality startup called Sensorium and a Vatican-led NGO entitled Humanity 2.0.
Sensorium – one of the main metaverse developers – also specializes in artificial intelligence, NFT solutions and virtual reality. In the company's official statement, it said that both parties will work on developing the first-ever virtual reality and NFT gallery in order to host all of Vatican's art. That also includes its academic initiatives and a host of different content.
Father Philip Larrey – Pontifical Lateran University's Chair of Logic and Epistemology in the Vatican said that the Church is looking forward to working with Sensorium. Their intention is to find different ways to democratize art and make it available to everyone in the world. The idea is to provide access to people regardless of their geographical limitations or socio-economic conditions. He then added that the recent partnership with Sensorium will help bring this goal one step closer by equipping them with the latest technology solutions.
VR headsets to access the Vatican gallery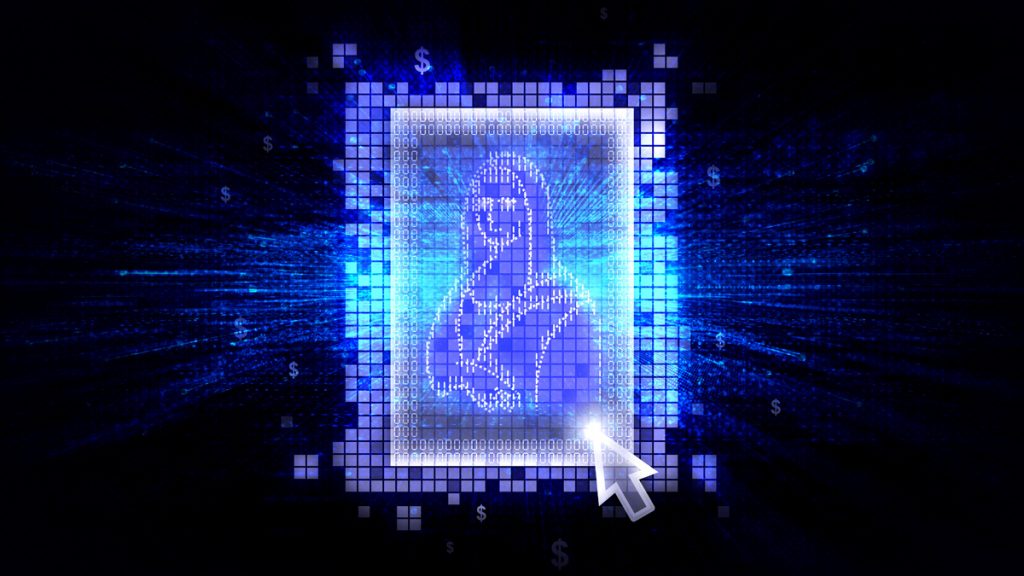 Even though the NFT market is not having the best year so far, it doesn't seem like they're going anywhere. In fact, some would argue that they're the next trend and should be around for a long time. Many different businesses have ventured into the digital world and invested a lot of money in NFTs and blockchains in general. 
Ever since the pandemic and its subsequent lockdowns, companies have shifted their focus to their digital presence. And it appears that the Vatican has followed them. The expectation is that their new virtual gallery will be ready to launch by late 2022. Users will be able to access it through a VR headset and desktop computers.
Undoubtedly, The Vatican houses some of the world's most prestigious works of art and ancient artifacts. Established in the 16th century, the Vatican Museums are home to over 800 famous paintings. Amongst its pieces of art, there are works by Renaissance artists like Raphael and Michelangelo. In a more contemporary sense, there are also many works by painters such as Vincent van Gogh and Wassily Kandisky. As of yet, it is unknown whether some elements of the Vatican's private collection will be available for purchase as non-fungible tokens (NFTs). Nor when the general public will have access to them. 
The Vatican is not alone in entering the NFT world. Recently, Spotify started testing the display of some musical artists' NFT collections. To learn more about its development, follow the link below.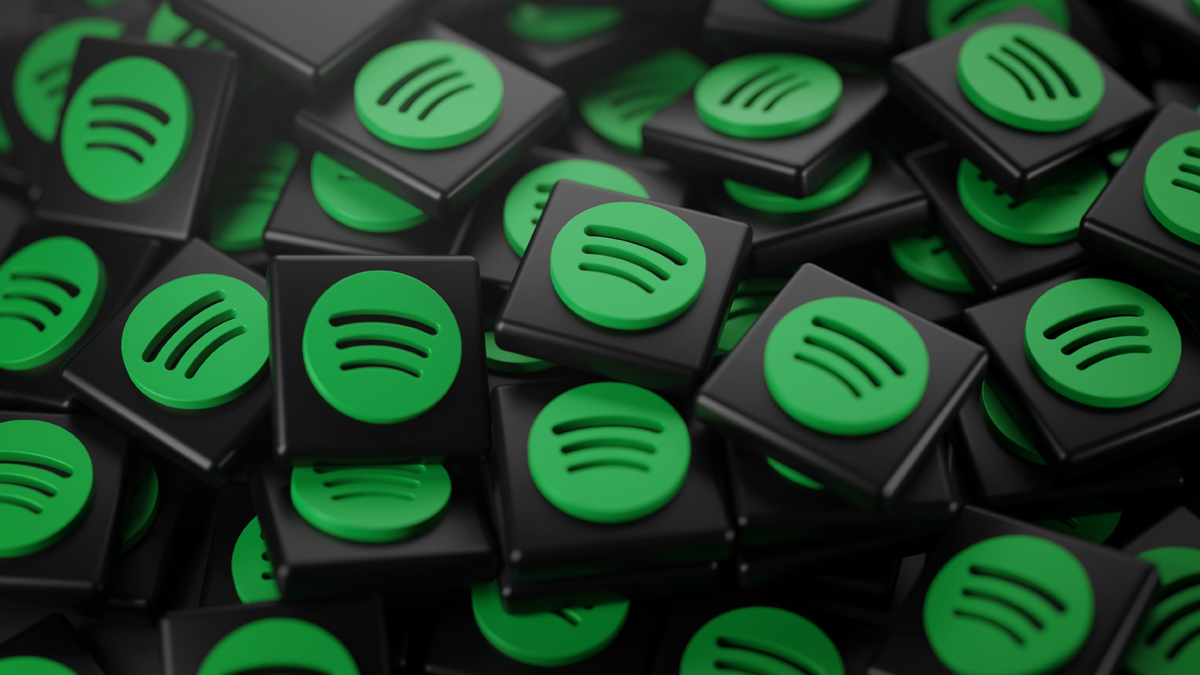 Selected users across the U.S. now have access to a collection of NFTs by artists like Steve Aoki and The Wombats. Read more here!
About the author
Aline Barbosa