Finances
What is a debt consolidation loan?
A debt consolidation loan is a way to combine several high-interest debts into one lower interest rate loan. Keep reading to learn more!
Get out of debt faster with a consolidation loan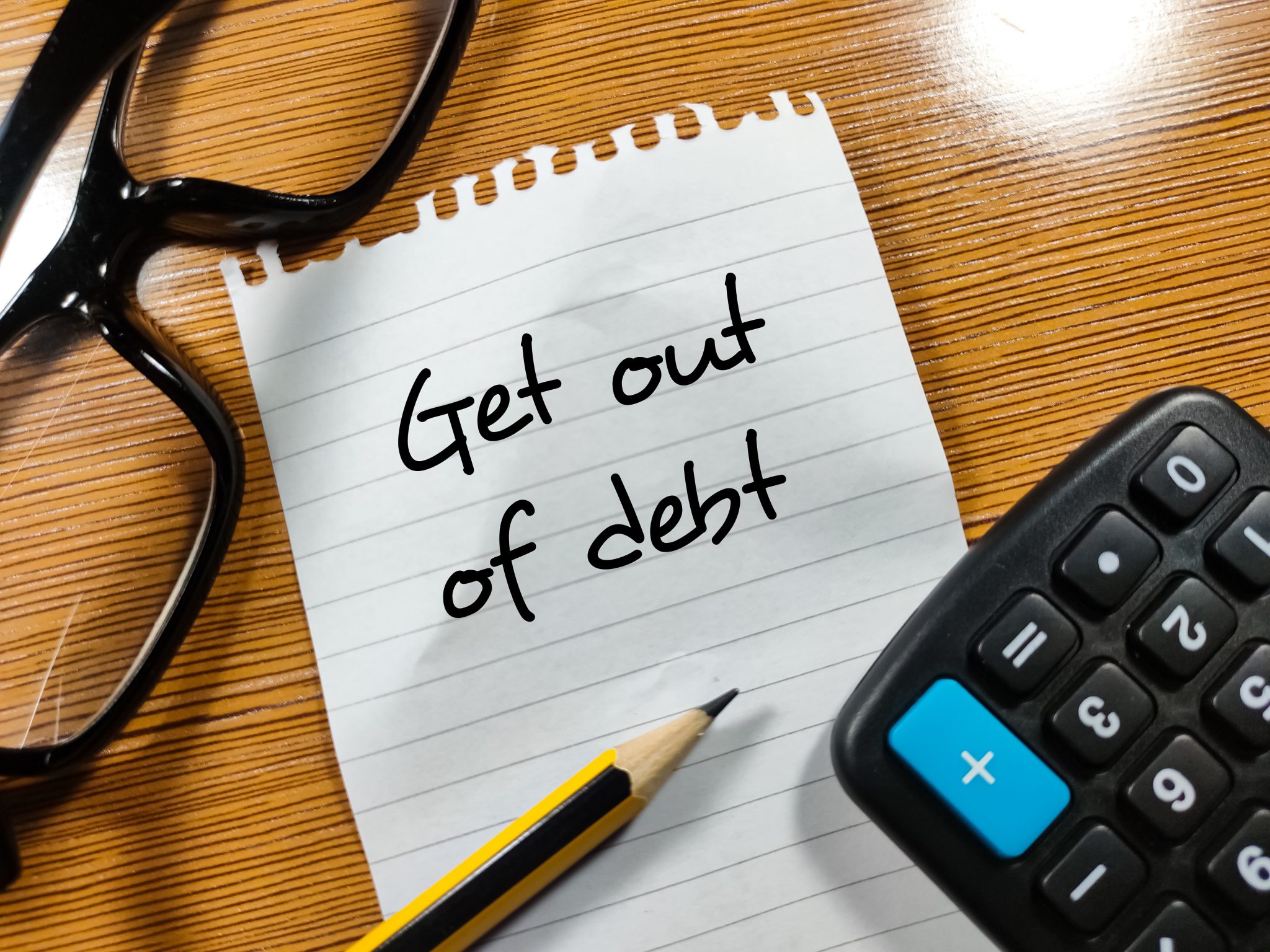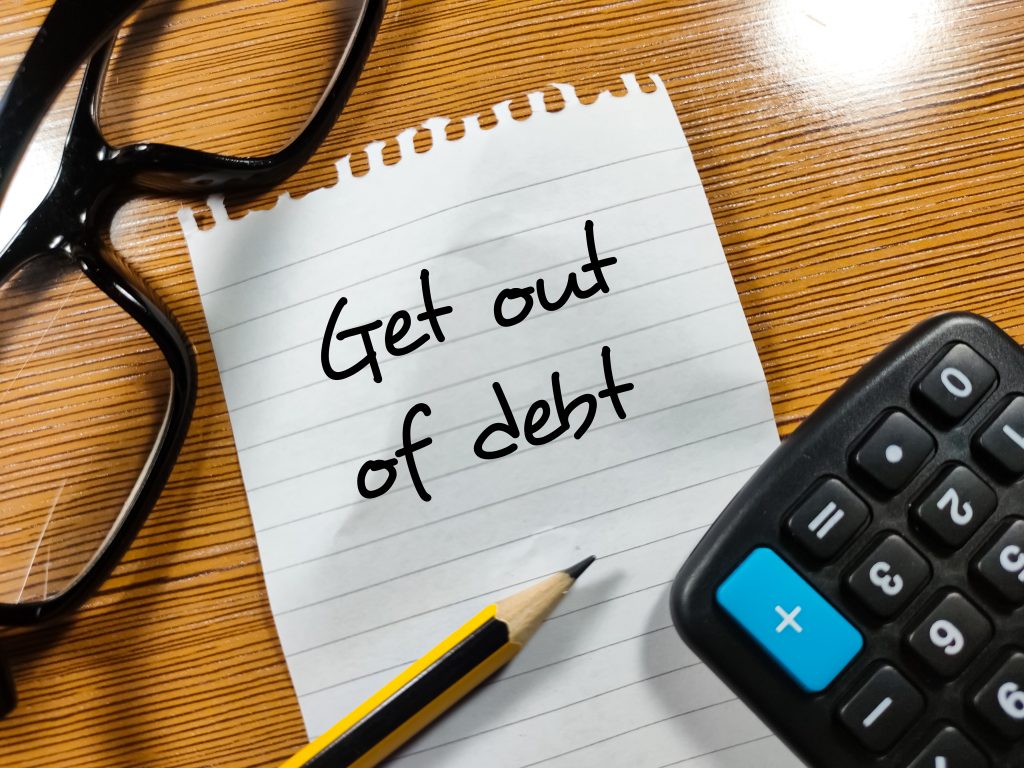 Are you buried in debt? Do you feel like the interest rates are adding up faster than you can pay them off? If so, it might be time to look at what a debt consolidation loan could do for you.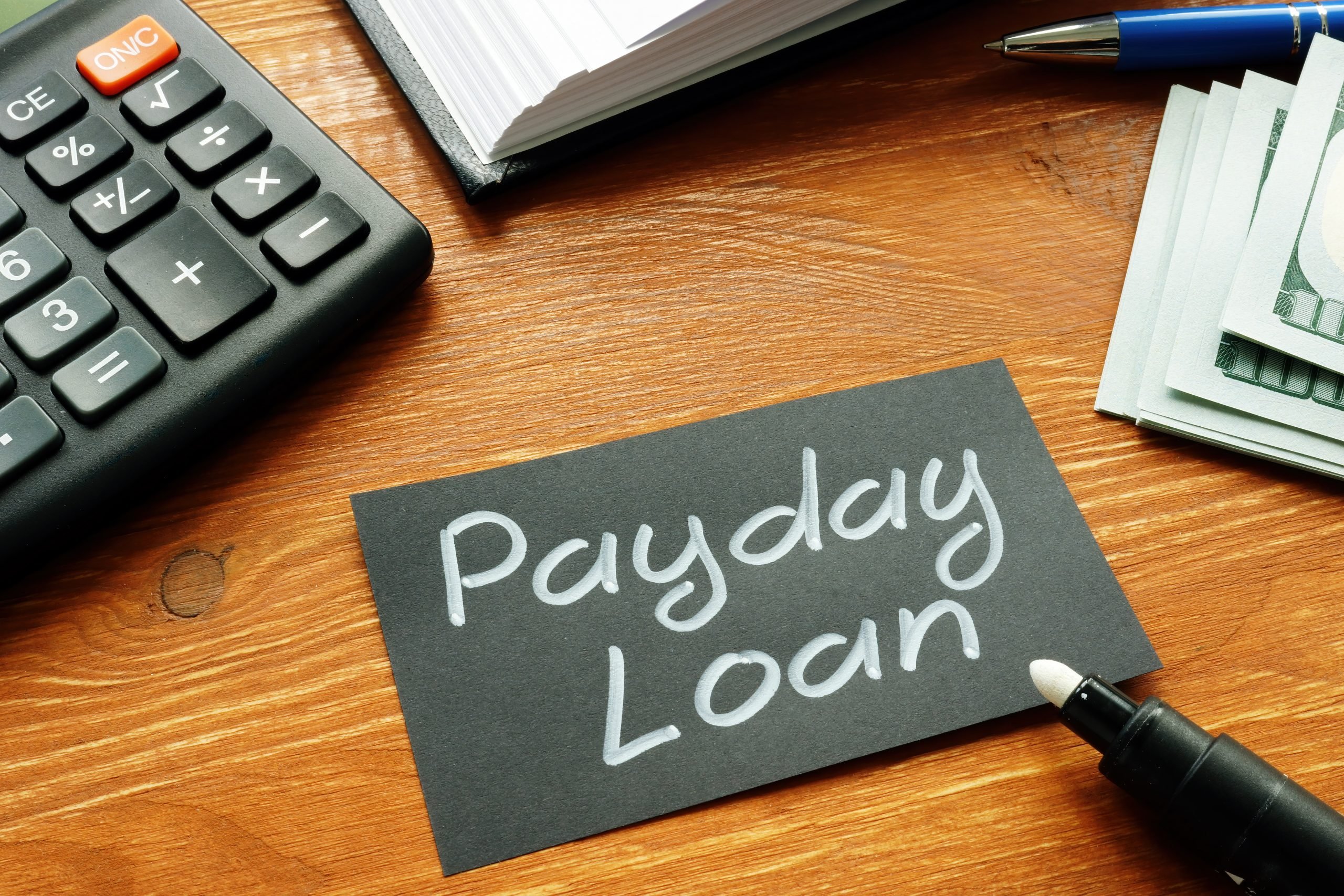 What is a payday loan? This loan is the best for some aims. Find out about how they work, eligibility requirements, and more.
A debt consolidation loan could help fix your financial woes, but it's important to understand how they work before taking out a loan. Read on to find out more about what exactly a debt consolidation loan is!
What is a debt consolidation loan and how does it work?
Debt consolidation loans are an excellent way to manage outstanding debt and improve your financial life. This type of loan is an unsecured installment loan with fixed rates and terms ranging from 12 to 60 months.
You can combine all existing debts into one monthly payment by taking out a debt consolidation loan. Making it much easier to manage what you owe and stick to the agreed terms on repayment.
Not only will it be more convenient for you, but some lenders can even pay off creditors directly. A debt consolidation loan relieves bills and allows borrowers to regain control of their finances.
You will be redirected to another website
Benefits
Offers lower interest rates than many credit cards;
Saving money to settle your debts faster;
Debt payments can become easier because it is centralized into just one monthly installment;
It can help improve your credit score in the long run.
Risks
Credit scores can take a small or big hit from starting a new loan;
You may find it difficult to apply for other cards or types of loans;
The increase in total interest is also a risk, determined by payment installments;
There are high initial and monthly fees charged to access the services.
Rates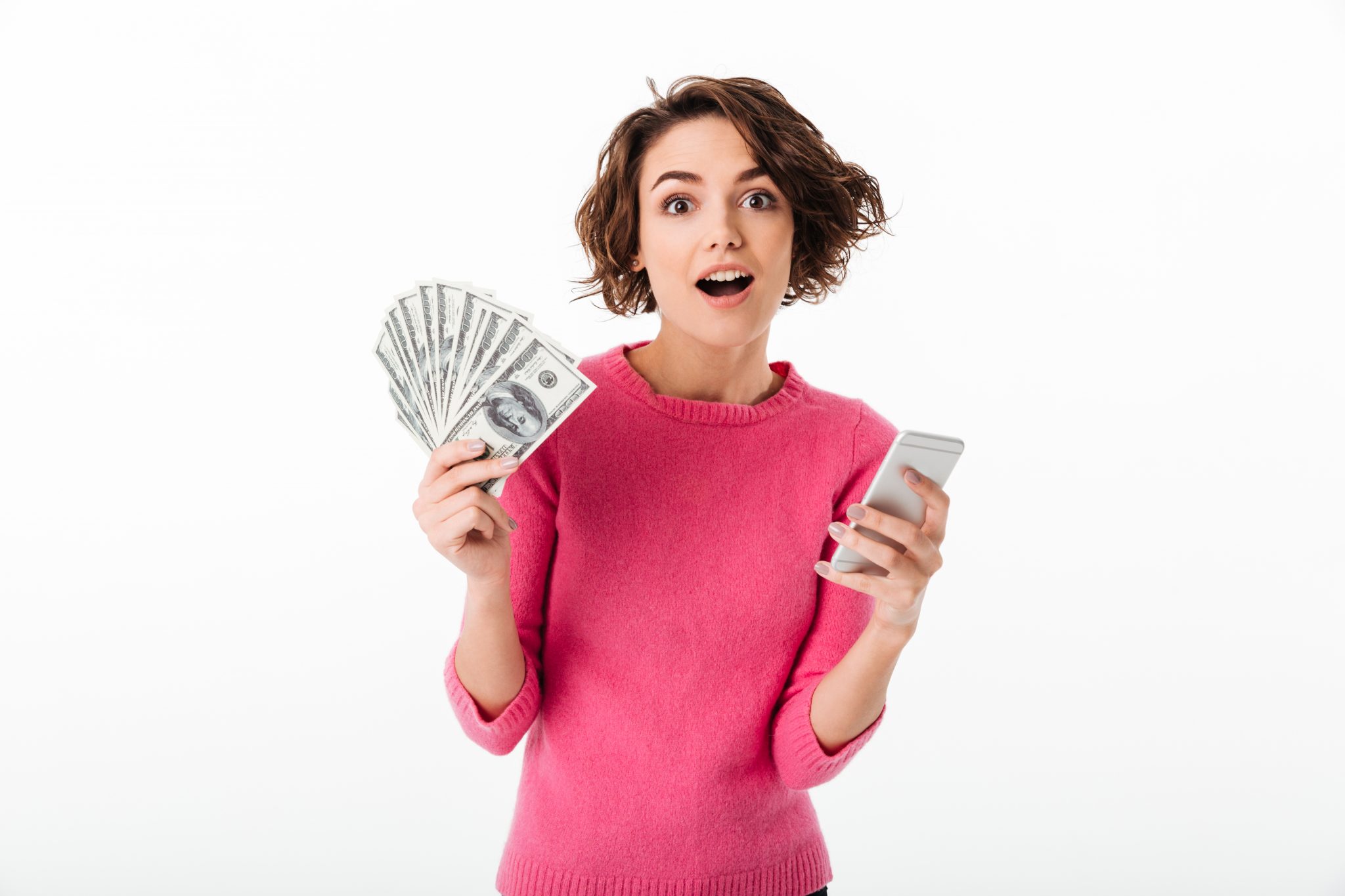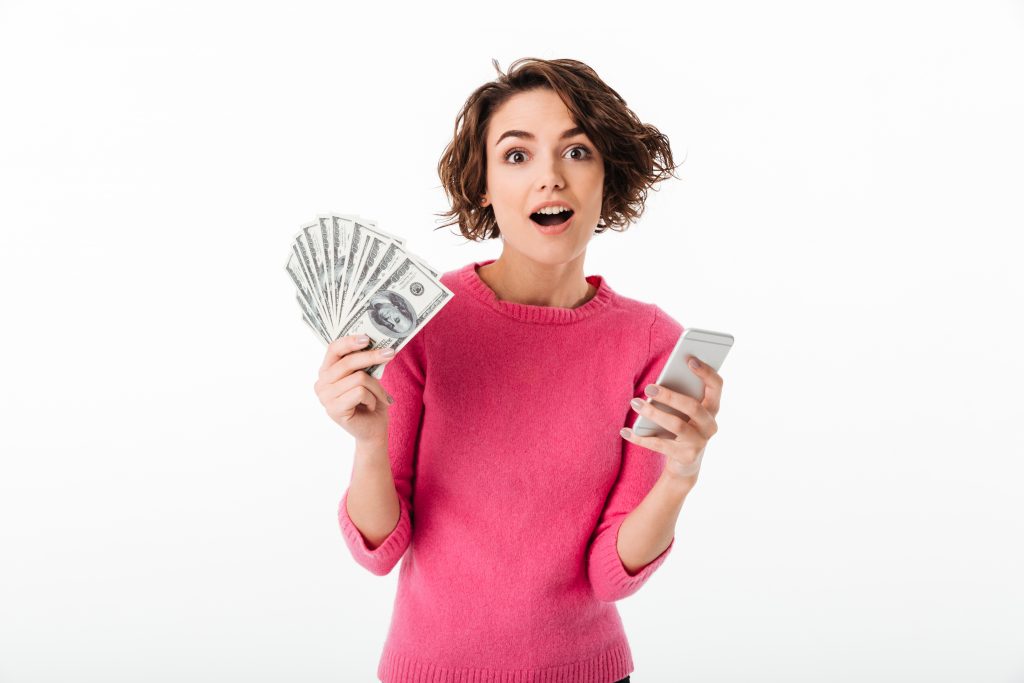 Depending on the lender, interest rates may range from 5.99% to 35.99%, so shopping around to compare lenders is essential to get the best deal.
Higher interest rates will mean paying more over time than someone with a lower rate, so it pays to shop for the lowest rate when considering debt consolidation.
Do debt consolidation loans impact your credit score?
Debt consolidation loans can be an effective tool if you're struggling to pay off multiple debts with high-interest rates. Taking out a debt consolidation loan can affect your credit scores in both good and bad ways.
Your credit utilization ratio is the percentage of your available revolving credit being used, and keeping this below 30% for each credit card is essential to maintaining a good score.
Additionally, making your loan payments on time every month will help improve them over time. Conversely, your score could suffer significantly if payments are consistently late or not made after thirty days.
Unfortunately, each time you open a new credit account to be included with the Debt Consolidation Loan, it reduces the average age of your accounts which impacts your length of credit history.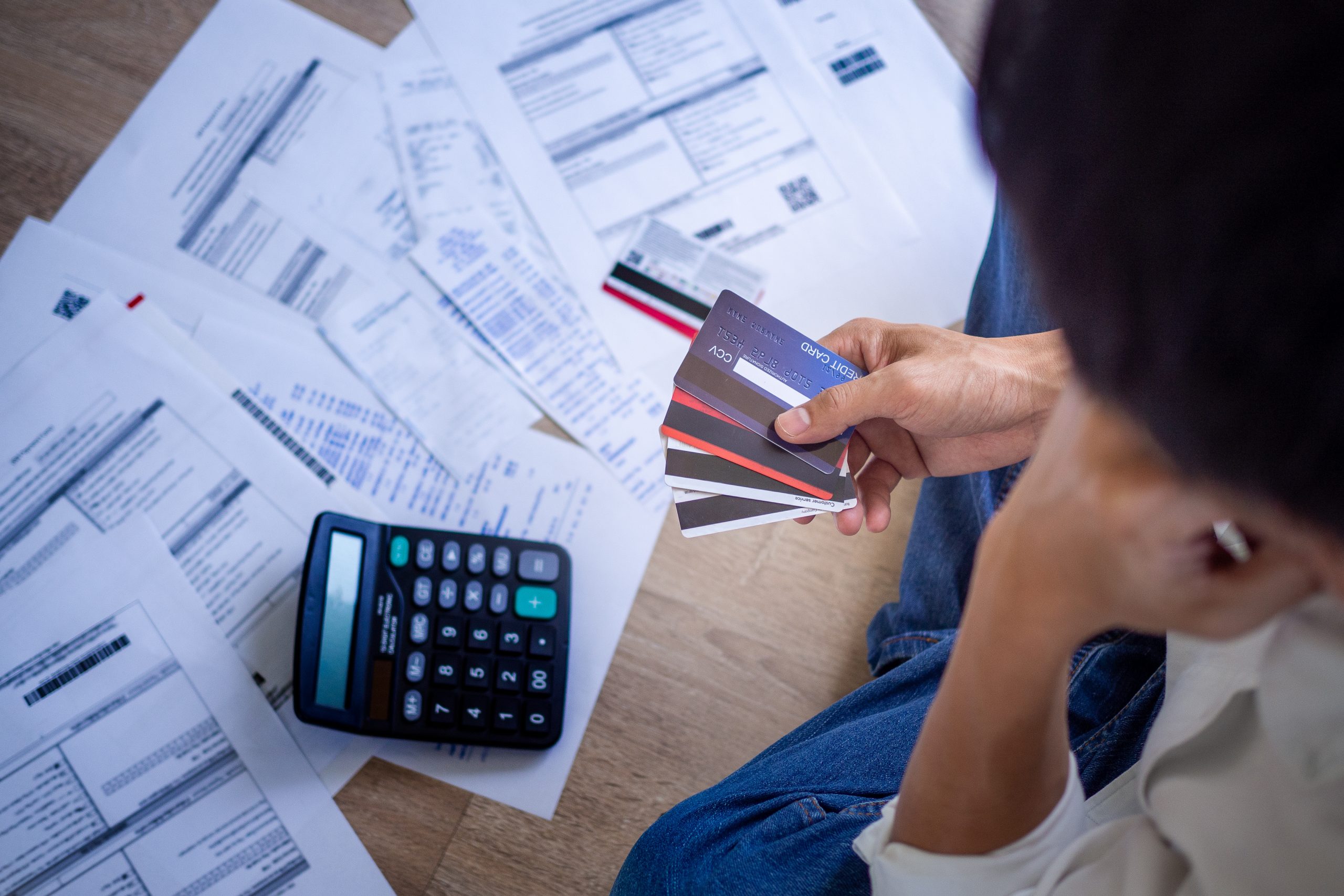 Paying off existing debts requires a lot of discipline and determination. Check out the step-by-step we brought to guide you on the mission to get out of debt!
How to get a debt consolidation loan?
Debt consolidation is a great way to manage high-interest debt. Getting a debt consolidation loan involves researching lenders, submitting applications, and using the loan funds to pay off debt.
To get started, take an honest look at your finances and credit score but keep in mind that you must also be over 18 and have a valid Social Security Number to qualify.
After researching different lenders, submitting a formal application for prequalification, receiving a loan decision if approved, and utilizing the loan proceeds to pay off any outstanding debts.
Is a debt consolidation loan the best option for your finances?
Debt consolidation is a good option to resolve your debts. However, it may not be ideal in some cases due to accumulating amounts to be paid and interest rates.
Therefore, this may not be the best option if you do not have in mind to change your consumption habits. Also, if you have fair or bad credit, it may not be the best alternative because the loan affects the score.
However, you need to analyze your condition and what you need. Depending on your needs, this might be an option to consider.
Alternatives to a debt consolidation loan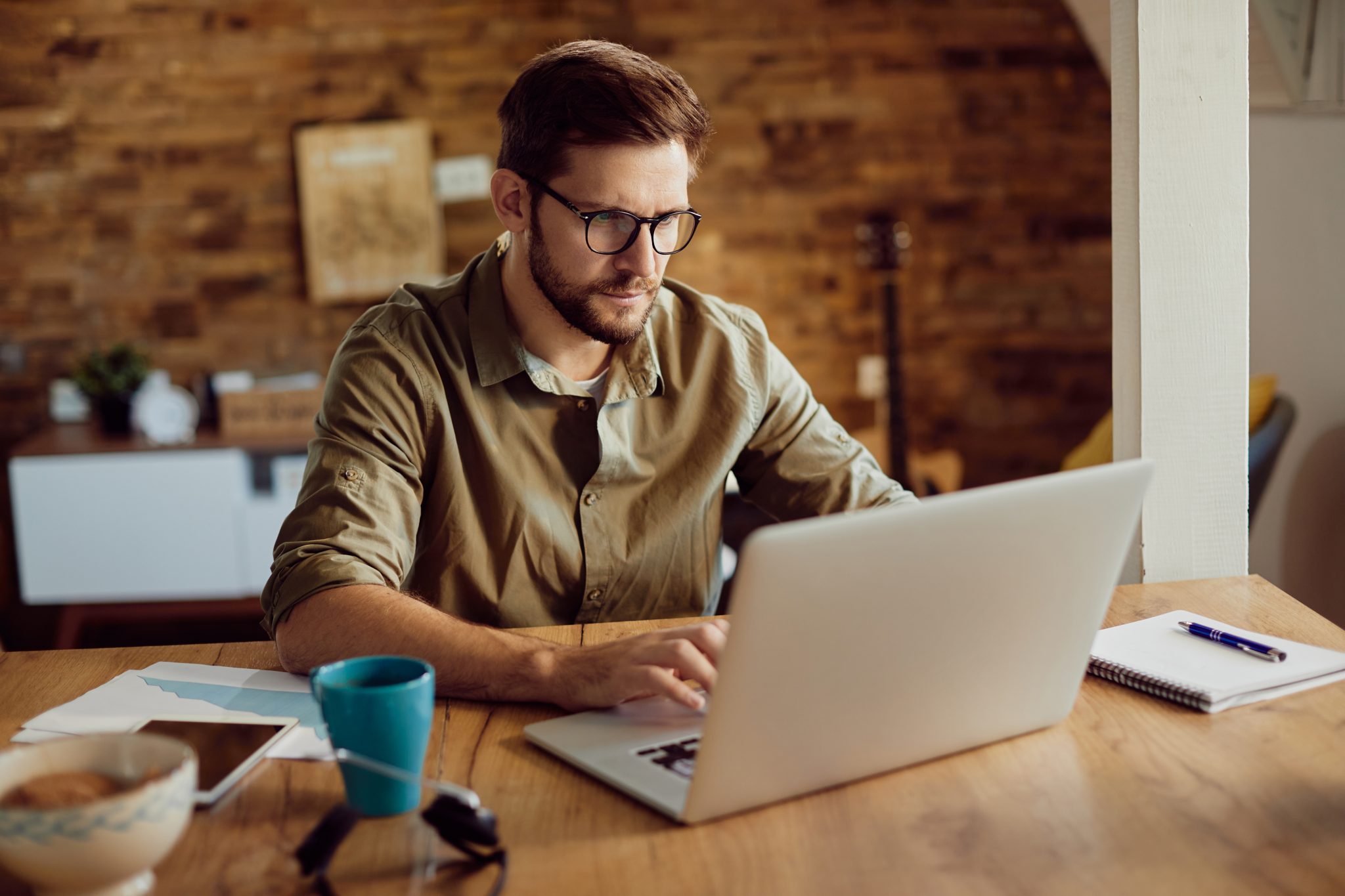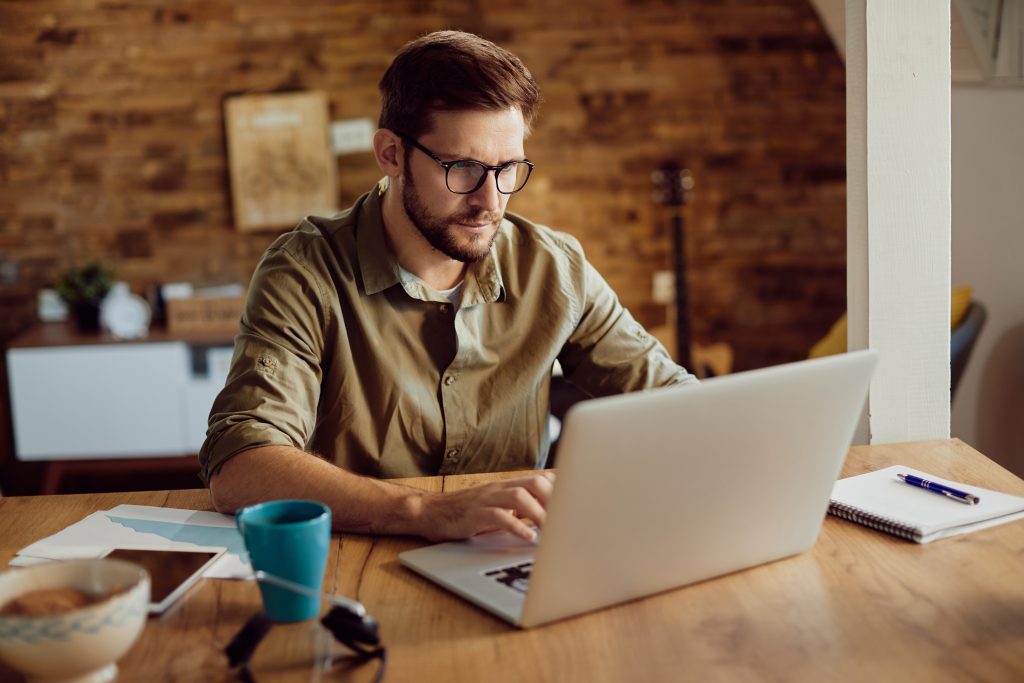 When considering options to loan, consolidating debt should not be the only solution. Balance transfer credit cards and debt management plans could help reduce stress on your finances. Check out more!
1) Home Equity Loans
Alternatives to debt consolidation loans can provide a competitive Annual Percentage Rate (APR) if you don't have the best credit. Home equity loans are typically such alternatives.
This alternative offers competitive rates as long as your home has at least 15% equity and can be used as collateral. That said, several fees are involved in this process, including application and processing fees.
However, compared to a debt consolidation loan, you can expect an overall lower fixed APR over a longer loan term than other forms of financing.
2) Balance transfer credit cards
Other alternatives to a debt consolidation loan exist, such as balance transfer credit cards. These cards often come with an introductory 0% APR promotion that lasts anywhere from 12 to 21 months.
Moreover, this allows you to pay off transferred balances at a deep discount, provided you can pay the full amount by the end of the promotional period.
However, don't forget to factor in balance transfer fees before signing up for this card. Balance transfer credit cards can be a great way to begin chipping away debt if used responsibly.
3) Debt management plan
Debt management plans can be used to help individuals manage their outstanding debt. Essentially, a credit counseling agency is engaged to manage the payments and may even be able to negotiate with creditors.
In addition, enrolling in such a plan usually means an end to collection calls from creditors. Debt management plans typically last up to 48 months or longer, though nearly anyone who needs these services can qualify.
Credit cards enrolled in this type of plan will likely be closed except for one that can be used for emergencies or travel.
Do you want to know other loan options that can meet your needs? Then check out the article we have separated with great options for you!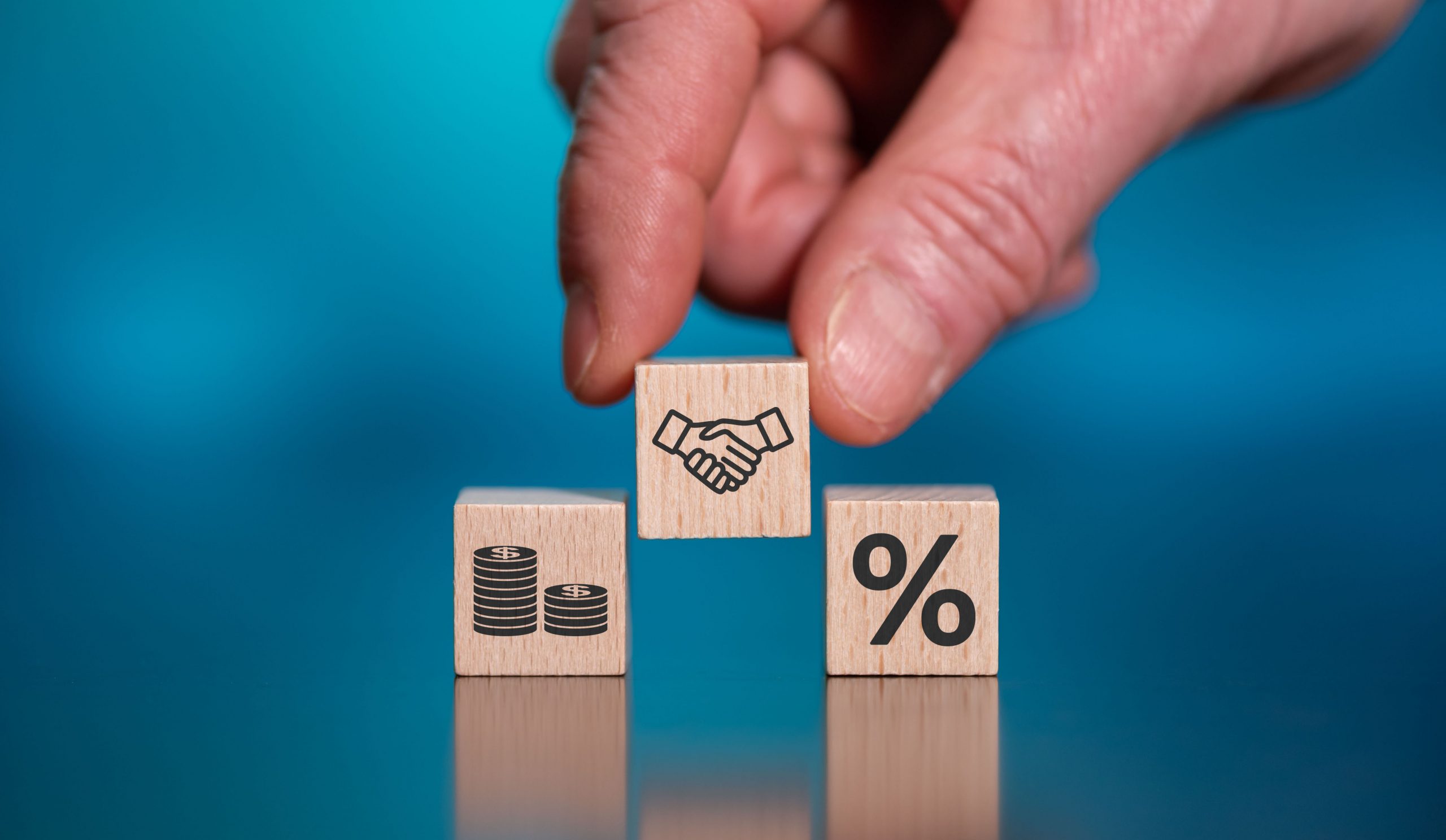 Need a new car, home repairs, money for a wedding, or just some extra cash? Compare options and choose a loan for you.
About the author

/

Sabrina Paes