Loans
What is the FHA rate: an easy guide!
You need to save a lot of money and have an excellent credit score to buy a house, right? Wrong! The FHA loans give you a better condition to achieve your first house. We'll show you how it works in this article.
Learn about the best FHA interest rate for your loan and more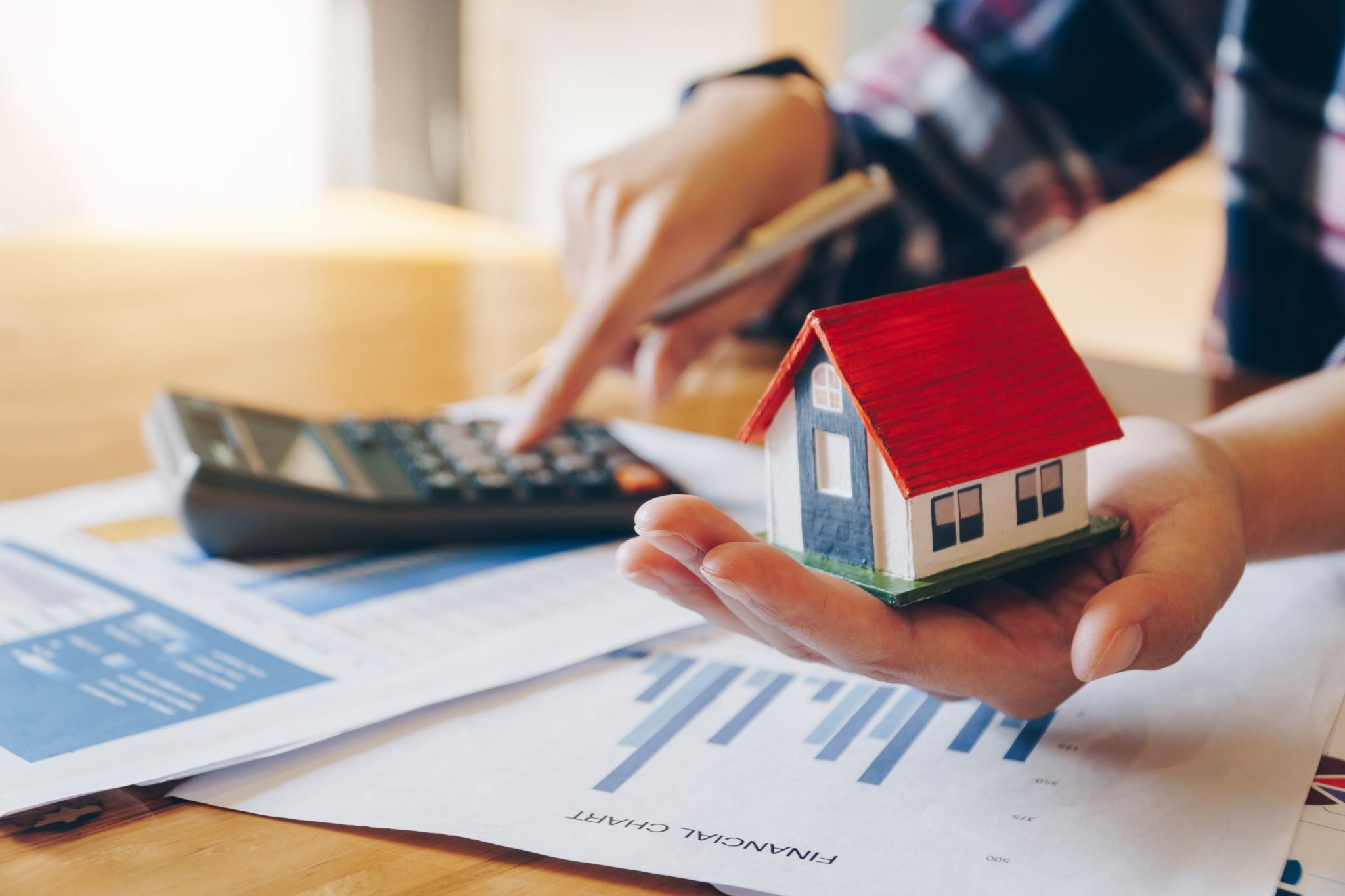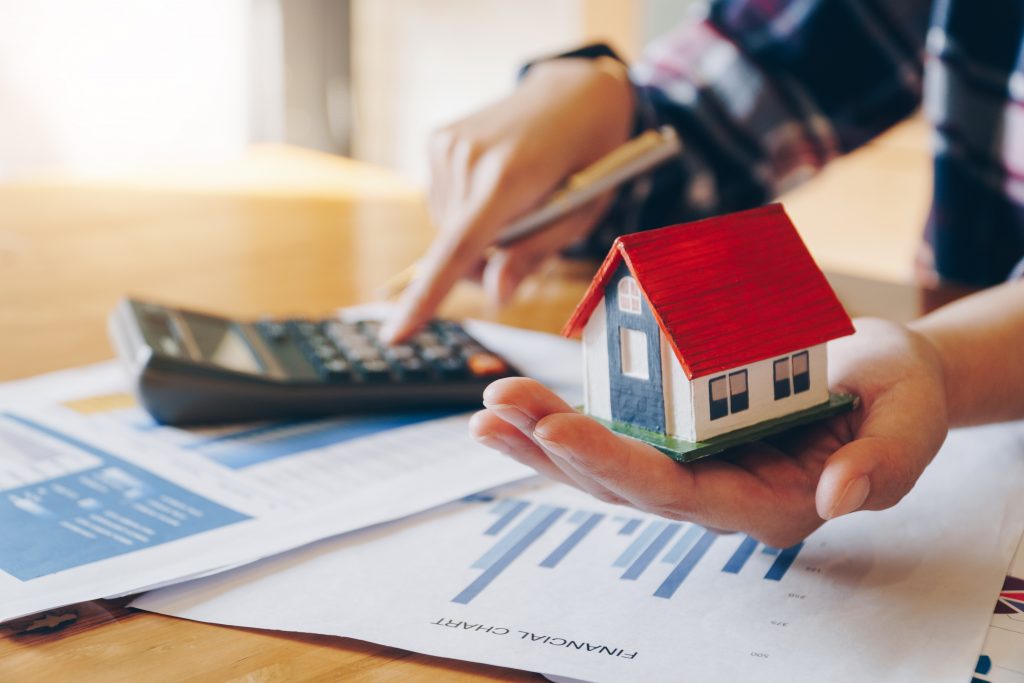 If you're dreaming of achieving your own house to live in, you've probably come across the FHA loan. But do you know what is an FHA rate guide?
If you don't even know this type of loan exists, don't worry. You're in the right place. This article will cover everything you need to know about it. After reading it you'll be able to decide if this is the better option for you or not.
We know that buying a home is a big step. This is a major project for your family and can grant a better life for you and the following generations. You should certainly consult a professional real estate agent to assist you with this. But is always good to make research and ask about the options you find out on it. Read this article to understand what is FHA loans and ask about them before closing any deal.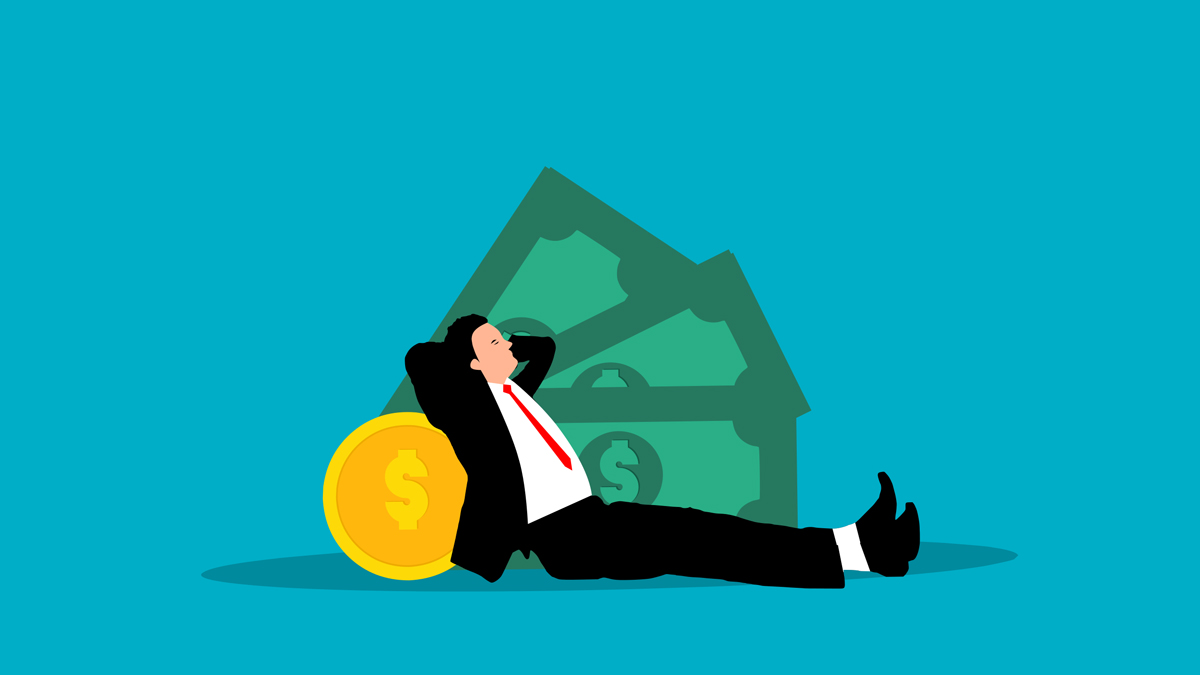 Most people dream about having enough money to live comfortably. Read on to learn what it takes to reach financial freedom and what you need to get started.
FHA loan: what is it?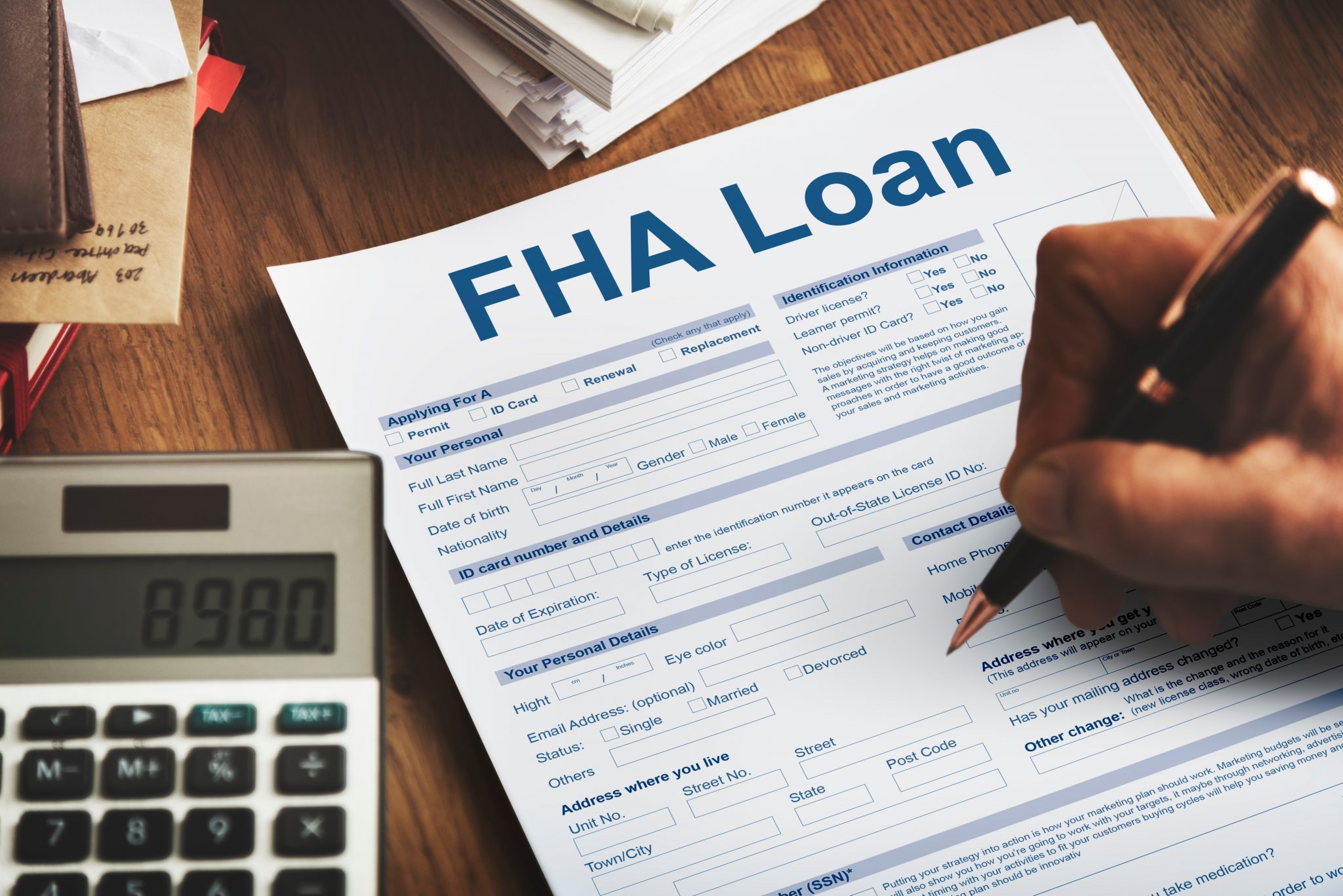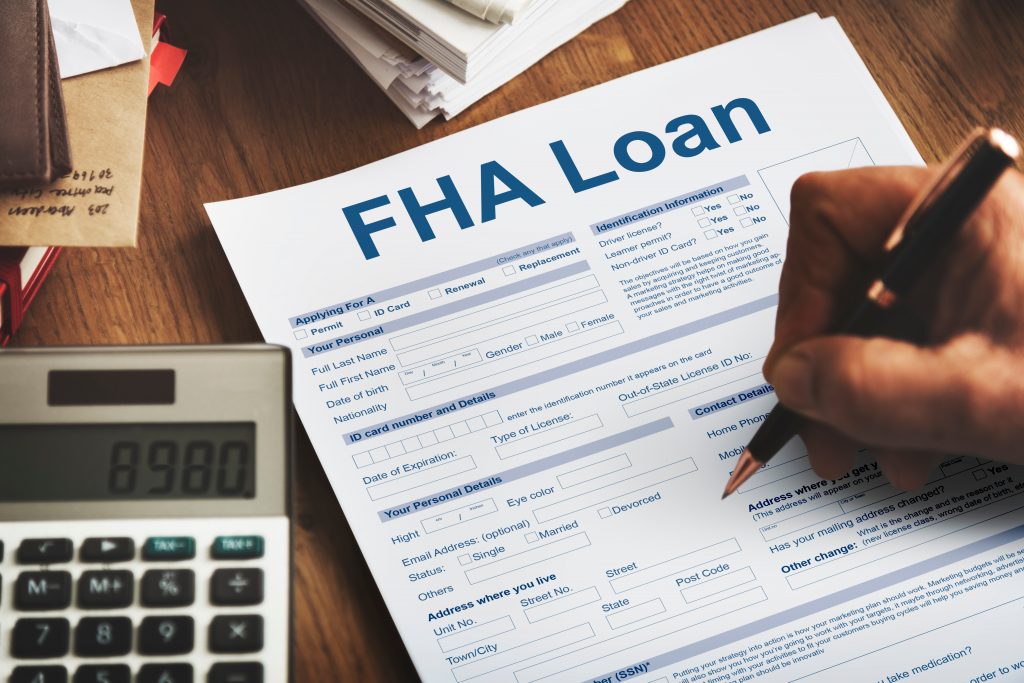 People need homes. That's a fact, and should be everybody's right to have a place to live with dignity. However, with house prices rising more and more every year, and the wages standing behind, not every family can save enough to buy one. Lenders usually demand 20% for the downpayment, and this can be too much to save. However, many people could pay a mortgage instead of rent, and this is where the Government steps in to help its citizens.
FHA stands for "Federal Housing Administration". It is a Federal program to help people buy their homes without creating debts that will cause them trouble. The Federal government gives the lenders insurance so they can lend to people with low scores with better rates and lower down payments. Some people think that the F and the H are for "first-time homebuyer", but it is not. In fact, it could be your second or third program with no problems. But the FHA is usually used by people who are trying to buy their first homes, and you can't have more than one at the same time.
You will be redirected to another website
Requirements
Credit score: With a 580 score you will qualify with no further problems and get the 3.5% down payment rate. But if yours is lower than that or even if you have no credit score at all. FHA may find other ways for you to qualify, such as your bank history, rent payment history, and other aspects of your financial life. This is called a non-traditional credit report.
You have to live in the house you're buying, so it will become your primary address.
Proof of current employment, with 2 years working at the same job, or at least 2 years in total with similar wages.
Your debt-to-income ratio has to be lower than 43%.
Rates
A 1.75% rate will occur on your loan amount as an upfront percentage mortgage insurance.
3.5% down payment for credit scores of 580 or higher, and 10% down payment if your score is lower than that.
The Interest Rate and APR will vary according to your terms and which type of FHA loan you got. It will range from around 4% to 6%.
How it works
To understand what is FHA rate guide, you need to go through a couple of steps. First, look for a lender that works with the FHA Loan. Not every lender accepts it. Them, find a house that fits the FHA loan limits. It varies according to the type of home and the location. It ranges from $420,680 for a single-family house in a low-cost area up to $1,867,275 for a four-plex in a high-cost area. These values change from year to year, and you can find them on the FHA website. 
Instead of 20% or 50%, FHA demands only a 3.5% or 10% downpayment, which is much more accessible. You can pay more if you want to, but you don't need. As usual, you'll have to pay mortgage loan insurance on top of your loan installments.
What is a good interest rate for FHA?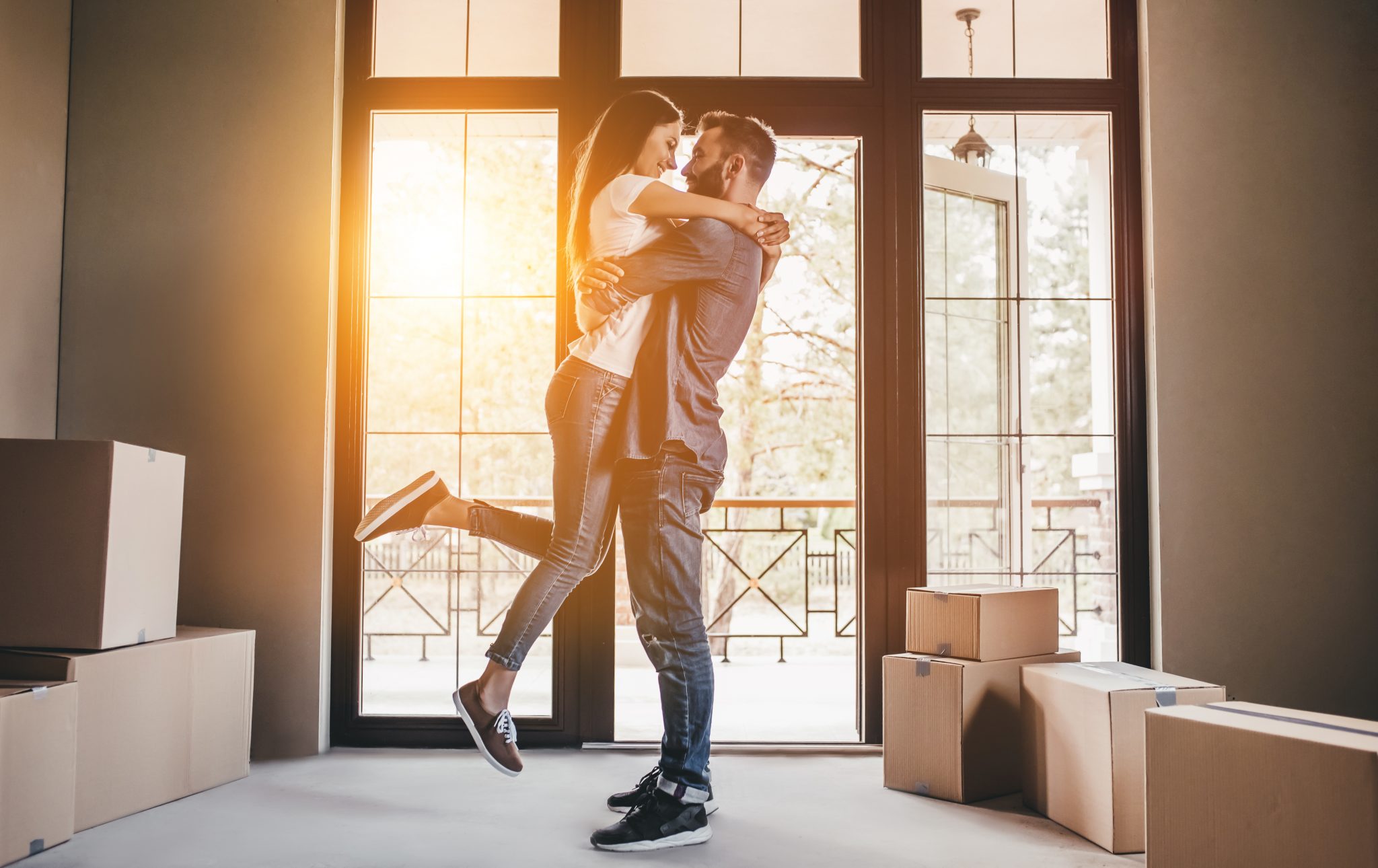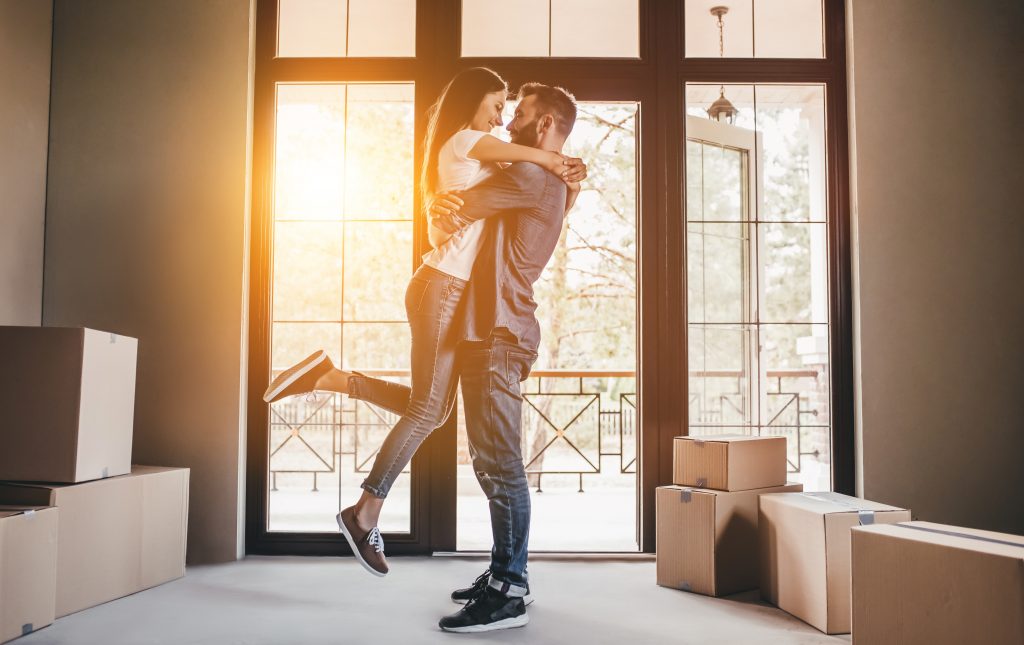 FHA has loans with different terms, and it will give us different rates. But let's take a look at the most common one and what is FHA rate guide. The 30-year FHA mortgage has a 4.880% Interest Rate, with a 5.690% APR.
The FHA interest rates are usually way lower than conventional loans. It is much more interesting for the ones who don't have a good credit score than a subprime loan. Conventional loans for people with bad scores have very high-interest rates and can cause you to achieve a high debt. However, FHA charges a Mortgage Insurance Premium, which can rise your loan costs. This insurance is essential to make this program viable, as lenders would not put themselves at risk to lend money to people with low credit scores. But even with this insurance, it will be difficult to find a conventional loan better than the FHA.
However, if you have a strong credit score and you could save a little more money for the down payment, you can get better rates with conventional loans.
FHA loan benefits for you
If buying a house is your dream, the FHA has many benefits for you.
The Federal Government has an assistance program to help people with a certain maximum income limit with the down payment.
Easy to get approved, with flexible eligibility requirements.
With a lower down payment, you can afford to switch from rent to your own house.
It can take many years for you to be approved for a traditional loan once you went bankrupt. But FHA has a way shorter waiting period.
You can set up a co-borrower that do not live in the same house as you.
Now that you already know what is FHA rate guide, you can learn more about loans. Do you think is possible to get a loan if you're dealing with a consumer proposal? The following article will clarify this question for you.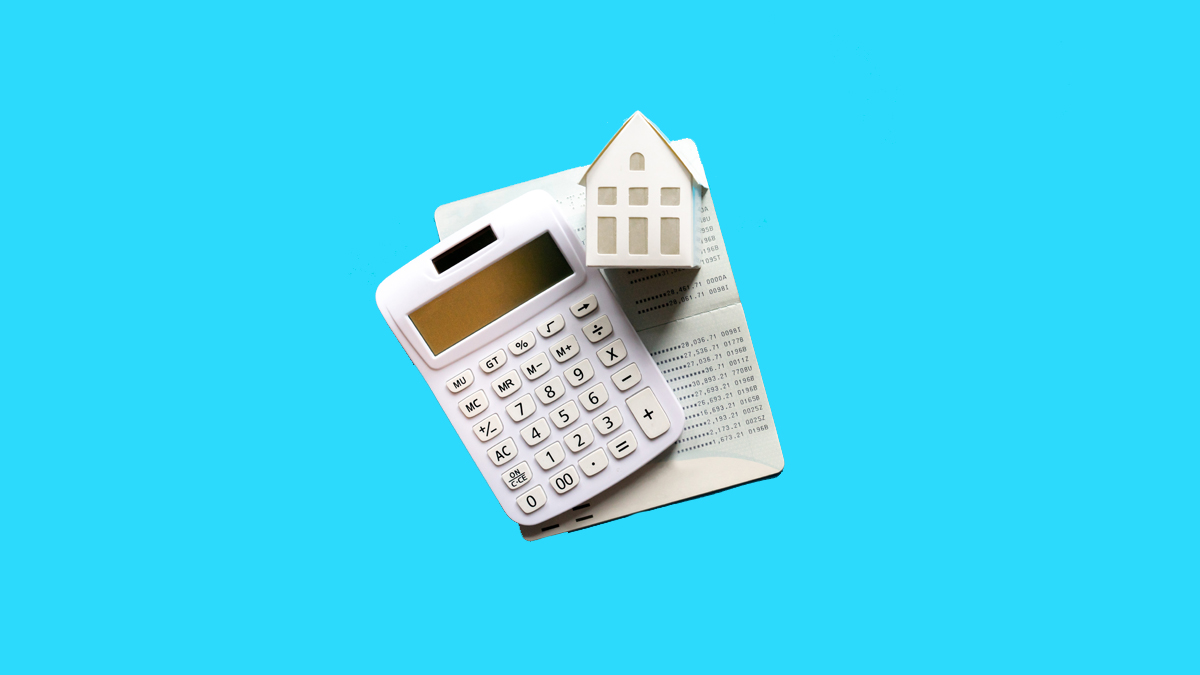 Getting a loan while in a consumer proposal can be a little more complicated. In this article, we'll look over whether or not it is possible.
About the author

/

Julia Bermudez