Investments
Here's why you should keep investing in the stock market despite its current conditions
In the current economic climate, many people are too nervous to invest in the stock market. But this doesn't have to be a bad thing! Here's why you should take advantage of these fears and dive right into your investments anyway
by Aline Barbosa
05/10/2022 | Updated on 05/11/2022
Maintaining discipline while investing is the key to a secure financial future. Read on to learn more!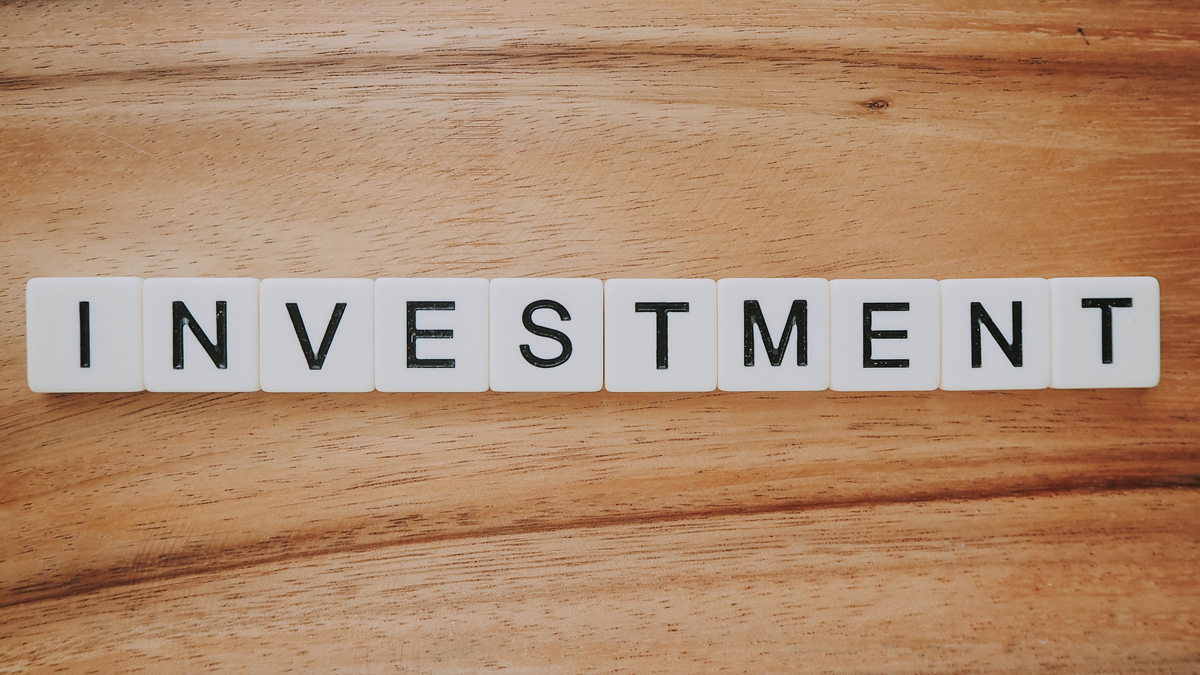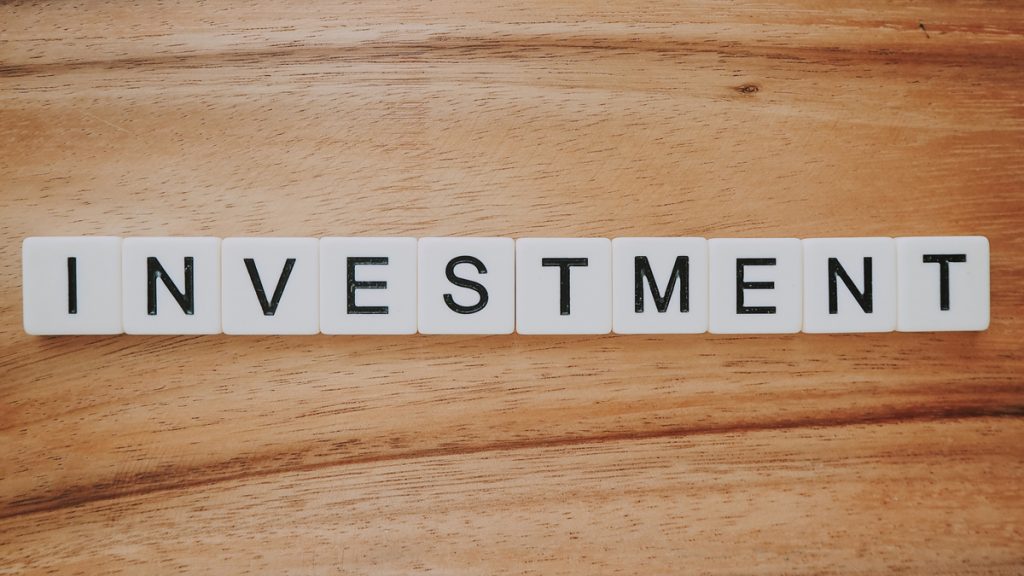 The stock market is off to a rough start in 2022. The S&P 500 Index, which tracks stocks on the American central business developments, currently sits at its lowest point through Monday's close. There's been an overall decline of more than 16%.
That caused some investors to worry about putting their money into new investments in the market right now. That is according to a survey conducted by Allianz Life's Quarterly Market Perceptions in early March. About 43% of more than 1,000 customers shared their fear of downturns that could hurt their finances. 
When compared to the previous quarter, it's nearly a 10 percentage-point increase. In addition to the surveyed consumers, 81% expect the market's volatility to continue throughout 2022. Plus, more than half of all respondents worry about a possible market crash in the future. 
In a statement, Kelly LaVigne – vice president of consumer insights at Allianz – said that people don't like uncertainty when it comes to their finances. And, unfortunately, that is what the market has been experiencing so far this year. 
However, despite all uncertainty going forward and the market's current volatility, financial experts advise investors not to lose all hope yet, especially the ones with long time horizons. They believe it is important to keep putting money into the stock market. That is because, according to Dihann Lassus, managing principal at Peapack Private Wealth Management, consistency is a key element to building one's wealth over time. 
Keep investing through dollar-cost averages
According to Douglas Boneparth, president of Bone Fide Wealth in NYC, Americans investing for retirement through a 401(k) plan should continue to put the same amount of money into stock markets. Either that or dollar-cost average their investments.
Boneparth believes that investors should be able to do that on the up and down. That's because that's what it takes to compound, and that's how they win the game. Besides, being able to buy through market downturns can present new opportunities for stocks bound to increase when the market stabilizes. 
Lee Barker, the founder of Apex Financial Services says that customers are basically buying stocks at a discount. He adds the importance of having discipline in today's market. Baker compares it to parents telling their child to eat their vegetables. Meaning, it doesn't taste good but it's good in the long-term. Applying that example into investing means a stronger retirement whenever an investor is ready to stop working.
You will be redirected to another website
Rebalance your portfolio if you have to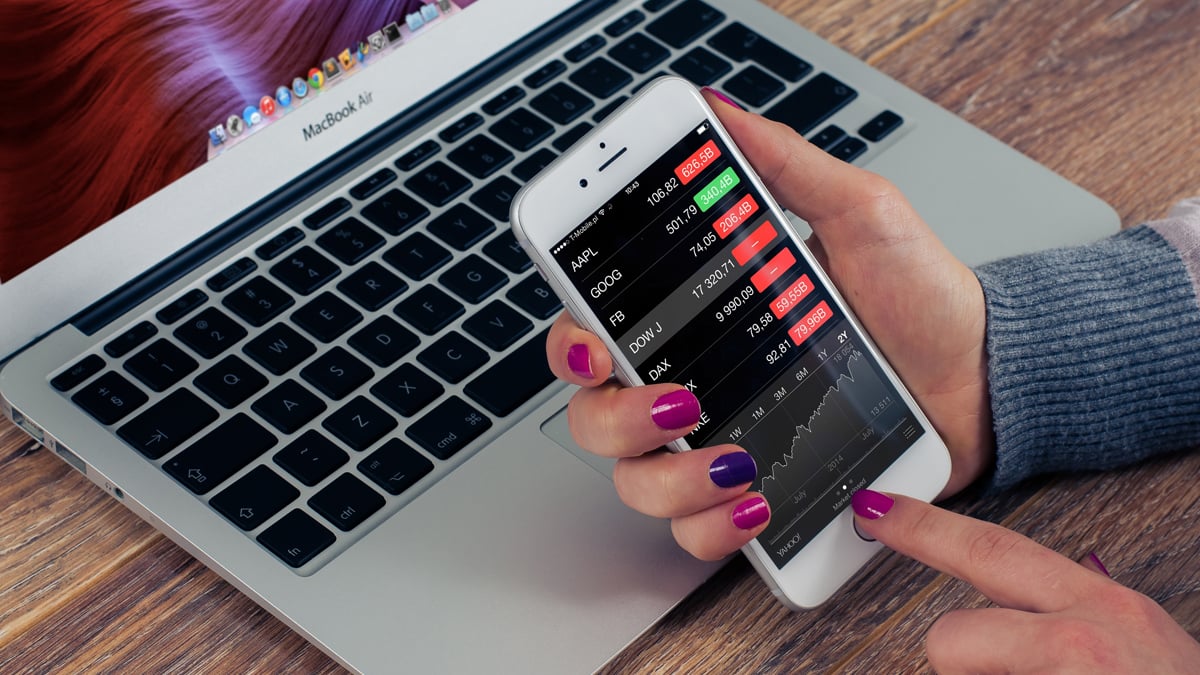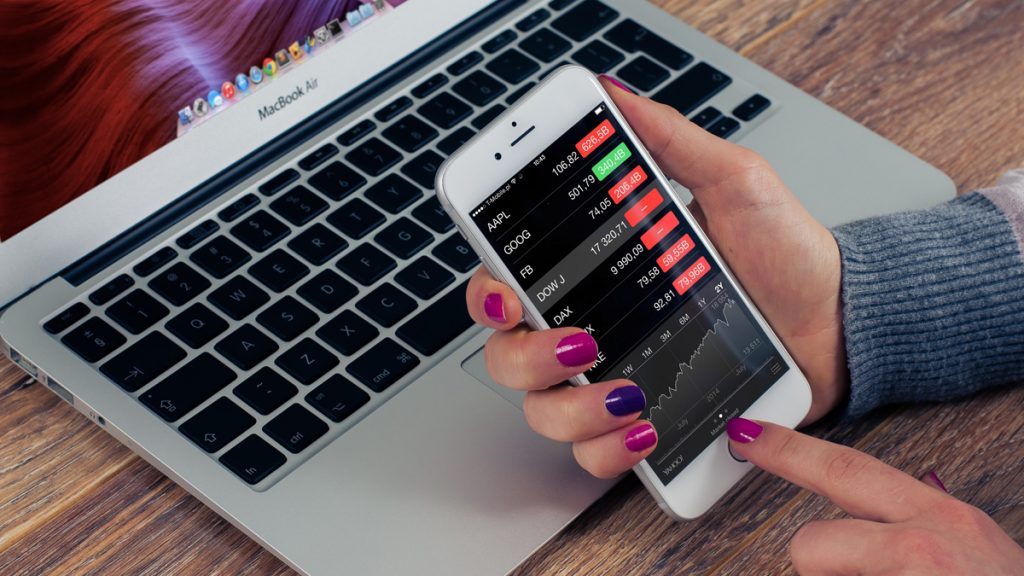 Lassus believes that if the market's recent downturn is causing you stress, it might be wise to rebalance all assets in your portfolio. Meaning, if you're worried about having 80% in equities, reviewing that exposure may be the best option. She adds, however, that the market may have done that work for you already.
Another suggestion for Lassus is to rotate money from stocks that have outperformed recently, commonly known as "winners", to stocks that lost some of their value. It might not be easy to sell high-performing stocks, but adding the discipline to sell high and buy low will definitely serve you well in the long run.
Baker agress and goes even further. He adds that a lot of investors have a portfolio of 60% equities and 40% bonds, which might not make sense anymore due to current events. Nowadays, he believes the best alternative is either 50-50 or 40-60.
Make sure you have a cash reserve ready
For those who are in or close to retirement, the falling stock market can be nerve-wrecking. Financial experts recommend having a hand in cash. Or at least a solit emergency fund to avoid selling assets at a loss to cover most expenses. Those options should act as a buffer to keep all assets in the market long enough to rebound without having to sell them when prices are low.
Lassus says that with life expectancies in this day and age, people ranging between 60 and 70 years old are still investing for a long-term financial profit and to keep pace with the rising inflation. Moreover, people who are focused on leaving a good amount of money to their family down the road should know the importance of long-term investing.
Focus on your financial goals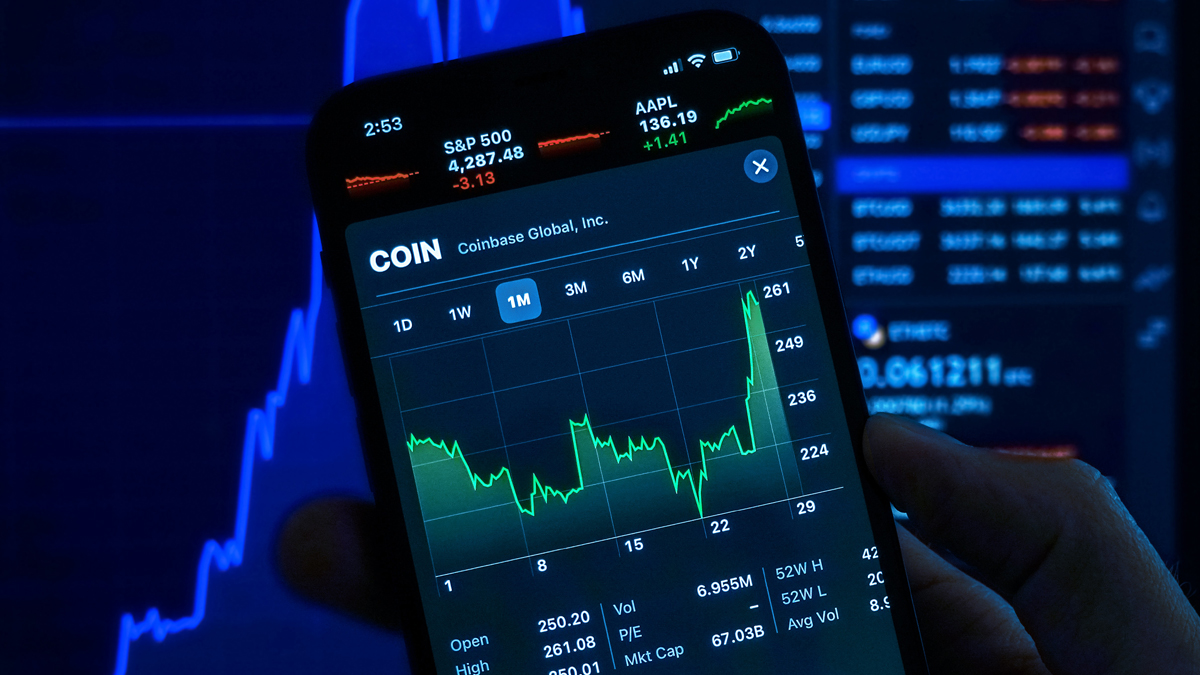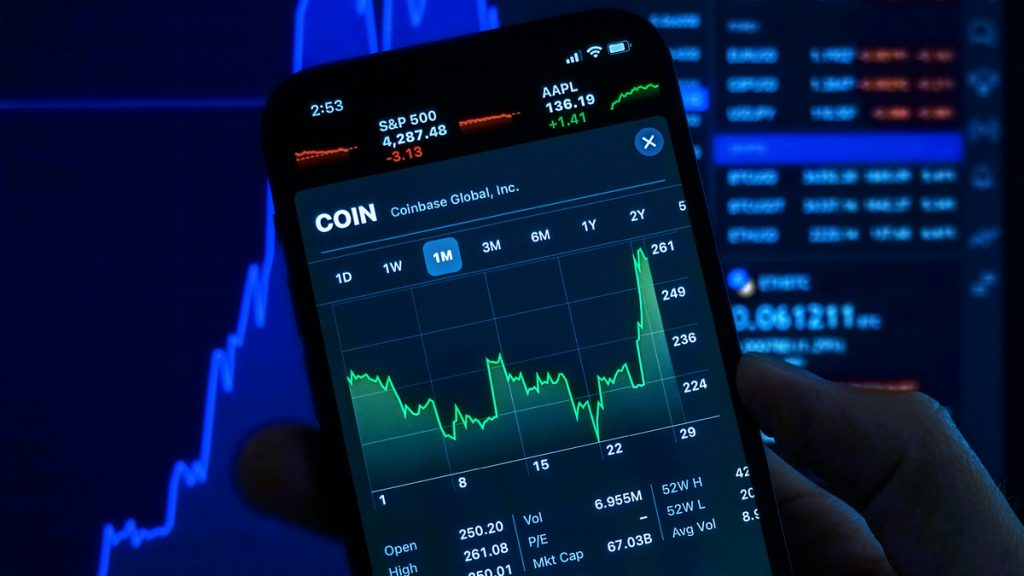 Lassus points out that having a long-term financial plan may help investors disconnect from the cycle of volatile markets and check back to where they stand with their original goals. Everyone starts investing for a reason, and remembering those reasons might help people to refocus.
Long-term investors must remember that volatility is part of the process, and it's something to be expected with trading and the stock market. Plus, the recent downturn comes after more than two years of profitable market returns.
Boneparth says it's much easier to do well financially when investing money and to be disciplined when markets are increasing value. However, keeping that discipline when things take a wrong turn can be a lot more difficult. In those moments, it's essential to have a financial plan and be able to execute it strategically. He believes that when investors get lost amidst a wild market, it's usually due to lack of a long-term goal.
And if you're just starting out, knowing where to invest your money safely can save you a lot of sleepless nights. So, check the link below to learn the best low-risk investments and how to protect your capital.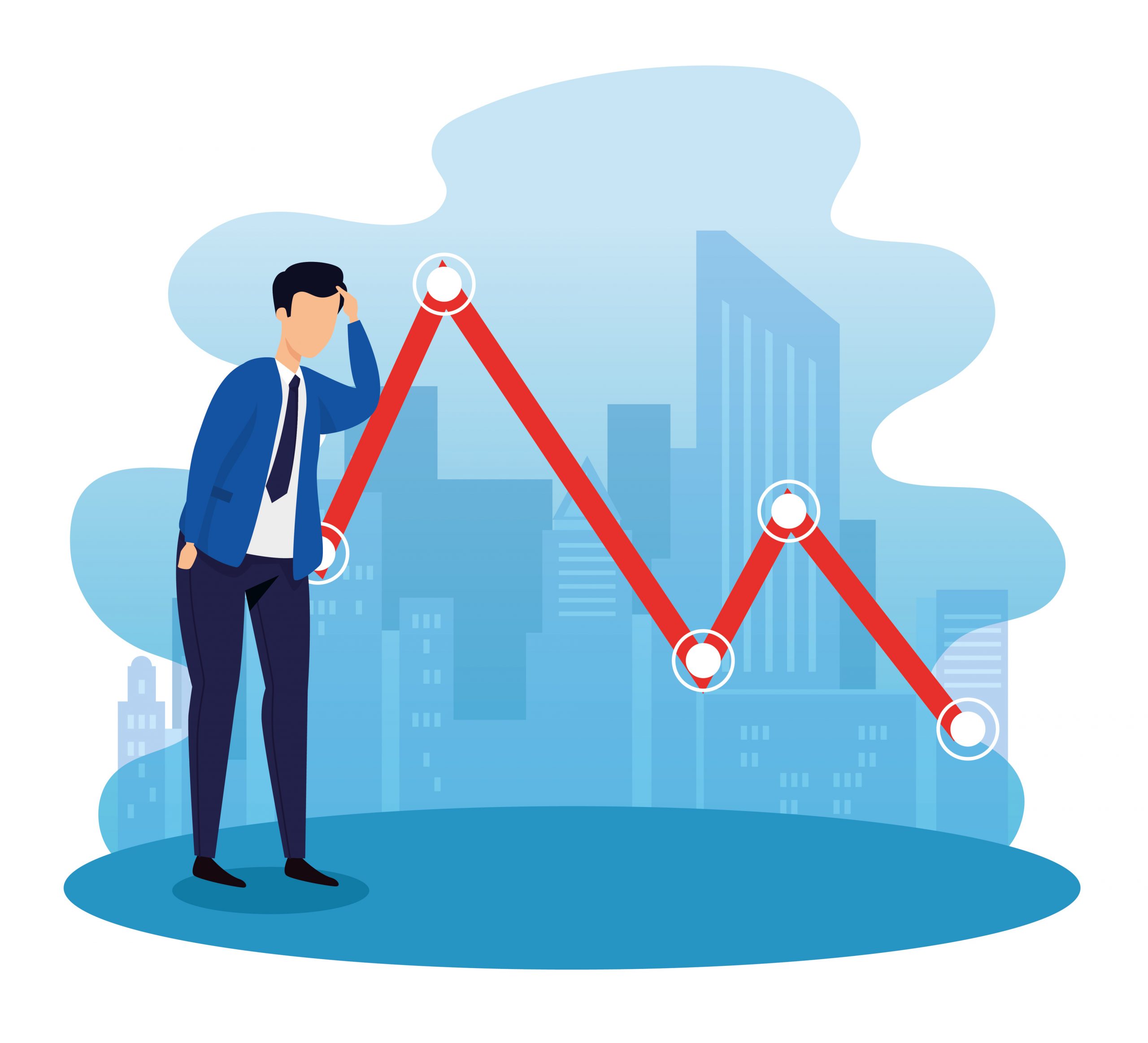 Learn the best safe investments to protect your money from market crashes.
About the author
Aline Barbosa