News
Companies are resorting to robots as a response to labor shortages
The labor shortages and rising inflation has become a real problem for companies who can't find qualified personnel to fill job openings. Read below to learn what firms across the continent are doing to solve the issue.
Employers in non-automotive industries are ordering more workplace robots to fill job positions.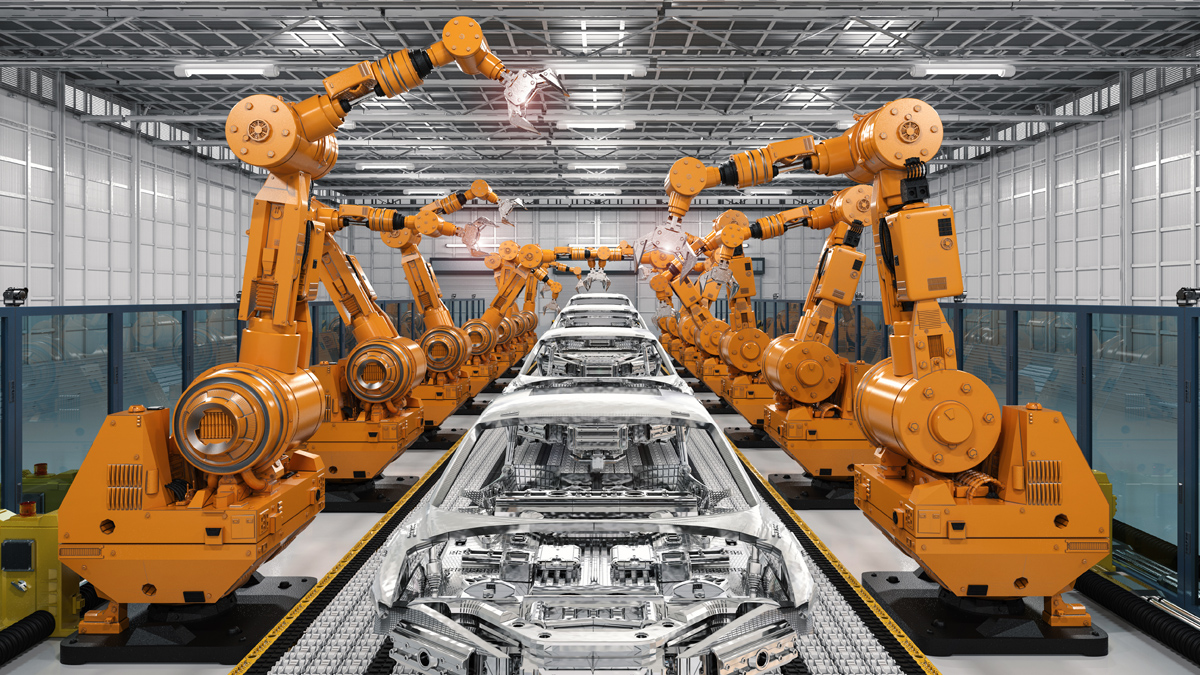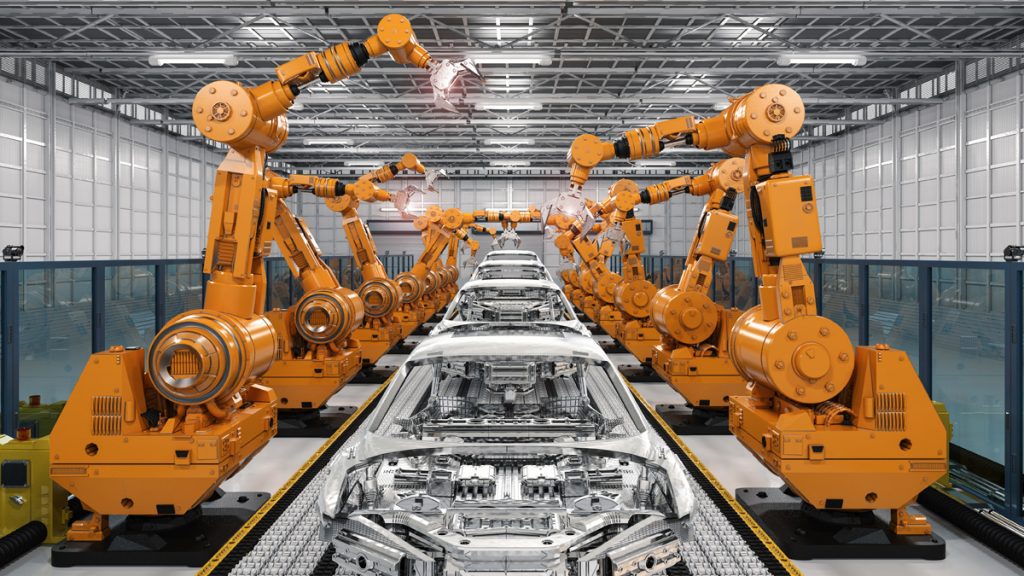 Currently, the United States is experiencing a record-breaking unemployment low rate. There are millions of job openings, but not a lot of workers willing to fill those jobs. With the rising inflation and a tense labor market, there's one segment that's coming out on top: robots. That's right! During the first quarter of 2022, orders for workplace robots increased over 40% in the United States. Companies are taking advantage of automation to fight labor shortages. Not only that, but also to cut costs as a way to stay operational as inflation levels are nearing a decades high.
According to new data from A3 (Association of Advancing Automation) 9,000 of workplace robots that are collectively worth around $540 million were sold in the U.S. within the first three months of this year. In 2021, during that same period, those figures were relatively lower. Across the entire continent, 11,500 workplace robots sold from January through March, amassing a total of $646 million. That is the highest ever comercialized quantity in a single quarter. 
The Association of Advancing Automation represents almost 1,100 component suppliers, automation manufacturers and system integrators in a global capacity. They're also responsible for academic institutions, research groups, end users and consulting firms worldwide.
More non-automotive customers are buying workplace robots
The first three months of 2022 were the seventh out of the last nine quarters where non-automotive companies acquired more workplace robots than automotive ones. In contrast, non-automotive customers across the continent bought over 6,000 units, while automotive-related companies acquired a little over 5,400 units.
So far this year, workplace robot orders increased 40% in the metals industry, 29% in the rubber and plastics industry and 23% in the electronics, semiconductor and photonics industry. The food and consumer goods industry experienced a 21% jump, while the life science, biomedicine and pharma industry saw a 14% rise in orders. Concurrently, all other industries had an order growth of 56%.
Alex Shikany – A3's vice president of membership and business intelligence – said that A3's seen companies of all sizes deploying automation and robotics. Much of that has to do with how attainable that is nowadays. There are many different models with new and improved hardware/software. Not to mention the user-friendly experience has become more enjoyable for customers. 
You will be redirected to another website
Companies can't find workers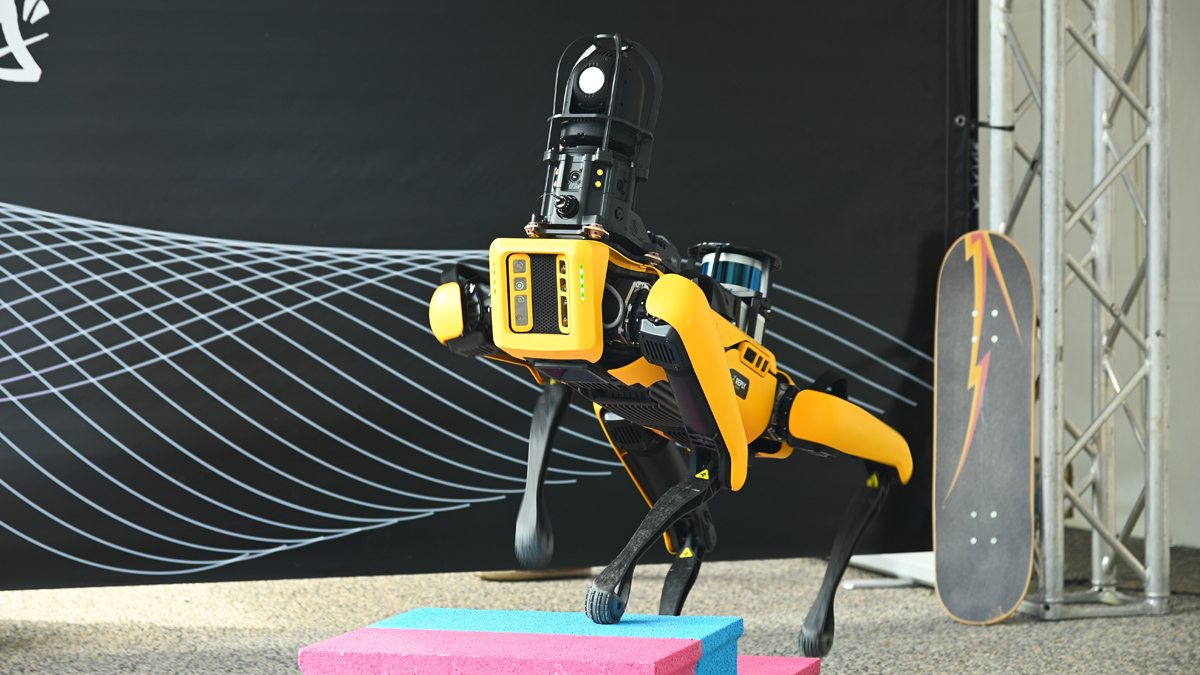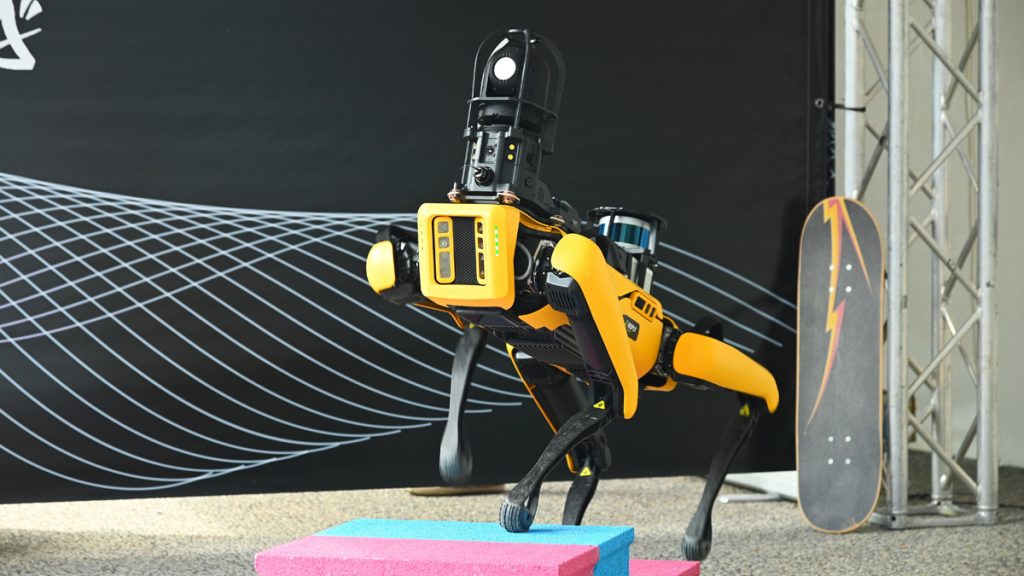 At the moment, there are approximately 11.4 million job openings in the U.S. According to the Labor Department, 2.9% of the American workforce – approximately 4.4 million people – quit their jobs last April. During the same month, the U.S. economy added about 428,000 nonfarm jobs.
Shikary said that the trend revolving around workplace robots is mostly because companies simply can't find enough people to fill the available positions. The ongoing inflation has also chipped away at most workers' salaries. Data shows that the average hourly earnings dropped 2.6% in April.
Moreover, if inflation and cash management are keeping you up at night, we can help. Follow the link below to learn what a cash management account is and how it can assist you with your finances.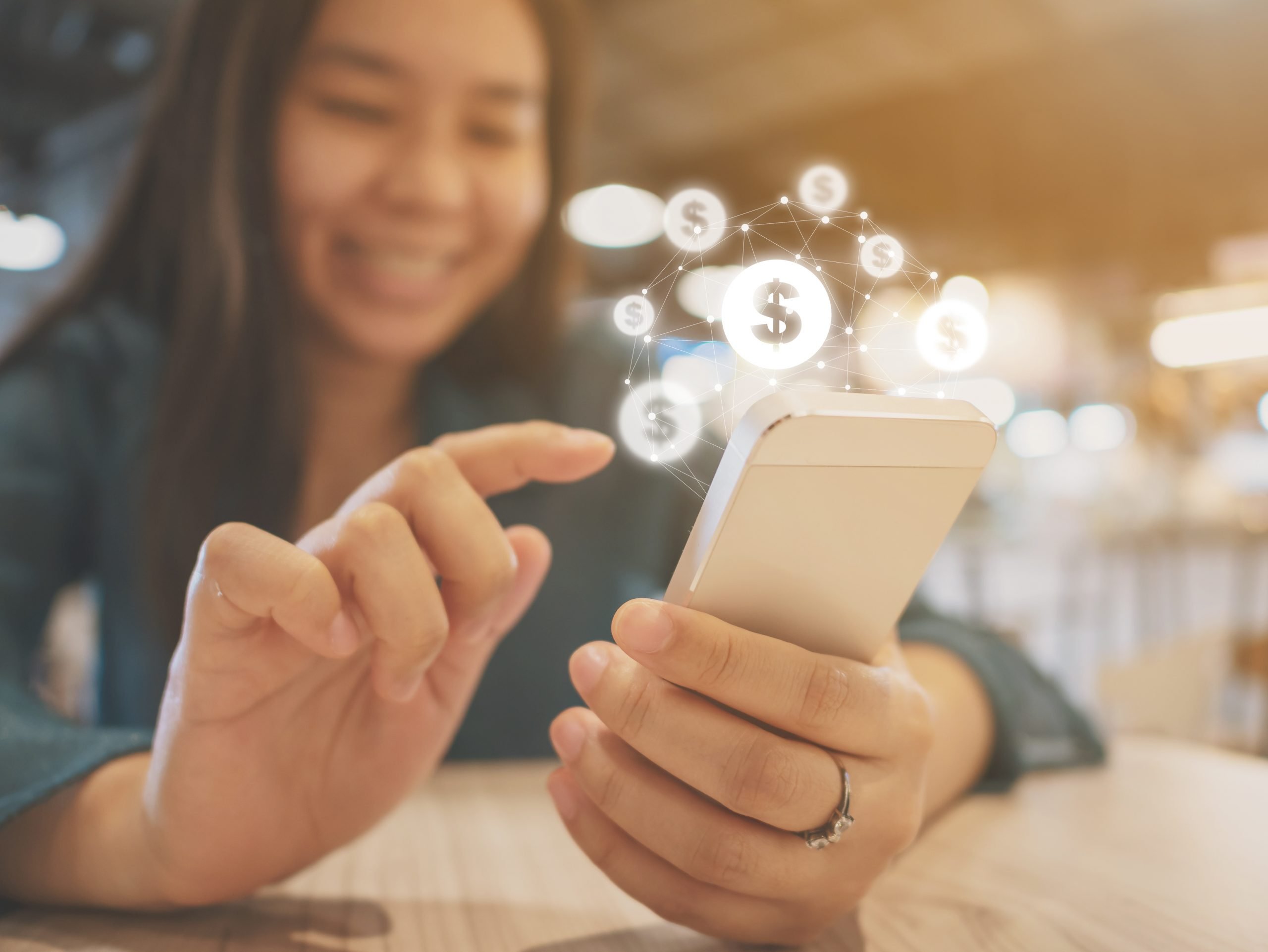 Learn what is a cash management account and how it works.
About the author
Aline Barbosa