Account
Cash Management Account: how does it work?
Cash Management Accounts are a better way to administer your money if you want to save more significant amounts and invest it. Read this content to learn how they work and if you should have one.
Find out the Advantages of Having a Cash Management Account in Your Bank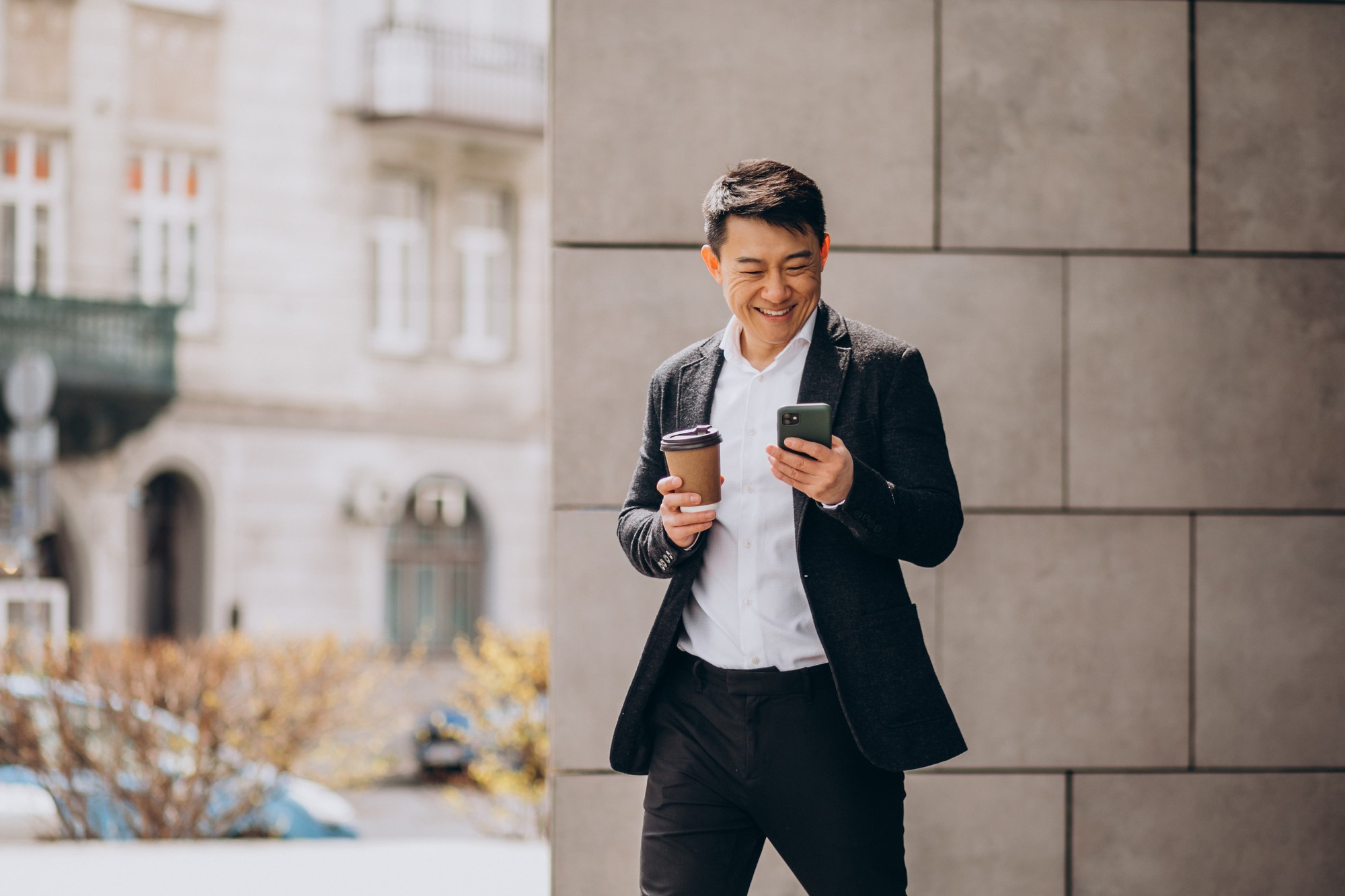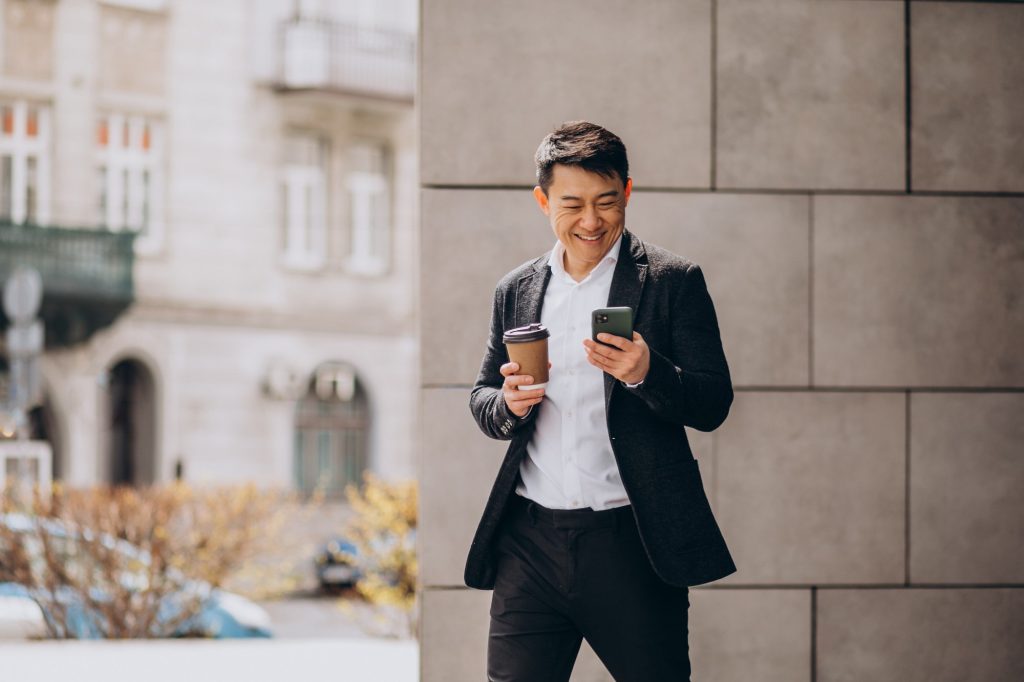 If you're a young investor you need to learn what is a cash management account. If you're an experienced one you probably already have one. Let's learn more about this subject.
In the past, people used the services of the same financial institution for many, many years, sometimes even for their entire lives. At the same bank, you could have a checking account with a debit card and checks, a savings account, and also a credit card. It was not very common for many people to own investments without being business people, so there were not many investment accounts available. But we are talking about 20 or 30 years ago. Today things are quite different.
With the spread of information and content on financial education, the public is becoming more demanding, and service providers are improving to offer services of better quality and also more dynamic and practical. Today we have several financial institutions in addition to banks that provide financial products.
Cash management accounts make your financial management and investments more straightforward. But what are these accounts? Who can use them? Is it time for you to open one?
We will answer these questions and explain better what a cash management account is.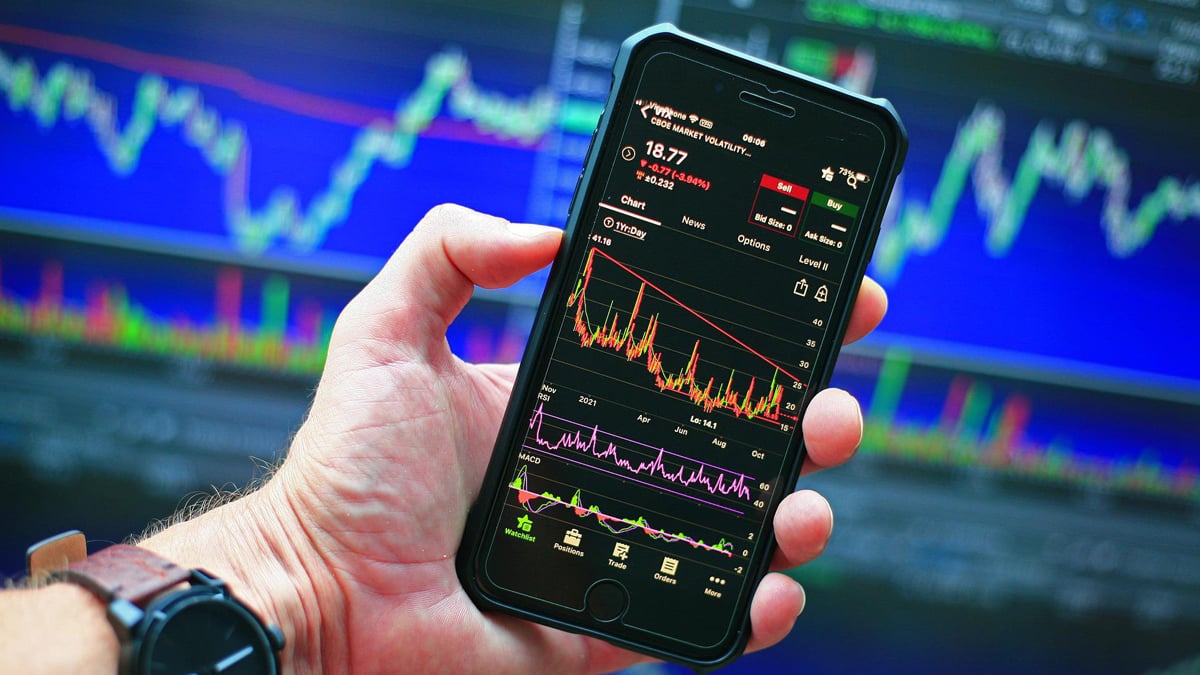 Capitulation is a term used to describe when investors decide it's time to get out of their losing investments and do something else with their money.
The Difference Between a Cash Management Account and a Regular Bank Account
Putting it into simple words, a cash management account is exactly what it says: an account to manage your cash. But you may be wondering: isn't it what every account does? What's the difference between the regular account offered by banks and these cash management accounts?
A Cash Management account is interesting for the ones who want to invest their money or gain more interest than a regular savings account. It is also a better way to manage higher amounts of money.
Regular bank accounts usually do not offer many perks and are intended just to keep your money safe and have a debit card to spend it. Also, the traditional checking accounts have FDIC insurance for up to $250,000 only.
And, as they're usually offered by online non-bank financial institutions and online brokers, it gets easier to invest your cash with ease and straightforwardness.
You will be redirected to another website
Understand the Benefits of a Cash Management Account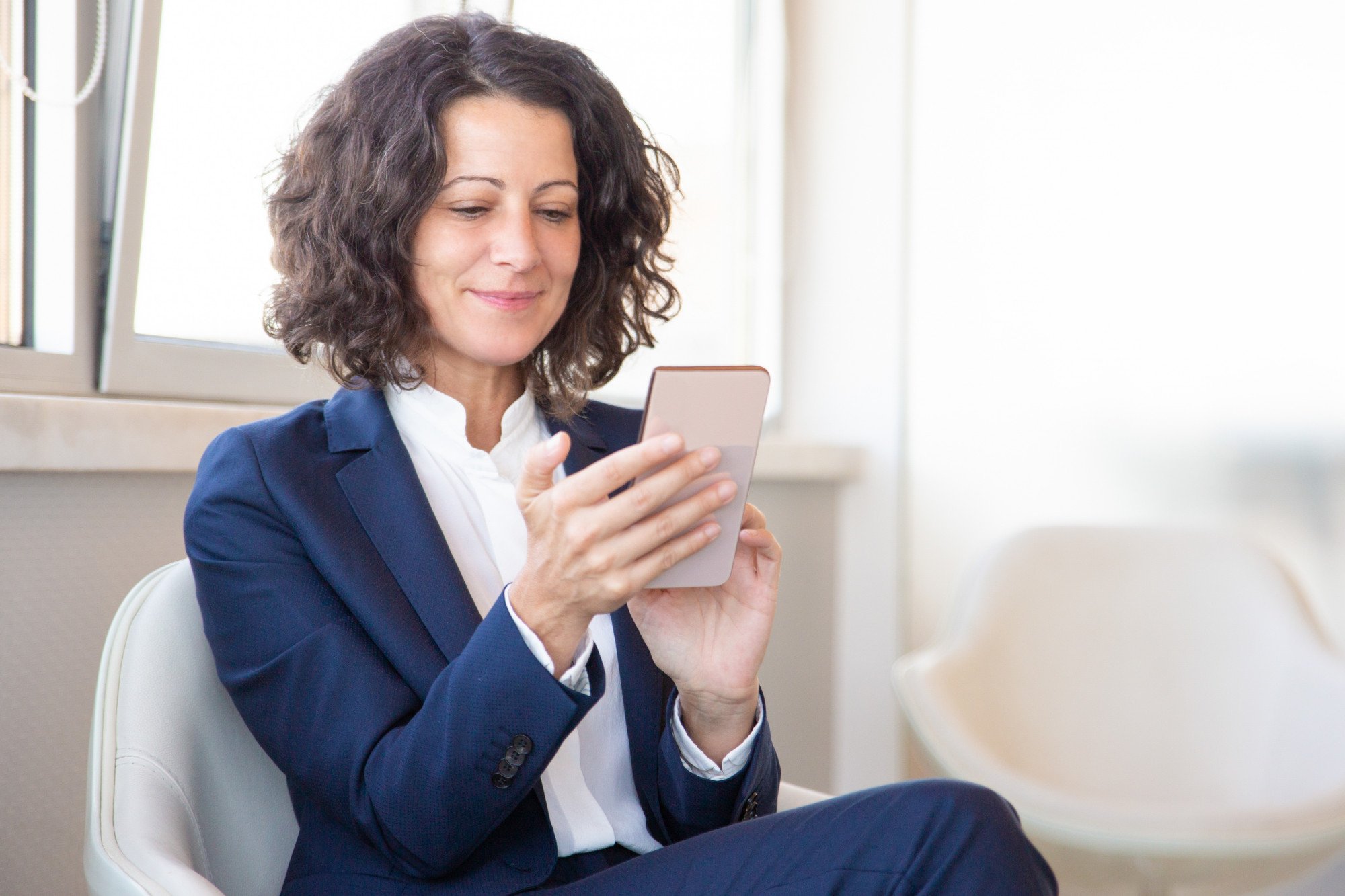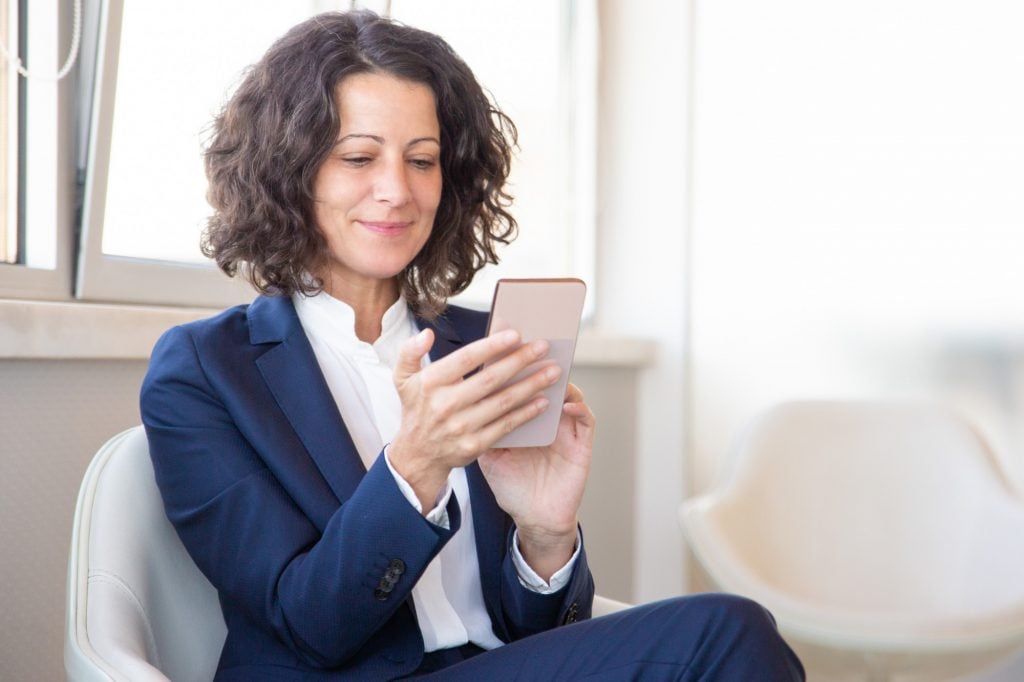 As you could see, a Cash Management Account is recommended for those who would like to invest their money by buying stocks, bonds, and other types of investments. Also, if you intend to save more than $250,000 and earn more interest than the regular savings account. Let's check some benefits these accounts can give you:
Convenience for investors
If you are an investor, it will be much easier with cash management accounts. This way, you don't need to transfer money from your checking account to your investment account every time you'd like to buy some asset.
Higher FDIC insurance
Most savings accounts have FDIC insurance for up to $250,000. So, to keep a higher amount safe you'd need to split it into more than one savings account. This can get more complicated for you to administer. Most Cash Management accounts offer a higher FDIC insurance, sometimes higher than 1 million dollars.
Your savings will yield more
Traditional savings accounts do not earn much interest, just enough to cover inflation. Sometimes they don't even do that. With a Cash Management Account, your savings will yield much more with higher interest rates. However, they will not earn more than High-Yield Savings Accounts.
Lower fees
As their issued by online financial institutions, they can provide the service at a better cost. It is very expensive to maintain physical branches, which can lead to higher fees for customers. Online banks and brokers do not have this problem. You can find CMA with lower fees to manage your finances or even no fee at all.
Find out if you can open one today: 3 good options!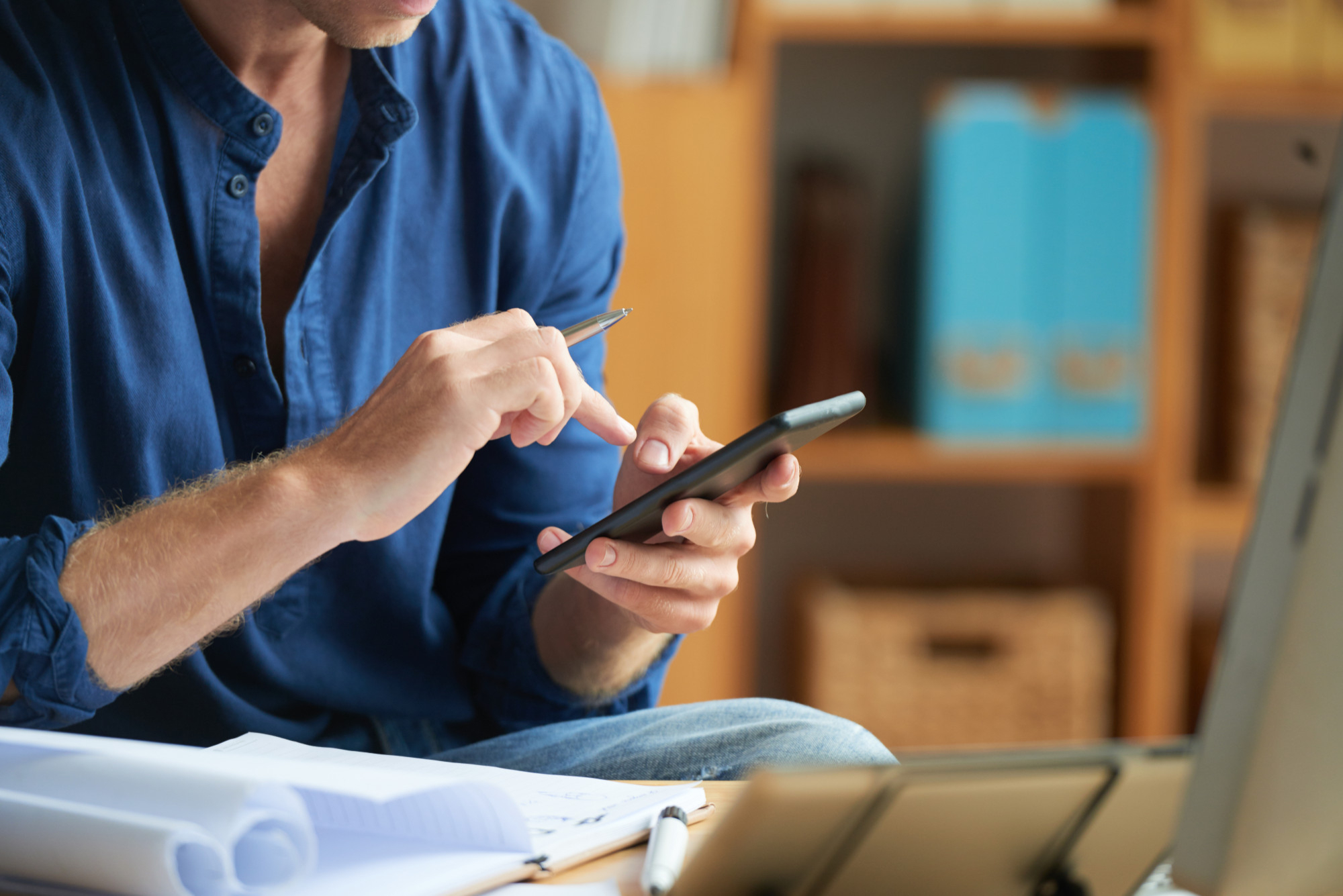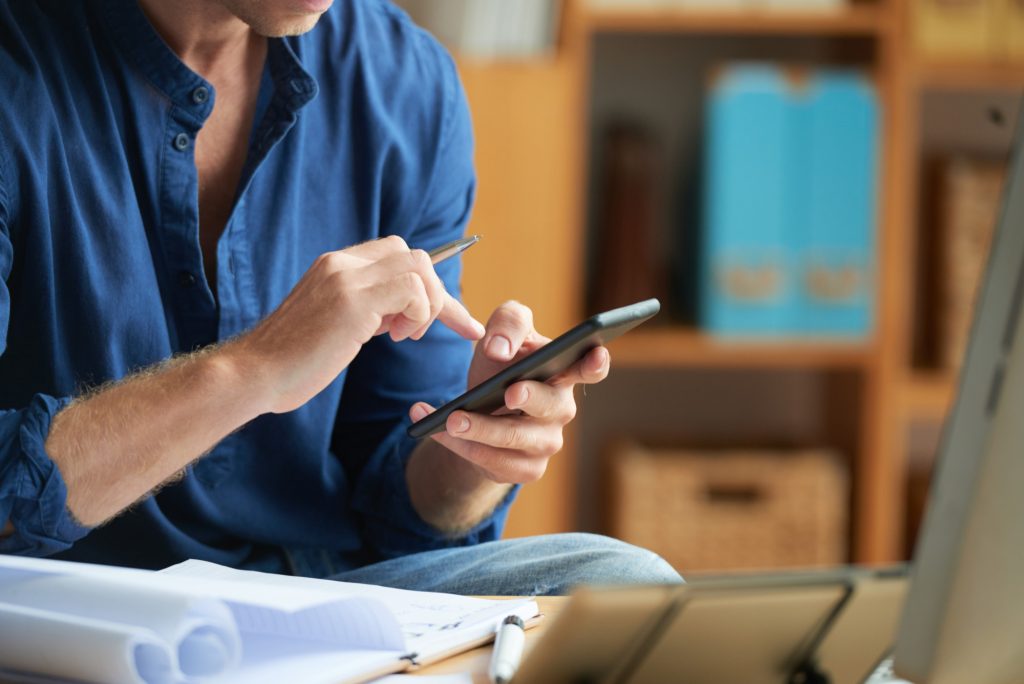 If you think a cash management account is what you need, let's find you a good option. These are 5 of the best CMA out there. read their features to find the one that suits your needs.
Robinhood
If you're a young investor, the Robinhood app will fit you like a glove. It has much educational content to help you learn more about finances and intuitive design that makes this platform easy to use.
Its cash management account has no fees and no minimum deposit, and you can do it by direct deposit or transfer from a linked checking account. You'll get a Mastercard debit card to spend the money in your account.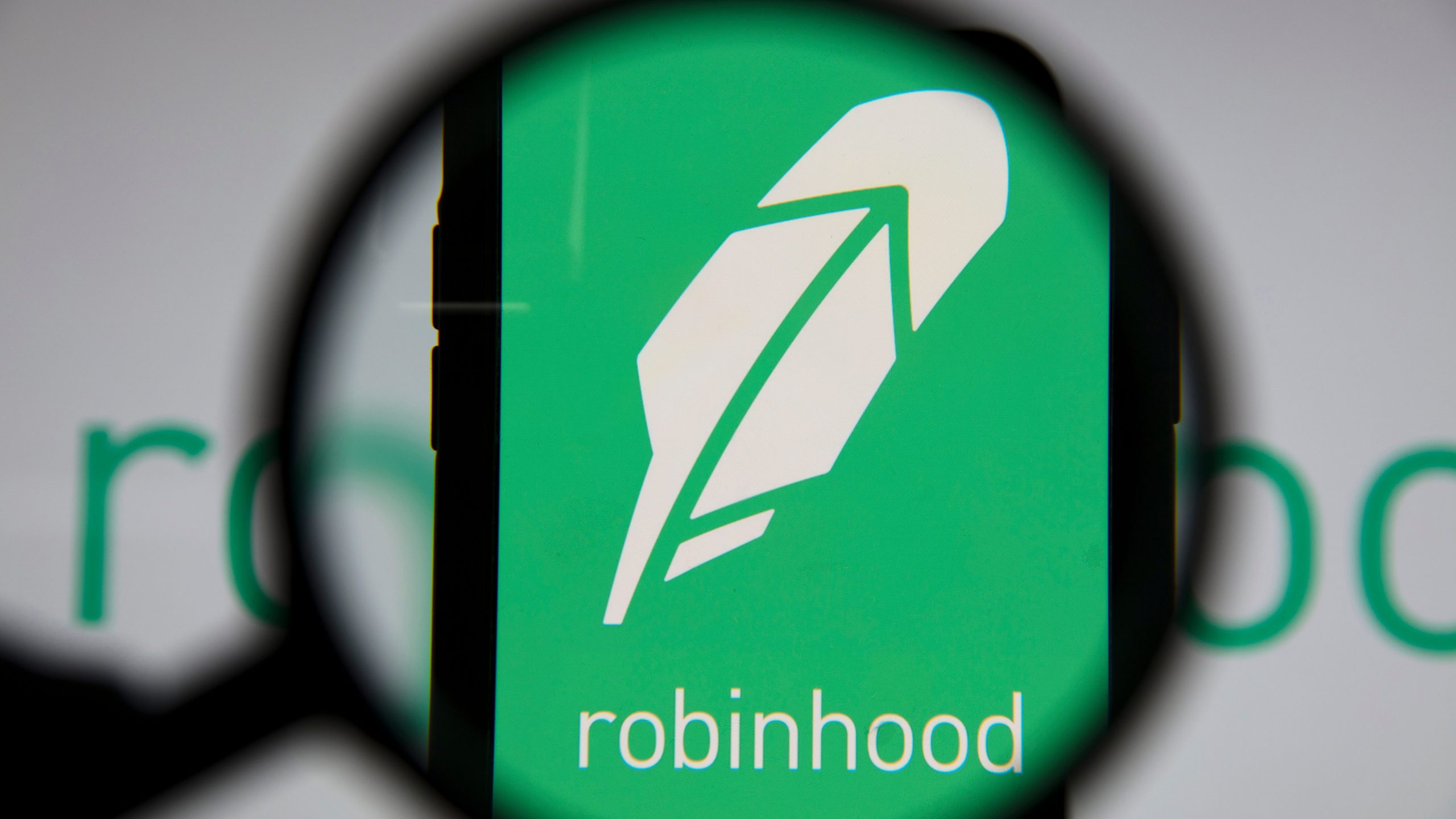 If investing seems like a daunting task, the Robinhood Investing brokerage platform is going to help you get started even if you don't have a lot of money.
Aspiration
If you worry about the future of the planet and take sustainability very seriously, Aspiration is a good option for you. This platform encourages you to invest in sustainable companies and gives cash back when you purchase from selected retail companies that are conscious about taking care of the environment.
As for the account, you'll get a debit card and can pay what you think it's fair for it, or you can pay a $71.88 annual fee for the premium version. The Annual Percentage Yield is up to 5%.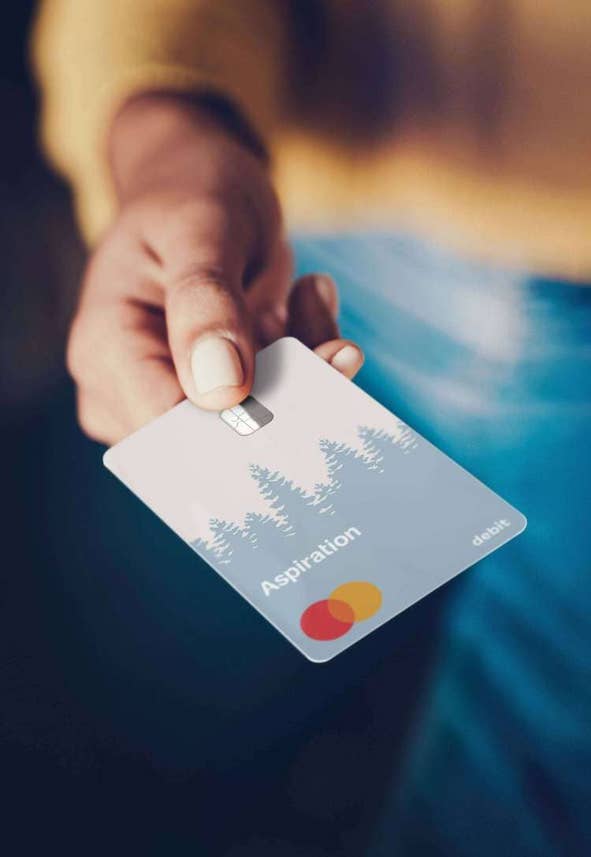 The new Aspiration Spend & Save™ debit card offers a positive and transparent way to spend and save your hard-earned money. Find out how it works.
Betterment Cash Reserve
This account can help you save more money. First, it charges no monthly or annual fee, and you can open your account with a $10 deposit. Also, you can set a goal for your savings and an automatic transfer for a separate savings account. All in the same place. You'll get a Visa card to use your card worldwide, and have $1million in FDIC insurance.
And since you care about finances and investments, do you know if you want to be rich or wealthy? The following article will explain the difference.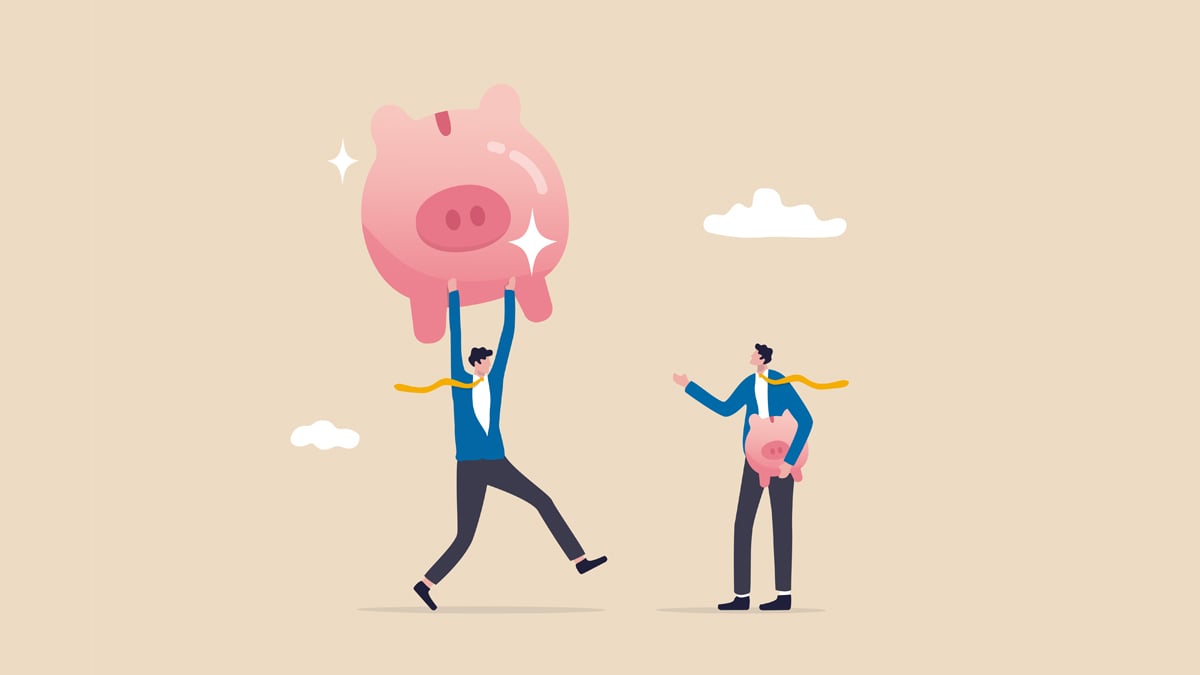 What do you prioritize? Lifestyle and praise or zero financial worries? This defines whether you are rich or wealthy. Check it out.
About the author

/

Julia Bermudez