Reviews
Best Egg Personal Loan: how to apply now!
Applying for a Best Egg personal loan is easy and fast. You can get a personal loan of up to $50k for several purposes. Keep reading and learn how to apply online in minutes.
Apply for Best Egg Personal Loan: Simple and fast application process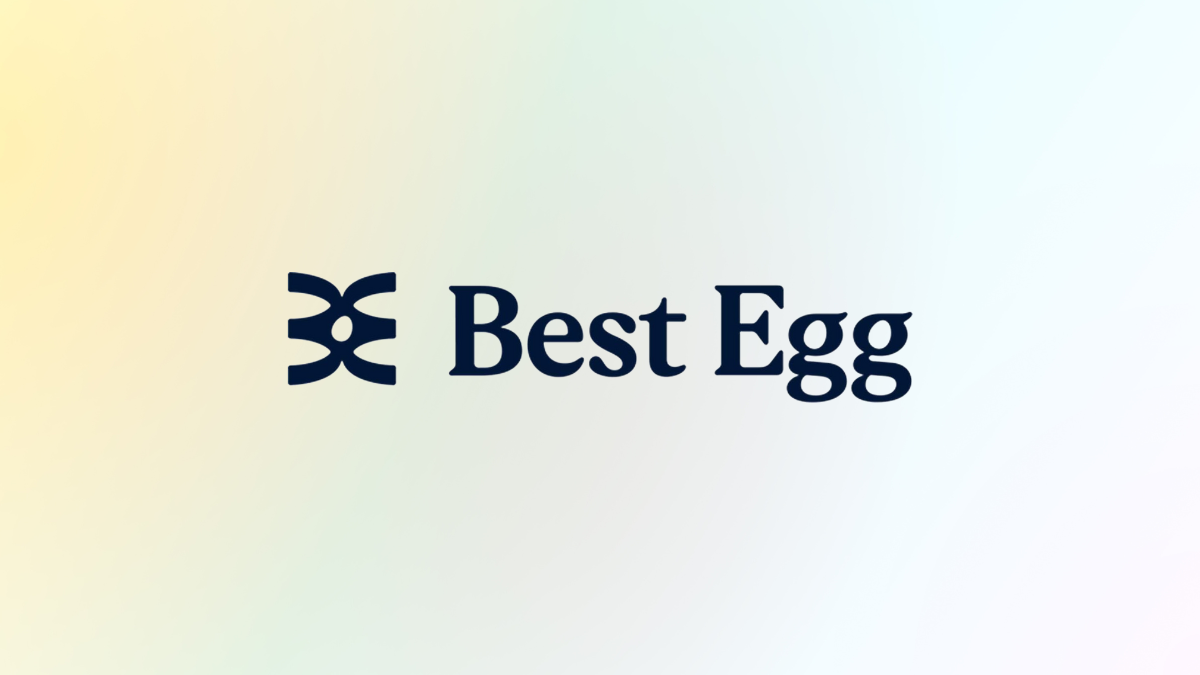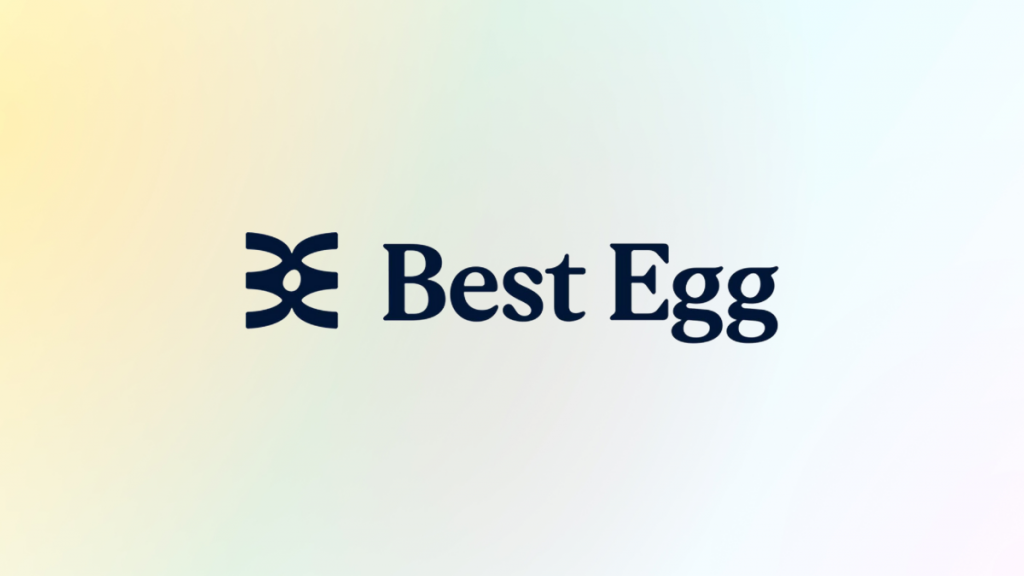 Applying for a loan can be overwhelming and intimidating. But don't worry! We're here to teach you how to apply for the Best Egg Personal Loan and increase your approval odds.
The application process usually includes information about your credit profile and other factors such as income. So keep reading and learn how it works in detail! Let's get started!
Apply online
Applying for a Best Egg personal loan is simple and easy! You must access their official website and select the "Check My Rate" option. Inform your email address to get started.
Next, you must provide information regarding the loan you want to apply for, including the loan amount and purpose. After that, complete a small form with your personal information.
After submitting it, review the available offers tailored to match your budget and needs. Then accept the offer and wait for a hard credit inquiry.
If approved, you could get your loan as soon as the next business day in some cases! Apply today and get started with your personal loan from Best Egg!
You will be redirected to another website
Requirements
To qualify for Best Egg Personal Loan, you must have a minimum credit score of 600 and be a U.S. citizen, currently living in the U.S., or a permanent resident living in the U.S.
Applicants must be of legal age in their state. Plus, they must have a verifiable personal checking account with a routing number, a valid email, and a physical address.
Apply on the app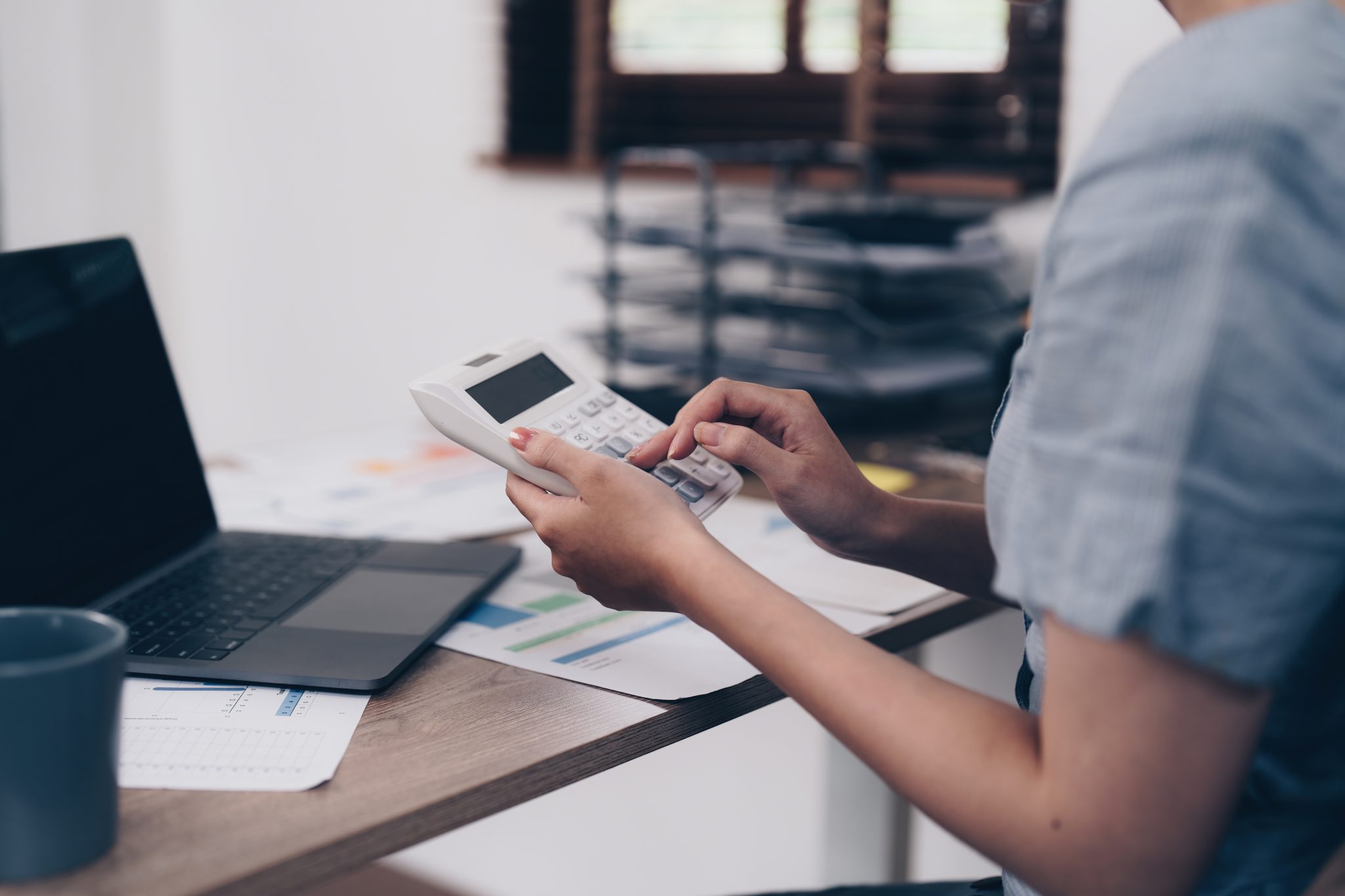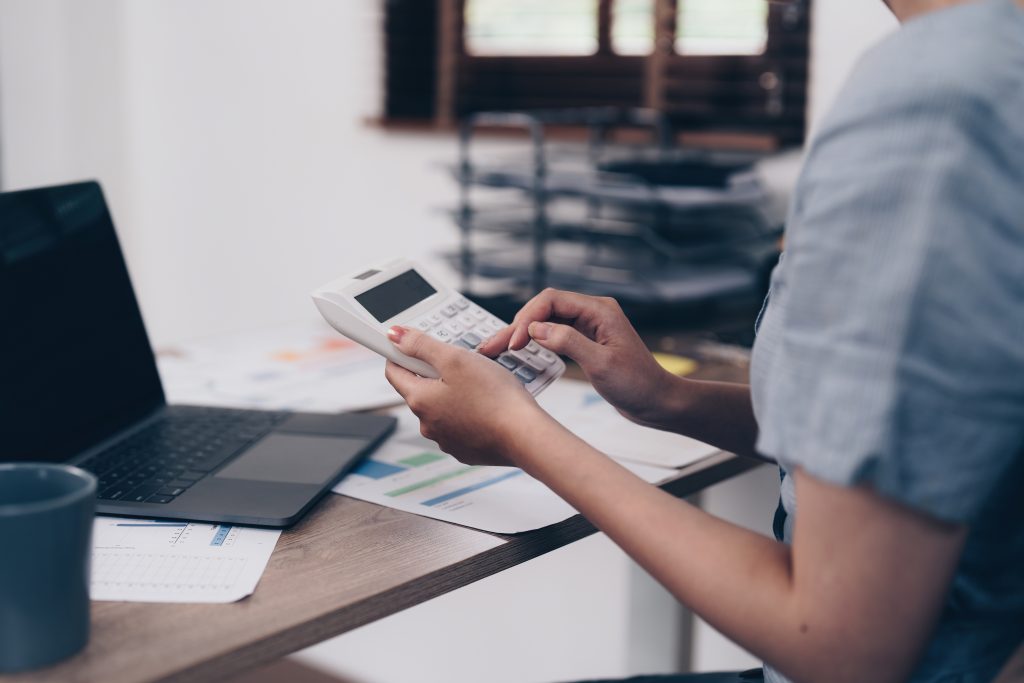 If you're interested in applying for the Best Egg Personal Loan, know that it can only be done through their official website. Still, best egg provides an excellent mobile app to its customers.
It is available for download in the Apple and Google Play store. Through this useful tool, borrowers can easily manage their loans and more.
Best Egg Personal Loan vs. Rocket Loans: which one is the best for you?
Best Egg Personal Loan is very good to apply for if you have a good credit score. After all, you have your approval in a few minutes and quickly release money.
However, you can also think of an alternative: Rocket Loans. With this loan, you don't need a high credit score and get up to $45,000. Check out the comparison and choose the best one for you.
| | | |
| --- | --- | --- |
| | Best Egg | Rocket Loans |
| APR | 8.99% to 35.99% (Variable) | 8.416% to 29.99%; |
| Loan Purpose | Debt consolidation and credit card refinancing, Home improvements, Moving expenses, Auto repairs, medical bills, travel, special occasions, Baby and Adoption, and other major expenses; | Debt Consolidation, Home Improvement, Expenses Related to Automobiles, Travel, and Vacations, and Other Major Expenses; |
| Loan Amounts | $2,000 to $50,000; | $2,000 to $45,000; |
| Credit Needed | Minimum FICO Score of 600; | Fair credit; |
| Origination Fee | Between 0.99% and 5.99% of the loan amount; | Up to 7%; |
| Late Fee | N/A; | Pay a $15 late fee for each payment cycle if the payment is late; |
| Early Payoff Penalty | None. | None. |
Are you interested in learning what else Rocket Personal Loan has to offer? Great! Read our following article. We'll explain the eligibility requirements and the application process in detail.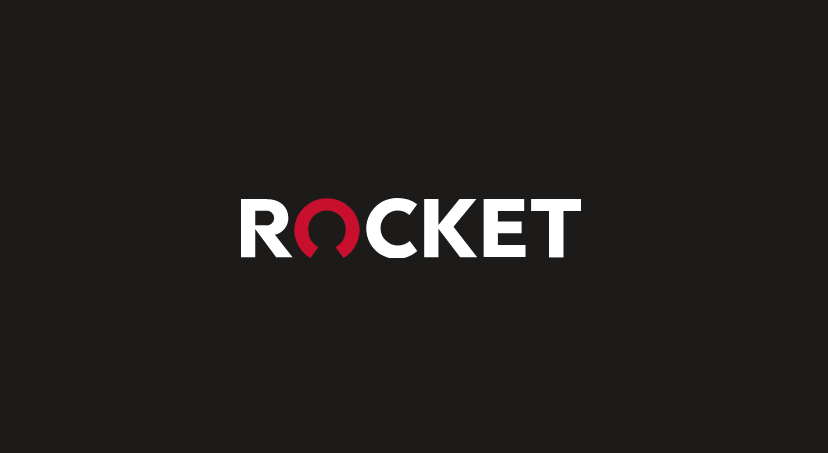 Do you need a loan with no hidden fees and that you can apply for online? Read on to learn about the Rocket Loans personal loan application!
About the author

/

Sabrina Paes