Credit Cards
Applying for the Discover it® Miles card: learn how!
The Discover it® Miles credit card is a great way to earn rewards on your everyday spending. You can earn unlimited 1.5 miles per dollar spent on purchases and redeem them for travel benefits. Learn how to apply for the Discover it® Miles credit card and start earning rewards today!
Discover it® Miles Card: Redeem your rewards in cash or travel credit!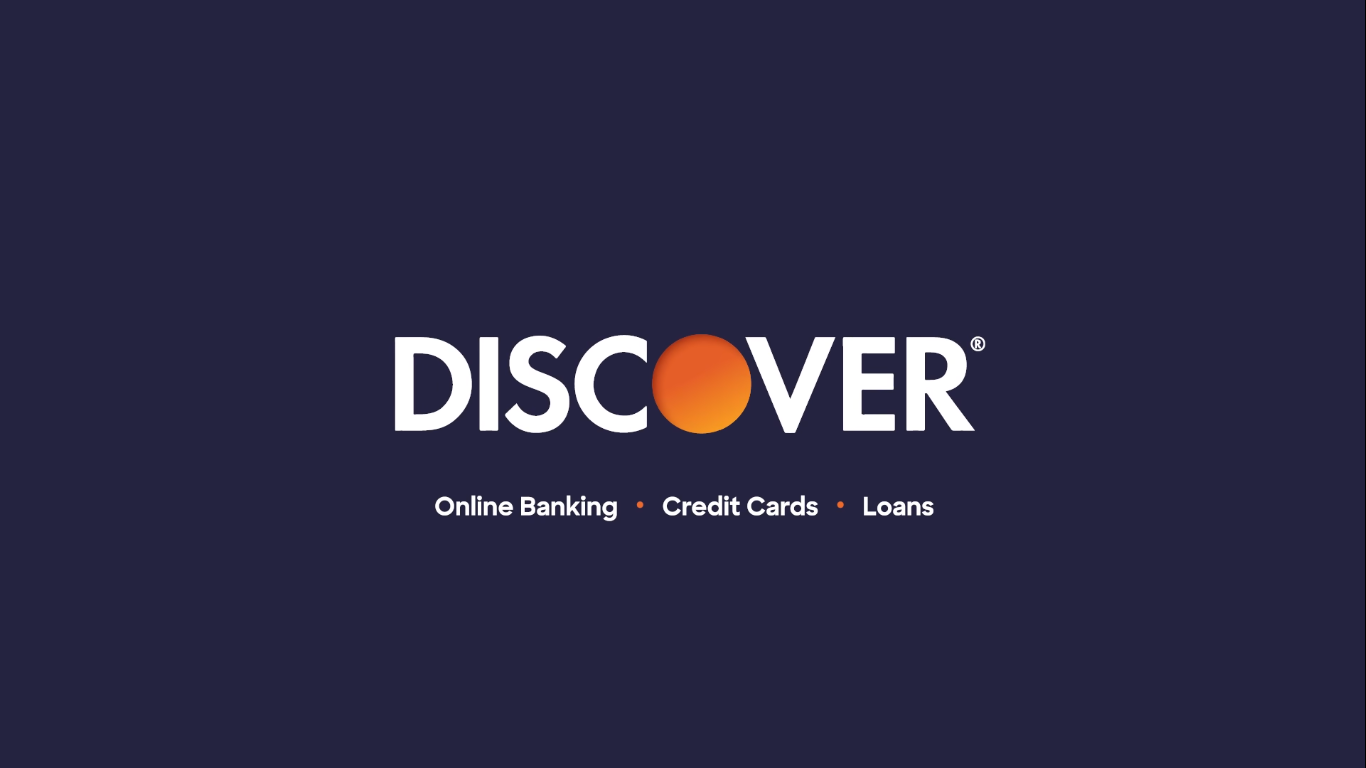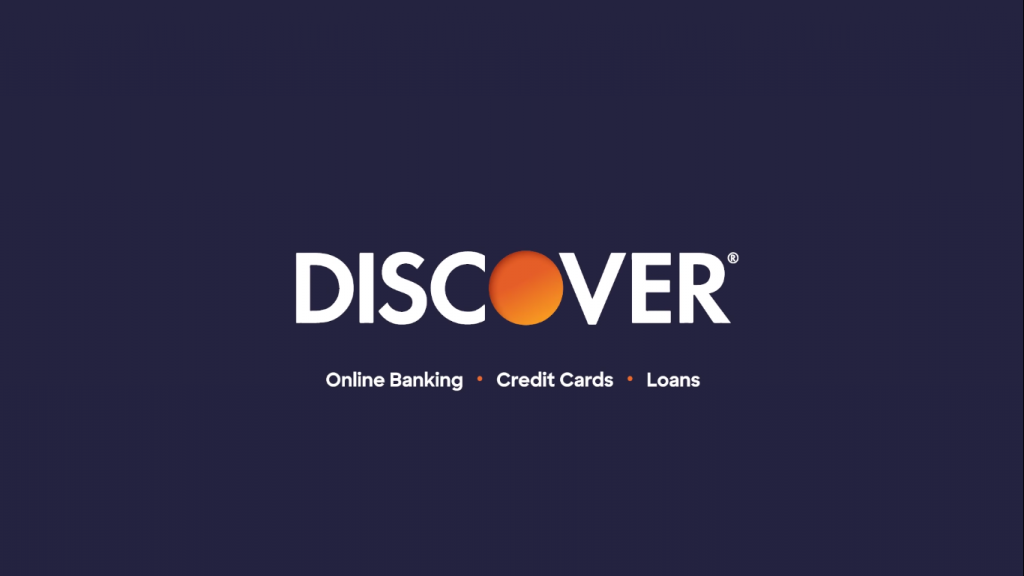 The Discover it® Miles card is an excellent option for frequent travelers. Especially if you are looking to get bonus rewards without worrying about annual fees. With an attractive feature for new clients, you can obtain 1.5x miles per dollar spent, and Discover will match the amount by the end of your first year. There is no minimum spending required, and you can choose how to redeem your reward to use it any way you want.
So, keep reading if you're interested in applying for it.
Apply online
You can apply for your own card in a few easy steps, and it will only take a couple of minutes to do so.
First, you need to access the Discover official website and click on "all products." Then, select the "credit cards" option and look for the "travel card" alternative. By clicking on Apply Now, the website will redirect you to a security form that you will need to fill out with your personal information.
Once you're done providing all of your info, read the terms and conditions carefully to avoid any confusion about any fees and payment conditions in the future. If you agree to those terms, tap the box next to it and send in your request. If your application is approved, you should receive a call or an e-mail in the next couple of days.
You will be redirected to another website
Apply using the app
Discover has a fantastic app that helps Discover it® Miles card clients manage their accounts and stay on top of their finances. However, you can't apply for any of their products on it. You must visit their website for new credit card requests or call 1-800-DISCOVER.
Discover it® Miles credit card vs. American Express Gold credit card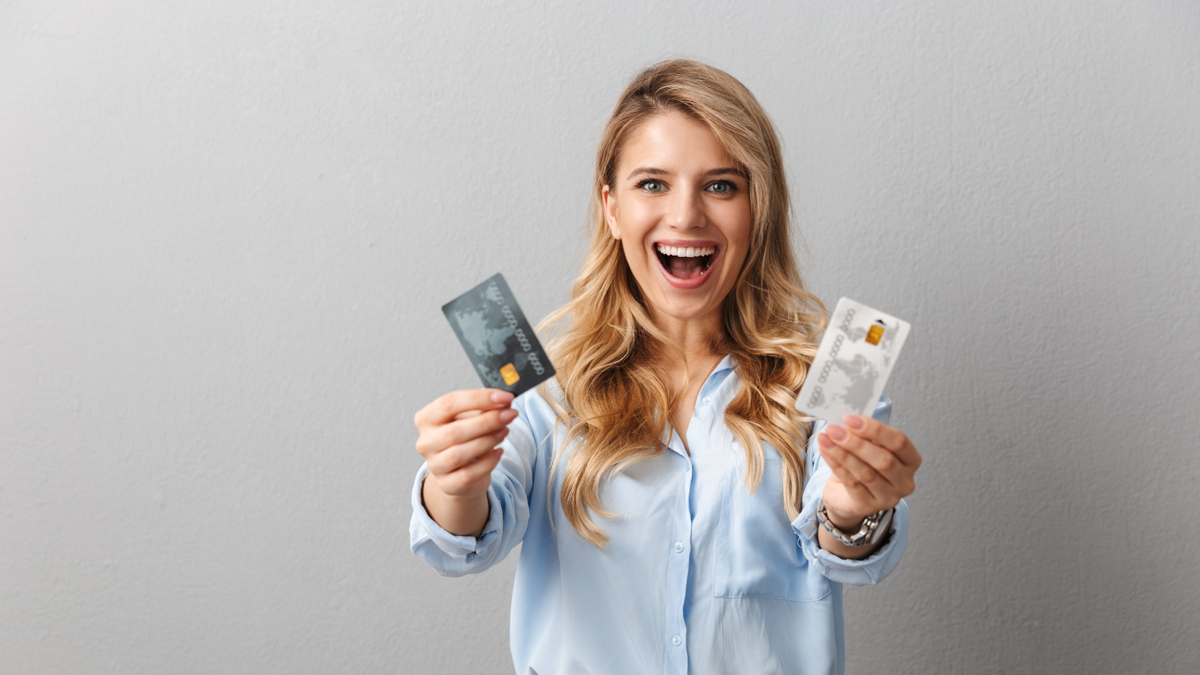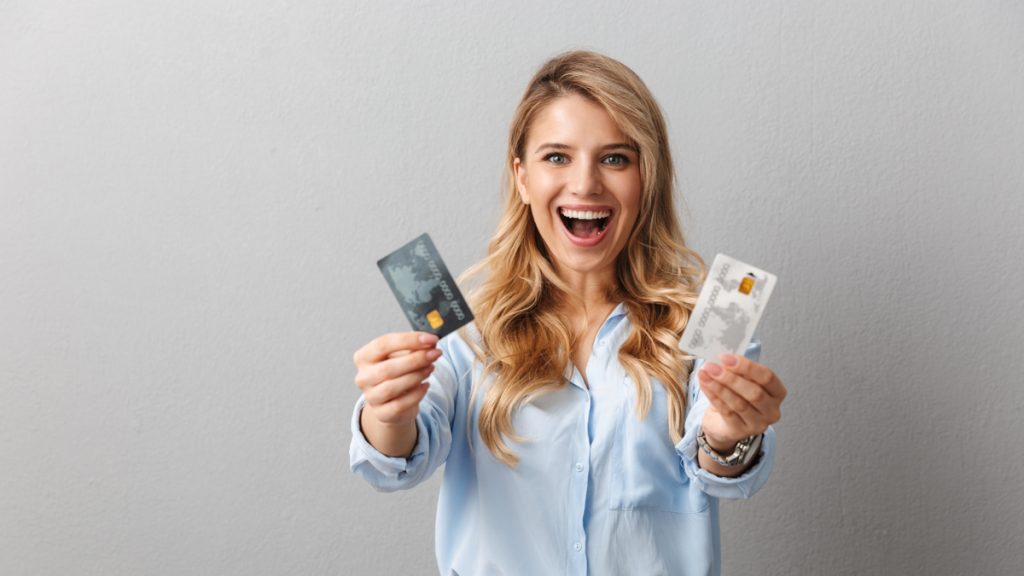 After learning all the benefits the Discover it® Miles card has to offer, you're still unsure if it's the right choice for you? No worries! To help you decide, we brought a similar product in the same category. The American Express Gold card offers excellent travel bonuses and a unique Membership Rewards Program.
Discover it® Miles card
American Express Gold card
Credit Score
670 or higher
670 or higher
Annual Fee
$0
$250
Regular APR
Variable, between 11,99% and 22,99%
Variable, between 15.99% and 22.99%
Welcome bonus
Miles-for-match for every point earned after the first year as a new cardholder
60.000 to 75.000 points with minimum spending of $4.000 in the first 6 months.
Rewards
Flexible bonus redemption options;
Miles never expire;
1.5 miles for every dollar spent using the card
4x bonus points on dining and groceries shopping;
$120 in Uber credit;
No foreign transaction fees.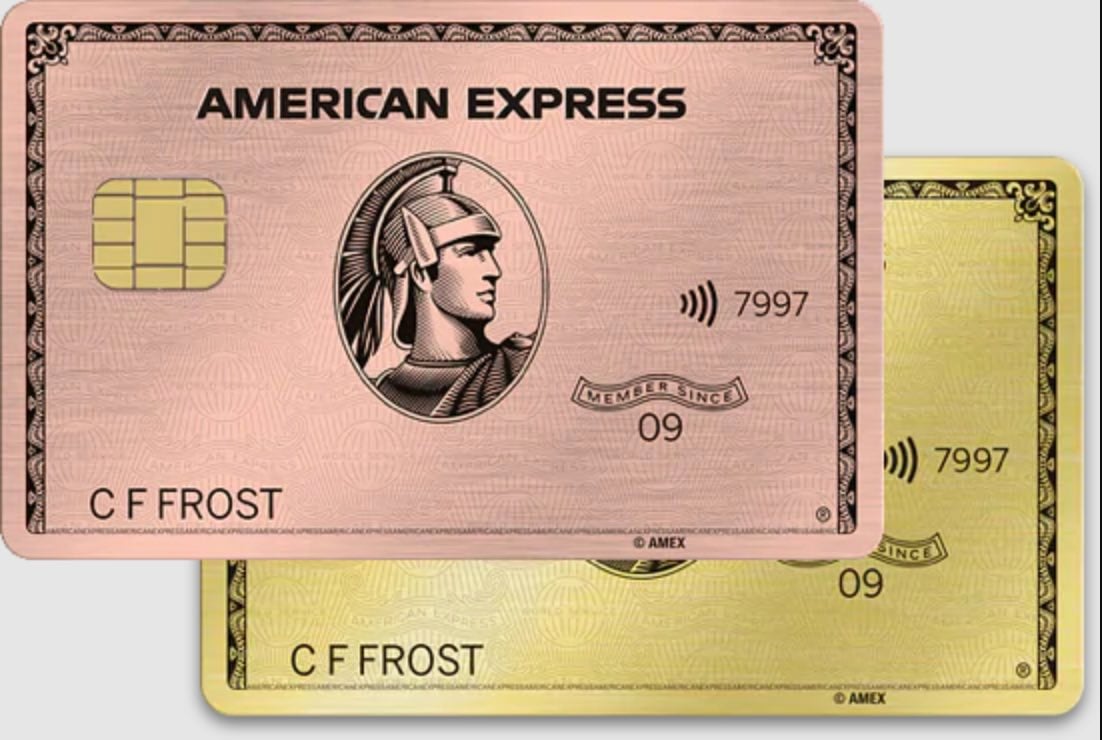 An excellent card for travel and dining enthusiasts who are looking for profitable rewards! Learn how to apply for the American Express Gold!
About the author
Aline Barbosa