Credit Cards
Applying for the Revvi credit card: learn how!
Looking for an unsecured credit card with cash back bonuses? The Revvi card might suit your needs. With a fast application process, you get an immediate decision in just 4 easy steps. Learn how to apply today!
Revvi credit card application: Quick and easy approval process!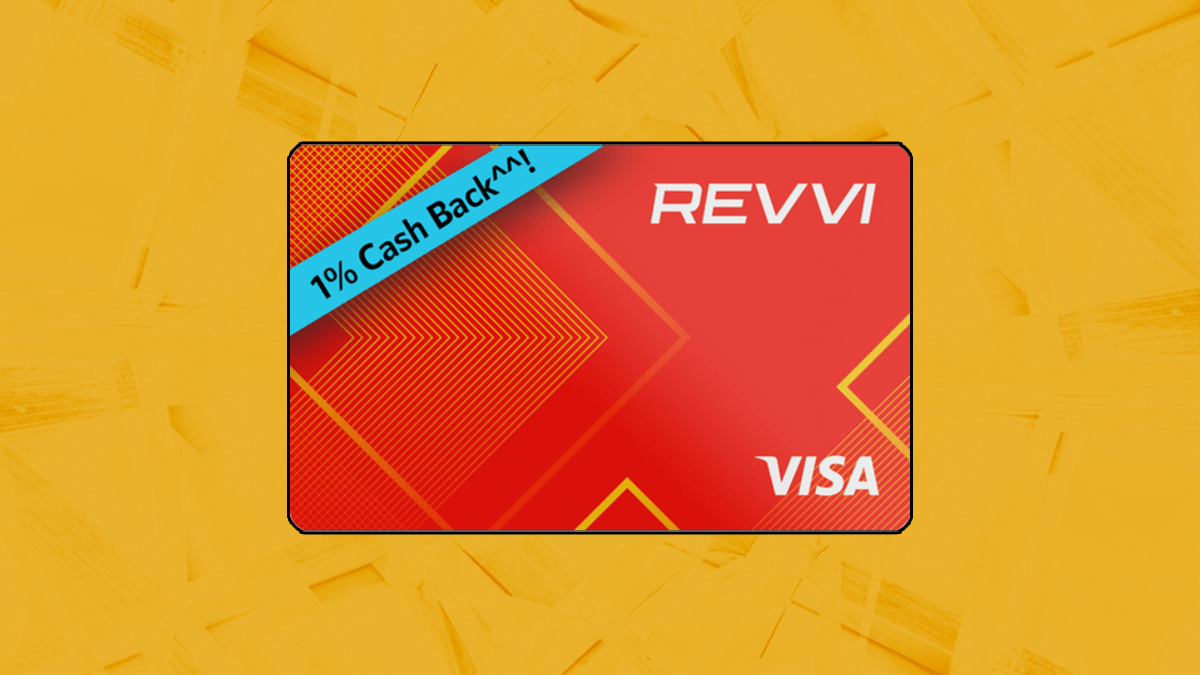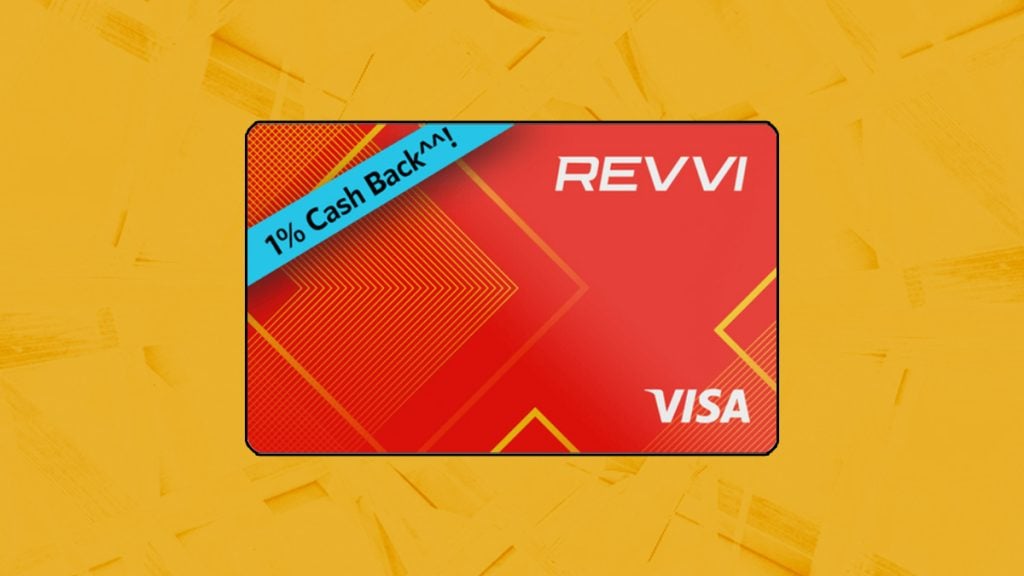 The Revvi Card issued by MRV Bank is a product made to help customers with a low credit score strengthen their rating. It has international Visa coverage and a fast application process with an outstanding approval rate for those with a FICO score in the mid 500's.
Revvi charges an annual fee of $75 during its first year, but drops the charge to an eloquent $48 every year after that. It has a high fixed APR of 34.99% for purchases and a $6.25 monthly fee after the second year of card membership. You'll also need to pay an $89 activation fee if you want to use it.
This card has a cash back program that allows all cardholders a 1% return on all card payments after 6 months. You can redeem the earned points in statement credits of $5. The starting credit limit is $225 because the annual fee of its first year is deducted as soon as MRV issues the card.
Read on to learn about the application process and how easy it is to get your own Revvi card!
Apply online
Applying for a Revvi card online is a quick and easy process. First, you need to access the Revi Card Now website and scroll down for the application form. The company requires you to fill out two information pages in its 4 steps.
You must tell them all your info and your phone number and home/e-mail address on the first page. Then, check all the boxes asking if you have a checking account, are a U.S. resident, and consent to their Terms & Agreement.
The next page requires you to fill in your social security number and employment information. You'll need to inform Revvi about your income and your monthly expenses as well.
The third page asks you to confirm all information provided and choose a credit card design. You can choose to receive statements via e-mail or send them to your address and agree to their terms once more. The profile analysis is fast, and you should know within seconds if you get approved.
After approval, you will have to pay a one-time activation fee of $89 to use the card.
You will be redirected to another website
Apply using the app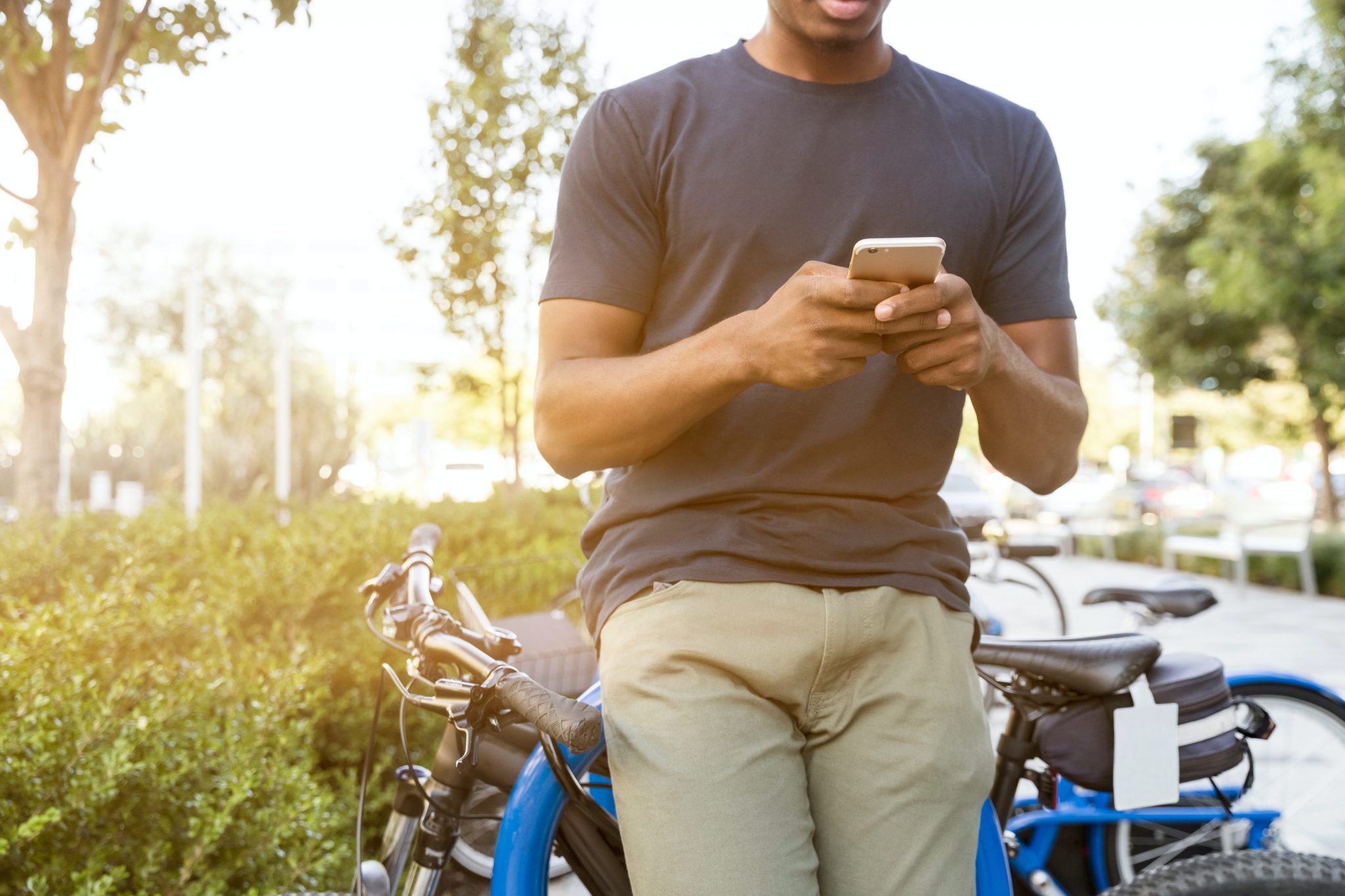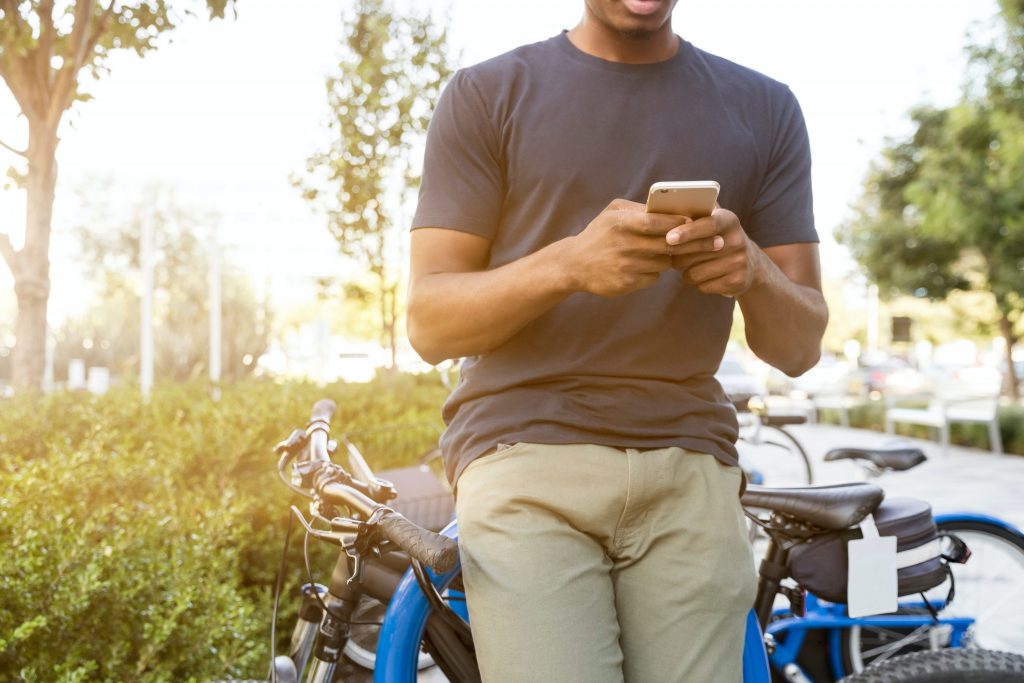 Revvi is one of the few credit cards for customers with bad credit with a mobile application. You can manage your account, pay your credit card bills, and much more with it. However, you cannot apply for a new card in it. All new applications must be made via Revvi's official website.
Revvi credit card vs. Oakstone Gold Secured Mastercard credit card
If you don't think the Revvi card has what it takes to fit in your wallet, no problem! We have another option ready for you. Meet the Oakstone Gold Secured Mastercard. This product offers a great opportunity for people to rebuild their credit scores.
So if you need help getting your finances back on track, check the comparison below and follow the recommended link for the application process!
| | | |
| --- | --- | --- |
| | Revvi | Oakstone Gold Secured Mastercard |
| Credit Score | At least 550 | Poor |
| Annual Fee | $75 for the first year, then $48 every year after | $39 |
| Regular APR | 34.99% | 13.99% variable |
| Welcome bonus | None | None |
| Rewards | 1% cash back in payments after 6 months | N/A |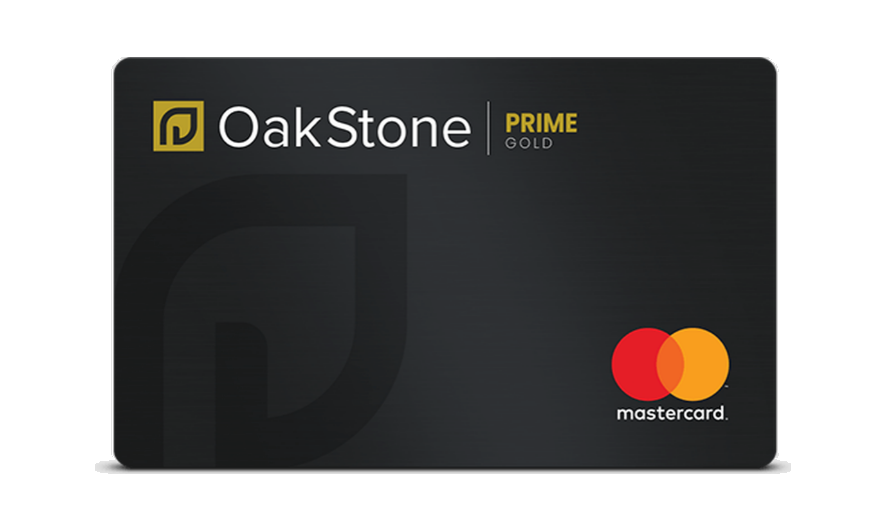 See how to apply for an Oakstone Gold Secured credit card and get your finances back on track!
About the author
Aline Barbosa