CA
Top 6 best rewards cards in Canada: enjoy the benefits in 2022!
There are a lot of different rewards cards on the market these days, each with its own set of benefits and drawbacks. So, which one is the best for you? Here's a rundown of some of the best rewards cards in Canada to help you choose!
Learn the best rewards cards in Canada for a great choice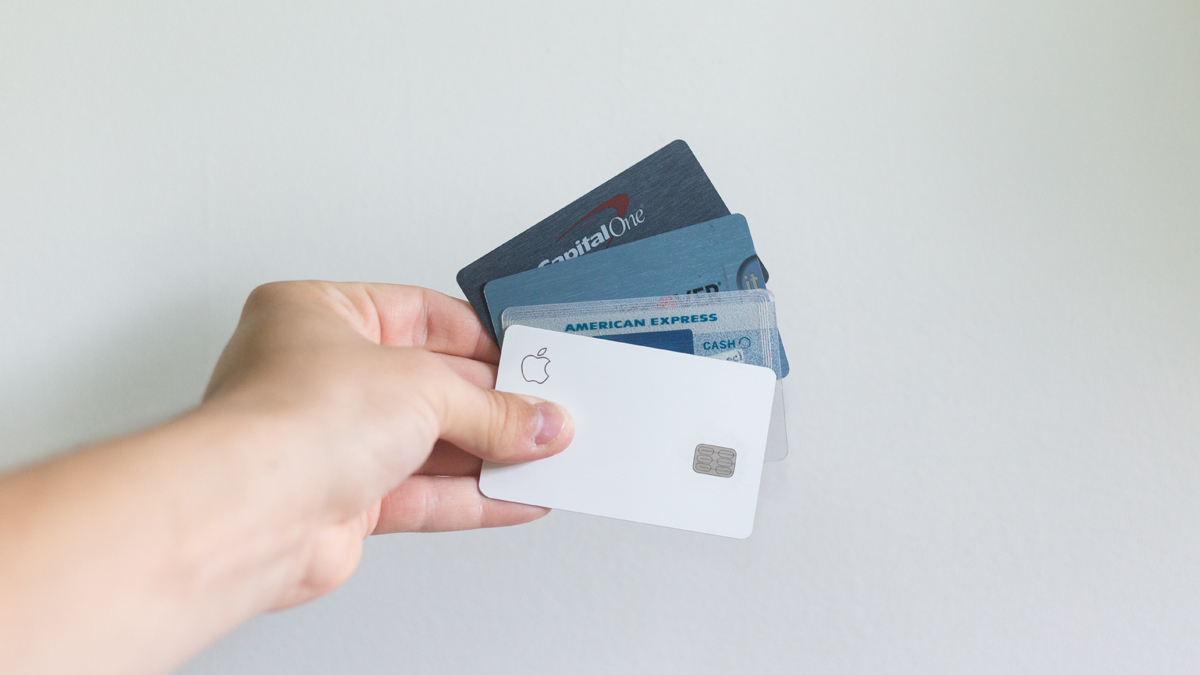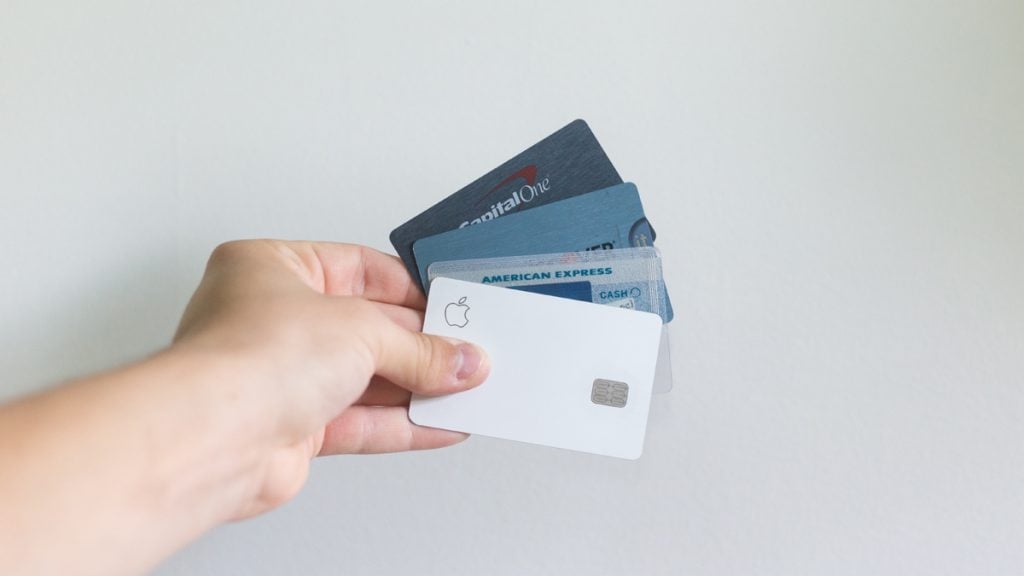 If you're like most people, you love getting rewards for your everyday spending. But with so many different cards out there, it can be hard to know which one is right for you. That's why we've put together a list of the best rewards cards in Canada, based on factors like earn rate, annual fee, and benefits.
So whether you're looking for cash back, travel perks, or just some good old-fashioned points, we've got you covered. Read on to find the best rewards card for your needs!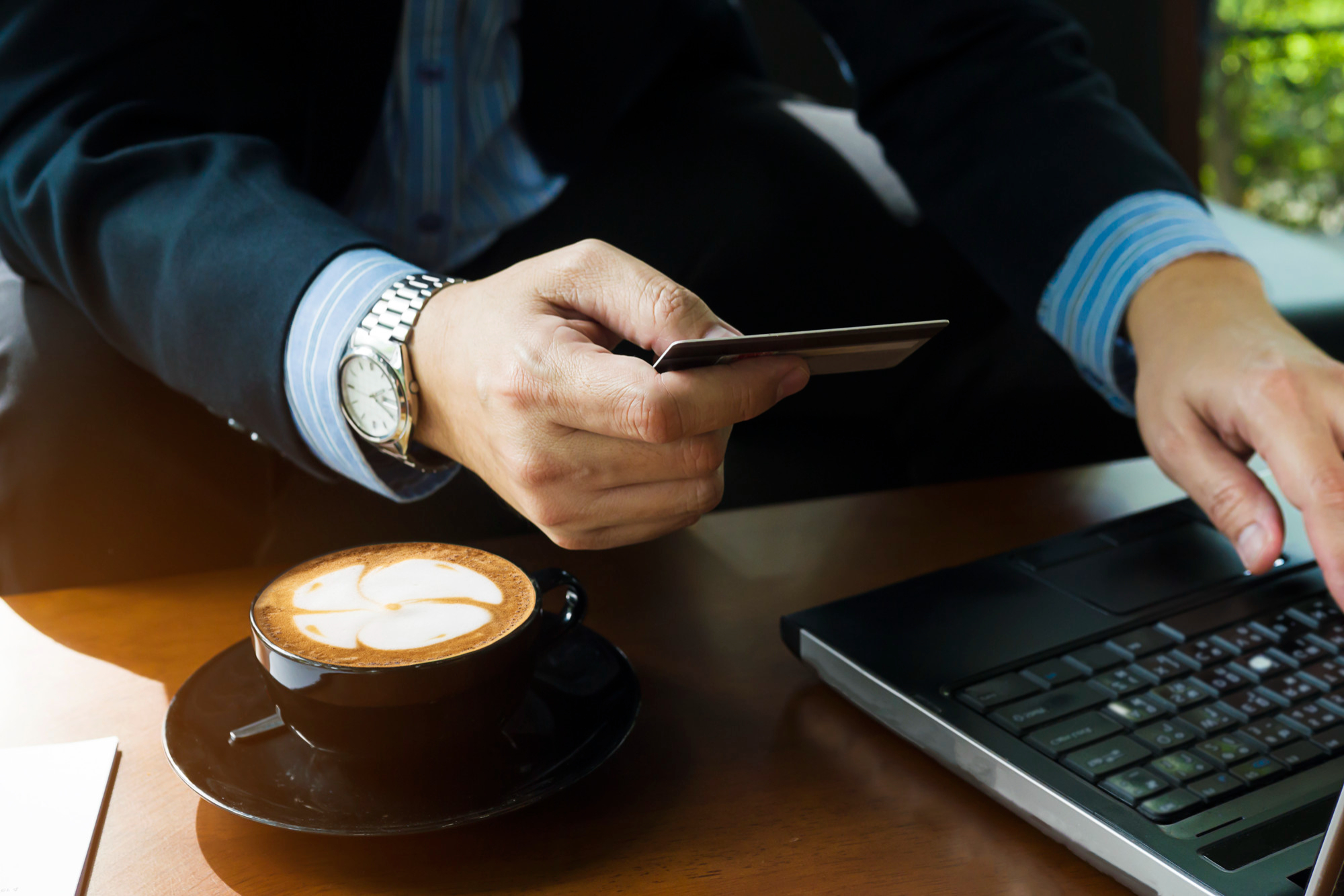 Check out what are the best premium cards for 2022 for luxurious perks and VIP treatment!
TOP 6 best rewards credit cards of 2022
A good rewards credit card can help you save money on everyday purchases, earn points or cash back on your spending, and even cover travel expenses. Here are our top choices for Canada's best rewards credit cards for 2022. Keep reading to find the perfect fit for your spending habits and lifestyle!
You will be redirected to another website
American Express Cobalt® Card
The Cobalt Card from American Express is an excellent choice for those who love rewards on everyday spending, hefty welcome bonuses, and extensive travel insurance coverage. Its redemption points are incredibly flexible and can be redeemed for a series of goods and services of your choice.
It charges an annual fee, but the number of perks it provides to its cardholder makes it all worth it. The biggest con about this card is that it doesn't offer airport lounge access, which can be a drawback for frequent travelers.
Sign-up bonus
Up to 30.000 Membership Rewards in the first year
Annual fee
$155.88
Rewards
50.000 sign-up bonus points;
Membership Rewards program;
Cobalt Perks program
Other perks
Travel coverage;
Shopping coverage;
World-class service
APR
20.99% – 21.99% (variable)
Scotiabank Gold American Express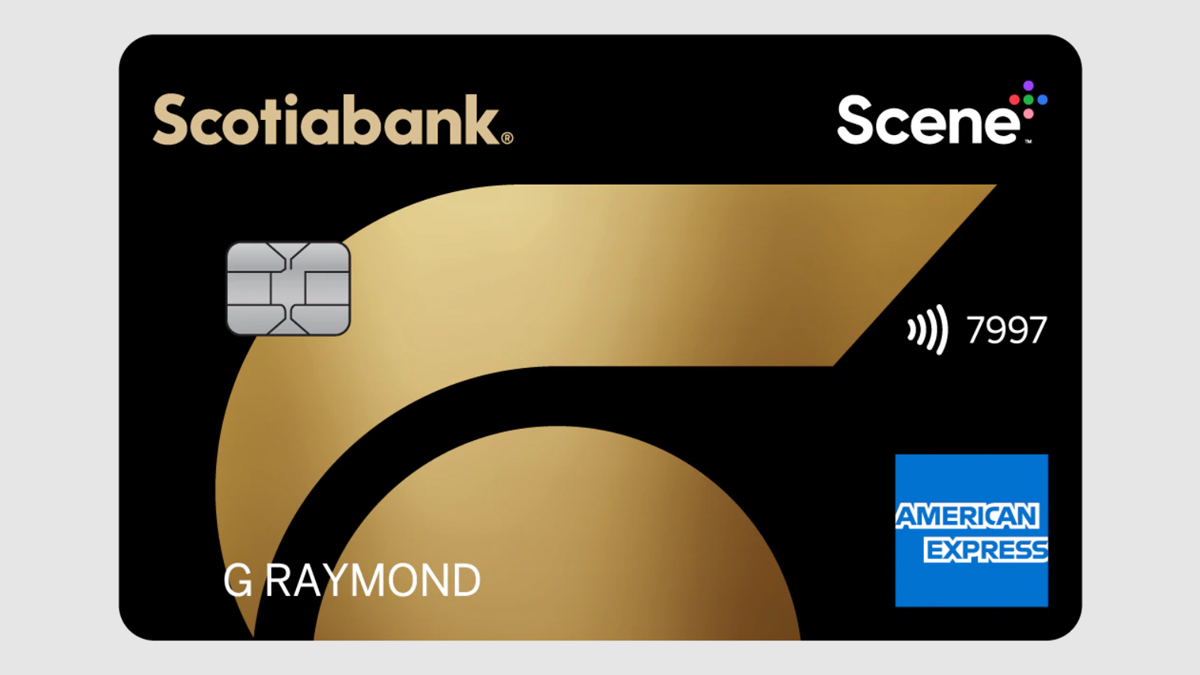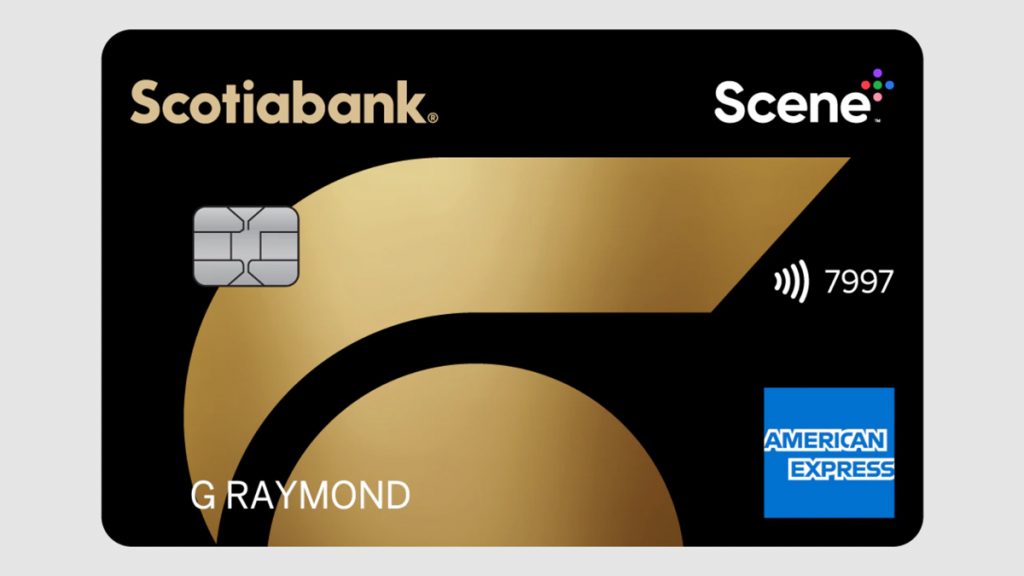 Another great choice from our list of best rewards cards in Canada, the Scotiabank Gold American Express offers an impressive rewards rate on your daily spending. That means 5 points for every dollar spent on groceries, dining, and entertainment and 3 points per dollar on gas and streaming services.
This card also comes with many other benefits, such as flexible redeeming points, travel insurance, 0% foreign transaction fees, and a whopping $5.000 initial credit limit. The downside? You need to have a minimum personal income of $12.000 a month to apply.
Sign-up bonus
Earn up to 45.000 bonus points in your first year
Annual fee
$120
Rewards
Up to 5% cash back on selected purchases
Other perks
No foreign transaction fees;
Travel insurance
APR
19.99% – 22.99% (variable)
PC Financial World Elite Mastercard
The PC Financial World Elite Mastercard offers impressive earn rates on selected retail stores that most Canadians use daily. Shopping at Loblaw grocery stores, filling your tank at Esso gas stations, and purchasing items at Drug Mart can rack up to 45 points per dollar spent.
Despite charging no annual fee, it requires a high yearly income to apply, and the redeemable points are restricted to only a few partner stores. Plus, you cannot transfer those points to other loyalty programs, and this card is one of the few elite products that doesn't offer lounge access in airports.
Sign-up bonus
Not disclosed
Annual fee
$0
Rewards
High earn rates in selected stores;
Points don't expire
Other perks
No annual fee;
Easy redemption options
APR
20.97% – 22.97% (variable)
MBNA Rewards World Elite Mastercard
This premium credit card gives you rewards points for every dollar you spend, which you can redeem for travel, brand-name merchandise, or cash back. Plus, as a World Elite cardholder, you'll enjoy exclusive benefits and perks like concierge service and car rental discounts.
However, the 5x bonus rewards rate on dining, grocery shopping, and other purchases drop to a disappointing 1x flat rate once you reach $50.000 in spending. Also, you need at least $80.000 of annual income to be eligible for an application.
Sign-up bonus
30.000 points (20.000 for spending $2.000 in the first 90 days and 10.000 extra points for enrolling in paperless e-statements within the first 3 months)
Annual fee
$120
Rewards
MBNA Rewards Program;
5 points per dollar spent on selected purchases
Other perks
Flexible redemption options;
Earned points never expire
APR
19.99% – 24.99% (variable)
Tangerine Money-Back Credit Card 
Next on our list for the best rewards cards in Canada is the Tangerine Money-Back credit card. With this card, you'll earn 2% cash back in three categories of your choice and 0,5% back on all other purchases with no limit to how much you can make. Plus, there's no annual fee to worry about.
This is, however, a basic product that offers very little outside of its cash back category. If what you're looking for is just to have some money back in your pocket, it'll suit your needs greatly. If you're looking for something more, like travel-related benefits, you might want to consider another option on our list.
Sign-up bonus
10% cash back (up to $100) after spending $1000 on daily purchases within the first two months
Annual fee
$0
Rewards
2% cash back in 3 spending categories;
0,5% cash back in every other purchase
Other perks
Extended warranty;
Purchase assurance
APR
19.95%
Amex SimplyCash Preferred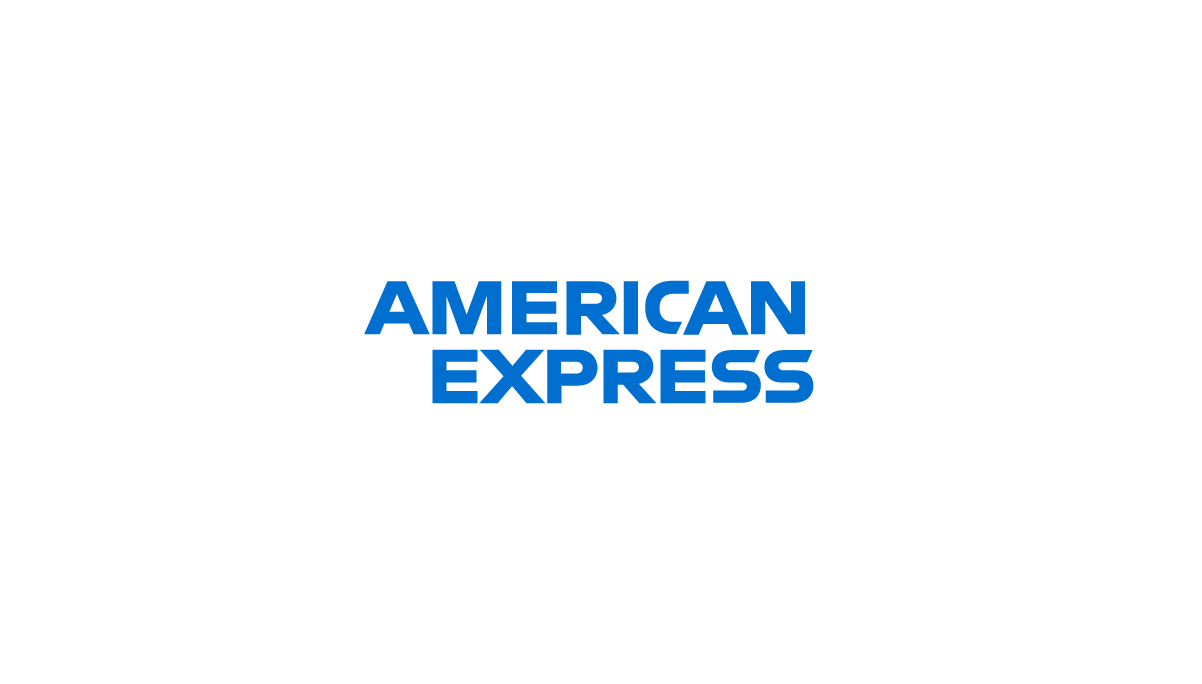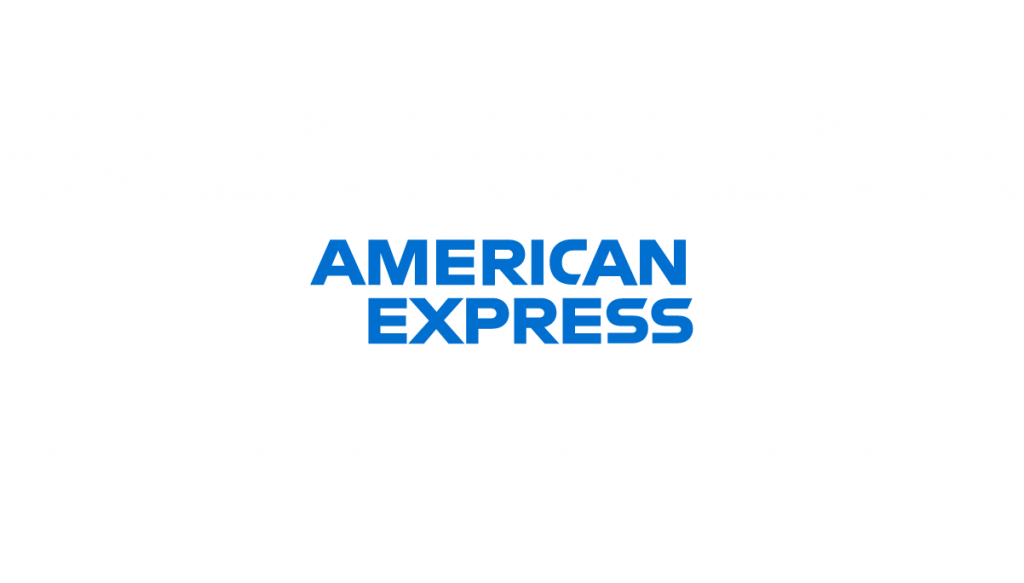 The Amex SimplyCash Preferred card's offer is very simple, and you don't need to be a bonus point expert to understand it: get 2% back on any purchase of any kind. It's easy, uncomplicated and there are no categories you'll need to keep track of.
American Express offers all new cardholders a welcome bonus of 10% cashback in the first 4 months of using the card. You can also enjoy all the dining and travel benefits Amex is well-known for.
The one drawback to this card is its annual fee of $99. But, if you use it regularly for your everyday purchases, the 2% cash back will mostly cover it.
Sign-up bonus
10% cash back for the first 4 months (up to $400)
Annual fee
$99
Rewards
2% cash back on every purchase
Other perks
Travel coverage;
Shopping coverage
APR
19.99% – 21.99% (variable)
And if you want to keep learning more about finances and financial products, check out our content below!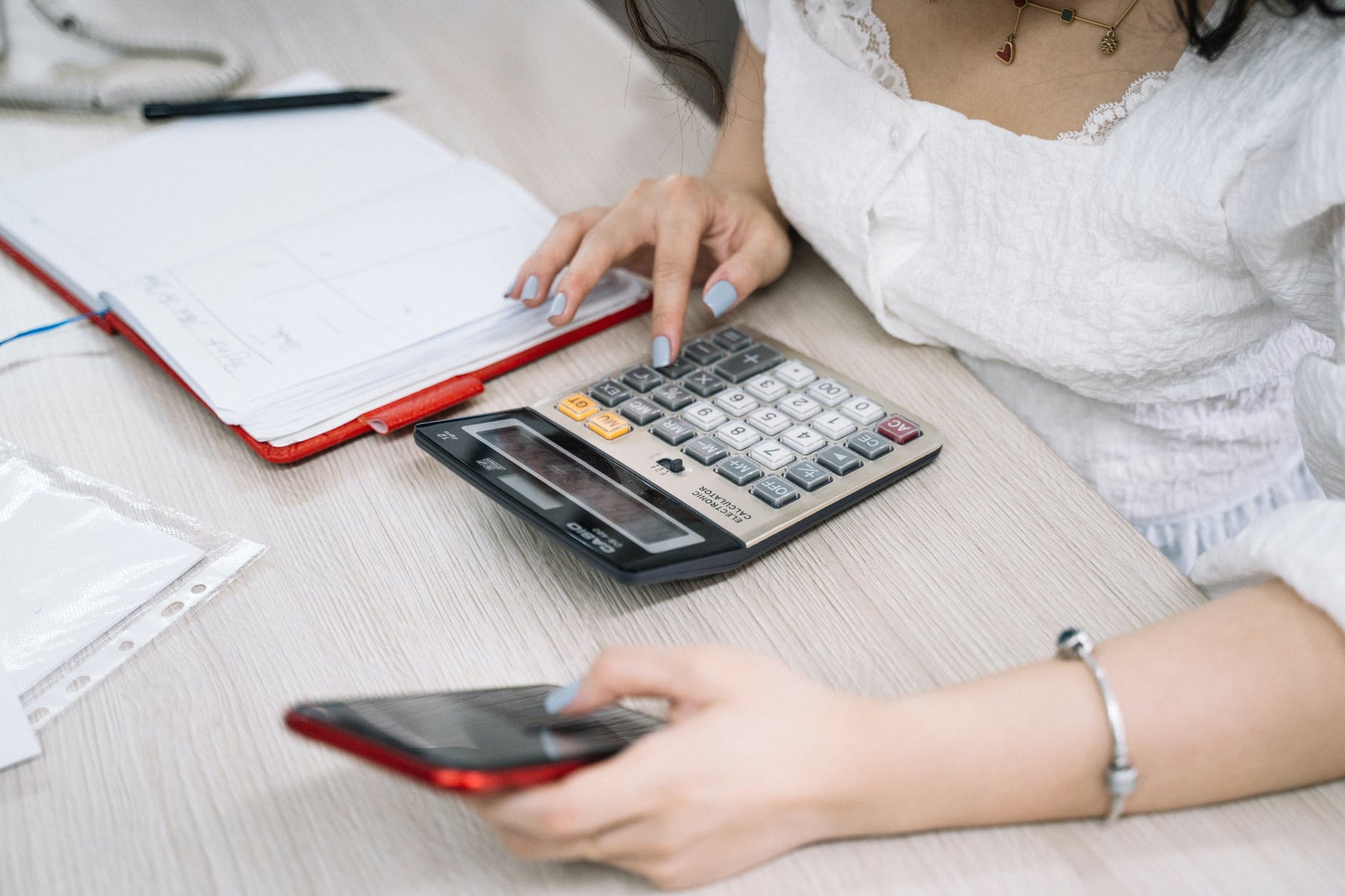 Fees are one of the most complicated parts of getting a loan. But don't worry, we'll explain more about each type of fee to you in this content!
About the author
Aline Barbosa