Financial Education
Choose a credit card to build credit and improve your finances
When you choose a credit card to build credit you can get better rates for other cards and even loans! Check our post to learn more!
Find the perfect card for your chance to build credit and reach a healthier financial life!
Select a card based on your needs
Choosing a new credit card to build credit can be quite a challenge. After all, there are many factors that must be taken into account, in addition to your specific needs.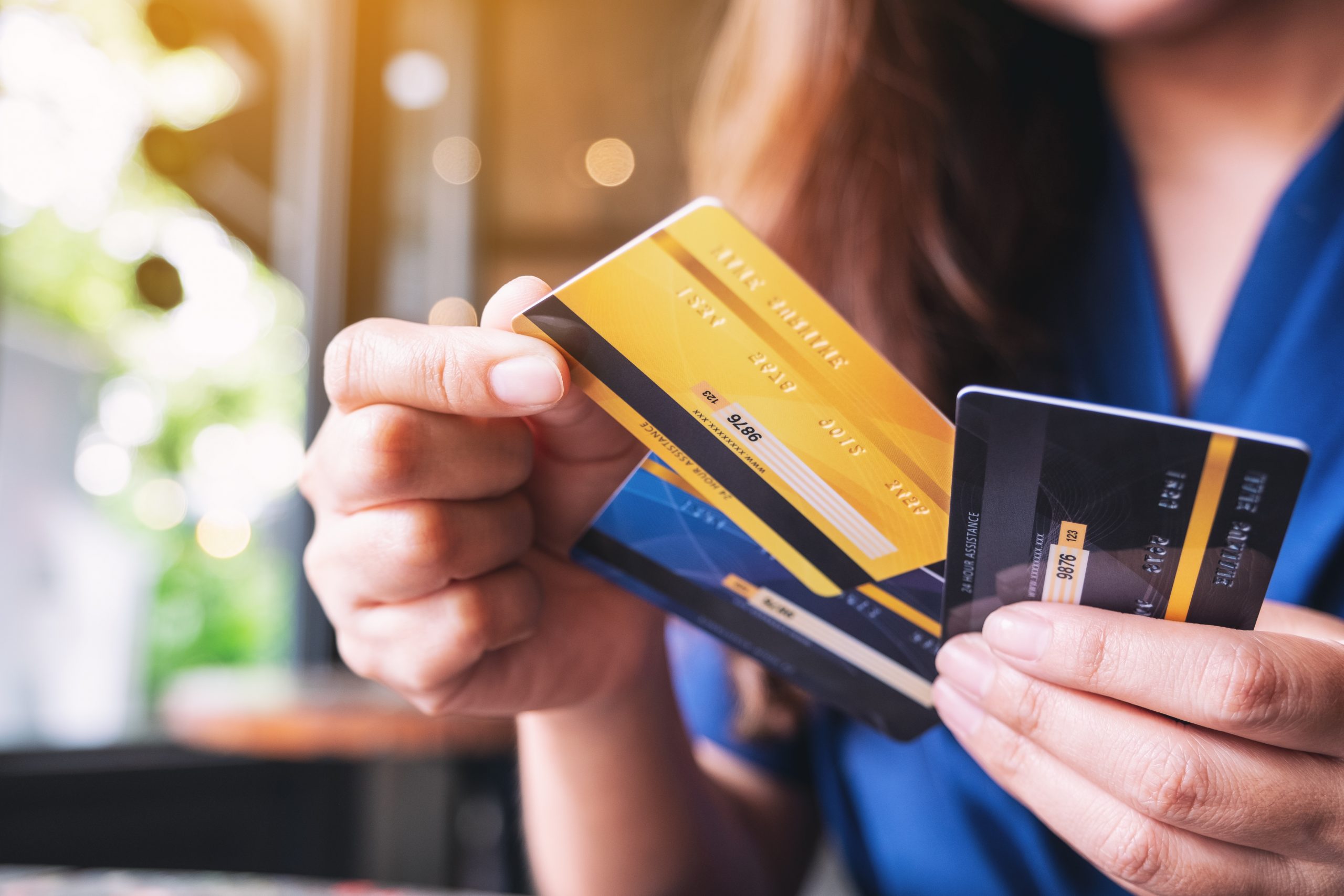 When choosing the best rewards credit cards, many questions can arise. It is important to analyze carefully so as not to regret it later. So, read on!
This type of credit card exists to help people achieve better credit scores. Thus, they have better options for financing, consortia, and credit card limits. Learn more about how to choose a good credit card.
What is a credit score, and why is it important?
A credit score is a type of classification of people in relation to their use of credit. The better the use, with payments on time and few pending issues, the higher the score.
There are three major national regulatory agencies that calculate the score: Equifax, Experian, and TransUnion. They consider credit history, payment history, and other factors to perform this calculation.
From this, each person can be classified into a category ranging from 300 (bad) to 850 (excellent). The credit score is what will report to companies how likely a person is to pay their bills on time.
In addition, the credit score is important because it can open doors to new businesses in the market. You can have lower rates on credit cards, loans, and financing when you have a good score.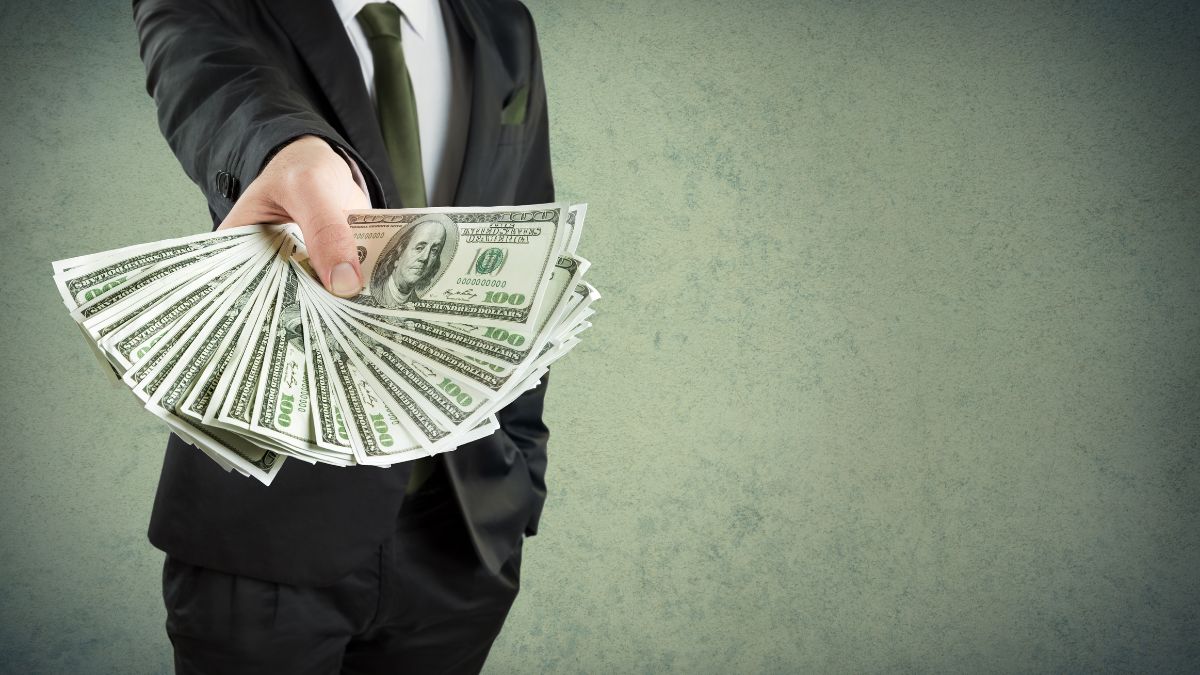 A good credit score is essential for closing good deals and having financing at reasonable rates. Find out how credit-builder loans can be useful in your financial life!
You will be redirected to another website
What factors determine your credit score?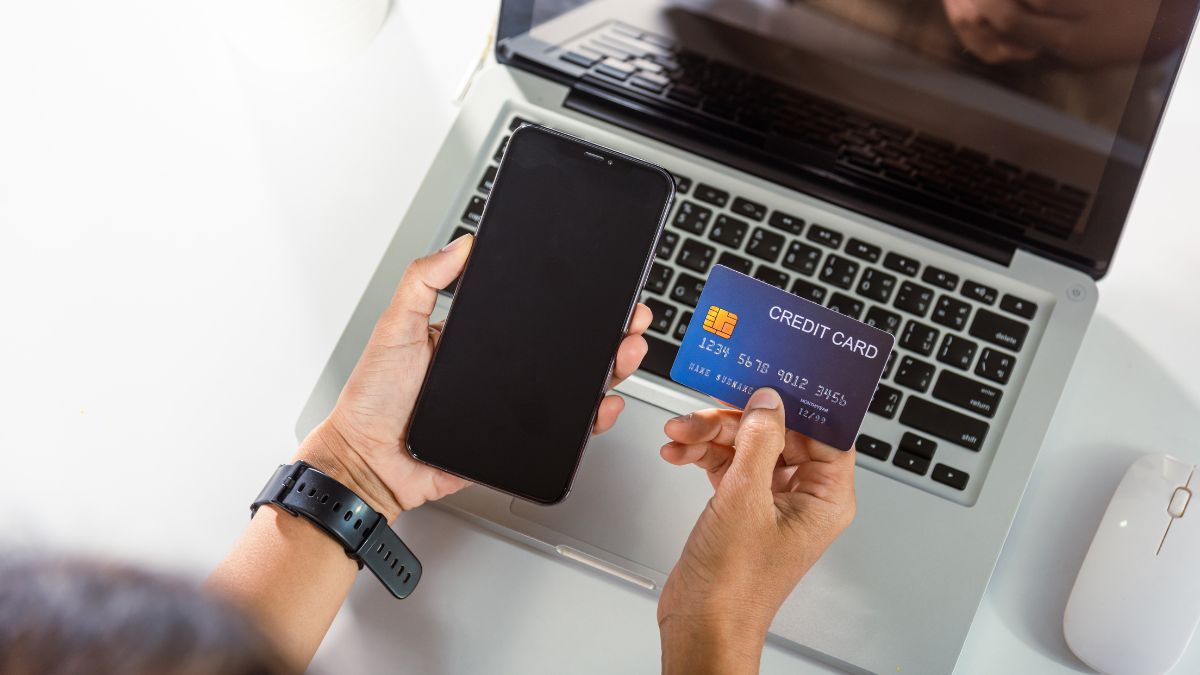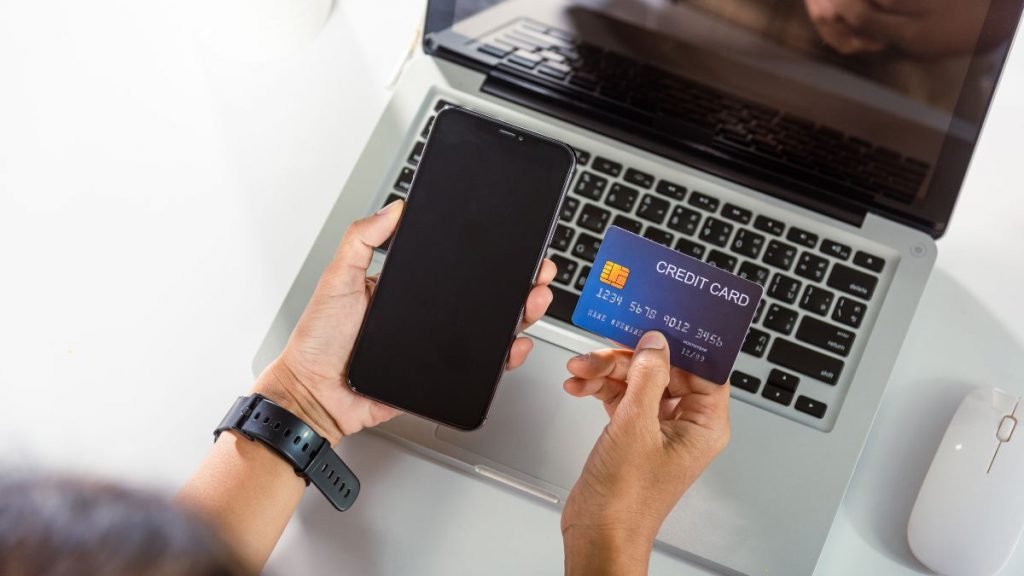 Several factors can be taken into consideration to determine your credit score. However, the main agencies use two main aspects: payment of bills on time and the amount of credit limit used.
The first factor analyzed is paying bills, loans, and credit card installments on time. Through it, borrowers get to know a person's payment history.
It is important to be careful to keep payments up to date to avoid causing severe damage to your credit score. After all, a 30-day delay in paying a bill can stay in your history for years.
Another factor is the amount of credit limit used per month. In this regard, avoiding using more than 30% of your limit is important, as this gives borrowers a positive image to borrowers.
Large agencies can also take into account less weighty factors. The time you have been using credit, credit mix, and when your last request was can also be evaluated.
What is a good credit score?
As we have seen, the credit score considers several factors to arrive at a final value. The credit score is divided into a few main ranges. Check out:
Poor: 300–579;
Fair: 580–669;
Good: 670–739;
Very good: 740–799;
Excellent: 800 – 850.
In this sense, the lower the score, the worse the credit and financing conditions offered. After all, the bank or borrower understands that you tend not to honor your financial commitments.
According to this division, people who obtain a score above 670 are those considered to have a good credit score. And the others, that is, below 669, fair or poor.
How can a credit card help you build your credit score?
Now we have a fundamental question: how can you improve your credit score? A credit card builds a credit score. It is designed to report good usage to major creditor agencies.
That way, you apply for your card and use it with relatively high APR rates. Thus, paying the installments on time allows you to have a positive report to the agencies, and your credit score tends to increase.
As the score increases, the doors to the deals open up, and you start to get more offers. These offers, in turn, are increasing with lower associated fees and a greater number of rewards.
In addition, the improvement promoted by the constant use of this type of card helps in contracting loans and jobs. After all, creditors and contractors can analyze the reliability of their payments.
How much can a credit card raise your score?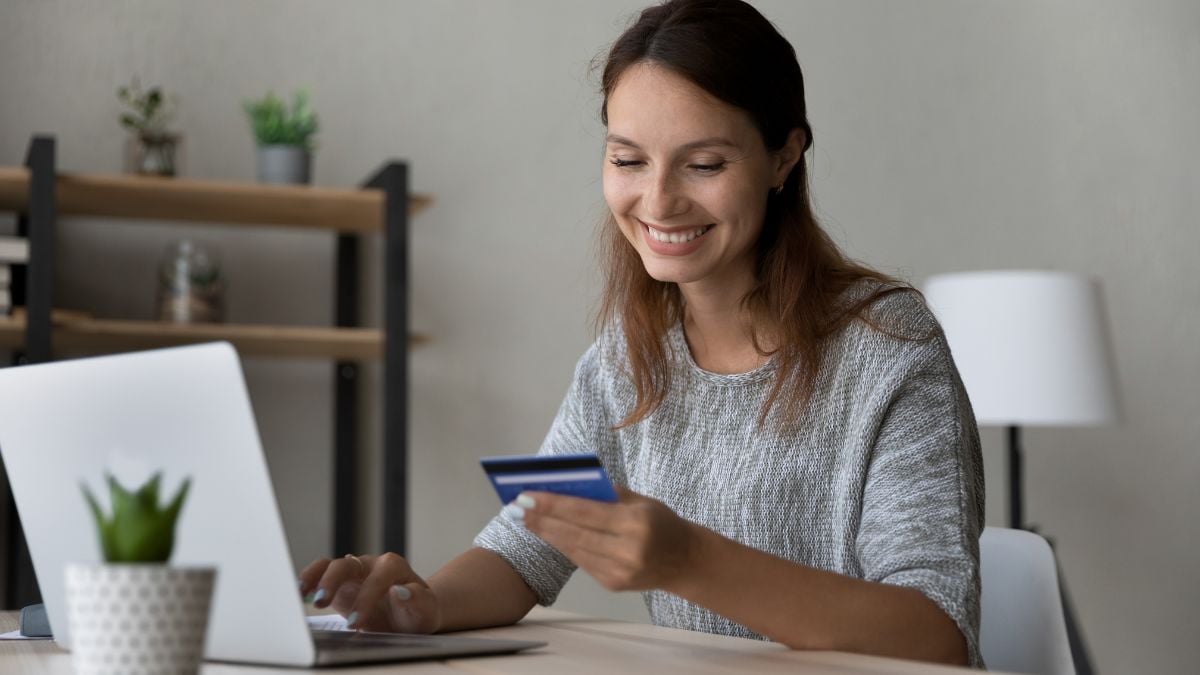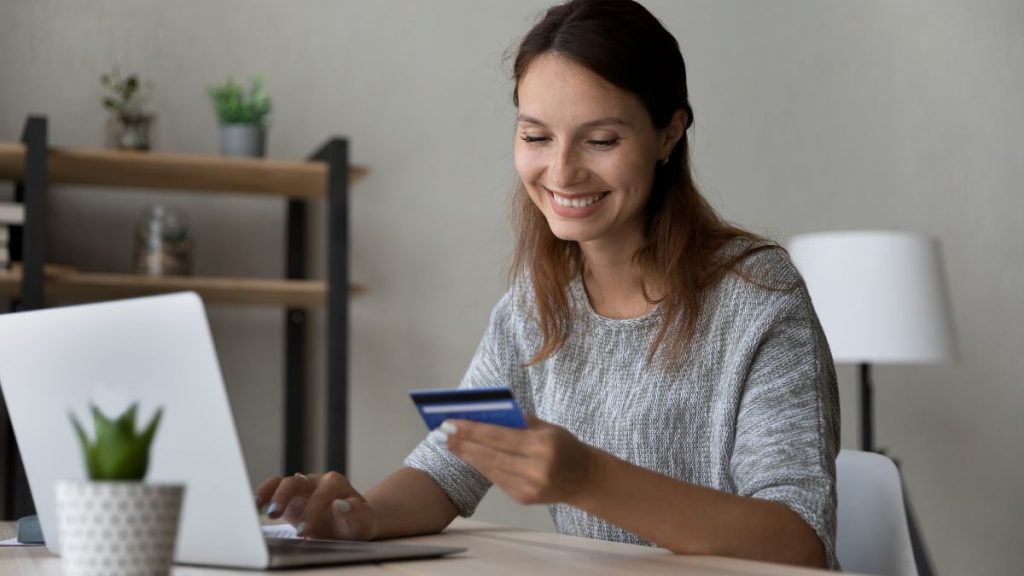 Nothing generally prevents you from going from a bad level to an excellent one. But remember that it can take a long time to make excellent use of credit and keep payments on time.
What else usually happens is that it goes up two levels higher than previously.
However, it is common for this to take a few months or years as well. It all depends on your previous credit history and the factors we have already mentioned.
Common myths about credit scores
Many people have doubts about choosing a credit card to build credit. And so, many myths have been created that spread and scare people who could be building credit. Check out the main myths.
Bad credit will never be good again
This is one of the main myths we can have. As we show you, some ways, like credit cards, can help you increase your credit score if it's low.
Checking your credit report hurts your score
Many people think that if they look at their credit reports, their scores will go down. That's a myth. Checking your score is important because it helps you know how much it improves over time.
Education level affects credit score
Educational level is not taken into account when calculating the credit score. Only factors directly associated with the use of credit are analyzed.
Therefore, the educational level does not influence this score.
It's impossible to get credit if you don't already have it
This is also one of the myths out there. After all, everyone didn't get credit at one time, right?
To build this credit, there are several ways that have already been validated, and you can count on the help of those who already have credit.
Who sets your credit score is the government
Those who analyze the factors associated with your credit are not agencies linked directly to the government.
They are regulated by federal law, but they are independent and calculate your credit. The main ones in the country are Equifax, Experian, and TransUnion.
There is only one type of credit score
Of course, there is more than one credit score to analyze the payment trend. The main and best known is FICO. However, there are other options, and the main one is VantageScore.
And if you want more help understanding which credit card can be the best to build credit, check out our post below to learn about the five best-secured credit card options!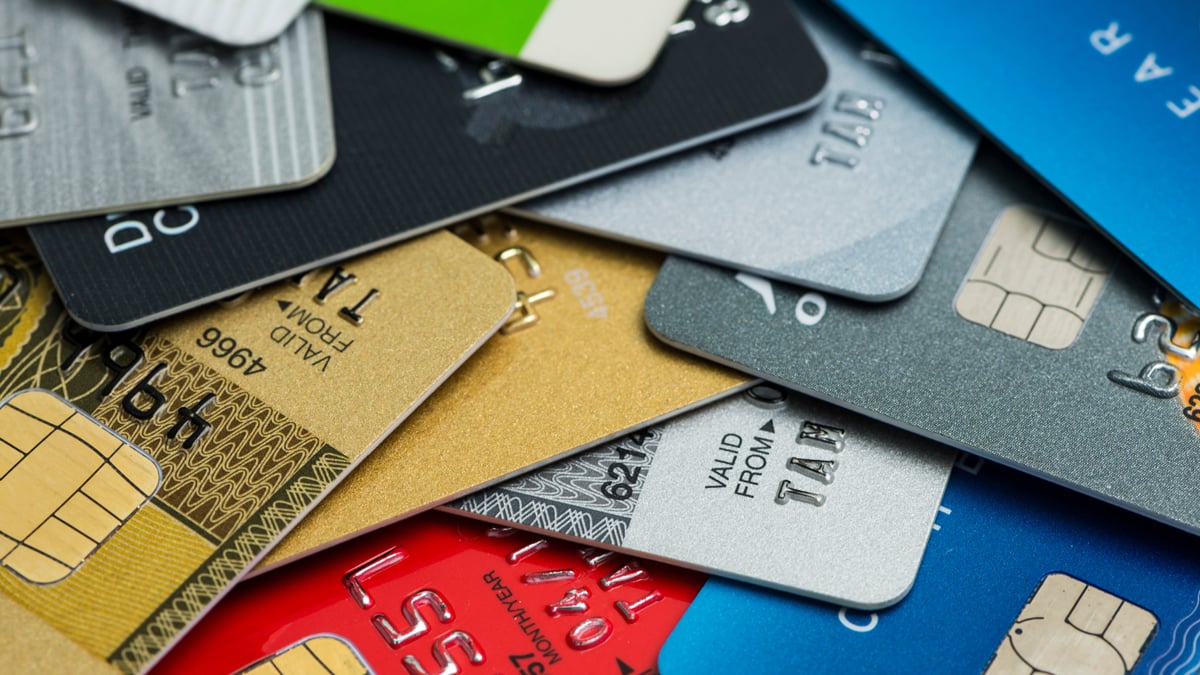 If you have a poor or limited credit history and need to get a credit card, these 5 options are some of the best for you to choose from. Check 'em out!
About the author

/

Sabrina Paes