Comparison
Destiny card or Revvi card: find the best choice!
Choosing the right credit card can be a helpful tool when rebuilding your credit score. The Destiny and the Revvi cards are solid options, but which one better fits your needs? Check this comparison to learn the pros and cons of these products.
by Aline Barbosa
04/07/2022 | Updated on 08/03/2022
Destiny credit card or Revvi card: Find the right card for you.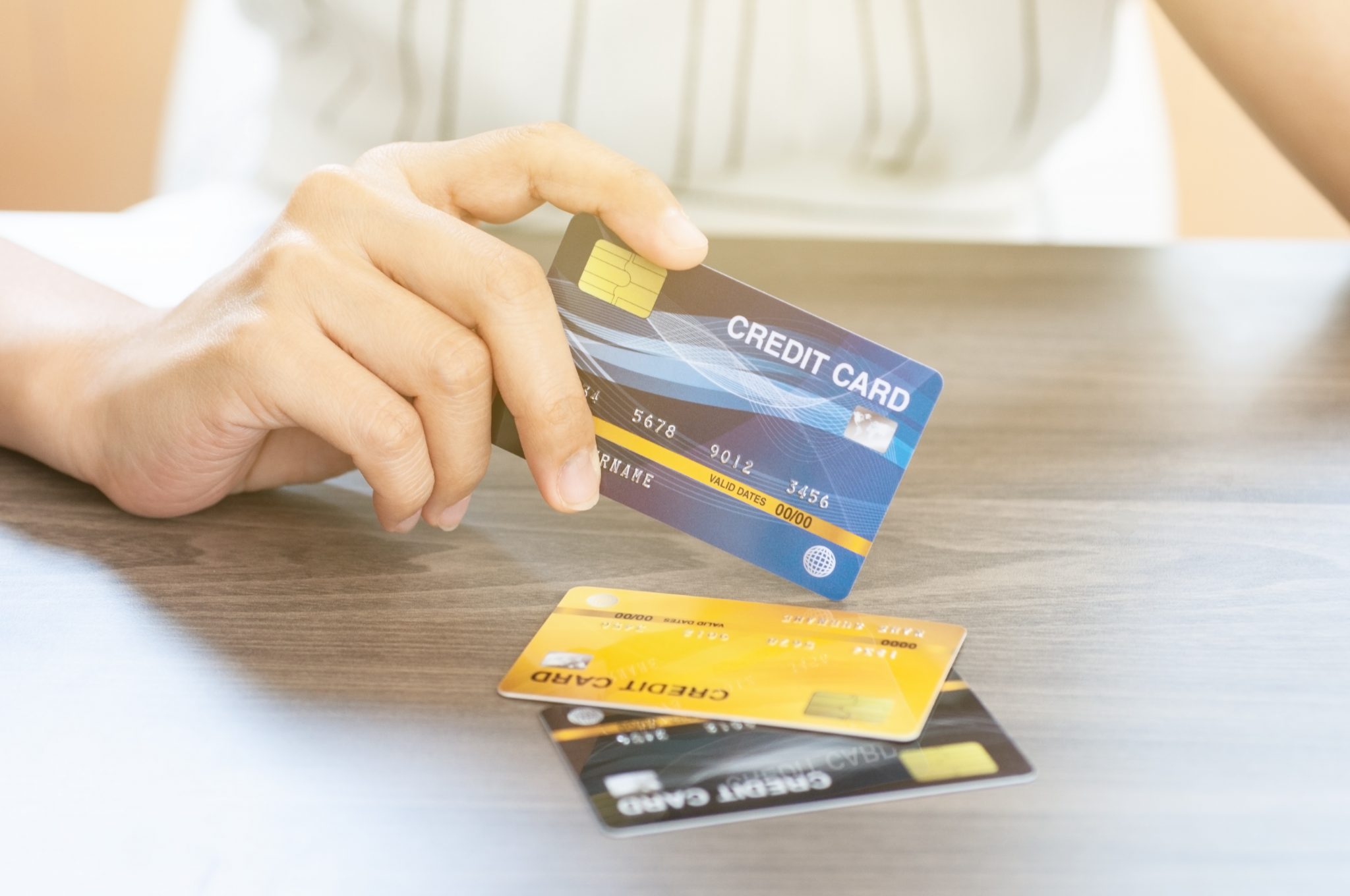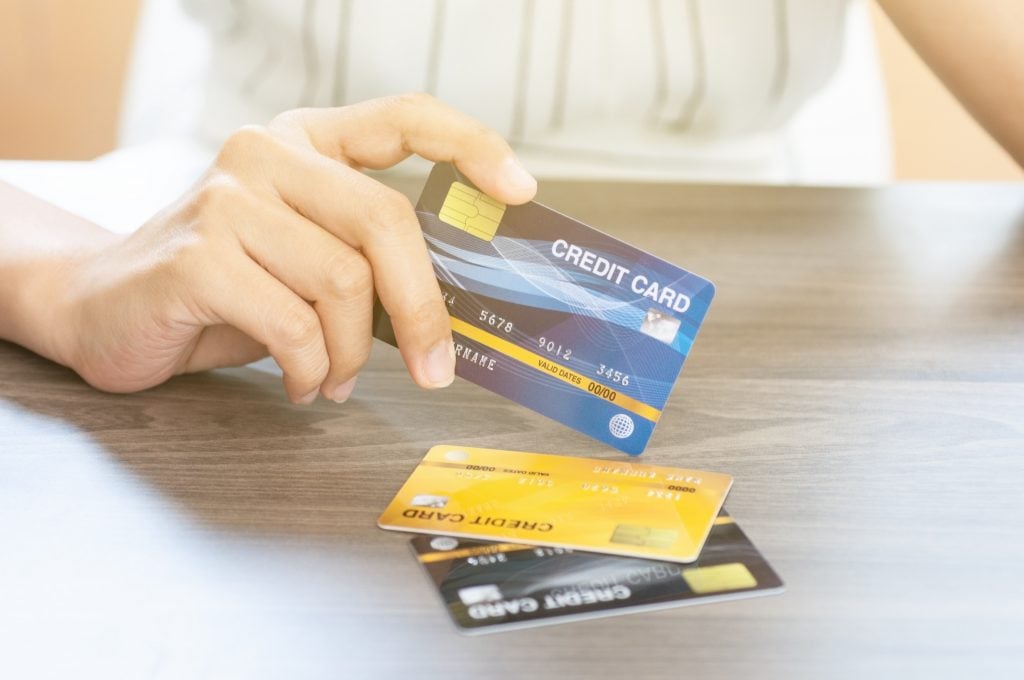 If your credit score is anything less than perfect, you may have a hard time getting approved for a regular credit card. But that doesn't mean you're out of luck – there are unsecured credit cards available to those with bad credit. The Destiny or Revvi card are both solid options in that category, and they can help you get back on your feet.
In this article, we'll compare and contrast the two cards so you can decide which one is right for you. We'll look at things like interest rates, fees, and benefits so you can make an informed decision about your credit future. So what are you waiting for? Keep reading to learn more!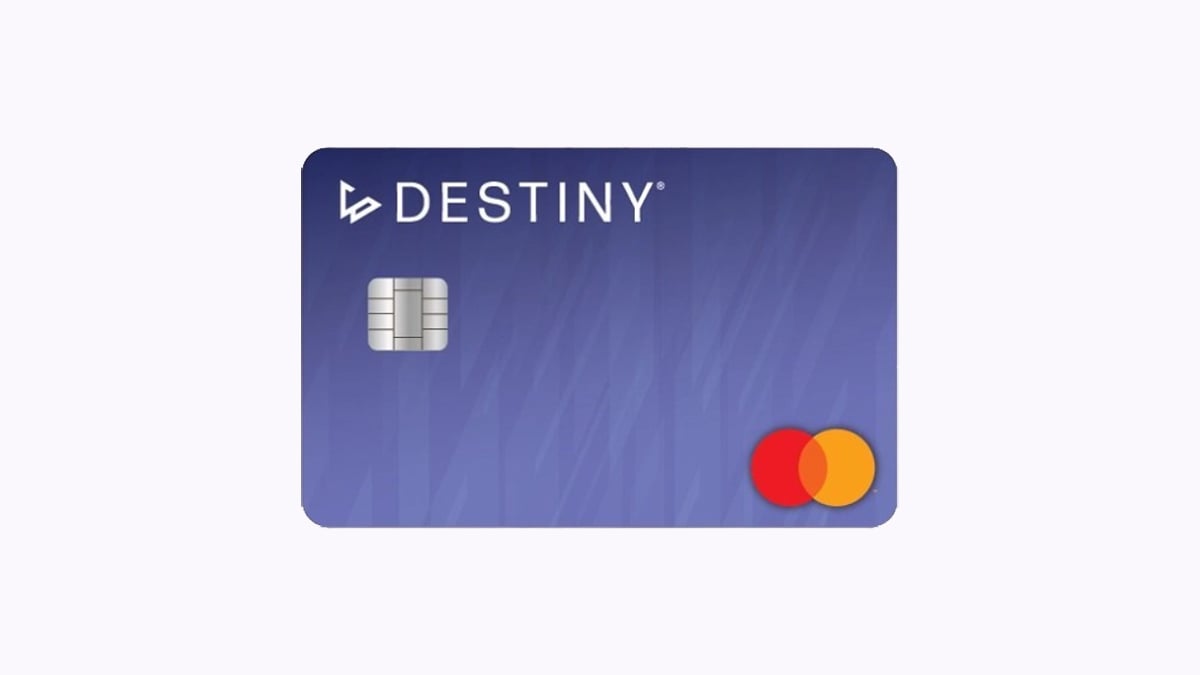 Learn how to apply for the Destiny card and take the first step into building a better financial future!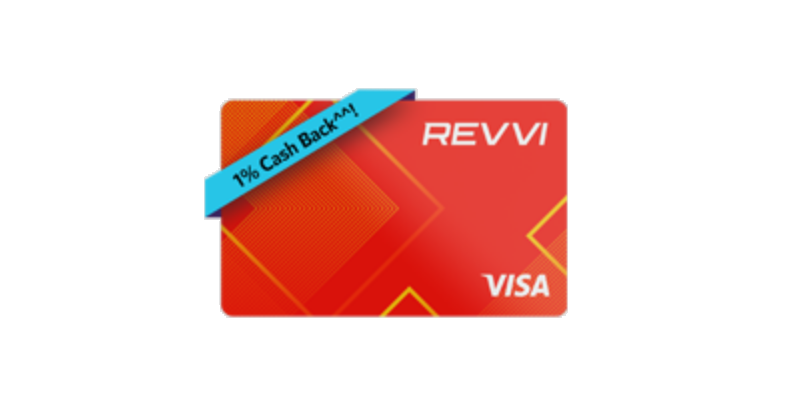 See how to apply for a Revvi card and earn cash back while you rebuilt your credit score!
| | | |
| --- | --- | --- |
| | Destiny credit card | Revvi credit card |
| Sign-up bonus | Poor – Fair | At least 550 |
| Annual fee | $75 First Year, $99 every year after that | $75 for the first year, then $48 every year after |
| Rewards | 24.90% | 34.99% |
| Other perks | N/A | None |
| APR | None | 1% cash back in payments after 6 months |
Destiny credit card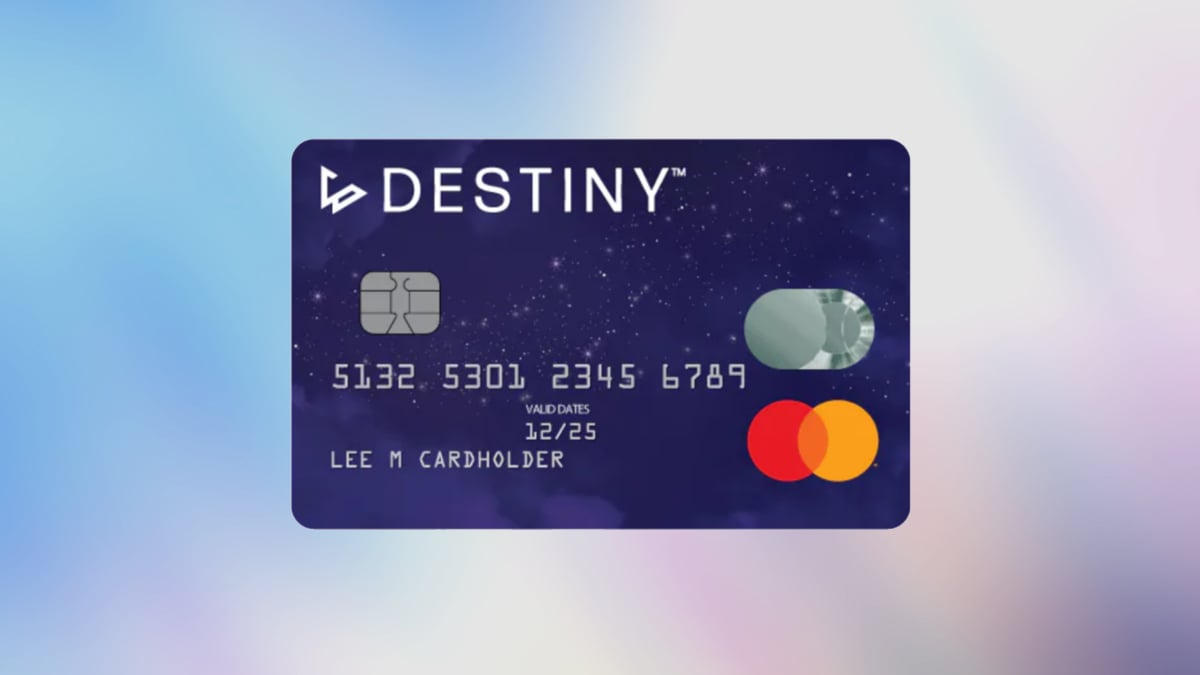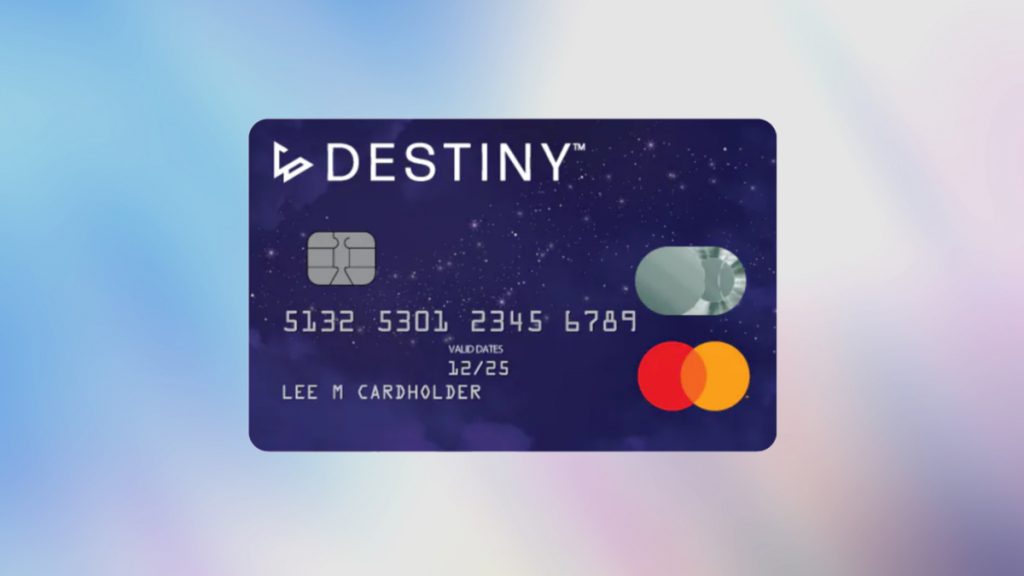 The Destiny card is a fantastic tool for people with a bad or fair credit score trying to repair their credit rating. Most issuers require a security deposit for customers with bad credit. However, Destiny will let you keep your money while giving you the purchasing power of a Mastercard product.
Like most subprime, unsecured cards, Destiny charges an annual fee of $75 during your first year and then $99 every year. There's also a fixed 24.90% APR on purchases. It's worth noting that despite the annual charge, there are no application, service, or monthly fees.
Since this card is designed to help customers rebuild their credit scores, it reports all payments to Equifax, Experian, and TransUnion — the three main credit bureaus. With responsible use, you'll be able to notice a gradual credit improvement in as little as a couple of months.
Destiny has an easy and fast online application process for pre-qualification. You'll be able to get a response to whether this card is available to your financial profile in under 60 seconds.
Your initial credit limit after approval is $300. However, Destiny deducts the $75 annual fee from that amount, reducing it to $225. The limit gets re-established as soon as you pay off the charge.
If you're interested in applying for the Destiny card, see below in our Destiny or Revvi card comparison for its main perks and drawbacks to help you make your decision.
You will be redirected to another website
Benefits
Available to customers with bad/fair credit scores;
No security deposit needed;
Fast pre-qualification process;
Reports to all three major credit bureaus;
Nationwide acceptance;
$0 fraud liability.
Cons
Increased rates for late and return payments;
Charges an annual fee;
High fixed APR.
Revvi credit card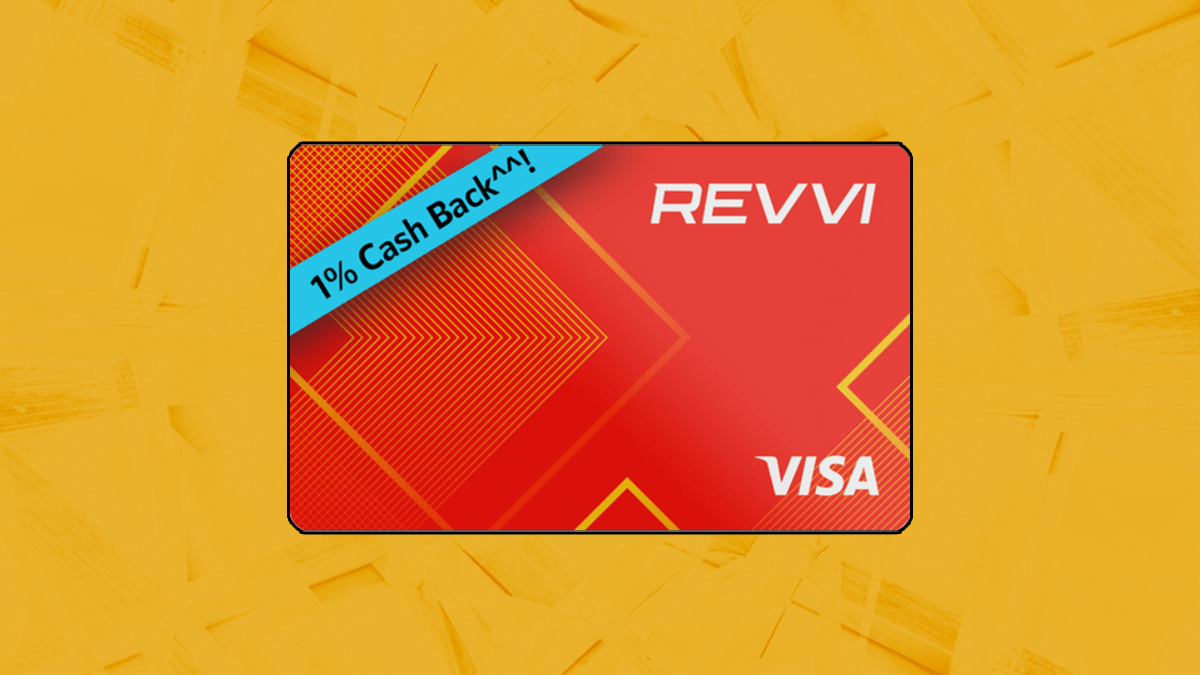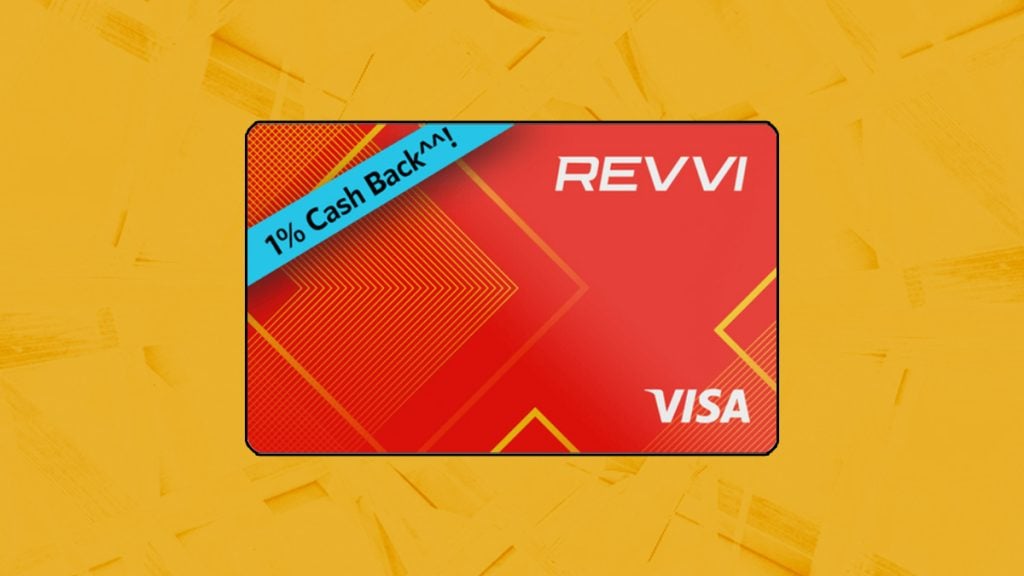 The Revvi credit card is one of the most accessible cards on the market, even for people with a bad/fair credit score. It's also one of the very few products in its category that offers bonus rewards for its customers. However, they do not come cheap.
Revvi charges an annual fee of $75 during the first year of card membership, and that fee drops to $48 every year after that. There's a one-time activation fee of $89 and a monthly fee of $6,25 after the first year as well. The fixed APR rate is 34.99% for purchases.
Issued by MRV Bank, the card has nationwide Visa coverage and a $300 initial credit limit. The institution deducts the annual fee from that limit, which will leave you with a limit of $225 until you pay down the charge.
Even though this is an easy-to-get card, you must have a FICO score of at least 550 and meet Revvi's requirements to be eligible for it. That means having no recent derogatory items or tax liens on your credit profile.
That said, the Revvi credit card offers a 1% cash back reward for all clients. But, unlike most cash back cards that provide the bonus on daily purchases, you get the return rate by paying your credit card bill.
The cash back redemption is available after 6 months of card usage, and the options are statement credits in 500 points of a $5 discount. Keep reading to learn the pros and cons of getting a Revvi credit card in our Destiny or Revvi card comparison.
Benefits
Easy application process;
1% cash back on credit card payments;
Reports to Equifax, Experian, and TransUnion;
Available for customers with bad/fair credit scores;
Has a mobile app for account management.
Cons
One of the highest APR rates on the market;
High activation fee;
Charges annual and monthly fees;
Cash back redeemable after 6 months of use.
Destiny credit card or Revvi card: still not sure which is the best card option for you?
So, which card should you choose? The Destiny or Revvi card? It really depends on your individual needs and what you're looking for in a credit card. If you have a credit score of 550 and over, a cash back rewards card might be a good option to earn points while strengthening your rates.
But if you have a credit score under 550 and are looking for a product to help you repair that damage, the Destiny card is definitely the best alternative.
Keep in mind that these are unsecured credit cards, which means they will be easier to get but also comes with a higher APR. Be sure to read all of the information provided to you during the application process, so you know what you're getting into. That way, you can avoid damaging your score any further.
And, if you feel like the Destiny or Revvi card are not the right choices for your financial situation, it's okay! We have a third option ready for you. The Fit Mastercard offers a $400 initial credit limit and is available to all credit scores! Check the link below for a full review of this fantastic card.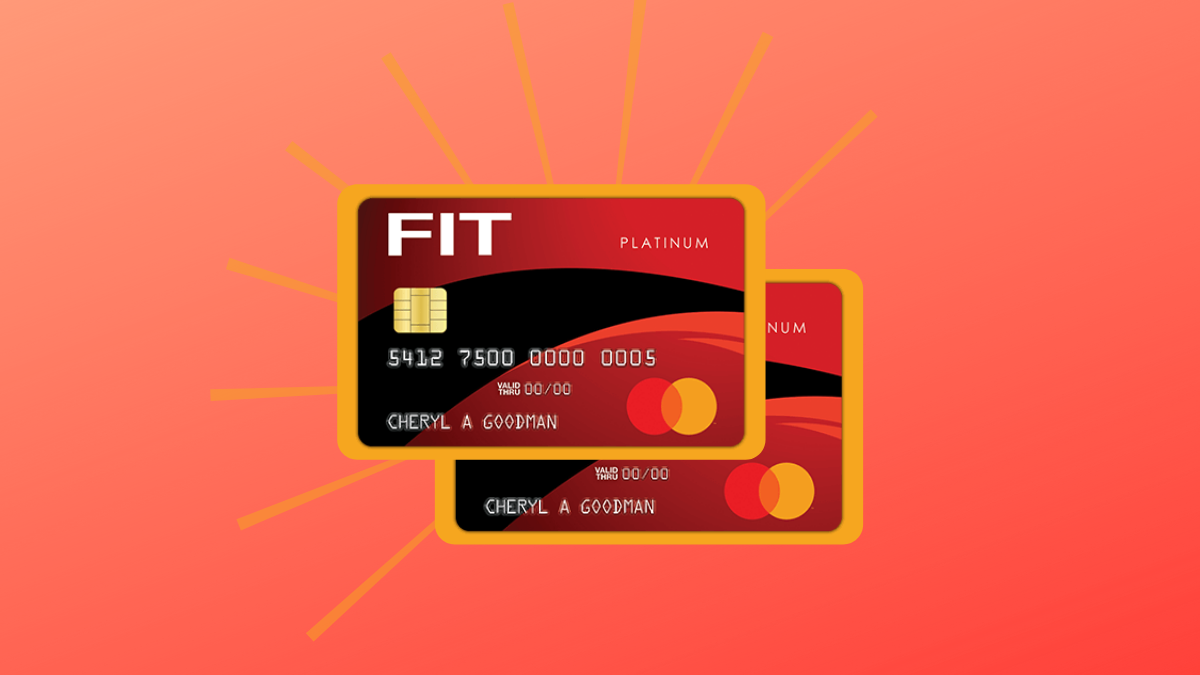 Learn the application process for the Fit Mastercard card and bring your finances back to health!
About the author
Aline Barbosa