News
FTX exchange might acquire Robinhood Investing soon
The cryptocurrency industry is constantly evolving, and with it, the exchanges that power it. Find out what this potential acquisition could mean for the future of both platforms.
by Aline Barbosa
06/28/2022 | Updated on 06/30/2022
FTX's CEO denied the buyout rumors, but experts say it might still happen.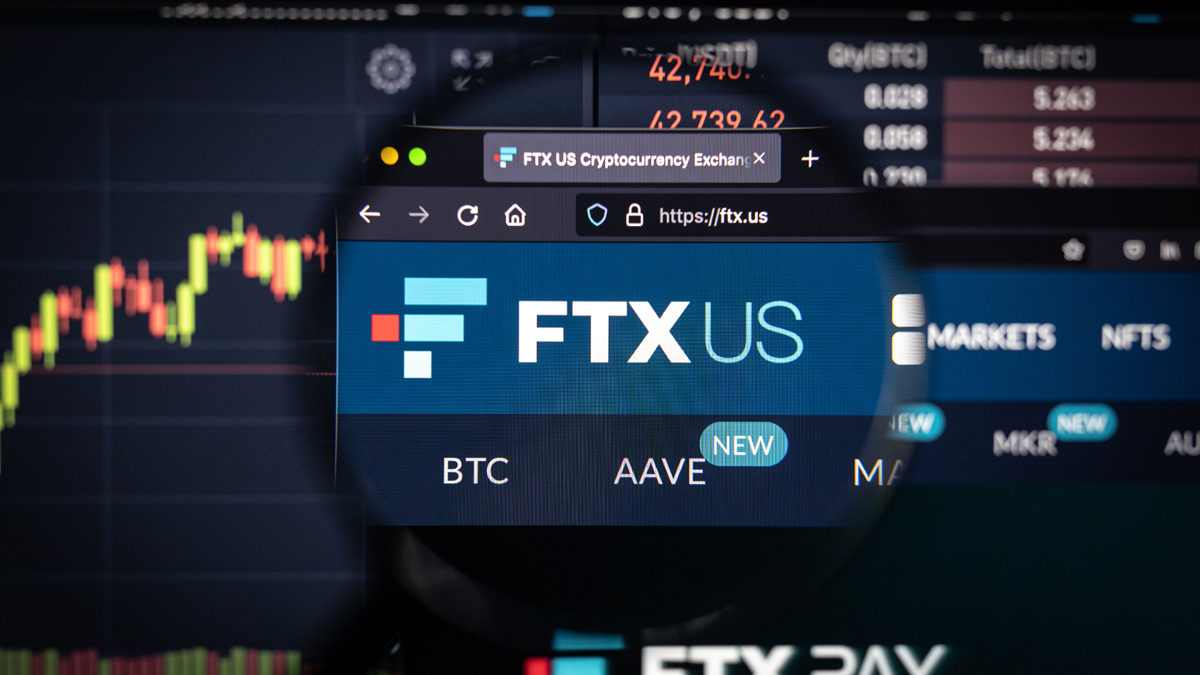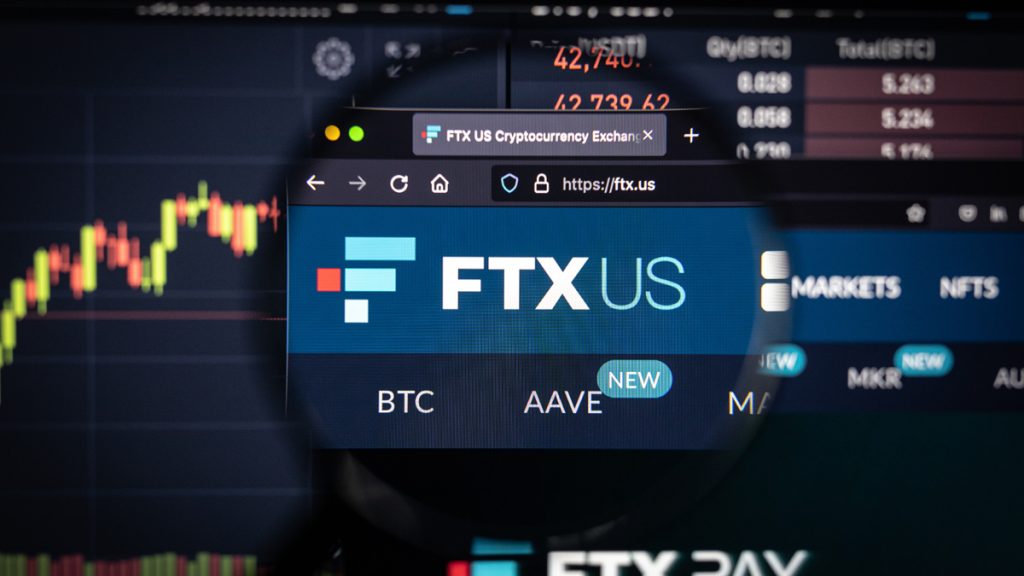 According to a report from Bloomberg, the crypto exchange FTX is in the process of acquiring the trading platform Robinhood Investing. Sources close to the negotiation told the news outlet that FTX is currently weighing all the possibilities and that an official offer hasn't been made yet.
When questioned about the acquisition, Sam Bankman-Fried – FTX's CEO – denied the buyout. Bankman-Fried said that the exchange is not currently in the process of acquiring Robinhood. However, he noted they are excited about the company's business prospects and a potential partnership. In a statement to Bloomberg, the CEO said there are no active Mergers & Acquisitions deals with Robinhood at the moment. 
Last May, it became known that Bankman-Fried now has a 7.6% stake in Robinhood Investing. According to a 13D Securities and Exchange Commission filing, the CEO's shares in the company are worth about $648 million. A 13D filing usually happens when a person buys more than 5% of a company. It could mean a likely takeover.
Vlad Tenev and Baiju Bhatt – Robinhood's CEO and CCO, respectively – have a 8% stake in the company and control more than 50% of Robinhood's voting power. The news about a possible acquisition from FTX made Robinhood shares rise 12% in the following day.
FTX remains somewhat stable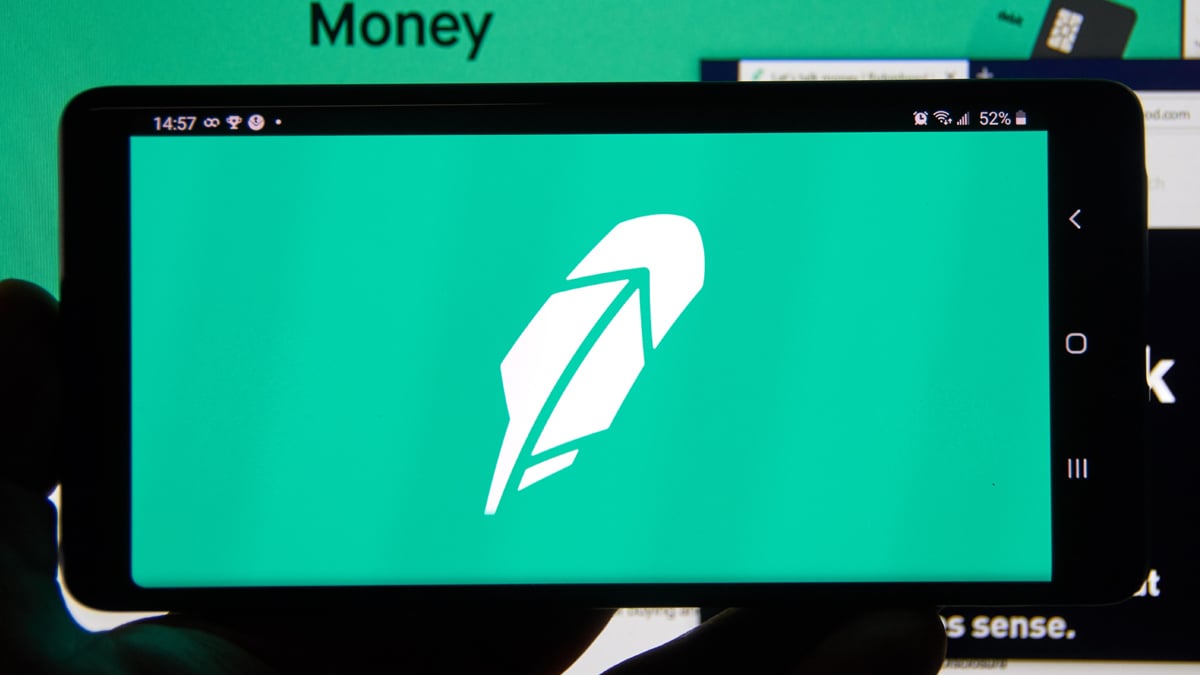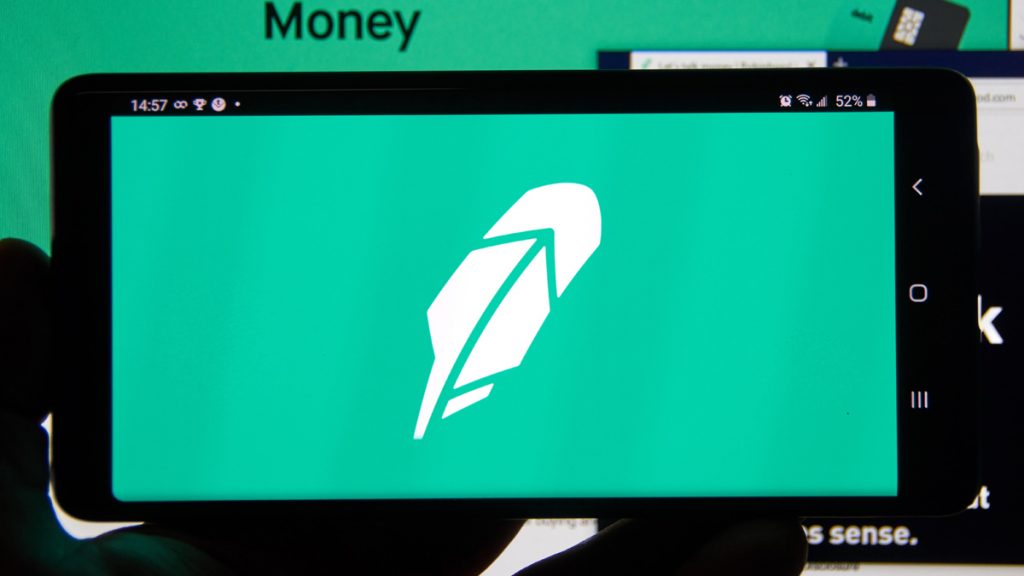 2022 has been a rough year for cryptocurrencies and the broader market. As the economy approaches a bear market and crypto enters a crypto winter, FTX exchange has been crucial in providing assistance to a number of blockchain companies. Recently, FTX loaned $250 million in revolving credit to BlockFi. Bankman-Fried's other company, Alameda Research, has also backed over $500 million to Voyager Digital, a crypto brokerage firm.
The macroeconomic conditions and the uncertainty of what's to come has also impacted Robinhood. A fairly recent earnings report showed that Robinhood's active users dropped by 10% to 15.9 million in March of this year. In March 2021, that number was close to 17.7 million. The investing company's revenue also had a major decrease of over 48%, from $522 million to a little less than $299 million.
Robinhood's popularity grew over the years especially among younger traders. That's because not only does the platform provide commission-free trades, but it also offers the possibility of traditional stock investments as well as crypto-based ones.
The company's been focused on expanding its cryptocurrency options ever since permitting crypto trading back in 2018. Earlier this month, they even launched their own crypto wallet. Robinhood went public in 2021 after creating a popular meme on social media that caused AMC and GameStop stock prices to increase significantly. Nowadays, the company's lost almost three-quarters of its market value, sitting at $7.4 billion.
If you'd like to learn more about Robinhood Investing and why it's gaining so much attention even amidst a crypto turmoil, follow the link below. In it, you'll see our full comprehensive review about the platform and all the services it provides.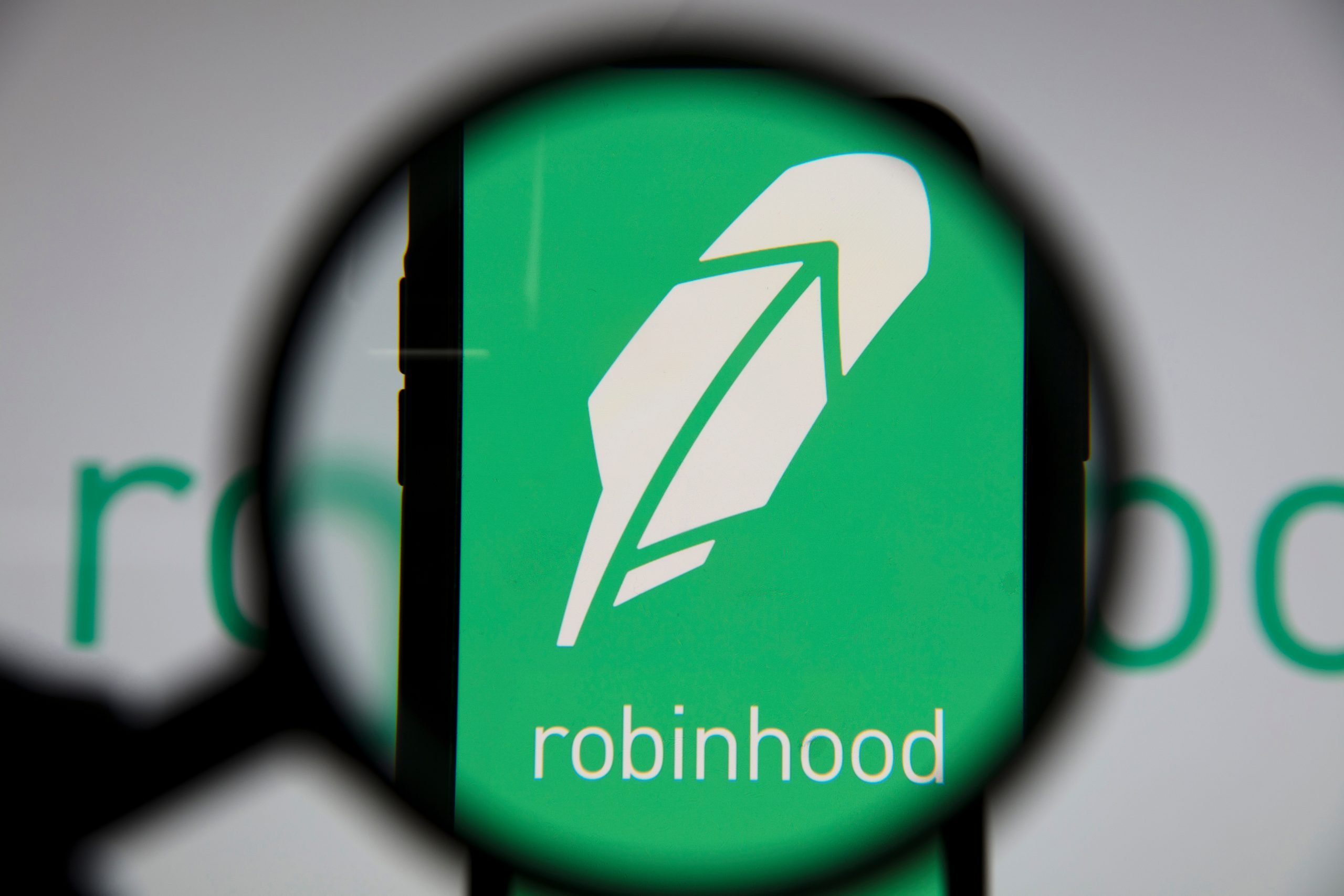 Read our Robinhood Investing full review and learn how to invest your money. Even if you don't have much.
About the author
Aline Barbosa